Get connected with our daily update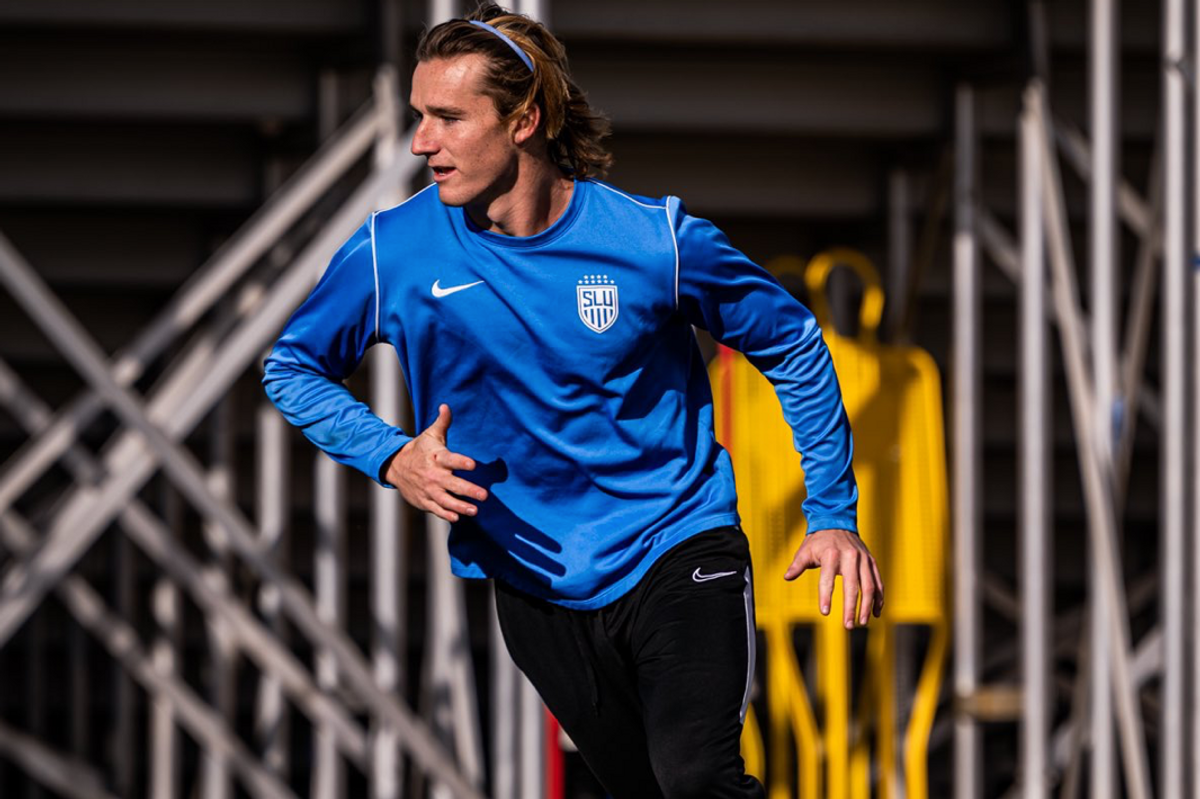 Austin FC has signed Generation Adidas center back Kipp Keller as its first pick and the fifth overall pick in their MLS SuperDraft.
---
Keller was regarded as one of the potential top picks in the SuperDraft, which gives teams the opportunity to bolster their roster with young standouts, including college seniors, Generation Adidas players, and players that waived their college eligibility by signing to go pro since the end of the 2020 college soccer season. It's the same draft that gave Austin starting midfielder Daniel Pereira as the first overall pick last year and has brought MLS greats like Team USA players Daryl Dike and Miles Robinson.
Austin went fifth this year and chose Keller, one of eight top-notch Generation Adidas signees this year. Generation Adidas allows the best of freshman and sophomore classes to sign with MLS through a special contract.

After losing veteran Matt Besler and struggling to find an identity in the center back role, many Austin FC fans are sure to be pleased with Keller, who may be not only the best center back but also one of the best players in the draft.
Dressed in Verde and Black, Keller took a break from celebrating with his ecstatic family members to tell MLS's Suzanne Collins it was a "dream come true" to go pro and sign with Austin FC.
"It feels amazing... I'm just so grateful to be here," Keller said. "I feel like I'm ready to take the jump and I'm grateful that Austin gave me this great opportunity."
Keller played as a sophomore in the spring 2021 season at Saint Louis University and was named the 2021 Atlantic 10 Conference Defensive Player of the Year. He started in all 2021 games of his sophomore season and helped the team finish in the top-15 of the NCAA goals-against-average (0.81 goals per contest).
Keller earned second-team All American honors after the season and helped lead the team to their first undefeated regular season in 50 years before finishing the season at the NCAA quarterfinal.
With the seventh pick in the second round, Austin armored their defensive line further with Clemson defender Charlie Asensio as their next recruit. Asensio was a solid left back throughout his time with the Tigers, starting in all but three of his 82 matches with the team and helped Clemson win the 2021 National Championships. Asensio was also named to the TopDrawerSoccer.com Postseason Top 100 list and earned Second Team All-ACC honors in 2019 and ACC All-Freshman honors in 2018.
For their final pick in the fifth slot of the third round, Austin FC chose 21-year-old midfielder Michael Knapp from United Soccer League side New York Red Bulls II. Knapp made eight appearances in the 2021 season with the second-tier professional team.
Before the Red Bulls II, Knapp spent two seasons at Montclair State University and was named both the New Jersey Athletic Conferences' Rookie of the Year and Midfielder of the Year, scoring three goals in 35 total appearances.
After promoting midfielder Alex Ring and signing striker Maxi Urruti and Ethan Finlay in the offseason, it's clear that Austin FC was looking for strong defensive potential as the fight for a starting center back remains up in the air.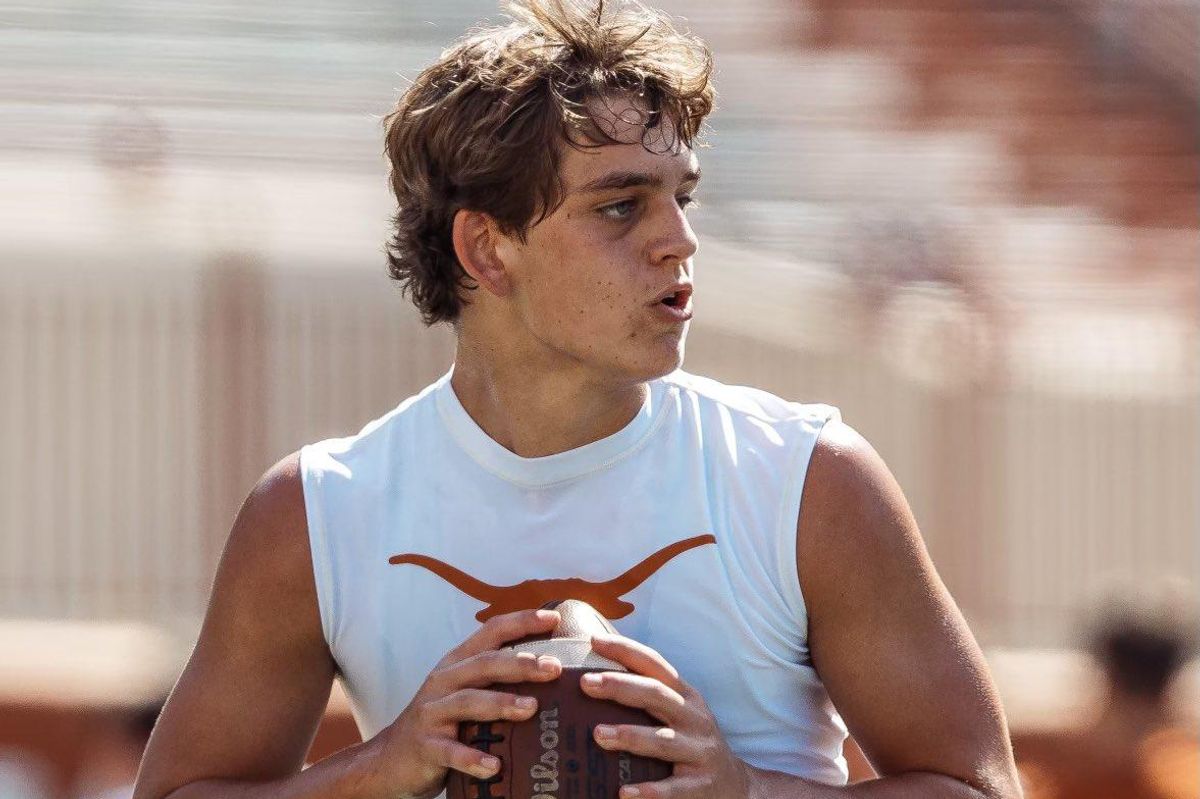 Arch Manning, the latest prospect in the Manning football family and No. 1 recruit in the class of 2023, has committed to the University of Texas.
Manning is the nephew of Eli and Peyton Manning and the son of Cooper Manning, a former wide receiver for Ole Miss. The Manning football legacy began with Archie Manning, Arch Manning's grandfather and namesake who played for the New Orleans Saints throughout the 1970s.
Manning joins head Texas football coach Steve Sarkisian's program after a disappointing 5-7 first season. Manning, who has been the starting quarterback at New Orlean's Newman High School since he was a freshman, was the No. 1 recruit in the 2023 class, according to 247sports.
Manning had plenty of SEC suitors, including Georgia, Alabama and LSU, but committed to Texas after a recent visit to Austin.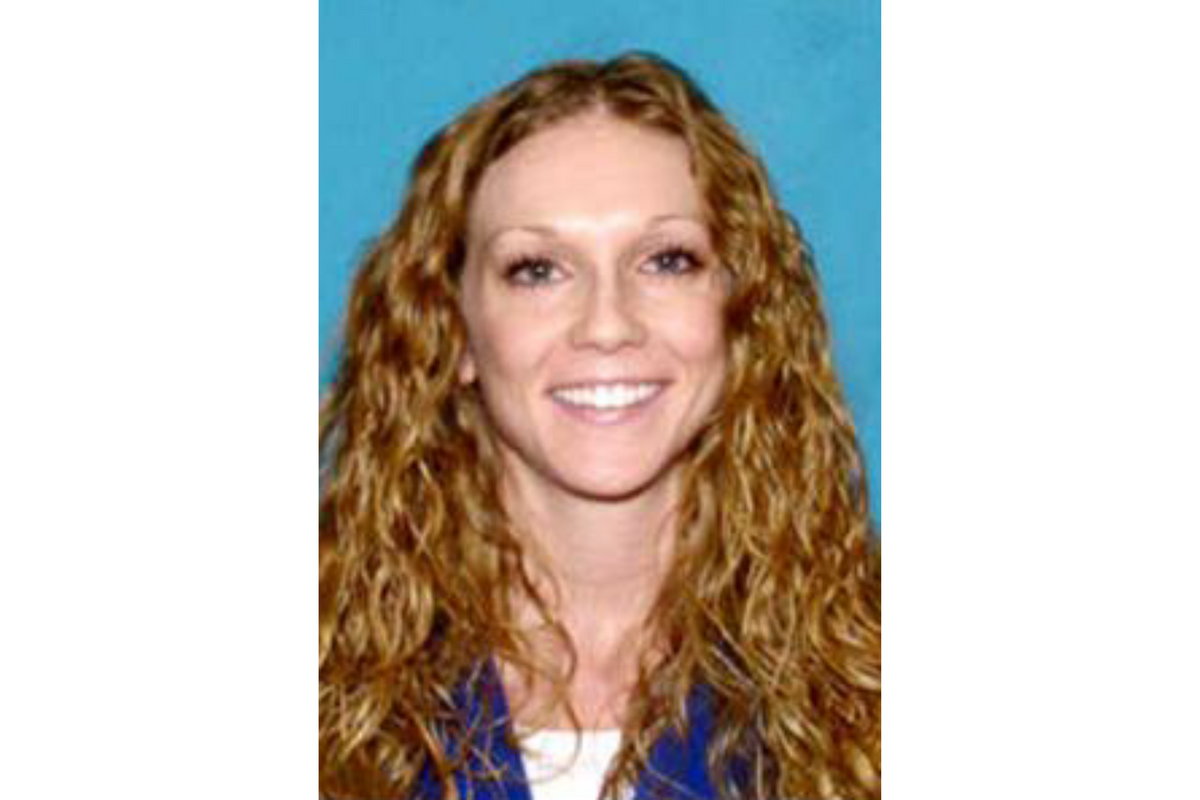 The Lone Star Fugitive Task Force has found the Jeep belonging to Kaitlin Armstrong, the accused murderer of professional cyclist Moriah "Mo" Wilson.
Armstrong is suspected to have killed Wilson—who was visiting Austin for a race in Hico, Texas last month—in a crime of passion after Wilson met up with her short-term ex-boyfriend Colin Strickland.
The Task Force said the black Jeep Cherokee was sold to a South Austin CarMax dealership on May 13, one day after being questioned by the Austin Police Department, for $12,200.
Armstrong was spotted at Austin-Bergstrom International Airport the next day, en route to LaGuardia Airport, but officials said they lost her trail after she was dropped off at Newark Liberty International Airport on May 18.
Investigators were unable to find any flight reservations under the name "Kaitlin Armstrong" and believe she may be using her sister's name, Christine.
The case has been designated as a U.S. Marshals Service major case, which brings in more resources to the investigation; officials consider Armstrong dangerous. According to an anonymous tipster, Armstrong became "furious," when she found out about Wilson and Strickland's meeting and wanted to "kill" her.
Authorities believe the longer Armstrong is evading arrest, the more dangerous she may become, so anyone who sees her is encouraged to call 911 instead of approaching her. A $6,000 reward, along with an additional $15,000 from an anonymous donor, has been issued for information leading to her capture.