Get connected with our daily update
Claire Partain interviews Josh Wolff about the upcoming season. (Laura Figi/Austonia)
With just a week until the team's first public match and a few weeks before the 2022 season, Austonia's Claire Partain sat down with Austin FC Head Coach Josh Wolff to discuss last year's highs and lows and what to expect for Round Two of MLS soccer in Austin.
---
Here's a look at what's changed and what's to come from the Verde chief himself.
Lessons from last season
Wolff had a lot to learn as he made the ambitious leap to accept his first head coaching job for a brand-new team in the summer of 2019. In Austin FC's first season, he had a lot of expected—and unexpected—challenges, from COVID keeping players from building camaraderie to a slew of injuries that left spots uncomfortably open in the club's first few months of play.
"What you quickly learn is that you can't control everything, you can't prepare for everything," Wolff said. "You just try to be as prepared as possible. Big changes cause bigger ripple effects than you probably think in the moment."
With growing pains and the pressures of a new program, the team earned just nine wins to end up second-to-last in the Western Conference. Many frustrated fans began pegging all of the club's issues on Wolff himself.
But Wolff said he knows what he signed up for, and he won't bow to criticisms anytime soon.
"We understand we're in a fishbowl, we're quite exposed," Wolff said. "I'm not in control of what people say and do on social media... I understand the benefits that we all need to have proper expectations, and keep in mind that the majority of our attention is extremely good."
Even with just a handful of wins, the season was marked with joyful firsts—from first goals to first wins, to first games at the sold-out Q2 Stadium.
Wolff said that excitement isn't going away anytime soon.
"I think momentum will absolutely continue," Wolff said. " "It's incredible, really. I've been in this league a long, long time, and these people are passionate, they're genuine and authentic... these players adore their fans and fans have adored them."
Coming into their own
Austin's enjoyed just three weeks of offseason so far, and COVID has once again limited certain opportunities for players to build camaraderie. But Wolff said things are different this year—on and off the pitch.
This season, the team has already united its new players with last year's crew through in-team dinners and golf trips that would have been inconceivable last season due to COVID.
That's translated to better communication and a more comfortable team spirit.
"We have values and a foundation that are there to live and die by for us as players and as coaches. They're non-negotiables," Wolff said. "And I think we're seeing an investment in the emotional side and the communication side."
With the trial-and-error of last year under their belt and what seems to be a well-stocked roster, Wolff said it's also been easier to comfortably build on their identity in preseason.
"I think we've layered in some balance that didn't exist last year, structural things," Wolff said. "We want to entertain, we want to score goals and want to win, and I think there's a more responsible way for us to go about that... that's what we've been focusing on these first three weeks."
Wolff credits the leadership of Verde vets, like Captain Alex Ring, as well as a lineup of newcomers from around the world in the team's newfound balance.
New signees including midfielders Ethan Finlay and Felipe Martins and striker Maxi Urruti, who scored in the team's preseason match Wednesday, add 10+ years each of MLS experience and leadership.
"(They) command respect, they also come in really understanding who they are," Wolff said. "The level of intensity and the level of quality that's already been enhanced and grown is quite clear.
And while the team still needs to iron out some kinks, including finding a balance in possession and better positional play, Wolff has high hopes for this season.
"We know what's at stake this year," Wolff said. "We're going to make the playoffs and we're going to be competing. That's exactly what my expectations are."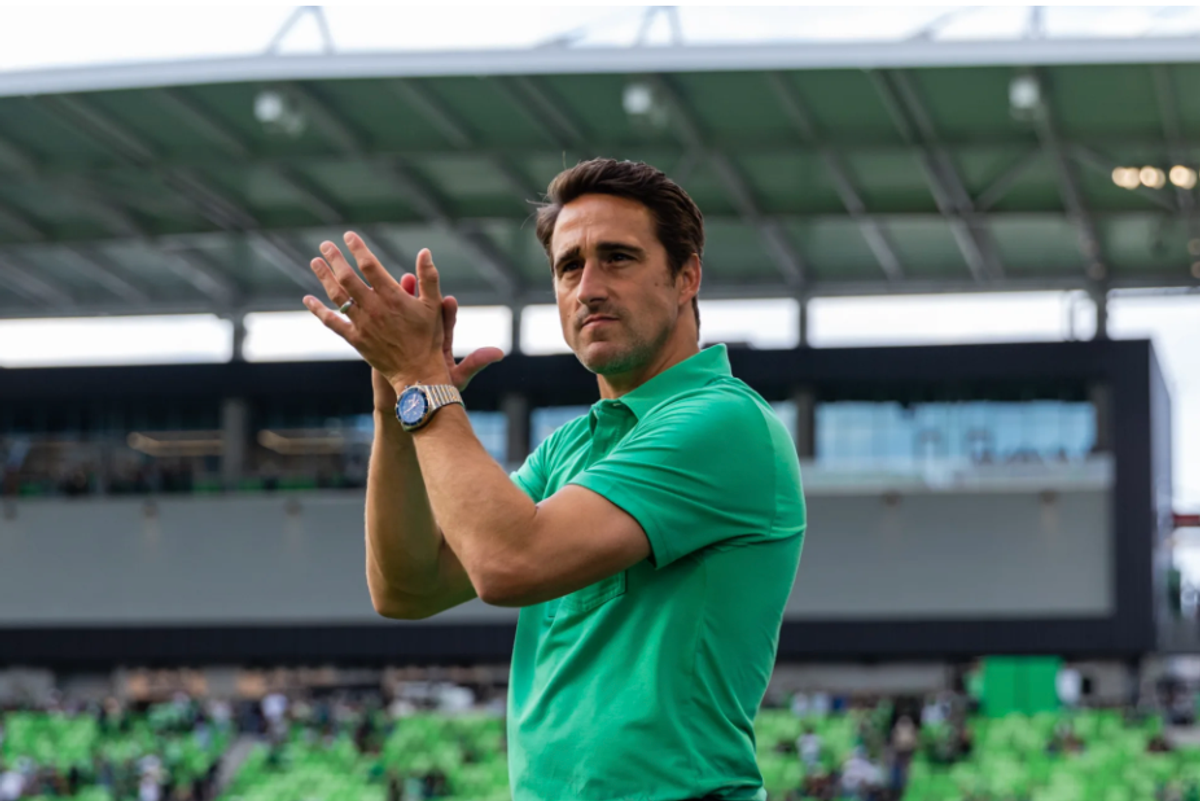 Austin FC head coach Josh Wolff is here to stay as the Club announced he signed a three-year contract extension.
Wolff, who was previously an assistant coach for the U.S. Men's National Team, will coach Austin FC through the end of 2025 under the new contract.
Wolff has been the Austin FC head coach since November 2019. In the team's first year, some hoped to oust Wolff as the team was at the bottom of the Western Conference. But this year, the team is at the top, ranking No. 3.
"This is still a young, growing Club but seeing our vision for Austin FC come to life on and off the field has been one of the great honors of my career. My staff and I will keep working every day to represent the city, and to develop our team both competitively and as human beings. The best is yet to come," Wolff said.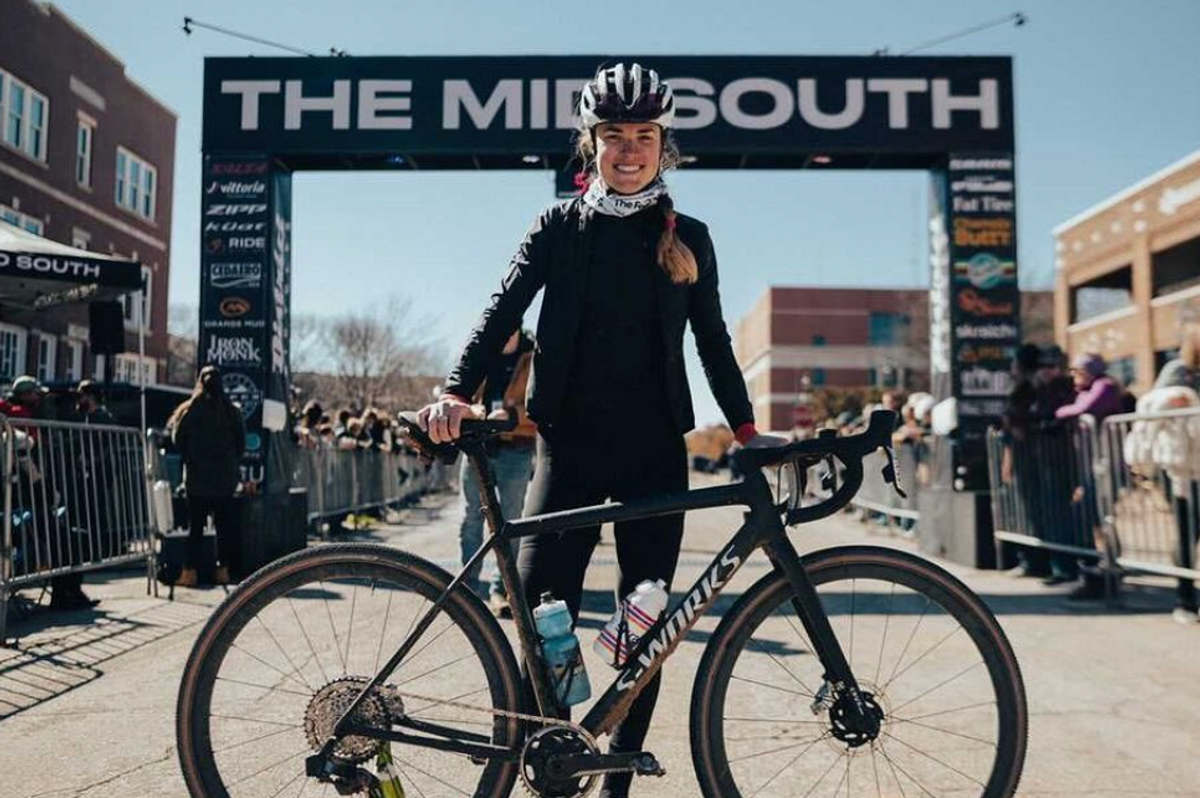 Austin police are investigating the killing of Moriah "Mo" Wilson after she was found with gunshot wounds inside an East Austin home.
Wilson, a gravel and mountain bike racer, was visiting Austin from Colorado in preparation for the Gravel Locos race on Saturday taking place in Hico, a small town 2 hours from Austin.
On Wednesday, her roommate came home and found Wilson unresponsive with "a lot of blood near her," police said, on Maple Avenue near East 17th Street. Officers and EMS performed life-saving measures before she was declared deceased at 10:10 p.m.
The Travis County Medical Examiner's office conducted an autopsy and determined the official cause of death to be multiple gunshot wounds, and the manner of death was a homicide. It is being investigated as a suspicious death and as of Saturday, police said they have a person of interest.
Wilson, 25, recently had become a full-time biker after winning a slew of races in the past year.
This story was updated on May 15 to include that police have determined a person of interest.