Get connected with our daily update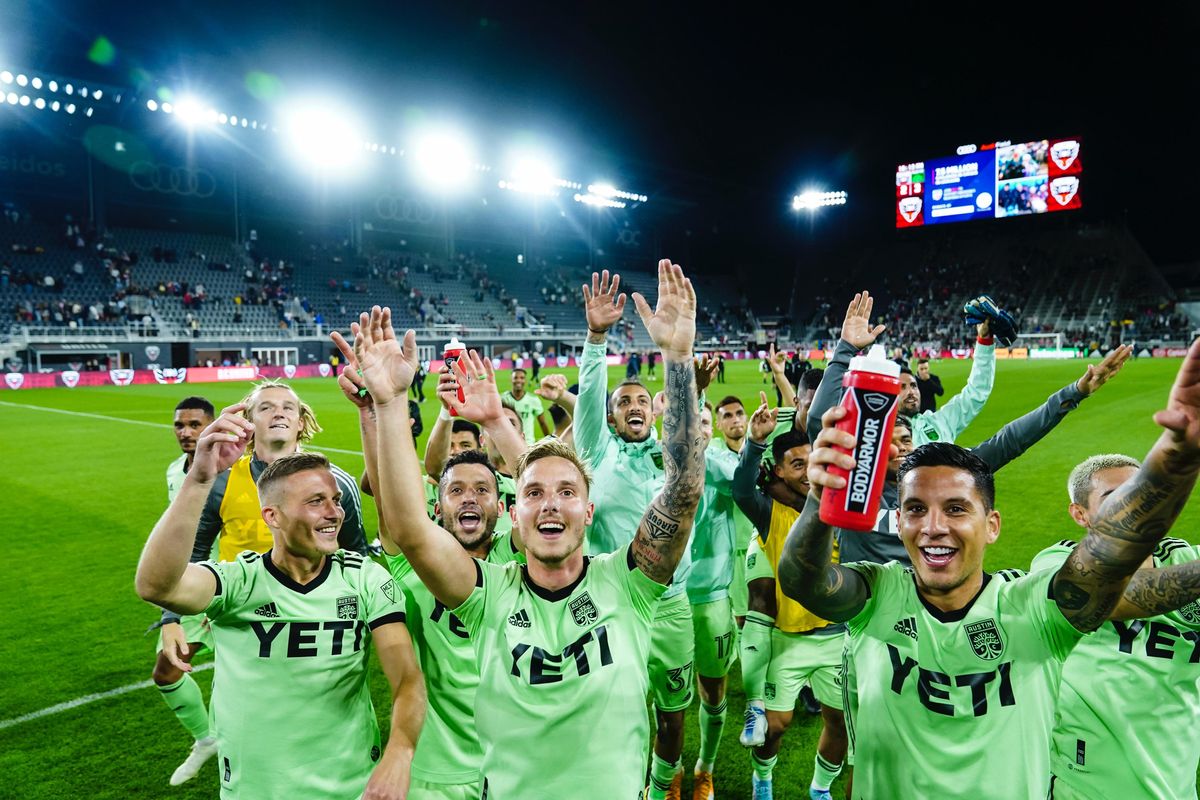 After an eventful first half that saw two goals and a red card from D.C. United's Ola Kamara, Austin FC scored three goals in the last ten minutes of the match to beat the home team 3-2 on Saturday.
---
Both D.C. and Austin saw near-goals called back for offsides in the first half before Kamara scored two in a row and caught two yellow cards, knocking himself out of the game just before halftime.
With just ten opponents on the pitch, Austin FC struggled to bring its many chances into the net until the club scored three rapid-fire goals to win the match.
80' Hoesen scores first goal
#AustinFC convert from the corner!

Danny Hoesen pulls one back for the visitors with ten minutes to play. pic.twitter.com/I34XJiArlm

— Major League Soccer (@MLS) April 17, 2022
After spending a year injured on the bench last season, Austin's first striker, Danny Hoesen, finally landed his first Verde and Black goal as he converted a cross from Diego Fagundez to get the first point on the board for Austin.
85' Driussi Dior
COMEBACK. COMPLETE.

Sebastian Driussi brings @AustinFC level! pic.twitter.com/IvgNFYNZAu

— Major League Soccer (@MLS) April 17, 2022
The team's second goal came just five minutes later from the very capable hands of Sebastian Driussi, who tapped in a close-up shot across the net to score his fifth goal of the season.
90' Gabrielsen takes it home
WHAT A MOMENT!! 🙌 pic.twitter.com/DivZGTZ0vC

— Austin FC (@AustinFC) April 17, 2022
With all hands on deck in the last minute of regulation, central defender Ruben Gabrielsen scored his first goal for the team off a well-placed Fagundez cross to win the game for the Verde and Black.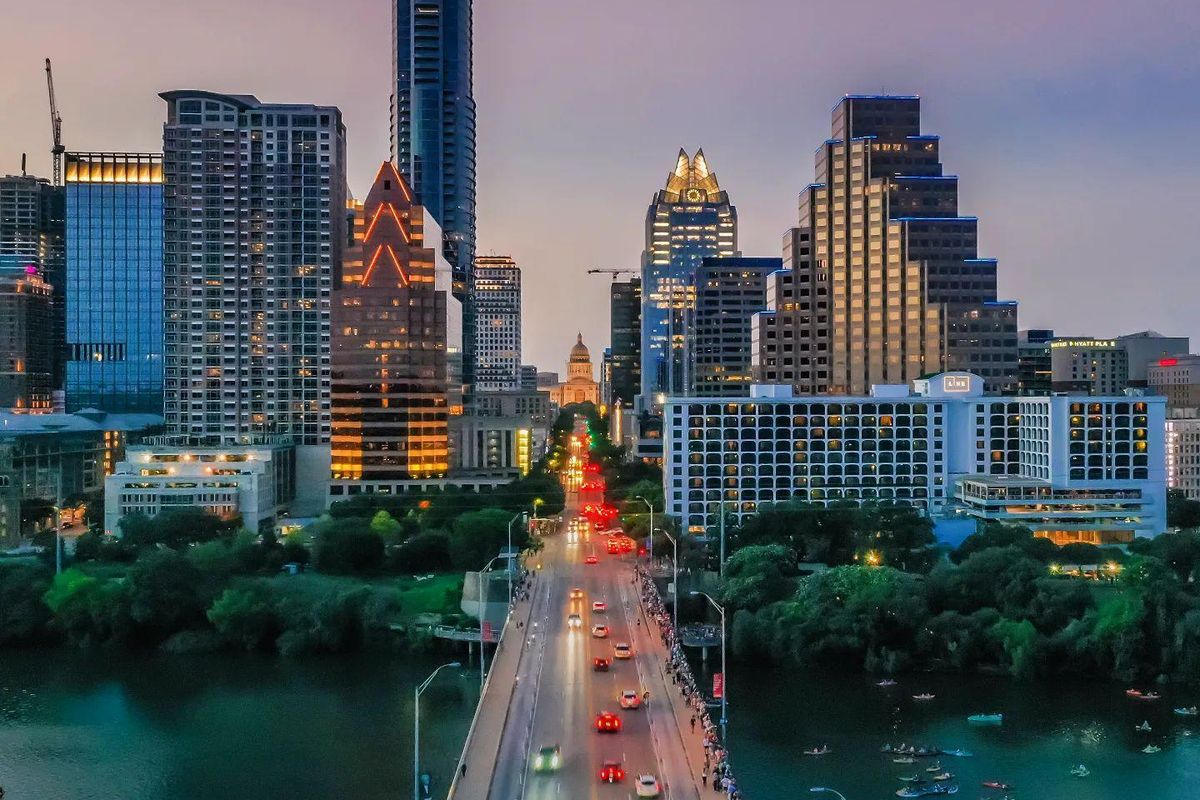 Live Music Capital of the World. Mecca of all things "weird." City of hippies, slackers and honky tonks—Austin's reputation was once synonymous with all things "cool."
But after three years as the top city to live in the U.S., Austin fell to No. 13 in the U.S. News & World Report's ranking this year.
For over a hundred years, Austinites have lamented that their city's charm is gone, and some continue to worry that the city has swapped too many of its grittier live music venues for gleaming corporate towers.

Has Austin's coolness taken a fall from grace? Here's a look at what could be affecting Austin's reputation.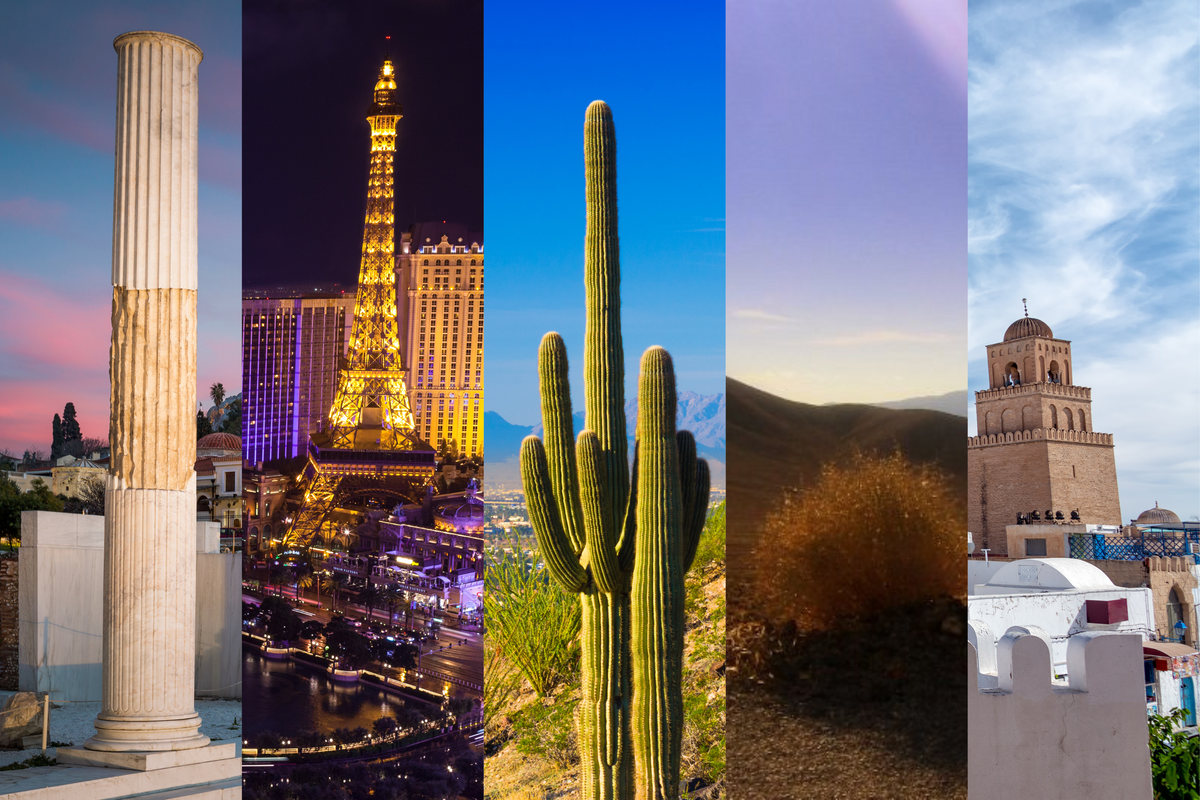 Fact: It's insanely hot in Texas.
So far, there have been 14 100-degree days in Austin this year, and that's been before the official start of summer is this week. Texas usually ranks as one of the hottest states in the U.S., outside of Arizona's dry heat, while Austin easily ranks as one of the top 10 hottest cities.
Austin hit its all-time high temperature, 112 degrees, in September 2000 and again in August 2011, but if you think it's hot here, try spending some time in these cities.
Death Valley, CA | Record temp: 134°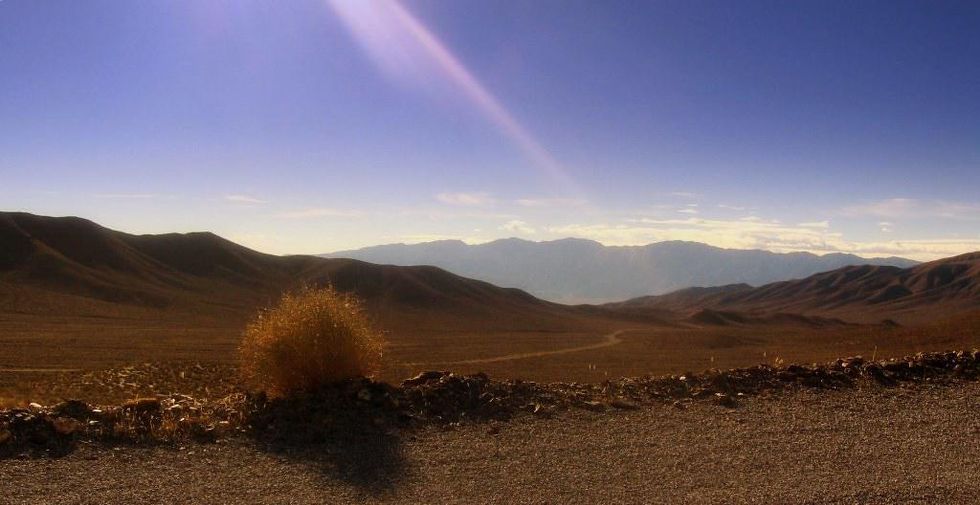 Less than 600 people live in Death Valley and for good reason—its long basin and elevation of 282 feet below sea level make it the record-holding hottest place on Earth. The aptly-named Death Valley had 154 days above 100 degrees in the summer of 2001 and rarely has more than two inches of rain per year. It's typical for Death Valley to have 120-degree days or higher in the summer, which has never happened in Austin and is the highest temperature ever recorded in Texas.
Kairouan, Tunisia | Record temp: 122°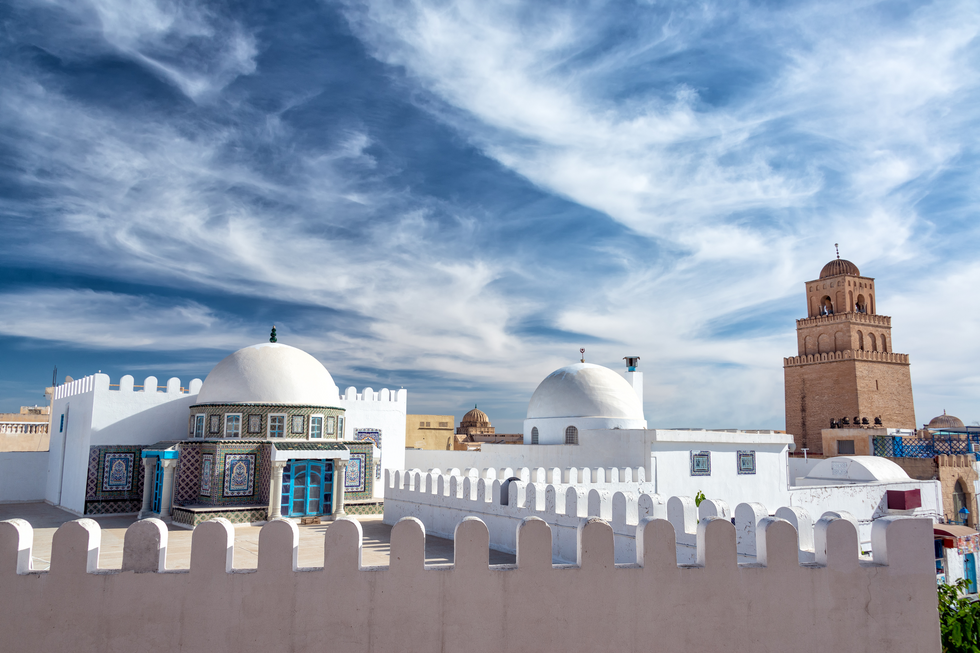 The capital city of Tunisia set a new record high temperature in December 2021 when it hit 122 degrees, smashing the previous record of 118 set in 1982. On average, the hottest months tend to fall between June-September and with 60% humidity or above, it makes it feel much hotter.
Phoenix, AZ | Record temp: 122°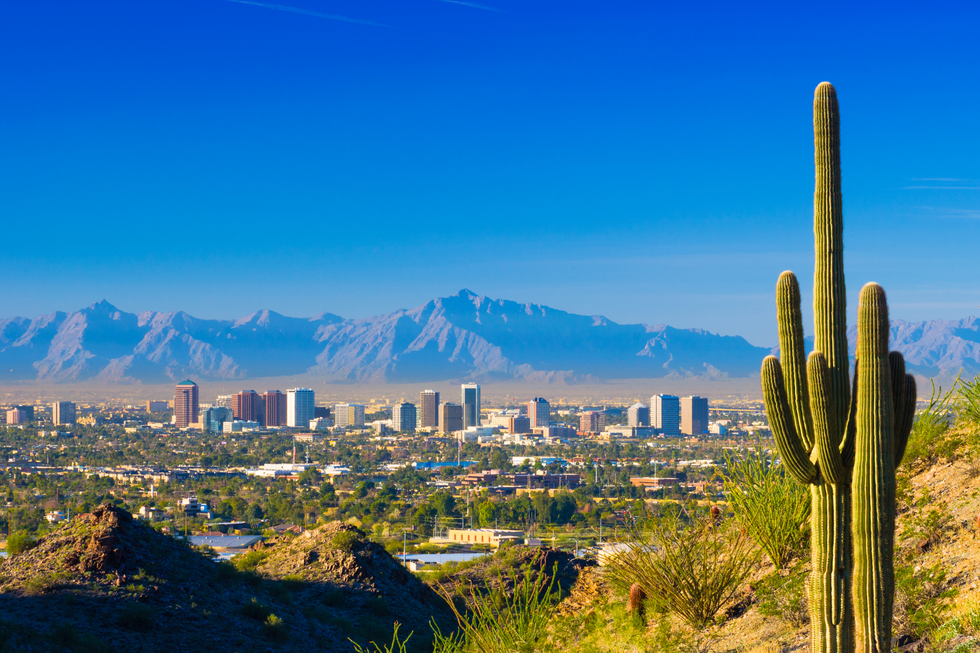 Few places on Earth are hotter than Phoenix, which consistently tops the chart as the hottest city in the U.S. According to Accuweather, Phoenix reaches triple-digit temperatures on a near-daily basis from late May to mid September, which is well over 100 days out of the year. The city usually hits 90 degrees or higher for half of the year. Anyone living on the border of Arizona and California, like the Yuma or Lake Havasu area, is liable to see similarly sweltering heat.
Austin has much more temperature variability year over year—the city hit 100 degrees 12 times in 2021, 49 times in 2020 and 57 times in 2019. Like Austin though, Phoenix is known for extremely mild winters that rarely dip below 60 degrees.
Las Vegas, NV | Record temp: 118°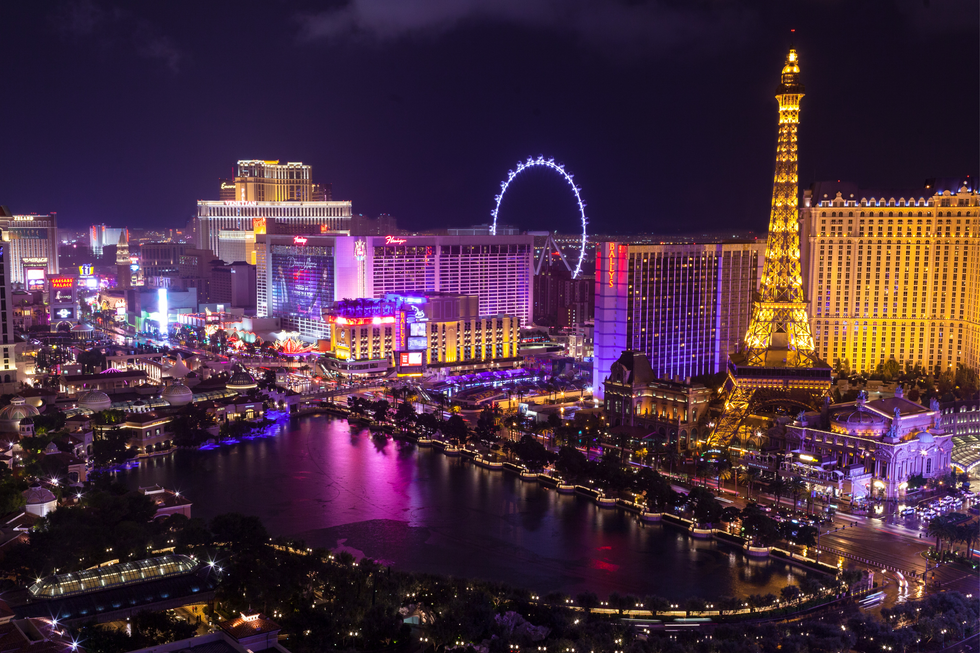 The fabulous Las Vegas shares a record temperature with Tucson, Arizona, and sits just over 100 miles from California's Death Valley, so it shares some of its heat waves. Residents of Las Vegas spend over a third of the year, around 135 days, weathering heat that is above 90 degrees, though Austinites fall right behind with 123 days above the same threshold. Just an hour and a half south in Laughlin, the record high temperature reached 125 degrees.
Athens, Greece | Record temp: 116°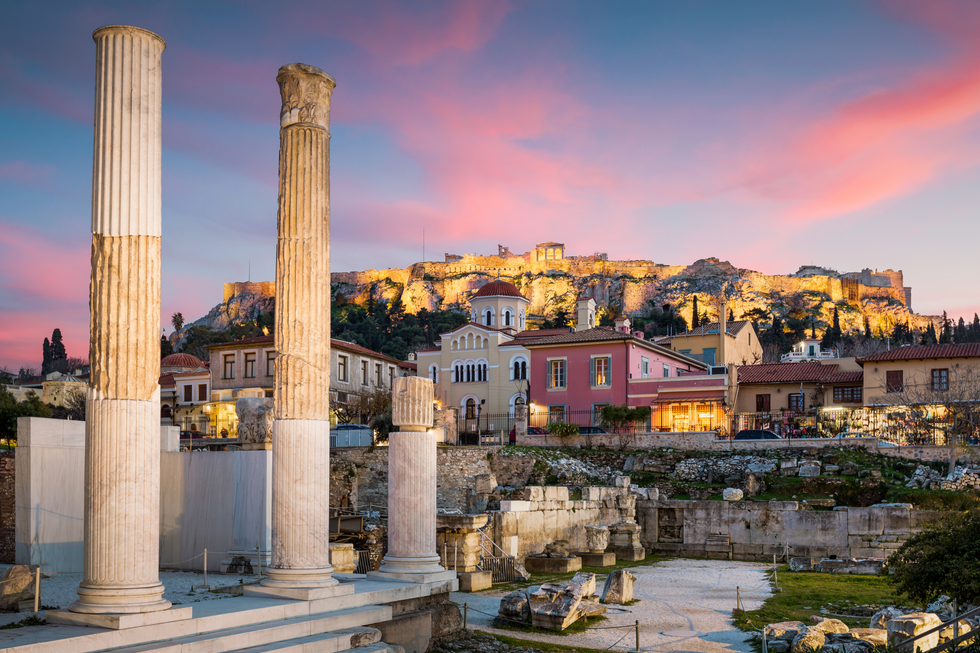 Athens leads the charge on Europe's hottest country but you'll still find that Austin is hotter on average: Athens has an average high temperature of 85 degrees in June, while Austin's average is 92. However, Athens broke Austin's record high-temperature last August when it reached 116 degrees, making the city so hot they had to start shutting archaeological sites down.