Get connected with our daily update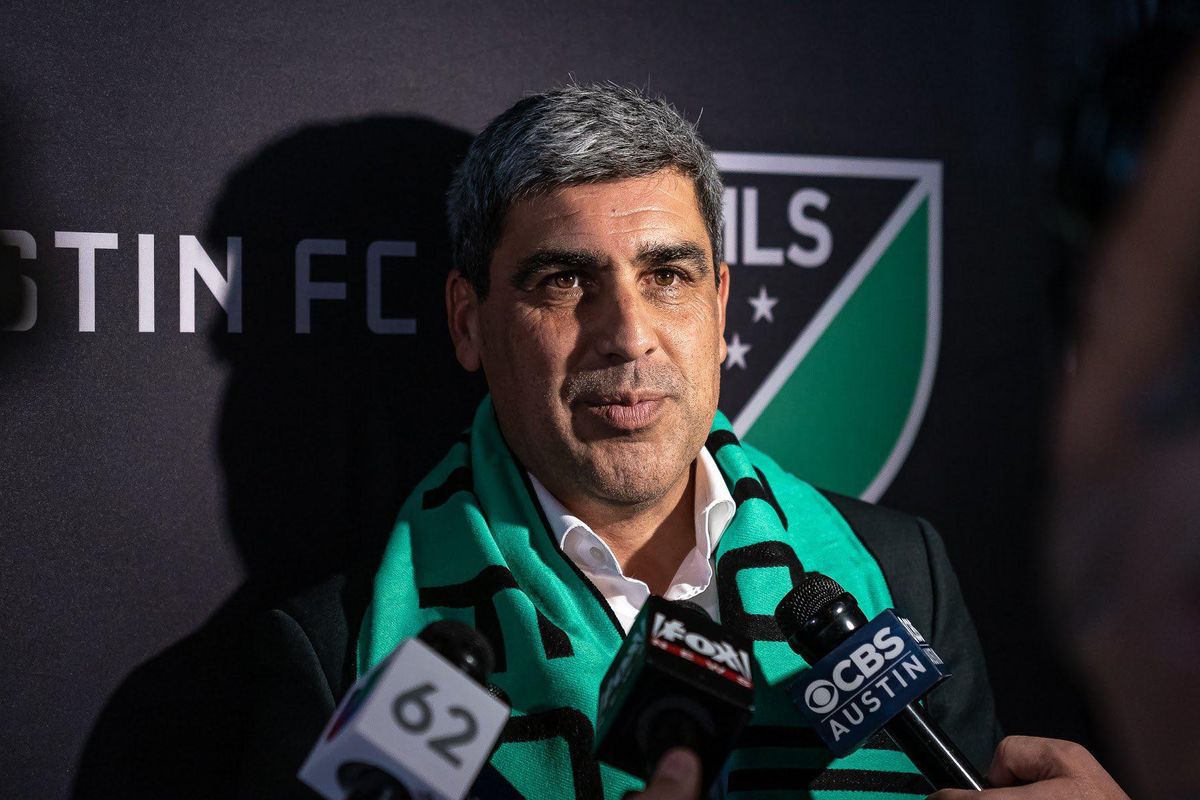 When Austin FC Sporting Director Claudio Reyna calmly took to the Q2 Stadium pitch to discuss Austin FC's second season Friday morning, he didn't look like someone scrambling to explain a new club's lackluster first season performance.

---
Perhaps it's because he's been here before. In 2015, the former international soccer superstar was faced with a similar burden: like his time with Austin FC, Reyna's first administrative gig as Sporting Director for NYCFC saw the new club struggle with up-and-down performances, including an 11-match losing streak, to finish third to last in the MLS East.
The club later reached the conference semifinals for Reyna's final four seasons with the team, and the lingering fruits of Reyna's labor were felt as NYCFC took home its first MLS Championship title in 2021.
With a second-to-last finish in the MLS West for its first season, it's hard not to see the parallels between Austin and Reyna's first team. For Reyna, the signs are everywhere as he looks to build a legacy of success for the club.
"So much of it really is just being able to learn from year one," Reyna said. "It's evolving similar to how it was at NYCFC... now it's about really ramping up the winning mentality."
A tale of two expansion teams
Austin's first season wasn't for the weak. One minute, the club was celebrating its first goal and first win all at once with a surprise 3-1 road victory over the Colorado Rapids; the next, the club was struggling through a streak of scoreless games at its home venue.
Similarly, NYCFC took its fans for a ride in its first season, dominating its first exhibition match and beating the New England Revolution in front of a packed stadium for its home opener before suffering a brutal 11-match losing streak later in the season.
Like Austin FC head coach Josh Wolff, NYCFC head coach Jason Kreis often bore the biggest burden for the team's misfortune. But while Kreis was let go just one season in, Reyna has applied a Zen-like patience to Wolff's first season as a head coach, and he's even more satisfied with Wolff's work in the offseason.
"He's always been a very good coach and good at running practices, but now it's beyond that," Reyna said. "He's much more comfortable, and you see him really be at ease with it... he'd be the first to admit that he's learned so much from his experience last year and he's looking full steam ahead for this season."
Comfort and competition
Unlike NYCFC, which spent the most of any expansion team in the past 10 years, Austin FC was frugal with its first roster.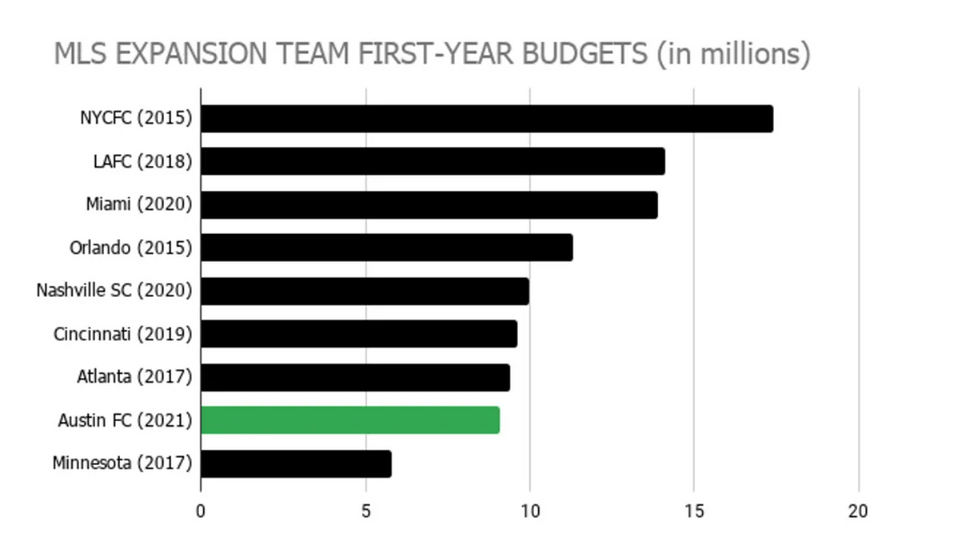 That decision soured as a series of injuries left Austin stretched thin just weeks into its season. But Austin FC has taken it in stride, patching the wound with two big-money recruits in Moussa Djitte and Sebastian Driussi midseason before making a string of recruitments in its first offseason.
While New York chose to pick a few former European league greats to carry its first lineups, Reyna said he looked to MLS vets, including renowned winger Ethan Finlay, Houston Dynamo striker Maxi Urruti and longtime MLS midfielder Felipe Martins to build leadership and stability in the club.
And aside from outlier Driussi's $2.7 million, Austin FC stuck to its guns, spreading its salaries more evenly among its crop of up-and-comers and under-the-radar players alike.
It's a recipe that has led to plenty of competition in each position, something Reyna said is a welcome sight after a year of injuries.
"That's something that was a priority for us," Reyna said. "Throughout the squad, we want to make sure that in every position, there are players fighting for their spots, and that's something we weren't able to do last year."
Both Reyna and Wolff's self-assurance in preseason interviews appears to be infectious. In addition to joining a new team and building a new identity from scratch (in the middle of a pandemic to boot), eight of Austin's 2021 roster flew straight in from countries on four different continents.
The adjustment can be tough: Reyna said former Designated Player Tomas Pochettino returned to Argentina on loan partially due to wanting to play back in his home country. But Reyna said Austin's remaining international players have grown more comfortable and cohesive ahead of season two.
Looking ahead
Antsy Austin fans can wait no longer for promises from the club. Wolff himself told Austonia he expects the team to reach the playoffs this season, and the club has shown new vigor in its 4-0 preseason win to Houston Dynamo and 1-1 draw to Mexican league champs Atlas FC in an exhibition match.
If Reyna's track record has merit, the club will be looking at more than just playoffs in its second season of existence. But as the Austin FC architect, he said he's "expecting success" that lingers for longer than just a winning season.
"It's not just for one year but really every year that's the goal," Reyna said. "It's (about) always being one of the best teams in the league."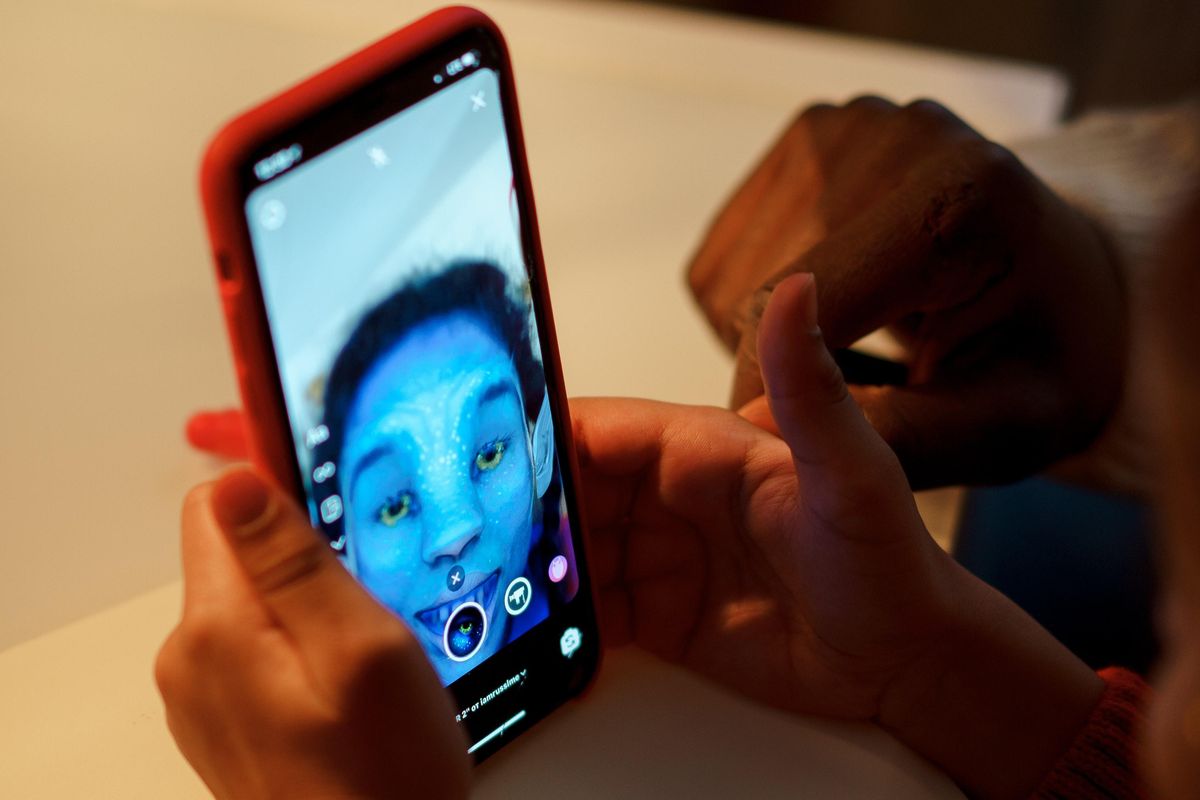 Some of your favorite Instagram filters can't be used in Texas anymore and Austinites are sounding off on social media.
Meta, Facebook and Instagram's parent company, announced on Wednesday that certain filters would no longer be available in Texas.
The change is a result of Texas Attorney General Ken Paxton's lawsuit against Meta, alleging the company uses facial recognition technology that violates laws in Texas. A release from Meta says it stopped using facial recognition tech in November 2021 and denies Paxton's allegations.
Some Austinites bemoaned the shift, saying some of their favorite filters were now unavailable.
But more often than not, locals joked about the ban.
And some in-between chose to show off some natural beauty.
Finally, some are trying to cash in on the opportunity.
Meta said it plans to create an opt-in system for both Texas and Illinois residents, who are facing the same issues.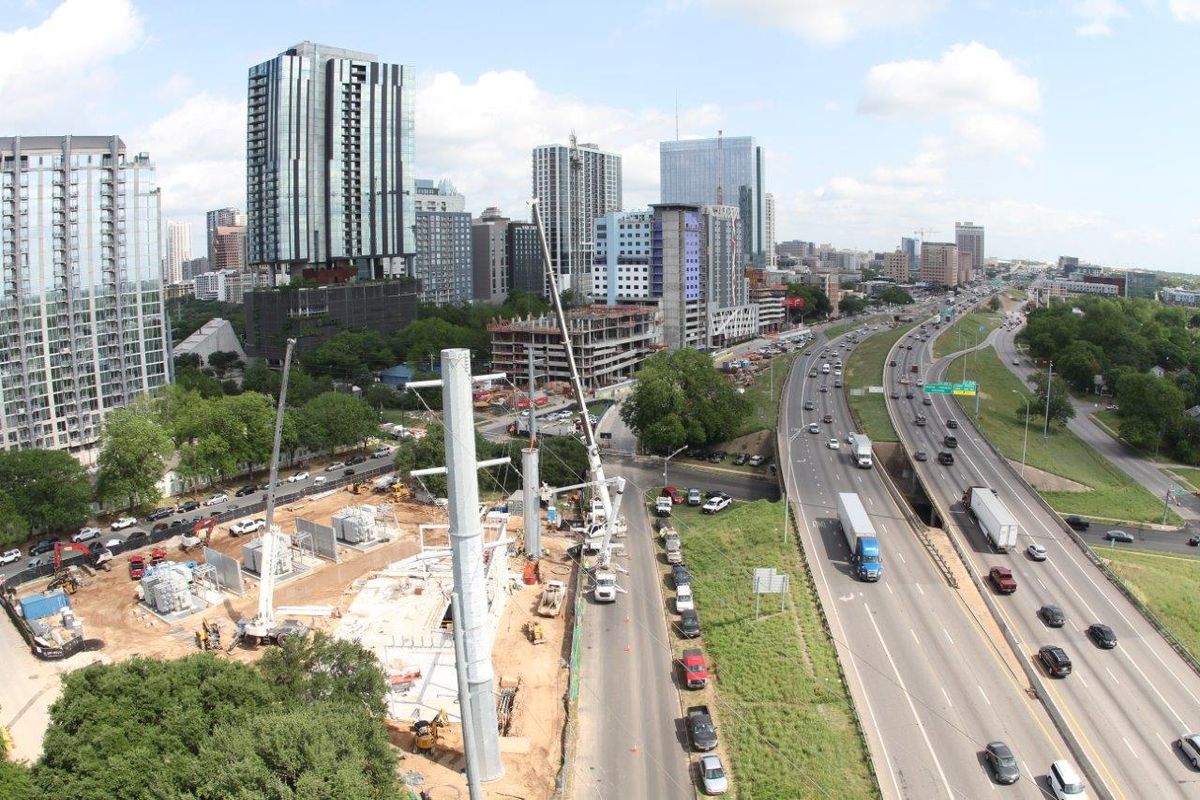 Power demand is forecast to push within 600 megawatts of the Electric Reliability Council of Texas' capacity Friday afternoon as a record month of heat continues.

Demand for the statewide power grid hit over 65,000 Mw at 5 p.m., just under the capacity the grid can handle. ERCOT announced approximately 2,900 Mw of power was lost on Friday due to six power generation facilities tripping offline. At 5 p.m. it said all reserve generation resources available are operating. Texans have been asked to conserve energy.
Inbox: ERCOT says "six power generation facilities tripped offline resulting in the loss of approximately 2,900 MW of electricity. At this time, all reserve generation resources available are operating." Asks Texans to conserve power... pic.twitter.com/g6LxJlHlop
— Forrest Wilder (@Forrest4Trees) May 13, 2022
As the power grid threatens to buckle under the weight of consumers, record-breaking heat continues to push up demand. Austin is currently in the hottest May on record, with temperatures averaging at 82 degrees—eight degrees higher than average—at Austin's Camp Mabry.

And Austin is expected to have another triple-digit onslaught next week, with temperatures peaking at highs of 100 degrees Friday and Saturday. As a result, demand could peak Monday, with forecast demand expected to reach a May record of 70,758 Mw. The previous record was 67,265 in 2018, while ERCOT's all-time high was 74,820 Mw in August 2019.
While ERCOT has not yet seen a heat surge reminiscent of 2021's Winter Storm Uri, power outage woes became all too real for around 3,600 southeast Austinites Saturday as Austin Energy put on a last-resort power pause from around 3:30 to 7:30 p.m.
The outage was a culmination of many factors—from near-100 degree heat to unfortunately-timed maintenance checks and growth in the Bluff Springs area. The result was an overheating circuit that needed relief fast.
"It was related to high usage overloading one circuit at a time when some of our infrastructure was still undergoing maintenance in preparation for the months to come," Austin Energy spokesperson Matt Mitchell told Austonia. "So it was a very unique set of circumstances that we do not see repeating itself."
Mitchell said that all seasonal maintenance is complete and that Austin Energy will open a new power substation in Bluff Springs this June. The organization also said the issue had nothing to do with ERCOT, which released a statement assuring consumers that power was not threatened during that time.
ERCOT also told Austonia before 5 p.m. that it "projects there will be sufficient generation to meet demand for electricity" on Friday. It then informed the public about the energy loss due to a power trip.