Get connected with our daily update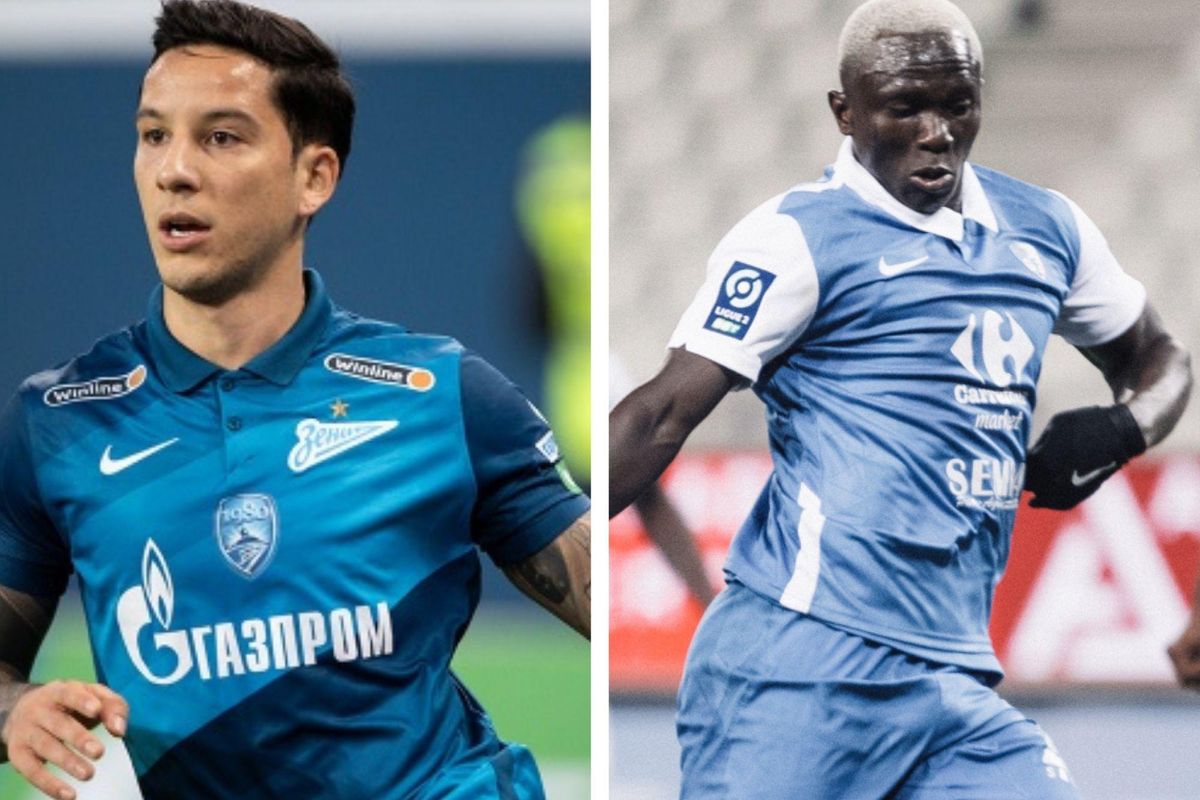 Austin FC officially tanked to the bottom of the MLS Western Conference after a lackluster performance against No. 1 Seattle Sounder's bench players last week, disappointing even the most hardcore fans who have been looking for another breakthrough for weeks.
But there could be light at the end of the tunnel.
---
Just as the club received scrutiny for their loss against the youngest MLS lineup ever and lack of scoring options, South American transfer expert Cesar Luis Merlo reported that Argentine Sebastian Driussi would be transferring to the club. The announcement comes after rumors of interest in Driussi, who plays in the Russian Premier League, swirled for weeks.
🚨🚨Sebastián Driussi jugará en el Austin FC 🇺🇲.
*️⃣El club de la MLS pagó la cláusula acordada para su salida y los abogados ya trabajan en la confección de su contrato.
*️⃣Su oficialización es cuestión de ⏳. #trarohechopic.twitter.com/95qS6KJ1UH
— César Luis Merlo (@CLMerlo) July 26, 2021
Merlo, who broke the news on Twitter on Monday, last reported the signing of Austin FC's Tomas Pochettino from Argentina.
While Austin FC hasn't confirmed the move, Driussi's former club FC Zenit reported on the transfer on Monday afternoon.
Driussi joins new signee Moussa Djitte, another forward and true striker from Grenoble, as new intriguing answers to Austin's cry for help.
Scoring woes
It's no secret that Austin isn't putting the ball in the back of the net: the club has been shut out for eight of its last ten matches, just two of which have taken place within its stadium walls. Head Coach Josh Wolff has endured the brunt of explaining the team's scorelessness, admitting the team's lack of scoring every week with a slightly deeper frown etched on his face.
"From a goal-scoring standpoint... it's been lackluster and poor," Wolff said after the 1-0 Seattle loss. "The reality is that we haven't scored goals... you've got to score goals to win games."
While some criticism toward Wolff's strategy, a lack of urgency and poor decision-making on the pitch are warranted—and have been freely expressed by frustrated fans and haters—the team has been even worse off due to its constant slew of injuries.
The team has been without a solid striker at least since frontman Danny Hoesen was declared out for the season due to a hip injury. Even before his injury, Hoesen had failed to solidify himself as the team's offensive leader, while teammate Jon Gallagher showed spurts of greatness but couldn't find consistency.
Gallagher himself scored the first Q2 Stadium goal with an injured foot and was out for a few weeks, as have been Captain Alex Ring, midfielder Tomas Pochettino and center back Matt Besler. Starters including midfielder Daniel Pereira, left back Ben Sweat, right back Nick Lima are among the six still stuck on the bench.
With injuries and a learning curve to boot, Austin has scored just 10 goals this season—tied for the least in the conference. While Dominguez and surprise star Diego Fagundez have scored three goals apiece, the out-of-position players haven't been able to heal the holes in the lineup and beat veteran MLS opponents.
Even after a breakout 4-1 over Portland that injected new energy into the team, Austin has been subject to critics who fairly wonder when the club will right its sinking ship.
First summer signing: Moussa Djitte
DONDE ESTÁ DJITTE?!?!?

HAVE YOU SEEN DJITTE?!?! pic.twitter.com/ssMfTdby1v

— WeAreAustinTV (@WeAreAustinTV) July 23, 2021
Wolff and Sporting Director Claudio Reyna have long had plans to get a boost in the summer transfer window, and the need for scoring help became increasingly evident as the season progressed.
Djitte, a 21-year-old striker in the French Ligue 2, was announced as a U-22 signee with an undisclosed transfer salary on June 30.
Djitte comes from Grenoble in the French league, where he scored eight goals in 35 appearances last season. The striker also spent time with FC Sion in the Swiss Super League but is originally from Senegal, where he played for ASC Niarri Tally in Dakar. He also represented Senegal internationally, making his debut for the Senegal U-20 team and scoring the only goal in his first match with the U23 team in 2018.
Wolff and crew hoped for Djitte's arrival by the July 22 match, but to no avail. As the club once again failed to put points on the board, fans continue to impatiently await his arrival as Djitte's paperwork is sorted out.
The pressure's on for Djitte, who some have called the club's only hope. But that burden is put twofold on Driussi, who holds more experience and acclaim than his new younger teammate.
Second signing: Sebastian Driussi
Sebastian Driussi: "Thank you from me and from my family. St. Petersburg is an amazing city and Zenit is a fantastic club. Maybe one day we will meet again!"@SebadriussiOk has a farewell message to the club and the fans

📧 https://t.co/urgPQxvcVrpic.twitter.com/Yr1AbBsQvj

— FC Zenit in English✨ (@fczenit_en) July 26, 2021
Driussi has an even more decorated history under his belt. An Argentina native, the forward spent five seasons with Primera Division member River Plate, scoring 17 goals in his final season with the club before transferring to the Russian Premier League. While with FC Zenit, Driussi helped the club to the Russian Cup Championship in 2019 and scored 21 goals in four seasons with the team.
Driussi has already been lauded as a saving grace for Austin's stagnant offense, but it will be a minute before he steps onto the pitch in Verde. Djitte is expected to fly to Austin this week, but both players will need to quarantine before they can suit up onto the Q2 Stadium turf.
Time will tell whether or not the two turn the tables for Austin before it's too late, but the new faces are sure to bring back excitement as Austin reaches the halfway point of its first-ever season.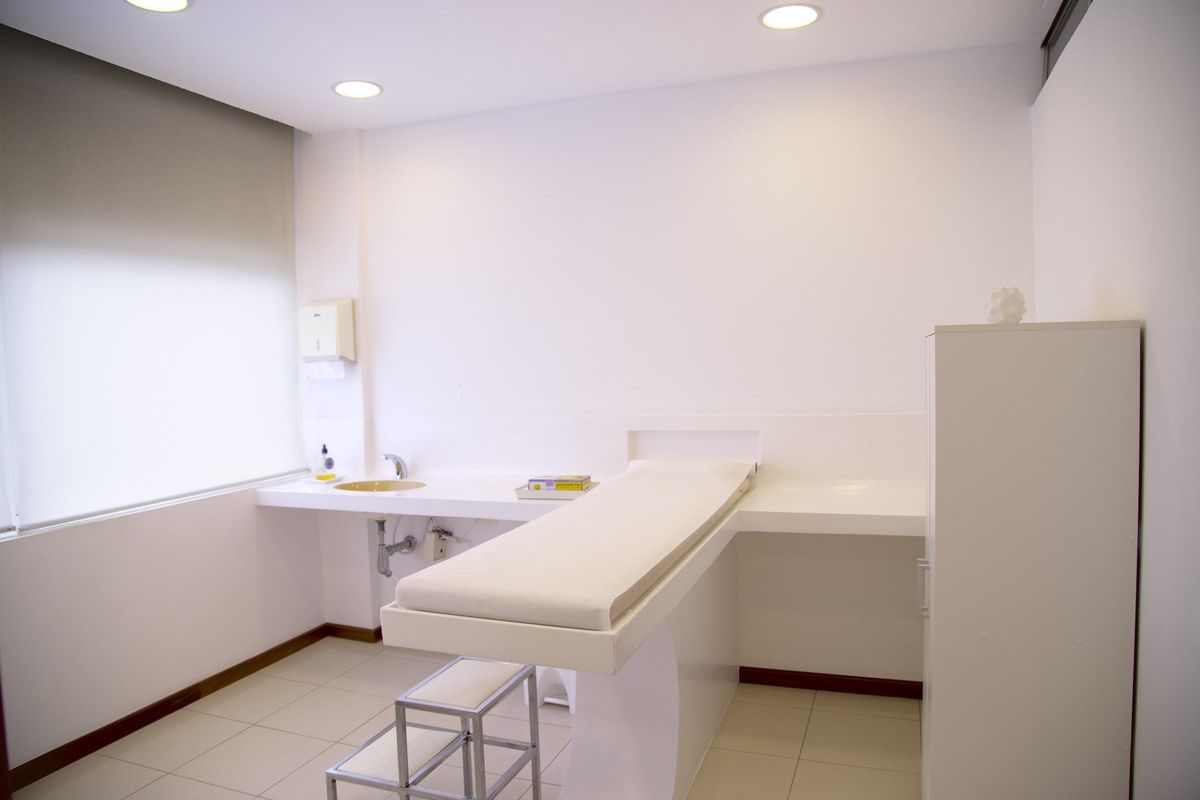 Austin Nicholson was ahead of the curve when he got his vasectomy in September 2021, saving himself a long line as Austin-area doctors say the demand for sterilization has seen a "significant" spike since Roe v. Wade was overturned on Friday.
Nicholson, 25, said he would prefer to adopt children, had felt the Supreme Court decision coming for a while, and, wary of the consequences, he decided to pull the trigger and make an appointment.
"A big part of it was the political climate. We could both potentially face consequences and she would definitely face more consequences, which I also personally would not want," Nicholson said. "I didn't want to be stuck in Texas and have a potential abortion on the mind when it's illegal."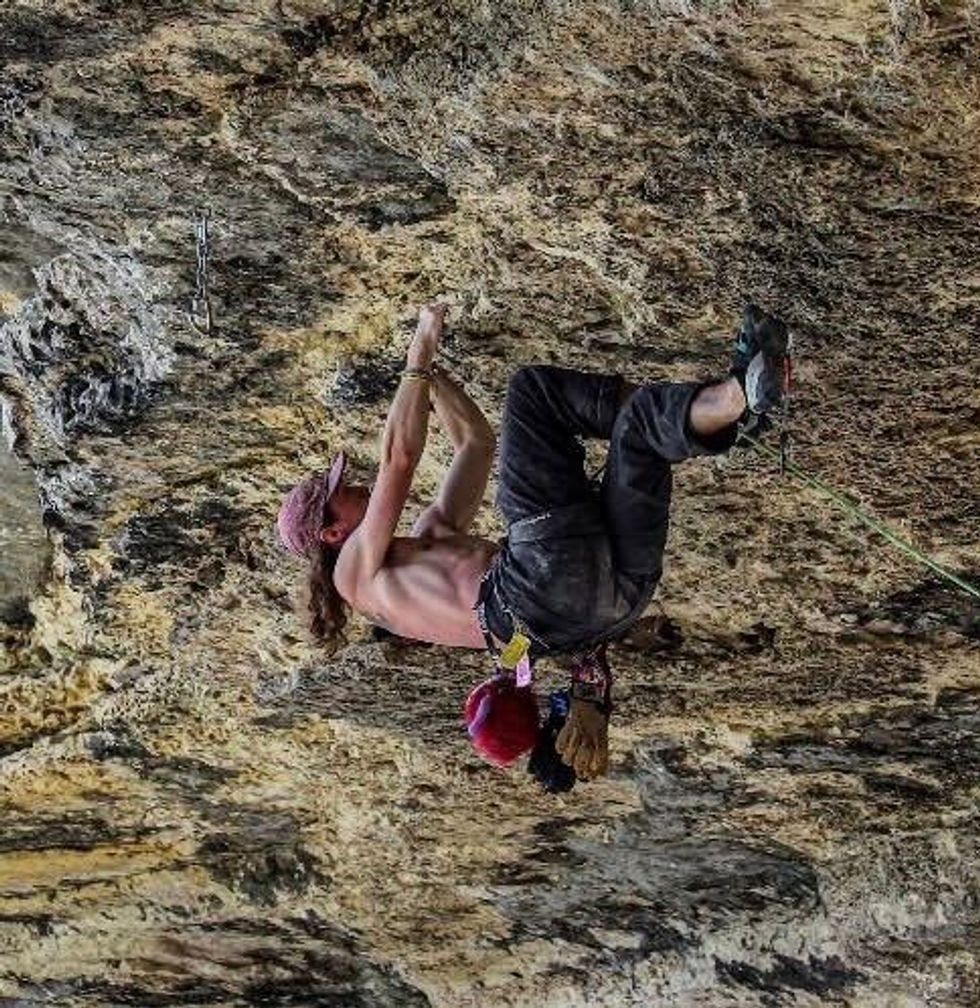 (Austin Nicholson)
According to vasectomy specialist Dr. Luke Machen of Austin Fertility and Reproductive Medicine, the clinic received over 150 vasectomy appointment requests combined on Friday and Monday following the ruling. Typically, the clinic performs 45-50 vasectomies per month.
The Austin Urology Institute reported that they received about 70 calls in the first hour after the ruling was released. OBYN at Women's Health Domain reported receiving over 100 requests from women interested in getting their tubes tied.
"I would say a significant number of patients who scheduled recently have mentioned the Supreme Court case," Machen said. "A lot of guys have said they were thinking about having a vasectomy over the last year or so, and the ruling was the final push to get it done."
The average patient at Austin Fertility who receives a vasectomy is about 37, though Machen said he has started to see an increased number of patients with zero children choosing to get a vasectomy. While they put together a study, Machen expects demand for the procedure to plateau but stay higher than before the ruling.
Machen said vasectomy is the most effective form of permanent birth control, requires only about a week of recovery time, is reversible with success rates of up to 95% and has no effects on sexual function or testosterone.
Nicholson said the procedure was less than $700, he was never in any pain, had very little recovery time and has never regretted the decision—in fact, he has happily recommended the procedure to friends.
"It helps me feel better knowing that I won't put a woman in that situation where she'd have to be faced with a potentially life-altering decision, or consequence even," Nicholson said. "I actually have had three of my friends ask me questions about it and tell me that they were considering it."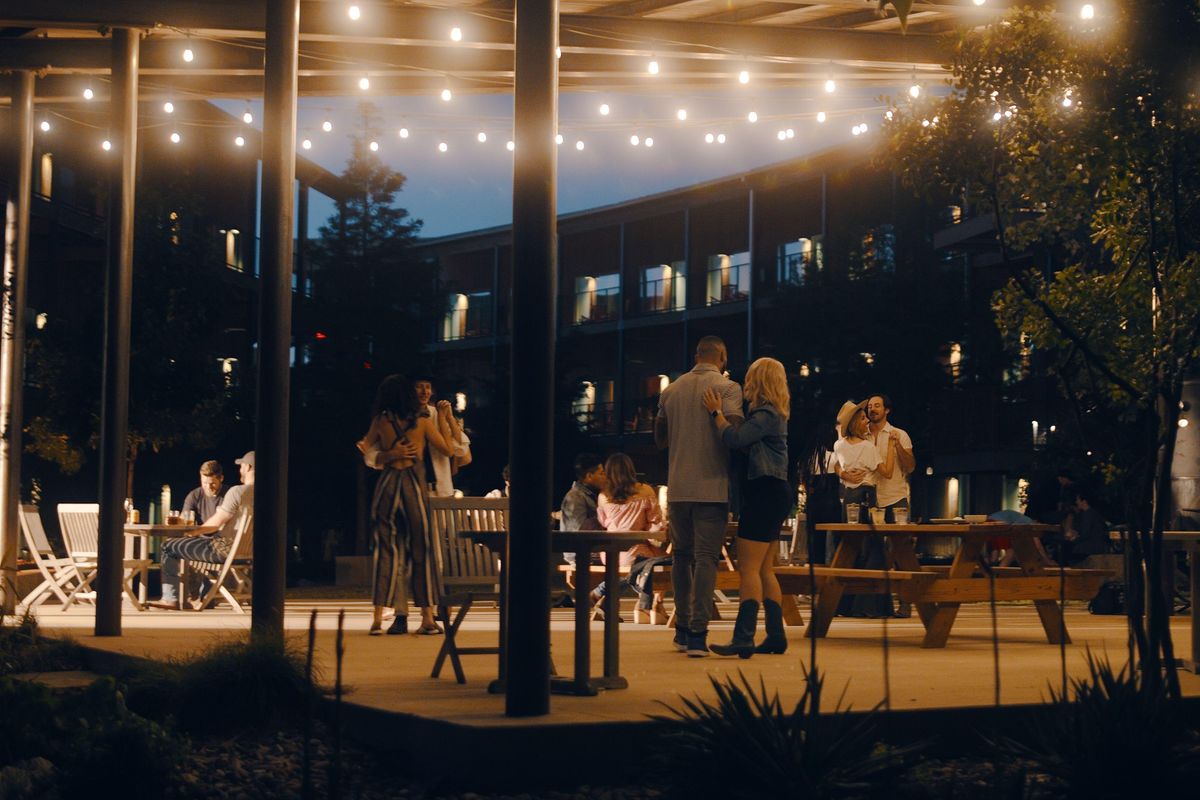 Live music and beer? Say no more. With a location in Austin, and others throughout Texas, the court hotels by the Valencia Hotel Group have a new offering for weekend stays: Live Music & Longnecks.
Enjoy live music all weekend long and check out the hotels' state-of-the-art amenities between sets. Make a splash in the pool, enjoy outdoor fire pits, or challenge your friends in a yard game while enjoying a weekend full of live music! Did we mention the package includes deluxe accommodations and a bucket of beer? Oh, and if you needed more convincing, this pet-friendly hotel means the whole family can join in on the fun.
The hotels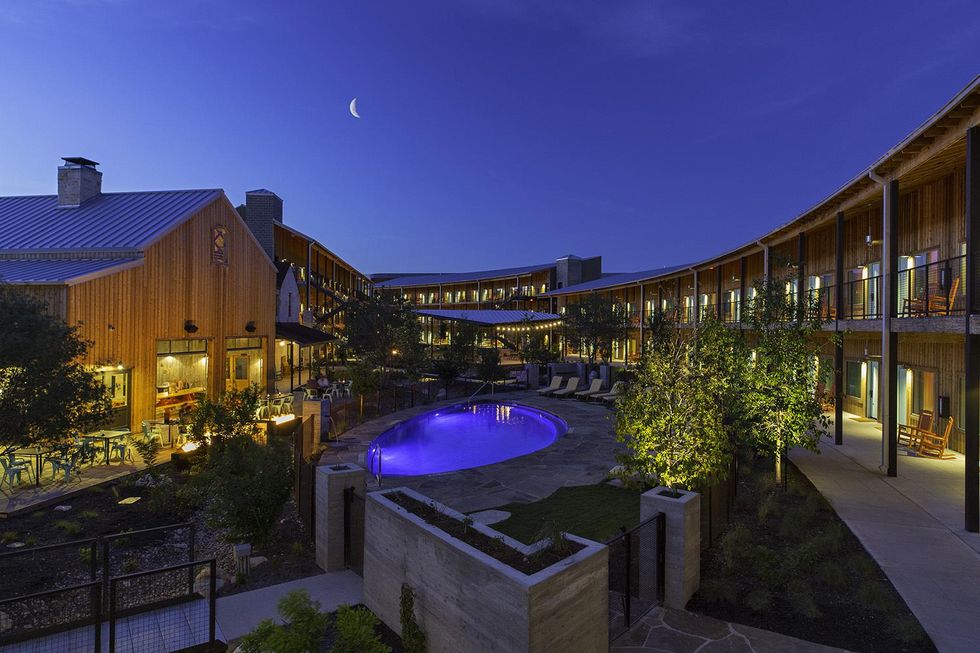 Explore any of the Court Hotels by Valencia Hotel Group for a memorable escape. Each property offers a unique experience remnant of yesteryear but with all of the modern amenities that make for a fun and comfortable stay. With acres of landscaped courtyards, relax and unwind in an outdoor environment perfect for doing everything or absolutely nothing at all. With locations in Austin, College Station, Irving, and Lubbock your urban retreat has never been so close.
The music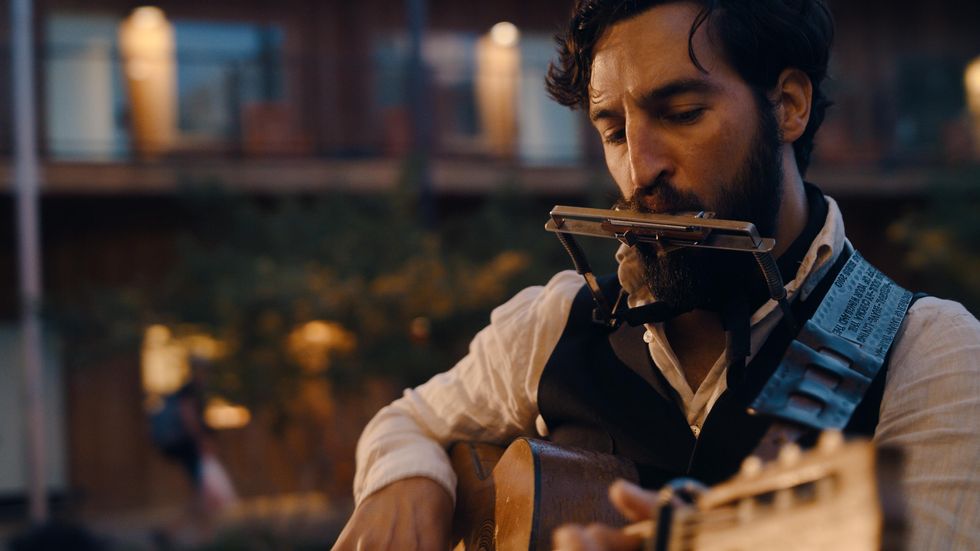 Locals and travelers alike are invited to enjoy the deep roots of Texas music all summer long with a robust lineup of live performances. From the banks of the San Antonio Riverwalk to Irving's manicured streets, Valencia's hotels are a place to gather and reconnect, offering uniquely Texan settings for the weekly performances.
"We're proud of the community we've fostered among Texas musicians and the many rising stars who perform at our properties," says Amy Trench, corporate director of brand marketing & PR for Valencia Hotel Group.
In Austin, you can catch good ol' fashioned Texas country by Drew Moreland and Clayton Gardner, bluegrass by Reagan Quinn, and much, much more.
With unique programming at each of Valencia's properties, there's something for everyone to enjoy all summer long.
The perks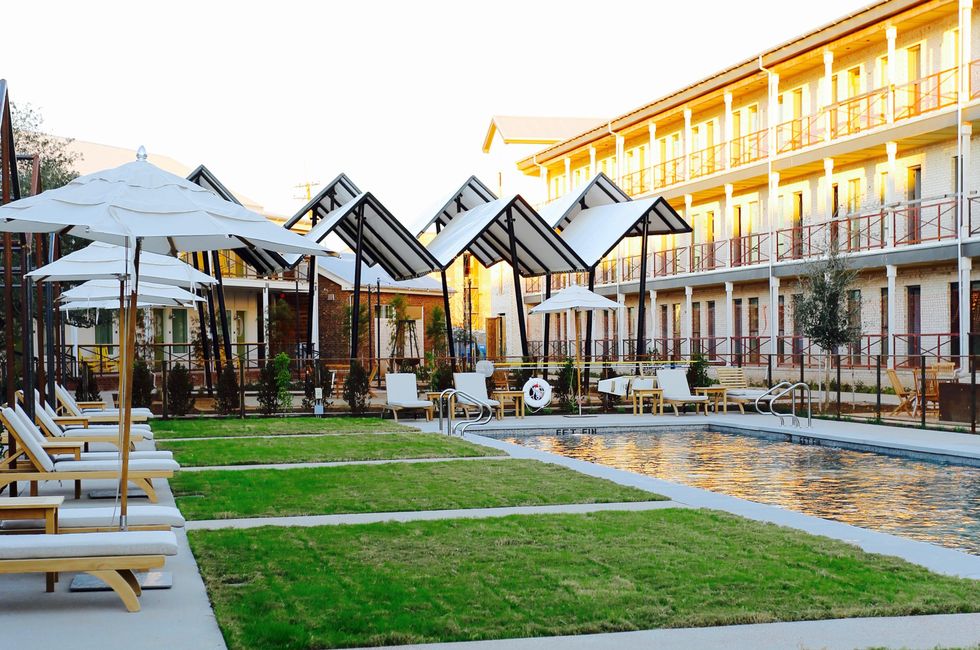 If you're a Valencia Hotel Group Rewards member, the perks are plentiful. Enjoy up to 10% off the Best Available Rate, and for a limited time, members can save up to 15% off a stay of 2 nights or more, for select stays in 2022.
But that's really just the beginning. At select locations, you can enjoy discounts on weeknight stays, a complimentary third night, or curated packages for a romantic getaway or a night of watching the Verde at Q2 Stadium. You'll also find special rates for AAA and AARP Members, educators, and front-line heroes including military, law enforcement, fire, and rescue workers.