Get connected with our daily update
(Austin FC/MLS)
Austin FC is getting closer to finalizing its roster and starting its season. Today, Austin FC gets a chance to pick from some of the best talent that Major League Soccer has to offer in the Expansion Draft. It also gives fans who are new to MLS a chance to sink their teeth into new players and teams that they may not be familiar with.
---
The MSL Expansion Draft, where new teams get to choose players with MLS experience, will take place at 5 p.m. Tuesday, and will be broadcasted on AustinFC.com and MLSsoccer.com, as well as on Austin FC's social media platforms.

The five-round draft will see Austin FC select up to five players from the eligible pool of players, claiming only a single player from any one club. There will be no time outs or trades with each pick taking only three minutes for a very fast-paced process.

Between 12 teams, there are 161 players in the pool. Clubs were able to protect up to 12 players from their current roster, either from their senior, supplemental or reserve rosters—the rest are fair picks for Austin FC.

Some players that stand out include DC United's Frederic Brillant, New York Red Bulls' Amro Tarek, Orlando City SC's Brian Rowe and Montreal Impact's Maxi Urruti, all of who would help Austin FC immediately compete in the MLS this coming season.
Brillant, while older than the rest at 35, would add size and a veteran presence in the locker room. The French defender's five seasons in the MLS and 122 starts would give fans reassurance on that side of the pitch and would be a good building block to the team.
Amro Tarek is a younger and more versatile defender, who has not played as many games in the MLS. Austin FC would be his fourth team in five years, but FC could use Tarek as either a leftback or center, depending on what Manager Josh Wolff wants to do.
American Brian Rowe is almost a no-brainer for Austin FC to add. Rowe is a 23-year-old goalkeeper that worked his way into a starting role with LA Galaxy before moving to Orlando City where he had seven shutouts in 32 starts in 2019. Rowe would be a valuable anchor for the Austin FC defense and someone fans could trust in the net.
Forward Maxi Urruti from Montreal would add depth to the lineup more than someone who would be an everyday starter. Coming up through the youth system at storied Argentine club Newell's Old Boys, Urruti has pedigree but the 29-year-old has never really found a place to start in the MLS.
If Austin decides to go with Urruti, it would mean that they feel very confident in players they already have on the roster and the development they think they can make with some of the younger players available in free agency after the draft.

There are 11 players on the field at once with 10 outfielders and one goalkeeper. Austin FC already has a roster of seven players, including first recruits, two forwards, 20-year-old Rodney Redes and 26-year-old Cecilio Domínguez.
Austin FC still has to make moves to field a complete team. FC currently has three forwards, three defenders and a midfielder; meaning that the team will most likely target a goalkeeper and more forwards to round out the roster in today's draft.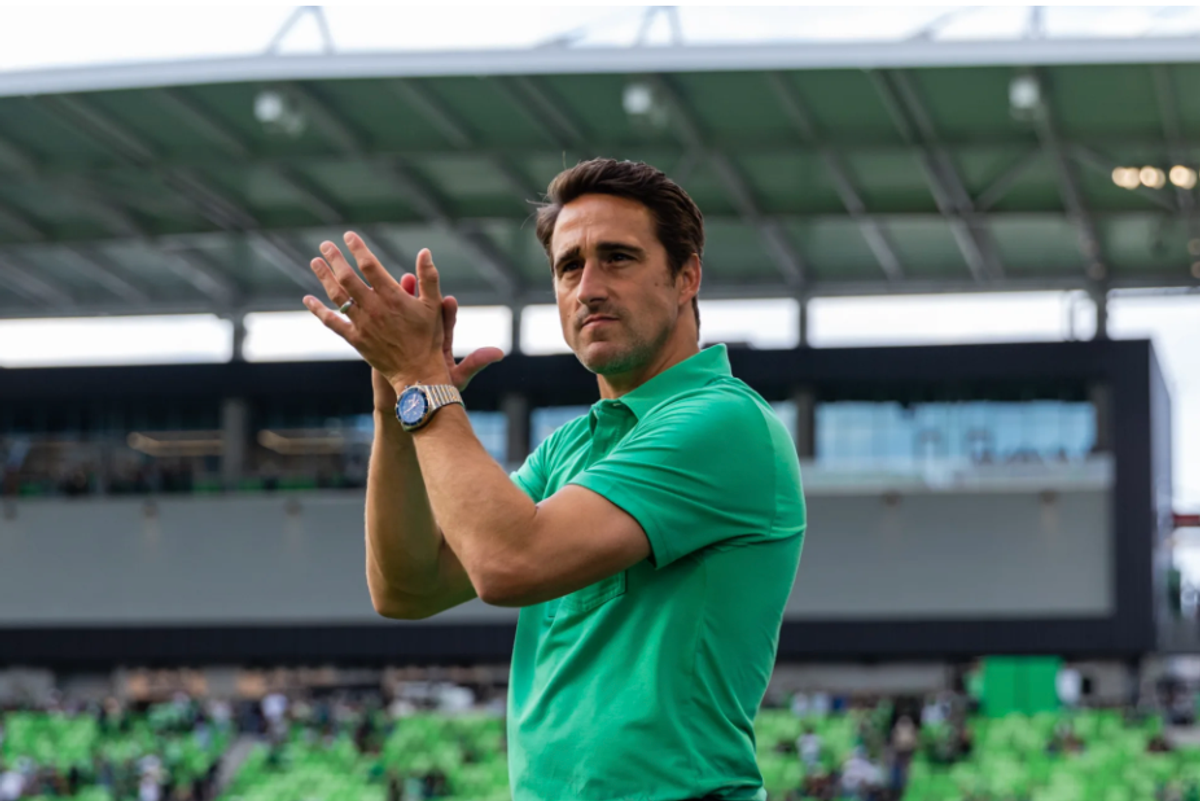 Austin FC head coach Josh Wolff is here to stay as the Club announced he signed a three-year contract extension.
Wolff, who was previously an assistant coach for the U.S. Men's National Team, will coach Austin FC through the end of 2025 under the new contract.
Wolff has been the Austin FC head coach since November 2019. In the team's first year, some hoped to oust Wolff as the team was at the bottom of the Western Conference. But this year, the team is at the top, ranking No. 3.
"This is still a young, growing Club but seeing our vision for Austin FC come to life on and off the field has been one of the great honors of my career. My staff and I will keep working every day to represent the city, and to develop our team both competitively and as human beings. The best is yet to come," Wolff said.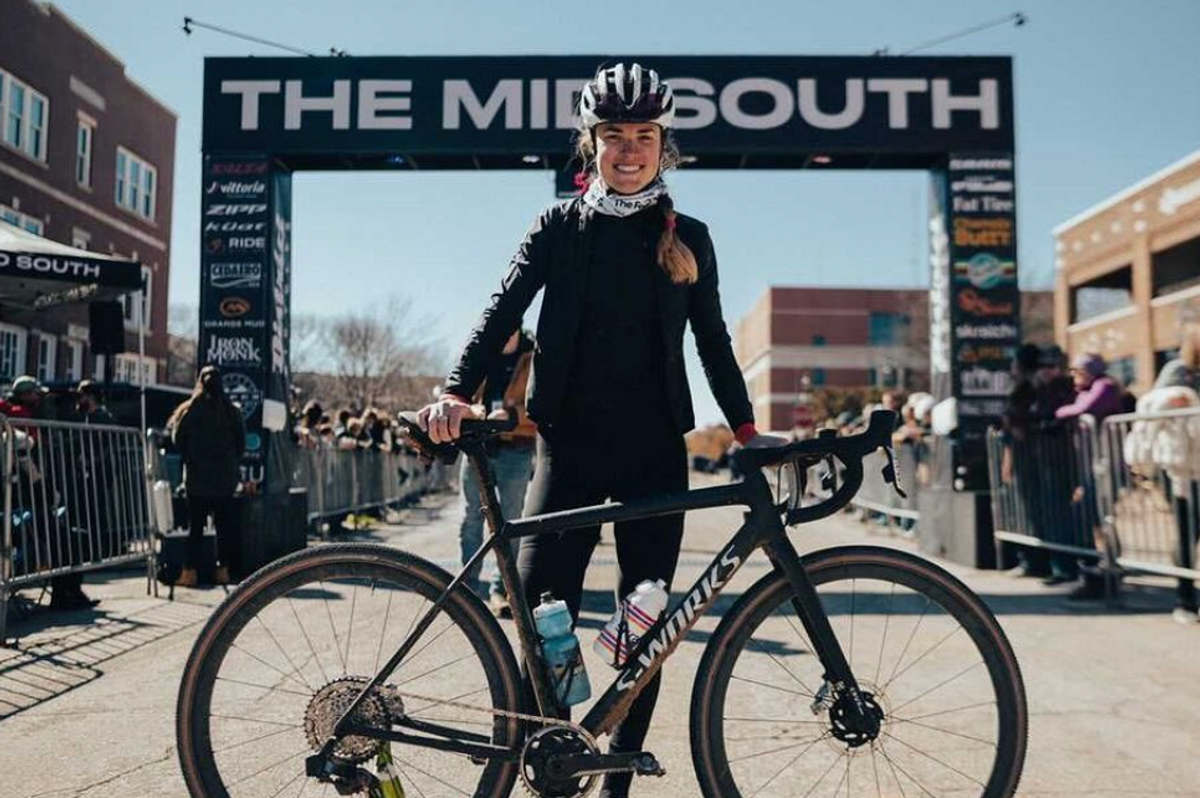 Austin police are investigating the killing of Moriah "Mo" Wilson after she was found with gunshot wounds inside an East Austin home.
Wilson, a gravel and mountain bike racer, was visiting Austin from Colorado in preparation for the Gravel Locos race on Saturday taking place in Hico, a small town 2 hours from Austin.
On Wednesday, her roommate came home and found Wilson unresponsive with "a lot of blood near her," police said, on Maple Avenue near East 17th Street. Officers and EMS performed life-saving measures before she was declared deceased at 10:10 p.m.
The Travis County Medical Examiner's office conducted an autopsy and determined the official cause of death to be multiple gunshot wounds, and the manner of death was a homicide. It is being investigated as a suspicious death and as of Saturday, police said they have a person of interest.
Wilson, 25, recently had become a full-time biker after winning a slew of races in the past year.
This story was updated on May 15 to include that police have determined a person of interest.