Get connected with our daily update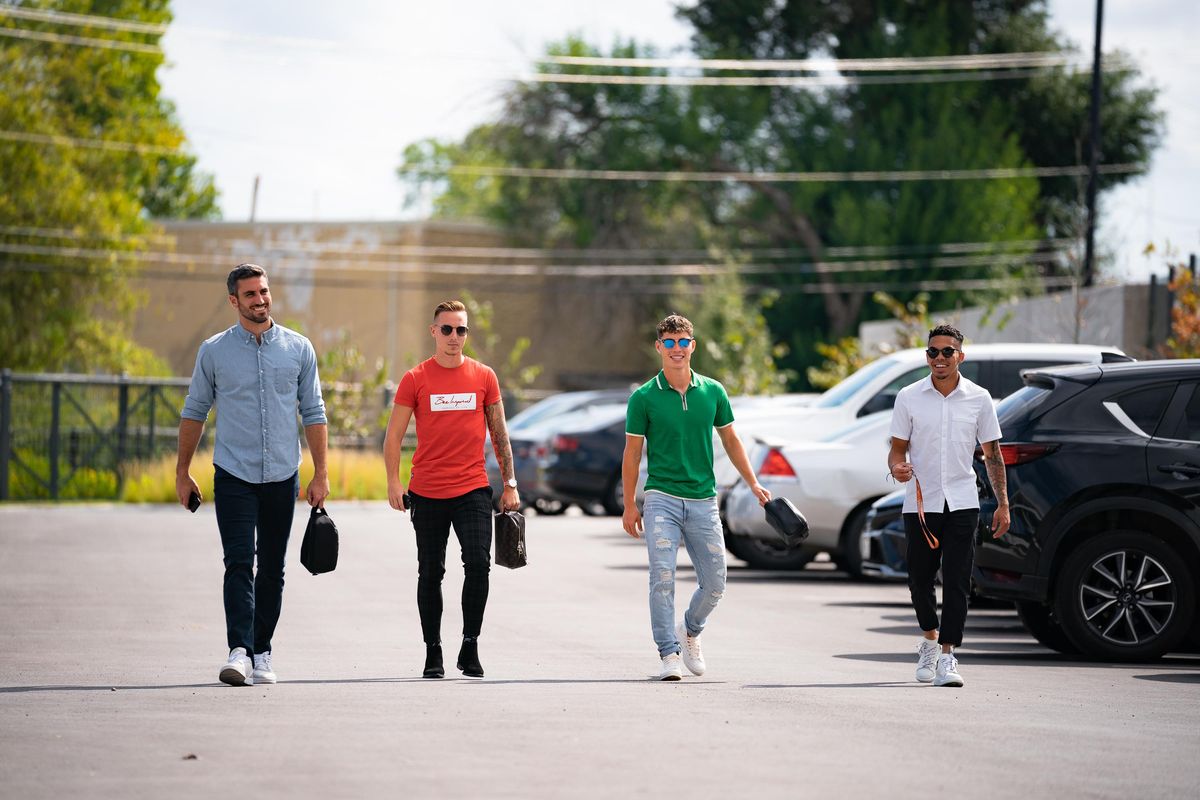 [drip]
Slang Definition: When you've got the drip or are dripping, it means in slang that your look or style is extremely fashionable or sexy.
Austin FC players may be known for their bright Verde passion and on-field moments, but the club makes sure to keep fans on their toes off the pitch as well.
---
From McConaughey's Verde suit to Cascante's matchday drip, here's a look inside ATXFC's most fashionable moments:
First home match—Cecilio's cowboy era
Really, it's perfection. pic.twitter.com/iVRzjdeb4h

— Austin FC (@AustinFC) June 20, 2021
After seven weeks away, Austin FC returned to Texas—and Designated Player Cecilio Dominguez made sure to honor that with a rootin' tootin' cowboy look ahead of the club's first-ever home match.
The "Kings of Q2 Stadium" showed out with plenty of their best looks, from Jon Gallagher's sleek all-black ensemble to Stuver's off-white look. But I think we can all agree that Dominguez stole the show with this one.
The legendary Verde suit
This guy looks familiar…

That #VERDE suit is perfection, @McConaughey! pic.twitter.com/FzGqZk6ppE

— Austin FC (@AustinFC) June 19, 2021
Minister of Culture Matthew McConaughey made sure not to be shown up by his Austin FC compadres and christened the pitch with a flashy Verde suit.
The suit that has now gone down in Verde legend was actually custom made over two years ago in England while filming "The Gentlemen."
"I got the swath of the trademark Verde that day," McConaughey said on Twitter Spaces. "I hadn't worn it because I was saving it for that night... and the only thing when I looked at it before I headed out to go to the stadium I was like, 'I hope the damn thing still fits.'"
McConaughey, a part-owner and full supporter of Austin FC who has repped the team on Jimmy Kimmel and several other public appearances, took to the pitch on June 19 with nothing but the suit and a bongo, which he used to rile up the crowd ahead of the first whistle.
Julio Cascante—Best dressed?
We hope this take doesn't send the Austin FC fanbase into a frenzy, but it must be said.
Every week (especially home match days), Austin FC players strut from the team bus to the packed stadium with new shades, suits and colors, giving fans a taste of their keen fashion sense.
And of all the players, we argue that center back Julio Cascante has consistently brought the most drip this season. Although there will forever be a Gen Z generational preference against skinny jeans and cropped pants, we have to admit that Cascante rocks them well.
And while his burgundy suit and crisp white button-down fits earn him kudos, we have to say that Cascante's all-black number—complete with a leather fanny pack—takes the cake.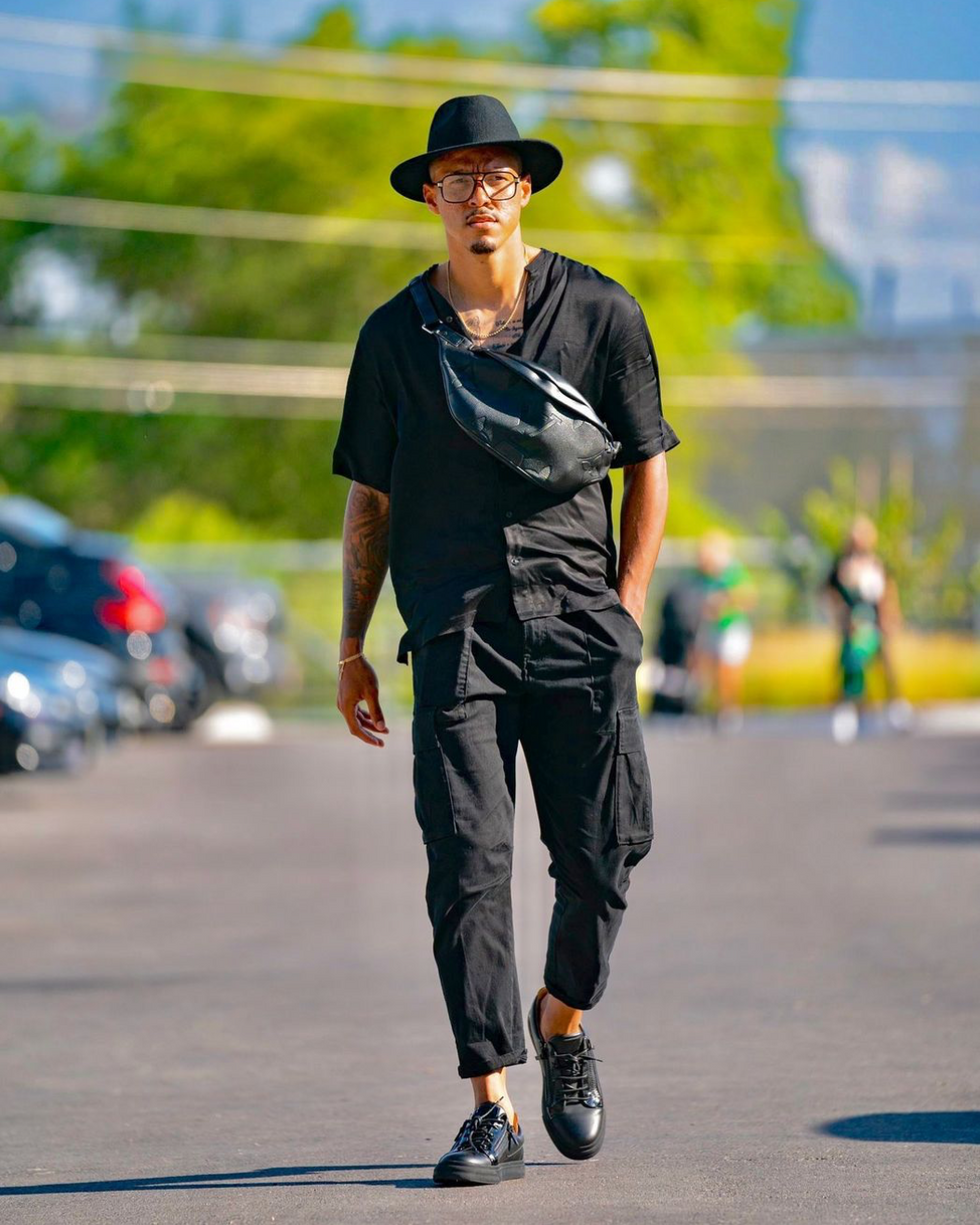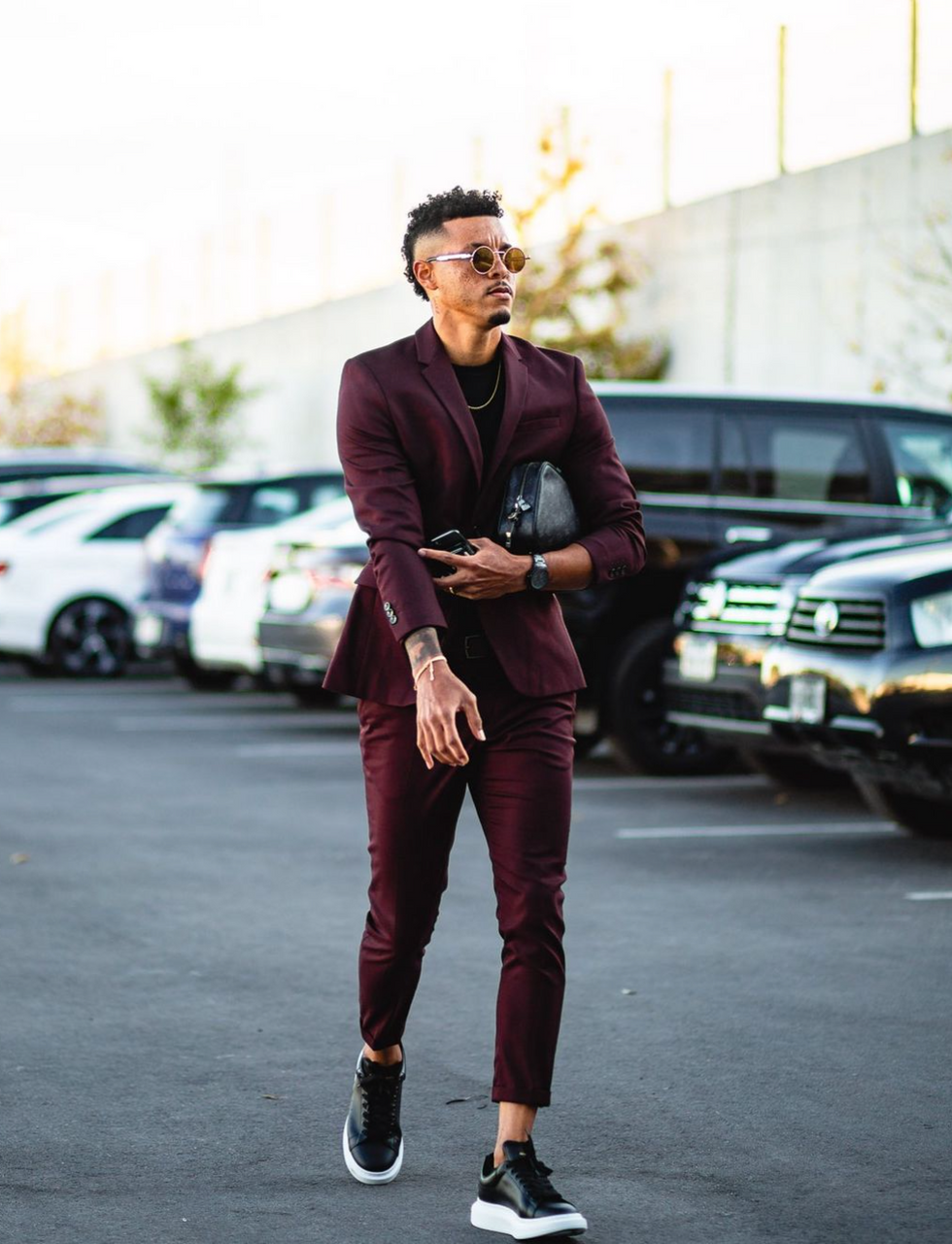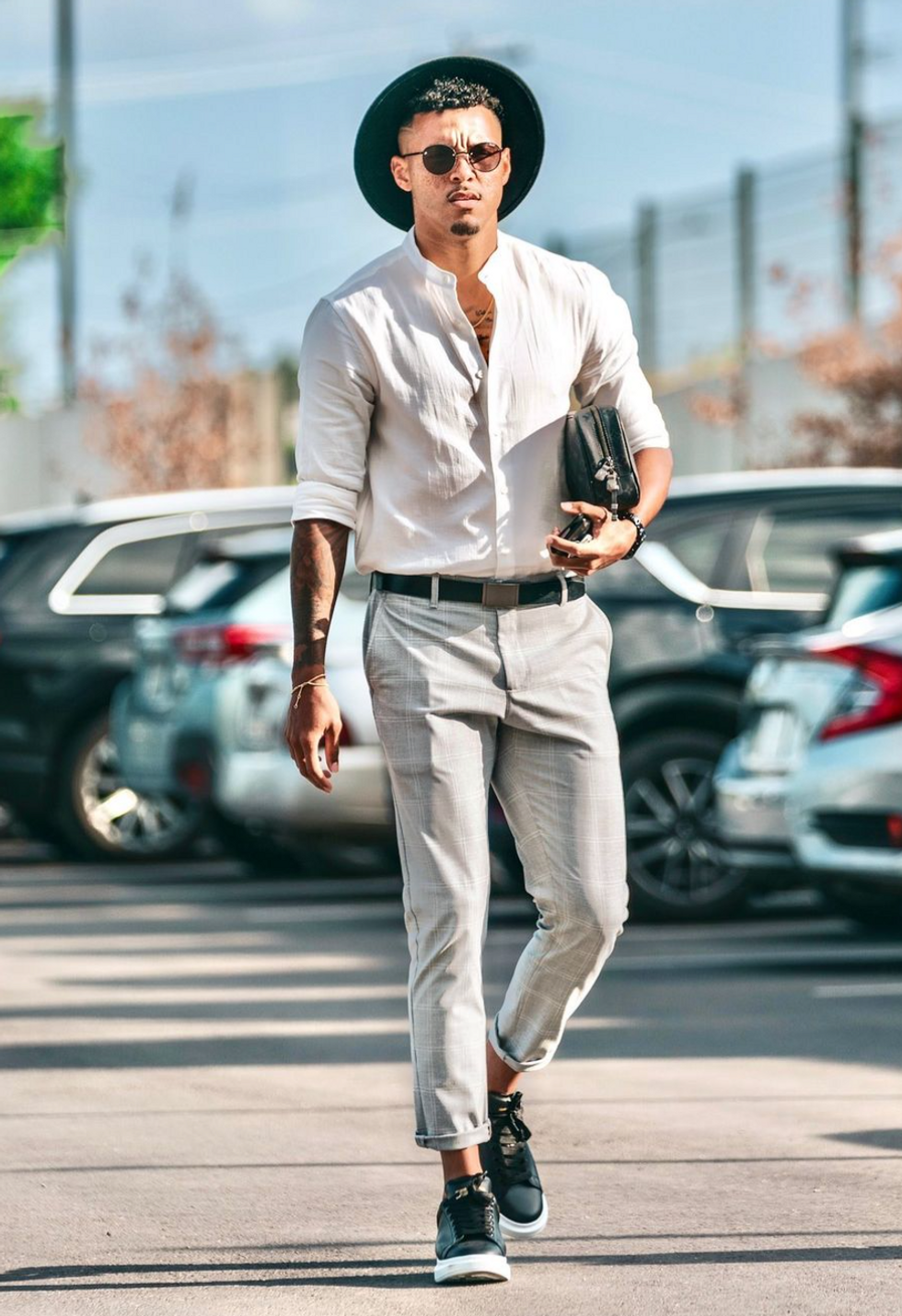 And of course, the Verde keeper kit
Yep. It's here. Go get it‼️😉 pic.twitter.com/1xOXvNEHe2

— Q2 Stadium (@Q2Stadium) May 17, 2021
Austin FC keeper Brad Stuver was the only person able to rep the Verde keeper kit for the first few months of the season—but fan Brad Tillery was determined to change that.
Tillery and his wife, Kerry, began a weeks-long campaign to get the revered light green kit, posting gifs and comedy skits every day for 53 days as their noble quest gained traction among the fanbase.
Tillery exchanged in a joyful yelling match over the Colorado Rapids post-match crowd between Stuver a few weeks into the campaign, so he had an inkling that the duo's quest would prove fruitful. And finally, two days before the official announcement, Austin's drippiest kit arrived in the Tillery mailbox.
Stuver himself let the public know that the kit had reached the Verde store on May 17, and the kit sold out in minutes. Now, light green mixes with the signature YETI jersey across Q2 Stadium stands every match. Job well done.
McConaughey loves Stuver's slicked back hair
No Take Two. This is the moment.

👋 @McConaugheypic.twitter.com/hMc1Plh5BD

— Austin FC (@AustinFC) June 17, 2021
Alongside his drippy keeper kit, Stuver has another signature look—his constantly slicked-back hair.
Stuver's hair is so iconic that it got a nod from McConaughey.
"Figured you'd be that tall," McConaughey said as he met Stuver. "Does his hair ever move?"
Stuver won't let anything—even a stray strand of hair—keep him from blocking that Verde goal.
Best fade—Fagundez reps that "LV"
Diego Fagundez is a man for the fans. He's proved it many times before—from repping the "LV" for fan club Los Verdes after Austin FC's first-ever goal on April 24 to literally getting the letters etched into his hair.
Austin's freshest fade ever has to go to Fagundez. He's a guy known for rocking outlandish hairstyles, including colorful Mohawks, but we think his bleach blonde cut takes the cake.
Best dad drip—Matt Besler and Alex Ring
It's easy to forget that many Austin FC players are dads outside of the pitch.
But some, including center back Matt Besler and captain Alex Ring, make sure that everyone remembers with their weekly dad fits.
From Besler's golfer look or Ted Lasso reference to Ring's classy white suits, you could easily see these guys as the coolest dads at the barbecue.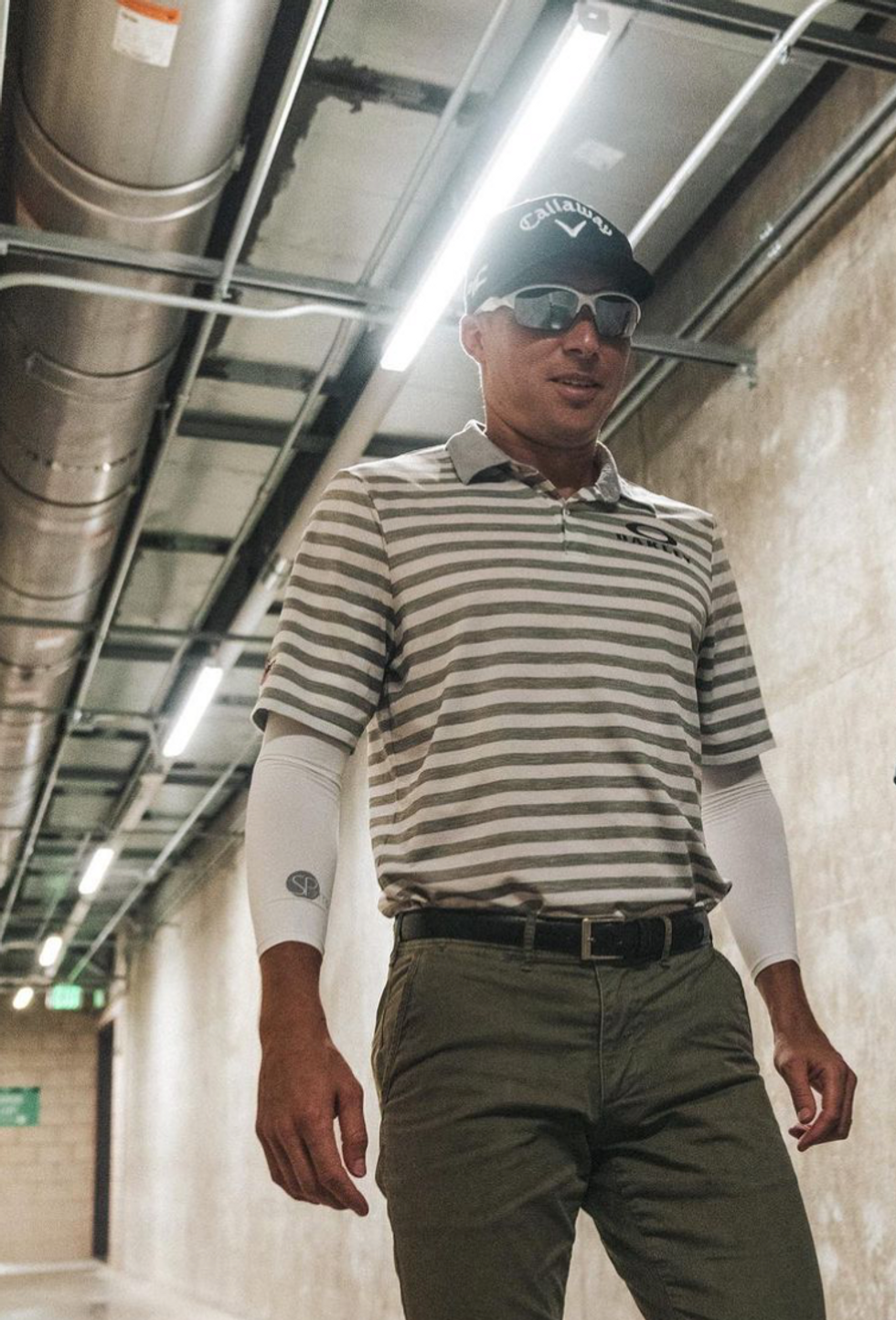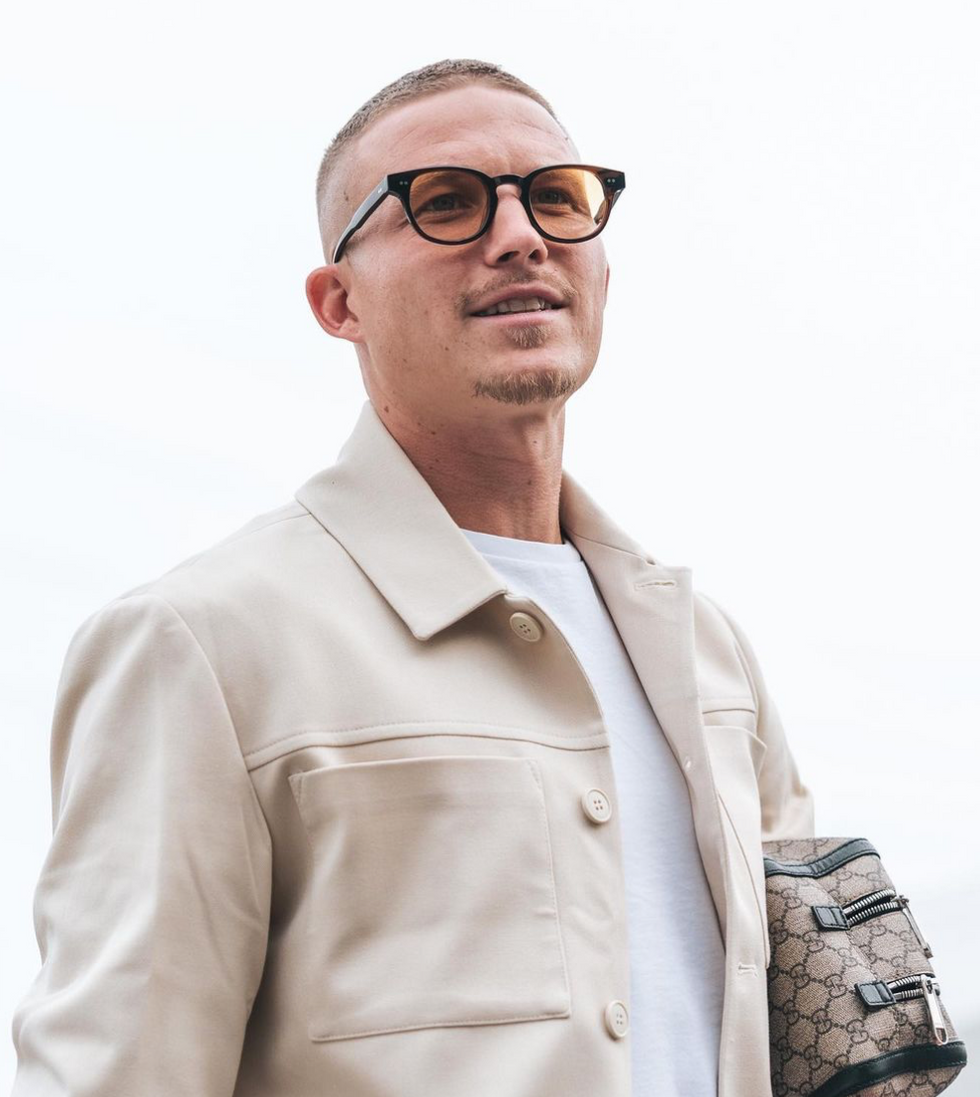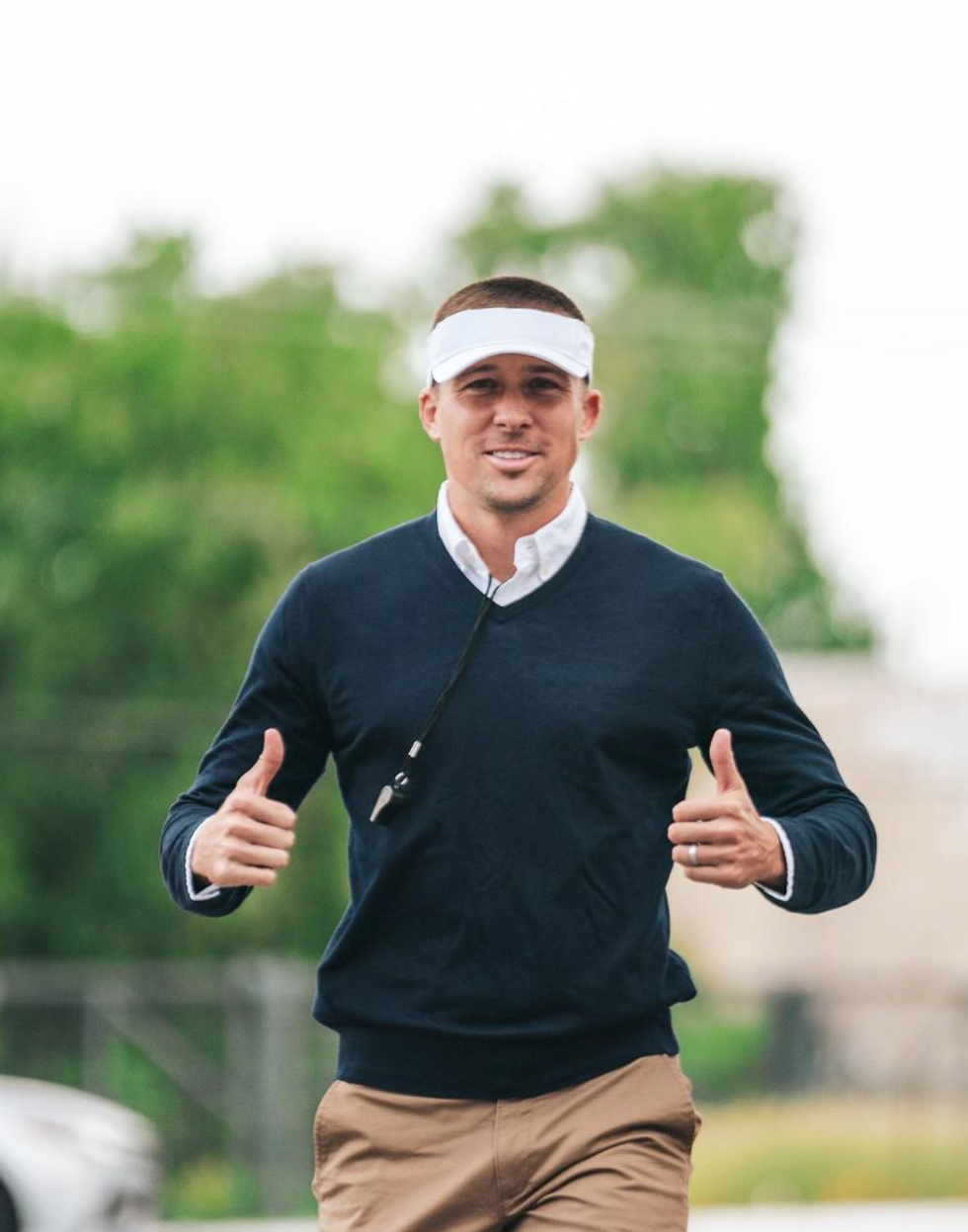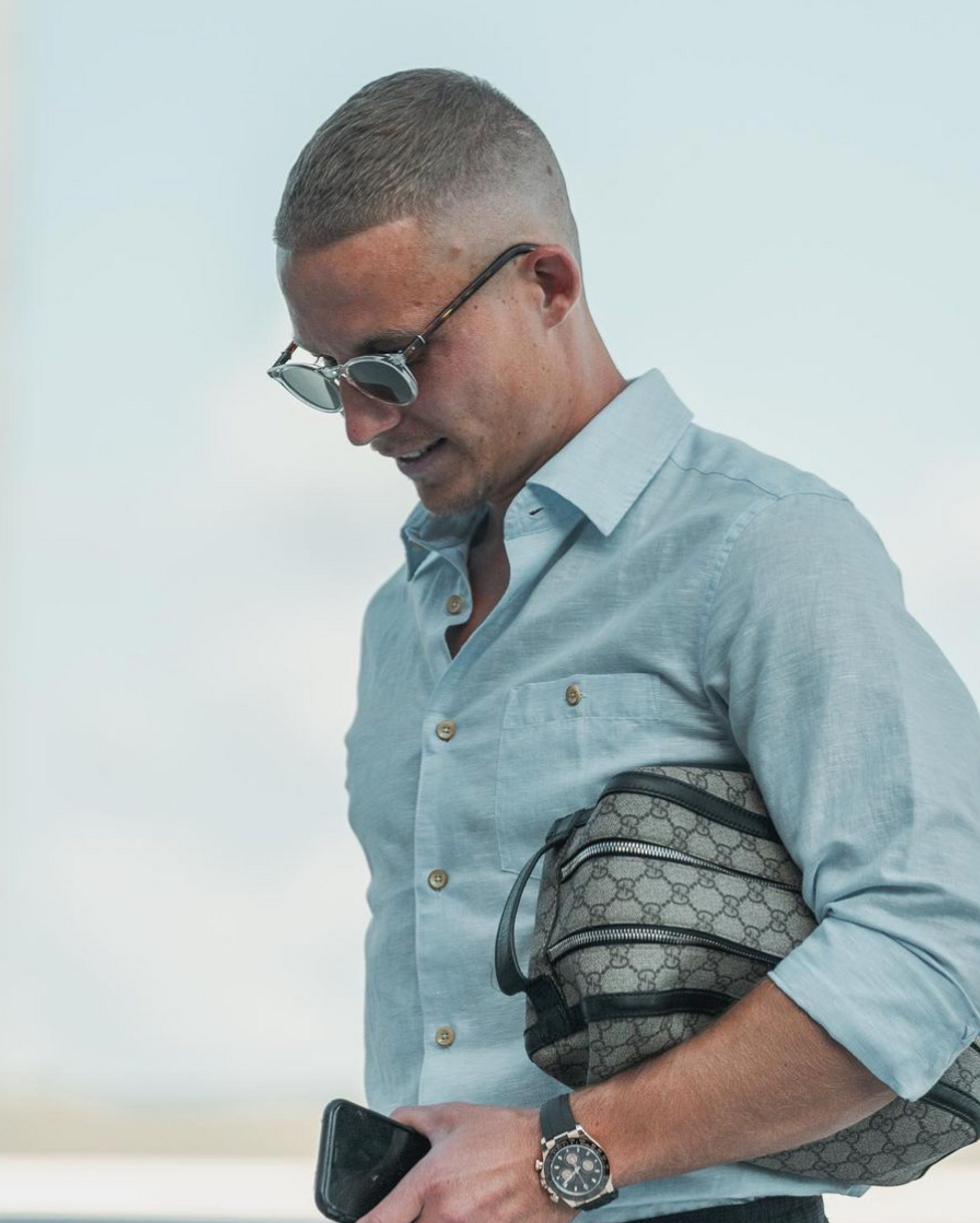 Driussi Dior—best swagger
From a winning smile to a dangly earring and well-placed tattoos, we argue that Argentinian transfer Sebastian Driussi has the best aesthetic all-around.
Though the skinny jean argument still stands, Driussi's tasteful neck tattoos, arm sleeves and accessories, including some swaggy glasses and a love for Louis Vuitton, earn him a spot on the list.
Honorable mention—Berhalter and Djitte
At 20, midfielder Sebastian Berhalter may have some of the highest expectations on his shoulders for having the trendiest fits in the game. And he often doesn't disappoint, rocking clean vest-and-button-up combos as well as plenty of streetwear.
Meanwhile, Moussa Djitte may be new to Austin FC, but he's already made an impact on and off the pitch with both his goals and drip. Pair Louis Vuitton with big smiles and fun poses, and Djitte may be the best at making the most out of the short Austin FC runway.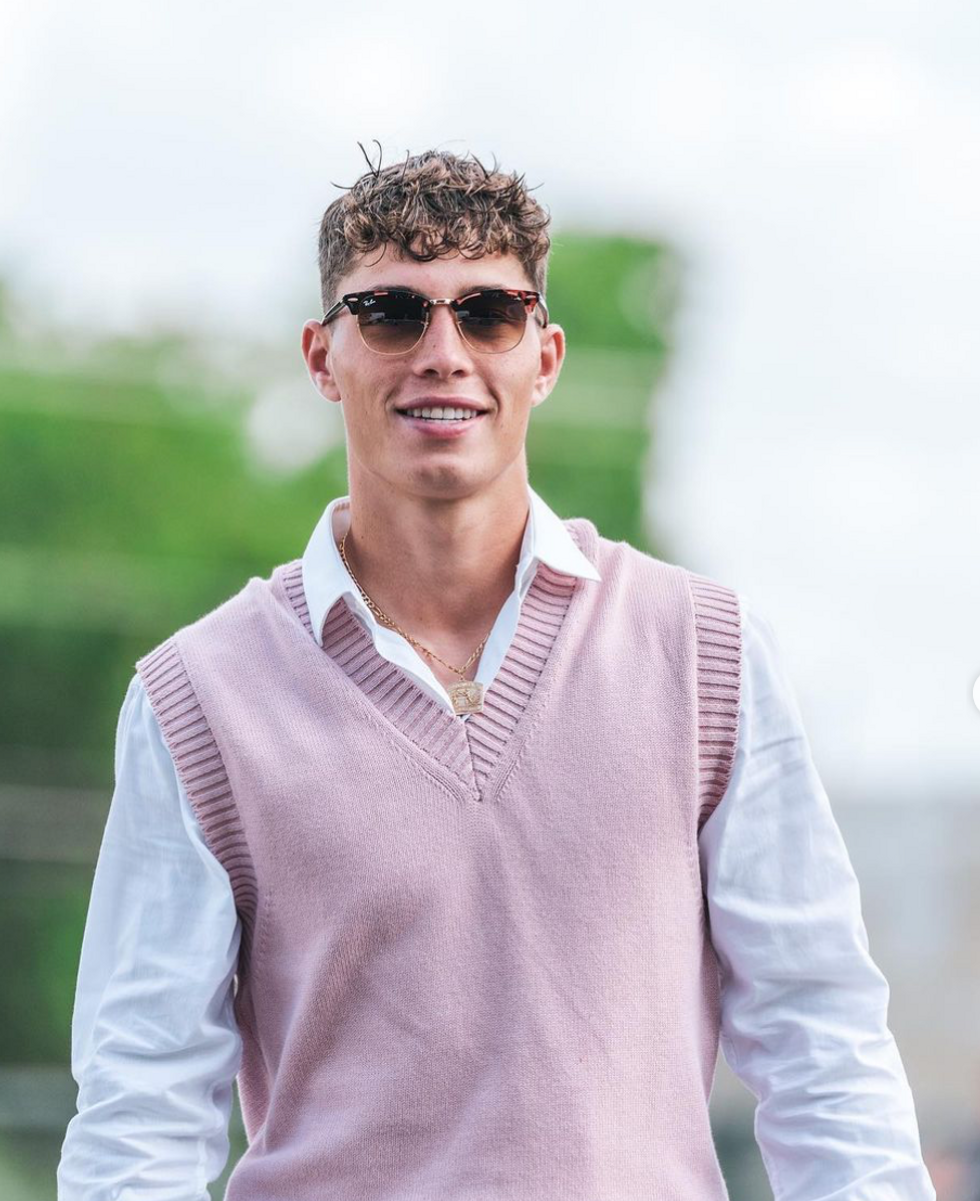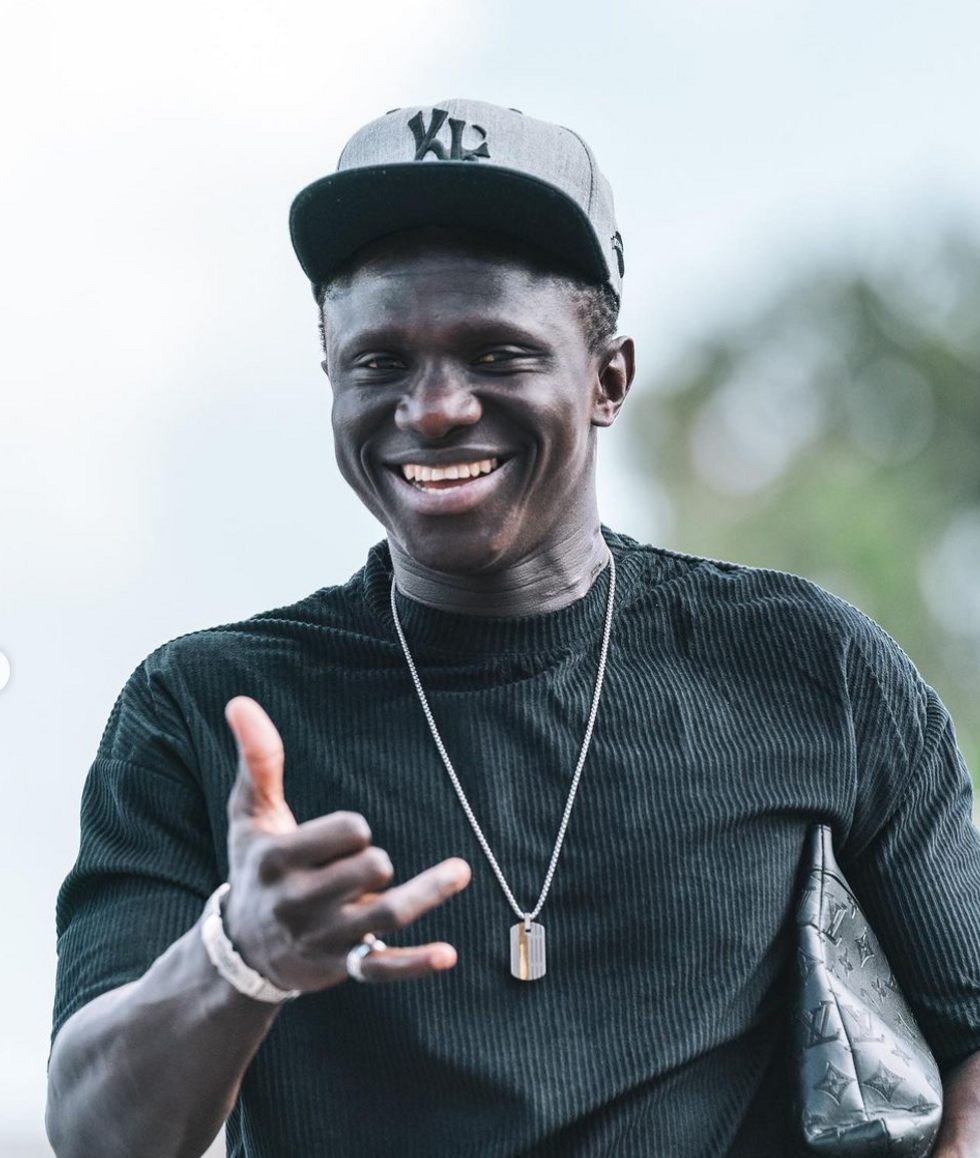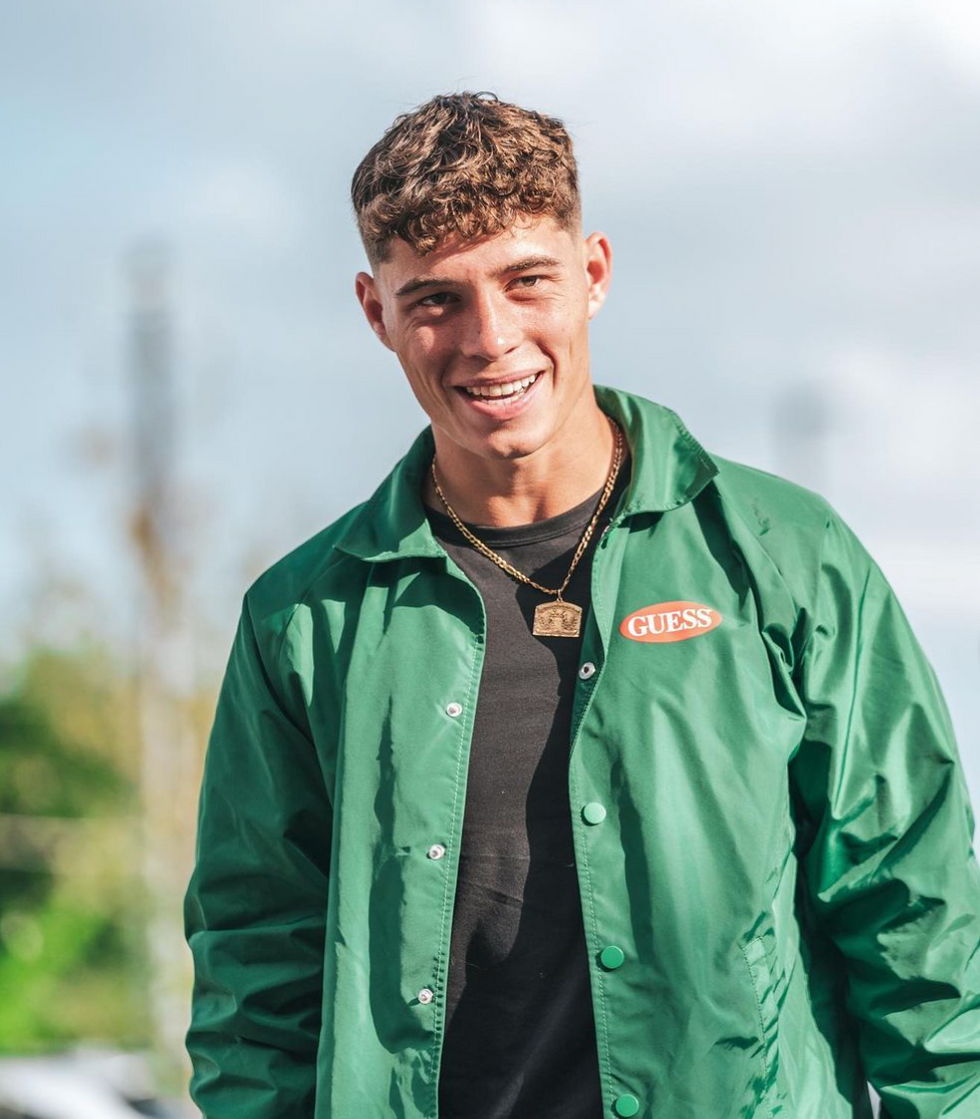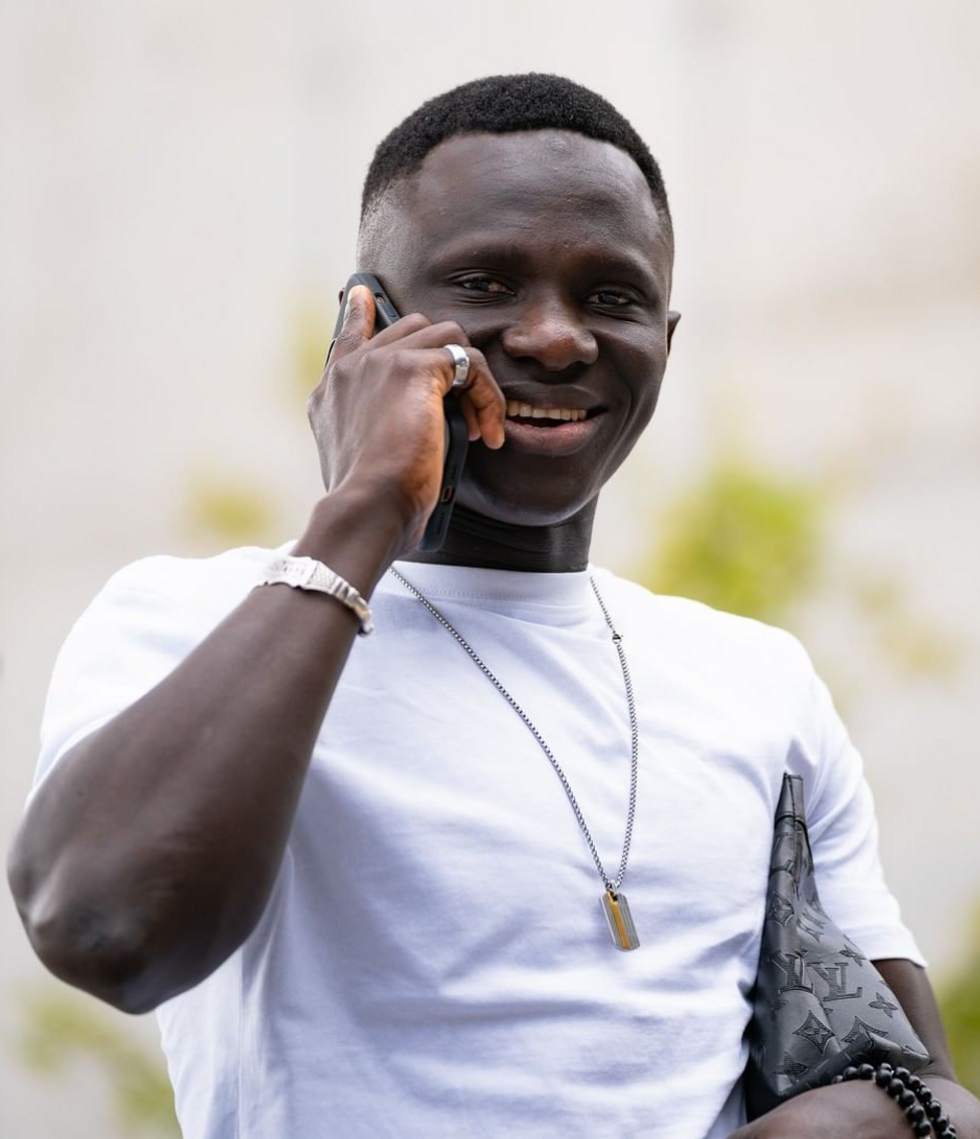 Austin's other infamous green shirt
Wolff was pointing at his verde shirt as he went around the stadium! pic.twitter.com/eW2l56GvKQ

— Aries Silva (@silva_aries) August 22, 2021
While McConaughey immediately saw green for his first Austin FC appearance, it took Head Coach Josh Wolff a few months longer to add some Verde to his matchday wardrobe.
But it was well worth the wait. Wolff cheered alongside his team in a light, minty green number for the first time on August 21—the same day the team dominated the Portland Timbers in a 3-1 home win. He's now rocked it five times and seen a 2-3 record while wearing green (not great, but better than their 8-4-20 record overall.)
It may have been a request months in the making, but Wolff made up for it by gesturing at the shirt with a wide grin after the Portland match.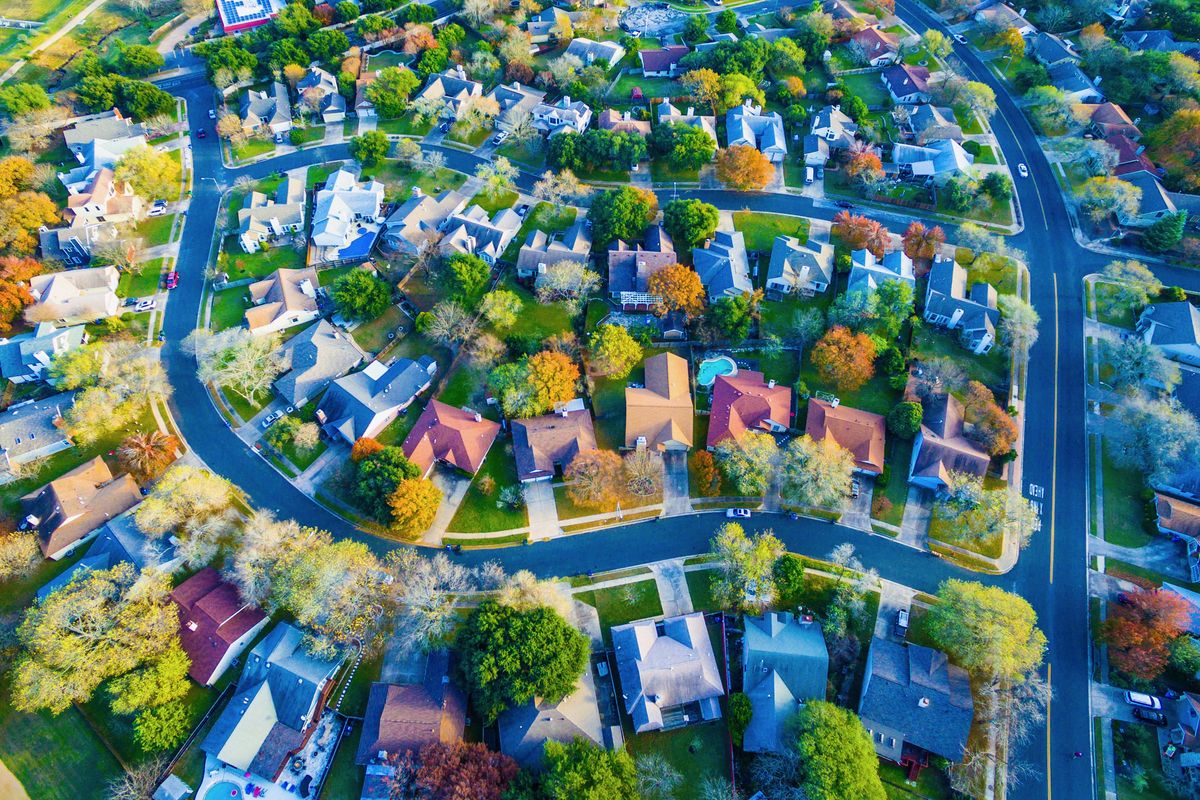 Shutterstock
So you want to buy a house?

To anyone trying to get on the "housing ladder," it's been a discouraging couple of years as prices skyrocketed in a market crowded with buyers bidding against each other for just about any available home.

Things may be calming down, with the Austin Board of REALTORS reporting fewer sales and more available homes this summer.

Mortgage rates have more than doubled in the last year, from around 3% to well over 6% on a 30-year fixed rate loan, getting even more of a bump this week after the Federal Reserve raised bank rates on Wednesday.

So how affordable are homes right now? That, of course, depends on what you want and how much you're able or willing to pay, but here are some rough estimates of what a typical buyer would pay to buy a $650,000 home, which would be considered "mid-price" in today's market.

Mortgage banker Chris Holland (NMLS 211033) of Austin's Sente Mortgage ran some numbers for Austonia to illustrate a typical purchase.


Holland says that while the 30-year fixed rate mortgage is often mentioned in the media, the most popular loan that he's seeing now is a 7/1 adjustable rate mortgage, which has a fixed rate for 7 years and then adjusts every year based on market rates, with a limit on how much it can increase each year. The interest is amortized over a 30-year period. Adjustable Rate Mortgages (ARMs) offer lower rates than fixed rate loans.

Here are the numbers, which are examples. In practice, exact numbers vary with a buyer's credit rating and overall financial situation, and with the rate, which can move up or down at any time.
$650,000 home purchase price
7/1 ARM at 5.875%
5% down payment, equals $32,500
95% financed, equals $617,500
$4,990 payment, including principle and interest (P&I), insurance, and property tax
Typically, a borrower's debt to income ratio needs to be at or below 45%. So for this mortgage, a borrower, or borrowers, would need income of roughly $11,100/month, or $133,200/year. That number could be higher, depending on the buyer's outstanding credit balances on things like credit cards and car loans.
Not included are closing costs, moving costs, maintenance, and any changes a new buyer might want to make to the home.

Holland says he's had a lot of clients approved for loans who were house hunting but have put that on hold, hoping prices come down.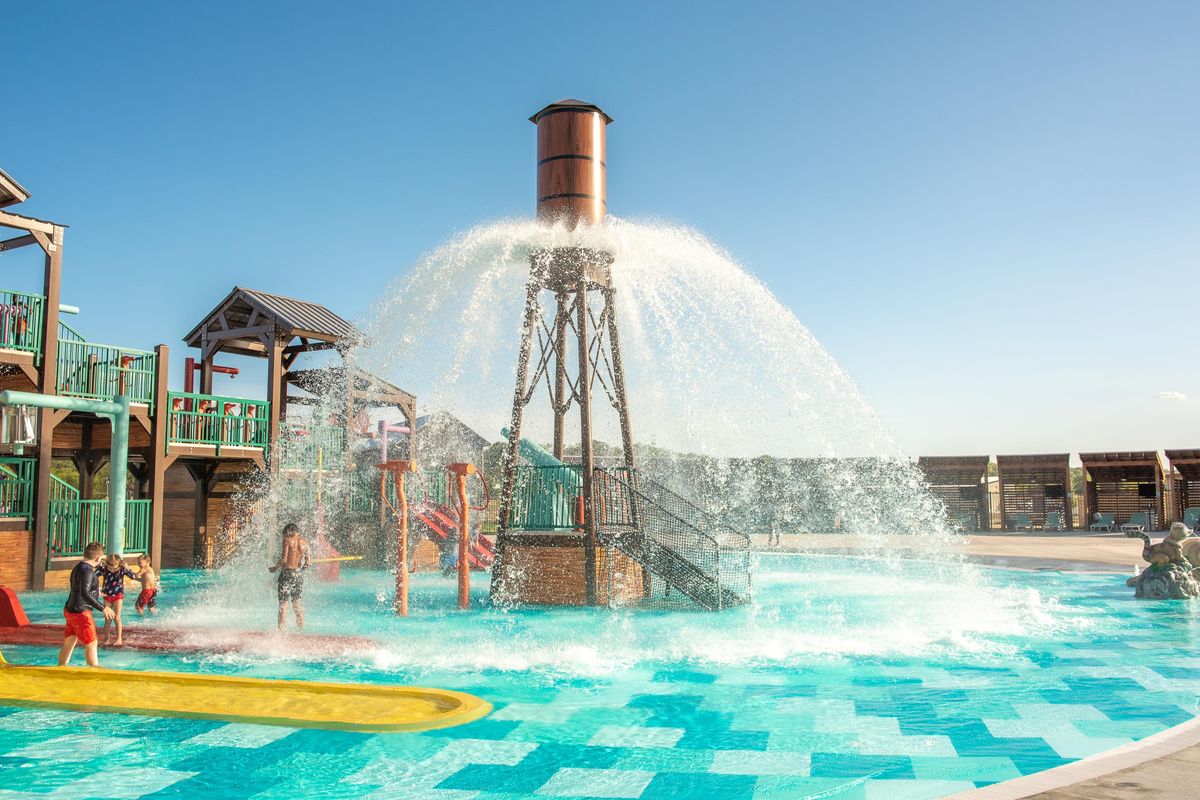 Camp Fimfo Waco
Camp Fimfo Waco, a brand new camping resort, is kicking off football and fall camping season in style! With top-notch amenities, premium accommodations, and 10 weekends of fall fun, there's no better place to have a fall camping getaway, especially if you're a Baylor football fan!
Fall promises to be a one-of-a-kind camping experience. From Sept. 16 to Nov. 24, weekends will be packed with fall-themed activities, including special Halloween weekends in October. Campers can enjoy activities like fall crafts, campground trick-or-treating, costume contests, site decorating, outdoor movie nights, and more!