Get connected with our daily update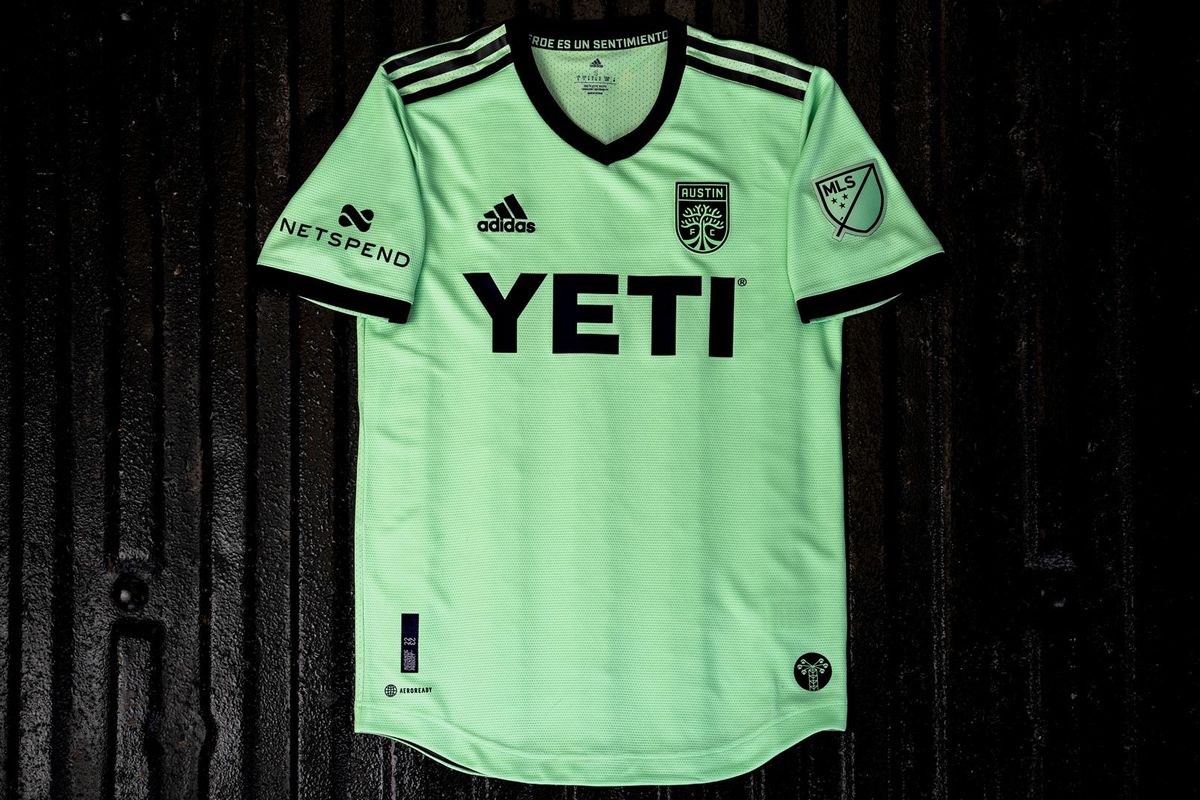 Austin FC's new mint green jersey may not be in signature bright green, but part-owner Matthew McConaughey assures fans that "Verde is more than a color."
---
The minty fresh secondary kit was announced with a video featuring a gravelly voiceover from McConaughey, clips from last season's biggest fans and a brief, extremely important question from Austonia's Claire Partain.
Responding to Austonia's groundbreaking question, McConaughey went on to answer that Verde is both a color and a sentiment.
"It's the rhythm of our city, it's a baseline," McConaughey said. "It's the drumbeat of Austin."
Featuring a more minimalist look than Verde kits of years past, Austin FC's new away jersey features a simple solid mint green base with its title sponsor, "Yeti" and other kit details in black. The message "Verde is un sentimiento," spread across the inside collar, completes the "Sentimiento" kit.
The jersey reveal video features Verde's "core" including a fan named Carl, who drives seven hours from Arkansas to attend every match, a schoolteacher named Stephanie who spends her weekends as a chant leader, or "capo," at games, and Leo, who uses sign language to communicate his love for Austin FC.
"There's a feeling you get when you see our players, our supporters, the people that make the city what it is," McConaughey said. "You know the passion each one of them has for this club, character, heart, soul. More than a color."
While the color may contradict the specific Verde color of last season, many fans are happy with the change.
Others were less satisfied with the simplicity of the kit.
Verde-centric fans will still get their fix with Austin FC's main green-and-black striped home kits, which will remain the same, and skeptics will get to see the kits in action for the club's first public match against Liga MX champs Atlas FC on Wednesday.
The "Sentimiento" kit is available now for $164.99 at the MLS store online or the two Verde Store brick-and-mortar locations in Austin.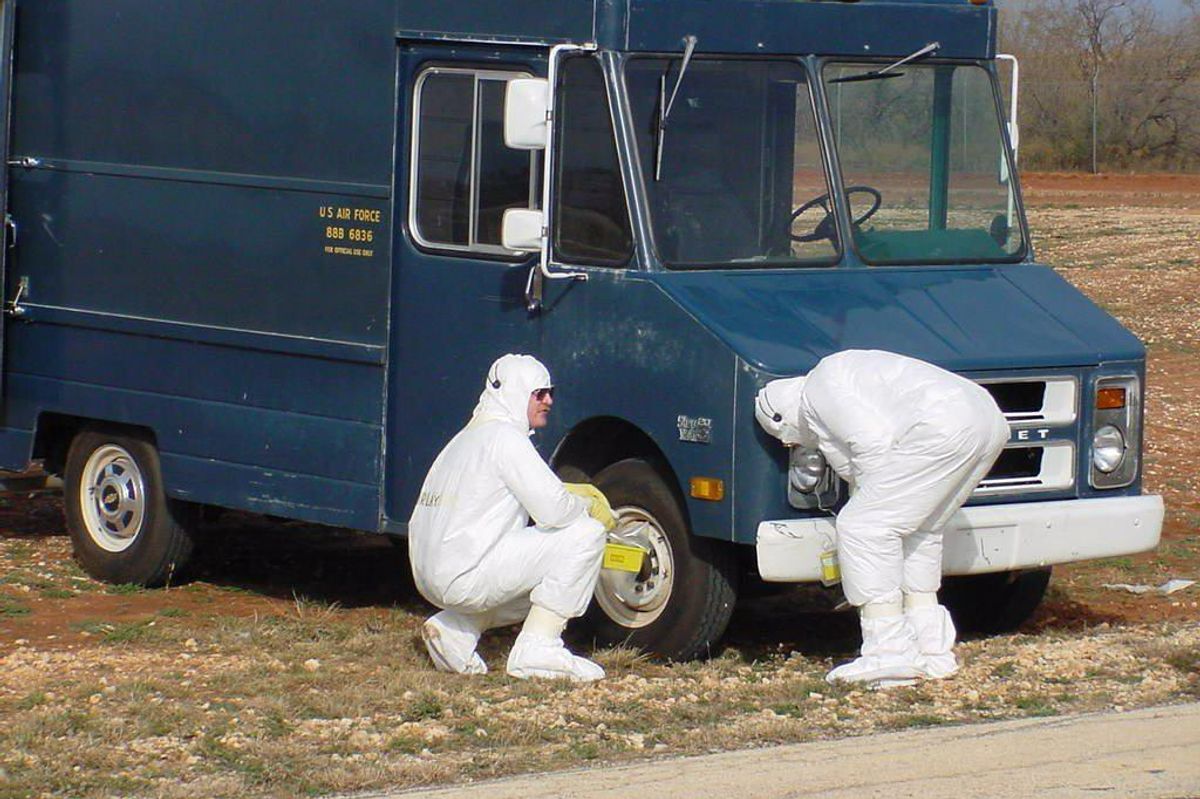 Hazmat suits, low-flying aircraft and more will be seen this week as Austin hosts an exercise to prepare for radiological incident.
The project, called Cobalt Magnet 22, involves more than 30 local, state and federal agencies planning for 18 months to be prepared in the event of radiological threats. It will start Monday and last through May 20.
What to expect: Field teams in protective clothing using radiological monitoring and detection equipment, low-flying aircraft conducting data-gathering overflights, and groups of first responders and others staged at various locations.
The exercise is part of a regular program of training, exercises and planning.
"Th City of Austin is pleased to welcome NNSA and the numerous local, state and federal agencies participating in Cobalt Magnet", said Juan Ortiz, Director of Austin's Homeland Security and Emergency Management Office. "Our goal in this exercise is to test our procedures and make improvements to ensure we're keeping the Austin/Travis County community protected."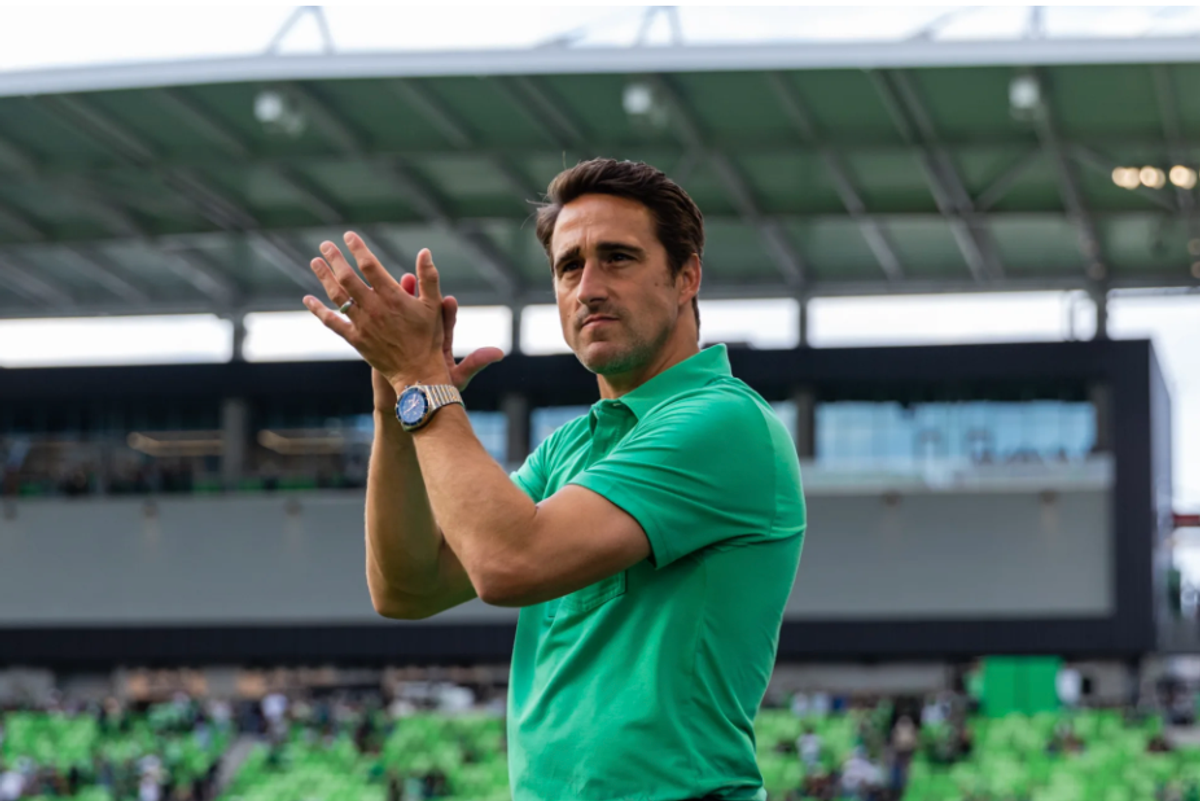 Austin FC head coach Josh Wolff is here to stay as the Club announced he signed a three-year contract extension.
Wolff, who was previously an assistant coach for the U.S. Men's National Team, will coach Austin FC through the end of 2025 under the new contract.
Wolff has been the Austin FC head coach since November 2019. In the team's first year, some hoped to oust Wolff as the team was at the bottom of the Western Conference. But this year, the team is at the top, ranking No. 3.
"This is still a young, growing Club but seeing our vision for Austin FC come to life on and off the field has been one of the great honors of my career. My staff and I will keep working every day to represent the city, and to develop our team both competitively and as human beings. The best is yet to come," Wolff said.