Get connected with our daily update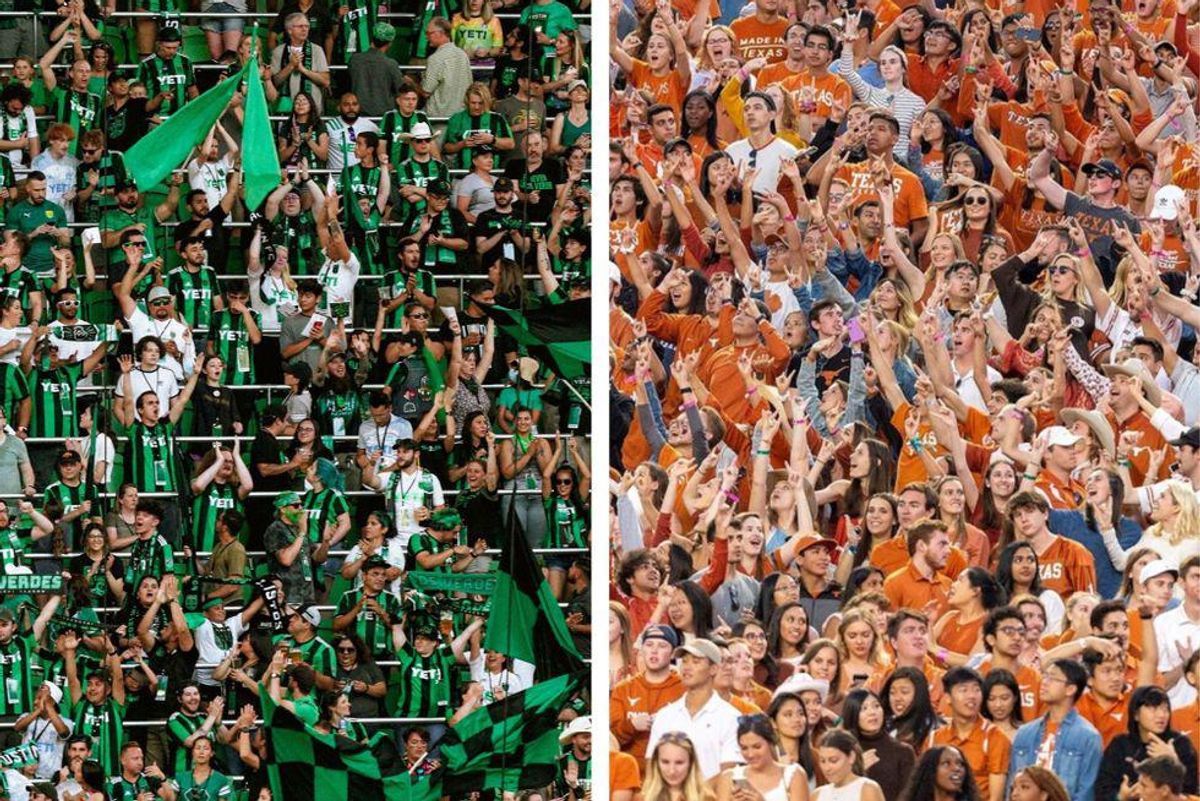 For the first time, Austin FC and Texas football will play on the same day as the Longhorns kick off their season at 3:30 p.m. on Saturday. Luckily, the teams play hours—and countries—apart this Saturday as Austin FC heads to Vancouver, but plenty of fans will stick to tailgates and watch parties right here in the city.
---
Here's where to watch both games this weekend:
Official Austin FC watch party- 6406 N I-35 Frontage Rd
Hey Austin, y'all ready to show out for the #VERDE & Black?

Come join us for the Official #AustinFC Watch Party this Saturday at @Pluckers, pres. by @Heineken_US. pic.twitter.com/hEN9sVXh5t

— Austin FC (@AustinFC) August 30, 2021
Austin FC fans not looking to book a flight can catch all the action at Austin FC's official watch party. Starting at 4 p.m., Pluckers Wing Bar will host an all-day festivity with wings, beer and the team's Verde Van stocked with all the latest merch.
Austin Anthem watch party- 979 Springdale Rd
Austin FC is heading to Vancouver and we're going to @Eastciders. Join us Saturday at Austin Eastciders Collaboratory for our Watch Party. pic.twitter.com/dR8OKWhWBc

— Austin Anthem (@AustinAnthem) August 31, 2021
Austin FC's original fan club Austin Anthem will head to Vancouver this Saturday, but many more will be here in Austin at the Austin Eastciders Collaboratory. Enjoy some iconic Austin-made cider while watching your favorite team play starting at 6 p.m. Saturday.
30+ Pub Clubs
For a more relaxed viewing experience, check out Austin FC's 30+ Pub Partners to see if your neighborhood bar is on the list.
Texas Tailgating: Bevo Blvd, Smokey's Midway and Longhorn City Limits
#HookEm#Longhornshttps://t.co/GIoKQQUHpj Hook 'Em Hangout joins action-packed Bevo Blvd, Smokey's Midway, and Longhorn City Limits pregame experiences

— Texas Longhorns! (@UTLONGHORNSNO1) August 23, 2021
Even if you're not making your way into Texas Memorial Stadium, there's plenty of action in and around the field to keep you entertained. Eat from 10 of Austin's best food trucks at Hook 'Em Hangout on the stadium's northeast side, enjoy carnival-esque activities on Bevo Blvd and Smokey's Midway, and listen to live music including a headline by Shakey Graves all day at Longhorn City Limits.
For maps, details and more, click here.
Texas Tailgarten at Scholz- 1607 San Jacinto
Starting at 10 a.m., UT's biggest and longest-running tailgate will be back in action at Scholz Biergarten. Live music performances will include DEPARTURE ATX, JD Clark & Stuck In the Mud Band with DJ Island Time performing before the game.
KLBJ and 101.X Texas Tailgates-207 W 18th St
We want to tailgate with YOU for every Texas Home Game! 21+up CAN JOIN THE CELEBRATION in the parking lot of the Austin Scottish Rite Theater. @CoorsLight will be hanging with us all season long with Texas-related football fun, beverages, and more! https://t.co/bGH7pa1F0jpic.twitter.com/oMsNXNtlWC

— 93.7 KLBJ FM (@KLBJ937) August 31, 2021
Promo events for two Austin radio stations, KLBJ and 101.X, will take place in the parking lot of the Austin Scottish Rite Theater. Follow @KLBJ937 on Facebook, Twitter, or Instagram to enter and enjoy beverages from Tito's Handmade Vodka, Mike's Hard Lemonade and more starting at 12:30 p.m.
Other tailgate tents
In addition to the high-profile attractions like Bevo Blvd and Longhorn City Limits, plenty of organizations are offering some public admittance into their tailgate tents. Here's a few:
Longhorn Tailgaters will be located at the corner of San Jacinto and 17th Street and are open to the public if you join online.
Horn-Ball Tailgaters, also located at the corner of San Jacinto and 17th Street, offer general admission and season passes on their website.
The Texas Exes tent offers all-you-can-eat-and-drink passes to Texas Exes members and their friends/family for $75 per person. Live music and cocktails are included. Click here for more information.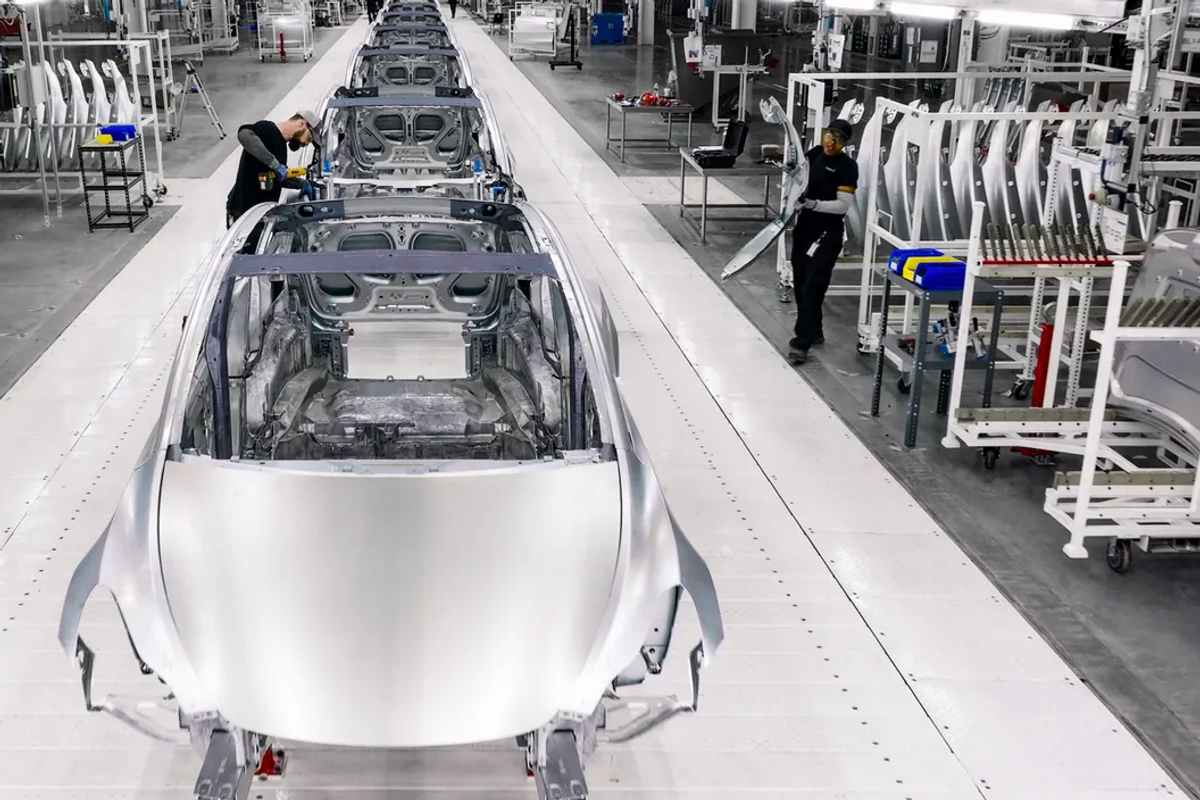 Giga Texas, the massive Tesla factory in southeast Travis County is getting even bigger.
The company filed with the city of Austin this week to expand its headquarters with a new 500,000-square-foot building. The permit application notes "GA 2 and 3 expansion," which indicates the company will make two general assembly lines in the building.
More details about the plans for the building are unclear. The gigafactory has been focused on Model Y production since it opened in April, but the company is also aiming for Cybertruck production to kick off in mid-2023.
While there is room for expansion on the 3.3 square miles of land Tesla has, this move comes after CEO Elon Musk's recent comments about the state of the economy and its impact on Tesla.
In a May interview with Tesla Owners Silicon Valley, Musk said the gigafactories in Berlin and Austin are "gigantic money furnaces" and said Giga Texas had manufactured only a small number of cars.
And in June, Musk sent a company wide email saying Tesla will be reducing salaried headcount by 10%, then later tweeted salaried headcount should be fairly flat.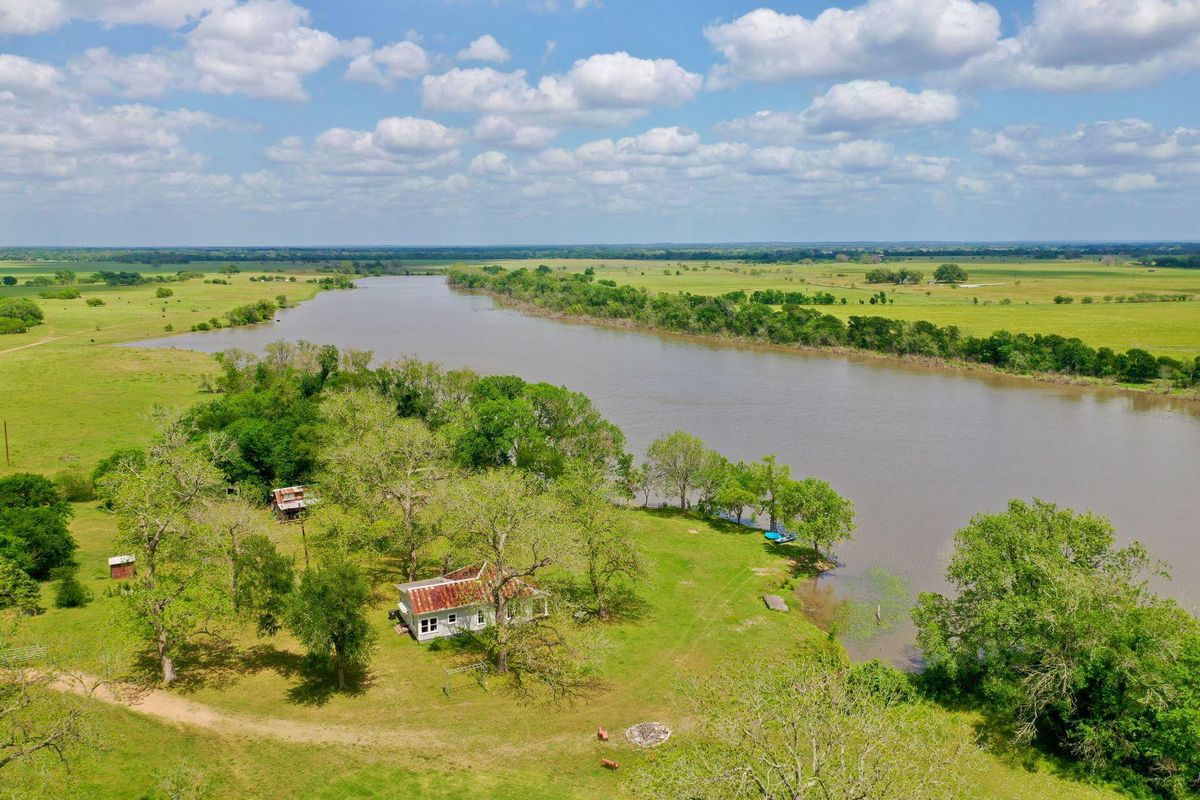 It's been a record-breaking hot summer already and Austin still has a few months of heat to weather. But the heat doesn't have to be so bad if you've got a swimming hole in your backyard, like these three ranches.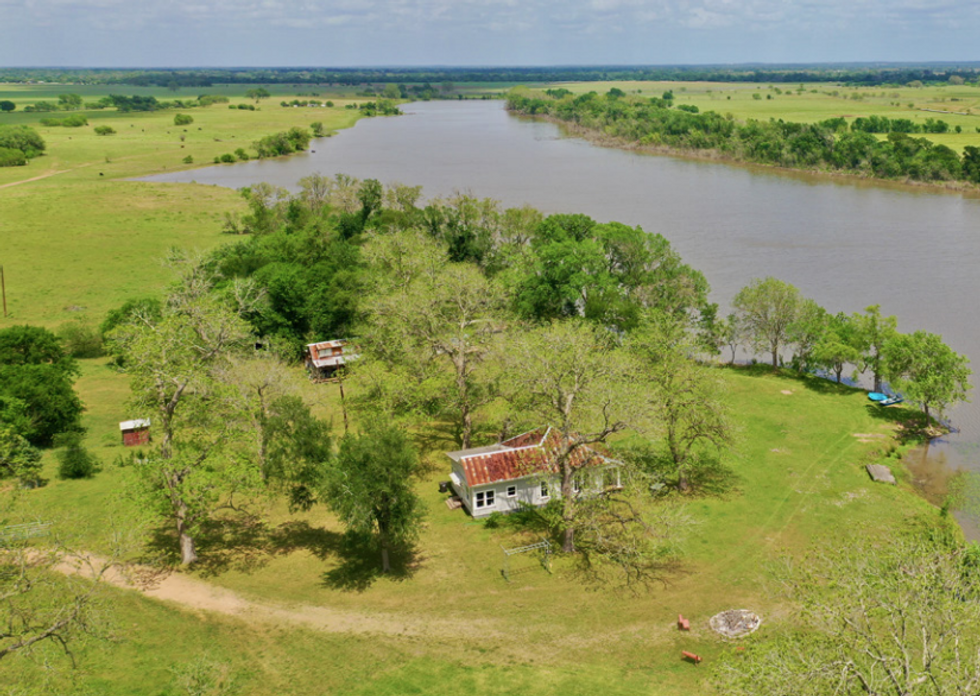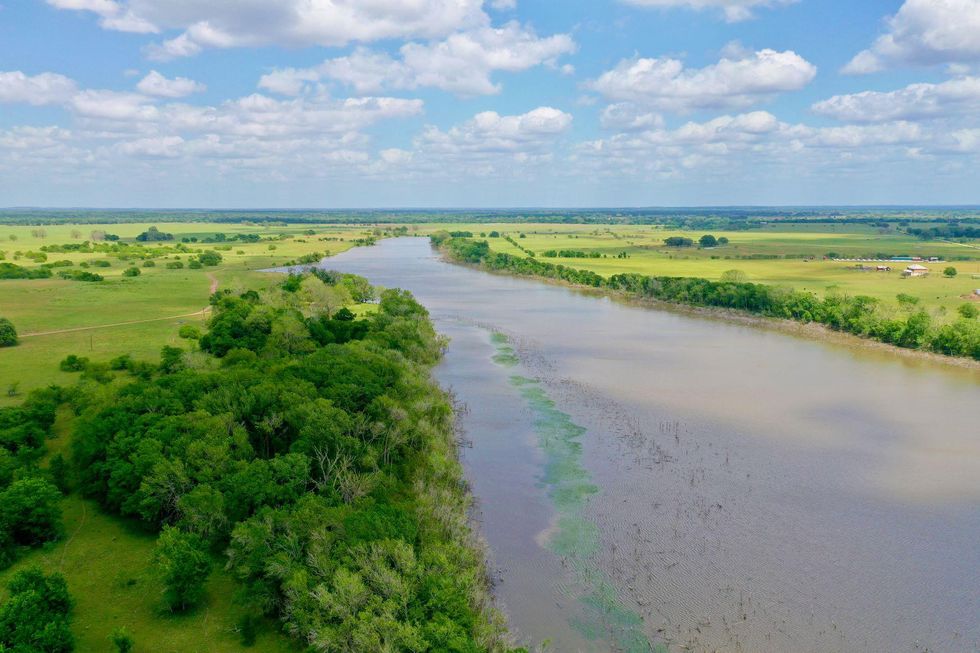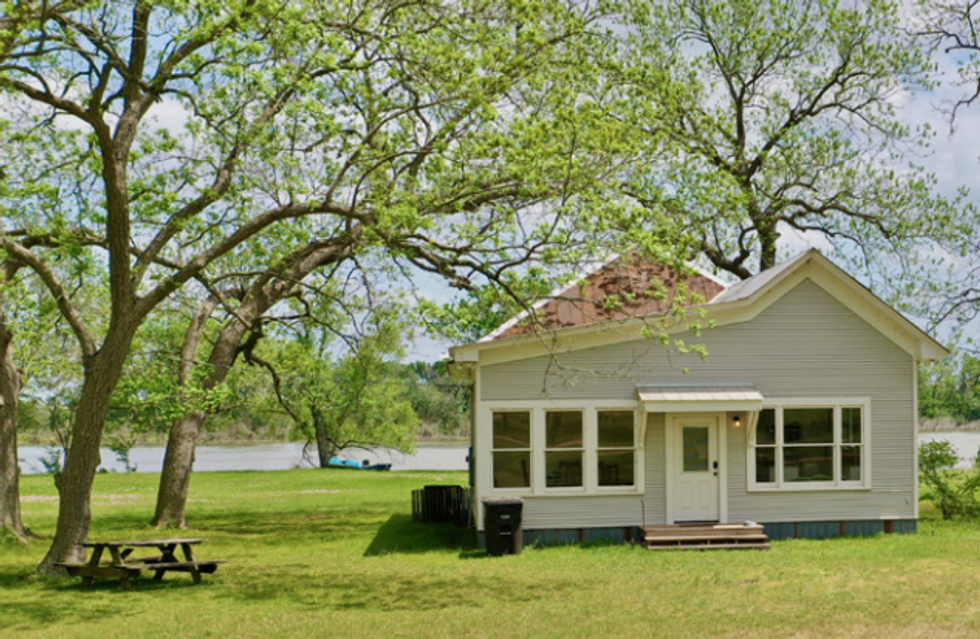 You'll have to leave city limits if you're looking for a proper ranch property like 417 Acres Shipp Lake Ranch, aptly named for its acreage. The property comes built out with three farmhouses, one of which has bedrooms and two bathrooms and two of which have two bedrooms and one bathroom. The nearly untouched property, which surrounds the 100-plus-acre Shipp Lake, has remained in the same family since the early 1900s and gives you picturesque views for the making of a dream home. In fact, the previous owners ran a water ski camp on the property.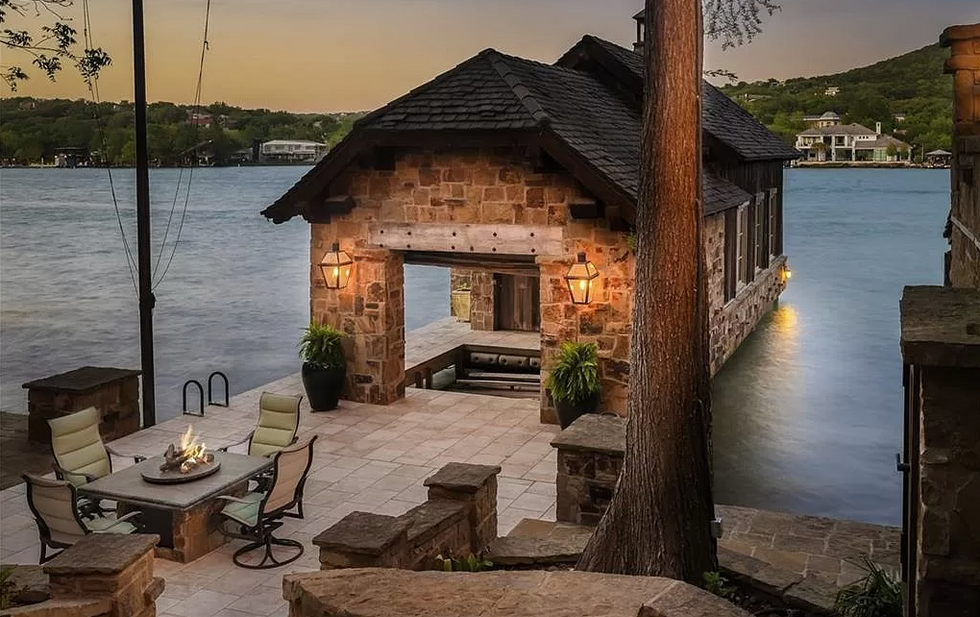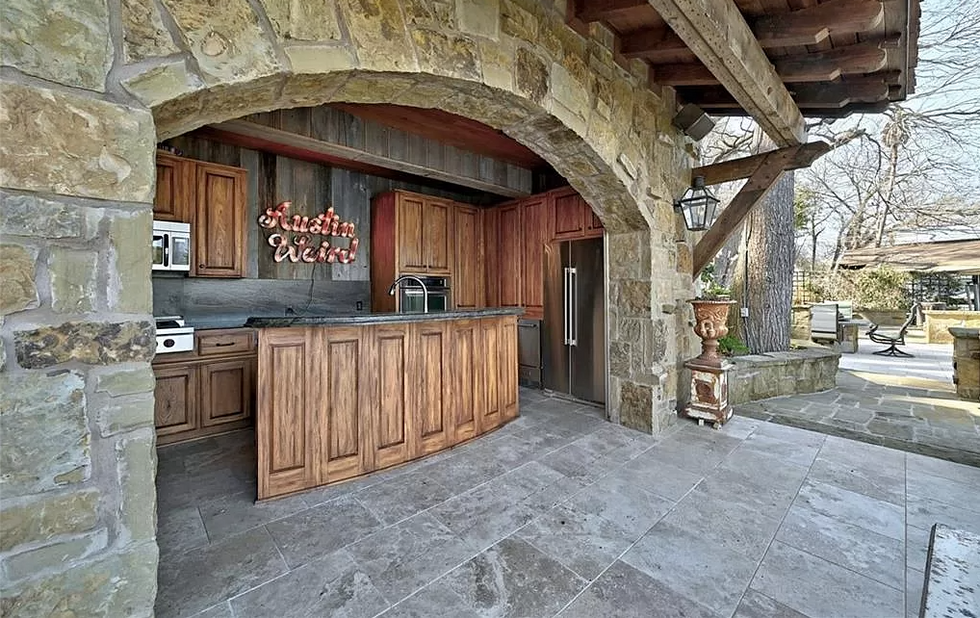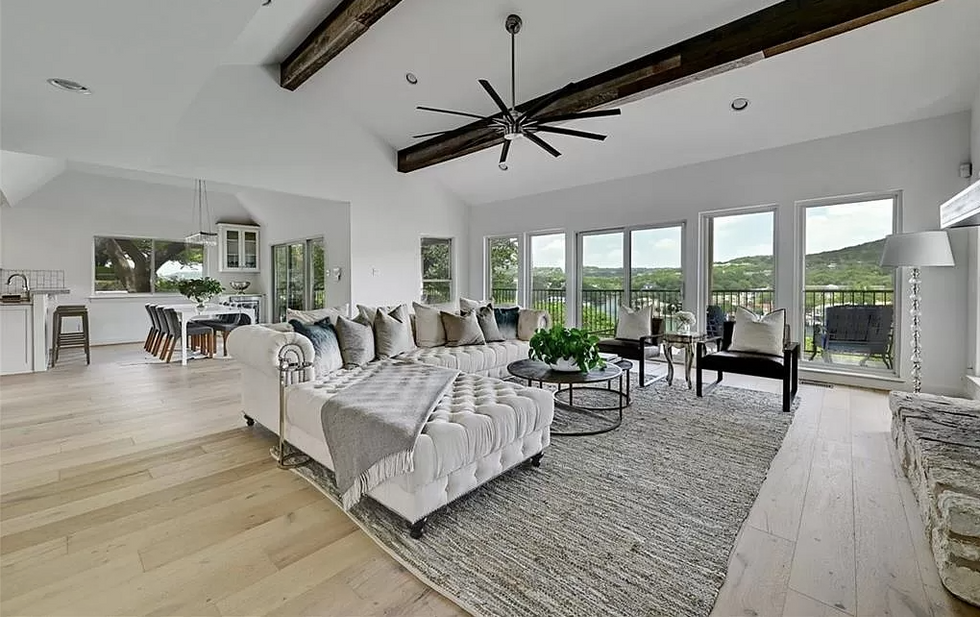 Sitting waterside on Lake Austin, this home gives you the unique opportunity to own a piece of the lush Hill Country with views of Mount Bonnell. The 2,750-square foot, three-bedroom, four-bathroom house allows you to integrate indoor and outdoor life with large windows opening to an outdoor living area. The crown jewel is the .76-acre parcel of land that tapers off to your own lakeside resort, featuring an covered outdoor kitchen, fire pit, stone boat house to store your water sports supplies and veranda sitting at the mouth of the water, perfect for an entertainer.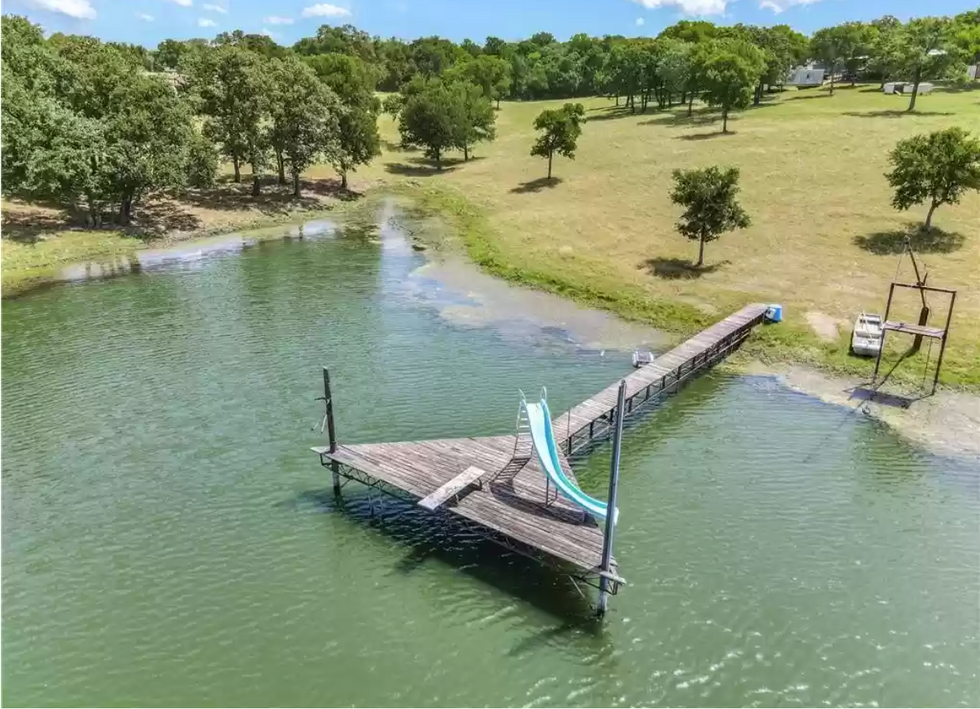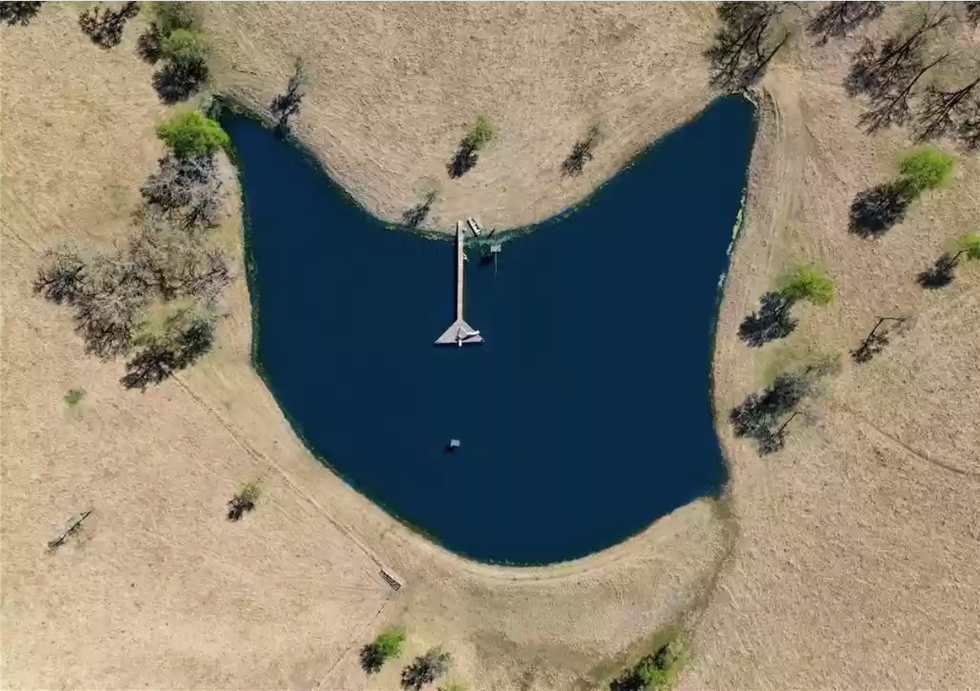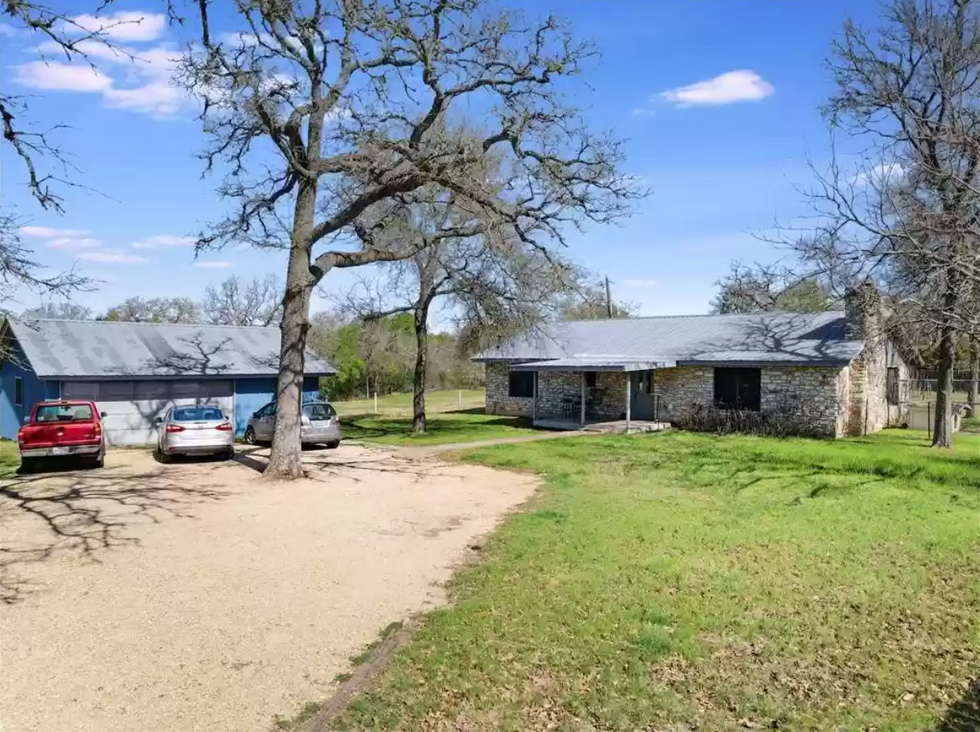 Got dreams of becoming a real Texas rancher? 7814 Brown Cemetery Rd. is the perfect place to start with 40 rolling acres of land and its very own swimming hole. Just east of Austin in Manor, the modest-on-the-outside home clocks at 4,412 square feet with five bedrooms and five-and-a-half bathrooms, but there are an additional two living structures on the property. The horseshoe-shaped pond sits in the heart of the property and comes equipped with a water slide, diving board and a fishing dock.