Get connected with our daily update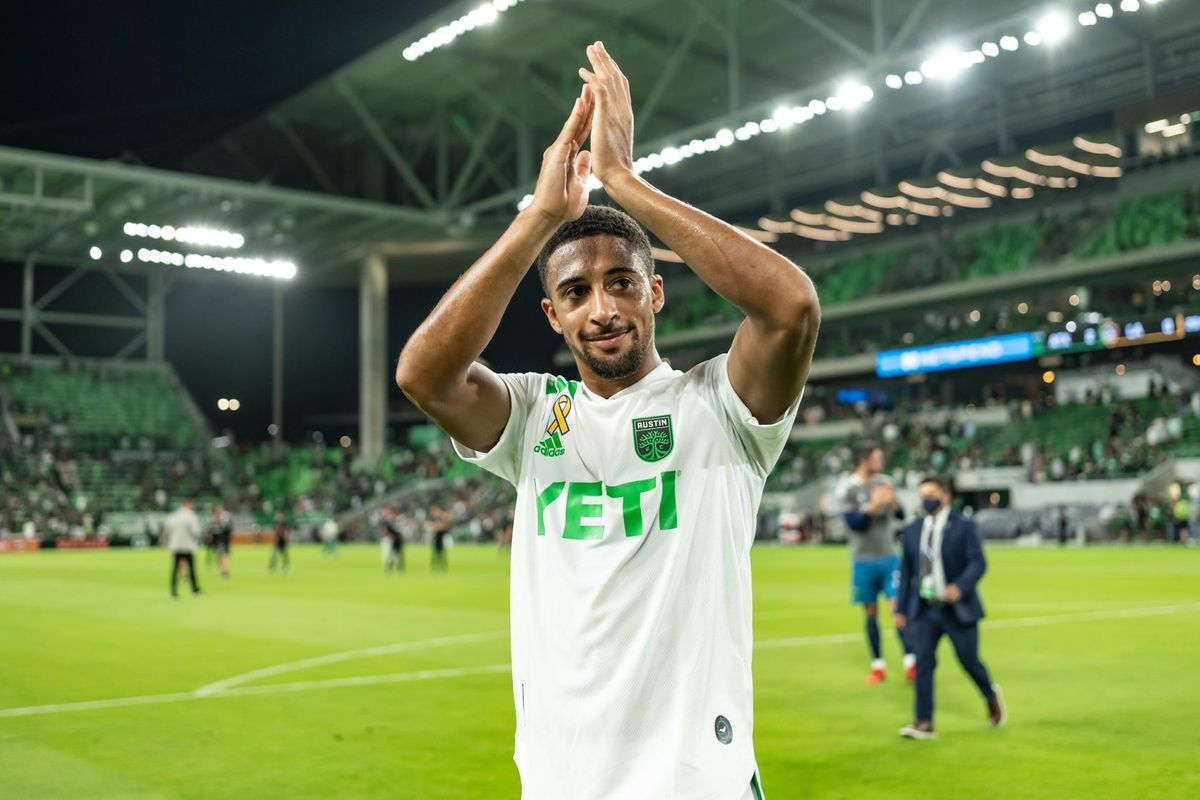 Austin FC can't fall further in their conference's standings, but their pride still took a hit as they lost 3-0 to the Colorado Rapids on Wednesday.
---
Just days after their triumphant win on Sunday, head coach Josh Wolff made seven lineup changes for the road match, including a rare swap of keeper Brad Stuver for Andrew Tarbell. Paired with a controversial penalty kick call (or lack thereof), the club could never regain their footing as Colorado scored twice in two minutes of play near the half to win the match.
For Wolff, the substitutions came down to resting top players in a three-game stretch across seven games. Still, Wolff said he made mistakes in his lineup strategy.
"The chemistry that they've had playing together...(is) certainly needed," Wolff said. "Obviously there's familiarity, and when we made the changes that I got completely wrong, too many changes disrupted our ability to play."
In a game that mirrored the club's 2-0 loss to FC Dallas, head coach Josh Wolff took three of their club's top scorers out of the entire lineup. Three players- including Moussa Djitte, who scored his first goal with the club on Sunday, Austin's first-ever scorer Diego Fagundez and star transfer Sebastian Driussi- never left Texas.
In their stead was Austinite McKinze Gaines, a striker who made history as the first native Austin resident to score for the club just 10 minutes into his first match on Sunday. Gaines proved to be the club's most dangerous asset through the first half and used his speed to nearly score in the 36th minute. Gaines was knocked by a Rapids defender just inside the box, a move that warranted a penalty kick.
But the PK call would never come, shocking Austin FC announcers and outraging Wolff and the team.
"It's a difficult decision that we've got to live with," Wolff said. "It's not a penalty, not a red and I'm sure we'll get an apology, but that's life."
A flustered Austin FC took their first hit when the Rapids' Jonathan Lewis scored on a header that deflected off Austin's Nick Lima before bouncing in goal just seconds before halftime.
Tarbell, who earned his first start in the match, made his first error as he passed to a Rapids defender less than a minute into the second half. Colorado's Nicolás Mezquida quickly capitalized on the mistake as he completed two touches to double the home team's lead.
An unfortunate match took an even worse turn in the 59th minute as the Rapids' scored on a signature set piece to give Austin their worst deficit in team history.
Marred by yellow cards, more substitutions and a messy end, the Verde and Black left Dick's Sporting Goods Stadium with their first loss on its pitch. But Wolff is confident that the team could still come out of the week with six points after the next road match.
"I told these guys, 'Don't let this have any effect on you,'" Wolff said. "I got this wrong, that's my my responsibility and I screwed that up, (but) let's pick ourselves up quickly and get ready for another good game at home."
The club will look for recovery in a home match against Real Salt Lake in a rare afternoon match at 2:30 p.m. on Saturday.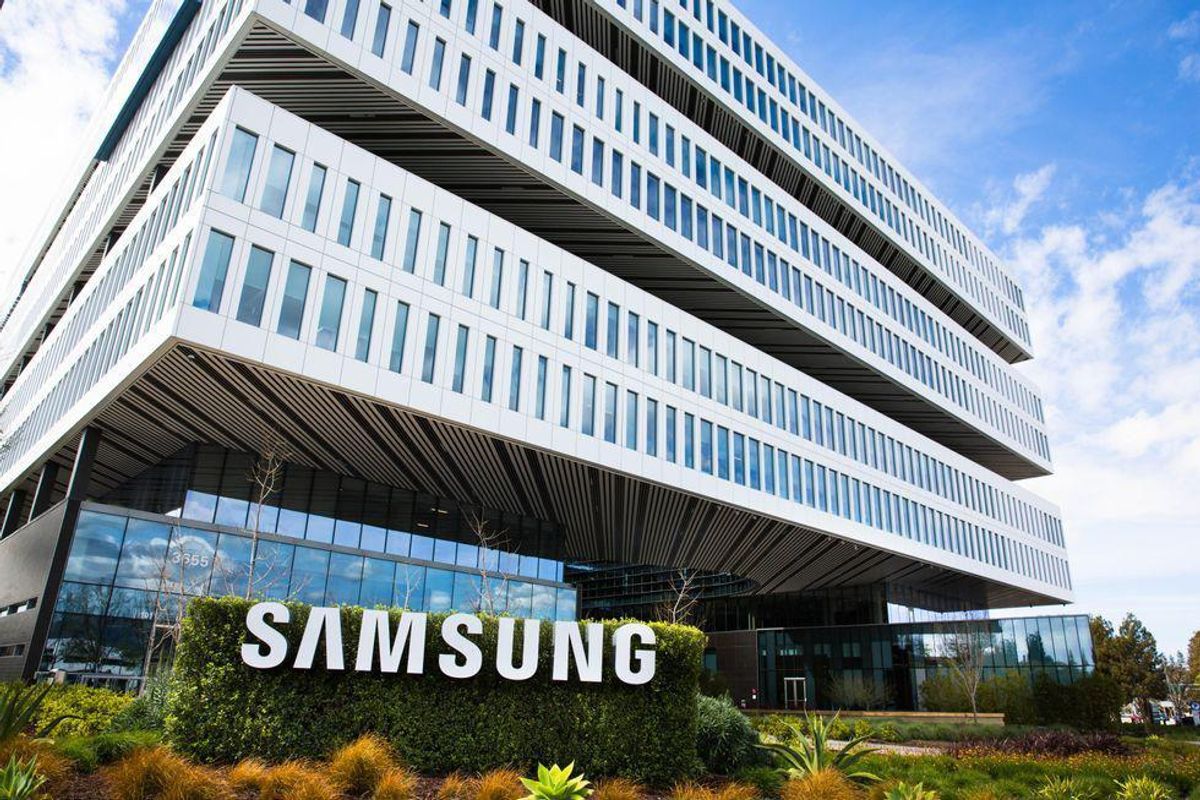 Samsung might soon be making more moves in the Austin metro.
The tech giant, which made waves as it announced plans to build a $17 billion chip plant in Taylor in late 2021, might be looking to expand in the Northeast Austin area, according to an Austin Business Journal report.
ABJ said the South Korean company is seeking more tax breaks from nearby Taylor and Manor school districts. The company filed documents requesting Chapter 313 incentives related to the breaks Saturday, and ABJ said each district will review the requests separately on Tuesday.
"While we do not have specific plans to build at this time, the Chapter 313 application process is part of our long-term planning to evaluate the viability of potentially building additional fabrication plants in the U.S.," Samsung Austin Semiconductor LLC.'s director of communications, Michele Glaze, told the ABJ.
But Samsung has made headlines for more than just the $17 billion plant: In early 2022, the company caught heat for two separate spills of millions of gallons of wastewater into tributaries near its semiconductor plant.
While no expansion is promised, ABJ speculates that expansions could occur at the 1,200 acre planned Taylor factory or near the chipmaking factory on Austin's East Parmer Lane. Both expansions could bring even more revenue and job opportunities to Samsung's Texas home.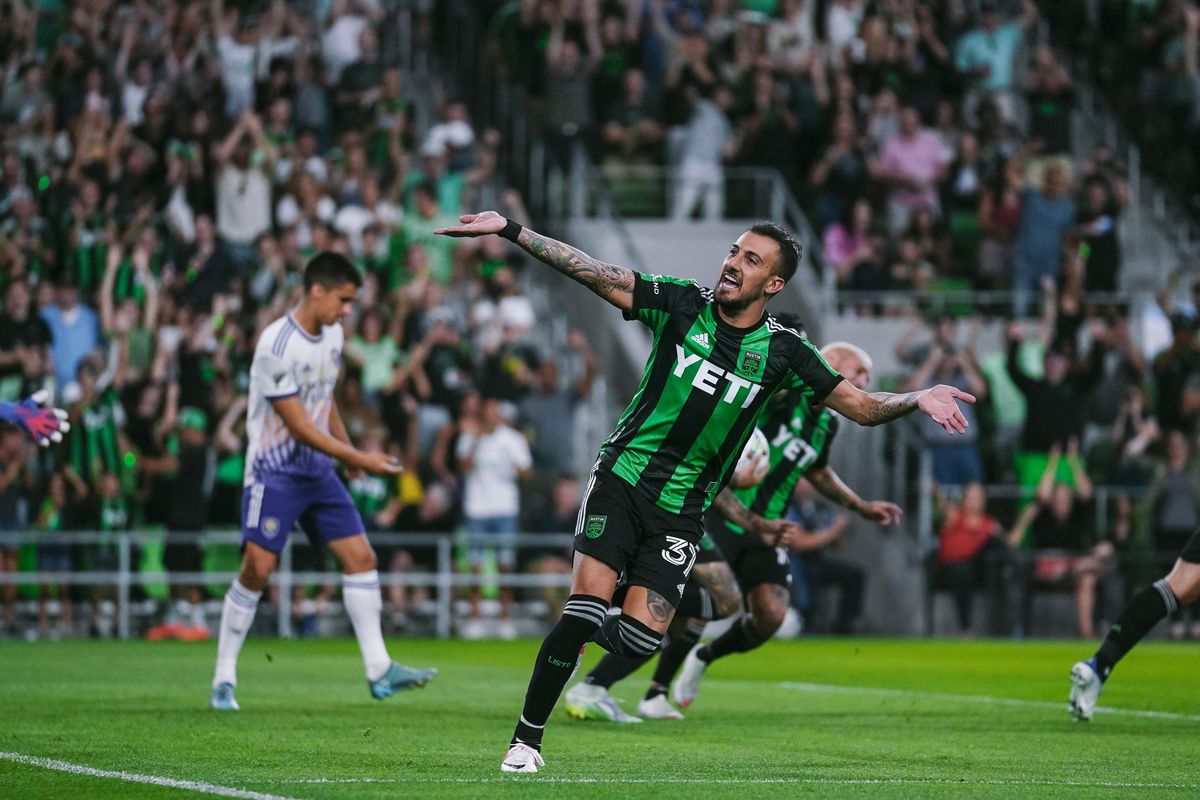 A first minute error gave Austin FC an early setback, but with the help of two red cards and two second-half goals, the Verde and Black still forced a last-minute tie in a messy home battle against Orlando City SC Sunday night.
With the 2-2 draw, Austin dropped from No. 1 in the MLS West conference but still earned a point in the standings thanks to a penalty kick goal from Sebastian Driussi and a breakthrough shot from striker Moussa Djitte, who scored his first goal with the club in the final minute of play.
Here are the top three takeaways from the match: