Get connected with our daily update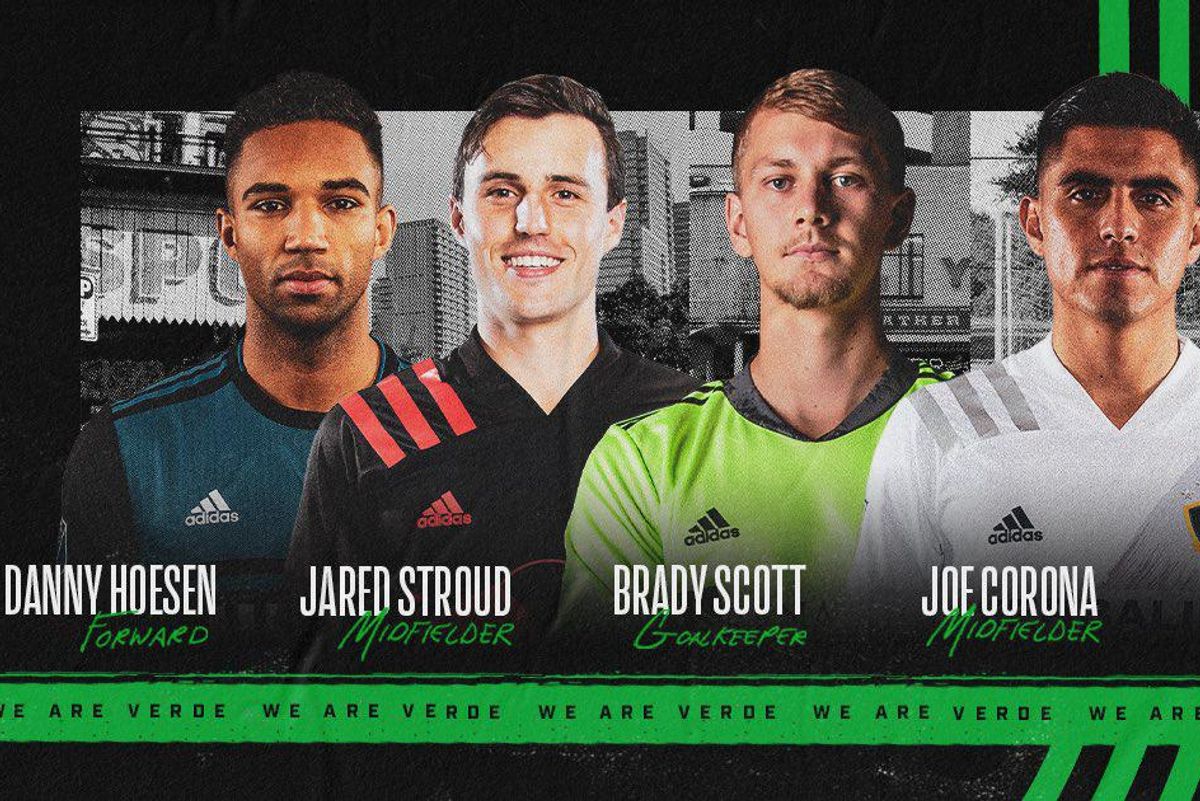 (Austin FC/Twitter)
Austin FC is getting closer to finalizing its roster with the addition of four players to its roster through the Expansion Draft.
---
Sports Director Claudio Reyna and Head Coach Josh Wolff were able to pick up to five players of the 162 eligible players for the new Austin FC team in Tuesday's Expansion Draft. The MSL Expansion Draft is a chance for new teams to choose players who already have MLS experience.
With the first pick, Austin FC went with Danny Hoesen from the San Jose Earthquakes. The 6'1 Forward from the Netherlands is a quick and strong playmaker, who helped San Jose last season.
Fans should expect a lot from Hoesen who has scored 23 goals in his MLS career. It'll be important for him to be a leader on this team if the young Austin team wants to make a mark in year one.
With their second pick, Austin FC went with value. Jared Stroud from the New York Red Bulls not only fits in with the club's identity but also comes with a small contract making him a valuable asset to the organization.
He played in 20 matches with 11 starts in 2020. Stroud is also only 24 years old, so similarly to much of the Austin FC roster, he has a lot of room for growth and development. The midfielder is the type of pick fans should want because the upside is there.

The organization kept the theme of "upside" with the selection of goalkeeper Brady Scott for the third pick.
Scott is an American-born player who is well known on the USA Armature circuit playing for both the USA Under 18 and U20 teams. At 6'2, Scott has the build you want for a goalkeeper.
With the fourth pick, FC went with a more experienced American Player in LA Galaxy's Joe Corona. The 30 year old can play in multiple positions for the club. The pick was given high praise by the announcers of the draft who all agreed that when building an expansion roster you look for players like Corona because of his versatility and leadership.
The goal for an expansion team is to acquire players who will either immediately make you a contender, help you build a foundation or be used to acquire other pieces.
The fifth pick Kamal Miller was traded away almost as quickly as he was picked. The 22-year-old center back was traded to the Montreal Impact for $225,000 and a 1st Round Draft Pick (11th pick) in 2021 SuperDraft which is currently set for Jan. 11-15.
After the draft, Head Coach Josh Wolff said that he and the organization were looking for players that would be fast, score and show the fans a good time. After tonight's draft it appears they got what they were looking for and a little more by flipping Miller for a pick and cash to go sign another player.
Austin FC might not keep all of these players around, with the option of trading them for picks or other players in the future, but from the way that Wolff spoke after the draft, it would surprise many if this team hits reset and looks for new faces after next season.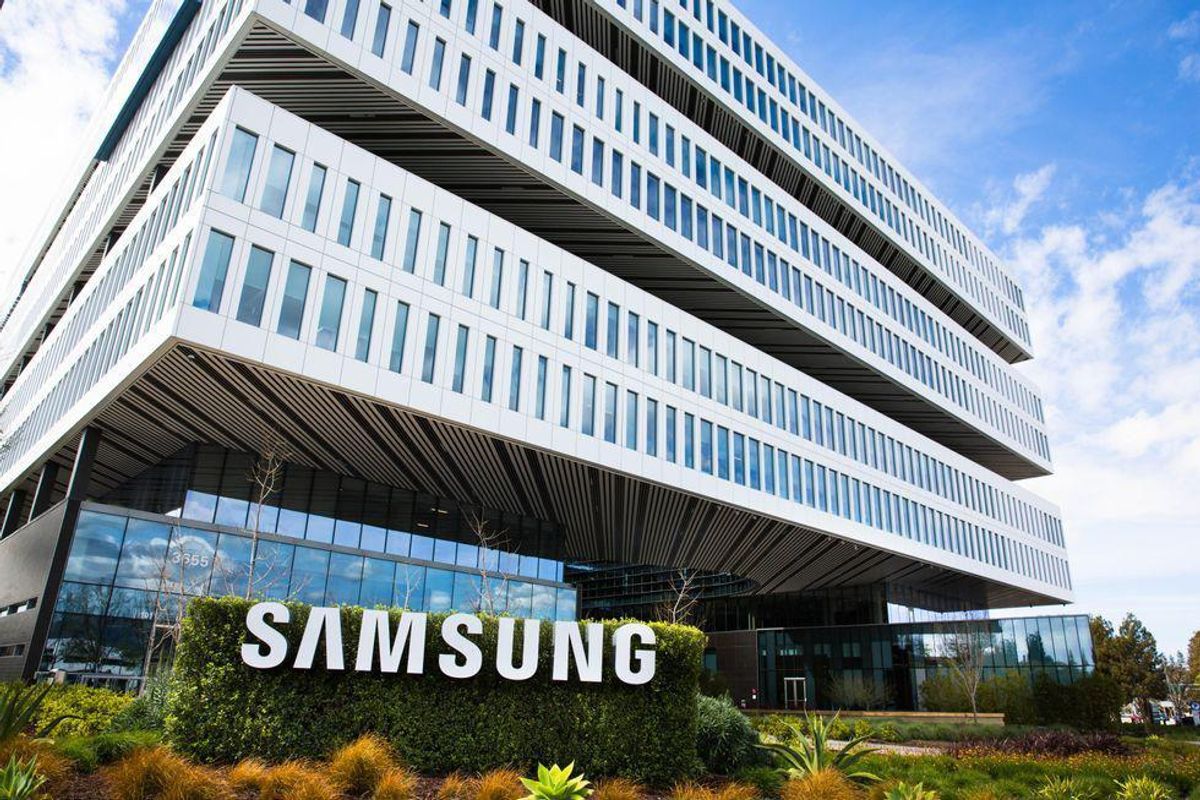 Samsung might soon be making more moves in the Austin metro.
The tech giant, which made waves as it announced plans to build a $17 billion chip plant in Taylor in late 2021, might be looking to expand in the Northeast Austin area, according to an Austin Business Journal report.
ABJ said the South Korean company is seeking more tax breaks from nearby Taylor and Manor school districts. The company filed documents requesting Chapter 313 incentives related to the breaks Saturday, and ABJ said each district will review the requests separately on Tuesday.
"While we do not have specific plans to build at this time, the Chapter 313 application process is part of our long-term planning to evaluate the viability of potentially building additional fabrication plants in the U.S.," Samsung Austin Semiconductor LLC.'s director of communications, Michele Glaze, told the ABJ.
But Samsung has made headlines for more than just the $17 billion plant: In early 2022, the company caught heat for two separate spills of millions of gallons of wastewater into tributaries near its semiconductor plant.
While no expansion is promised, ABJ speculates that expansions could occur at the 1,200 acre planned Taylor factory or near the chipmaking factory on Austin's East Parmer Lane. Both expansions could bring even more revenue and job opportunities to Samsung's Texas home.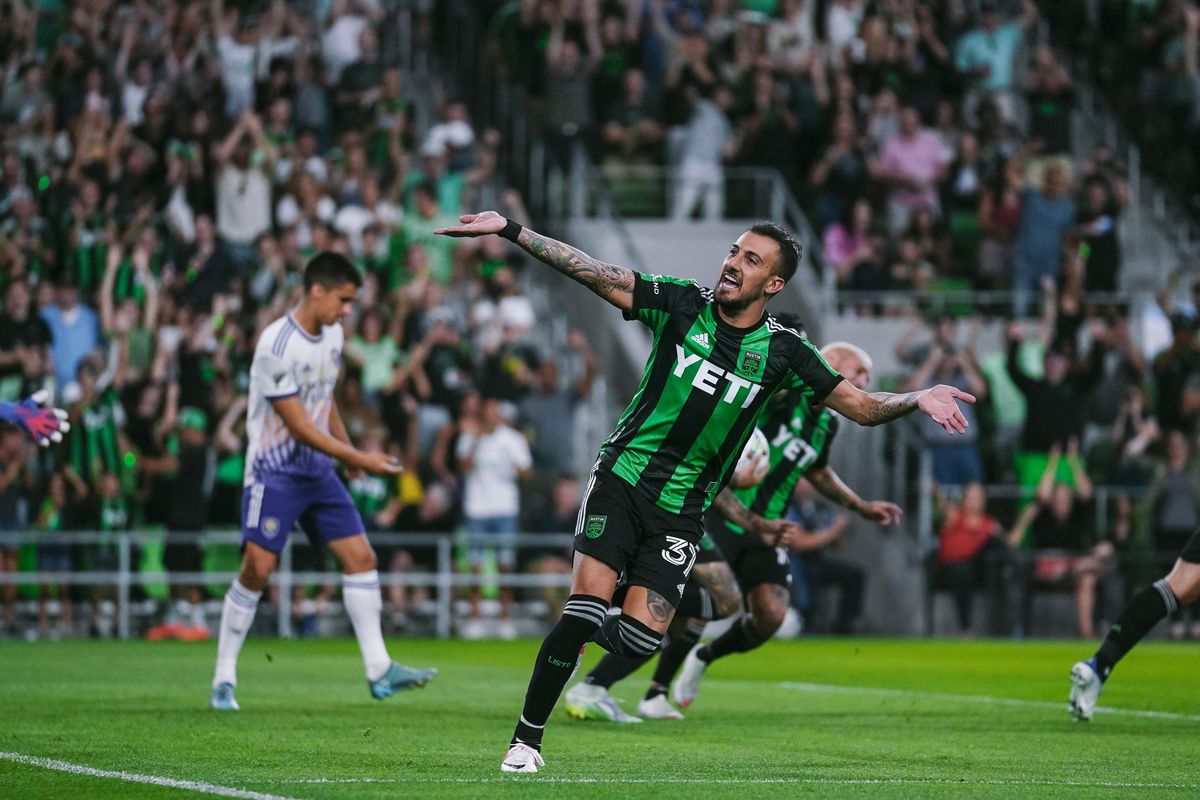 A first minute error gave Austin FC an early setback, but with the help of two red cards and two second-half goals, the Verde and Black still forced a last-minute tie in a messy home battle against Orlando City SC Sunday night.
With the 2-2 draw, Austin dropped from No. 1 in the MLS West conference but still earned a point in the standings thanks to a penalty kick goal from Sebastian Driussi and a breakthrough shot from striker Moussa Djitte, who scored his first goal with the club in the final minute of play.
Here are the top three takeaways from the match: