Get connected with our daily update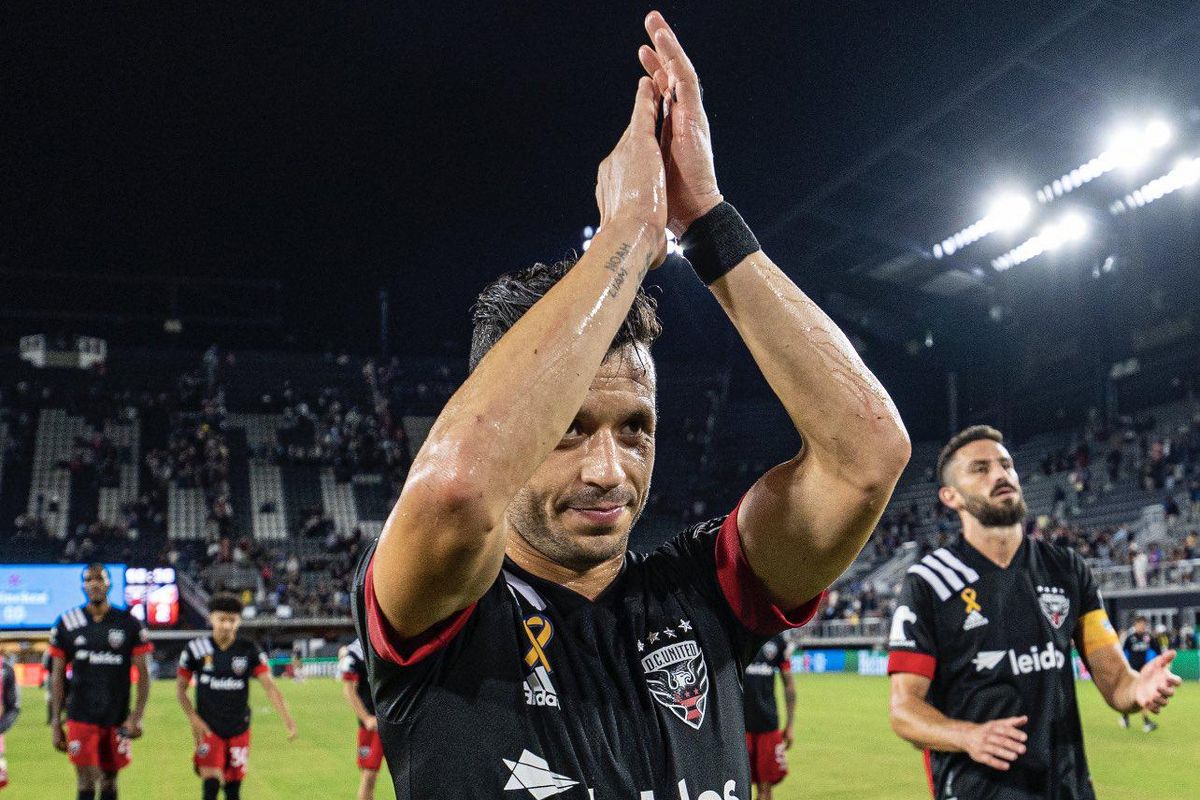 Austin FC is continuing to round out its roster with veteran players after signing 10-year MLS midfielder Felipe Martins on a one-year contract on Monday.
---
The 31-year-old Brazilian midfielder is expected to add depth as an addition to the Supplemental Roster, which allows for a club to sign players that do not count against the team's salary budget.
Martins brings unusual experience to the team's supplemental chart: Felipe has made 283 MLS appearances, more than any other Austin FC player, and his time with CF Montreal and the New York Red Bulls in the mid-2010s proved he was one of the top hustlers in the MLS before an ACL tear slowed his momentum in 2020.
"Everything I've seen, from the training facility, to the stadium, to the way we train and work is rare and inspiring. We have no excuse to not succeed and we need to give everything we have." —Felipe Martins

In his 12+ years of professional experience, Martins has played for professional clubs in Italy and Switzerland before signing to the then-Montreal Impact (now CF Montreal) in 2012. Martins led the team with 10 assists and scored four goals in his first season with Montreal, leading the team to win two straight Canadian Championships and appearances in the CONCACAF Champions League, which pits the best clubs in North America against each other each year, in 2014 and 2015.
Martins then scored 10 goals in 125 appearances with his new club, the New York Red Bulls, from 2015-2017, before scoring two goals in 47 appearances with the Vancouver Whitecaps in 2018-19. Martins rounded out his MLS experience with 43 appearances with DC United before his ACL tear in September 2020.
After bringing CF Montreal to prominence in its first year in 2012, Martins brings experience needed to transform expansion teams. The midfielder's reputation as a persistent and ruthless opponent is also expected to bring some much-needed grit to the club. And although he's originally from Brazil, Martins holds U.S. citizenship and won't count on the team's limited international roster space—meaning his signing doesn't take up much room for future signings on the Verde roster.
Martins was one of the trialists selected to train with Austin FC this preseason, which kicked off with a closed-door scrimmage against United Soccer League team Louisville City FC on Sunday, Jan. 30.
Martins said he's grateful for the chance he's been given after training with the team and said the club is ready to reach new heights this season.
"Austin has a clear objective, which is bring an MLS Cup to this city that lives and breathes soccer. But to get there we need to show up everyday and prove ourselves," Martins said. "Everything I've seen, from the training facility, to the stadium, to the way we train and work is rare and inspiring. We have no excuse to not succeed and we need to give everything we have."
With Martins' signing, Austin has added nine new players in its first-ever offseason. The club last beefed up its back line with Norwegian center back Ruben Gabrielsen and has added MLS vets including midfielder Ethan Finlay and former Houston Dynamo striker Maxi Urruti to its growing roster.
As of Monday, the club has added four midfielders, three defenders, a striker and a goalkeeper as it nears the end of its first offseason.
The club's preseason schedule continues with three more closed-door matches as well as an international friendly match open to the public against current Liga MX champions Atlas FC at 8 p.m. on Wednesday, Feb. 16 at Q2 Stadium.
New players will mix with old as the club returns to Q2 for its season opener at home against Cincinnati FC on Saturday, Feb 26. Find out more about the upcoming season here.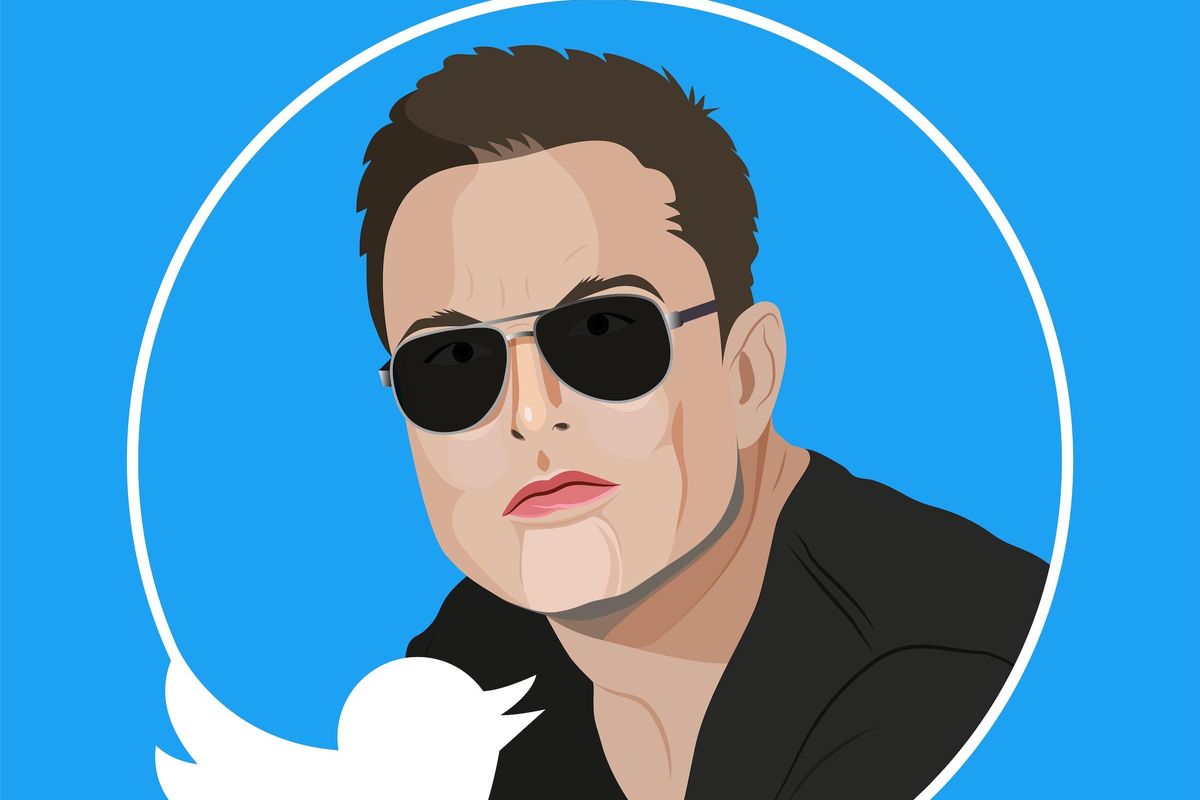 Shutterstock
Elon Musk has proposed once again to buy Twitter for $54.20 a share.
The news that Musk is offering to carry on with the $44 billion buyout was first reported by Bloomberg. Now, a filing with the Securities and Exchange Commission shows Musk made the proposal in a letter to the tech giant on Monday.
The New York Stock Exchange temporarily halted trading in Twitter stock twice Tuesday, first because of a big price move and the second time for a news event, presumably the announcement of Musk's renewed offer.
While the per share offer price on this latest proposal remains the same as the original offer, it's unclear if Musk has made other term changes or if Twitter would reject it. According to other reports, a deal could be reached this week.
The stock closed at $52.00/share Tuesday, indicating market uncertainty around the $54.20 offer.
After Musk informed Twitter of plans to terminate the original agreement in July, Twitter sued. A trial has been expected in Delaware Chancery Court on Oct. 17.
With the proposition of a buyout on the table again, it revives the question of whether Musk might move Twitter from San Francisco to Central Texas.
He's done so with some of his other companies. Tesla's headquarters in southeast Travis County had its grand opening earlier this year and tunneling business The Boring Company moved to Pflugerville. At least two other Musk companies, SpaceX and Neuralink, have a Central Texas presence without being headquartered here.
Technology journalist Nilay Patel this afternoon voiced concerns that owning Twitter and Tesla together could be problematic for Musk, as his Tesla manufacturing facilities in Germany and China are both in countries that have disputes with Twitter over content moderation and censorship.
Telsa shares fell after the Twitter news became public, before rallying to close up, at $249.44.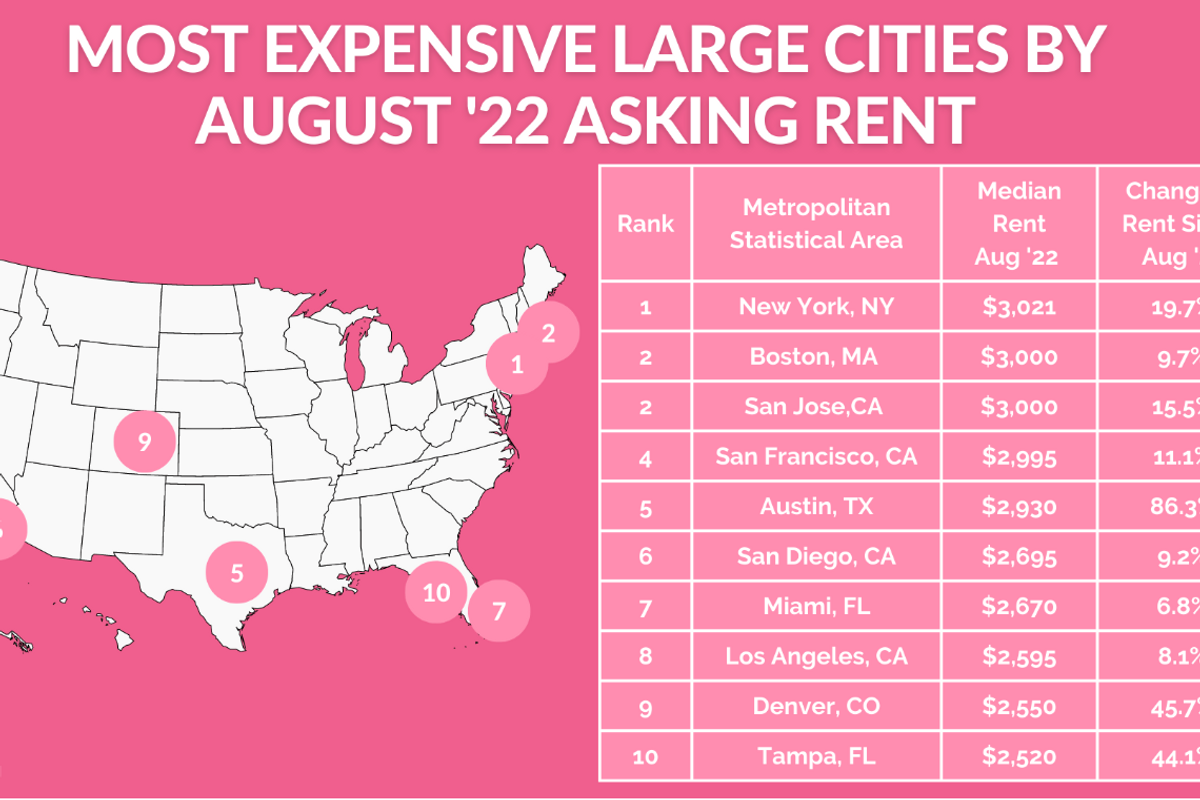 Dwellsy
While searching for a place to live, Austin renters will face monthly rates of nearly $3,000, a recent guide from rental marketplace Dwellsy shows.
The median rent in August this year was $2,930, a more than 86% increase since August 2021. That's $820 more than the nationwide median asking rent in August and puts Austin just below the Bay Area, Boston and New York for large cities with the most expensive asking rent.
"Within this group, Austin, TX stands out for the highest increases in asking rent, which has nearly doubled since this time last year," the study notes.
Outside of those large cities, however, others are seeing even higher rent spikes. Metro areas that ranked above Austin in one-year increases include those like Kansas City, MO with a 112% change in rent since last August and Tucson, AZ with a 124% change.
The data reflects large apartment communities, single-family homes and 2-6 unit buildings.