Get connected with our daily update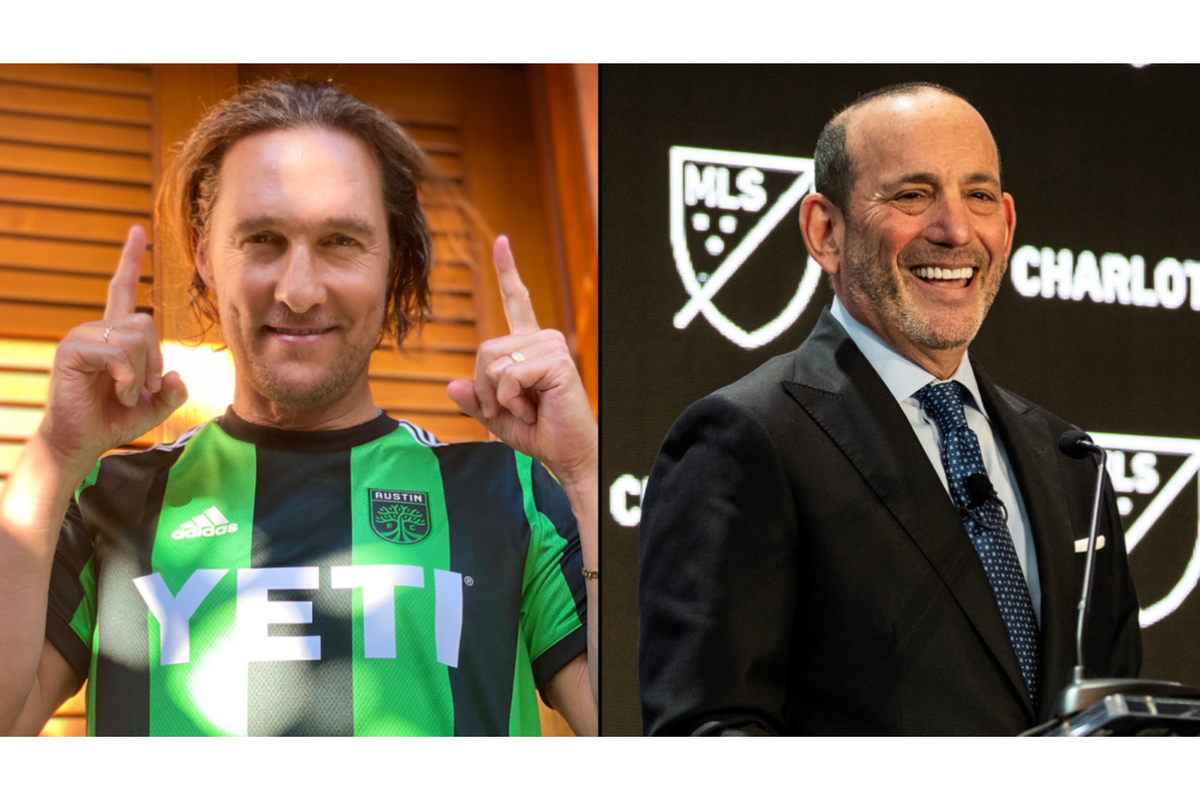 A day before Austin FC's inaugural preseason scrimmage, part-owner and Minister of Culture Matthew McConaughey spoke with Major League Soccer Commissioner Don Garber about the cultural impact the first major sports team will have on Austin.
---
Excitement has been building around the team since last year, which is no coincidence. As a longtime Austinite and Austin lover, McConaughey said he chose to invest himself in Austin FC because it means leaving a permanent mark on the city as we know it.

"I'm looking for legacy choices in my life right now. For the next year, or 10 years, I'm looking for choices that I look forward to having on my proverbial Monday morning desk," McConaughey said. "Hopefully something to pass on, after I am gone, to my kids and future generations. I saw Austin FC for a real legacy choice."
Soccer is a game that is prevalent all across the world, only really recently making its way to the U.S. For that reason, one part of McConaughey's goal is to make the team one of the city's key components.

"This is an emerging city and emerging game, it's a disruptive city and disruptive game in America now," McConaughey said. "(It is) often young and diverse. That's football, that's soccer. Plus, Austin is already home to two of the three sort of universal languages, being food and music. So it was high time to add a third language: fútbol."
Austin FC and soccer are about more than the game, according to Garber, who said for 20 years they have focused on bringing the sport to the forefront of American culture to foster growth, acceptance and a sense of belonging as U.S. demographics change.
"We started saying that MLS was going to be a lead for what we were calling a 'New America;' changing demographics, young people that are getting empowered," Garber said. "The empowerment of youth has been a big part of it and the Hispanic story, they want a big story that is in Texas, but it really is throughout our country. When it was founded, there were 30 million Hispanics in our country and as of today, it's double. All of those things make this leave for New America, that's been a super big part of it."
With the Q2 stadium nearly complete and star power behind Austin FC, there is major passion behind Austin's new team. Soccer, in Garber's eyes, is going from an underlying subsidiary sport to a cultural unifier.
"It's interesting because our sport is new, we're one of the newest major leagues in the United States and Canada throughout North America," Garber said. "It's unusual to be living in a generation where you can see a league start with eight teams and then grow to be near 30 that we are now."
Austin changes every day with new people, new businesses and new tech coming in. Don't be surprised if you see Austin's cultural makeup change—that's exactly what MLS is aiming for.
"To us as a leader today, Austin is a city on the rise, so much energy, so much culture, so much music, so much food, so much art, so many young people, so many companies that are moving there to create the new Austin," Garber said. "We want to put Austin as the front porch of where America is going."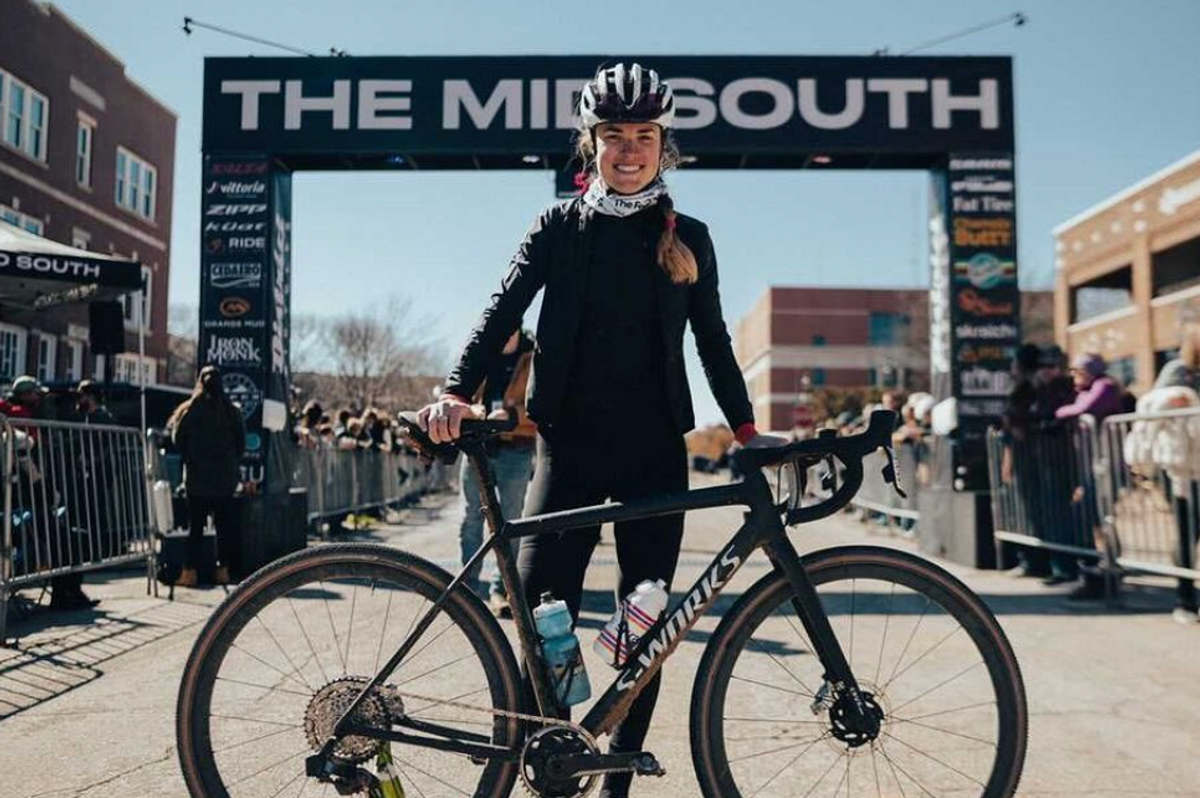 Austin police are investigating the killing of Moriah "Mo" Wilson after she was found with gunshot wounds inside an Austin home.
Wilson, a gravel and mountain bike racer, was visiting Austin from Colorado in preparation for the Gravel Locos race on Saturday taking place in Hico, a small town 2 hours from Austin.
On Wednesday, her roommate came home and found Wilson unresponsive with "a lot of blood near her," police said. It is now being investigated as a suspicious death. No further information on the suspect or motive behind the killing are available at this time.
Wilson recently had become a full-time biker after winning a slew of races in the past year.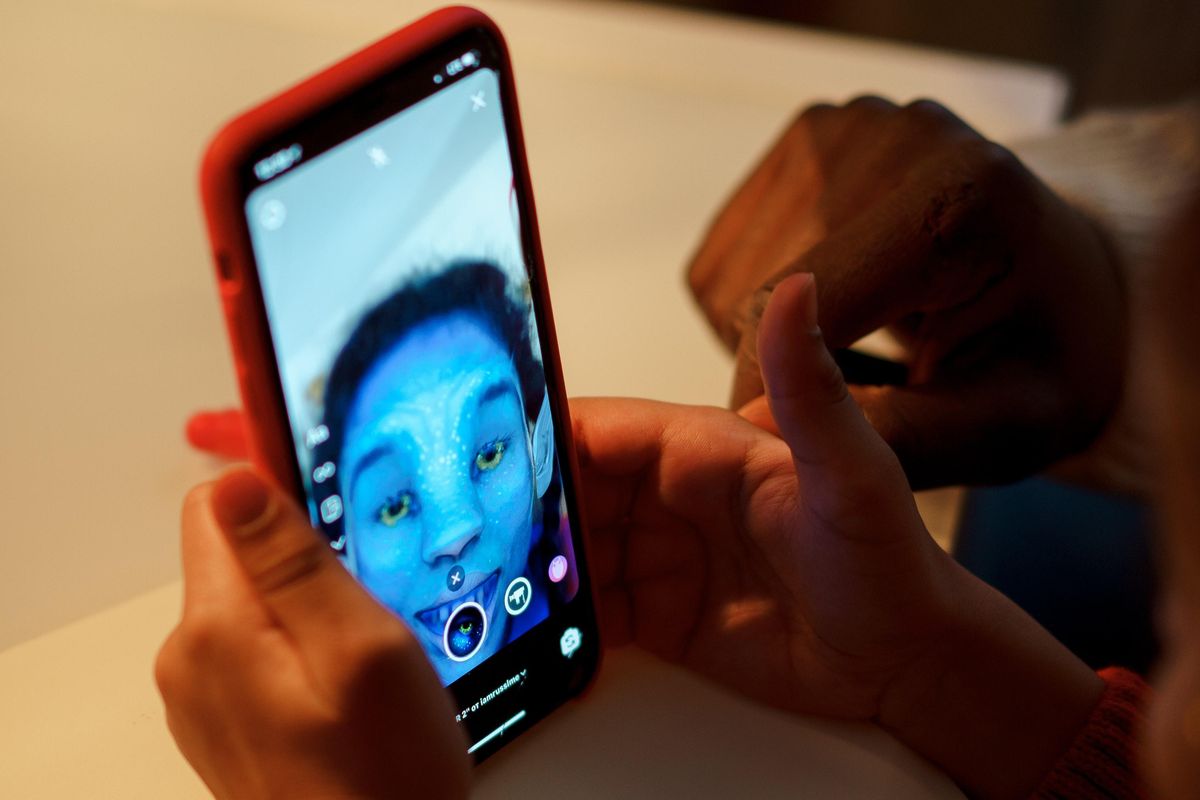 Some of your favorite Instagram filters can't be used in Texas anymore and Austinites are sounding off on social media.
Meta, Facebook and Instagram's parent company, announced on Wednesday that certain filters would no longer be available in Texas.
The change is a result of Texas Attorney General Ken Paxton's lawsuit against Meta, alleging the company uses facial recognition technology that violates laws in Texas. A release from Meta says it stopped using facial recognition tech in November 2021 and denies Paxton's allegations.
Some Austinites bemoaned the shift, saying some of their favorite filters were now unavailable.
But more often than not, locals joked about the ban.
And some in-between chose to show off some natural beauty.
Finally, some are trying to cash in on the opportunity.
Meta said it plans to create an opt-in system for both Texas and Illinois residents, who are facing the same issues.