Get connected with our daily update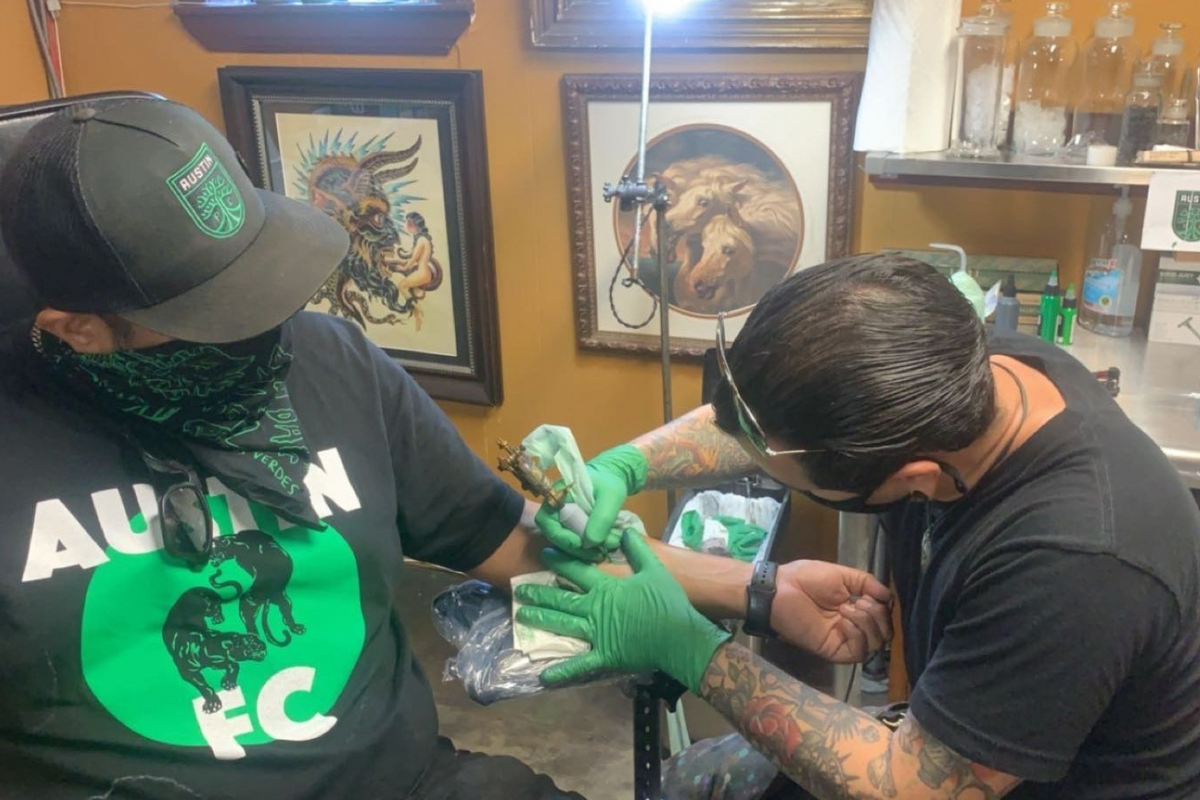 Less than a week before he heads to Austin FC's first home match, club superfan Jay Torres winced slightly as he watched the signature Verde & Black crest get permanently etched on his arm.
Torres, a "capo," or hype man, for Austin FC supporter's band La Murga, was one of 12 lucky fans to get inked up as part of a free Austin FC tattoo marathon on Sunday.
---
From 11 a.m.-11 p.m., fans sat contentedly on Verde & Black lawn chairs in the midday heat as they awaited their turn to get tattooed. "We've been here since noon," supporter Serafina Lopez told Austonia as the clock neared 4 p.m.
Meanwhile, tucked inside a softly-lit corner decked out with wall-to-wall tattoo art, Torres recounted the legacy of Austin FC as the team crest slowly came to fruition.
Torres remembers when he dragged his kids to City Council meetings to get the original plans for, what would become, the Q2 Stadium approved in 2017. He was one of the first four to form La Murga, and he's made dozens of new "brothers and sisters" as Austin FC transformed from an abstract plan to a sold-out stadium.
"They were like, 'What are you doing here? This is not fun,'" Torres said. "But that's the kind of stuff you need to do if you want it, and now it all makes sense to them. They're like, 'Okay, now we understand why our dad's crazy.'"
For Torres, the new tattoo is a reminder of the community that's been formed across the city.
"I look at (the crest), and I look at home," Torres said. "Soccer, I mean, it's a bond, and that's something that brings (people) together."
The club partnered with local tattoo artist Joey Ortega of Triple Crown Tattoos to give fans their new ink just before the home opener. Ortega said he's had plenty of experience doing 12-hour shifts at tattoo conventions around the world, and he came equipped with Yerba Mate and plenty of tacos to keep him nourished as he's done many times before.

Fans got their choice of four designs—from the intricate, difficult-to-tattoo crest ("This is a nightmare") or tree design to simpler text-only "Austin FC" or "ATXFC" text tattoos. Most loud-and-proud fans went all in for their club tattoo.
Plans for a mass tattooing event at Q2 Stadium began up to eight months ago when members of Los Verdes reached out to the club. While they haven't been able to obtain a permit necessary to host a tattoo marathon within the stadium, Torres is certain that plenty of people will be lining up for their own Verde & Black ink as soon as the city allows.
In the meantime, Torres and the rest of the inked up crew will join all of Austin to welcome their club at home for the first time on Saturday, June 19.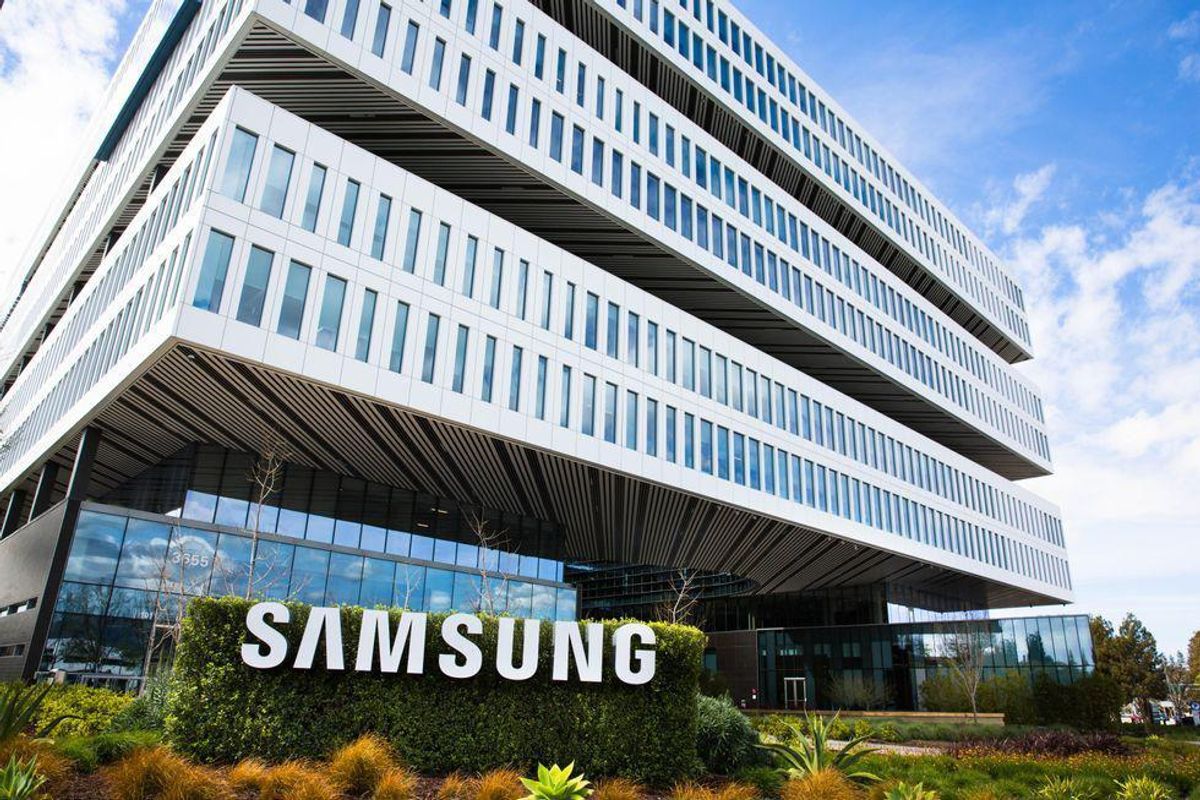 Samsung might soon be making more moves in the Austin metro.
The tech giant, which made waves as it announced plans to build a $17 billion chip plant in Taylor in late 2021, might be looking to expand in the Northeast Austin area, according to an Austin Business Journal report.
ABJ said the South Korean company is seeking more tax breaks from nearby Taylor and Manor school districts. The company filed documents requesting Chapter 313 incentives related to the breaks Saturday, and ABJ said each district will review the requests separately on Tuesday.
"While we do not have specific plans to build at this time, the Chapter 313 application process is part of our long-term planning to evaluate the viability of potentially building additional fabrication plants in the U.S.," Samsung Austin Semiconductor LLC.'s director of communications, Michele Glaze, told the ABJ.
But Samsung has made headlines for more than just the $17 billion plant: In early 2022, the company caught heat for two separate spills of millions of gallons of wastewater into tributaries near its semiconductor plant.
While no expansion is promised, ABJ speculates that expansions could occur at the 1,200 acre planned Taylor factory or near the chipmaking factory on Austin's East Parmer Lane. Both expansions could bring even more revenue and job opportunities to Samsung's Texas home.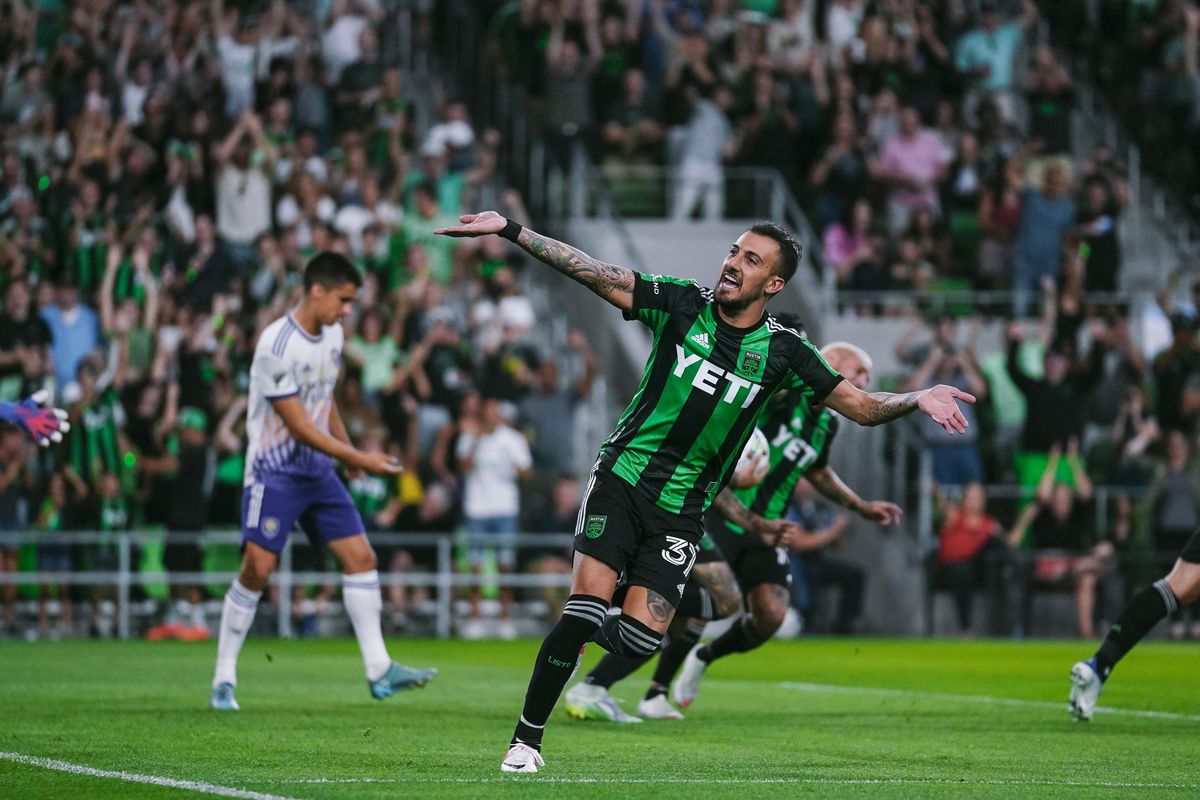 A first minute error gave Austin FC an early setback, but with the help of two red cards and two second-half goals, the Verde and Black still forced a last-minute tie in a messy home battle against Orlando City SC Sunday night.
With the 2-2 draw, Austin dropped from No. 1 in the MLS West conference but still earned a point in the standings thanks to a penalty kick goal from Sebastian Driussi and a breakthrough shot from striker Moussa Djitte, who scored his first goal with the club in the final minute of play.
Here are the top three takeaways from the match: