Get connected with our daily update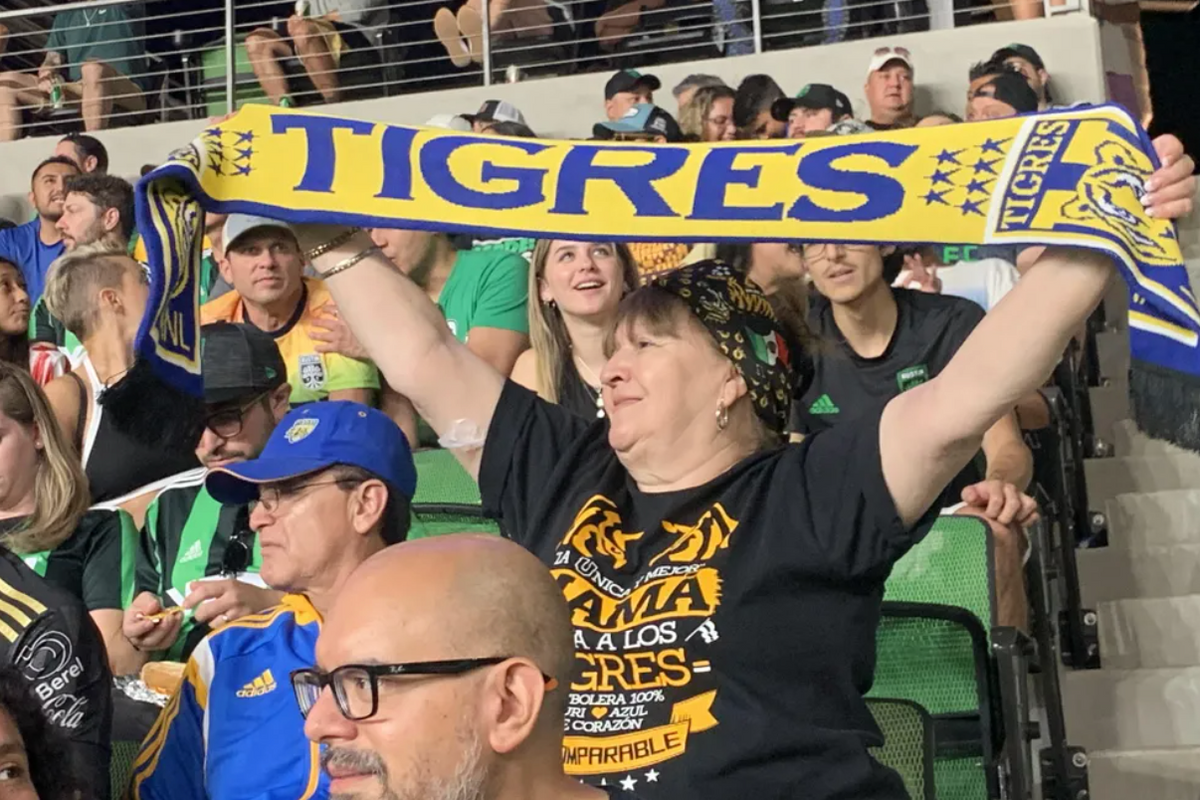 Austin FC and Tigres UANL fans seemed to be given an uncomfortable wardrobe choice as they headed into the exciting game. Instead of "Yellow or Verde?," many fans asked "Why not both?" as they geared up with both of their favorite teams' colors in a match that celebrated the true spirit of Austin.
In Austin's first-ever international friendly—a match that doesn't affect the teams' standing in their leagues—on Tuesday, Tigres UANL brought the heat that they are known for. With lots of Austin supporters of the Monterrey team, Austin FC and Tigres UANL fans mixed and mingled—and some even bore the same name—as Austin lost 3-1 to the Liga MX powerhouse club.
---
Both teams brought their backup players to the front of the lineup to start the match. Austin, with its slew of injured starters, saw keeper Andrew Tarbell and defender Aedan Stanley for the first time and put fan favorites Diego Fagundez and Kekuta Manneh in the starting XI. Gentle giant Jhohan Romana and midfielder Tomas Pochettino, both recovered from injuries themselves, were also back on the pitch. Defender Matt Besler took the captain slot.
Rodney Redes broke through with his first goal in the regular season, but the Tigres reminded the crowd of their spot at the top of CONCACAF, a continental championship, as they responded with two back-to-back goals at the end of the match to take the friendly 3-1.
It seemed as though many Austin FC fans who have followed Tigres their entire lives would face a moral dilemma as they went into the match. Instead, supporters sported Verde scarves with yellow Tigres jerseys, sat next to their opposing teams' fans and even cheered for both of their favorite clubs as they went head to head at Q2.
Yellow y Verde
Austin FC fans wore both yellow and green in a rare show of support for both teams at Tuesday's friendly. (Claire Partain/Austonia)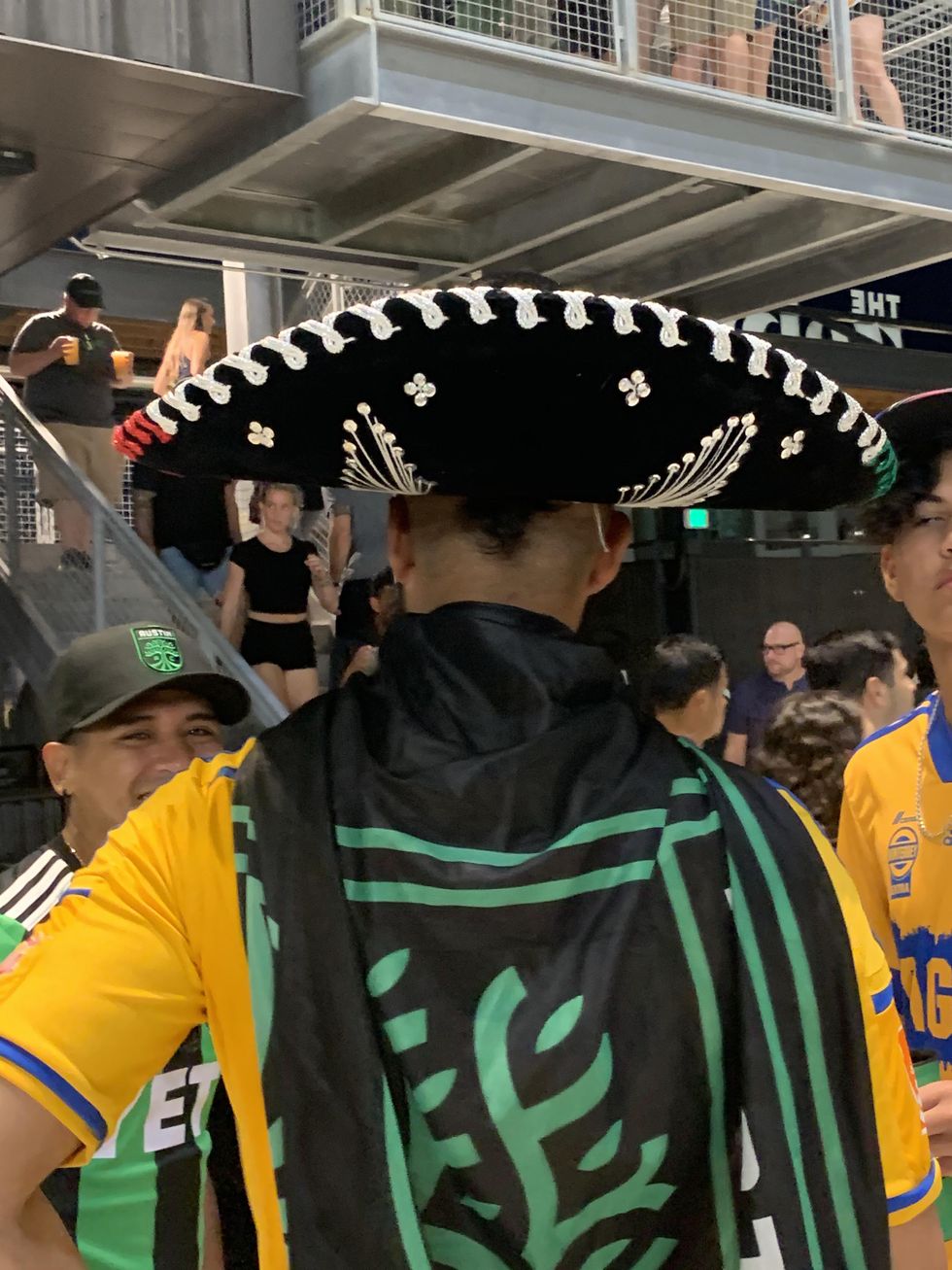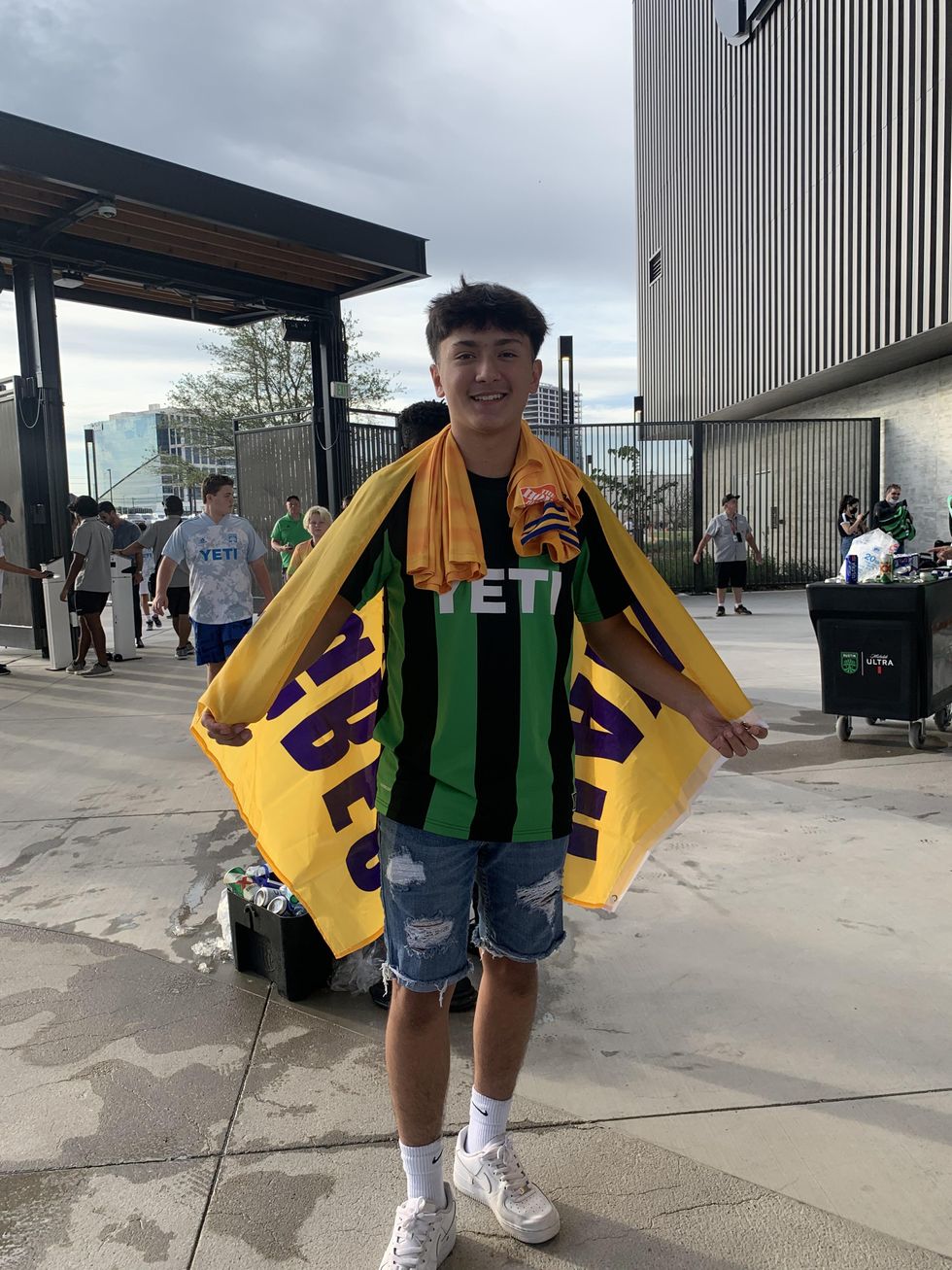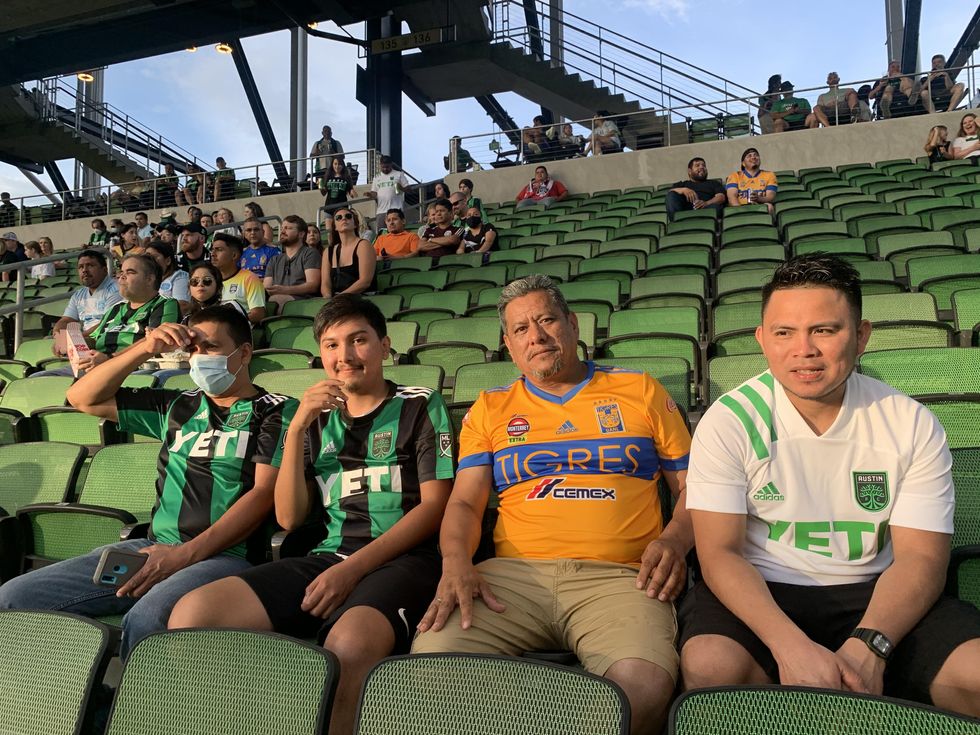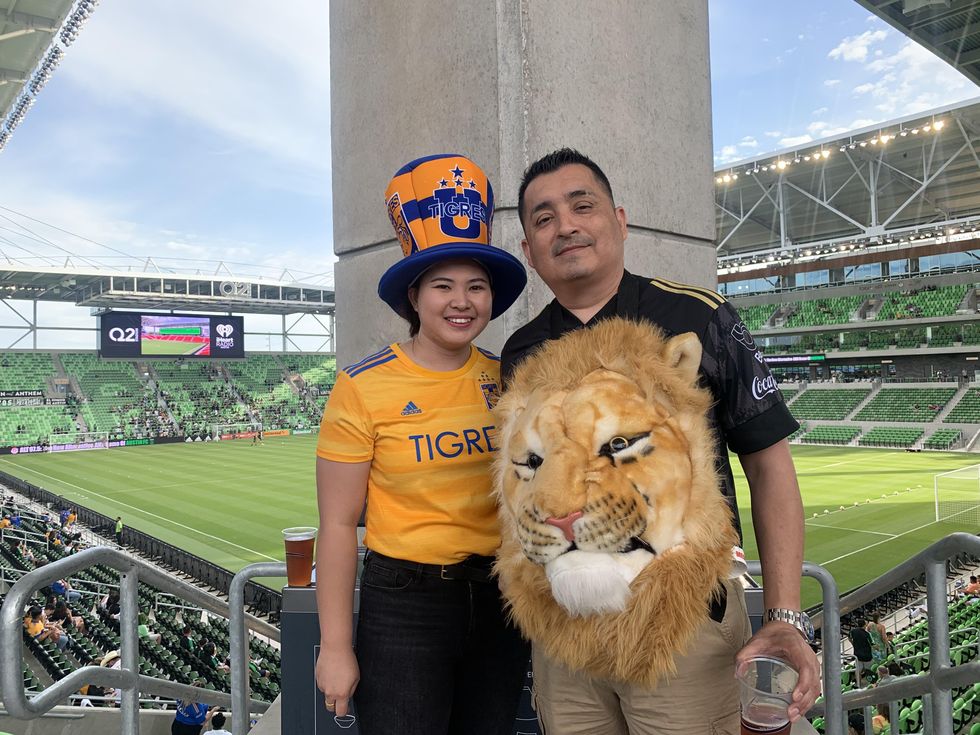 For the first time, the Mexican flag flew next to the U.S. flag at Q2 as both national anthems were sung tearfully by fans in the supporters' section.
While the match didn't count toward either teams' standings, Austin FC fan band La Murga de Austin was as rowdy as ever as they led the supporters' section through heartfelt Austin FC chants. Beer was thrown, water was splashed and a steady drumbeat kept fans alive even after Tigres responded with two goals to win the match.
Verde supporters show out
Austin fans roared and swung flags as their club scored its first international goal. (Claire Partain/Austonia)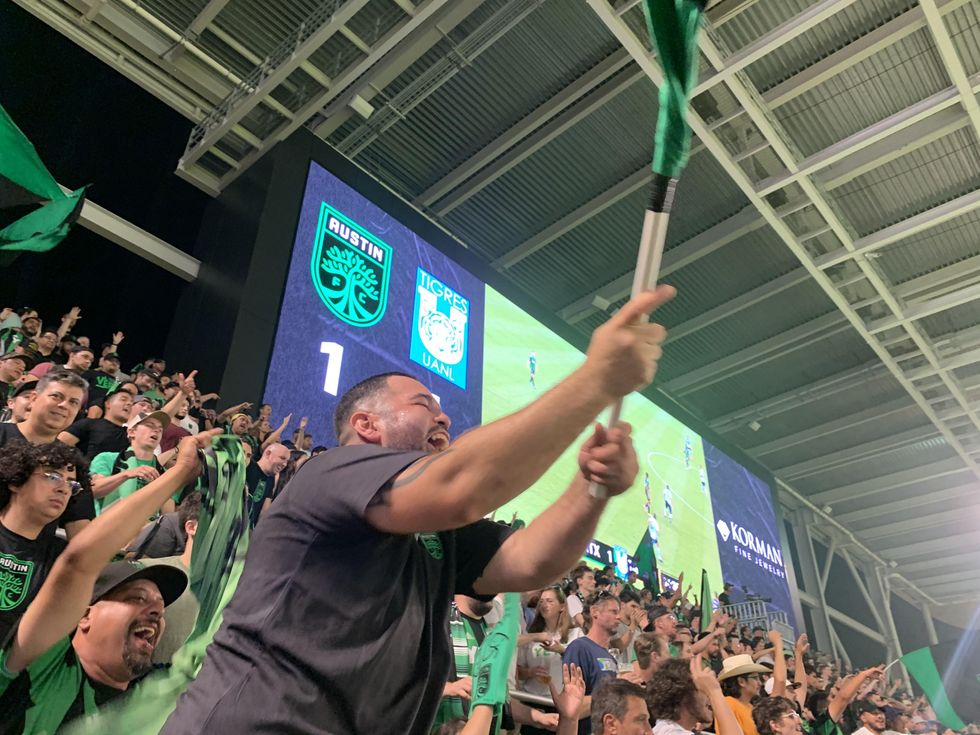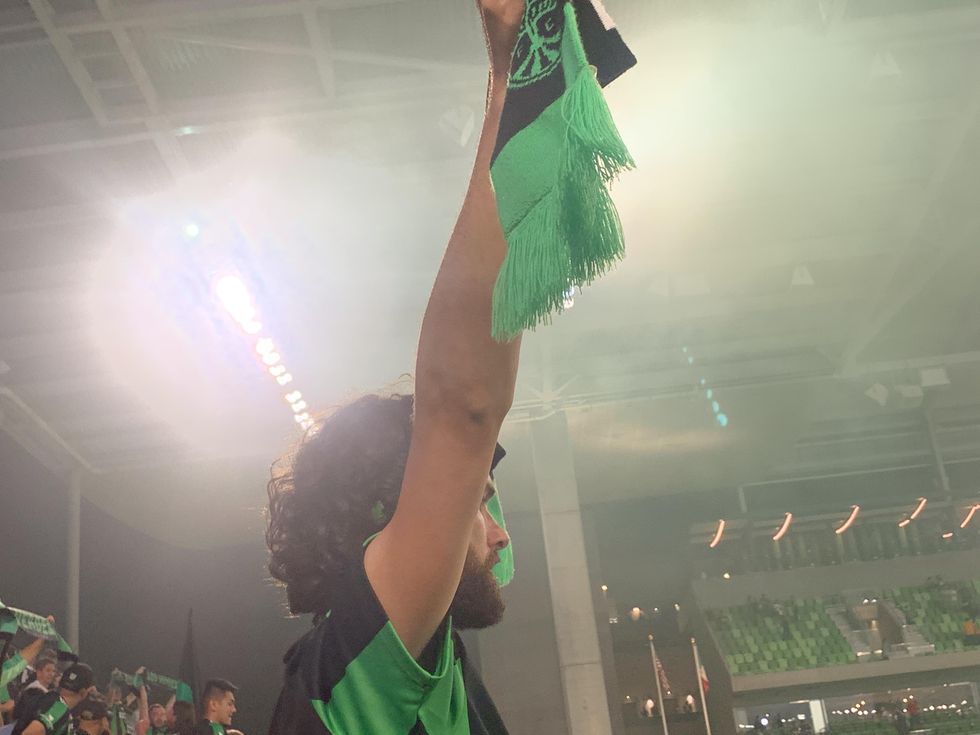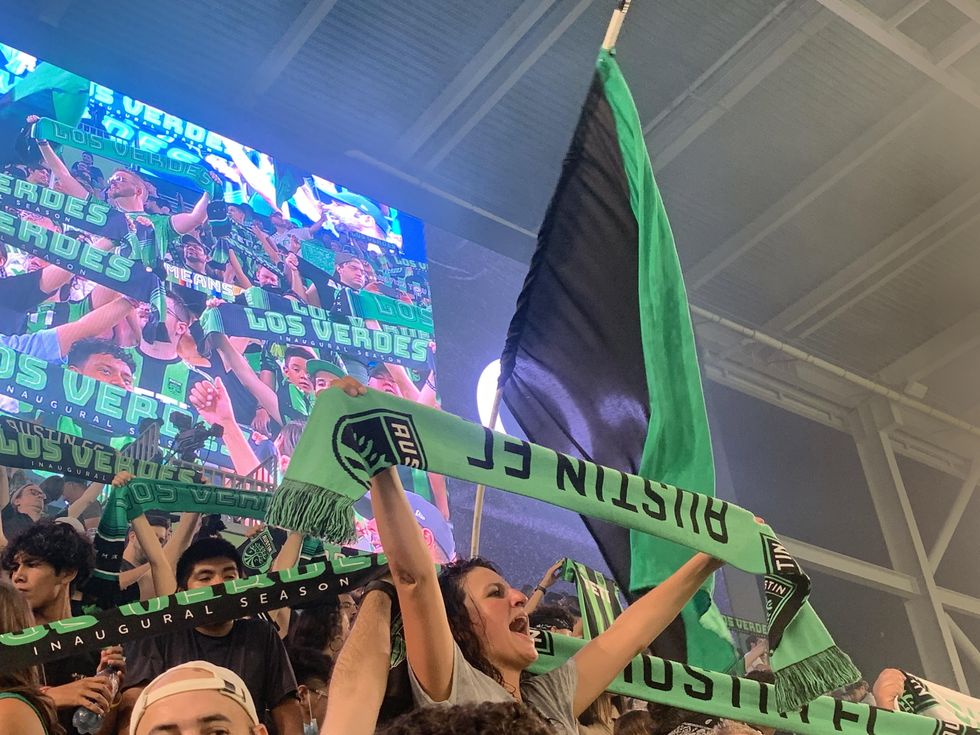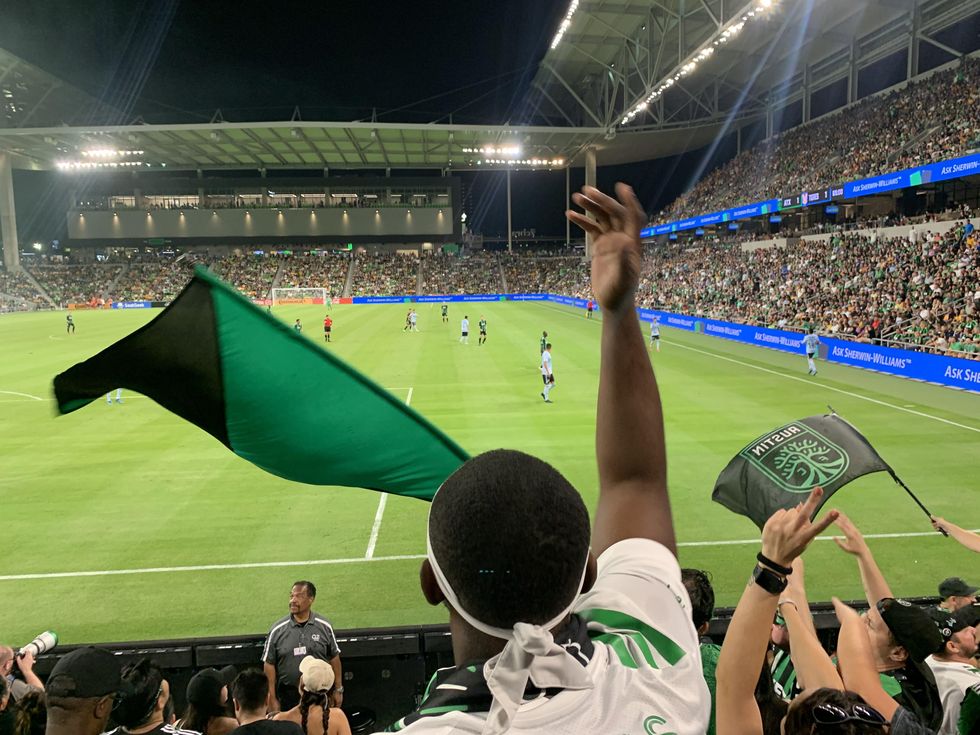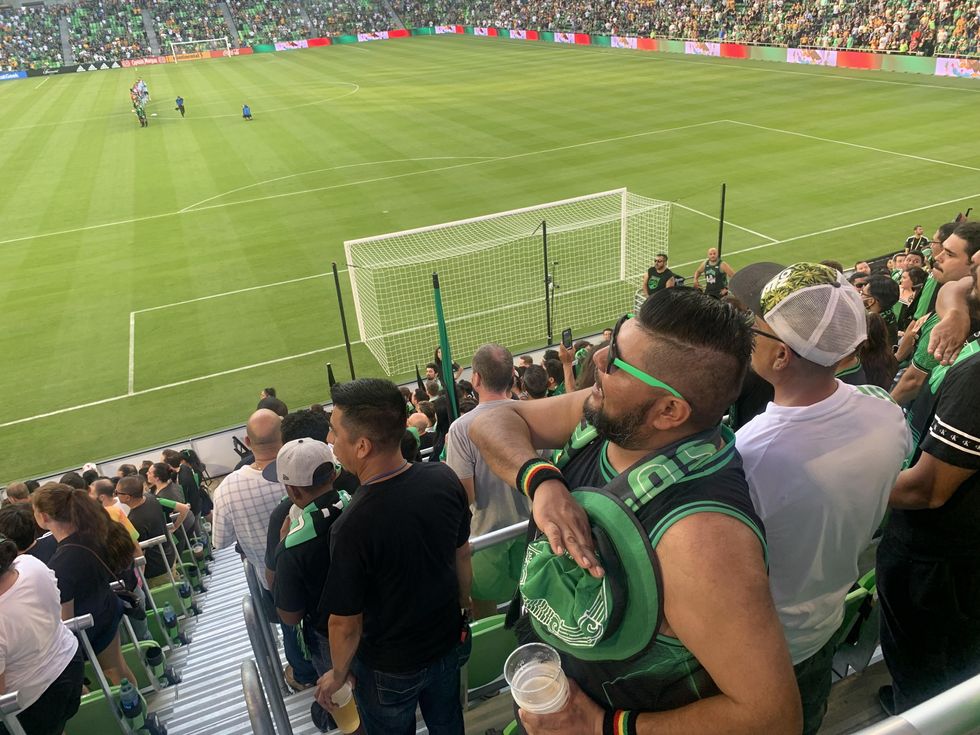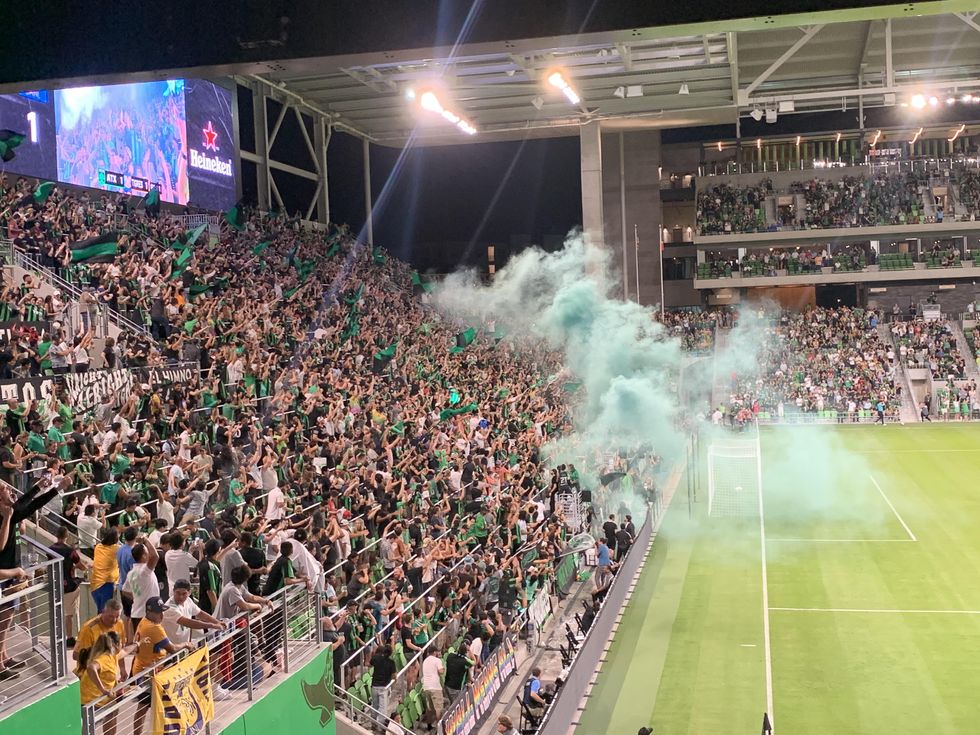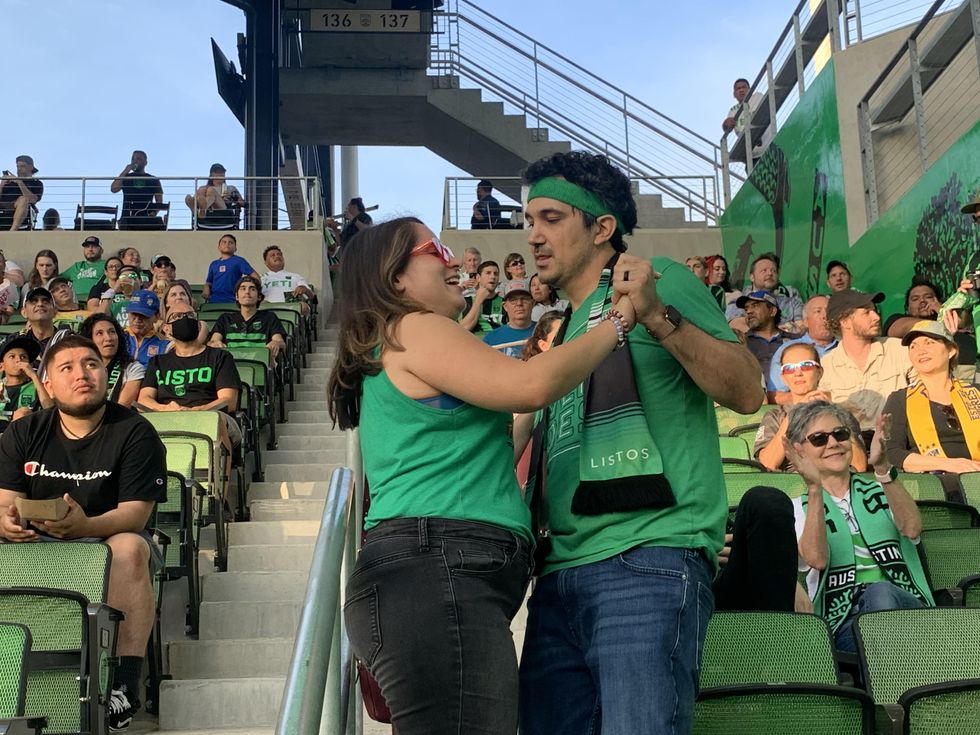 Meanwhile, Tigres fans found their home base near the top of the West side of the stands. Q2 saw more opposing fans than ever before as hundreds flocked from near and far to watch their lifelong club play.
Javier Hernandez and his wife, Sochy, looked like total Tigres fans as they repped blue and yellow hats and a giant lion's head.
But that choice came more down to jersey options than anything else. The two Austinites are Austin FC fans as well, and they're happy to see the two teams come together. Eventually, Javier wants to combine two Tigres and Austin FC jerseys to form one unified Verde and yellow jersey.
"We didn't know what to wear," Hernandez said. "I had a friend who is from Monterrey too, and he was wearing an Austin FC jersey. There's no rivalry or anything like that. We're all friends."
While most fans said they felt united and accepted by Austin FC in the match, a few said they felt they were unfairly discriminated against as they were asked to leave their own drums and banners at the gates.
Candelario Lopez and his family came from San Antonio and Temple to watch the match. Attending a Tigres match in Monterrey is normally a 12 hour drive, so Lopez said he was happy to have his favorite team so close to home. "It means a lot," Lopez said.
Still, he wished that the opposing fan section was given the same treatment as those in Verde.
"We had no problems at the beginning but, it's a friendly," Lopez said. "We are acting friendly, some others are not."
Only small banners were allowed for Tigres fans, which some considered to be unfair treatment. (Claire Partain/Austonia)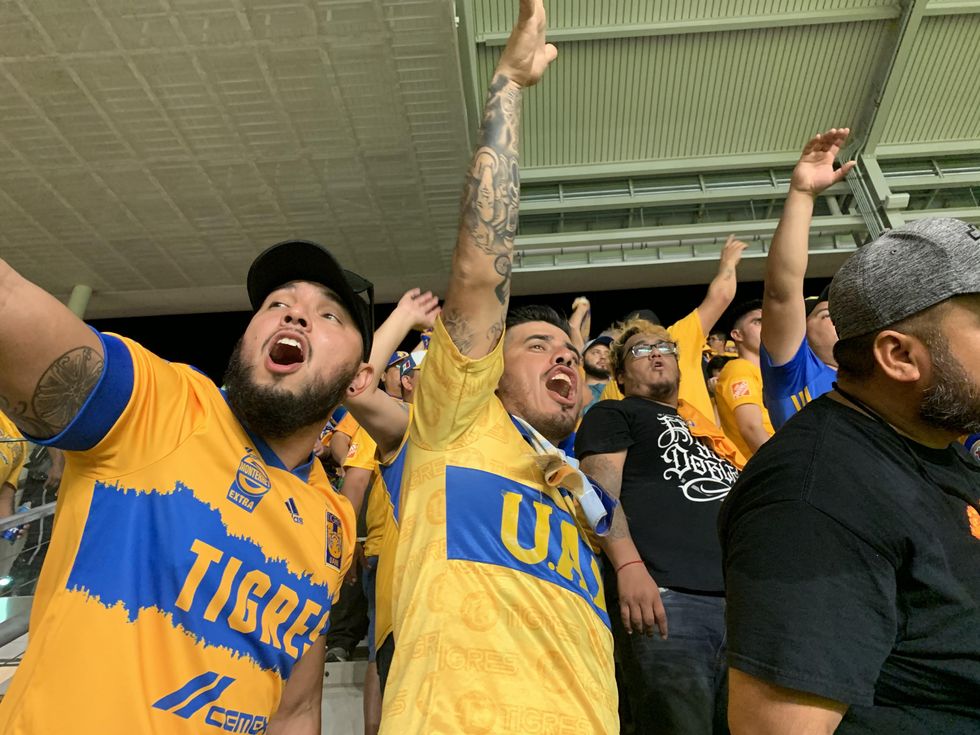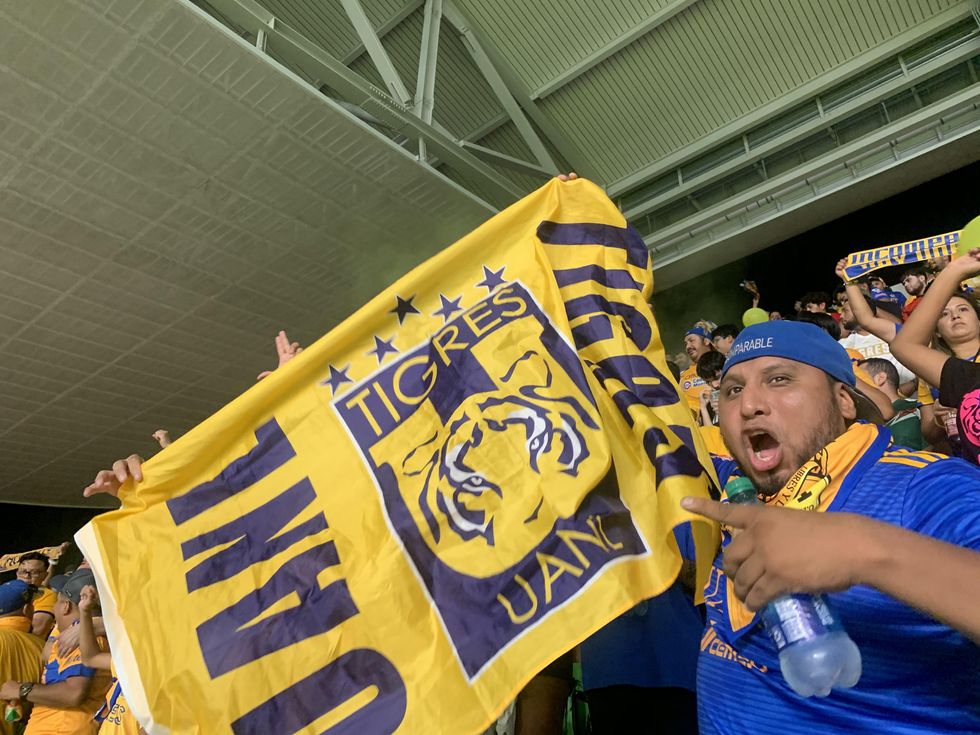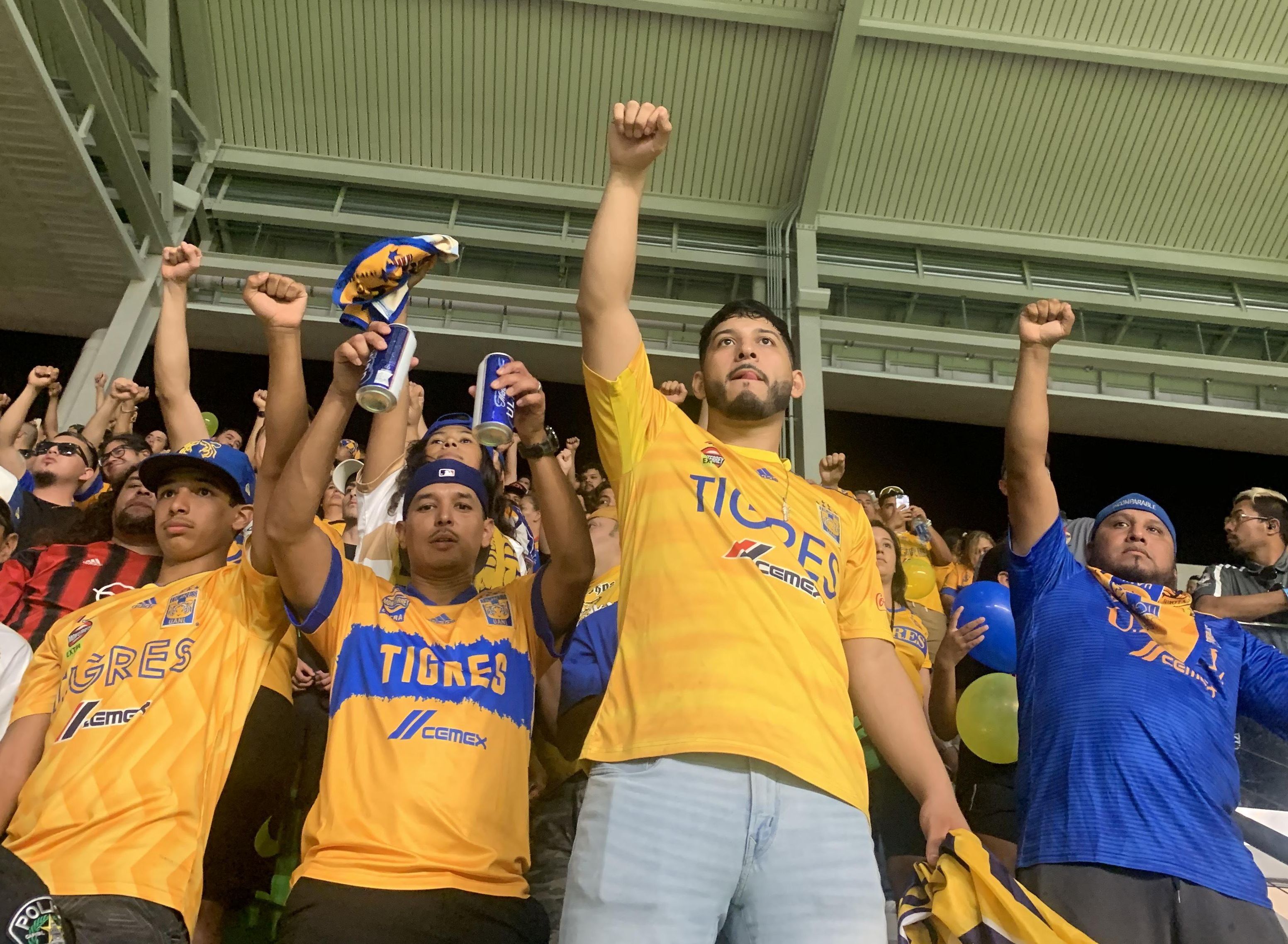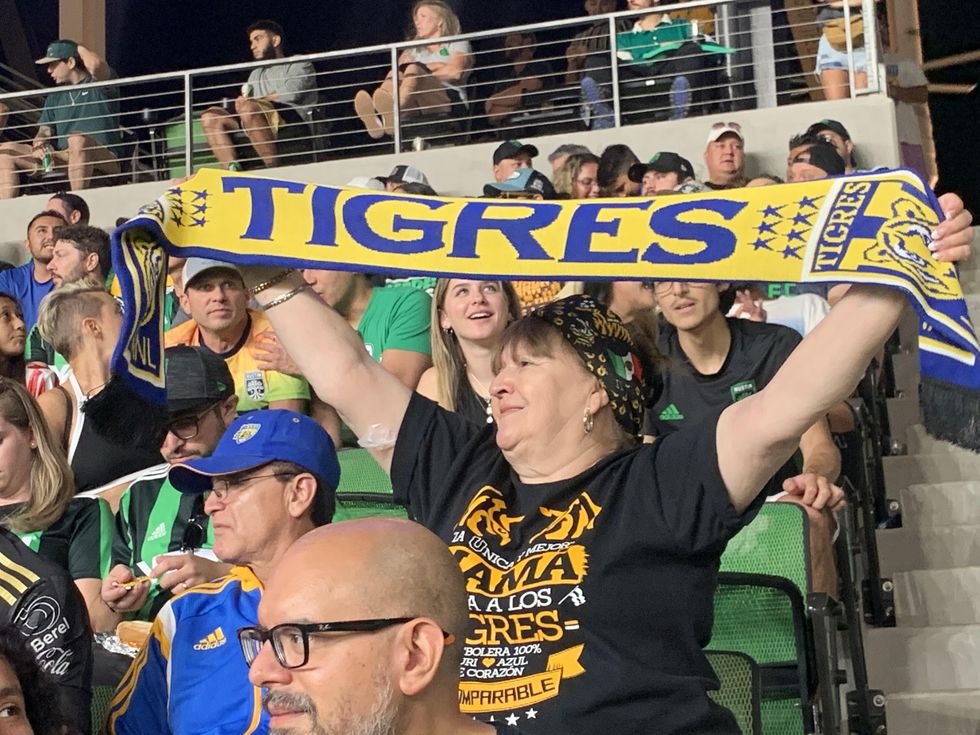 While one team had to win in the end, the match will help both Austin and Tigres grow in new ways on and off the pitch. Many Austin supporters hope the partnership lasts for many years to come as Austin builds its fanbase and Tigres continue to build on its legacy.
Aselmo Jimenez, who was in Verde but was chatting with Tigres fans, said he knew a partnership would happen before it even started. He said he knew the partnership would continue past the match before it even started. His friend in yellow, Carlos Gomez, agreed.
This is a great opportunity for Austin fans to see firsthand a team from Mexico face our team," Gomez said. "We're excited. The atmosphere and experience is just awesome.".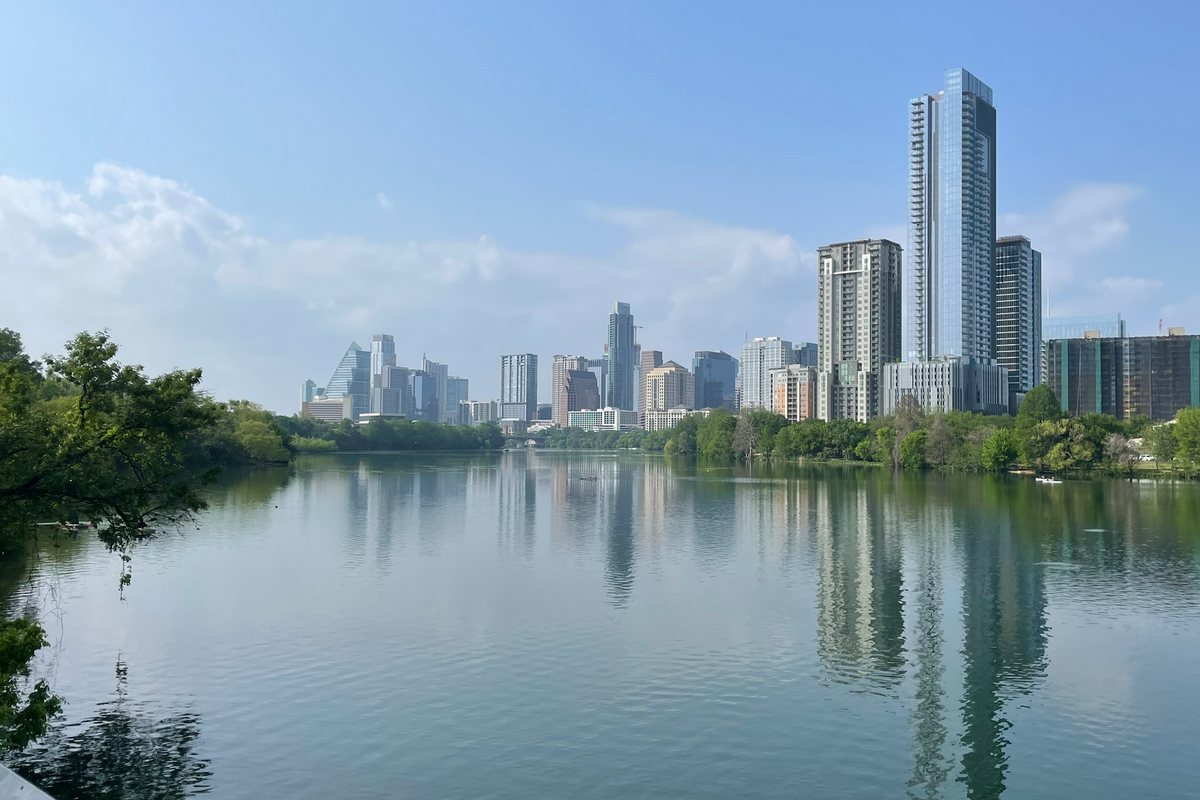 We've all heard it before, 'Austin isn't what it used to be,' despite residents complaining about their beloved city morphing since the 1880s. However, that's not to say Austin hasn't changed.
With expansive population growth, new businesses steadily flowing in, celebrities snapping up local property and constant new development, Austin is making its way through some growing pains.
Here are some of the parts of the city longtime Austinites gripe about and newcomers don't notice.
South Congress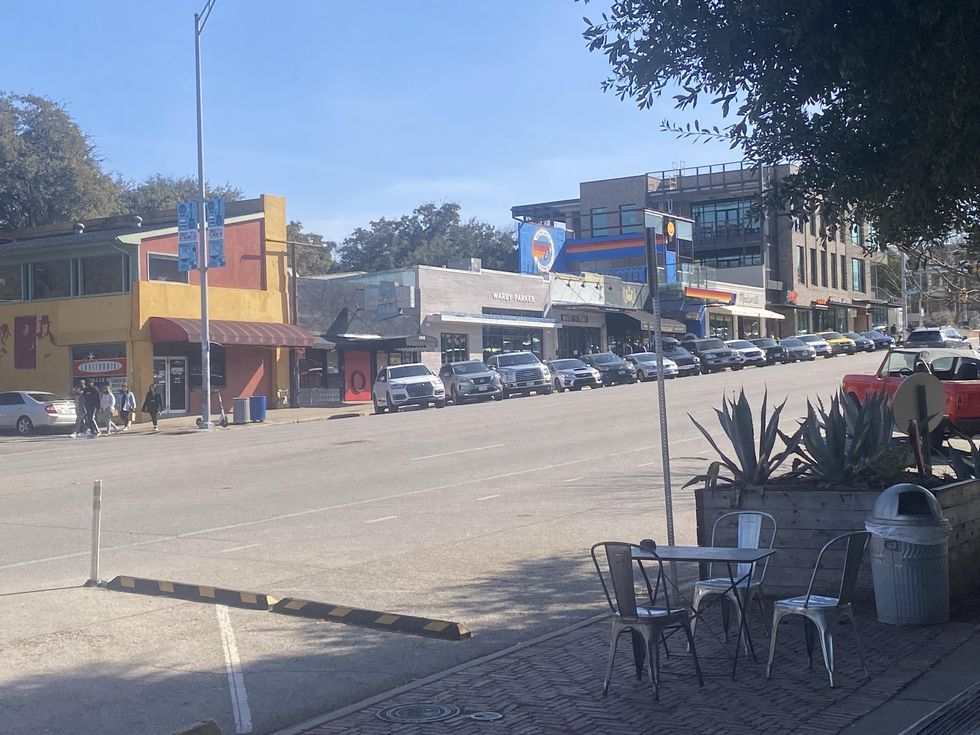 (Laura Figi/Austonia)
From its origins as a pseudo-red light in the 1990s to its emerging identity as a luxury shopping center and tourist destination, South Congress has been the epicenter of change in Austin. While many legacy businesses—think Prima Dora, Güero's Taco Bar and The Continental Club—are still operating, it has also seen its fair share of closures since the pandemic: Most recently, Lucy in Disguise with Diamonds announced it would closing.
the south congress area is raising my blood pressure

— woman (@fiorellino__1) August 6, 2022
For each closure, there has been a handful of new openings, namely along Music Lane, which was completed in spring 2020. The new strip has brought crowds to luxury stores and restaurants that are typically reserved for the likes of The Domain, like designer brand Hermès, social club Soho House and luxury perfumery Le Labo. One person's sadness about the change is anothers excitement.
High-rise towers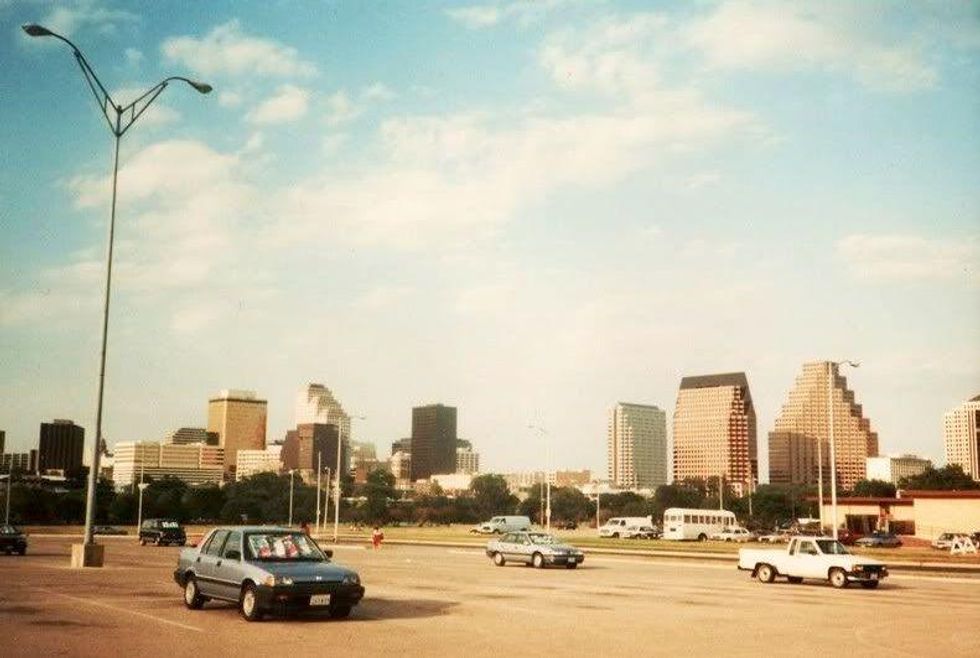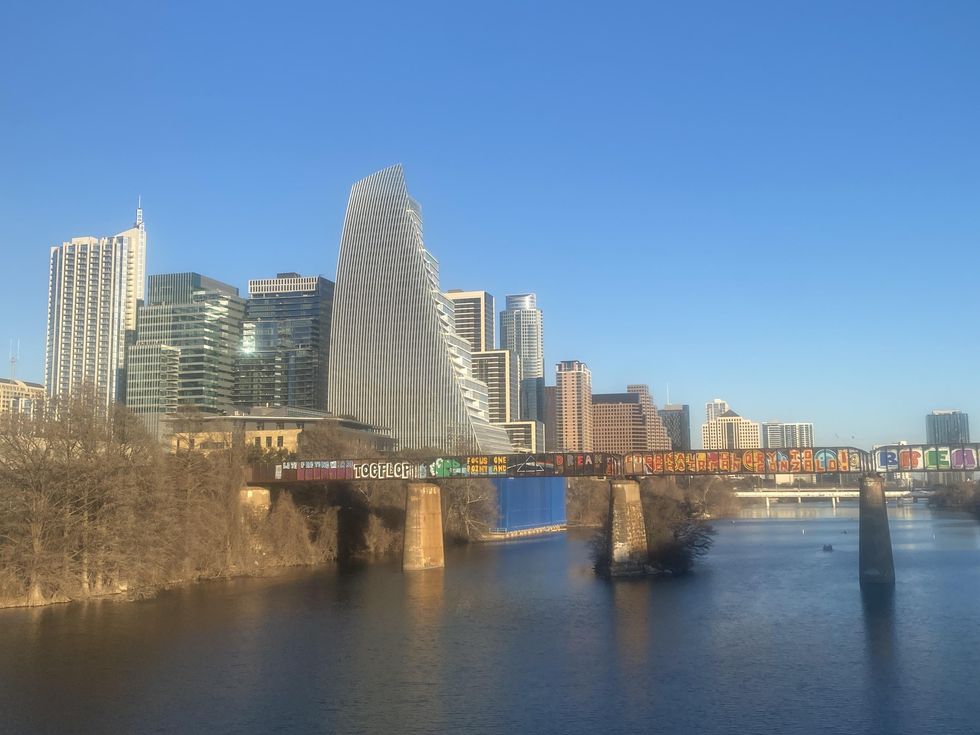 Since 2019, Austin has added 32 new buildings to its skyline, with another 28 under construction and yet another 25 in the proposal stage according to a June Downtown Austin Alliance report. In the words of the antique Austin-American Statesman in 1936, "Rip Van Winkle would have rubbed his eyes in amazement," upon seeing the difference just 10 years can bring to the skyline.
While newcomers, especially tech executives, look forward to moving into the newest high rises, they mean big changes for long-time Austinites. The new towers mean the closure of Rainey Street favorites, as well as the 4th Street Warehouse District.
Making restaurant reservations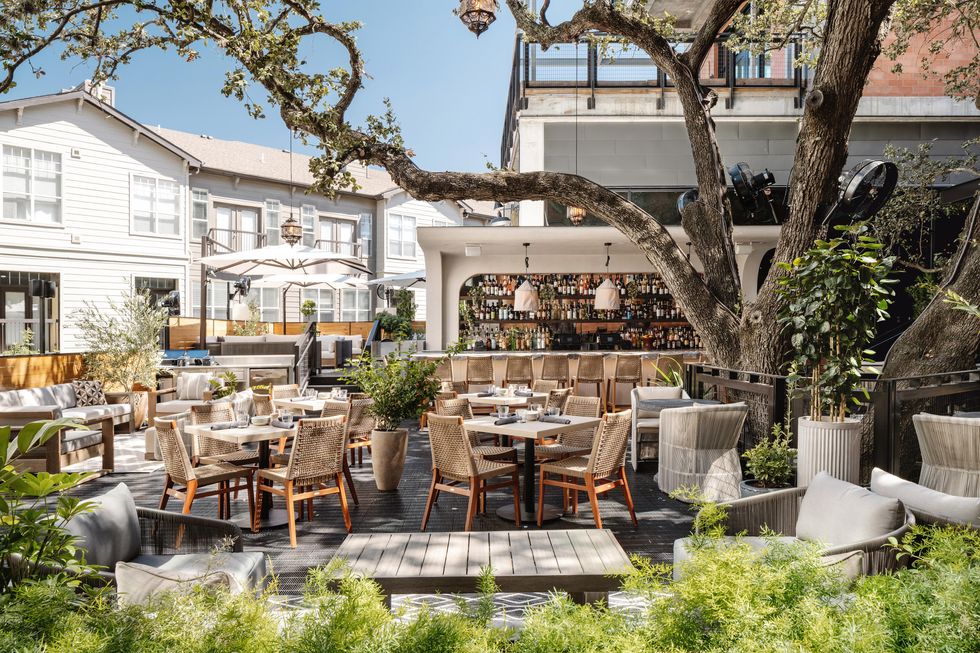 (Aba)
One of the most universal complaints about the 'new' Austin, from locals and visitors alike, is the need to make a reservation at most restaurants in town. This is a big change for locals that have lived here most of their life—you rarely had to make reservations pre-pandemic. And while this isn't loved by newer Austinites, it's the norm they know.
While you can still find walk-in options—think Lou's, Taquero Mucho, Magnolia Cafe and Terry Black's Barbecue—most restaurants with two or more dollar signs on reservation sites like Resy are likely to require a reservation… likely a month or more in advance.
According to
Open Table,
some of the hardest places to get a reservation are celebrity hotspot Aba, James Beard Foundation Award-winning restaurant El Naranjo, Lady Bird Lake rooftop bar P6, sushi restaurant Uchi and farm-to-table restaurant Emmer & Rye. You'll need to break out your calendar for those.
The Domain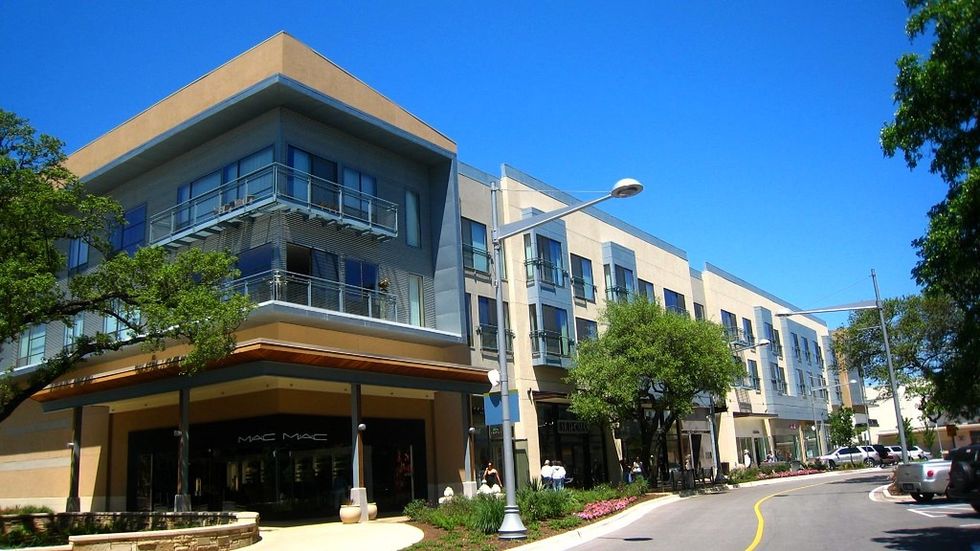 (Peter French/CC)
This massive development in North Austin is the go-to stop for luxury brands like Gucci, Anthropologie, Louis Vuitton, Tiffany & Co. and Restoration Hardware. Split into two sides: The Domain and Domain NORTHSIDE. Originally opened in 2007, The Domain has changed drastically in its 15 years of business and is often called Austin's "second downtown" but that still doesn't change the fact that it still feels like a new area to longtime residents.
Smart City
apartment locator Maddie Hastings
said she doesn't often lease locals at The Domain, mostly people from out of town, and when she does, they don't typically stay more than a year. Still, for newcomers, it's a fun development to work, eat and play.
Austin FC vs. UT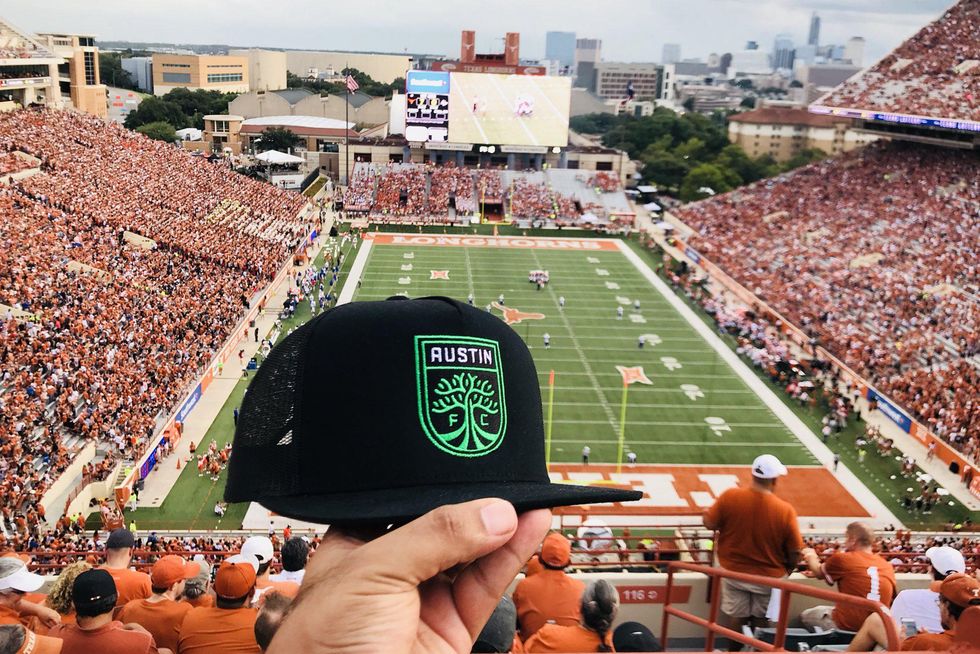 (Jay Torres)
Verde has yet to stamp out that burnt orange cult following in town. Austin FC has gained a steady following despite only being on its second MLS season, but the University of Austin has strength in numbers from the hundreds of thousands of Longhorns who have graduated from the famous school living both in and outside of Austin.
Longhorns fans are often older Austnites or those that have graduated from the school. But for newer Austnites, they don't have a connection to the school and are instantly welcomed into the diverse and fresh MLS team.
That said, Austin FC and Longhorn fans seem to be peacefully coexisting, with part-owner and UT alum Matthew McConaughey saying "the more, the merrier."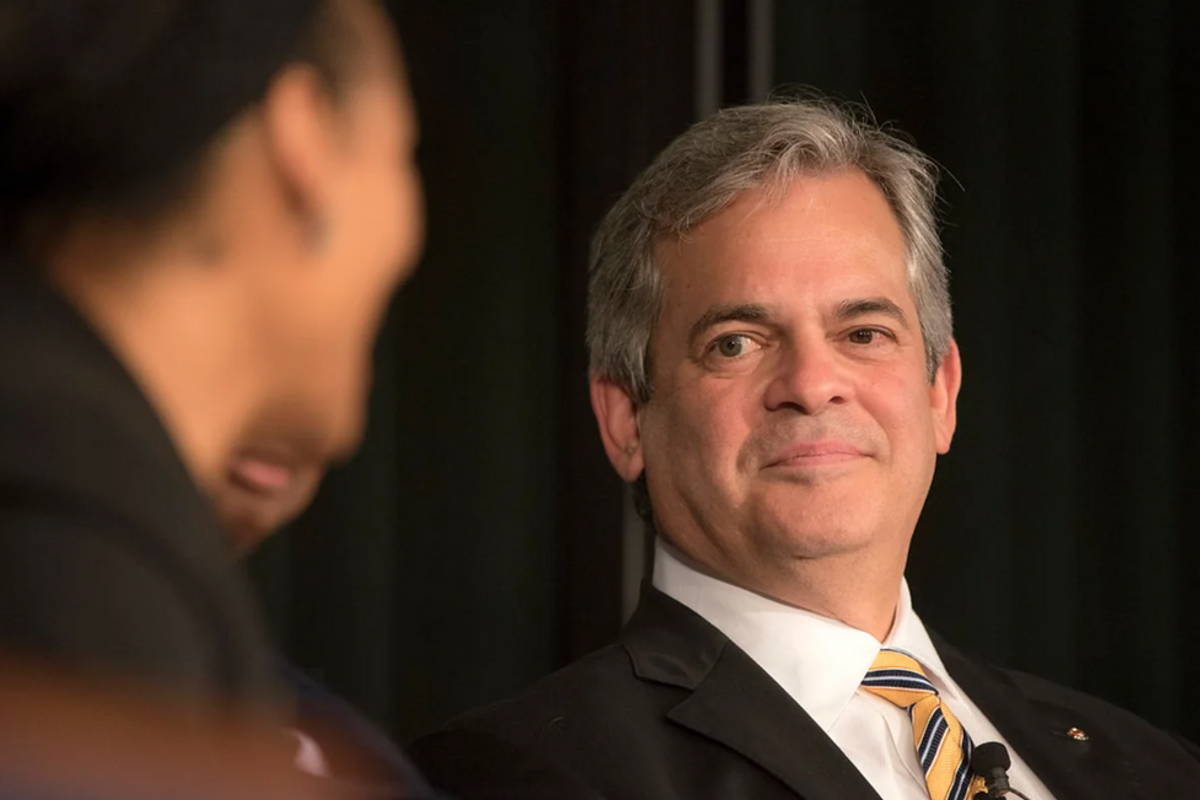 Mayor Steve Adler has a new gig on the government advisory board of a San Francisco-based real estate startup.
Launched in 2020 by Zillow executives, Pacaso allows people to buy and own a second home through a limited liability company.

After winning the mayoral election in 2014, this is Adler's final year in office. Prior to his role in city hall, Adler got experience in property matters by founding an eminent domain law practice representing landowners.
Now, Adler joins others like Denver's mayor and a member of the Florida House of Representatives on the Pacaso advisory board. Pacaso says the group will provide recommendations to senior leadership to help shape the company's actions on housing policy, community engagement, growth and expansion, and other policy issues.
In an announcement of the board, Pacaso says a contributor to the housing crisis is the legacy model of second home ownership where houses in many communities are unused for much of the year.
"Against this backdrop, it's more important than ever to invest in creative solutions," Pacaso's statement says. "While no company can solve this complex set of problems on its own, Pacaso offers a sustainable alternative that combines multiple families into one luxury home."
Last March, Pacaso said it was the fastest U.S. company to achieve unicorn status after raising $75 million at a $1 billion valuation. With the new capital, the company made expansion plans like entering more markets and hiring a new chief financial officer.
The company has said it "modernizes the decades-old practice of co-ownership" and is not a timeshare, though city officials in at least one town have classified it as such.
Pacaso works by setting up an LLC with eight shares. After someone purchases shares, Pacaso oversees matters like scheduling and maintenance on the property. After owning for a year, people can then sell their shares and potentially make a profit.
"Throughout my career as a founder and tech investor, I have experienced tremendous growth and innovation among startups, but none compare to Pacaso," Pacaso co-founder Spencer Rascoff said at the time. "The opportunity in front of Pacaso is massive and I'm excited to help the company achieve its full potential."
But not all have shared the same excitement over Pacaso.
NPR reported on how the company plans to expand across North America and Europe but faced resistance while establishing some of its first operations in California's wine country.
City officials in the town of St. Helena in Napa Valley said Pacaso could not operate there due to a local ordinance that bans timeshares. In response, Pacaso sued the city in federal court.
Neighbors have also expressed opposition and formed groups like Sonomans Together Opposing Pacaso.
Currently, Pacaso doesn't have listings in Texas though it is in other states like Hawaii, California and Colorado.
The former mayor of Columbia, South Carolina, Steve Benjamin, will chair the government advisory board. In a statement, he called Pacaso's model a "value add to communities across the United States."
"Pacaso consolidates second home demand into fewer homes, taking pressure off of housing inventory for first-time home buyers and middle class families," Benjamin said. "This is the thoughtful and sustainable approach to housing we need right now, and I'm proud to help advise the company as it works to bring this model to more communities."