Get connected with our daily update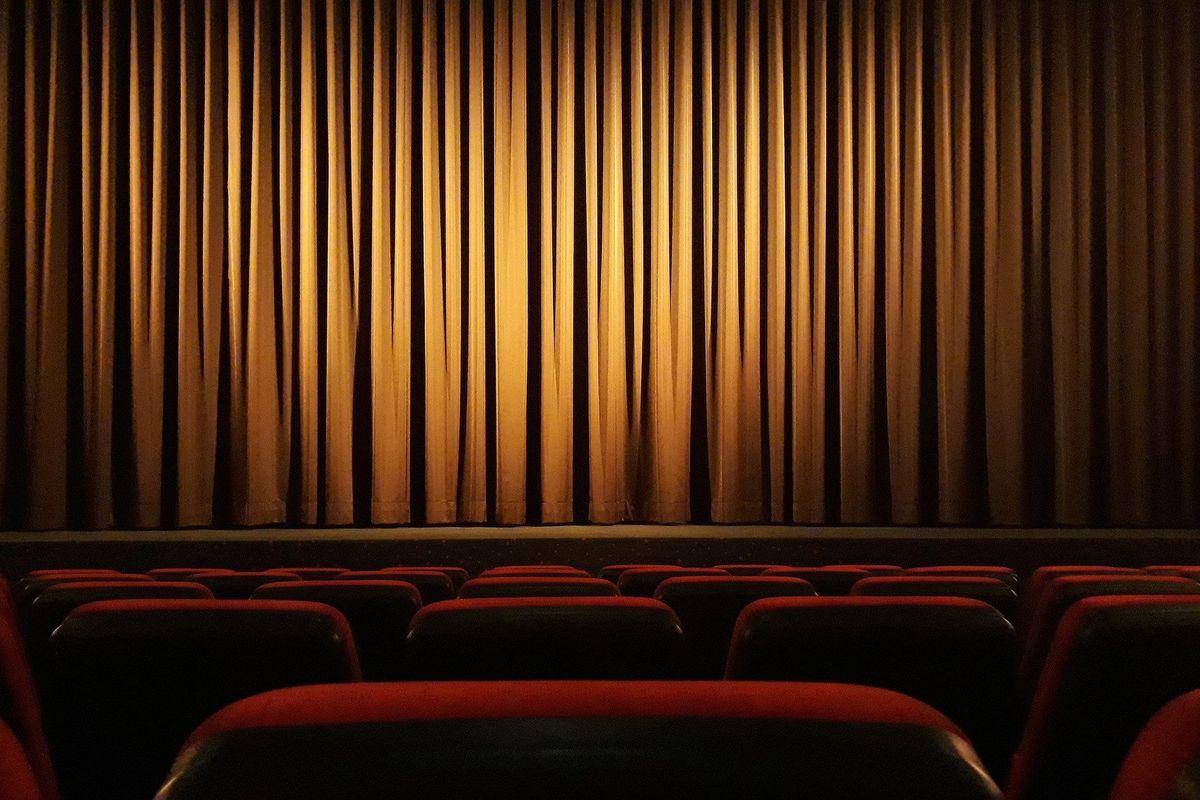 (Andreas Glöckner/Pixabay)
The Austin Film Society launched a new at-home streaming service, AFS@home.
---
AFS@home members will receive discounted tickets for new films streaming on the platform as well as the ability to rent independent films not available elsewhere for around $10 to $12 apiece.
Current titles include the documentaries "This is Not a Movie: Robert Fisk" and "The Politics of Truth" and "Saul & Runy's Holocaust Survivor Band," adaptations of the Jack London novel "Martin Eden" and Richard Wright novel "Native Son," and the 2006 Chinese film "Still Life."
As with in-person screenings, AFS staff will provide virtual introductions to many of the films available through AFS@home.

Proceeds from the new service will support the reopening of AFS' physical cinema, at the Linc development near I-35 and Airport Boulevard.
"The AFS Cinema will return! It's not a matter of 'if,' but when," according to a press release issued on Friday. "But we know that it isn't time yet, and we will not reopen until Austin is ready to return to the movies."
AFS was founded in 1985 by filmmaker Richard Linklater, of the films "Boyhood" and "Before Sunrise."
The local cinema is one of 11 arthouses across the country involved in the @homeArts program, which was developed by the Salt Lake City Film Society to help cinemas adapt during the pandemic.
Texas Gov. Greg Abbott announced earlier this month that movie theaters and other businesses limited to 50% capacity could expand to 75% capacity.
But many cinemas remain closed, such as AFS, or otherwise impacted by the pandemic.
Regal Cinemas, which reopened in August, recently announced that it would suspend operations at all of its U.S. locations, including four in Austin.
More on theaters: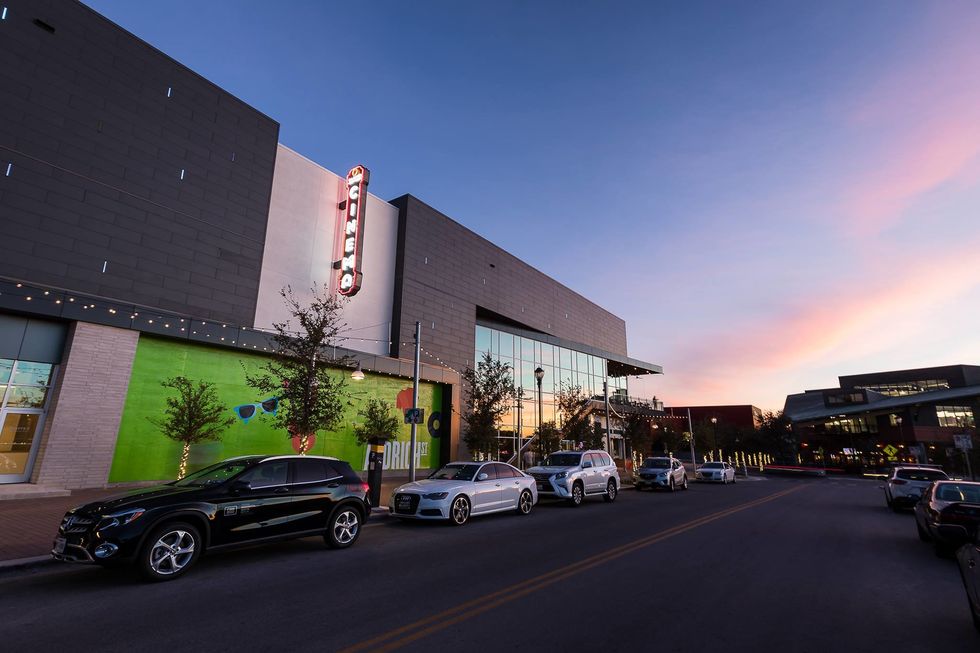 Alamo Drafthouse caught in lawsuit over unpaid rent at Mueller location(Alamo Drafthouse/Facebook)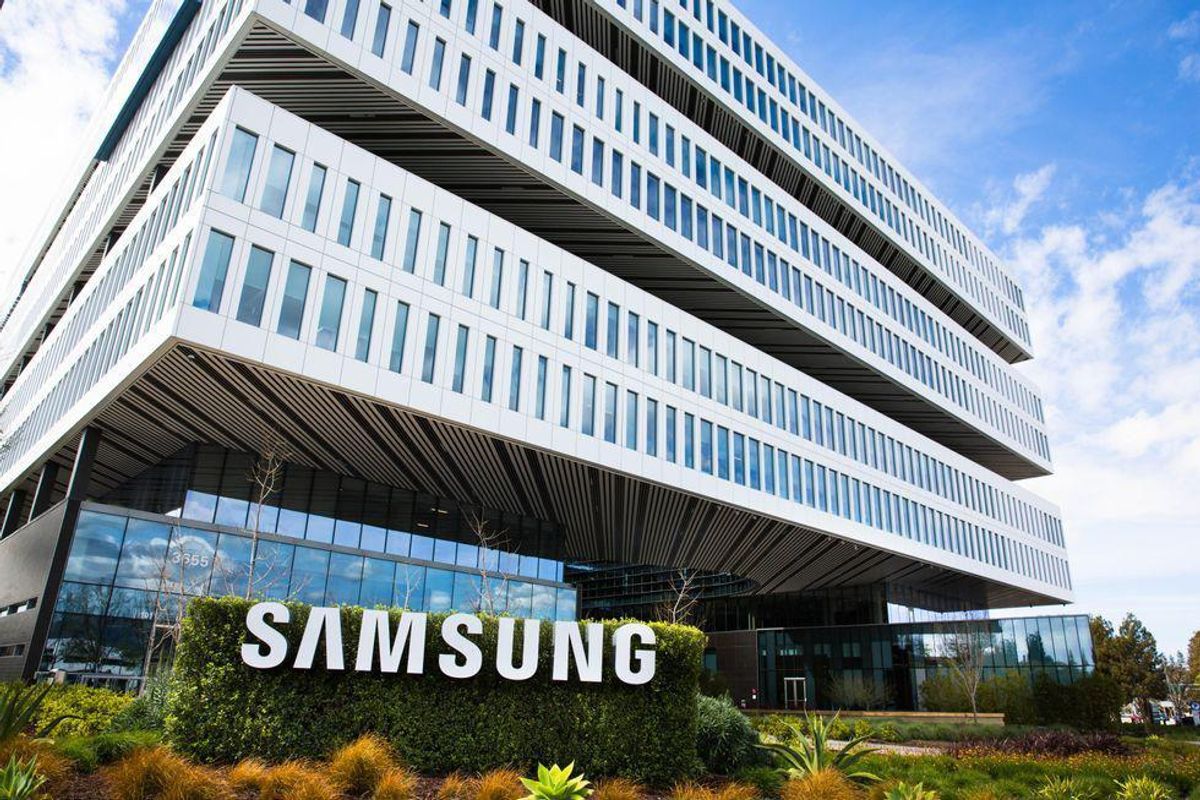 Samsung might soon be making more moves in the Austin metro.
The tech giant, which made waves as it announced plans to build a $17 billion chip plant in Taylor in late 2021, might be looking to expand in the Northeast Austin area, according to an Austin Business Journal report.
ABJ said the South Korean company is seeking more tax breaks from nearby Taylor and Manor school districts. The company filed documents requesting Chapter 313 incentives related to the breaks Saturday, and ABJ said each district will review the requests separately on Tuesday.
"While we do not have specific plans to build at this time, the Chapter 313 application process is part of our long-term planning to evaluate the viability of potentially building additional fabrication plants in the U.S.," Samsung Austin Semiconductor LLC.'s director of communications, Michele Glaze, told the ABJ.
But Samsung has made headlines for more than just the $17 billion plant: In early 2022, the company caught heat for two separate spills of millions of gallons of wastewater into tributaries near its semiconductor plant.
While no expansion is promised, ABJ speculates that expansions could occur at the 1,200 acre planned Taylor factory or near the chipmaking factory on Austin's East Parmer Lane. Both expansions could bring even more revenue and job opportunities to Samsung's Texas home.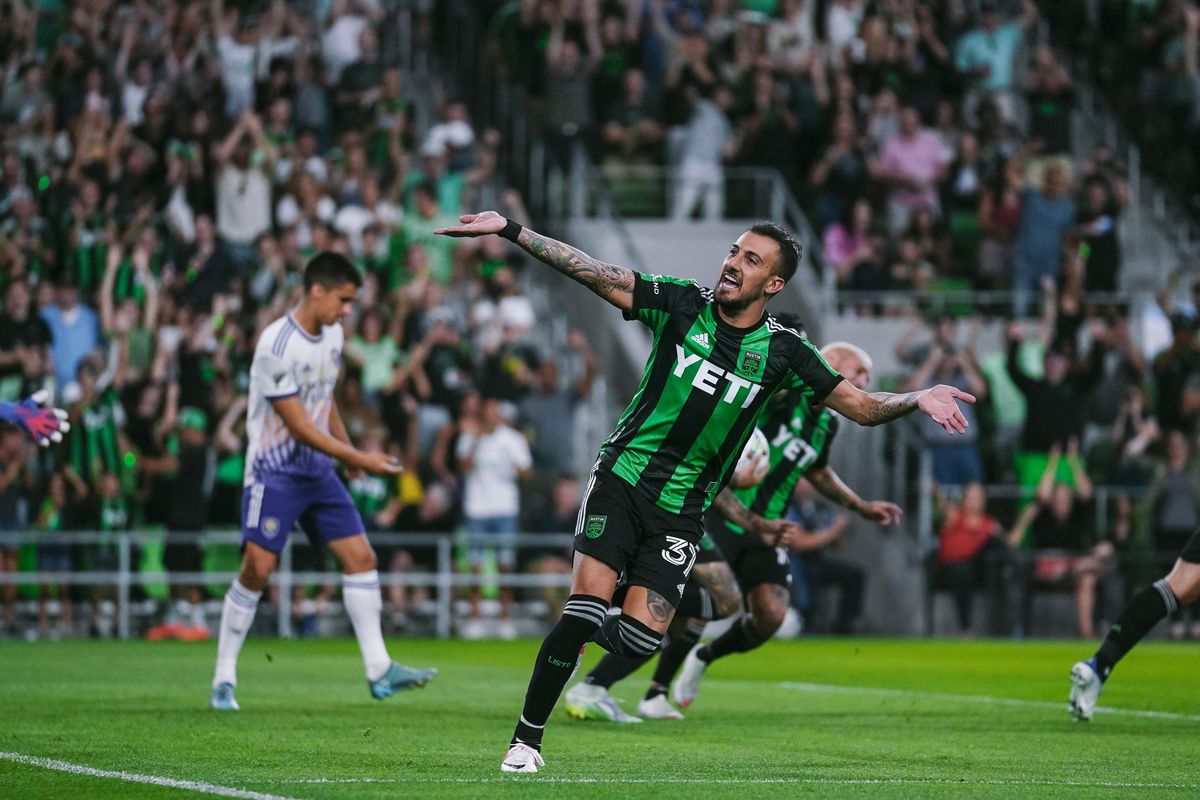 A first minute error gave Austin FC an early setback, but with the help of two red cards and two second-half goals, the Verde and Black still forced a last-minute tie in a messy home battle against Orlando City SC Sunday night.
With the 2-2 draw, Austin dropped from No. 1 in the MLS West conference but still earned a point in the standings thanks to a penalty kick goal from Sebastian Driussi and a breakthrough shot from striker Moussa Djitte, who scored his first goal with the club in the final minute of play.
Here are the top three takeaways from the match: