Get connected with our daily update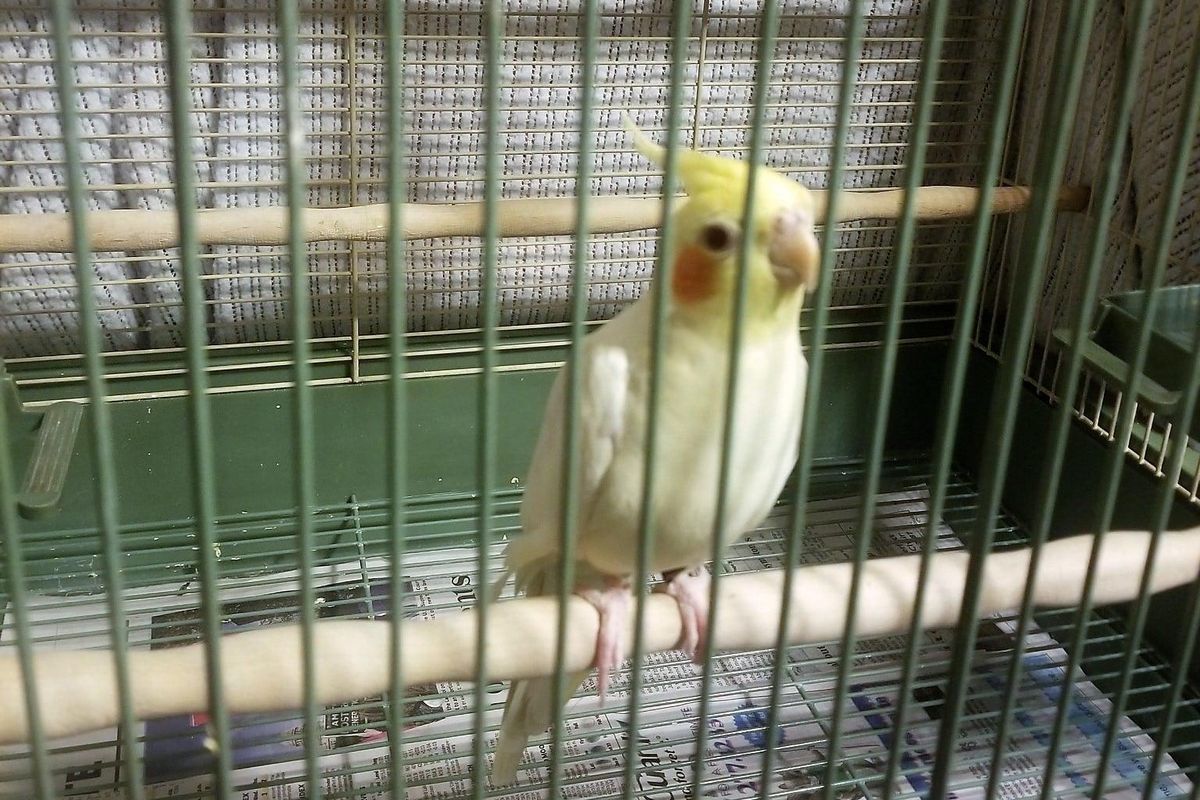 From a smoke-alarm sounding cockatiel to a backstroking otter, the Austin Fire Department has been busy protecting its furriest residents in the past few months.
---
Here are three heartwarming and heroic animal rescues from AFD's Tuesday Facebook post:
Curiosity got the cat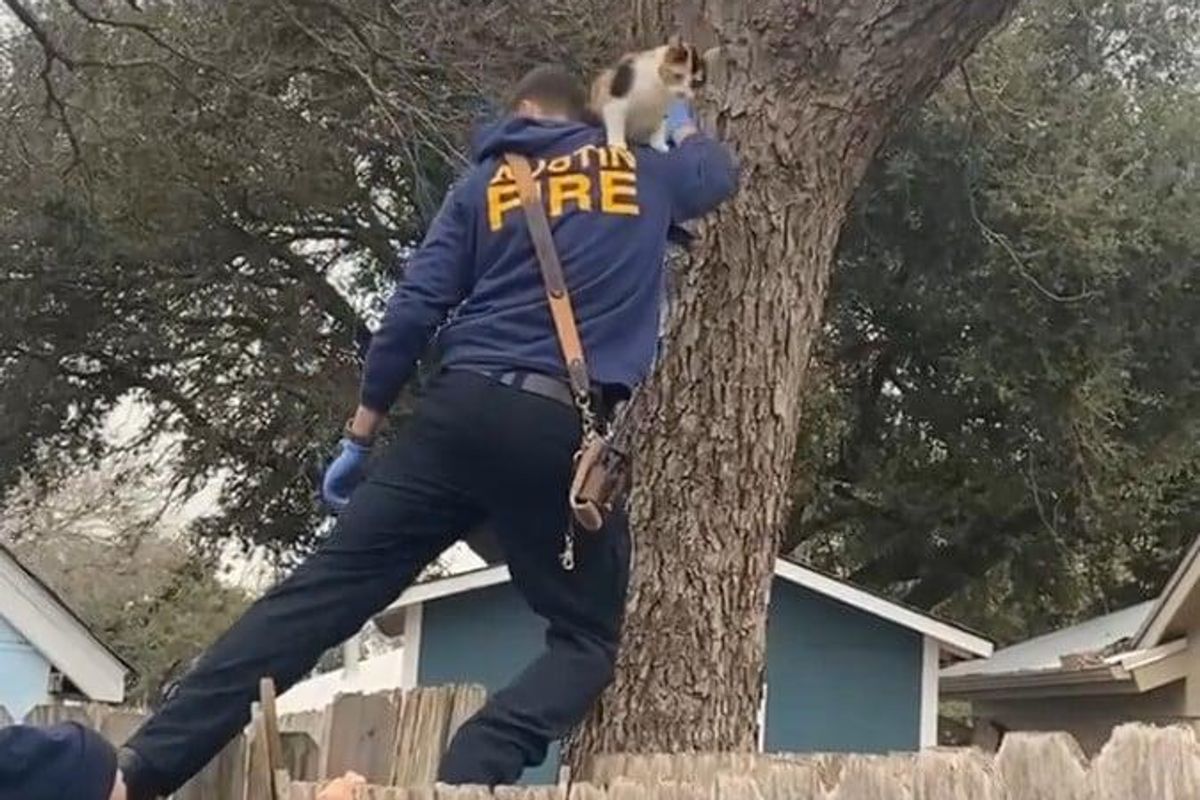 Molty the cat was rescued from a tree Friday by an Austin firefighter. (AFD/Facebook)
In a rite of passage each firefighter must eventually be brave enough to pull off, AFD rescued an indoor cat named Molty Friday after the kitty's curiosity got her stuck in a neighbor's tree. After she climbed the tree, she quickly "realized her exclusive life indoors had ill-prepared her for such a feat" and spent the next four hours on a "precarious perch." Probationary Firefighter Harley Preston did the dirty work in bringing the scaredy-cat back down.
A backstroking otter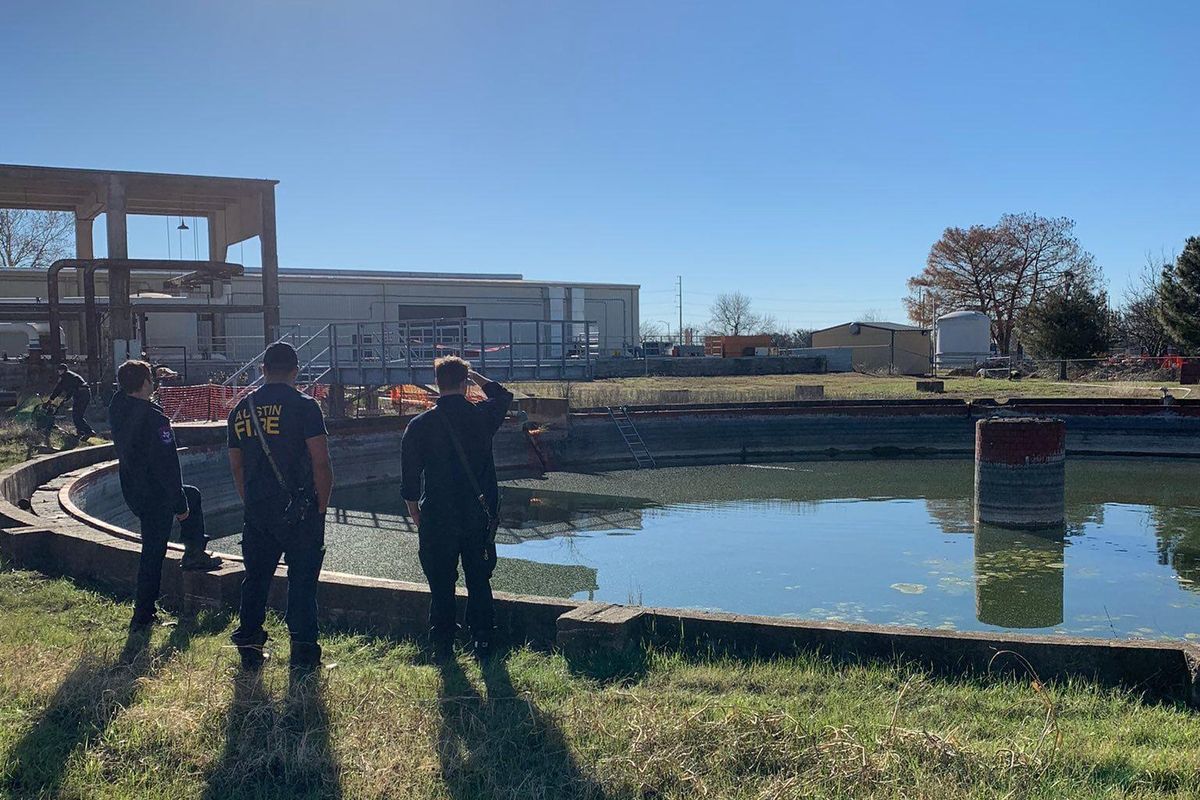 AFD firefighters watch as a backstroking otter perches on their ladder at a retention pond. (AFD/Facebook)
Earlier this month, AFD ran—or swam—into another furry friend as a crew was called to respond to a perilous situation—an otter doing a backstroke in a retention pond at the J.J. Pickle Research Center in North Austin. The crew promptly sent out a ladder to the otter, which it rested on for a few minutes before swimming away. Texas Parks and Wildlife, which has reported an increase in river otter populations across Texas, eventually secured the otter and moved him to a more appropriate location.
Sunny the "smoke alarm" cockatiel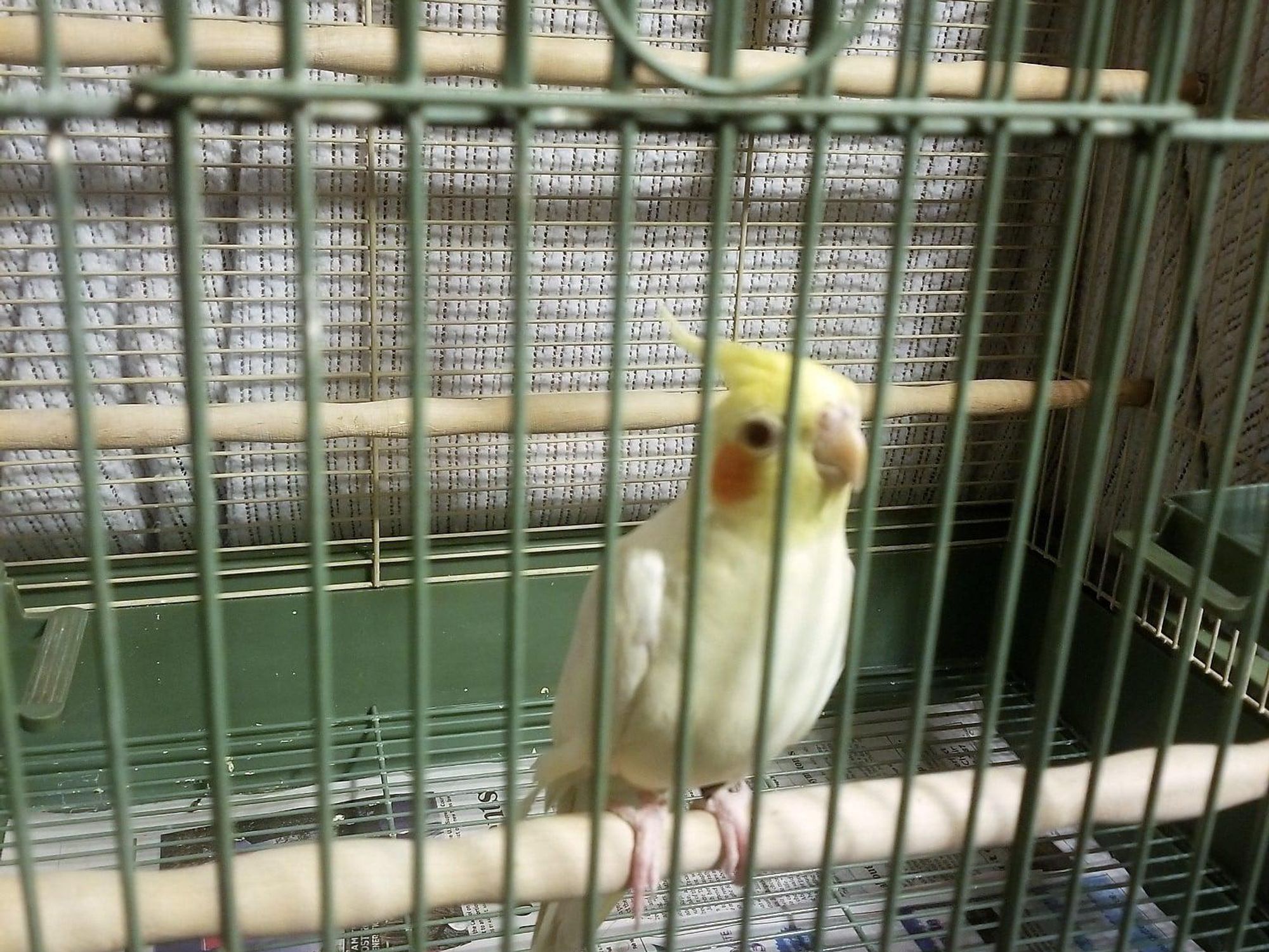 Sunny the cockatiel saved the day on a south Austin call earlier this month. (AFD/Facebook)
An unexpected hero named Sunny saved the day on a south Austin call earlier this month. After a smoke alarm failed to sound in the early hours of the morning, the cockatiel alerted his owner of smoke from a fire caused by a malfunction on the heating unit. After putting out the fire with dishtowels, the owner called 9-1-1 and was thanked for his heroics by AFD officers.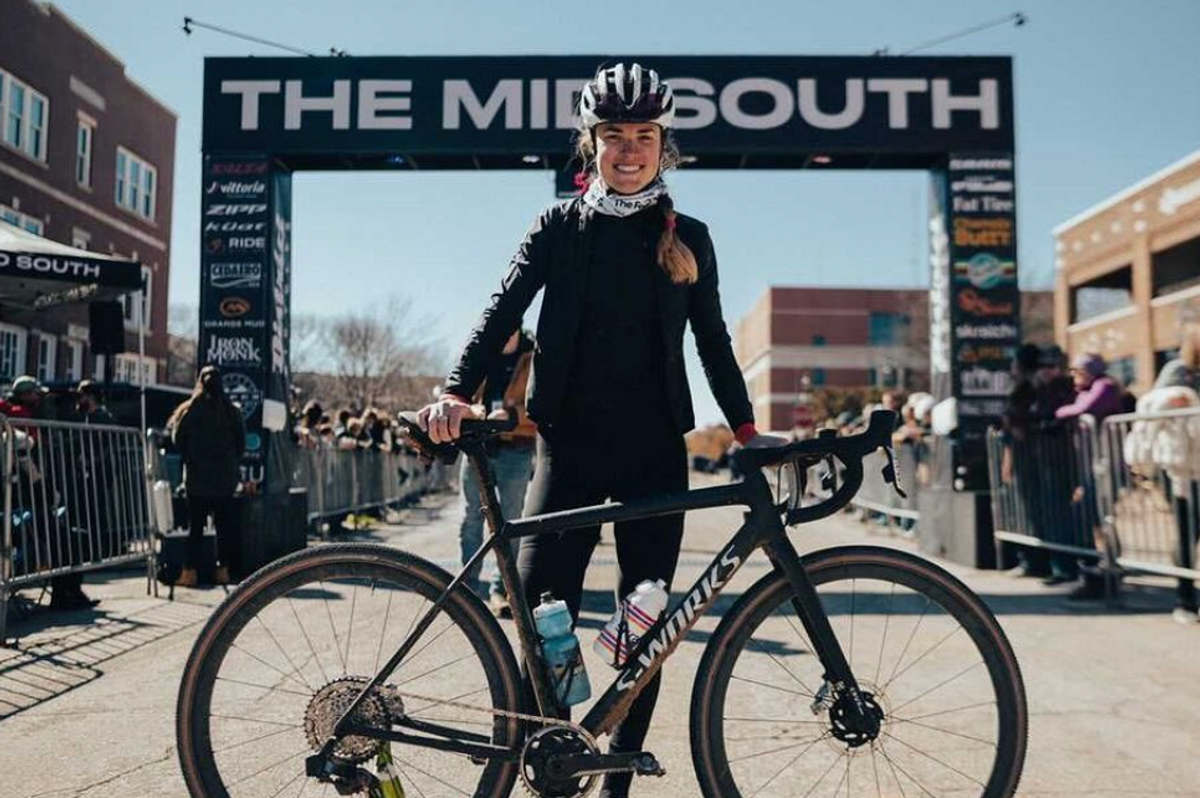 Austin police are investigating the killing of Moriah "Mo" Wilson after she was found with gunshot wounds inside an Austin home.
Wilson, a gravel and mountain bike racer, was visiting Austin from Colorado in preparation for the Gravel Locos race on Saturday taking place in Hico, a small town 2 hours from Austin.
On Wednesday, her roommate came home and found Wilson unresponsive with "a lot of blood near her," police said. It is now being investigated as a suspicious death. No further information on the suspect or motive behind the killing are available at this time.
Wilson recently had become a full-time biker after winning a slew of races in the past year.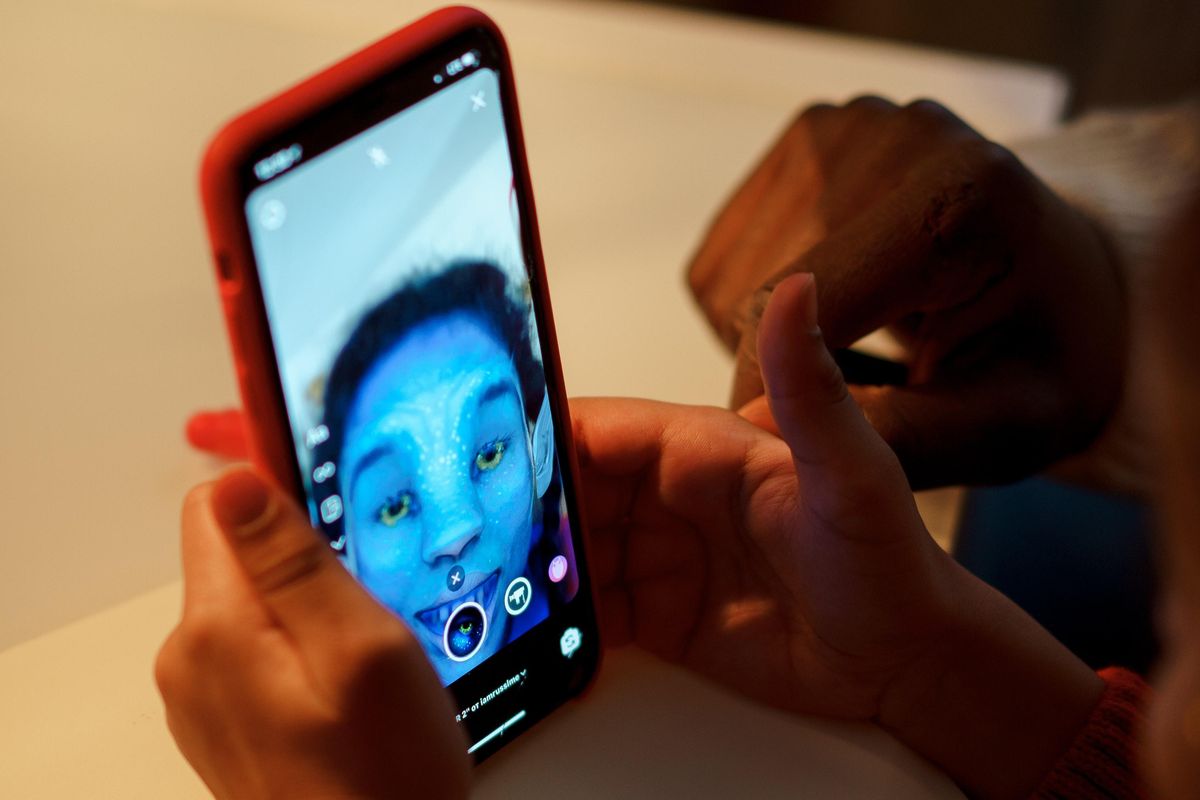 Some of your favorite Instagram filters can't be used in Texas anymore and Austinites are sounding off on social media.
Meta, Facebook and Instagram's parent company, announced on Wednesday that certain filters would no longer be available in Texas.
The change is a result of Texas Attorney General Ken Paxton's lawsuit against Meta, alleging the company uses facial recognition technology that violates laws in Texas. A release from Meta says it stopped using facial recognition tech in November 2021 and denies Paxton's allegations.
Some Austinites bemoaned the shift, saying some of their favorite filters were now unavailable.
But more often than not, locals joked about the ban.
And some in-between chose to show off some natural beauty.
Finally, some are trying to cash in on the opportunity.
Meta said it plans to create an opt-in system for both Texas and Illinois residents, who are facing the same issues.