Get connected with our daily update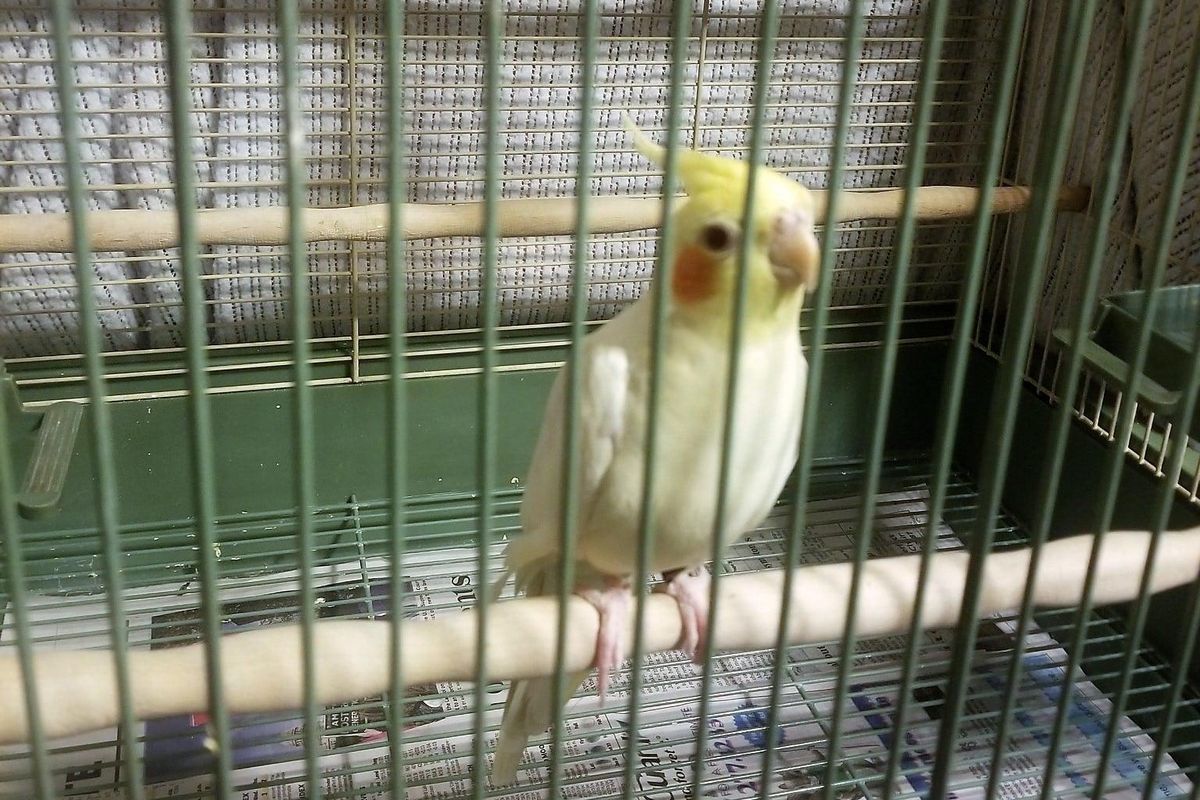 From a smoke-alarm sounding cockatiel to a backstroking otter, the Austin Fire Department has been busy protecting its furriest residents in the past few months.
---
Here are three heartwarming and heroic animal rescues from AFD's Tuesday Facebook post:
Curiosity got the cat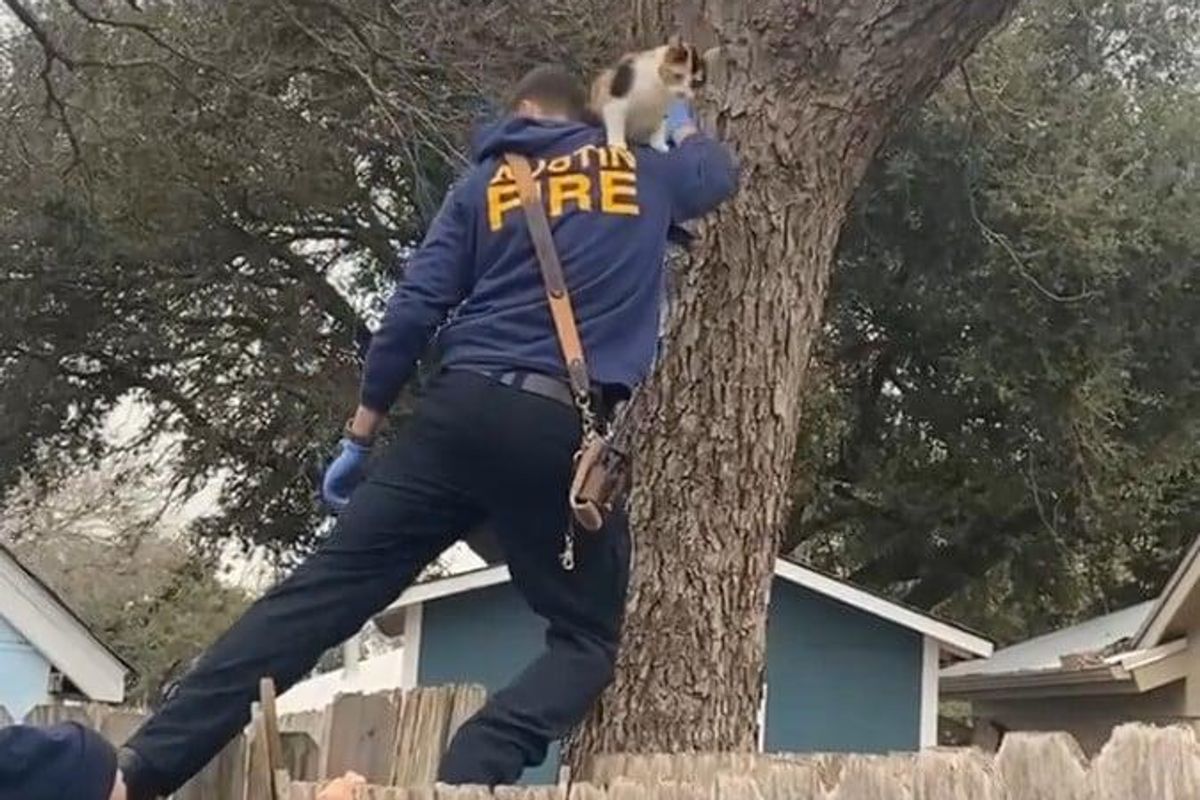 Molty the cat was rescued from a tree Friday by an Austin firefighter. (AFD/Facebook)
In a rite of passage each firefighter must eventually be brave enough to pull off, AFD rescued an indoor cat named Molty Friday after the kitty's curiosity got her stuck in a neighbor's tree. After she climbed the tree, she quickly "realized her exclusive life indoors had ill-prepared her for such a feat" and spent the next four hours on a "precarious perch." Probationary Firefighter Harley Preston did the dirty work in bringing the scaredy-cat back down.
A backstroking otter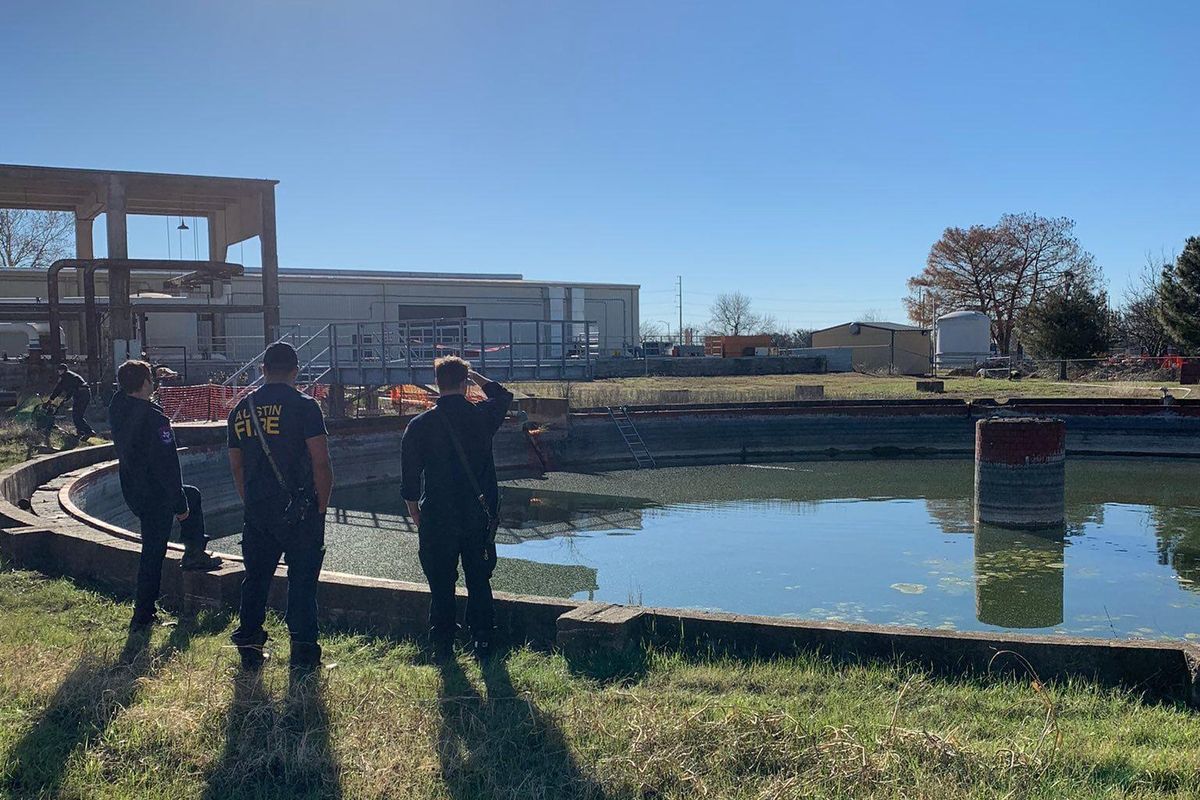 AFD firefighters watch as a backstroking otter perches on their ladder at a retention pond. (AFD/Facebook)
Earlier this month, AFD ran—or swam—into another furry friend as a crew was called to respond to a perilous situation—an otter doing a backstroke in a retention pond at the J.J. Pickle Research Center in North Austin. The crew promptly sent out a ladder to the otter, which it rested on for a few minutes before swimming away. Texas Parks and Wildlife, which has reported an increase in river otter populations across Texas, eventually secured the otter and moved him to a more appropriate location.
Sunny the "smoke alarm" cockatiel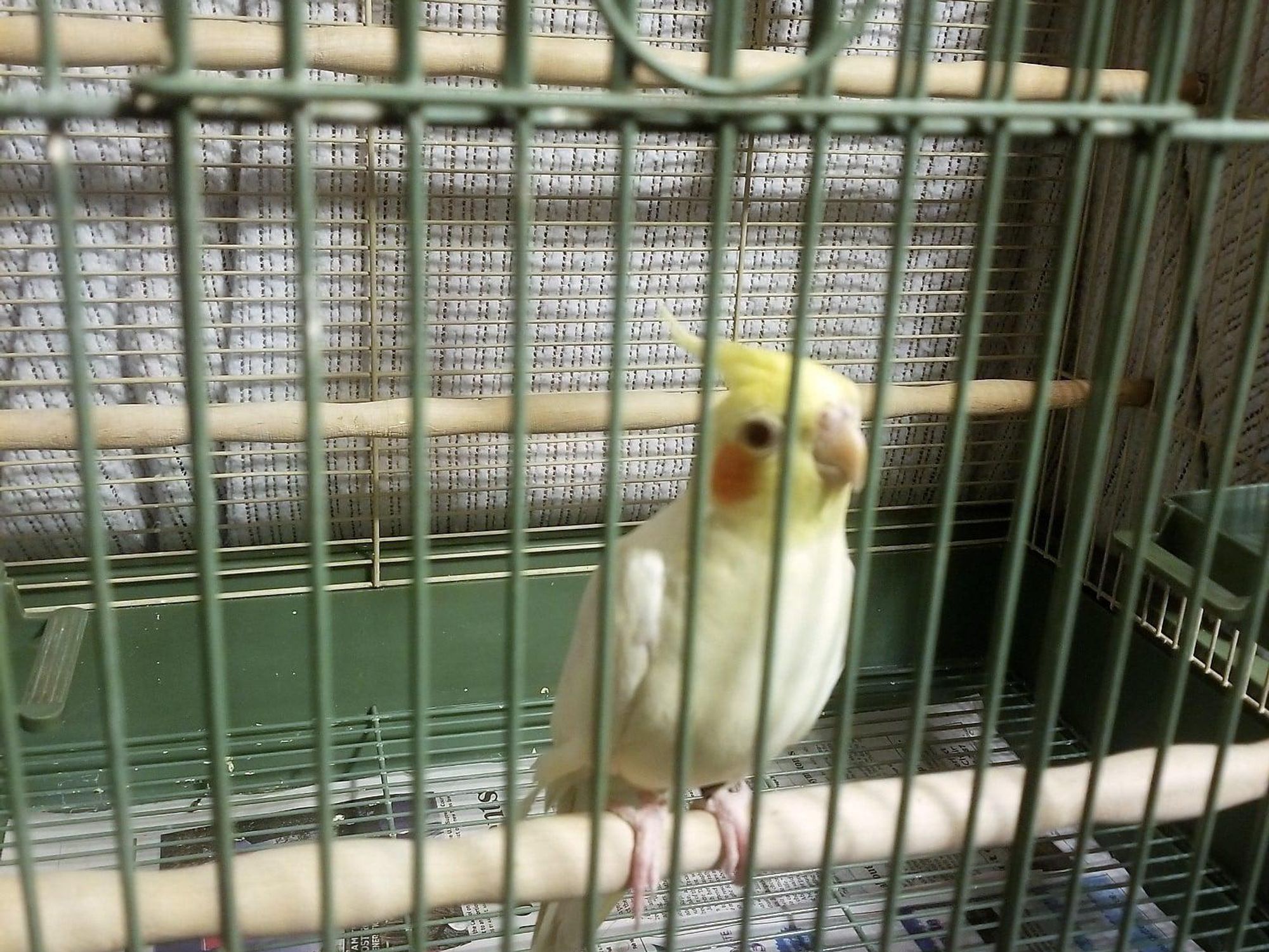 Sunny the cockatiel saved the day on a south Austin call earlier this month. (AFD/Facebook)
An unexpected hero named Sunny saved the day on a south Austin call earlier this month. After a smoke alarm failed to sound in the early hours of the morning, the cockatiel alerted his owner of smoke from a fire caused by a malfunction on the heating unit. After putting out the fire with dishtowels, the owner called 9-1-1 and was thanked for his heroics by AFD officers.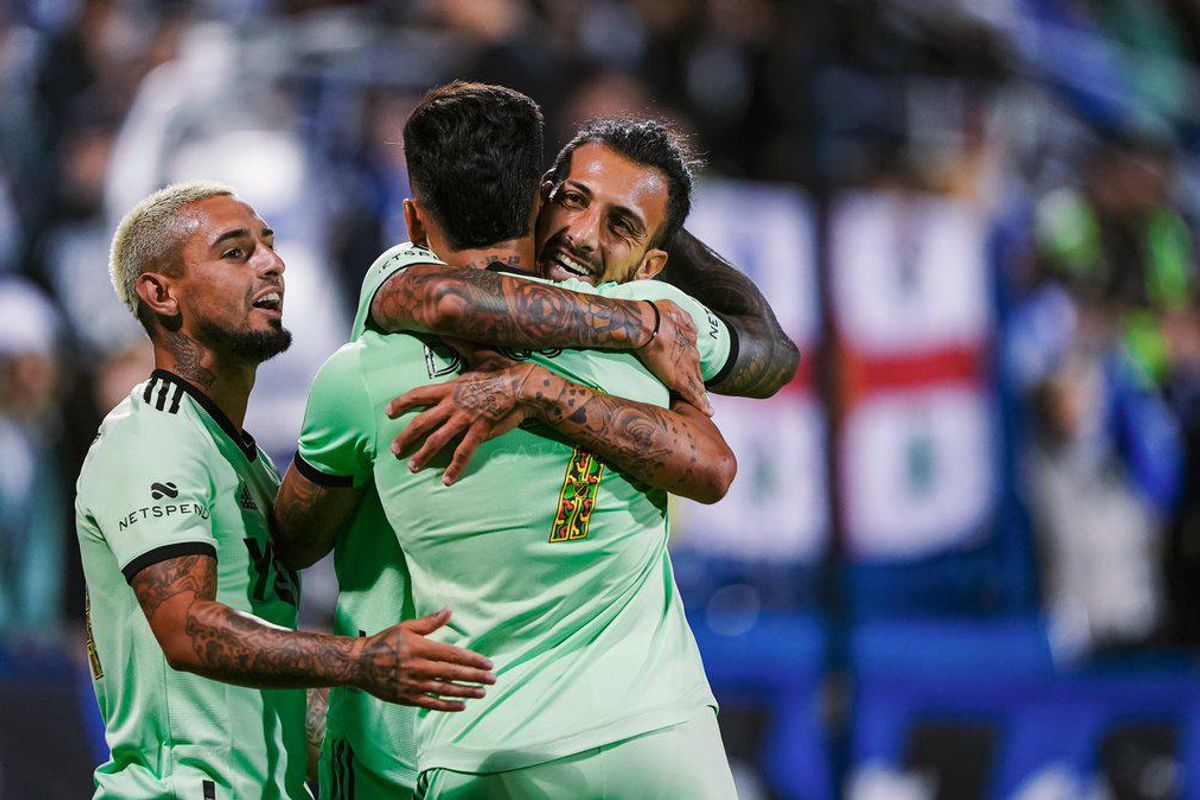 After a sluggish start and first-half red card, Austin FC beat the odds with ten men to beat CF Montréal 1-0 Saturday night.
Even with Dani Pereira's fateful red card and a resulting one-man deficit on the pitch, the Verde and Black won in its first MLS match in three weeks thanks to a former Montreal striker—Austin FC's Maxi Urruti—who scored against his old teammates in the 67th minute to win the match.
The club remains at third in the MLS West as it nears the halfway point on its second season.
Here are three takeaways from the match: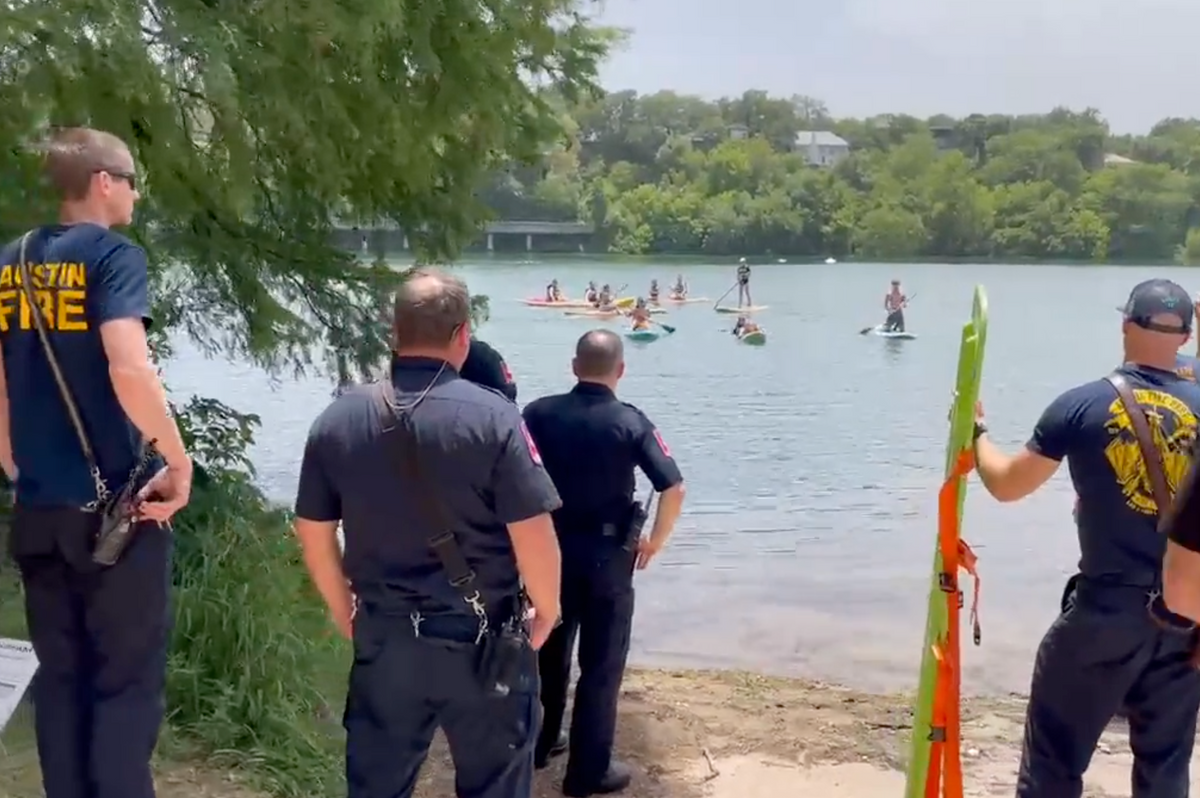 The pilot of a small plane is now in the hospital after crashing into Lady Bird Lake Thursday afternoon.
The plane, which was being operated by a Texas Parks and Wildlife Game Warden, only had the pilot in it when it crashed just west of I-35 in the lake around 2 p.m. Nearby paddleboarders are seen taking the unidentified pilot to Austin-Travis County EMS in a video.
The pilot was then transported to Dell Seton Medical Center with potentially serious injuries.
Texas Parks and Wildlife said the plane, a 2009 Cessna T206, was on a test flight after routine maintenance when the pilot reported mechanical issues and then crashed.
As of Thursday afternoon, it is not known when the plane will be removed from Lady Bird Lake.