Get connected with our daily update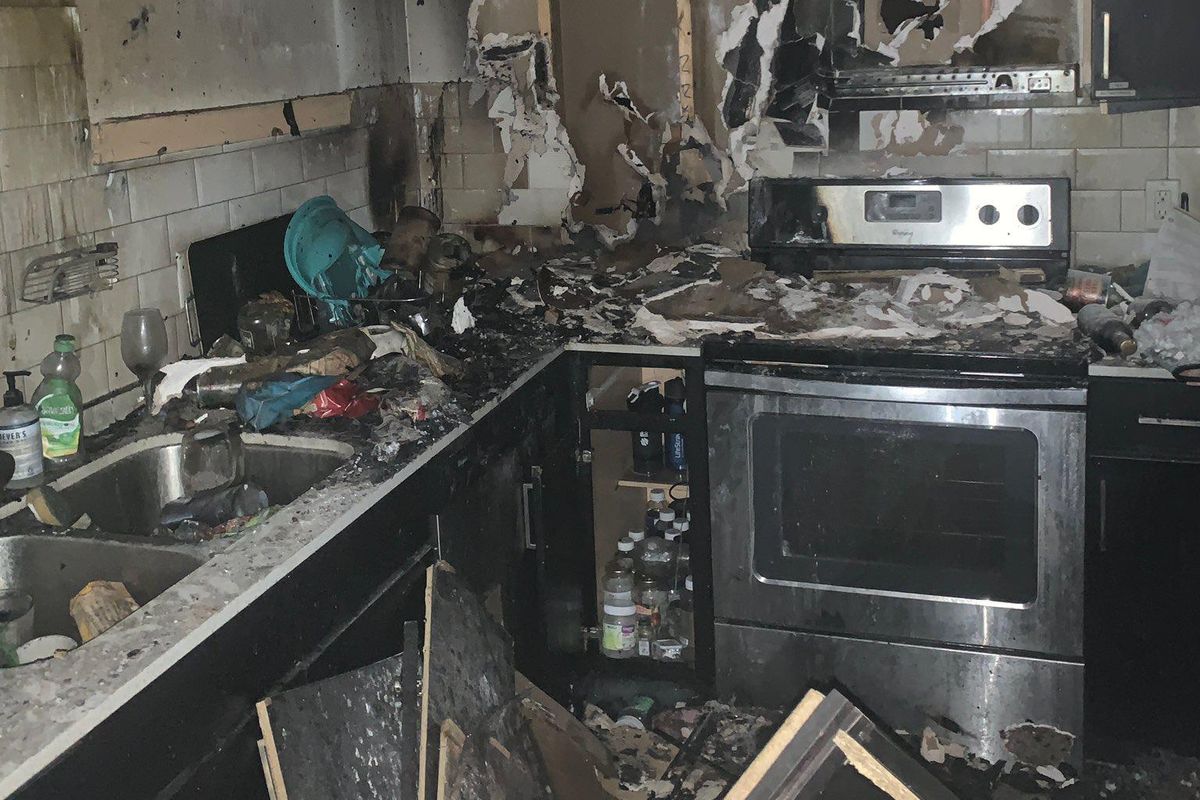 (Austin Fire Info/Twitter)
The Austin Fire Department responded to a structure fire on East Seventh Street that was caused by an oven left on when the power went out. As power was restored, a fire started. No one was injured.
AFD is urging residents to make sure their cooking and heating appliances are turned off during the power outage to prevent such events.
---
The department responded to a separate structure fire on East 12th Street on Wednesday. Two people were declared dead on the scene and a third patient was transported to a hospital in critical condition. No cause has yet been determined and will not be released pending autopsy results, according to an update AFD posted on Twitter.

The department has received 18 calls regarding fire alarms since 12:01 a.m. on Thursday, in addition to calls regarding a trash fire, a smoke investigation and an odor investigation, according to city data.
Since the power crisis began early Monday morning, AFD has responded to multiple structure fire and toxic exposure calls, the latter of which have occurred when residents used charcoal inside their homes in an attempt to stay home. This can cause carbon monoxide poisoning, which can be fatal.
AFD has responded to 3 working structure fires today that were all related to fires that originated around the fireplace. Picture is from 6607 Brodie Lane. 20 apartments displaced. Unknown total pic.twitter.com/9UDuGCizjz
— Austin Fire Info (@AustinFireInfo) February 16, 2021
AFD has also responded to hundreds of calls related to broken pipes and collisions caused by the winter storm and resulting power and water crises.
As of 6 pm another 685 broken water pipe (BWP) calls to 911 since midnight. Many of those in the last few hours. Dispatchers are currently answering about 1 BWP call per minute. We are only able to respond to a fraction of these calls.
— Austin Fire Info (@AustinFireInfo) February 17, 2021
Local officials advise residents without power to do the following:

Stay inside
Dress in layers
Avoid downed power lines
Don't use generators indoor
Use flashlight and battery-operated lanterns rather than candles and kerosene lanterns, which carry fire risk and fume hazards
Keep refrigerator and freezer doors closed and follow USDA guidelines regarding food safety during a power outage
Turn off major appliances to avoid overloading electric lines when power is restored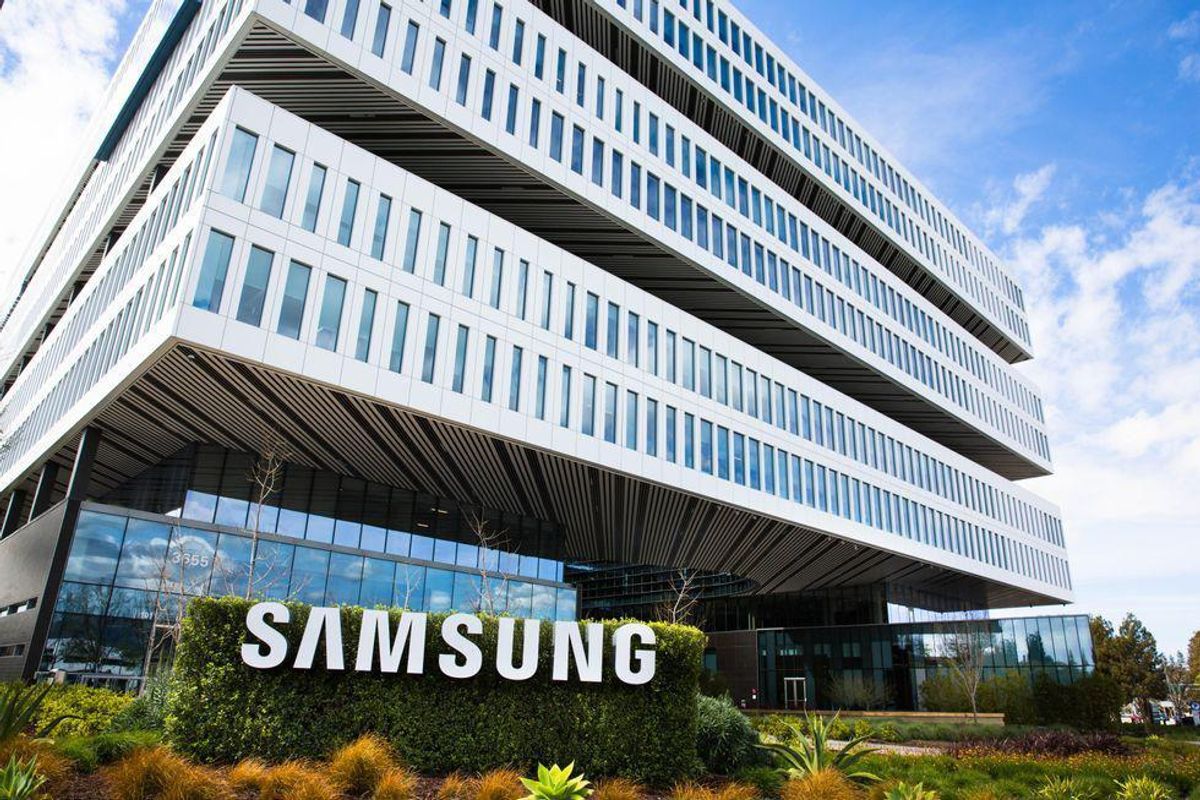 Samsung might soon be making more moves in the Austin metro.
The tech giant, which made waves as it announced plans to build a $17 billion chip plant in Taylor in late 2021, might be looking to expand in the Northeast Austin area, according to an Austin Business Journal report.
ABJ said the South Korean company is seeking more tax breaks from nearby Taylor and Manor school districts. The company filed documents requesting Chapter 313 incentives related to the breaks Saturday, and ABJ said each district will review the requests separately on Tuesday.
"While we do not have specific plans to build at this time, the Chapter 313 application process is part of our long-term planning to evaluate the viability of potentially building additional fabrication plants in the U.S.," Samsung Austin Semiconductor LLC.'s director of communications, Michele Glaze, told the ABJ.
But Samsung has made headlines for more than just the $17 billion plant: In early 2022, the company caught heat for two separate spills of millions of gallons of wastewater into tributaries near its semiconductor plant.
While no expansion is promised, ABJ speculates that expansions could occur at the 1,200 acre planned Taylor factory or near the chipmaking factory on Austin's East Parmer Lane. Both expansions could bring even more revenue and job opportunities to Samsung's Texas home.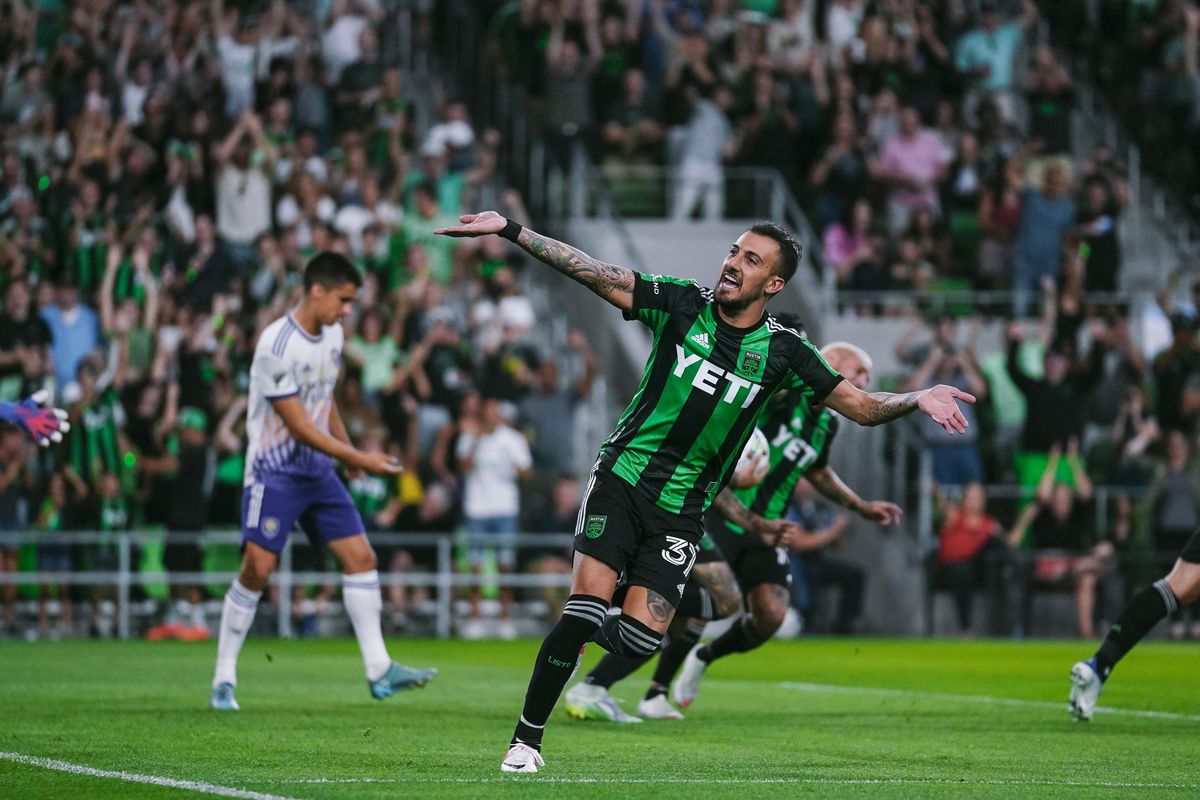 A first minute error gave Austin FC an early setback, but with the help of two red cards and two second-half goals, the Verde and Black still forced a last-minute tie in a messy home battle against Orlando City SC Sunday night.
With the 2-2 draw, Austin dropped from No. 1 in the MLS West conference but still earned a point in the standings thanks to a penalty kick goal from Sebastian Driussi and a breakthrough shot from striker Moussa Djitte, who scored his first goal with the club in the final minute of play.
Here are the top three takeaways from the match: