Get connected with our daily update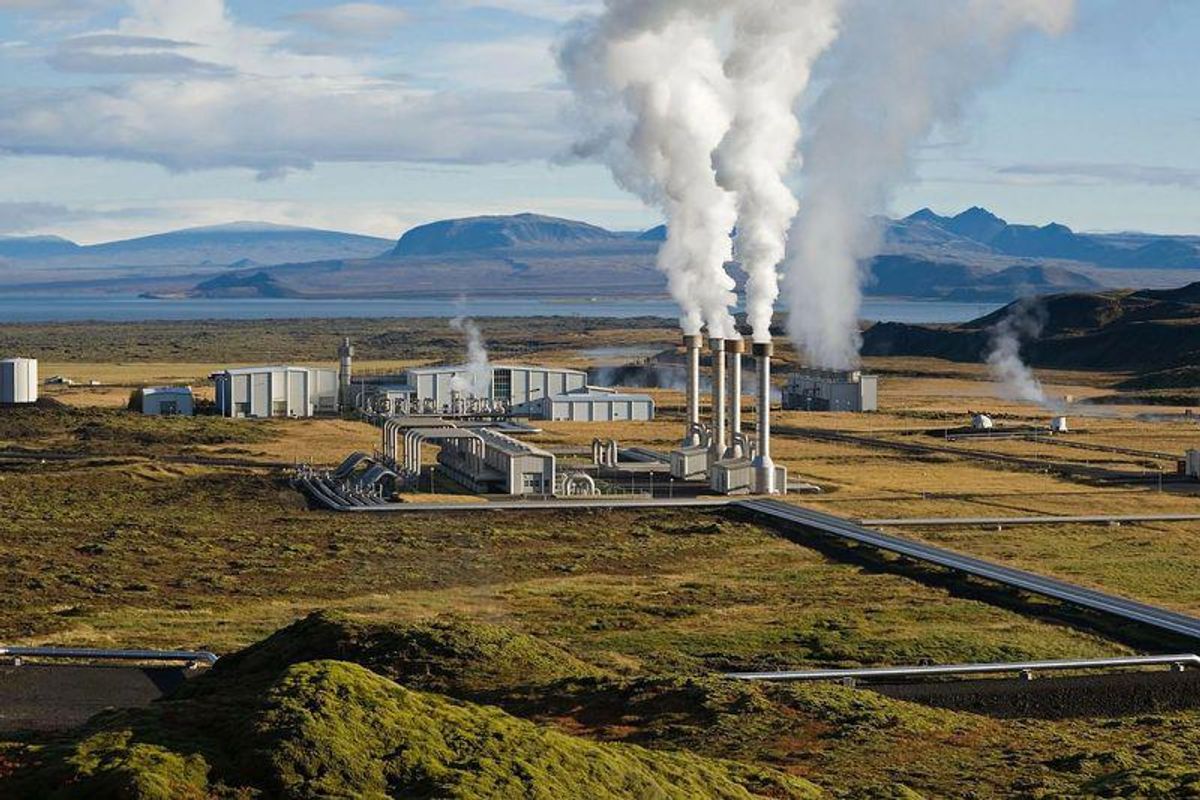 Fracking: energy miracle or environmental menace?
---
The controversial method of injecting liquid at high pressure into shale and other rock formations to release the oil or gas inside has boosted domestic oil production in the U.S. while also raising concerns of earthquakes and groundwater pollution.
But Mukul Sharma, who holds an endowed chair in petroleum engineering at the University of Texas at Austin, has another vision: geothermal fracking, a near-carbon-free energy source that carries fewer risks.
"Drilling horizontal wells and fracking them has been used in oil and gas, but it's never been done in the geothermal space," he told Austonia.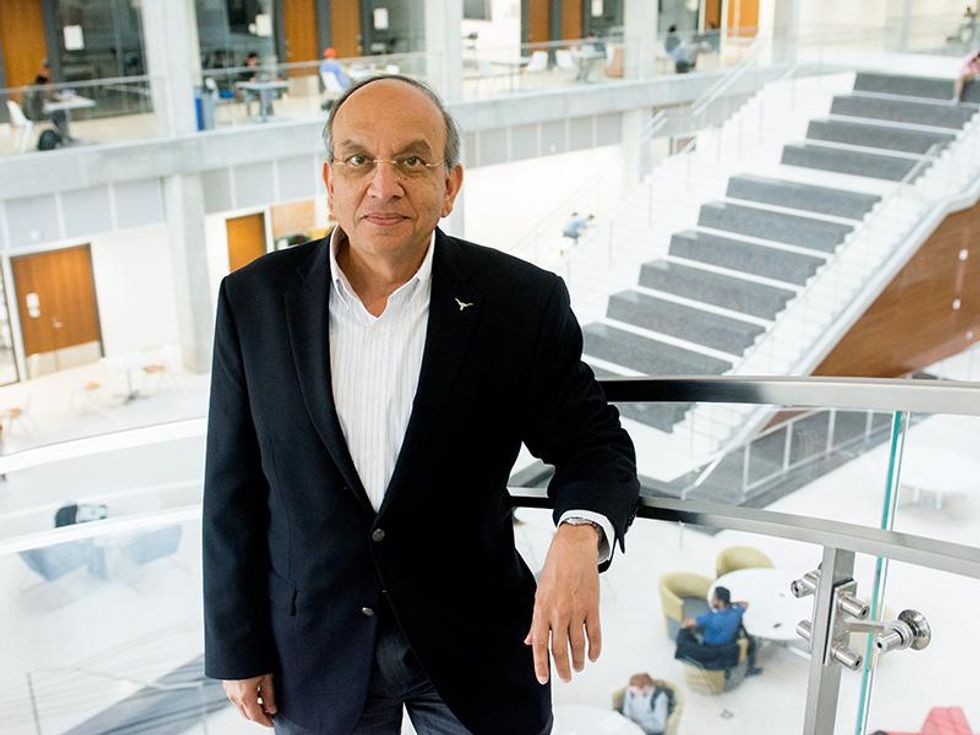 Mukul Sharma is known as the "Frack King" in some industry circles. (University of Texas at Austin)
New tricks

Known as the "Frack King'' in industry circles, Sharma co-founded a new startup, Geothermix, last year. The Austin-based company aims to develop enhanced geothermal systems that are commercially competitive, scalable and environmentally friendly.
Historically, oil and gas wells were drilled down vertically, deep in the ground where temperatures could exceed 500°F. With the advent of widespread horizontal fracking in the late 1990s, the area available for heat exchange increased by up to a thousandfold, Sharma said.
Instead of using horizontal drilling for oil and gas production, Geothermix plans to apply the technique in a new way: to generate geothermal energy. Instead of injecting water into the rock to push out oil or gas, it will inject water into the horizontal wells, where it will heat up. The resulting hot water or steam will then be pushed out of the well via a closed-loop system and converted into electricity.
This stands in sharp contrast to traditional heating systems, which depend on the combustion of fossil fuels in a furnace or boiler. Although fracking relies on fossil fuels, the resulting geothermal systems won't. "It's a near carbon-free energy source," Sharma said.
Geothermal fracking is also less risky from an environmental perspective. When used for oil and gas production, fracking can trigger earthquakes. "In geothermal we are actually circulating fluids," he said, adding that this circuit method reduces the pressure change in the group by providing an outlet. "There's no such thing as zero-risk, but you can keep the risk really small."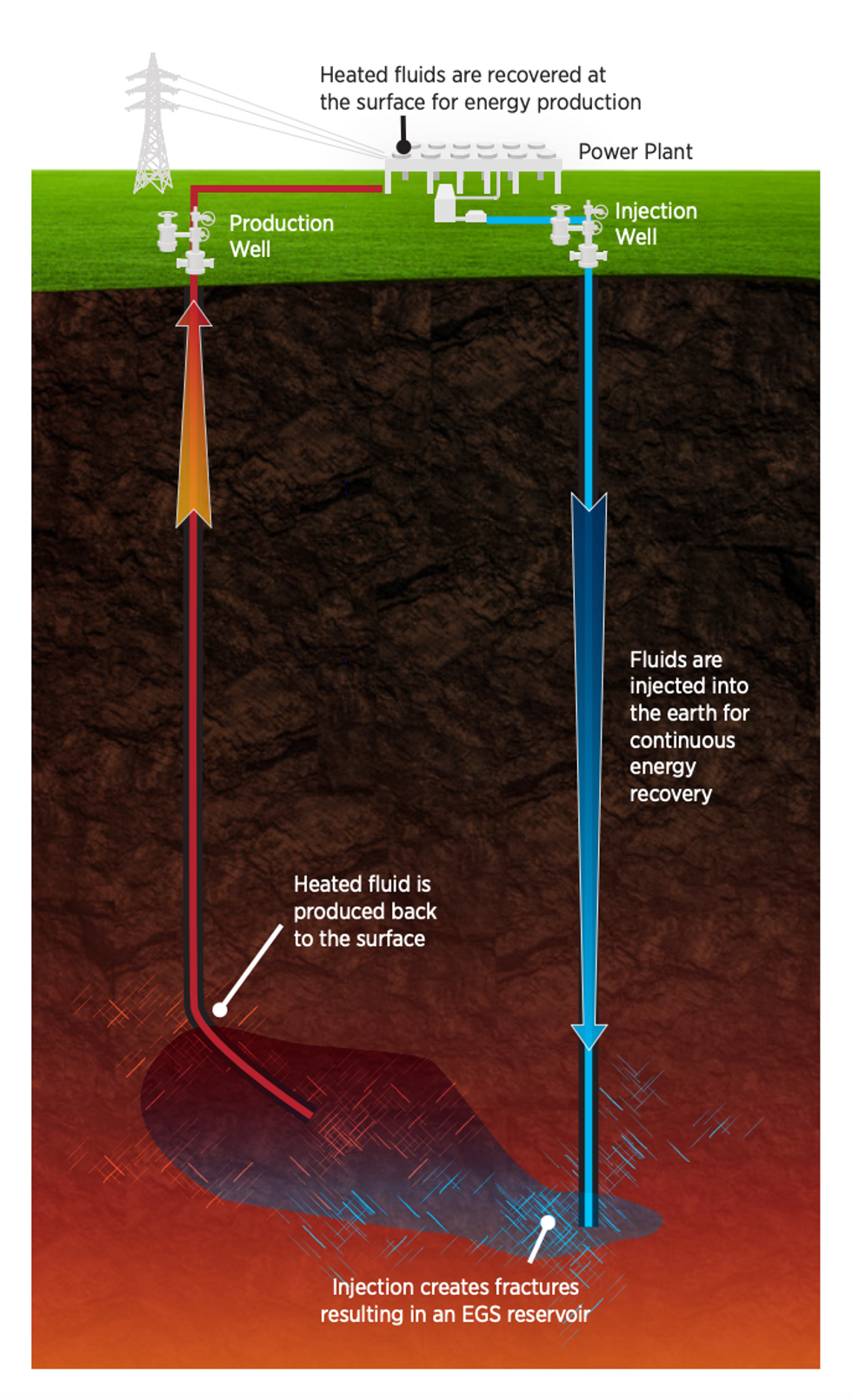 This graphic shows how an enhanced geothermal system could work. (Department of Energy)
The long game

Geothermal fracking is not without its challenges, however.
Such systems will require horizontal fracking on-site because it's difficult to transport hot water and gas over long distances. This means they won't benefit from the economies of scale of a large power station.
There is also the question of money. Is geothermal fracking commercially viable? "That's the real unknown right now," Sharma said. He believes it will be competitive where the cost of power is very expensive, such as in rural areas far from the electrical grid. (Some Texans may also opt for a more expensive geothermal energy source if it gets them off the grid, given the catastrophic winter storm in February.)
Geothermix is working to demonstrate a successful enhanced geothermal system in the next six months. The timing could be just right. "Geothermal energy is poised for a big breakout," read a Vox headline from October. "(G)eothermal is no longer a niche play," Vik Rao, former chief technology officer of the oil field service company Halliburton, told the Heat Beat blog last year. "It's scalable, potentially in a highly material way."
The U.S. Department of Energy also weighed in, publishing a 218-page report on enhanced geothermal systems in 2019. Although the report acknowledged the technical and economic challenges, predicting that full commercialization is likely more than a decade away, it was clear about the upside: "Compared to a total U.S. annual energy consumption of 1,754 (terawatt-hours-thermal) for residential and commercial space heating, this EGS-based resource is theoretically sufficient to heat every U.S. home and commercial building for at least 8,500 years."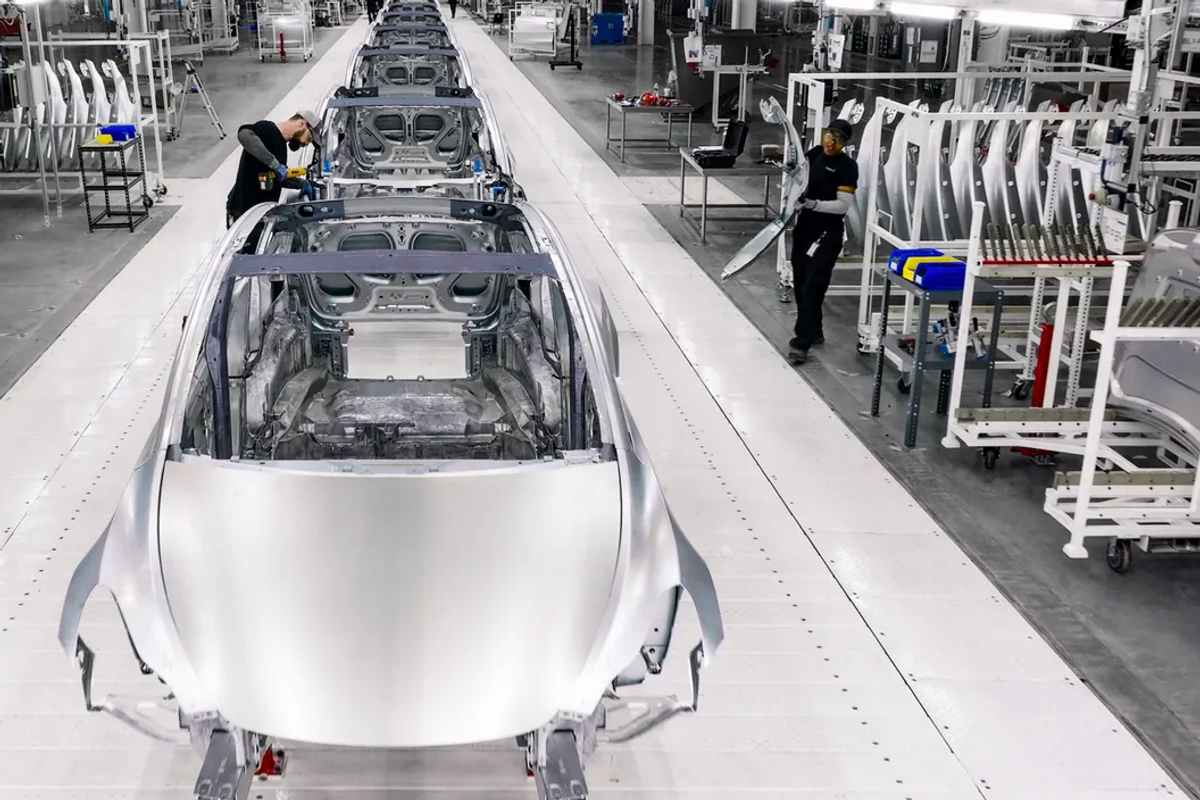 Giga Texas, the massive Tesla factory in southeast Travis County is getting even bigger.
The company filed with the city of Austin this week to expand its headquarters with a new 500,000-square-foot building. The permit application notes "GA 2 and 3 expansion," which indicates the company will make two general assembly lines in the building.
More details about the plans for the building are unclear. The gigafactory has been focused on Model Y production since it opened in April, but the company is also aiming for Cybertruck production to kick off in mid-2023.
While there is room for expansion on the 3.3 square miles of land Tesla has, this move comes after CEO Elon Musk's recent comments about the state of the economy and its impact on Tesla.
In a May interview with Tesla Owners Silicon Valley, Musk said the gigafactories in Berlin and Austin are "gigantic money furnaces" and said Giga Texas had manufactured only a small number of cars.
And in June, Musk sent a company wide email saying Tesla will be reducing salaried headcount by 10%, then later tweeted salaried headcount should be fairly flat.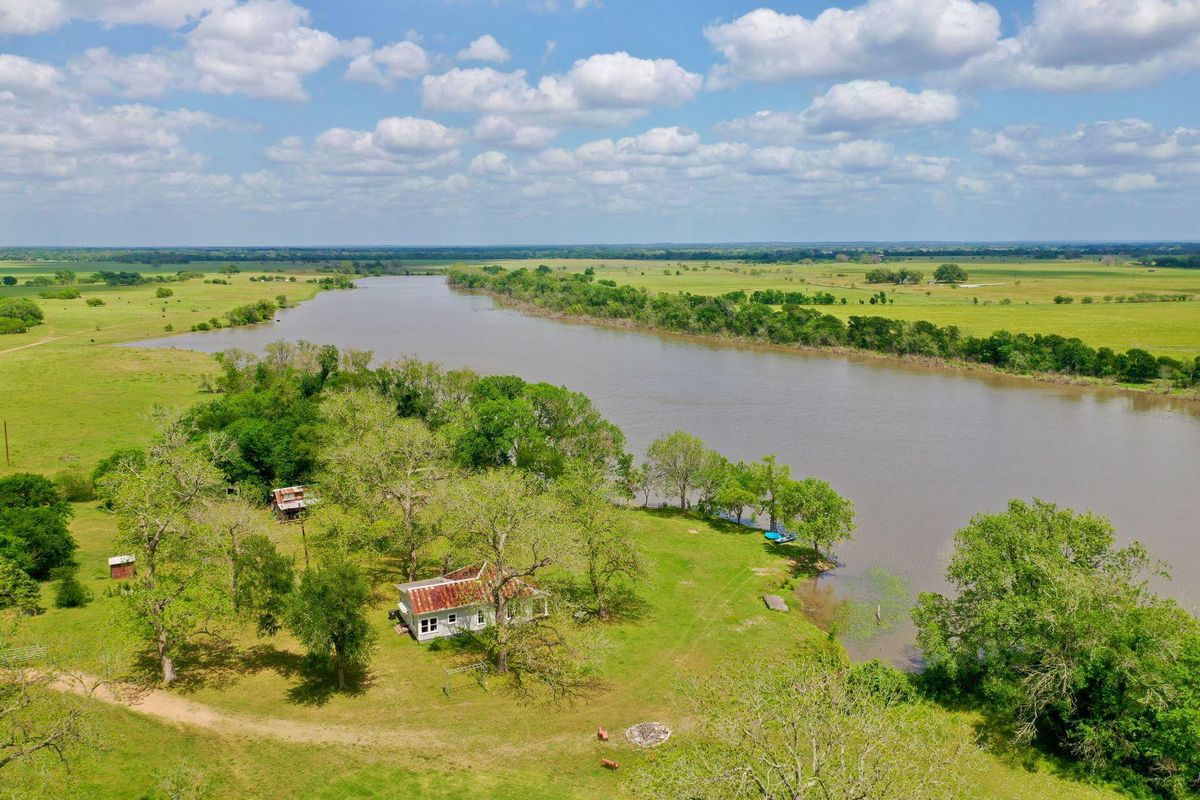 It's been a record-breaking hot summer already and Austin still has a few months of heat to weather. But the heat doesn't have to be so bad if you've got a swimming hole in your backyard, like these three ranches.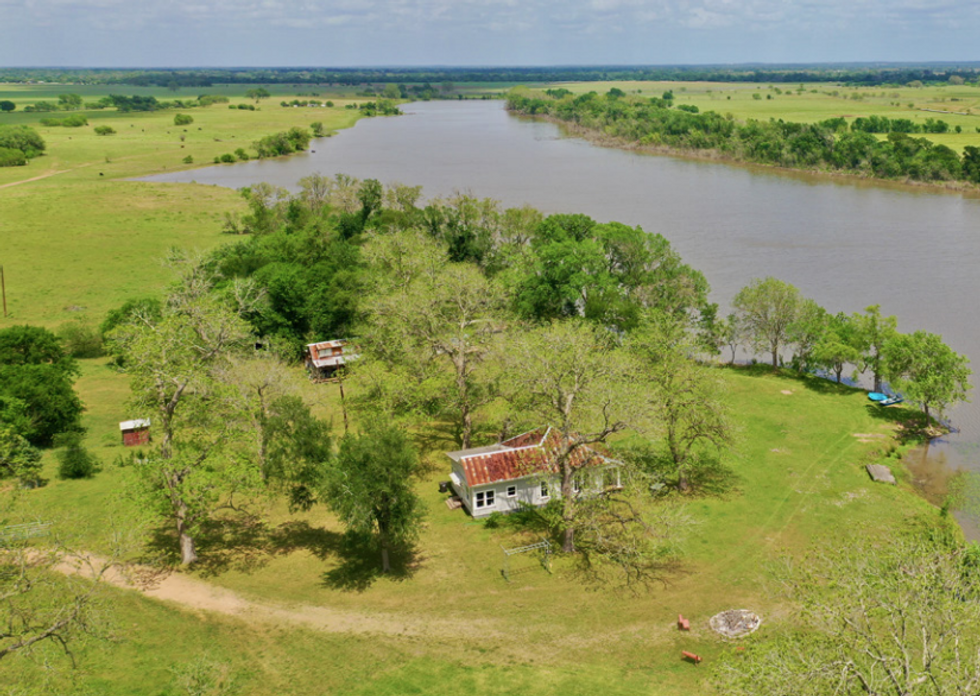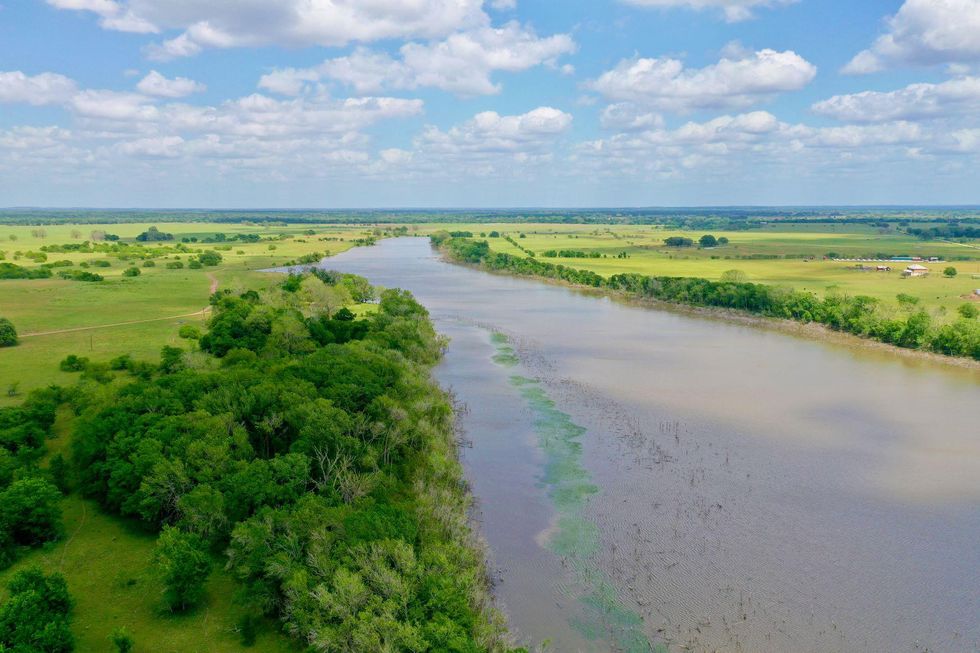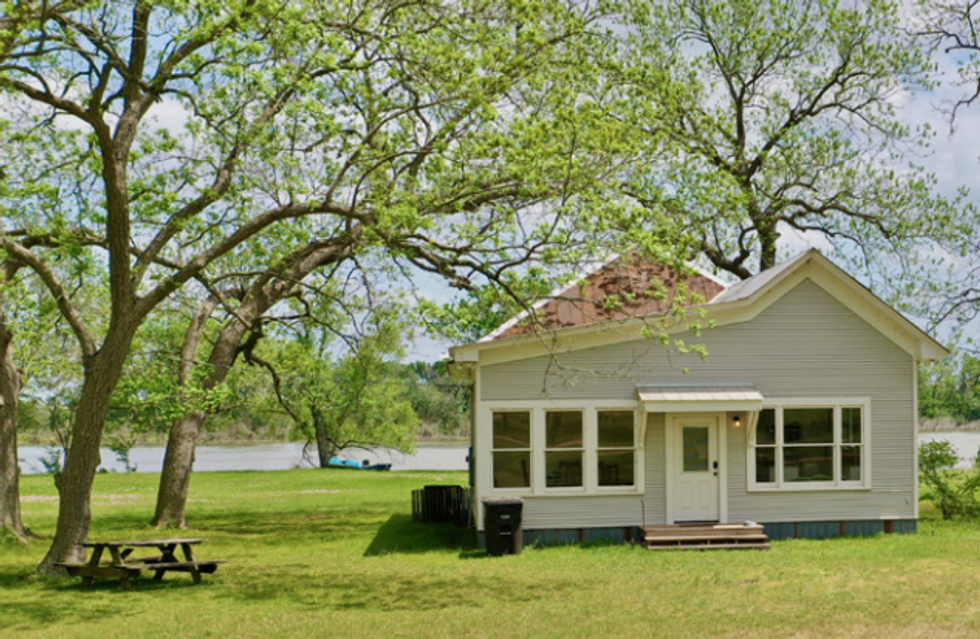 You'll have to leave city limits if you're looking for a proper ranch property like 417 Acres Shipp Lake Ranch, aptly named for its acreage. The property comes built out with three farmhouses, one of which has bedrooms and two bathrooms and two of which have two bedrooms and one bathroom. The nearly untouched property, which surrounds the 100-plus-acre Shipp Lake, has remained in the same family since the early 1900s and gives you picturesque views for the making of a dream home. In fact, the previous owners ran a water ski camp on the property.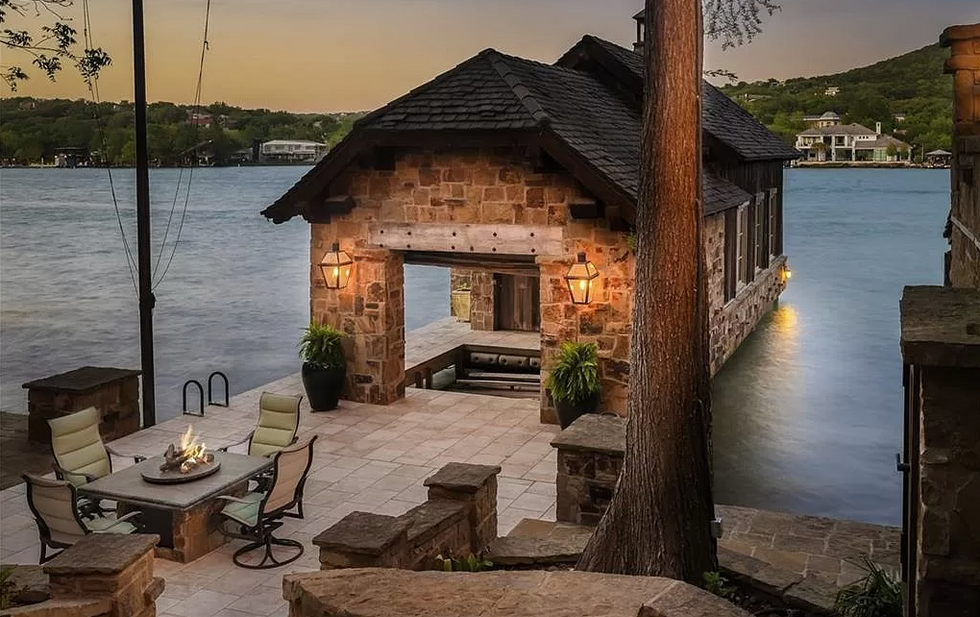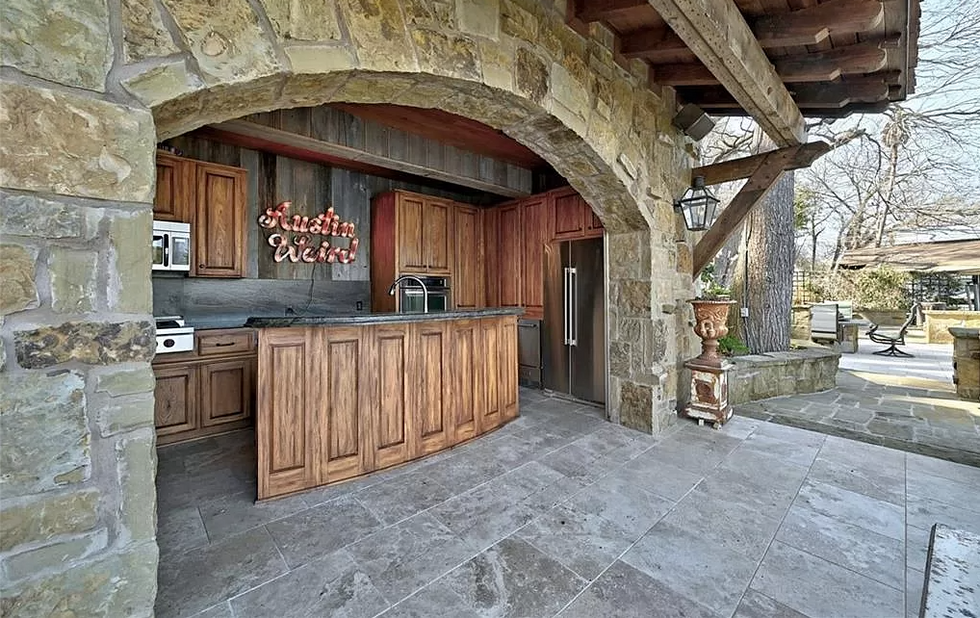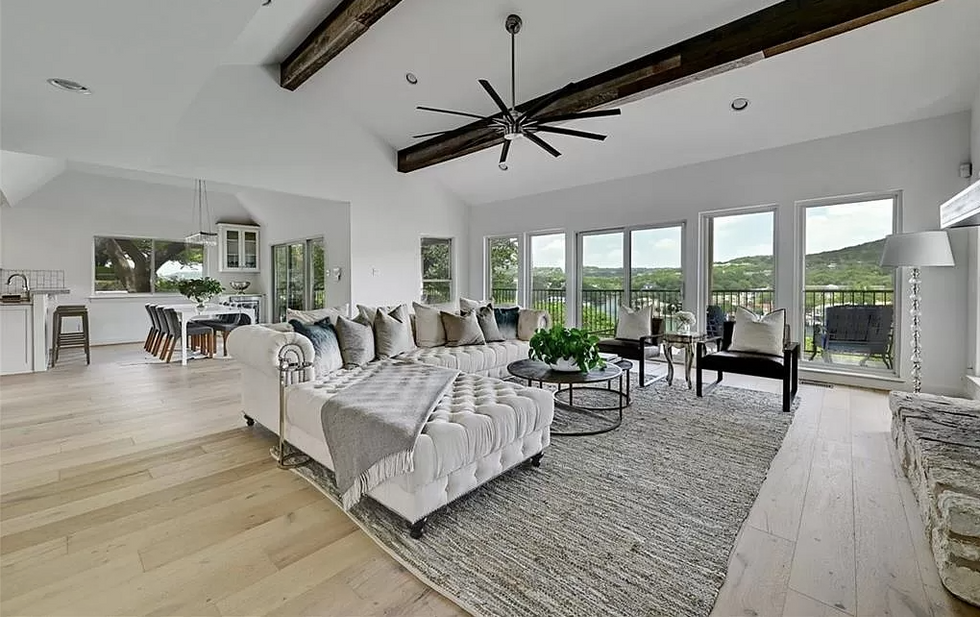 Sitting waterside on Lake Austin, this home gives you the unique opportunity to own a piece of the lush Hill Country with views of Mount Bonnell. The 2,750-square foot, three-bedroom, four-bathroom house allows you to integrate indoor and outdoor life with large windows opening to an outdoor living area. The crown jewel is the .76-acre parcel of land that tapers off to your own lakeside resort, featuring an covered outdoor kitchen, fire pit, stone boat house to store your water sports supplies and veranda sitting at the mouth of the water, perfect for an entertainer.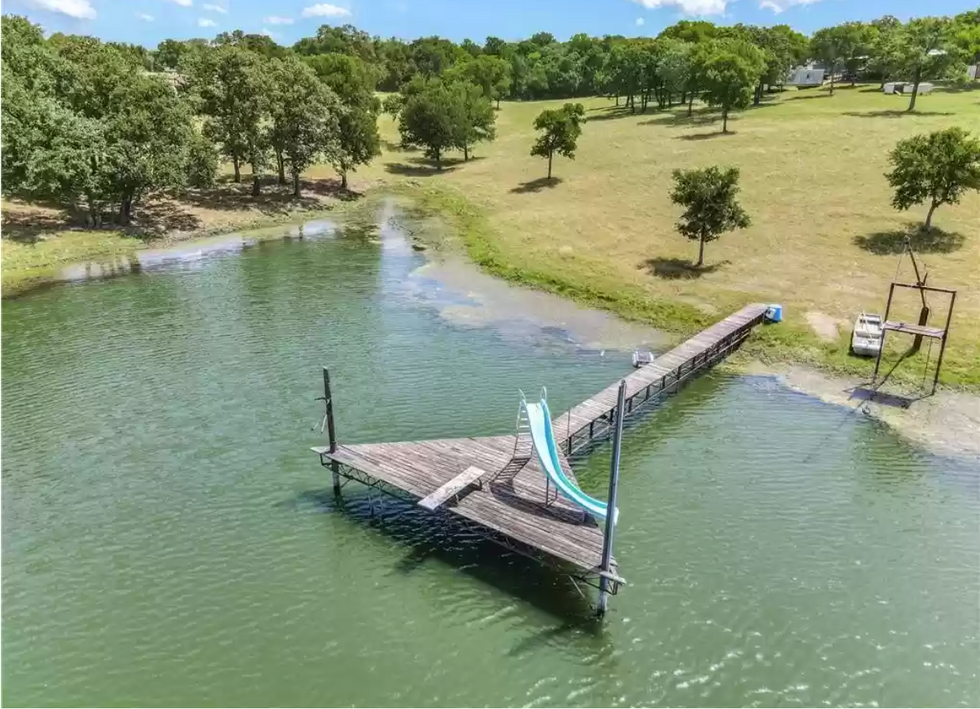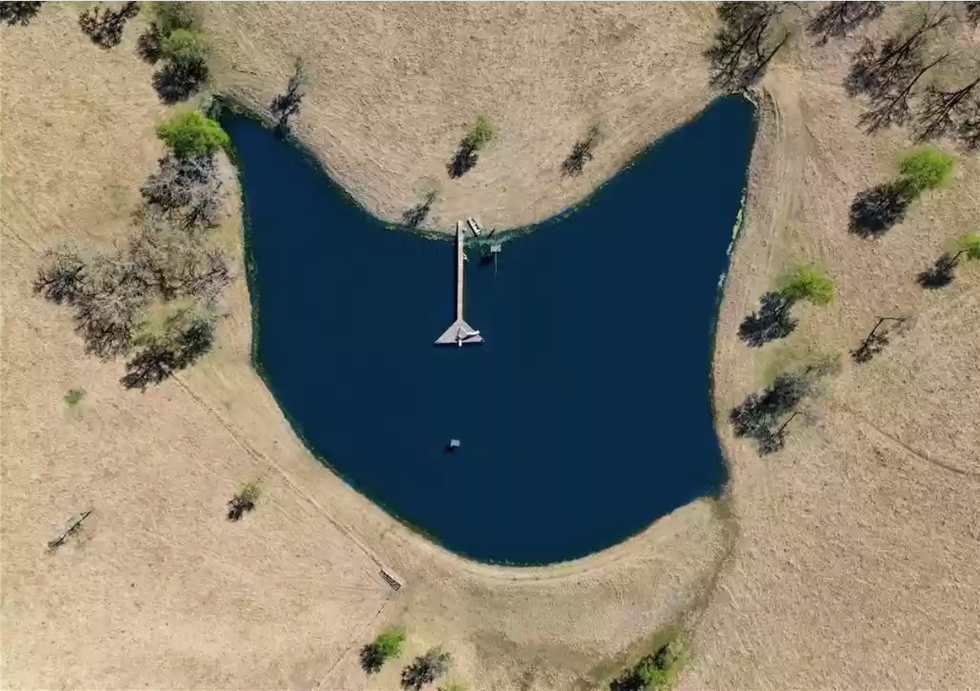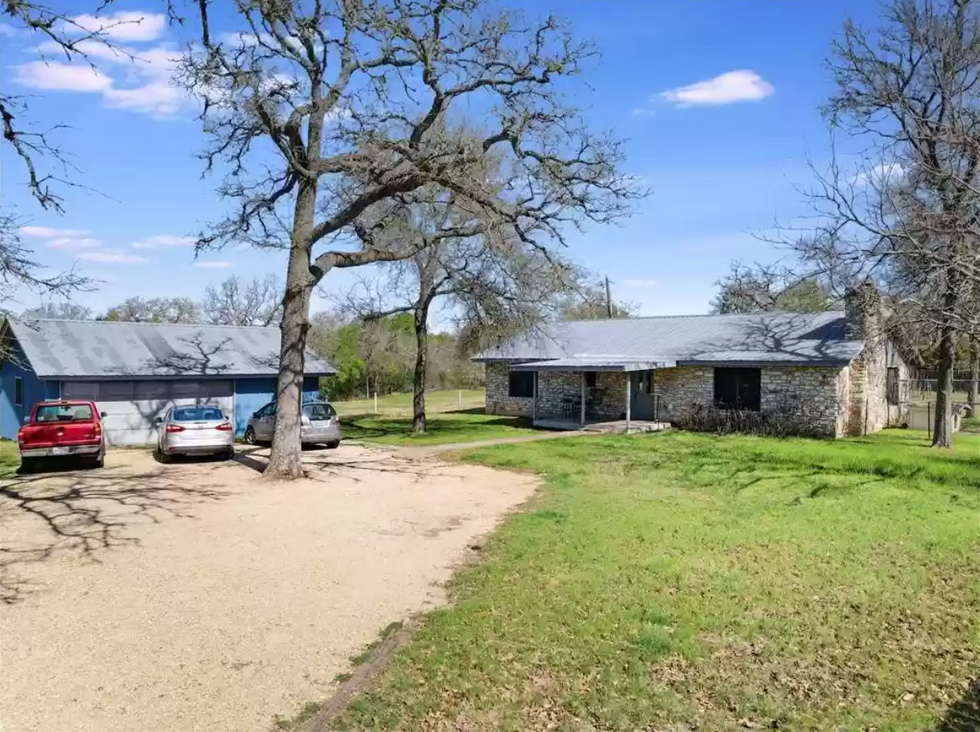 Got dreams of becoming a real Texas rancher? 7814 Brown Cemetery Rd. is the perfect place to start with 40 rolling acres of land and its very own swimming hole. Just east of Austin in Manor, the modest-on-the-outside home clocks at 4,412 square feet with five bedrooms and five-and-a-half bathrooms, but there are an additional two living structures on the property. The horseshoe-shaped pond sits in the heart of the property and comes equipped with a water slide, diving board and a fishing dock.