Get connected with our daily update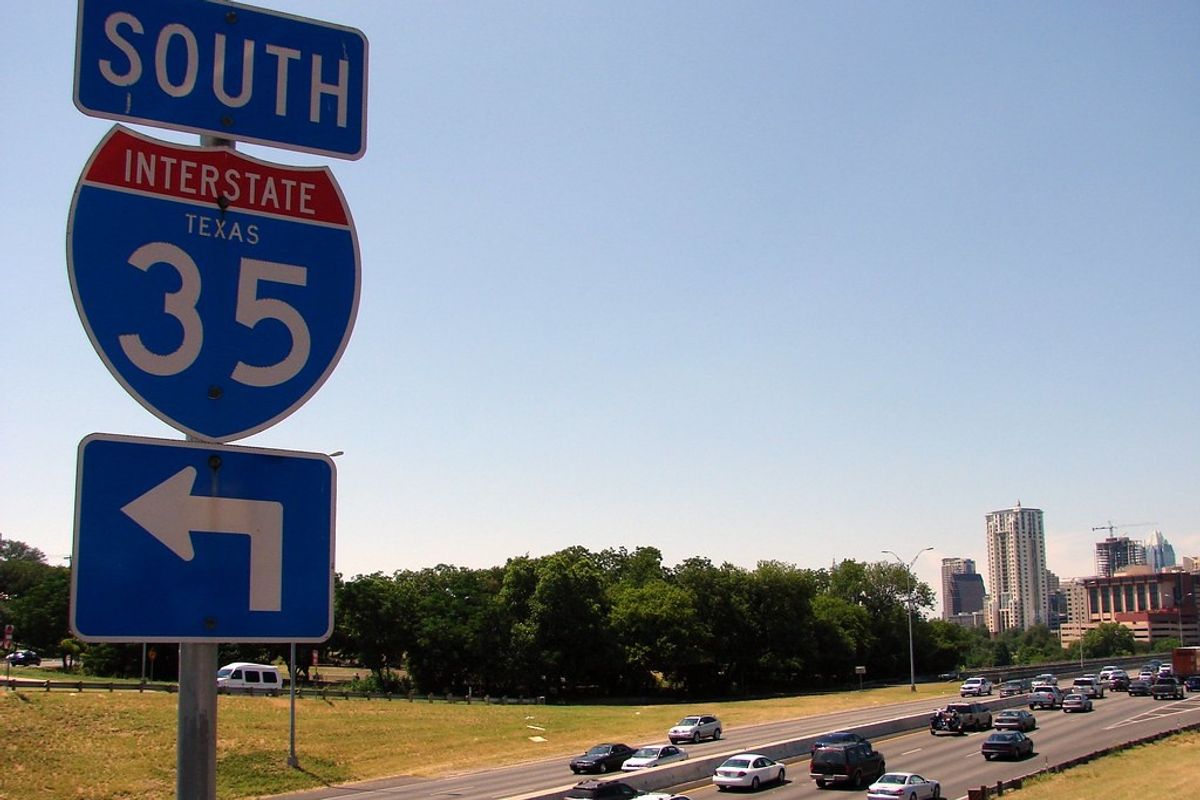 What would Austin's roads look like if they were built for all 1 million residents? For starters, there would be a lot fewer cars.
---
That's what the city planned for when it adopted the Austin Strategic Mobility Plan in 2019—when similar to today, heavy traffic, rapid growth, and safety on roads were at the forefront of concerns in the city. The plan includes implementing Project Connect, a transition toward greener transportation and an emphasis on connecting communities, with the help of Vision Zero.
It is also part of a bigger goal of getting 50% of Austinites to stop driving alone or get off the roads altogether, according to Austin Transportation Systems Development Division Director Cole Kitten.

With rail lines to come and more emphasis on micro-mobility, the city will be able to accommodate a growing population, put money back in their wallets and be eco-friendly.
Lowering traffic deaths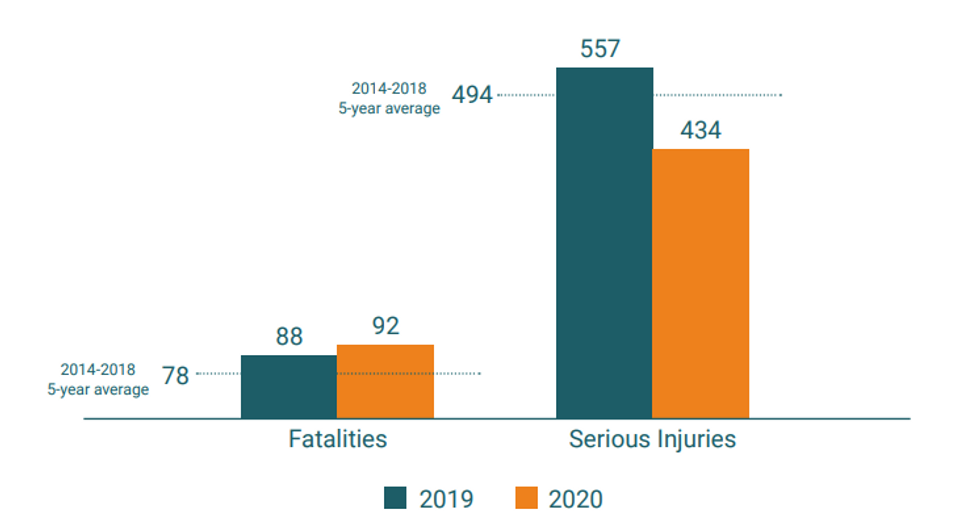 (Vision Zero)
In 2021, 4,480 people were killed on Texas roadways—marking the second-deadliest year in the state since 1981—part of a deadly national trend that led to the deaths of 38,000 Americans.
Austin adopted Vision Zero, a network of cities committed to reducing "people hurt or killed by crashes to zero with street improvements, policy changes and education," in 2015. So far this year, Austin is up on traffic fatalities with 27 as of Tuesday, compared to 24 this time last year.
While speaking at SXSW 2022, United States Secretary of Transportation Pete Buttigieg said achieving the Vision Zero goal of no roadway fatalities is going to rely on creating equity within local communities, making climate-conscious decisions and taking as many humans out of the driver's seat as possible, whether it's AI drivers or implementing widespread public transit.
"The policy frameworks have not fully caught up with the technology—the safety potential for autonomous driving is enormous," Buttigieg said. "Human drivers do not have a good track record, human drivers killed 38,000 people last year, so the potential is extremely appealing."
Lowering costs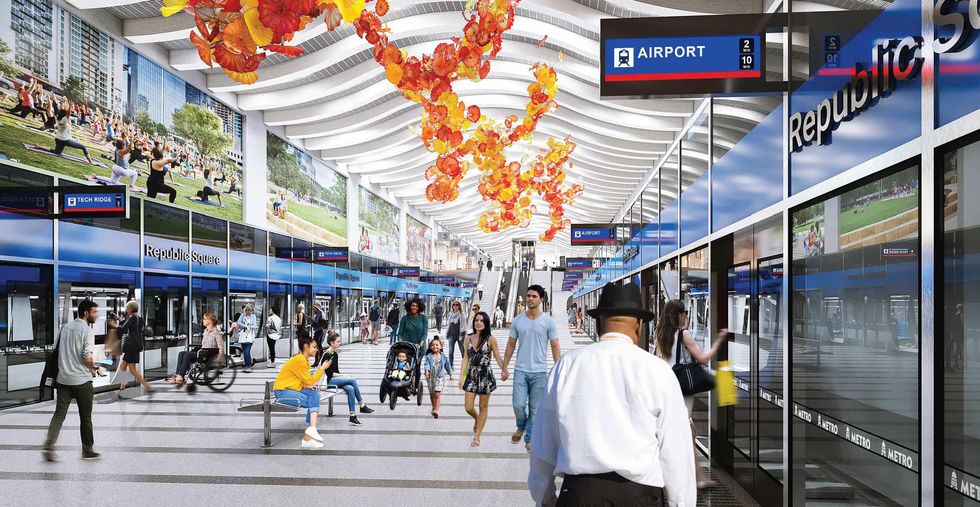 (Project Connect)
The ASMP is a key part of achieving Vision Zero, as it will create the framework for necessary changes to help hit the goal of getting 50% of Austinites to stop driving alone or get off the roads altogether. Kitten said currently, 74% of Austinites drive alone.
With the implementation of greener infrastructure, safety, affordability and connected communities come hand in hand:
Car ownership is extremely costly: The U.S. Department of Transportation Statistics reported transportation was the second-highest cost for American households at a $9,826 price tag in 2020. On the other hand, Austin Transportation Director Robert Spillar said more than half of surveyed Austinites were willing to bike if the route was safe.
When people choose not to drive: Kitten said successfully creating alternative transportation to personal vehicles is "all about options." Austin recently became #1 in the nation for bike lane investments and has seen success with micro-mobility options like scooters.
Climate concerns and electric vehicles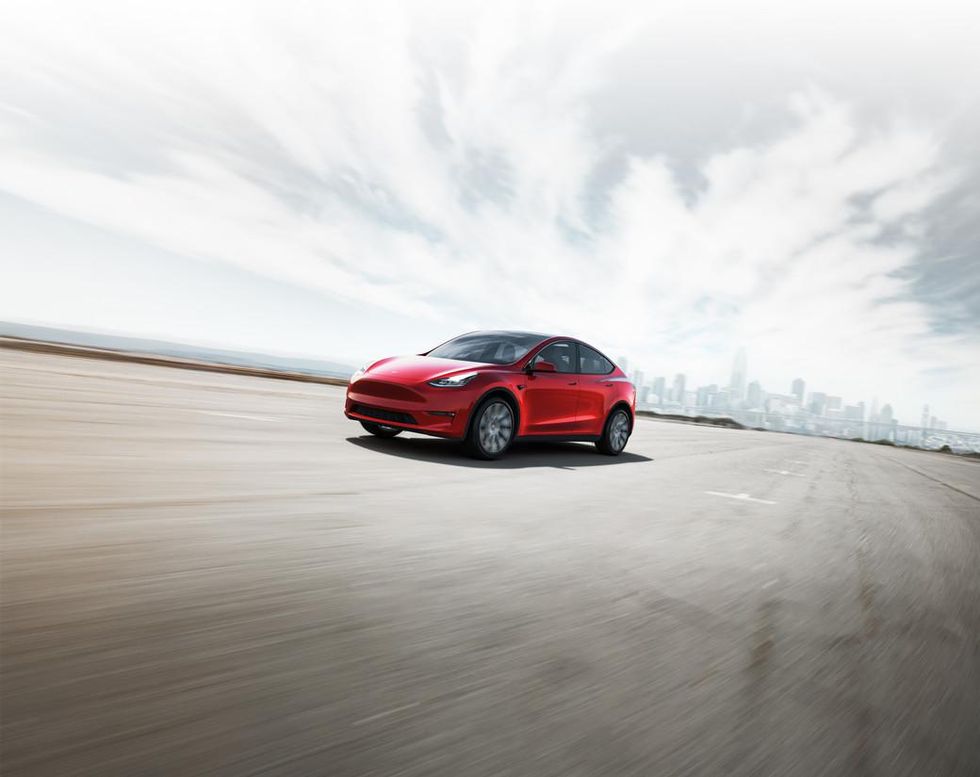 Elon Musk predicts Tesla's Model Y—soon to be made in Austin—will be best-selling car in the world
If the goal is to get people out of cars, where do EVs fit in? Amid lithium shortages and climate concerns surrounding electricity, the reality is that many people need to have a car while living in Texas in 2022.
Buttigieg said he believes the 2020s will be transformative for transportation and views EVs as a means to an end.
"At the utility scale, (EVs are) more efficient, so it is still more efficient, even with a fossil source to turn it into power at a utility generation site," Buttigieg said. "Track two is to take that trip but don't take it in a car. And that's a mode shift, right?"
Kitten said that gathering up-to-date information and having a long-range plan is essential to getting ahead of growth. Passing Project Connect was a big step toward filling gaps in Austin's transportation and Kitten said the city has made progress since and will continue toward its goals.
"If everything happens the way it's envisioned, then people could ultimately choose where to live based on how they can get to where they work without driving a car," Kitten said.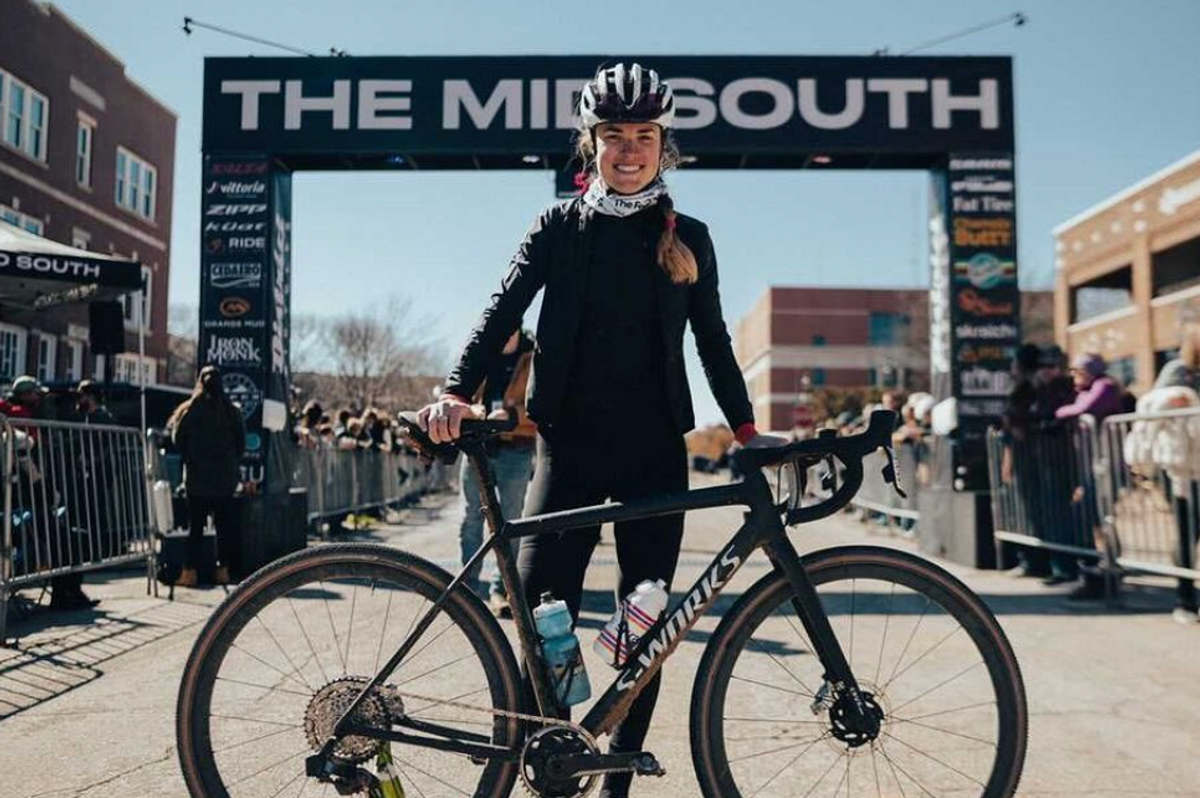 Austin police are investigating the killing of Moriah "Mo" Wilson after she was found with gunshot wounds inside an Austin home.
Wilson, a gravel and mountain bike racer, was visiting Austin from Colorado in preparation for the Gravel Locos race on Saturday taking place in Hico, a small town 2 hours from Austin.
On Wednesday, her roommate came home and found Wilson unresponsive with "a lot of blood near her," police said. It is now being investigated as a suspicious death. No further information on the suspect or motive behind the killing are available at this time.
Wilson recently had become a full-time biker after winning a slew of races in the past year.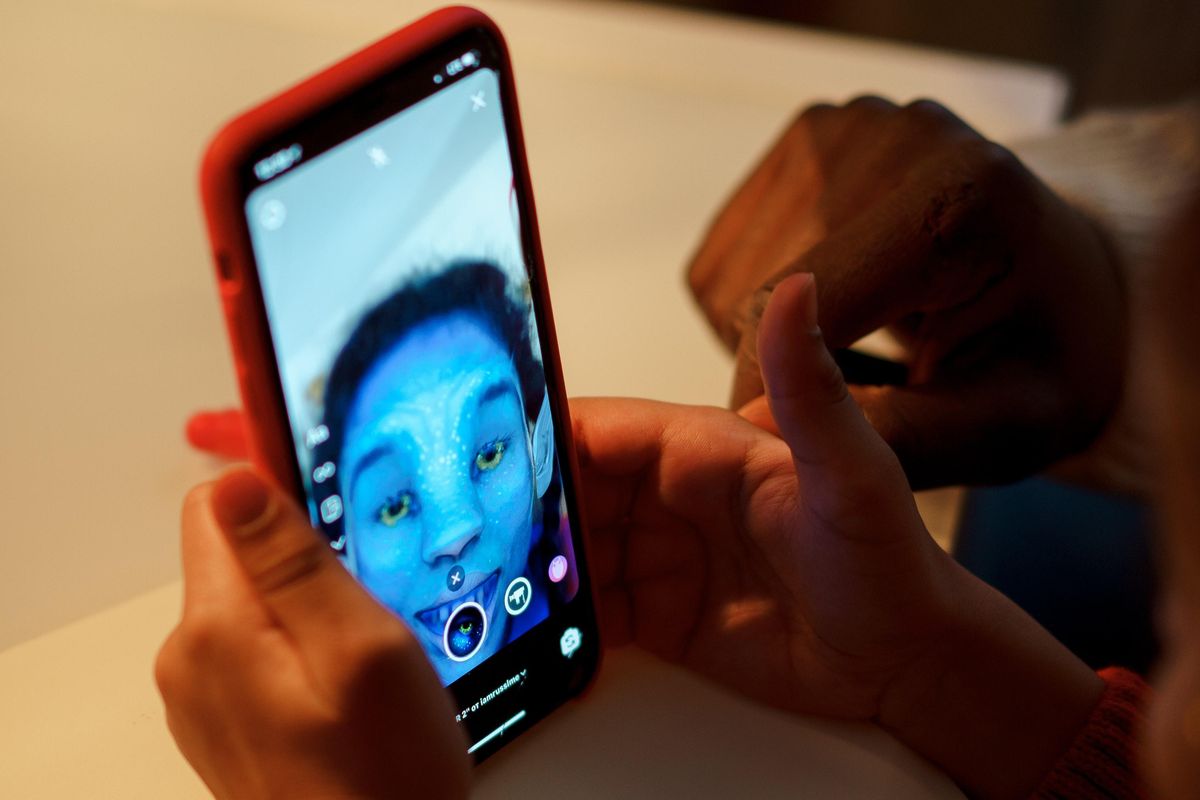 Some of your favorite Instagram filters can't be used in Texas anymore and Austinites are sounding off on social media.
Meta, Facebook and Instagram's parent company, announced on Wednesday that certain filters would no longer be available in Texas.
The change is a result of Texas Attorney General Ken Paxton's lawsuit against Meta, alleging the company uses facial recognition technology that violates laws in Texas. A release from Meta says it stopped using facial recognition tech in November 2021 and denies Paxton's allegations.
Some Austinites bemoaned the shift, saying some of their favorite filters were now unavailable.
But more often than not, locals joked about the ban.
And some in-between chose to show off some natural beauty.
Finally, some are trying to cash in on the opportunity.
Meta said it plans to create an opt-in system for both Texas and Illinois residents, who are facing the same issues.