Get connected with our daily update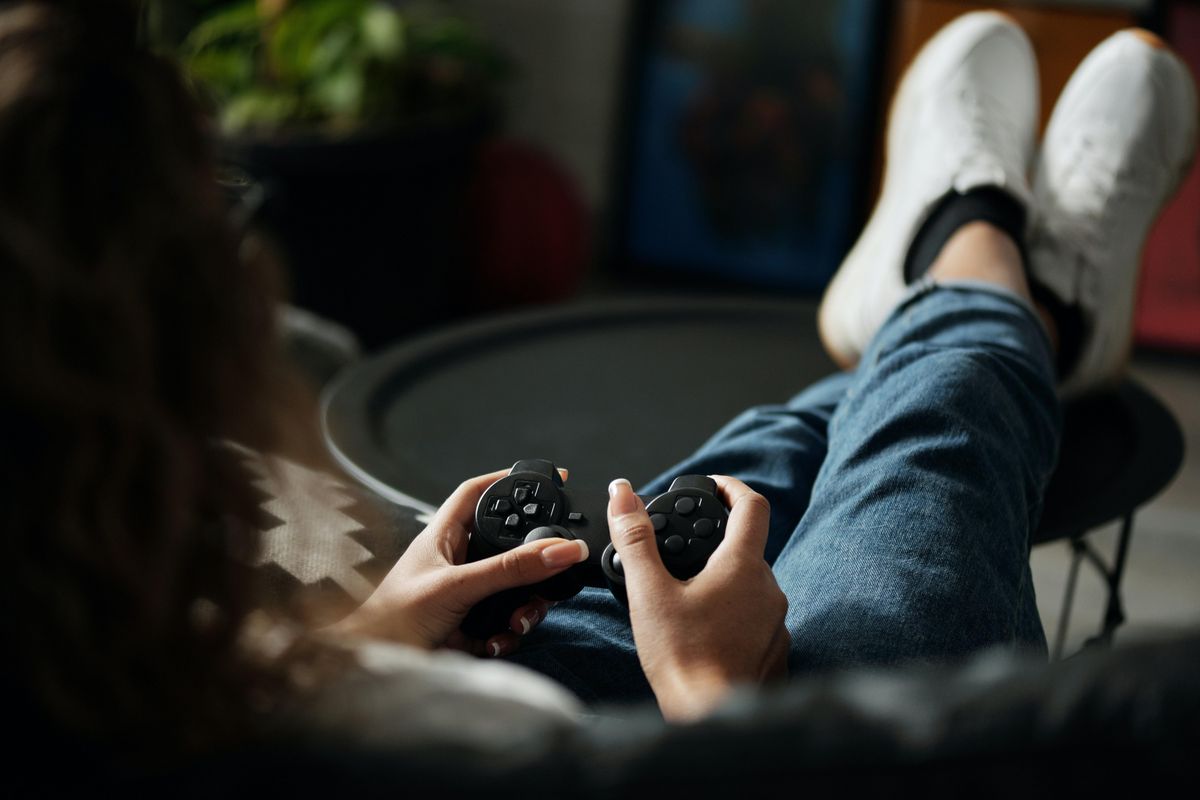 (Pexels)
In the $159 billion global video game industry, Austin got a high score as the number one city of opportunities for gamers and developers and one of the best cities for gaming.

According to a WalletHub study comparing the 100 largest cities in the U.S., Austin attracts gamers like no other with the most job openings in the video game industry and ranked the second best city for gamers overall.
---
The list was dominated by California cities—with six in the top 10 alone—and Austin was the only Texas city up until Plano, which was ranked 14th.
Falling shy of No. 1 Irvine, California, which took a total score of 73.6, Austin scored 65.9 across 22 indicators of gamer-friendliness, including the number of gaming stores per capita, average internet speed and number of video-game-centric events.
Austin attracts those in the tech sphere, so it is no surprise that the city holds more opportunities for those who are trying to break into a video game-related career. The city is home to a multitude of companies that focus on video games; Rooster Teeth, Unity and Zynga all have jobs available.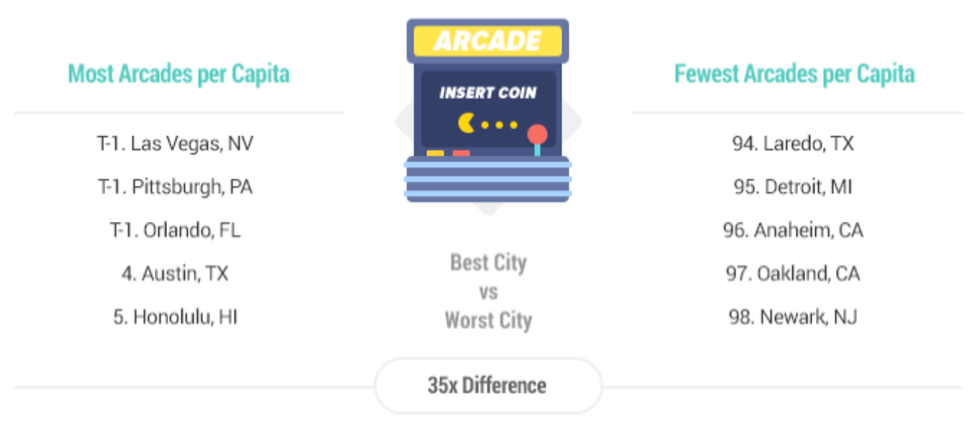 (WalletHub)
While you might find more arcades in Orlando, Florida; Pittsburgh, Pennsylvania, or Las Vegas, Nevada, which all tied for the first slot, Austin was next on the list. With plenty of classic arcades like Pinballz, Main Event and GattiTown, Austin has also made several recent additions to the retro gaming scene with Cidercade and Texas Gamers Lounge.
According to the Pew Research Center, 72% of American men aged 18-29 play video games and 49% of American women in the same age range do as well. Austin has the fourth-highest percentage of residents between the ages of 18-49 that game, falling between Seattle, Washington, in third place and Minneapolis, Minnesota, in fifth place.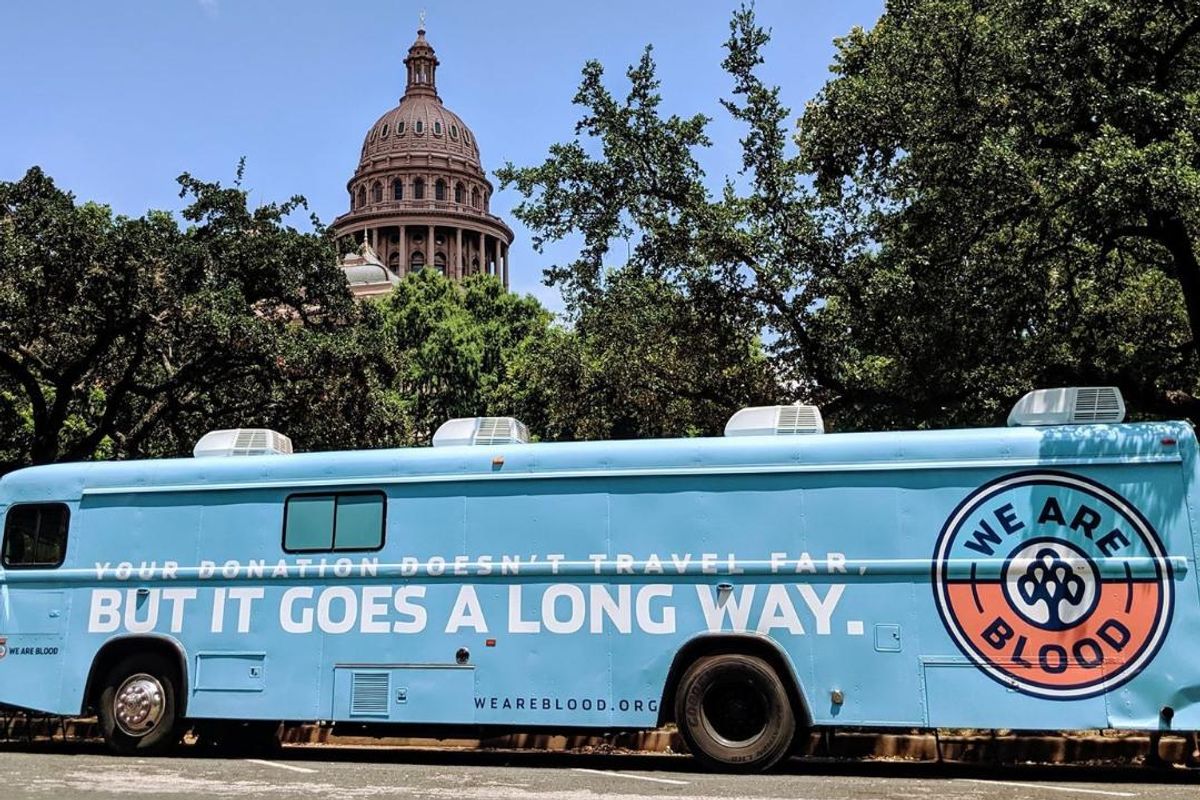 Communities are rallying together after an 18-year-old shot and killed 19 students and two teachers at Robb Elementary School in Uvalde, Texas.
Funds from organizations all around the state–including from Austin's own Los Verdes–are being raised to support families affected by the tragedy. Here's how you can help.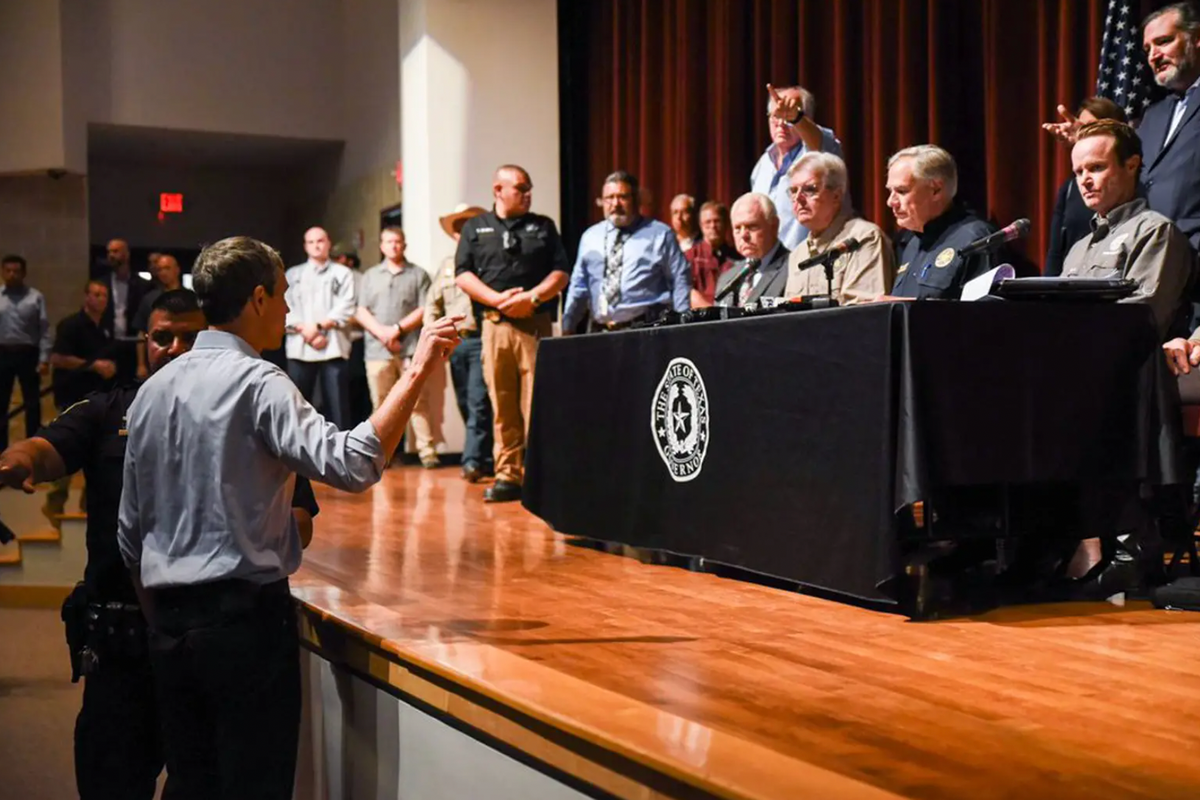 By Patrick Svitek
Beto O'Rourke caused a dramatic scene on Wednesday when he angrily confronted Gov. Greg Abbott at his news conference about the Uvalde school shooting, yelling, "This is on you."
After Abbott was done giving his initial remarks, O'Rourke approached the stage and told Abbott he was "doing nothing" to combat gun violence. He said the Uvalde massacre, in which a gunman killed 19 children and two adults, was "totally predictable."
Some of the Republican officials onstage with Abbott quickly denounced O'Rourke, telling him to go away. Another man onstage used expletives to criticize O'Rourke for interrupting the event. O'Rourke was eventually escorted away amid the unruly scene.
"I can't believe that you're a sick son of a bitch that would come to a deal like this to make a political issue," Uvalde Mayor Don McLaughlin told O'Rourke at one point.