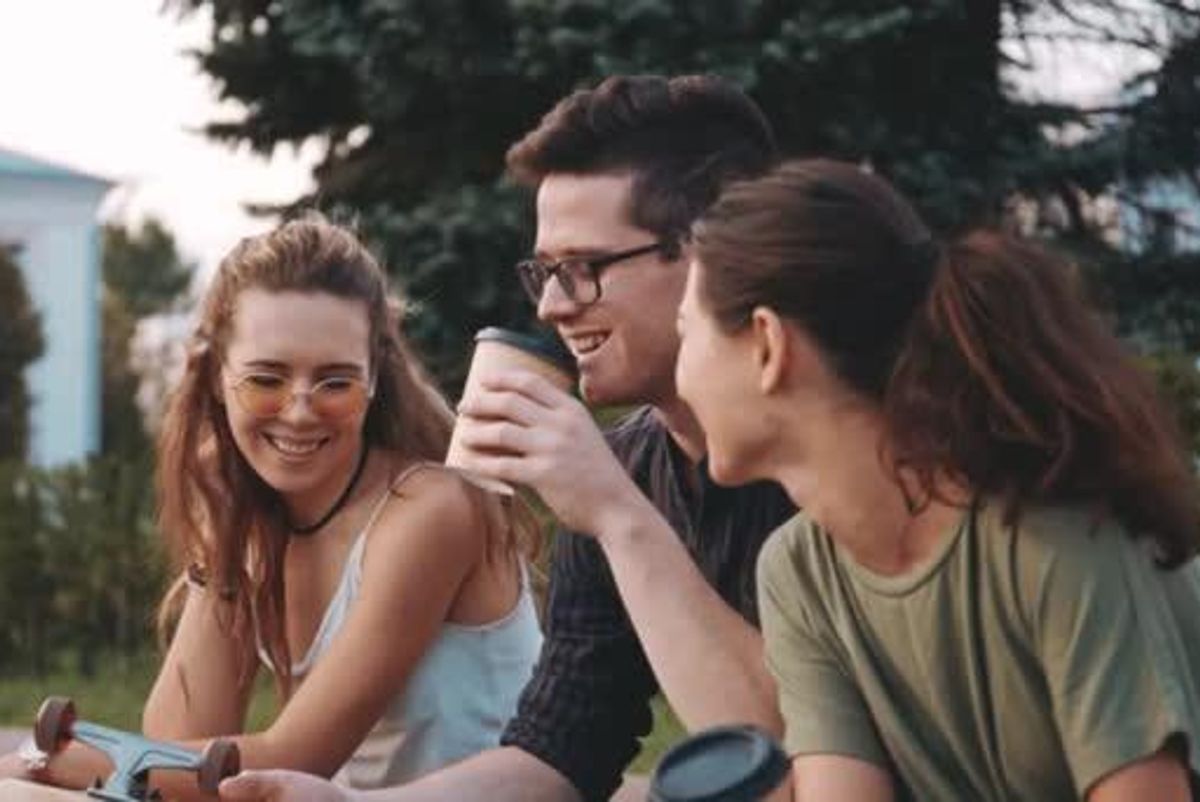 Pack your bags: it's time to head to sunnier skies in North Dakota.
At least that's what WalletHub's newest study seems to suggest. While South Dakota cities Bismarck and Fargo scored second and third on 2021's Happiest Cities in America, Austin came in at 27th.
---
The study looked at over 180 of the country's largest cities and weighed them on 31 key indicators of happiness, including anything from sports participation rates to weather, to see where they stacked up.
Austin, despite its rapid tech migration and its description as "utopian" by California transfer Joe Rogan, has moved down five slots from the 2020 list. Last year, the city ranked 22nd overall behind just one Texas city, Plano, which ranked second on the list.

Both Plano and Austin have since fallen in the ranks, with Plano now at 17th and Austin at 27th between San Diego, California and Overland Park, Kansas. Austin, which was previously ranked sixth in the Income and Employment category, has since dropped to 24th and has fallen several slots to 20th in the Emotional and Physical Well Being ranking and 94th in the Community and Environment section.
Austin still reigns supreme over other Texas cities, however. I-35 neighbor San Antonio came in at 141st nationally, while Dallas and Houston clocked in at 104th and 123rd, respectively. Other Texas towns that Austin bested include Amarillo (63), Grand Prairie (70), Garland (77), Irving (85), Arlington (102), Lubbock (117), Brownsville (125), El Paso (128), Corpus Christi (137) and Laredo (161).
Austin has made headlines in recent years for its massive "Texodus" as thousands moved from sunny California or other states to the capital city. Many tech companies have uprooted to Austin as well, including Tesla and Oracle. For 2020-21, Austin is ranked third in the best cities to live in the U.S., a title which it has won for many years in the 2010s. The city's housing market is booming, and it continues to be one of the fastest-growing metropolitan areas in the nation.