Get connected with our daily update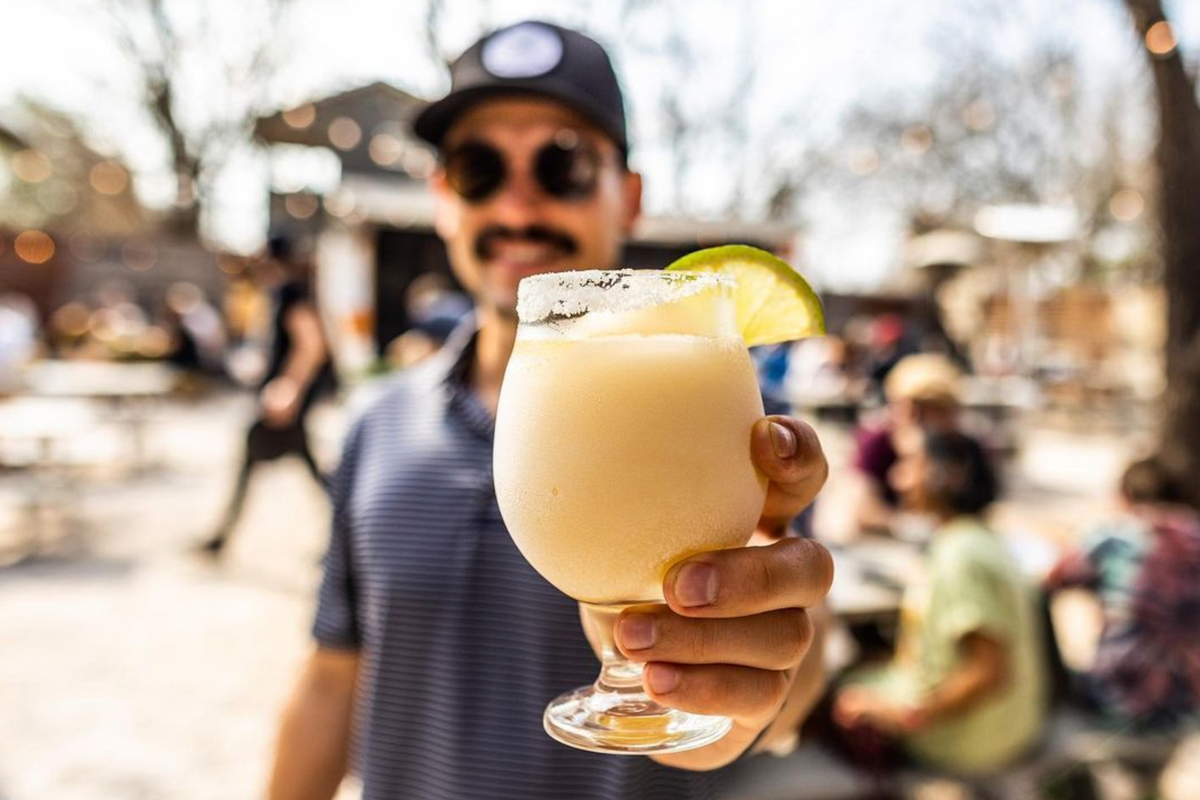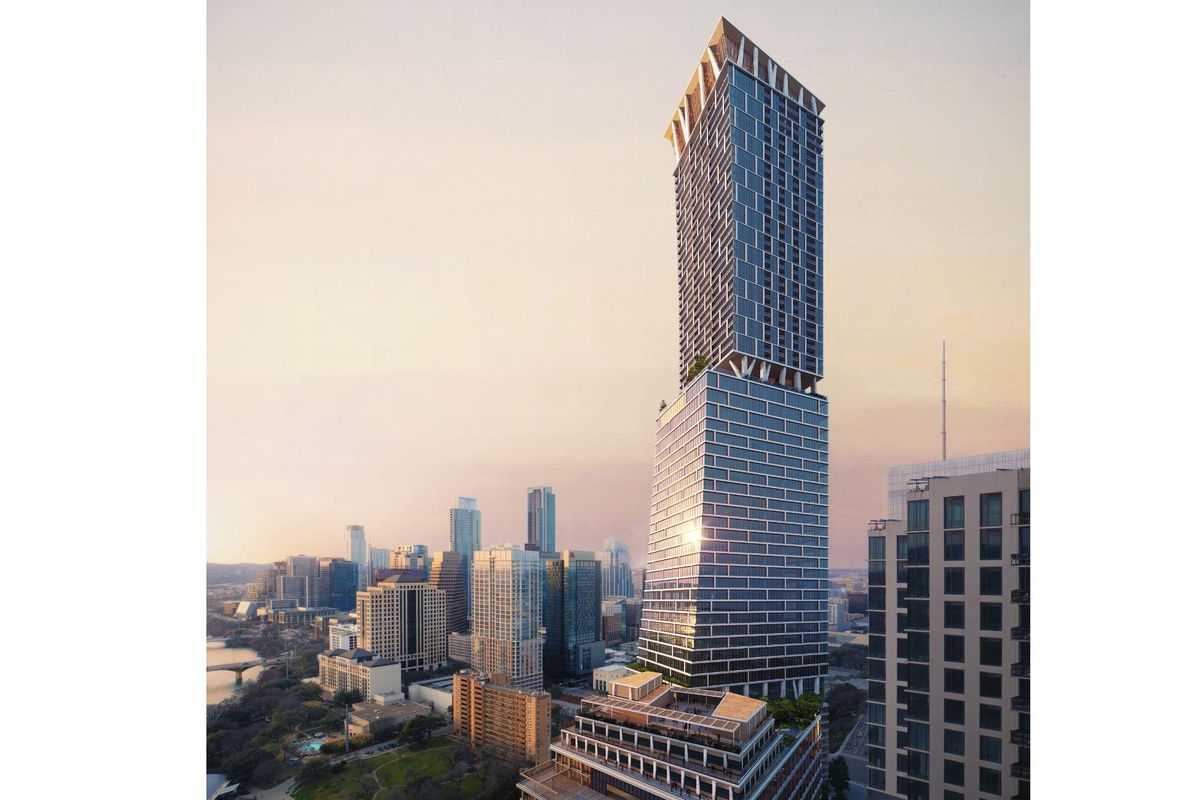 Standing at 1,022 feet near the intersection of Waller Creek and Lady Bird Lake, a mixed-use high rise called Waterline is set to open in late 2026.
The 74-story building will be more than 300 feet taller than the Independent, Austin's tallest, and 20 feet taller than the state's current champ, the JPMorgan Chase Tower in downtown Houston.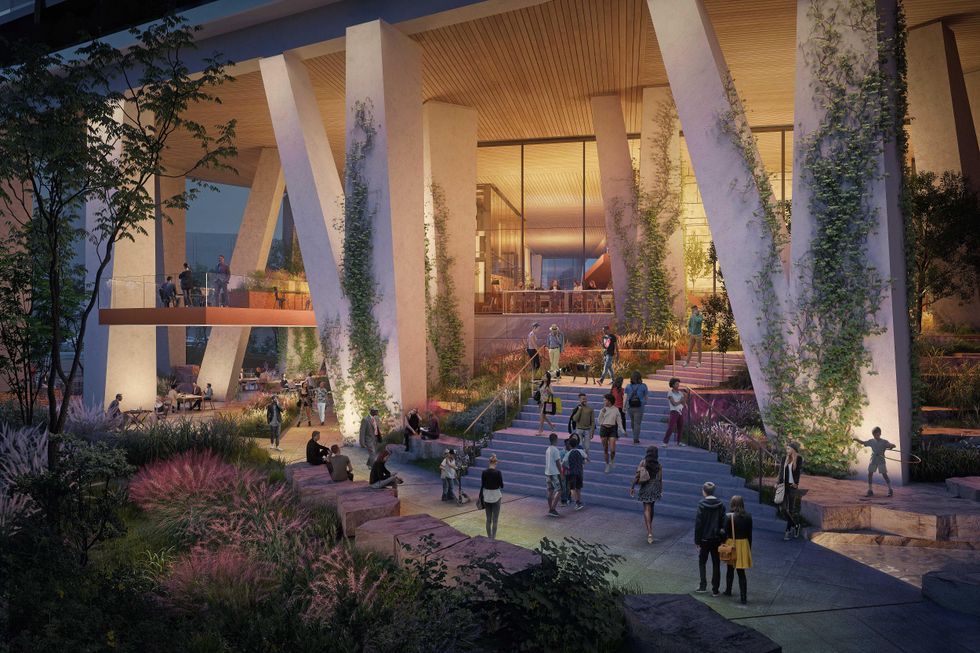 Features:
3.3 acres at 98 Red River St.
A 251 room hotel, Hotel Austin
352 luxury apartment homes
700,000 square feet of office space
The developers, Lincoln Property Company and Kairoi Residential, said Waterline will serve as a new gateway from the Central Business District to the Rainey Street district.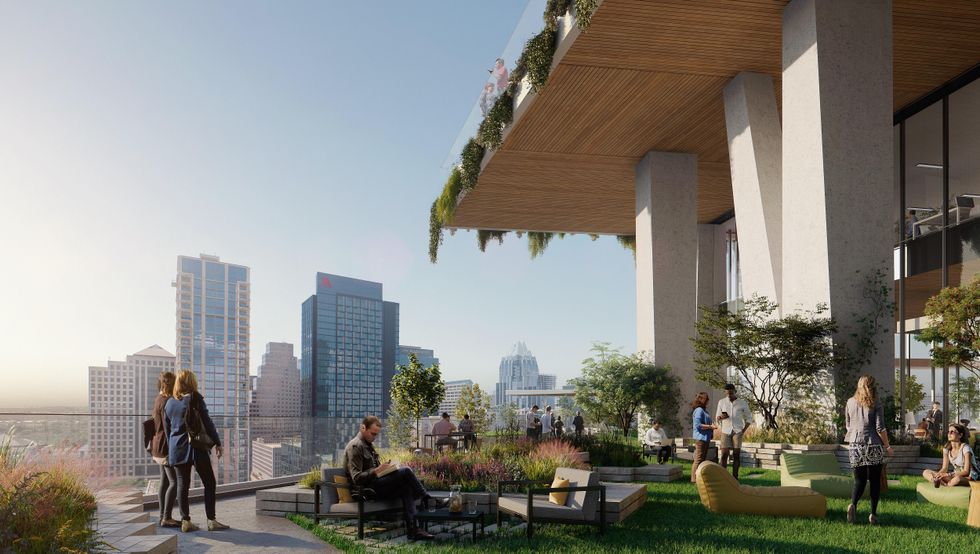 "Waterline marks a new milestone for downtown not only because of its height but also because of the positive impact this project will have on improving connectivity, enhancing public amenities, and attracting more people to this beautiful area of downtown," Seth Johnston of Lincoln said.
A Canadian pension fund manager is the project's primary owner.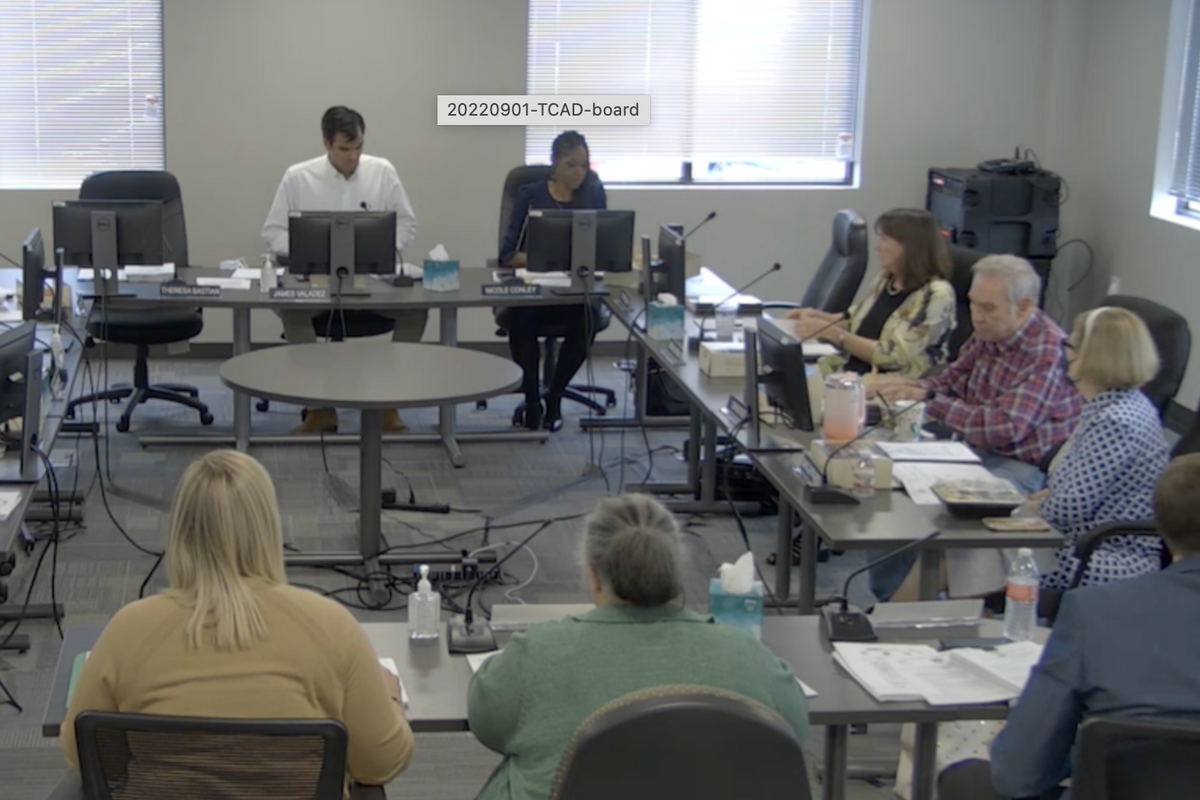 The Austin Bulldog
Fiscal Year 2023 budget increased nearly 13 percent over FY 2022
The board of Travis Central Appraisal District voted unanimously Thursday to approve a proposed FY 2023 budget of $25,683,866. That's up 12.72 percent over the FY 2022 budget of $22,786,110. The budget covers calendar year 2023 and will take effect January 1st.
The main driver of the higher budget are an increase of $1.8 million in the cost of personnel and benefits, based on an authorized strength of 153 employees, an increase of 10 over the number authorized for FY 2022.
The cost of the appraisal district's budget is paid by the 135 local government agencies it serves, including 60 municipal utility districts, 21 cities, 18 emergency services districts, 17 water control improvement districts, 15 school districts, plus Travis County, Central Health, Austin Community College, and one road district. School districts pay for more than 52 percent of TCAD's budget, cities more than 19 percent, the county nearly 16 percent.
While none of these taxing jurisdictions is able to increase their budgets by anything approaching the percentage hike in TCAD's budget, the reality is that the fees they pay to the appraisal district quarterly amount to just a tiny fraction of their outlays and are therefore inconsequential.
Click here to read the complete story on The Austin Bulldog.