Get connected with our daily update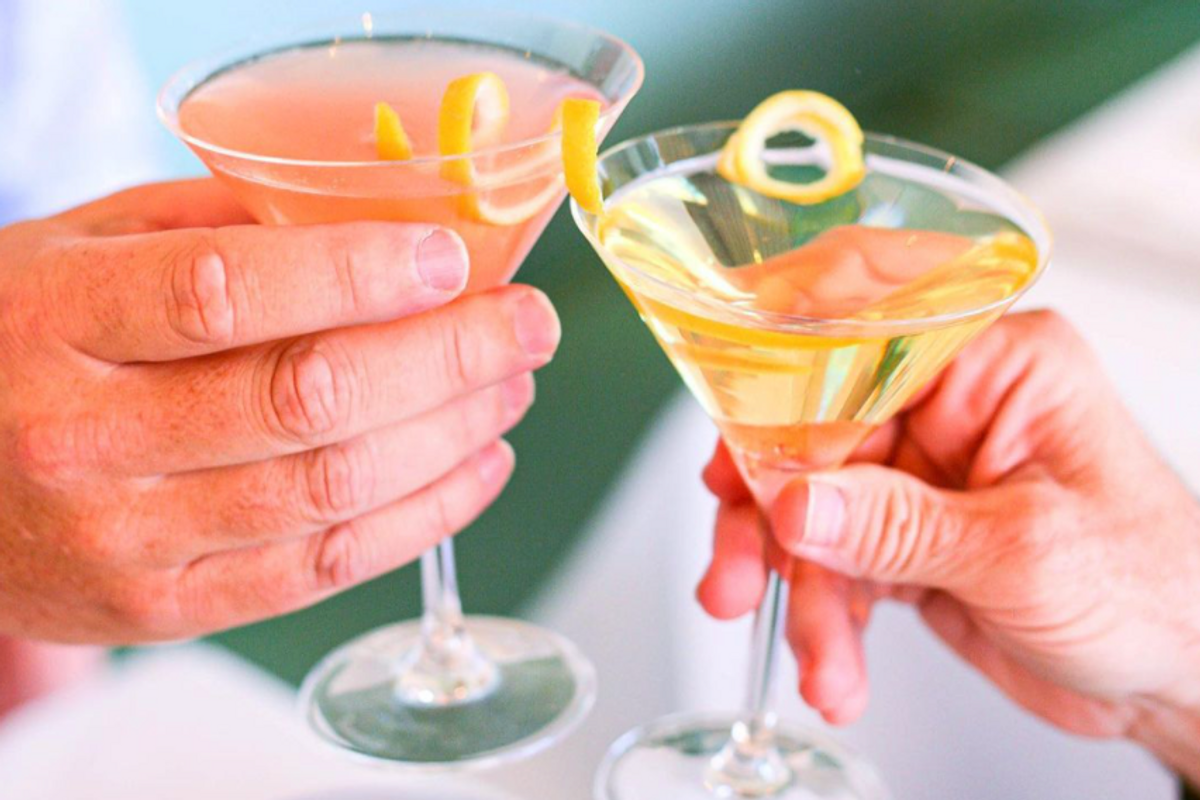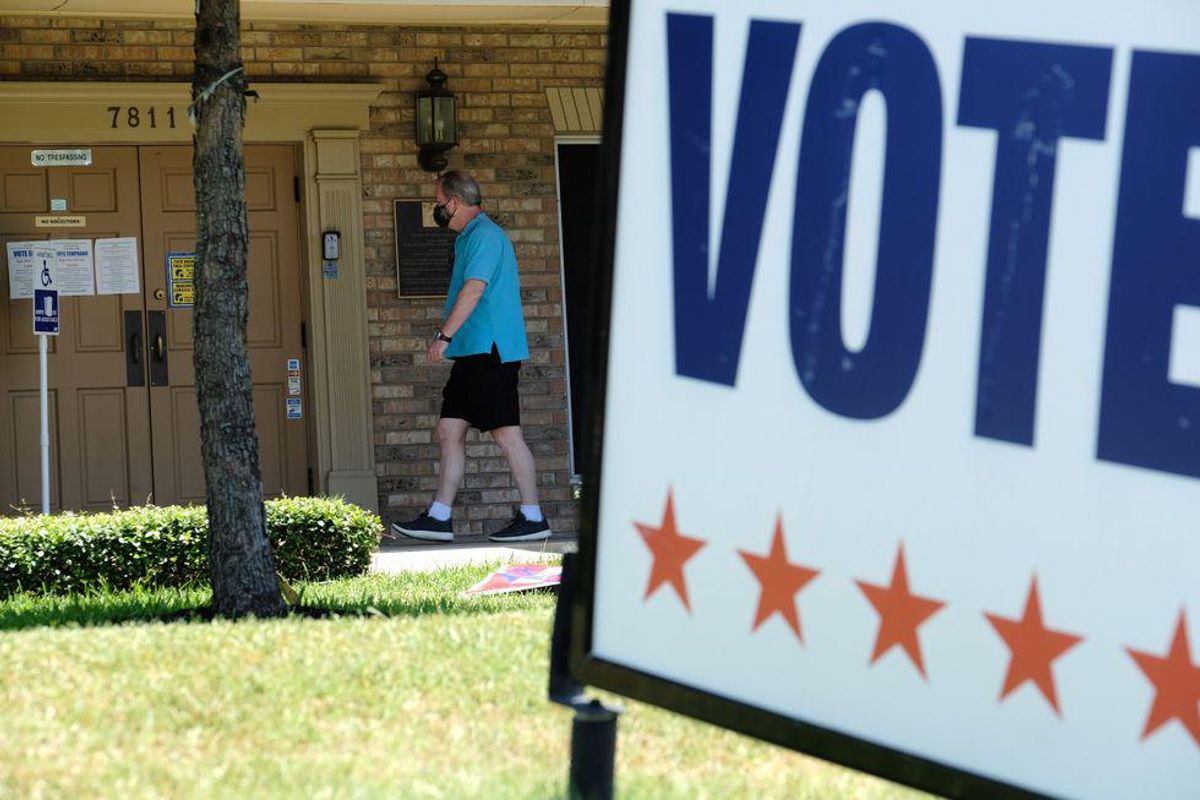 May's second election is here, in which voters will decide on the candidates to represent their party in the November general election after the winner in some March primary races was unclear.
Just like the March primaries, voters will choose which party they choose to vote in. Then based on location, each ballot will show which races are in a runoff.
In Texas, candidates must win at least 50% of the vote to be elected. In the races where the top candidate only received a plurality of votes, a runoff is being held.
Here's everything you need to know before heading to the polls.
Know before you go
Early voting for the Texas primary runoff election begins Monday and will last through May 20; Election Day is May 24.
The registration period for this election has passed; check if you're registered to vote here.
The polls are open from 7 a.m. to 7 p.m. daily. As long as you're in line by 7 p.m., you can vote.
You'll need a valid photo ID to present once you're at a polling location.
Here are the early voting locations in Travis County.
View wait times at polling locations here.
Races to watch in Travis County:
Statewide
Lieutenant Governor
Republican: Incumbent Lt. Gov. Dan Patrick won his primary in March.
Democratic: Mike Collier and Michelle Beckley are vying to be the Democrat candidate on the ballot.
Attorney General
Republican: Incumbent AG Ken Paxton is fighting for his seat against George P. Bush.
Democratic: Rochelle Garza and Joe Jaworski will face off to be the Democratic candidate in this race.
View all the statewide races on the ballot here.
U.S. House of Representatives

View the district you live in here.
District 21
Republican: Incumbent Chip Roy won his primary in March.
Democratic: Claudia Andreana Zapata and Ricardo Villarreal are hoping to secure this vote.
District 35
Republican: Dan McQueen and Michael Rodriguez are going head to head to be the Republican candidate in this race.
Democratic: Former Austin council member Greg Casar won this race in March.
Texas House
District 19
Republican: Ellen Troxclair and Justin Berry are vying to be the Republican candidate in this race.
Democratic: Pam Baggett won her primary in March.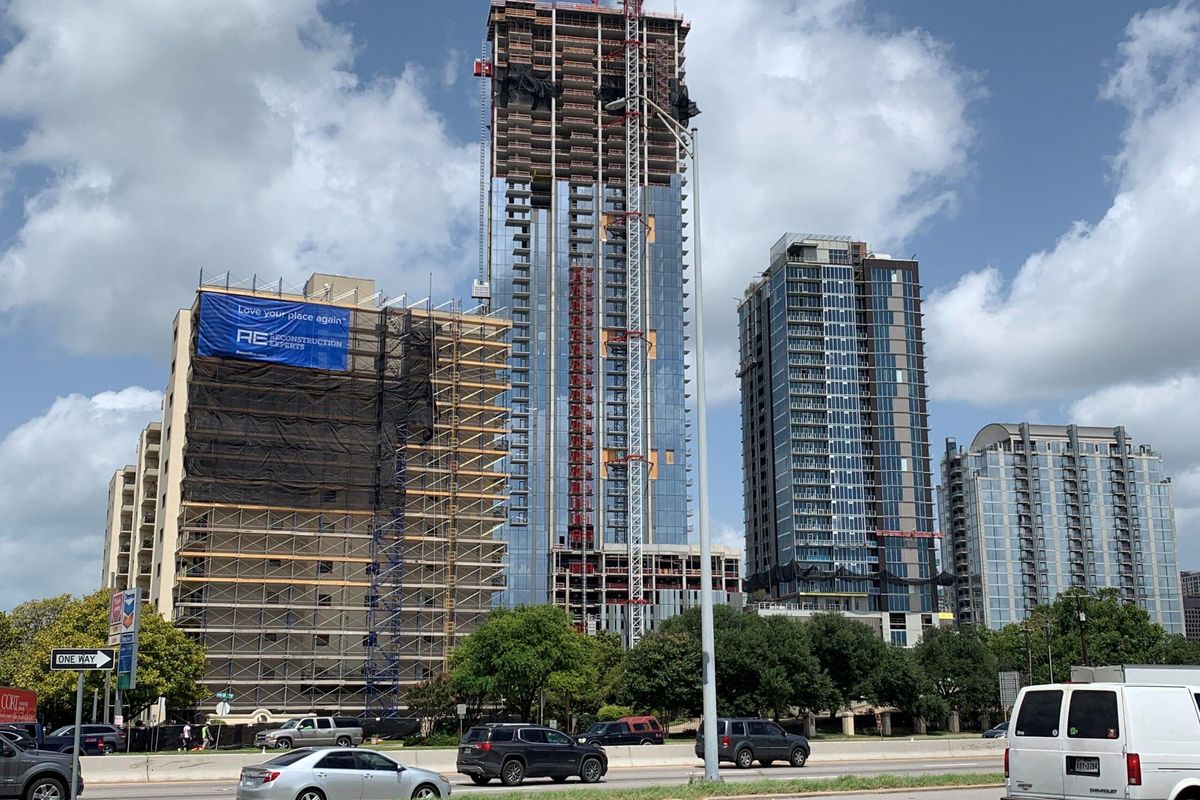 One of Austin's oldest high-rise condos on the shore of Lady Bird Lake is getting a makeover.
The 183-unit complex with 13 stories known as Towers of Town Lake first rose up in the 80s when Austin was seeing a tower boom with offices like One American Center and 100 Congress.
Adam Maldonado, Reconstruction Experts' Regional VP of Texas, said the refurbishment project started when the team dropped by for a roofing job. It turned out that the material of the exterior facade was due for a touch-up, and the Colorado-based company was game for renewing it.
"To have those original buildings still there and have so much life in front of it is really exciting. I think it's an important part of the history of Austin's development and growth—that density, the condominium lifestyle, if you will, kind of started there," Maldonado said. "You've got so many new and beautiful buildings, but this is kind of that anchor point of where the high-rise condos started in Austin."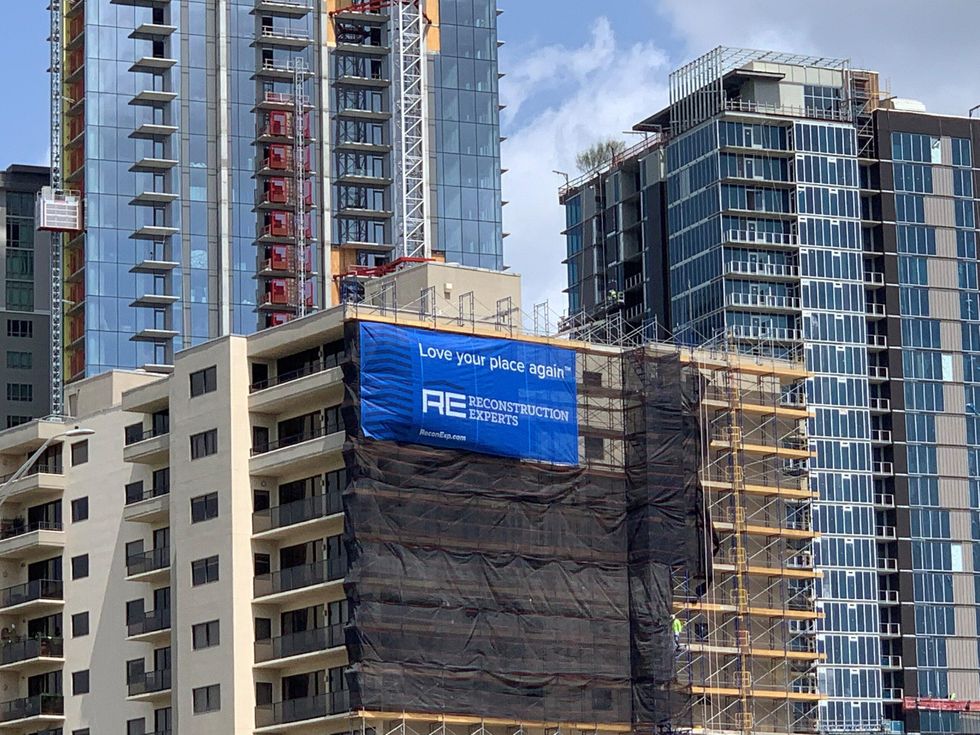 That anchor point has led to an array of developments in the area as the city undergoes its latest tower boom. Rather than condos alone, one of the trends that have come out lately is mixed-use developments like Sixth and Guadalupe where penthouses will be placed in the same building as office space for Meta's offices.
Maldonado talked about the importance of maintaining the original character of the condos even though it wasn't all that long ago that its first residents moved in.
"It's not like an ancient architectural, historical building, but it has been important to the community," Maldonado said. "It's been very clear through the process that preserving the architectural details of the building has been a highlight."
The team at Reconstruction Experts has done that by managing components like color schemes, the balcony railing details, light fixtures and more.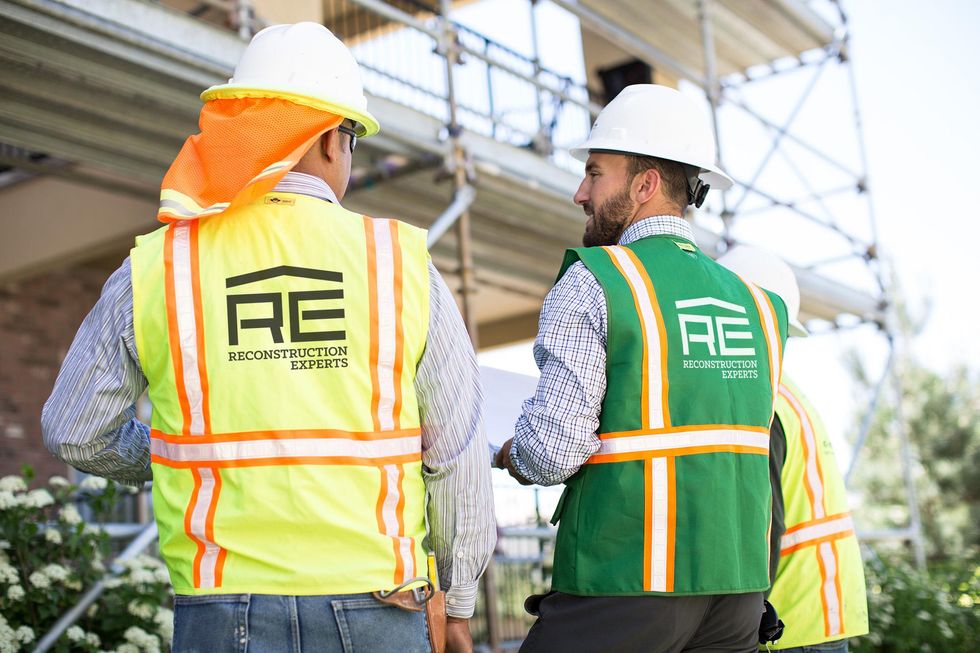 With the project first beginning last summer, the eight-phase project is wrapping up with an expected July completion date.

Given its teams in other Texas cities like San Antonio, Houston and Dallas, Reconstruction Experts is looking ahead in Texas for the long haul, and the Towers of Town Lake is just one piece of that plan.
"It'll be a monumental event to have that building reclad with the new roof really kind of fresh look as it goes into the next hopefully 40 or 50 years of its lifespan," Maldonado said.