Get connected with our daily update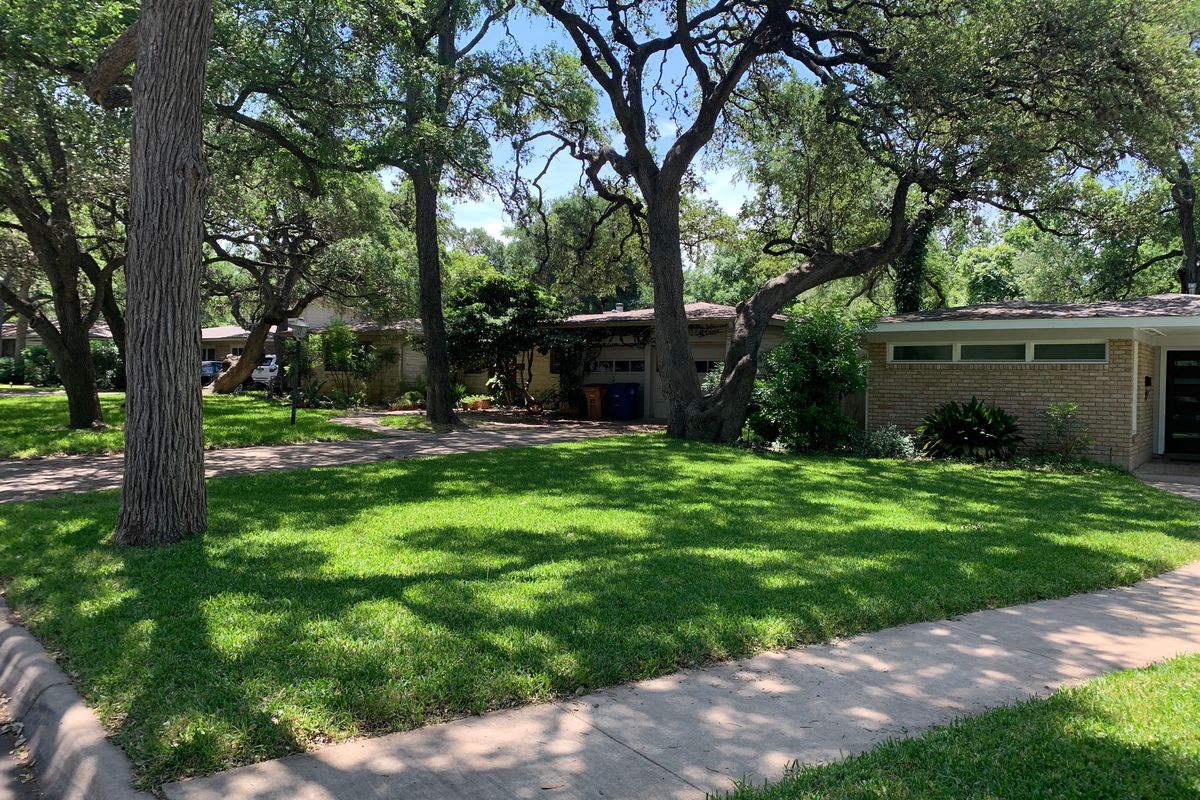 (Austonia staff)
Before the coronavirus pandemic arrived in Austin, the Travis Central Appraisal District was preparing for its busy spring season, when appraisal notices are mailed and protests filed.
It was already going to be a weird year. After TCAD received a cease-and-desist order from the Austin Board of Realtors last May, preventing access to home-sales price data, Chief Appraiser Marya Crigler announced in February that the district would not re-appraise residential properties in 2020.
---
This was a big deal in a county where 147,039 property owners protested their appraisal values last year, per TCAD data, and the median appraised home value increased more than 6% in the city of Austin, per budget documents.
New policies were also set to take effect. Most protests are resolved informally, meaning a property owner meets with an appraiser in an effort to resolve their concerns. Last year, TCAD handled all informal protests electronically, but some property owners were upset that there wasn't an in-person option—this year, the district had decided to resume in-person meetings.
But because of the pandemic, those plans have changed again—anything that can take place by telephone or online has shifted—and TCAD is preparing for a possible onslaught of protests.
The protest filing season began April 13 and will continue through May 30. Crigler said it's too early to tell if protests will drop this year, either because of the pandemic or due to the fact that homes will not be re-appraised.
"The load is light at this point, but that's to be expected," she added. "We see that every year."
But Crigler urged property owners to file their protests early, especially if they preferred to speak with an appraiser on the phone.
Another change to the protest process—already in place before the pandemic—is a new waiting period between when a protest is filed and when TCAD responds with an offer. The TCAD board made this decision in January in an effort to settle cases in a fairer and more uniform way.
"I want to make sure that a property owner doesn't get a better deal on Monday talking to Appraiser A than they might have gotten if they came in on Tuesday and talked to Appraiser B," Crigler said.
The appraisal district is also looking into how to scale its ability to handle the next stage in the process—the appraisal review board—on the phone or online, as opposed to in person. Hearings are set to start in June.
So far, the state has not issued any emergency rules affecting appraisal districts, although some jurisdictions havelobbied for them.
What will not be affected by the pandemic is appraisal values, because the notices sent this spring are intended to reflect market value as of Jan. 1. But next year's might be.
The impact of the pandemic on home sales has yet to be seen. The ABoR report from March showed little change, but ABoR President Romeo Manzilla told Austonia that would likely change. "Everything that was in the pipeline closed," he said. "We will see in April the true effect of the pandemic." In an April 22 email newsletter, Wendy Jansky-Serra of Realty Austin wrote that overall market activity is down by about 30% compared to last year.
Crigler's team is always looking ahead to the next appraisal season.
"We have not heard that there has been any significant price reductions in any areas, but we certainly have heard that there is not a lot of volume or activity going on right now," she said. "We will be keeping a very close eye on it so that we can appropriately adjust appraisals as necessary.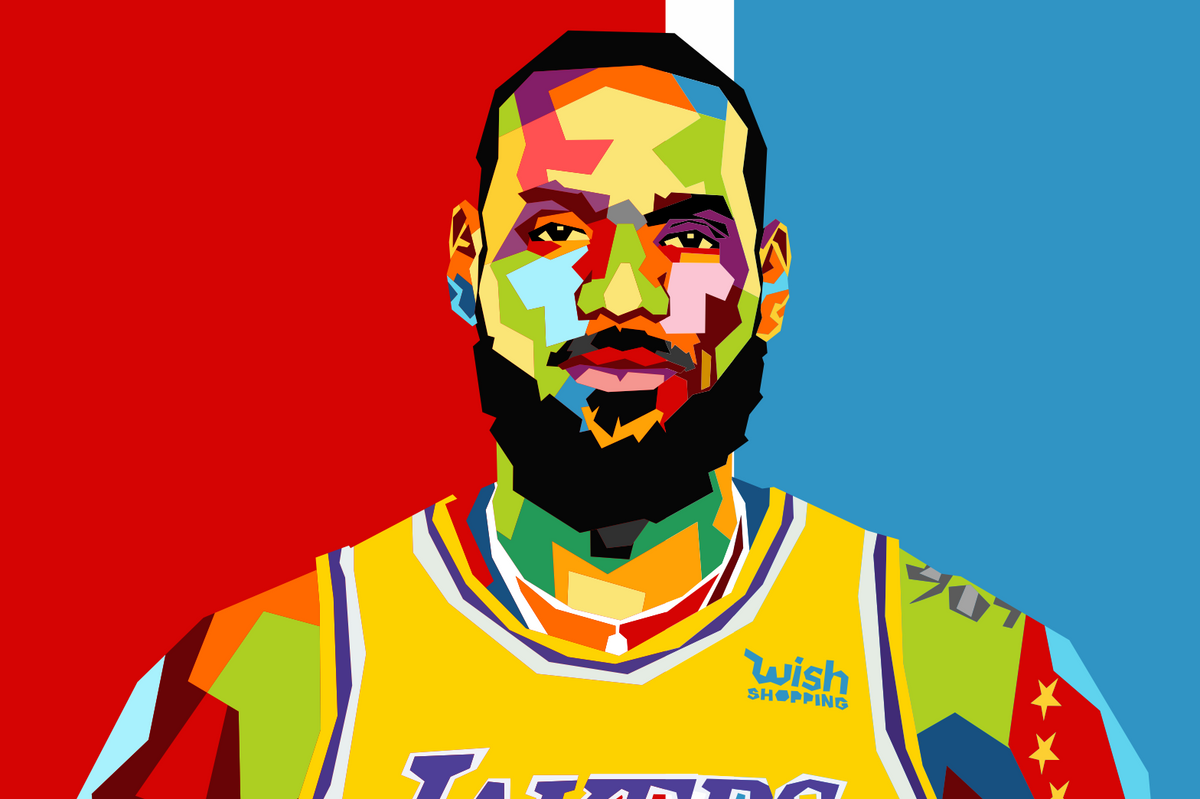 Shutterstock
It's not on the level of LeBron signing with the Spurs, but who knows, maybe you'll see him at Guero's one day, having a Rob's Especial marg and a No. 1 dinner?
LeBron James, Draymond Green, Kevin Love, LeBron's business partner Maverick Carter, and a bunch of other sports-related investors are buying a Major League Pickleball expansion franchise.
Oddly, MLP teams aren't associated with places, so at this point it's just "an expansion team."
But Major League Pickelball is based in Austin, created, according to the Austin Business Journal, by Dreamland and Richard's Rainwater owner Steve Kuhn.
League investors include familiar Austin names like C3 Presents founders Charles Attal and Charlie Walker, Parsley Energy founder and partial Austin FC owner Brian Sheffield, Silicon Labs Chairman Nav Sooch, and pickleball enthusiast Brené Brown.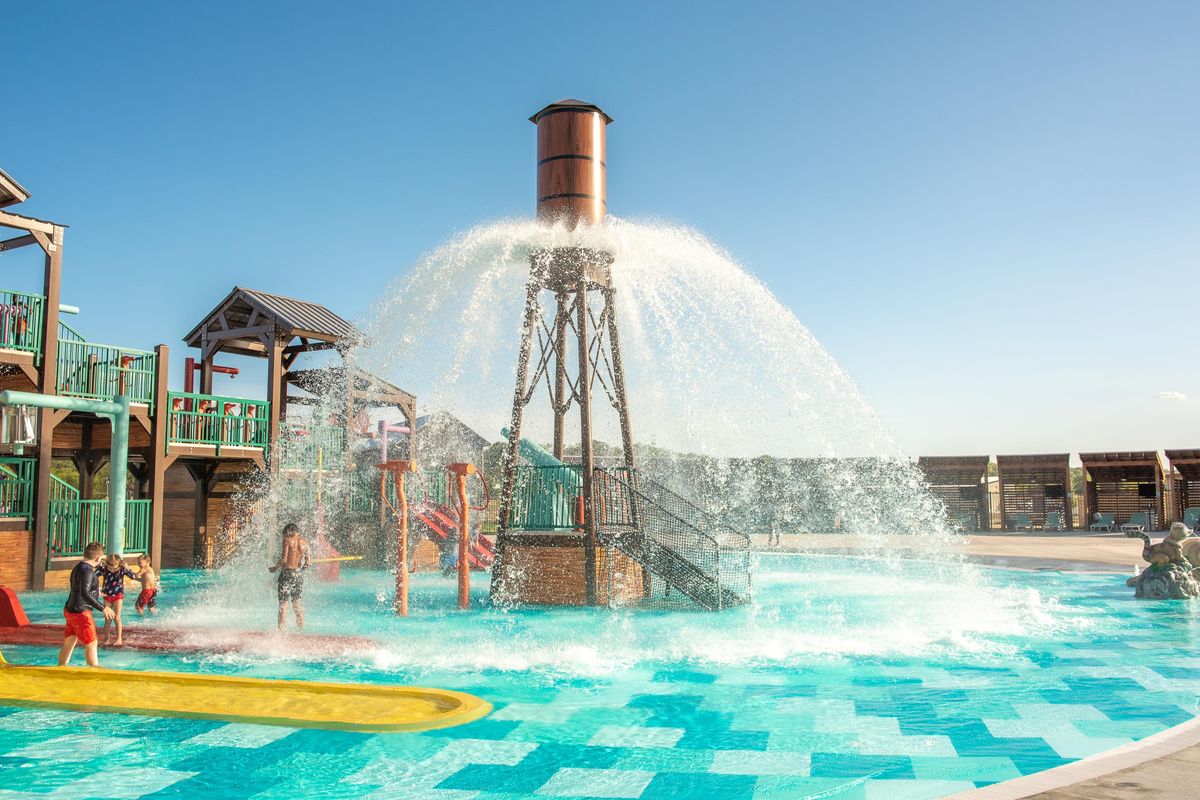 Camp Fimfo Waco
Camp Fimfo Waco, a brand new camping resort, is kicking off football and fall camping season in style! With top-notch amenities, premium accommodations, and 10 weekends of fall fun, there's no better place to have a fall camping getaway, especially if you're a Baylor football fan!
Fall promises to be a one-of-a-kind camping experience. From Sept. 16 to Nov. 24, weekends will be packed with fall-themed activities, including special Halloween weekends in October. Campers can enjoy activities like fall crafts, campground trick-or-treating, costume contests, site decorating, outdoor movie nights, and more!