Get connected with our daily update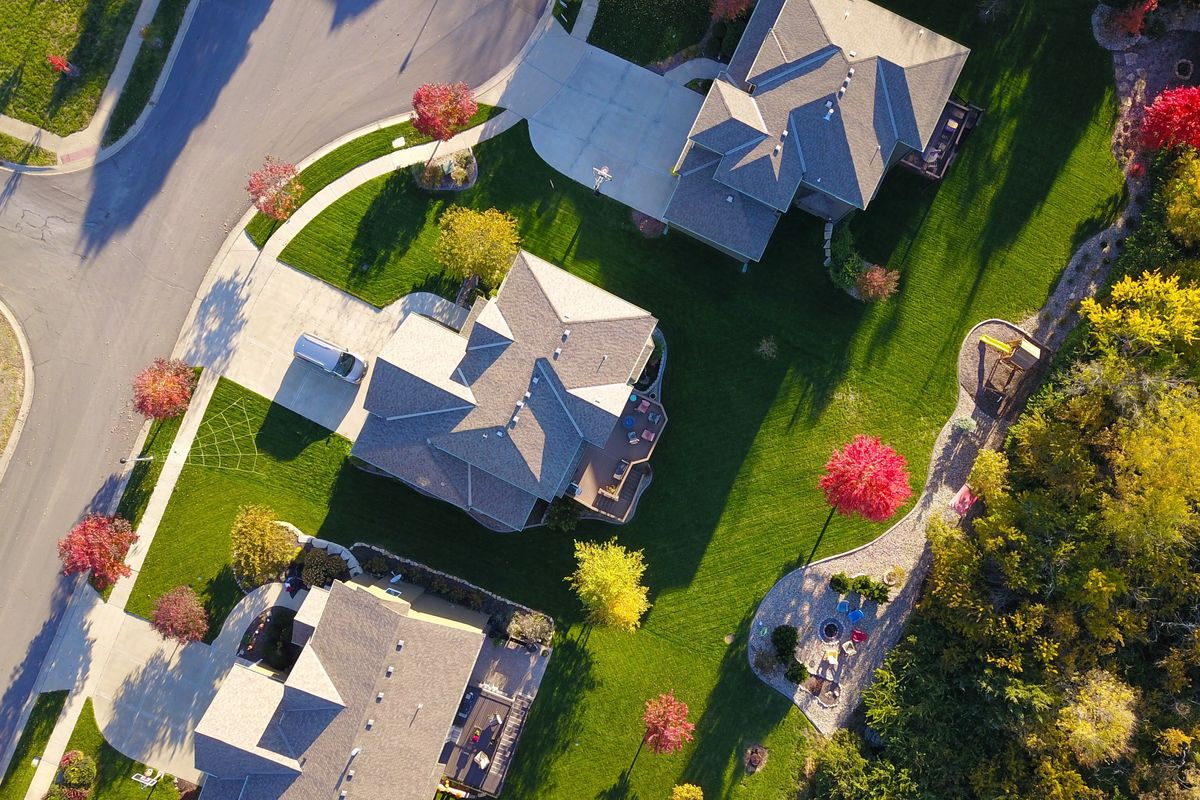 (Pexels)
Austin home sales climbed to their highest median price ever in October, according to the latest monthly report from the Austin Board of Realtors.
The median price point for Austin home sales jumped 13.1% from October last year, topping off at $441,250.
---
The upward shift was matched by a growing number of listings – 1,345, or nearly a fifth more than the year before – as well as a decrease in the amount of housing stock. Homes continued to sell faster as well.
The Greater Austin Chamber of Commerce's president, Laura Huffman, said the housing market signals economic growth but voiced concerns about the region's growing affordability problem.
"The region needs to address housing affordability to help people from being priced out of the market, even as salary and job growth continues," Huffman said in a statement.
Zooming out, the housing market trends carry across in the broader region as well. The Austin-Round Rock metro area experienced a 29.4% increase in October home sales over the past year. Homes in the region sold faster and at higher price points than ever before.
October also marked the third consecutive month of double-digit home sales growth.
"As we come to the end of a challenging year, I'm proud of the work that Austin (realtors) have done to stabilize and grow our market," ABoR President Romeo Manzanilla said in a statement.
Since Austinites passed Proposition A, an overhaul of the local transit system, Manzanilla said he expects the city to turn its focus toward housing affordability soon, which he says has "only worsened during the pandemic." ABoR "looks forward to collaborating with both new and returning Council Members on ways to address this important issue," he added.
Manzanilla also cautioned that homeowners could expect higher property taxes, owing to recent property tax hikes attached to Props A and B, as well as rising home values.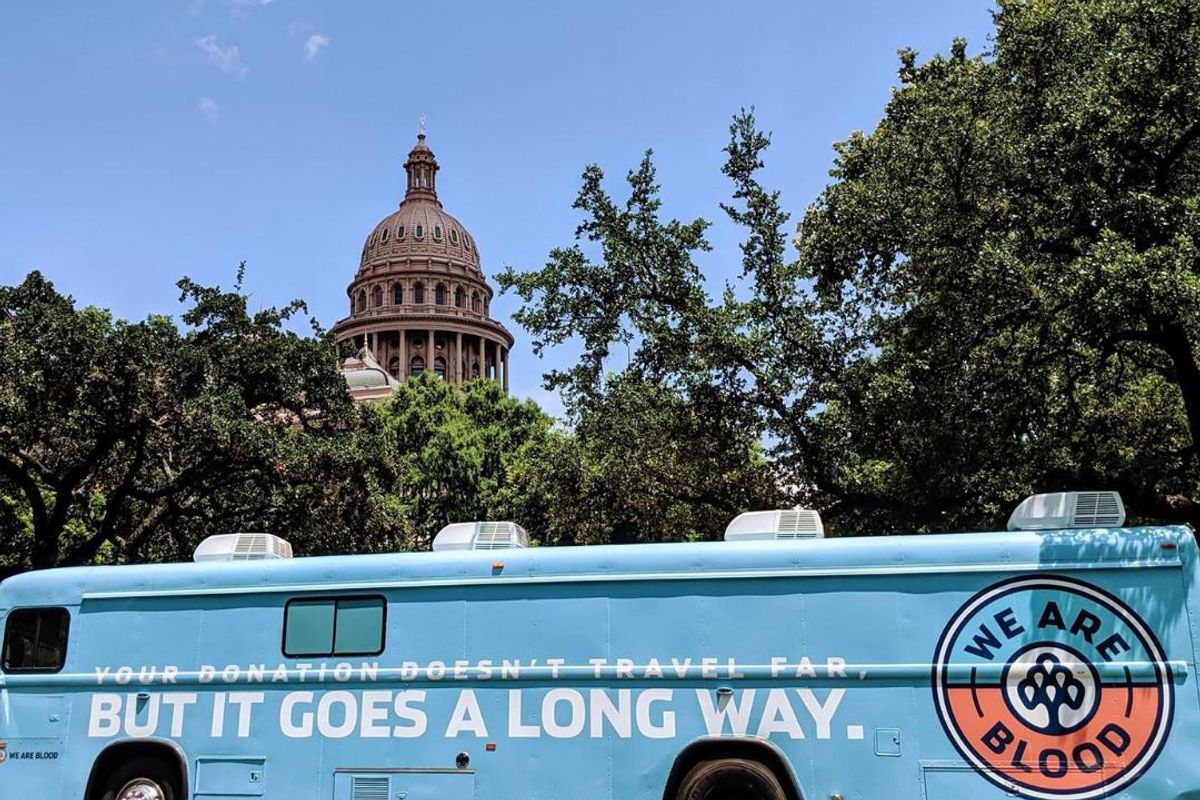 Communities are rallying together after an 18-year-old shot and killed 19 students and two teachers at Robb Elementary School in Uvalde, Texas.
Funds from organizations all around the state–including from Austin's own Los Verdes–are being raised to support families affected by the tragedy. Here's how you can help.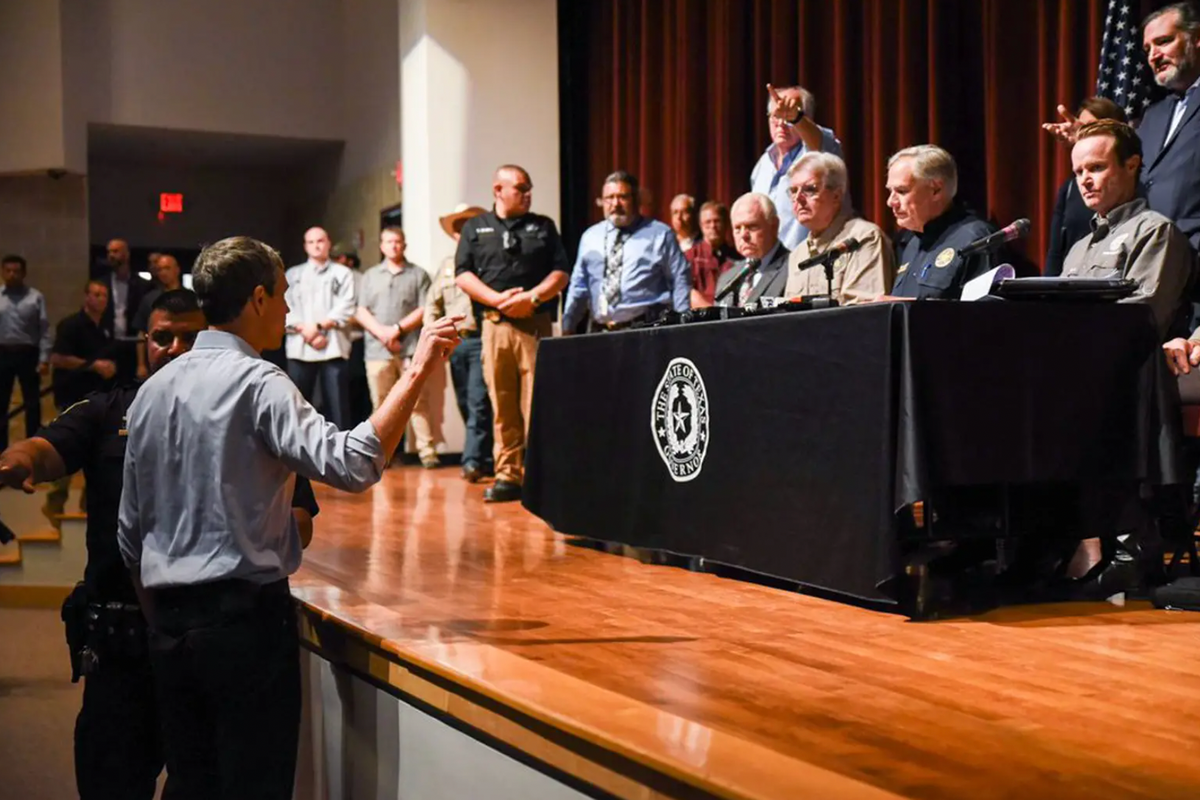 By Patrick Svitek
Beto O'Rourke caused a dramatic scene on Wednesday when he angrily confronted Gov. Greg Abbott at his news conference about the Uvalde school shooting, yelling, "This is on you."
After Abbott was done giving his initial remarks, O'Rourke approached the stage and told Abbott he was "doing nothing" to combat gun violence. He said the Uvalde massacre, in which a gunman killed 19 children and two adults, was "totally predictable."
Some of the Republican officials onstage with Abbott quickly denounced O'Rourke, telling him to go away. Another man onstage used expletives to criticize O'Rourke for interrupting the event. O'Rourke was eventually escorted away amid the unruly scene.
"I can't believe that you're a sick son of a bitch that would come to a deal like this to make a political issue," Uvalde Mayor Don McLaughlin told O'Rourke at one point.