Get connected with our daily update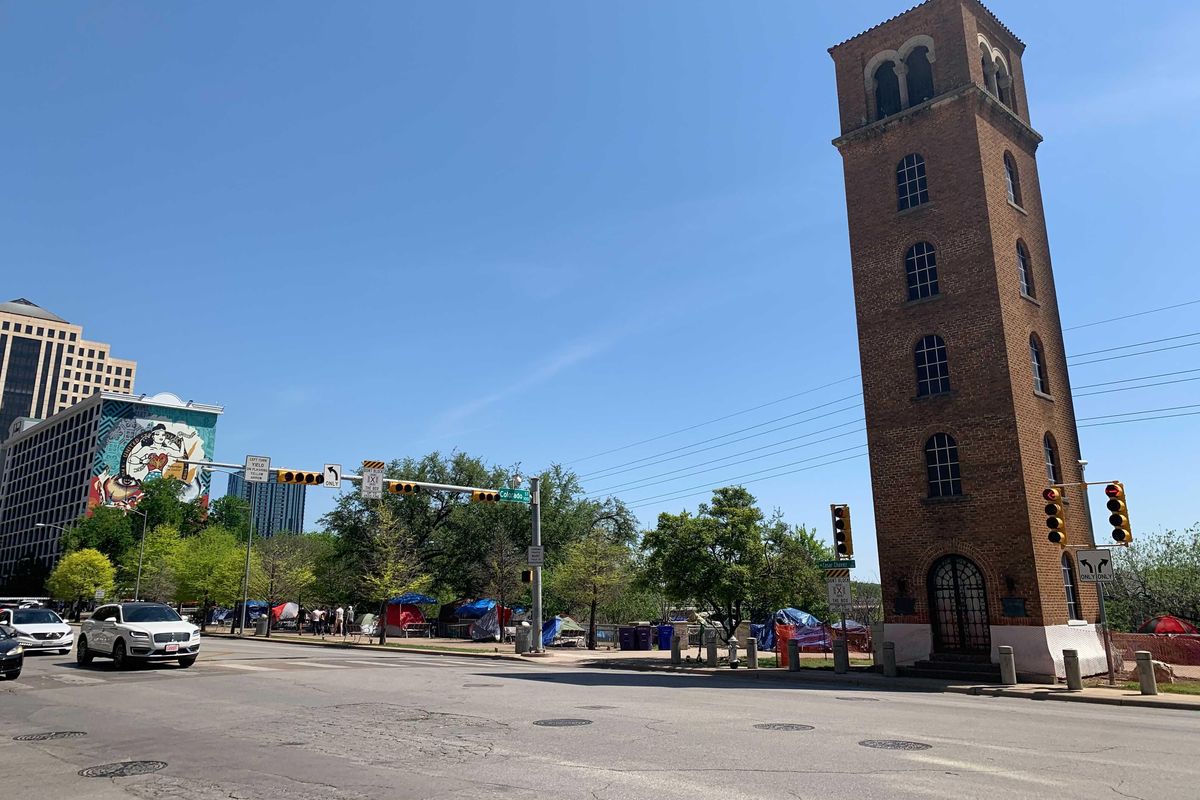 Starting Monday, Austin voters will decide whether to reinstate a ban on sitting, lying and camping in certain areas of the city. Proposition B is one of eight proposed city code or charter amendments on the May 1 ballot, but it is perhaps the most contentious.
---
Spearheaded by the political action committee Save Austin Now, Prop B is a direct response to City Council's 2019 decision to overturn a 23-year-old ban on such activities. This is the second time the group has tried to get the issue on the ballot since the first petition was ruled invalid by the county clerk for duplicate signatures and other issues last year. Homeless advocates campaigned against the ban, arguing that it criminalized homelessness and led to citations and tickets that prevented homeless people from accessing housing, employment and other resources. Since then, the city's homeless population has grown in size and visibility.

SAN, advocates and council members generally agree that the situation is untenable, but they disagree about the ban's merit. Austinites who are directly impacted—including people who live near camps, downtown business owners and homeless residents—feel similarly embattled, telling Austonia that, regardless of how they plan to vote, not enough is being done to house the homeless.
Word on the street
Lisa Novak bought a condo in the East Riverside neighborhood in 2013, drawn in by its affordability and Guerrero Park. She attributes the increase in camping along the Riverside Drive median to council's decision to repeal the ban. "It turned into open season," she said.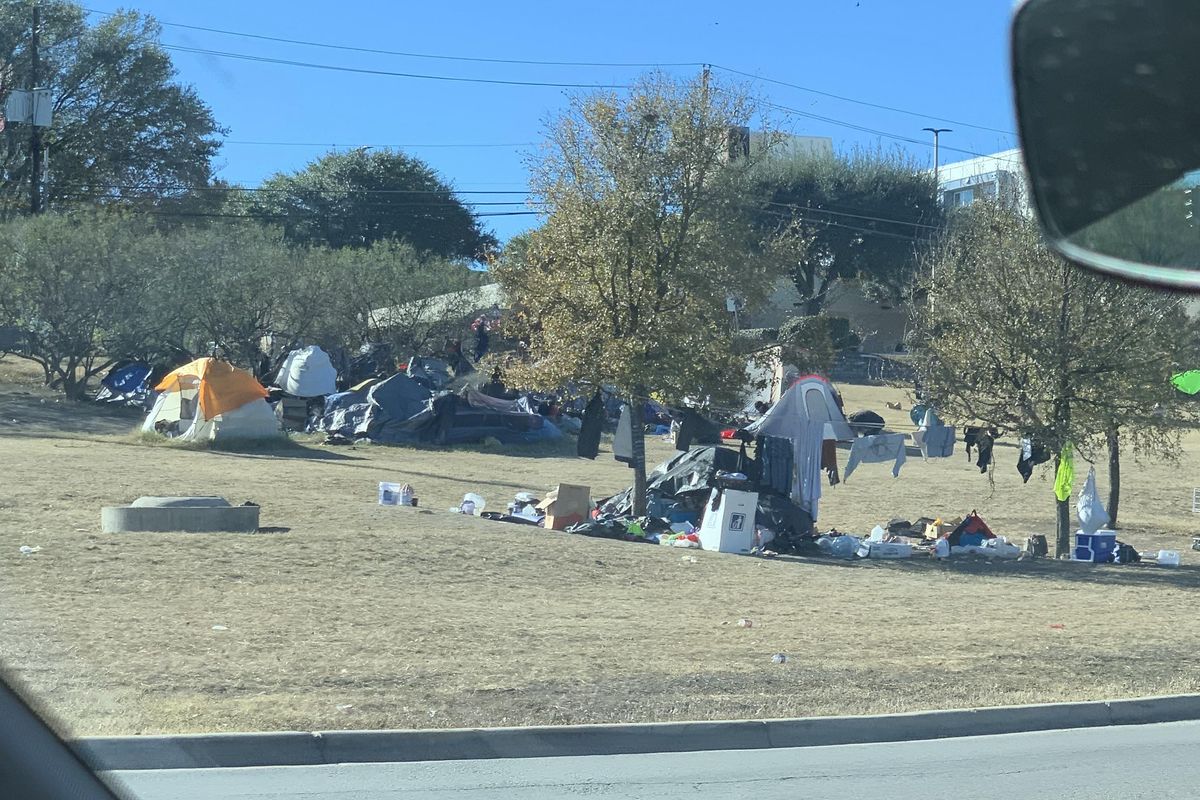 Lisa Novak took this photo of campers along the Riverside Drive median, near where she lives. (Lisa Novak)
Novak worries about the recent spate of fires and how camps affect area business owners and incoming tourists. After her husband witnessed a violent exchange between two panhandlers, the couple stopped walking to their neighborhood H-E-B. She will vote for Prop B and disagrees with advocates who say it criminalizes homelessness. "I'm sorry, but as a member of society there are certain rules and regulations," she said.

Kevin Ludlow's Windsor Park home sits right behind a long-time homeless camp along Little Tannehill Branch Creek. He estimates he has spent hundreds of hours talking to city staff, council members, nonprofits and police about trash and safety concerns.
Ludlow is undecided on Prop B. He thinks a ban will address these issues, but he also feels police could be more responsive to reports of theft, vandalism and other crimes without penalizing campers who are otherwise law-abiding. "There's no winning hand, and I feel it's by design," he said.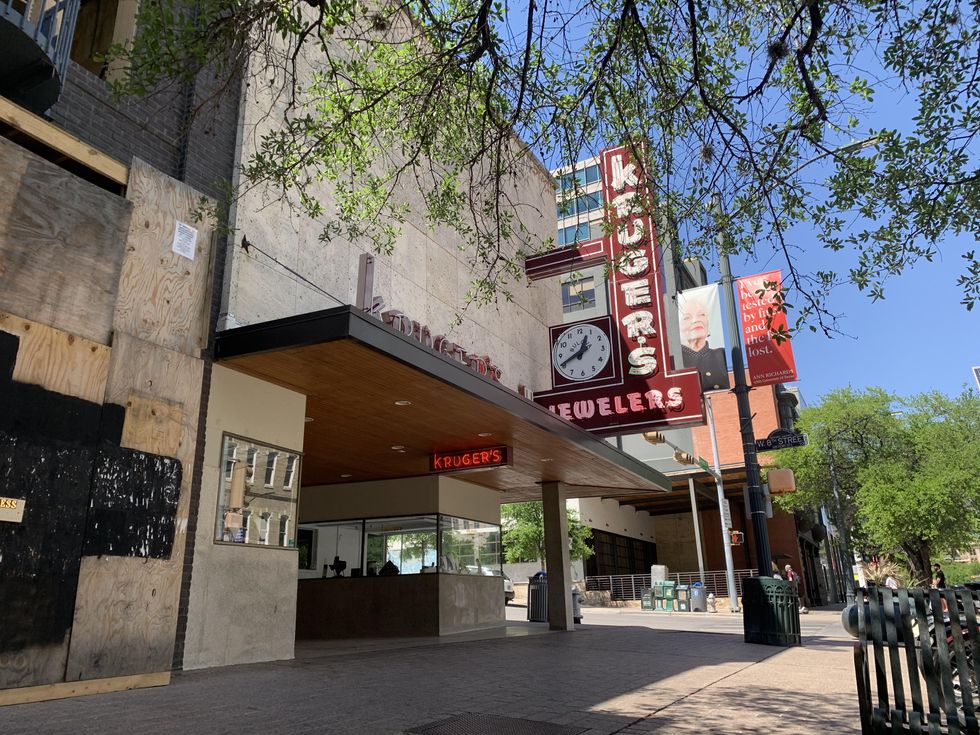 Longtime Downtown business Kruger's Diamond Jewelers often has homeless residents camping outside the entryway. (Emma Freer)
David Kruger, fourth-generation owner of Kruger's Diamond Jewelers on Congress Avenue, is similarly ambivalent. Although homeless residents often camp out in his entryway, his issue is with city leadership, whom he feels are incapable of developing solutions. "I'm probably going to vote in favor of it, I guess, but I'd feel better if there was another item that addressed the problem," he said, comparing Prop B to trying to put toothpaste back in the tube.
Christopher Carr, a member of the Austin Homeless Advisory Committee who has been intermittently homeless since graduating from the University of Texas at Austin in the 1990s, is more decisive. A poet who loves opera and has bipolar disorder, he camps near the intersection of 15th and San Antonio streets. When the ban was in effect, he was often harassed by police he says. "You felt like you might have a few seconds before the cops showed up (if you sat down on a sidewalk)," he said.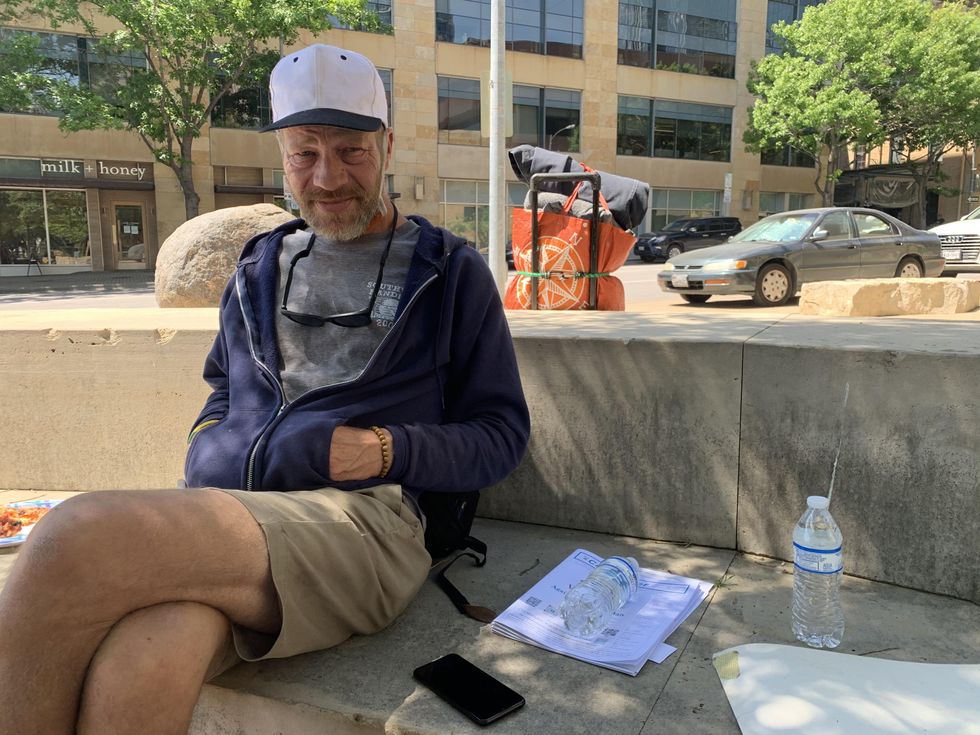 Christopher Carr attends a meeting of the Challenger Street Newspaper, for which he is a contributor and distributor, outside of City Hall on Sunday. (Emma Freer)
Since the ban was lifted, Carr feels Austin's housed residents have turned against the homeless: "If you don't like seeing all these tents everywhere, why don't you not like the country where this level of indigency exists?"

A stopgap measure
Save Austin Now argues that repealing the ban has adversely impacted public safety, residents and businesses and left homeless people to live in unsafe conditions. Ken Casaday, president of the Austin Police Association and SAN board member, added that the council vote left residents out of the process. "For me, the big issue is 'let the citizens vote,'" he said. "If the citizens vote down Prop B, we'll live with it."
But the May 1 election is likely not the end of this debate. Texas lawmakers are considering a statewide ban on public camping in a clear rebuke of local policy.
Chris Harris, director of Texas Appleseed's Criminal Justice Project and an activist who helped overturn the ban in 2019, argued that the decision has made homelessness more visible, leading to greater investment by the city and nonprofits. "No matter what happens with Prop B or with these bills at the Legislature, our community can't forget about this issue," he said. "We decriminalized homelessness not because we saw it as a solution to homelessness but because we thought it was (an issue of) right-or-wrong."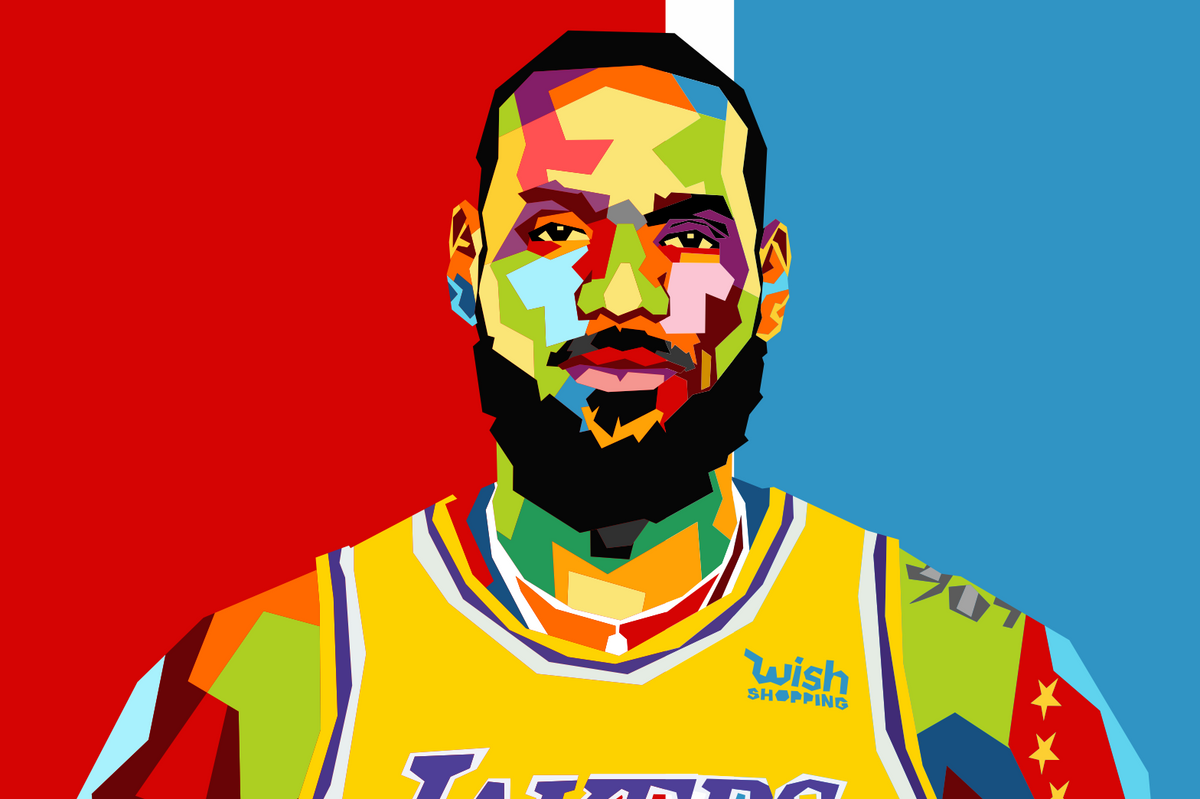 Shutterstock
It's not on the level of LeBron signing with the Spurs, but who knows, maybe you'll see him at Guero's one day, having a Rob's Especial marg and a No. 1 dinner?
LeBron James, Draymond Green, Kevin Love, LeBron's business partner Maverick Carter, and a bunch of other sports-related investors are buying a Major League Pickleball expansion franchise.
Oddly, MLP teams aren't associated with places, so at this point it's just "an expansion team."
But Major League Pickelball is based in Austin, created, according to the Austin Business Journal, by Dreamland and Richard's Rainwater owner Steve Kuhn.
League investors include familiar Austin names like C3 Presents founders Charles Attal and Charlie Walker, Parsley Energy founder and partial Austin FC owner Brian Sheffield, Silicon Labs Chairman Nav Sooch, and pickleball enthusiast Brené Brown.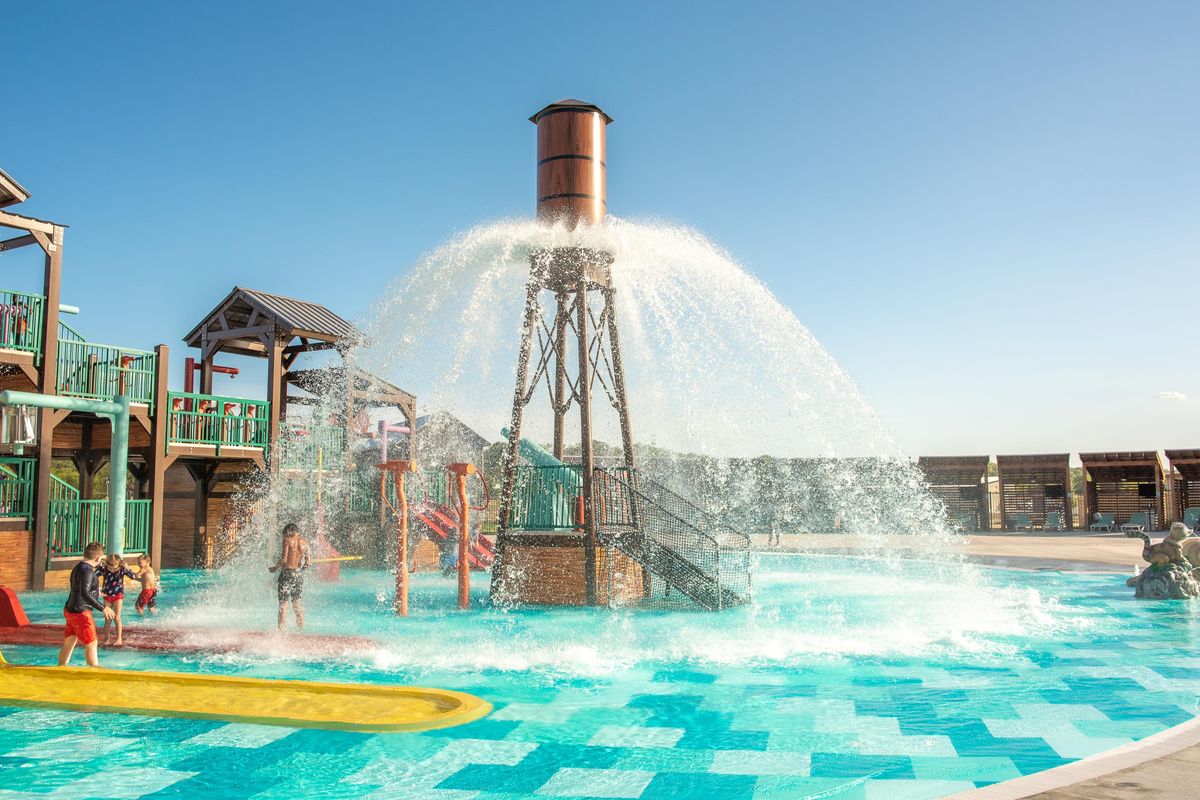 Camp Fimfo Waco
Camp Fimfo Waco, a brand new camping resort, is kicking off football and fall camping season in style! With top-notch amenities, premium accommodations, and 10 weekends of fall fun, there's no better place to have a fall camping getaway, especially if you're a Baylor football fan!
Fall promises to be a one-of-a-kind camping experience. From Sept. 16 to Nov. 24, weekends will be packed with fall-themed activities, including special Halloween weekends in October. Campers can enjoy activities like fall crafts, campground trick-or-treating, costume contests, site decorating, outdoor movie nights, and more!