Get connected with our daily update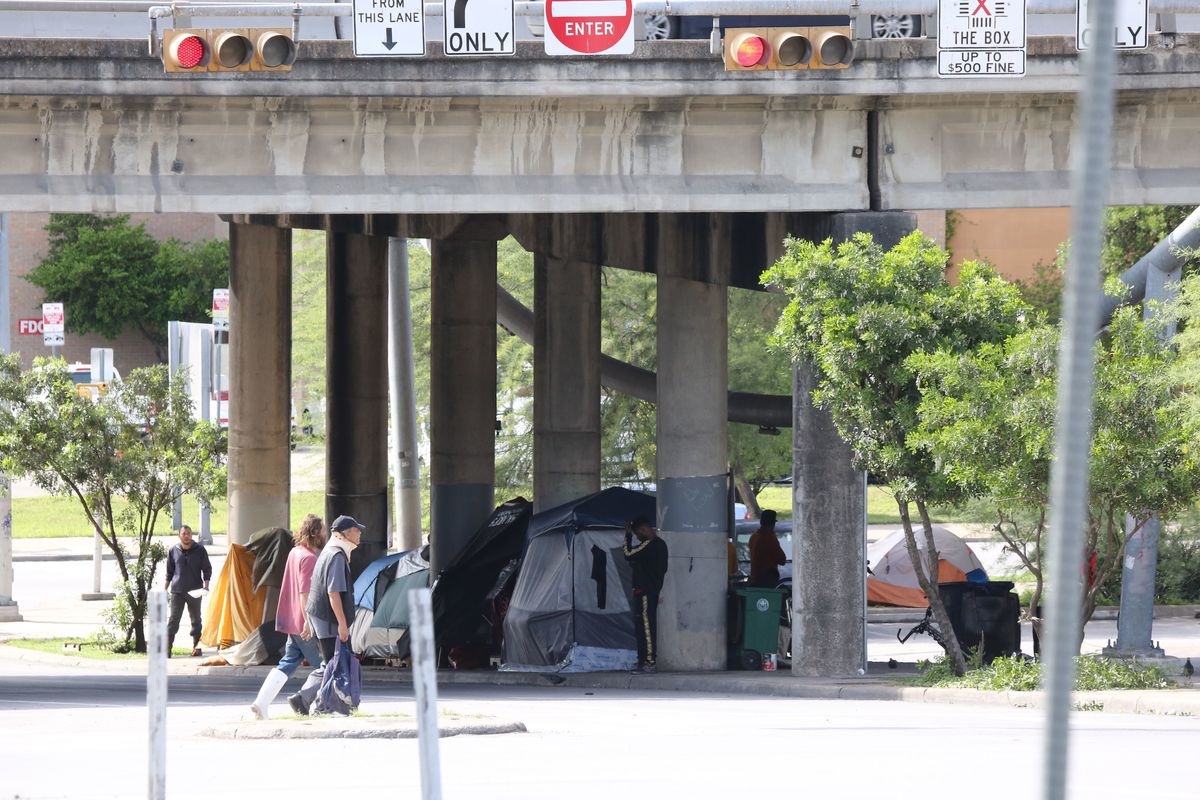 (Charlie L. Harper III/Austonia)
Leaders of the local nonprofit group "Save Austin Now" said Monday their effort to roll back a year-old city ordinance allowing camping in public spaces has drawn 24,000 petition signatures, well over the amount needed to put their initiative on the ballot in November.
---
City officials confirmed that the group submitted the petition, which needs 20,000 validated signatures to get ballot consideration, but said it could take weeks for all the signatures to be certified.
"We are ecstatic to have turned in so many signed petitions from every neighborhood, every zip code, and every demographic across our city from residents who just want to live in a safe city," said Save Austin Now co-founder Matt Mackowiak, who is also chairman of the Travis County Republican Party. "The homeless camping ordinance has been a disaster for our city."
Last summer, the Austin City Council abolished the city's ban on public sitting, panhandling, lying and camping after homeless advocates said such bans criminalize people who live on the street, and trap them there by making them targets for police action and creating criminal records.
In October, the council revisited the issue and limited where camping was allowed, banning it from sidewalks, near houses, near the Austin Resource Center for the Homeless and other shelters, and outside businesses during operating hours, among other limits.
In a texting campaign, Travis County Democrats have accused the group of misleading the public in order to get more signatures and as late as Monday urged recipients to call the Travis County Clerk's office to have their signatures removed. But a city spokesman said that once the petition is submitted, signatures cannot be removed.
Local Democratic party officials could not be reached to comment on Monday.
Mackowiak said the effort is bipartisan and has no agenda beyond prohibiting tents on city streets and sidewalks, under highway overpasses and along medians.
If the petition is certified, voters will get to decide on whether to roll back ordinances to where they were before the ban was lifted in June 2019—no panhandling at night, no public camping, no sitting or lying in public places.
"This is a standard of living issue for every neighborhood in Austin," said Save Austin Now co-founder Cleo Petricek, who describes herself as a lifelong Democrat. "There is no partisan angle to wanting a safe neighborhood."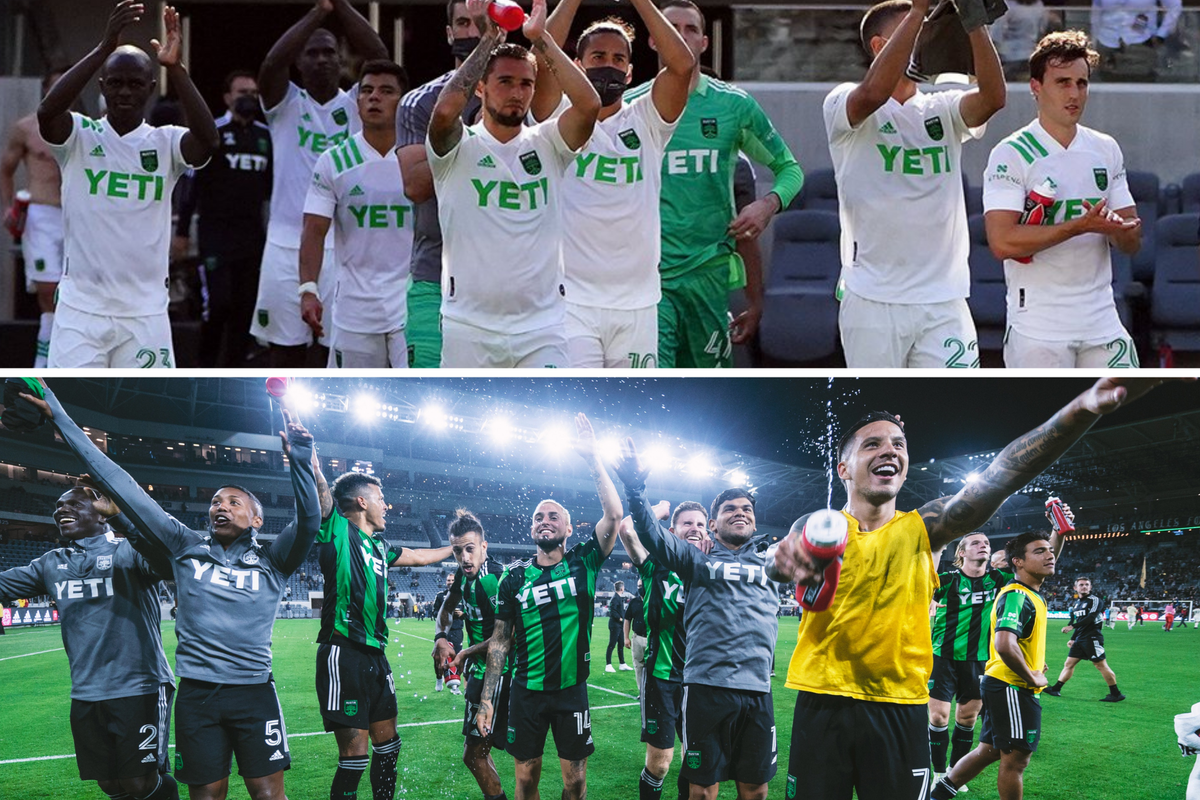 Over a year after they took the stage for the first time in Los Angeles, Austin FC returned to Banc of America Stadium to snatch the No. 1 spot from LAFC in a 2-1 statement win late Wednesday night.
Austin FC, which has flirted with the top spot in the MLS West this season, has now solidly reached the summit just a year after its second-to-last first season finish. The new top dogs are now 7-2-3 overall.
Here's a look at three highlights from the match: