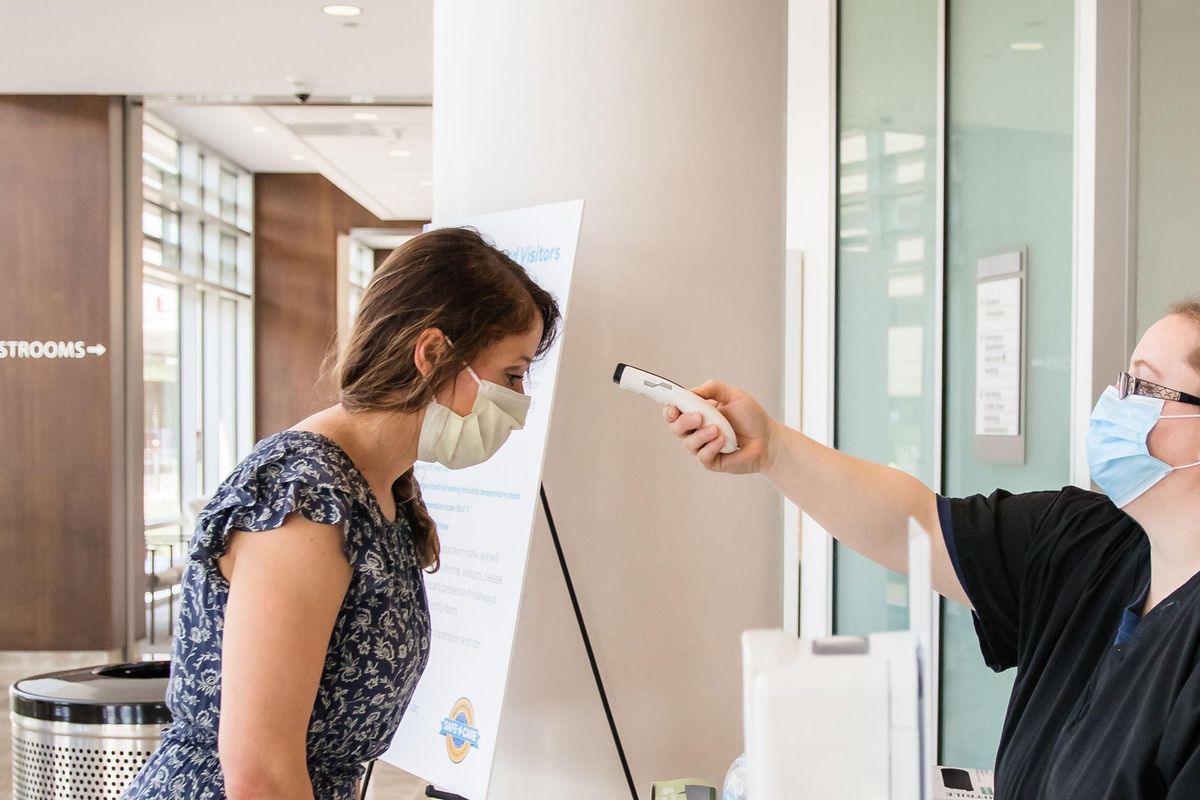 Before Wednesday, COVID patients at Austin's St. David's Medical Center were not allowed any visitors as the third surge surpassed case rates from the summer of 2020.
---
A representative told Austonia that as of Sept. 1, COVID patients are allowed one visitor a day as hospital officials attempt to strike a balance between allowing patients to see their friends and family and curbing the alarming spike.
Last summer proved harrowing as the first surge sent a panic through the nation, with weekly COVID death rates rising to as high as 38 in Austin in the height of the summer. Many patients lost their lives to COVID in solitude as hospitals tightened visitation policies to prevent community spread.
Austin's three major hospital systems, St. David's, Baylor Scott & White and Ascension Seton, had imposed no-visitor policies with some exceptions by mid-June of 2020.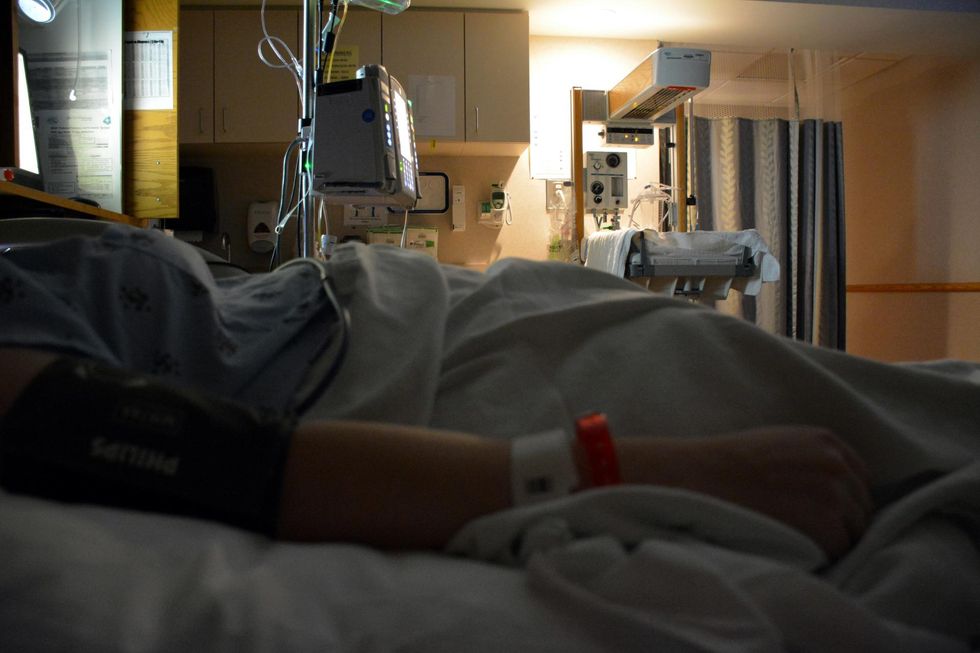 (CC)
As cases subsided and ICU beds were less in-demand, visitation policies were eased. While all three have alleviated some of their strictest policies, some have reinstated tighter visitation rules in recent weeks.
On Tuesday, July 27, Baylor Scott and White Health reinstated their no-visitor policy on COVID patients.

However, some COVID patients can have one visitor over the age of 16 if they:
are receiving care from pediatric units or NICU
in labor or receiving postpartum care
are undergoing a surgery
are having difficulty understanding or making decisions
or are receiving end-of-life care
Dr. Rob Watson, chief medical officer for Baylor Scott & White Health's Greater Austin region,
recently told KXAN
that these are not new policies and were in place in previous surges.
"We're trying to protect our patients, we're trying to protect our staff, we're trying to protect their family members," Watson said.
Other hospitals have implemented similar moves. On July 29, Ascension Seton adjusted their visitations to allow COVID patients one visitor at a time, while non-COVID patients may have as many as two.
Visitors in all healthcare facilities must adhere to strict rules—visitors for COVID patients are not allowed to leave the patient's room or visit common areas and many waiting rooms sit empty and devoid of furniture. Masking is required at all locations, and some require COVID screenings beforehand as well.
As hospitals sit in limbo on their visitation policies, so does the greater Austin area. Austin's weekly death rate rose above the same week last year for the first time on Friday, Aug. 27, as 19 Austin-area residents lost their lives to COVID. On Aug. 13, COVID hospitalizations in Texas surpassed the peak of the first summer surge with 11,261 patients, and Gov. Greg Abbott scrambled to bring healthcare workers and resources in from other states to alleviate overcrowded hospitals and depleting supplies.
But Austin Public Health officials said they are "cautiously optimistic" as cases and hospitalizations in the area begin to dip. As of Tuesday, the seven-day moving average of COVID hospital admissions is 70.3, down from 83.6 on Aug. 11. Under 600 COVID patients are in area hospitals, down from a peak of 653 on Aug. 25, and ICU patients are starting to slightly go down as well.
With the school year underway and 817 cases in Travis County schools, however, hospital officials will likely be tasked with tough visitation policies for weeks to come.