Get connected with our daily update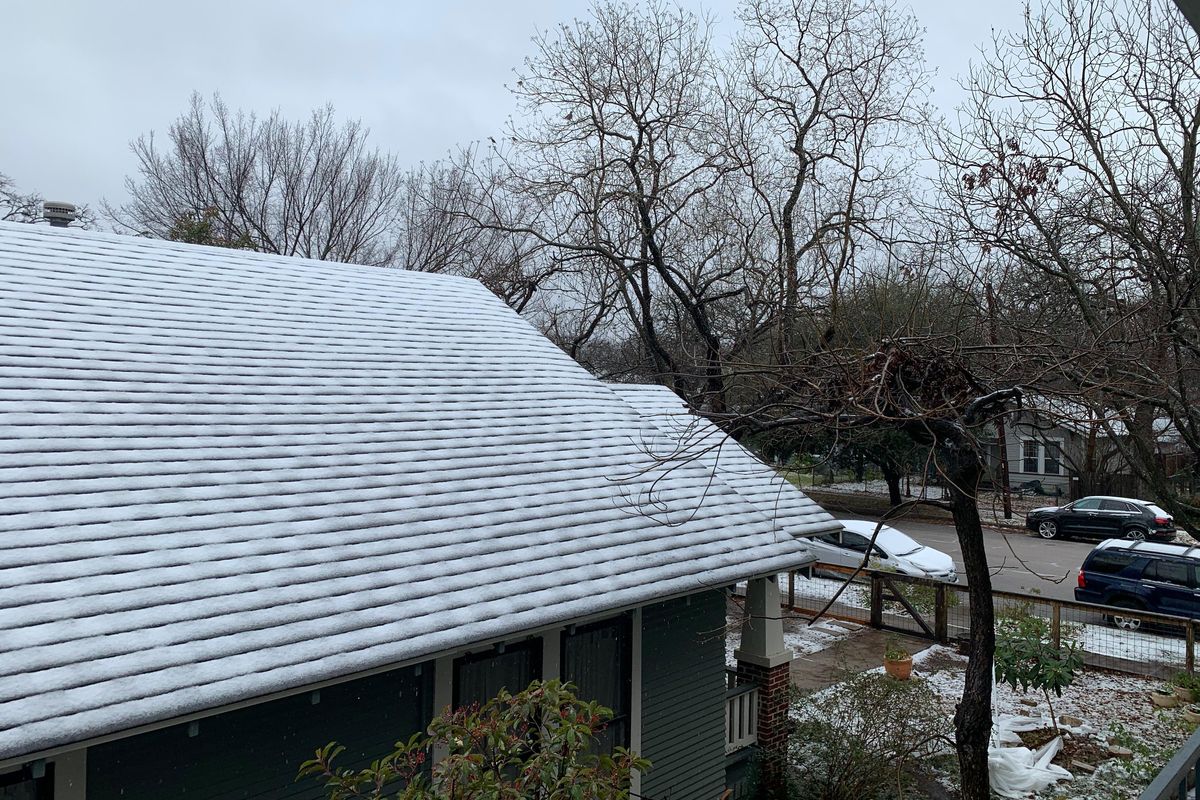 Home sales in the five-county Austin metro declined 8% year-over-year in February after the winter storm "thwarted housing market activity for nearly two weeks," according to the Austin Board of Realtors' latest monthly report. This is the first time sales have dipped since June 2020, but the organization expects a quick recovery given that demand remains high.
---
"Although the winter storms slowed activity in February, this does not indicate a market slowdown," ABoR President Susan Horton said in a statement. "We're still very much in a seller's market."
Despite the decrease in the number of sales last month, the median home price continued to rise—increasing 22.5% year-over-year to an all-time high of $395,000. Market demand also drove the housing inventory down to a record low of 0.4 months of inventory, which means that if no other homes were listed the current inventory would sell in a week. A balanced housing market has 6 to 6.5 months of inventory, according to the Texas Real Estate Research Center.
Low inventory is not a new problem in the Austin housing market. But combined with a nationwide inventory shortage and rising mortgage rates, it could leave prospective homebuyers in a vice grip. "Until we have more supply, the lack of inventory and prices rising nationwide are going to present challenges for homebuyers," National Association of Realtors Chief Economist and Senior Vice President of Research Lawrence Yun said in a statement.
The Austin housing market is just stupid right now. We moved here to pursue a dream of building a home. It's looking increasingly likely that's not going to happen, and we're going to have to move. Feeling crushed. Could use some cheering up.
— Dan (@danielsfields) March 13, 2021
Market trends in the city of Austin mirrored those in the larger metro, according to the report. Sales decreased 4.6% year-over-year to 834 in the month of February, while the median sales price spiked 24.3% to $491,000—an all-time high—over the same time period. Inventory also fell slightly, from 0.6 months to 0.5 months.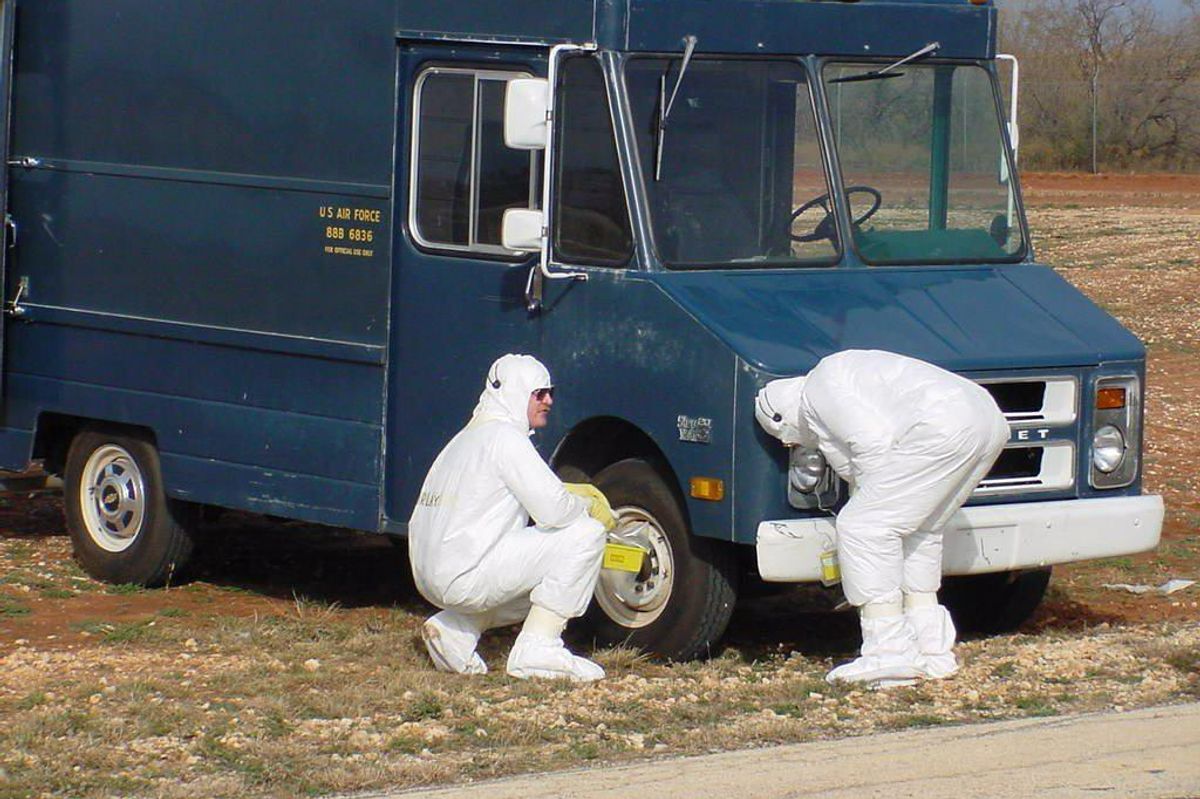 Hazmat suits, low-flying aircraft and more will be seen this week as Austin hosts an exercise to prepare for radiological incident.
The project, called Cobalt Magnet 22, involves more than 30 local, state and federal agencies planning for 18 months to be prepared in the event of radiological threats. It will start Monday and last through May 20.
What to expect: Field teams in protective clothing using radiological monitoring and detection equipment, low-flying aircraft conducting data-gathering overflights, and groups of first responders and others staged at various locations.
The exercise is part of a regular program of training, exercises and planning.
"Th City of Austin is pleased to welcome NNSA and the numerous local, state and federal agencies participating in Cobalt Magnet", said Juan Ortiz, Director of Austin's Homeland Security and Emergency Management Office. "Our goal in this exercise is to test our procedures and make improvements to ensure we're keeping the Austin/Travis County community protected."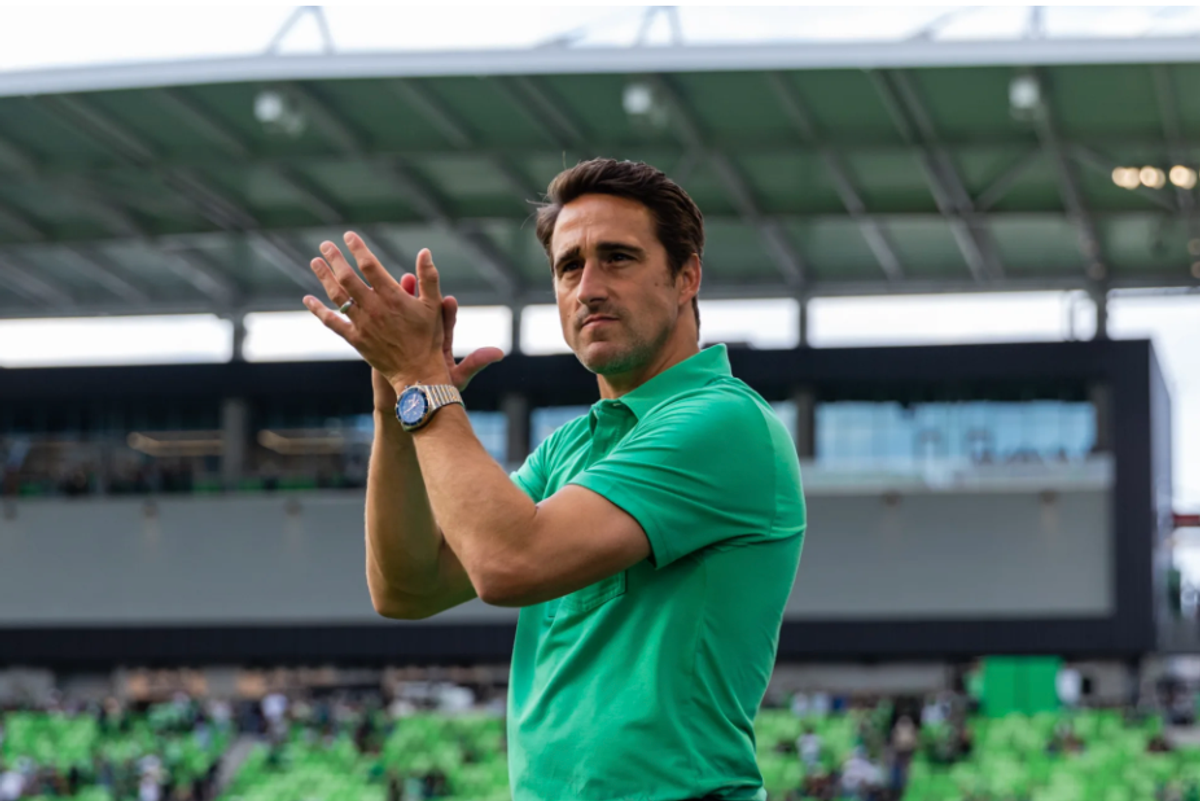 Austin FC head coach Josh Wolff is here to stay as the Club announced he signed a three-year contract extension.
Wolff, who was previously an assistant coach for the U.S. Men's National Team, will coach Austin FC through the end of 2025 under the new contract.
Wolff has been the Austin FC head coach since November 2019. In the team's first year, some hoped to oust Wolff as the team was at the bottom of the Western Conference. But this year, the team is at the top, ranking No. 3.
"This is still a young, growing Club but seeing our vision for Austin FC come to life on and off the field has been one of the great honors of my career. My staff and I will keep working every day to represent the city, and to develop our team both competitively and as human beings. The best is yet to come," Wolff said.