Get connected with our daily update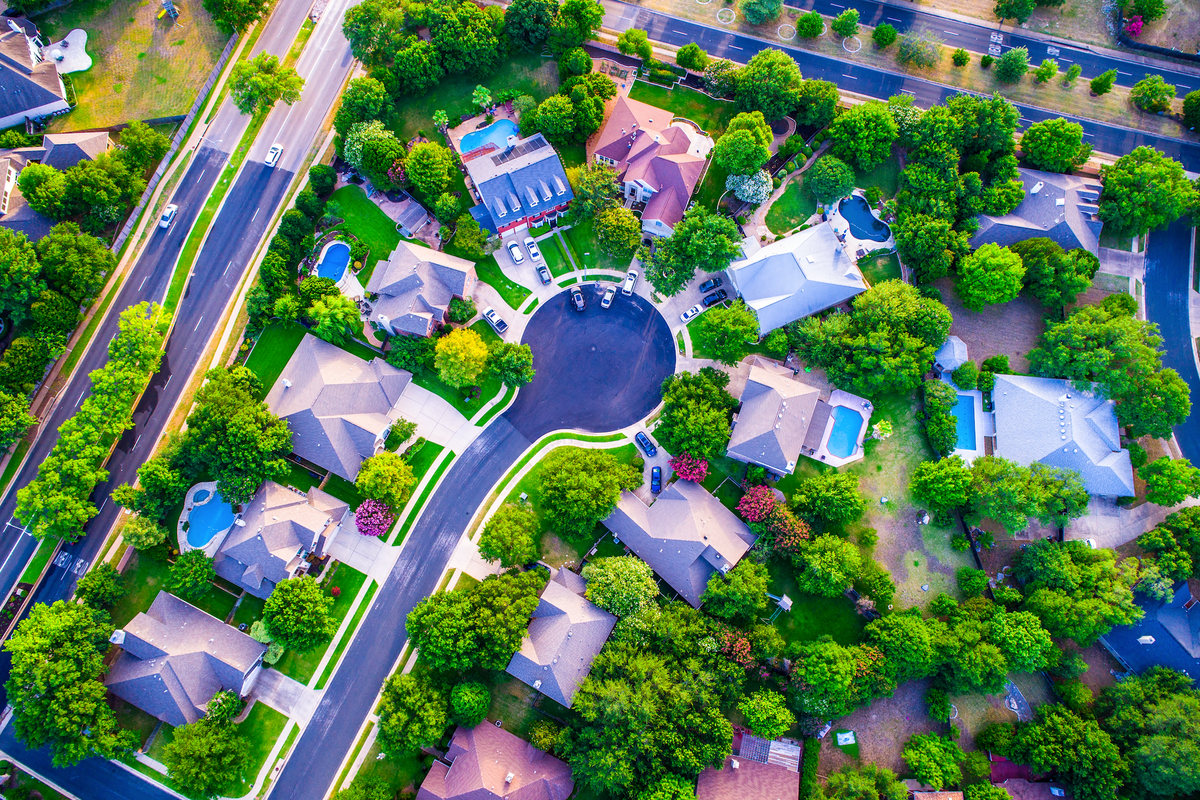 Austin's record-setting home prices have drawn a lot of attention recently. But this trend extends beyond the city limits.
Home prices across the five-county Austin metro are rising at an even faster clip than in the city of Austin: 42.2% year-over-year compared to 34.9%, according to the Austin Board of Realtors' May market report.
---
Here's the county-by-county breakdown for median home price:

In Travis County it rose 41% to $550,000.
In Williamson County it rose 50% to $435,000.
In Hays County it rose 42.5% to $380,000.
In Bastrop County it rose 24% to $321,250.
In Caldwell County it rose 26.9% to $239,000.
Population growth mirrors this trend, with numbers rising faster in the outlying areas than in the city of Austin. Between 2010 and 2019, the city's population grew 22.1% to 978,908, according to the U.S. Census Bureau. The metro, on the other hand, grew nearly 30% to 2,227,083 over the same period.
Here's the county-by-county break for population growth.

In Travis County it rose 24.4% to 1,273,954.
In Williamson County it grew 39.8% to 590,551.
In Hays County it grew 46.5% to 230,191.
In Bastrop County it grew 19.5% to 88,723.
In Caldwell County it grew 14.7% to 43,664.
The regional housing market's meteoric rise is also fueled by job growth and relocations. Recent transplants, especially from more expensive cities in California and New York, are enticed by Austin's relatively affordable real estate. But their ability to pay well above list price, often in cash, has priced out many existing residents, who may then be forced to look further afield.
"(T)he sheer demand for housing has created a critical inventory shortage, reinforcing that affordability and accessibility to housing across our region is a real concern and should be a top priority for local leaders," ABoR President Susan Horton said in a statement last week.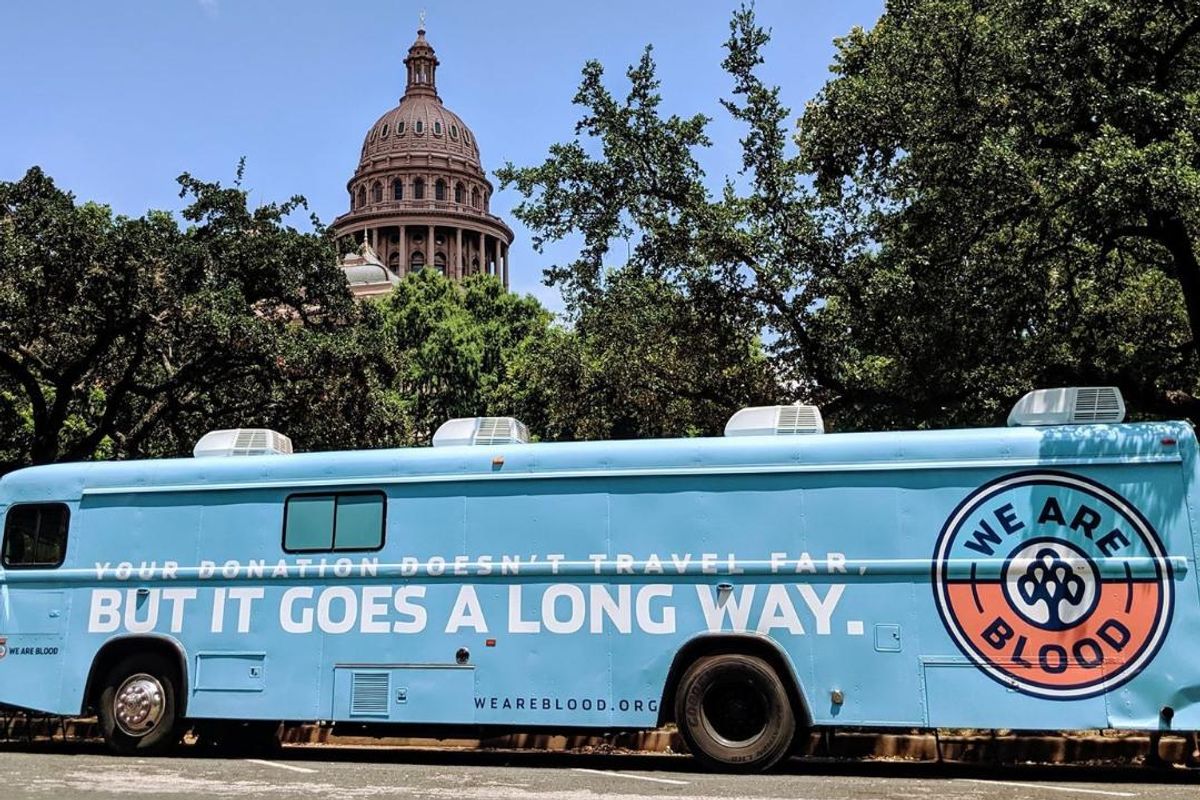 Communities are rallying together after an 18-year-old shot and killed 19 students and two teachers at Robb Elementary School in Uvalde, Texas.
Funds from organizations all around the state–including from Austin's own Los Verdes–are being raised to support families affected by the tragedy. Here's how you can help.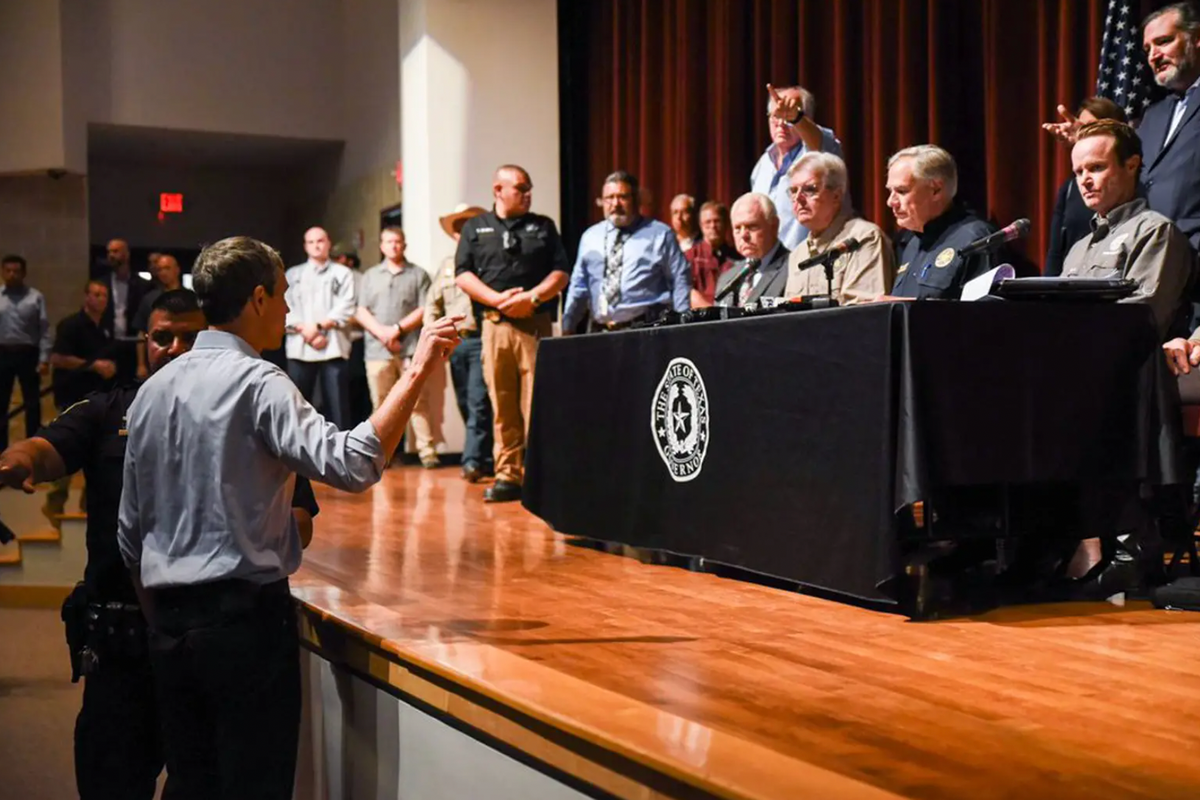 By Patrick Svitek
Beto O'Rourke caused a dramatic scene on Wednesday when he angrily confronted Gov. Greg Abbott at his news conference about the Uvalde school shooting, yelling, "This is on you."
After Abbott was done giving his initial remarks, O'Rourke approached the stage and told Abbott he was "doing nothing" to combat gun violence. He said the Uvalde massacre, in which a gunman killed 19 children and two adults, was "totally predictable."
Some of the Republican officials onstage with Abbott quickly denounced O'Rourke, telling him to go away. Another man onstage used expletives to criticize O'Rourke for interrupting the event. O'Rourke was eventually escorted away amid the unruly scene.
"I can't believe that you're a sick son of a bitch that would come to a deal like this to make a political issue," Uvalde Mayor Don McLaughlin told O'Rourke at one point.