Get connected with our daily update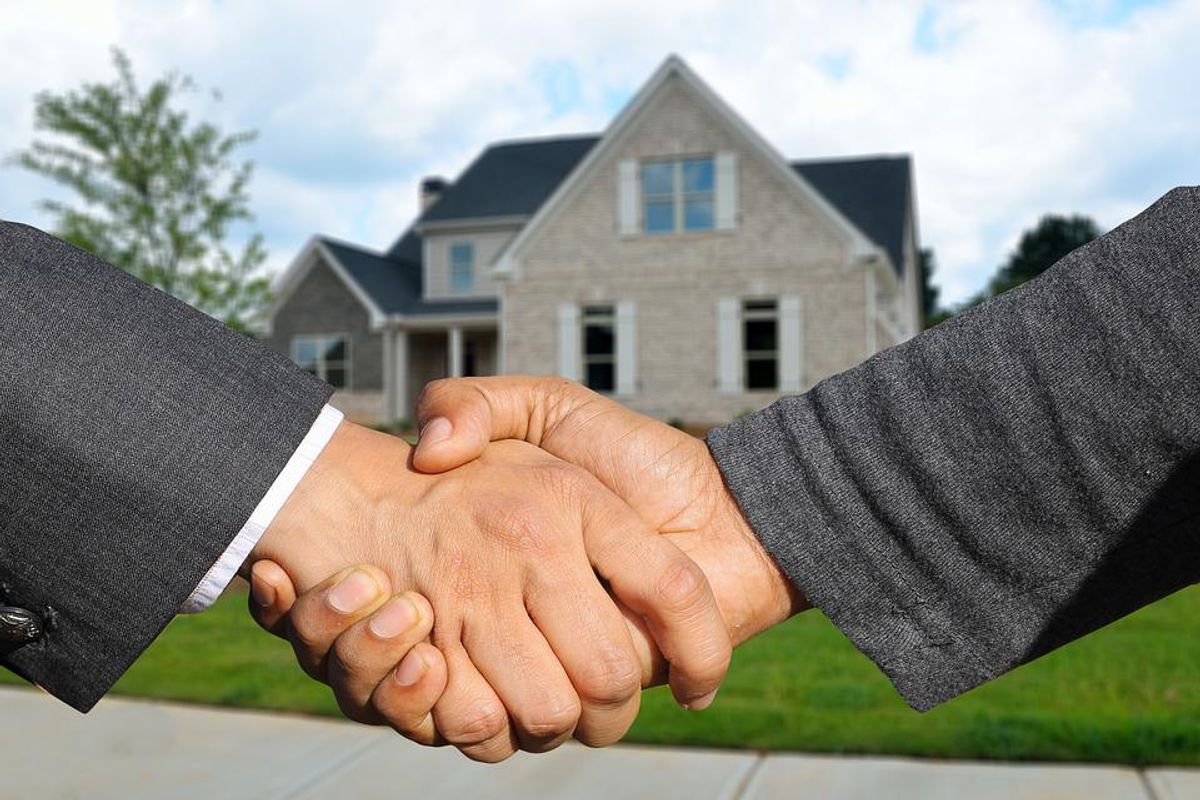 After months of record-setting periods for Austin real estate, the Austin Board of Realtors announced Tuesday that the metro's housing market accounted for over $23 billion of economic activity in 2021, making it the biggest year yet for both home sales and median home prices in the metro.
---
The Austin-Round Rock MSA saw 41,316 homes sold in 2021, 2.5% more than a record-setting 2020. Median home prices skyrocketed as well, rising 30.8% from 2020 to $450,000. The housing market also saw unprecedented impact on Austin's economy, with sales dollar volume jumping to over $23.38 billion, and more homes hit the market in 2021 than any previous year, increasing by 5.9% to 46,449 total homes listed.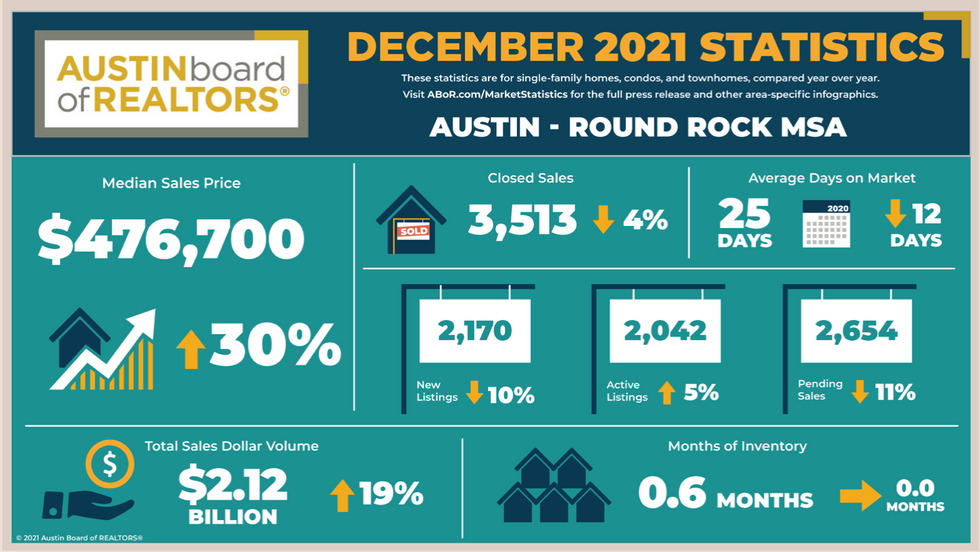 (Austin Board of Realtors)
As many recent Austin homebuyers have experienced firsthand, Austin Board of Realtors 2022 President Cord Shiflet said 2021 was the most "exciting, complicated, fast-paced and record-setting housing market" in Austin's history.
Shiflet dubbed the market as "complicated" for a reason—Austin became a case study on supply and demand in 2021, with demand far outpacing the number of active listings, which dropped by 48.2% to 2,348 homes in 2021.
The metro ended the year with 0.6 months of inventory, a far cry from a "healthy" six-month supply, and houses were snatched at breakneck speeds, spending 25 fewer days on the market when compared to 2020. The average home was on the market for 20 days.
But low inventory is more due to high demand than a stagnant homebuilding market, Mark Sprague, Independence Title's state director of information capital, said in the report.
"In 2021, the record number of homes sold were demand-driven transactions and that demand was influenced greatly by companies continuing to target the region for job creation and expansion," Sprague said. "Even though more homes are being built, listed and sold than ever before, our region is still nowhere close to having a comfortable amount of supply to meet the demand, which is why home prices continue to rise steadily."
Over 23,000 jobs have been promised by companies across the metro as of December 2021, breaking the 2020 record, according to Opportunity Austin, the economic development arm of the Greater Austin Chamber of Commerce. With an influx of major factories and offices, including Tesla's Giga Texas, Samsung's Taylor plant and a planned 33-floor Facebook office, Sprague said the region's booming market paired with a struggling inventory and supply chain issues could be a double-edged sword in 2022.
"In short, 2022 will see a robust market for home sales and property values, but the region must do more to address inventory, " Sprague said.
Shiflet recommended that potential homebuyers make a decision ahead of predicted increases in interest rates and home prices and said that he hopes local politicians will continue to prioritize affordable housing in the election year.
Still, Shiflet said a record-breaking housing market reflects Austin's growing reputation as a hub for talent, tech jobs and a good quality of life.
"With all the new jobs across the region from exciting companies like Tesla and Samsung, Austin was put on the world's stage and captured the hearts and attention of so many," Shiflet said. "We are lucky to call Austin our home when it has so much to offer from a great quality of life to a wonderful destination for innovation and opportunity."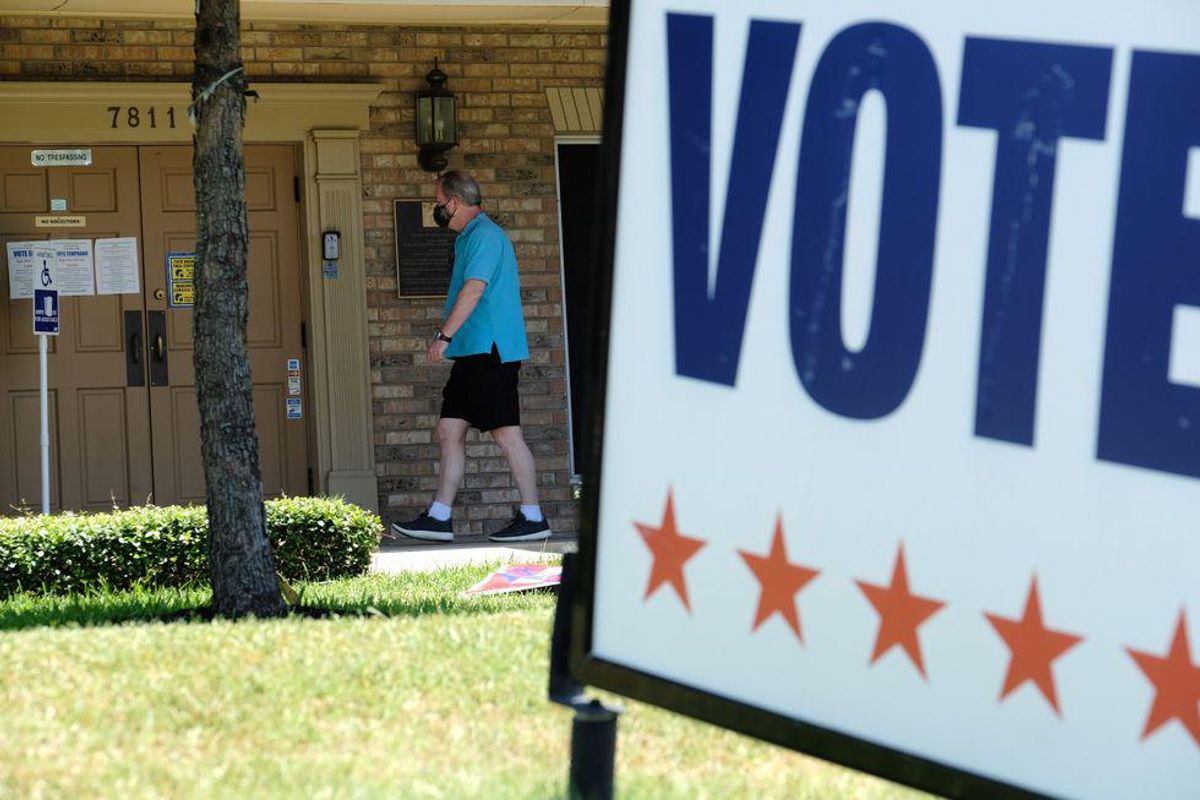 May's second election is here, in which voters will decide on the candidates to represent their party in the November general election after the winner in some March primary races was unclear.
Just like the March primaries, voters will choose which party they choose to vote in. Then based on location, each ballot will show which races are in a runoff.
In Texas, candidates must win at least 50% of the vote to be elected. In the races where the top candidate only received a plurality of votes, a runoff is being held.
Here's everything you need to know before heading to the polls.
Know before you go
Early voting for the Texas primary runoff election begins Monday and will last through May 20; Election Day is May 24.
The registration period for this election has passed; check if you're registered to vote here.
The polls are open from 7 a.m. to 7 p.m. daily. As long as you're in line by 7 p.m., you can vote.
You'll need a valid photo ID to present once you're at a polling location.
Here are the early voting locations in Travis County.
View wait times at polling locations here.
Races to watch in Travis County:
Statewide
Lieutenant Governor
Republican: Incumbent Lt. Gov. Dan Patrick won his primary in March.
Democratic: Mike Collier and Michelle Beckley are vying to be the Democrat candidate on the ballot.
Attorney General
Republican: Incumbent AG Ken Paxton is fighting for his seat against George P. Bush.
Democratic: Rochelle Garza and Joe Jaworski will face off to be the Democratic candidate in this race.
View all the statewide races on the ballot here.
U.S. House of Representatives

View the district you live in here.
District 21
Republican: Incumbent Chip Roy won his primary in March.
Democratic: Claudia Andreana Zapata and Ricardo Villarreal are hoping to secure this vote.
District 35
Republican: Dan McQueen and Michael Rodriguez are going head to head to be the Republican candidate in this race.
Democratic: Former Austin council member Greg Casar won this race in March.
Texas House
District 19
Republican: Ellen Troxclair and Justin Berry are vying to be the Republican candidate in this race.
Democratic: Pam Baggett won her primary in March.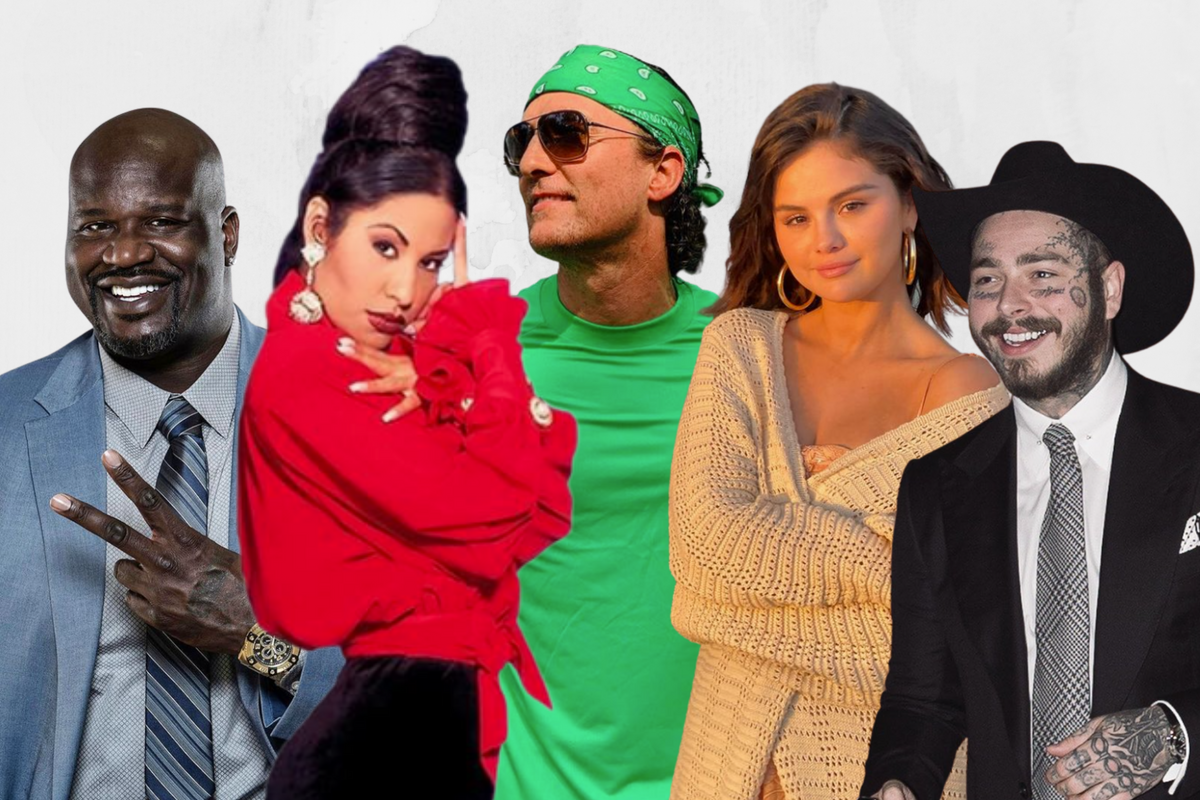 Texas has been home to some of the country's biggest celebrities of all time—think Amarillo resident Georgia O'Keeffe, Lubbock's Buddy Holly and Corpus Christi's famous singer Selena.
The Pudding's People Map of the U.S., which shows each city's "most Wikipedia'ed" resident, placed celebrities from all walks of life on the Texas map. As for Central Texas celebrities, there are some interesting (and not so surprising) names on deck.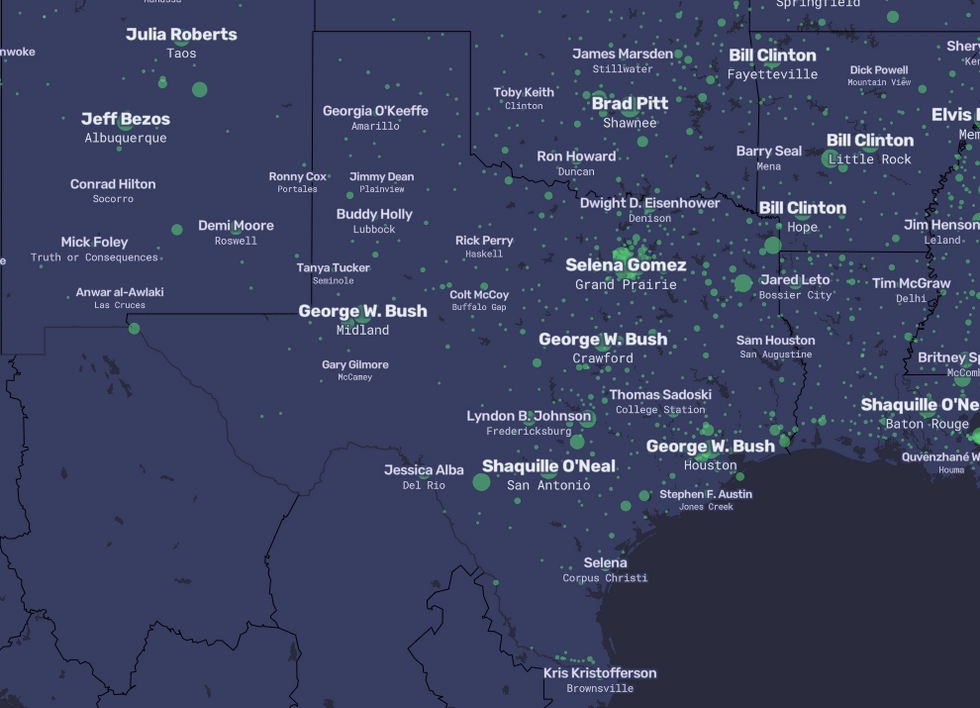 (The Pudding)
Proving that Austin is "alright, alright, alright," Minister of Culture Matthew McConaughey is both Austin's and Uvalde's top Wikipedia'ed resident. McConaughey, who was born in San Antonio adjacent Uvalde, has deeply ingrained himself in Austin by studying Radio-Television-Film at UT Austin, starring in the Austin-filmed movie "Dazed and Confused" and investing in Austin FC.
Heading down just a few miles south, San Marcos claimed former president Lyndon Baines Johnson as Texas State University's most famous alumni, who graduated in 1930, and was also named in Fredericksburg. LBJ wasn't the only ex-president on the map—George W. Bush was listed as the top resident in Dallas, Midland, Houston and Crawford.
You'll see some other names with ties to Austin strewn around the state: Janis Joplin in Beaumont and Port Arthur; Stone Cold Steve Austin in Victoria and Edna; Dan Rather in his hometown of Wharton; and Waylon Jennings in Littlefield.
Venturing outside of the central areas, there are big celebrities who call Texas Home. Actress and artist Selena Gomez dominated search traffic in her hometown of Grand Prairie, musical artist Post Malone was most "Wikipedia'ed" in Grapevine, and Shaquille O'Neal was named in the city where he went to high school, San Antonio.
Plus, Thomas Haden Church, Angela Kinsey, Jessica Simpson, Chuck Norris, Roy Orbison, Ron White, Jessica Alba, Colt McCoy, Jimmy Dean and Johnny Manziel all had at least one city covered on the list.
Where's Texas' newest resident, Elon Musk? You'll find him still in Los Angeles, as his foray into Texas living has just begun.
Click here
to view the full map.