Get connected with our daily update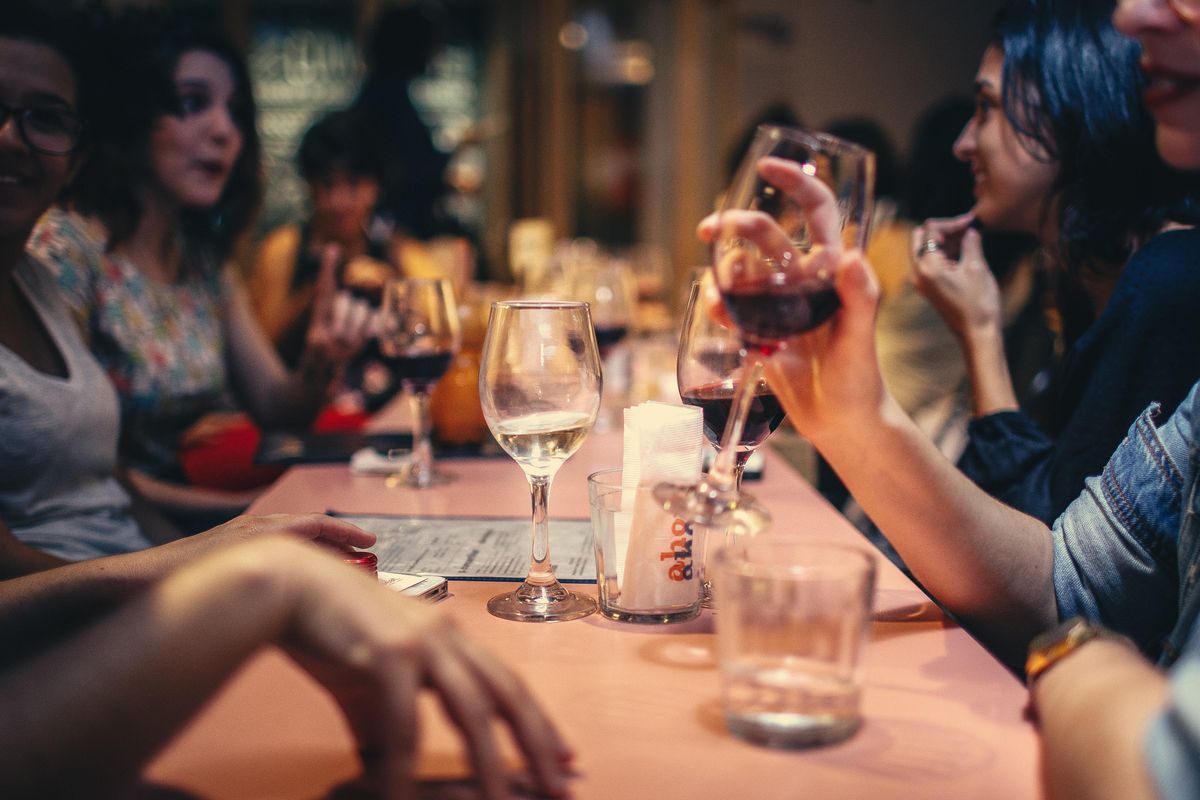 (Pexels)
Grant Weddle, 23, isn't totally sure how he contracted COVID-19.
A friend of his went out to the bars one night in early December, and after spending time with her, they had both developed symptoms.
---
Now that Weddle has recovered from COVID, he feels differently. "I don't feel as at risk as before," he said.
Others feel similarly.
Lynn, a 23-year-old server who works in North Austin and asked to be identified by her middle name, tested positive for COVID in late December after experiencing mild, allergy-like symptoms. Since then, she has noticed an attitude shift. "It sounds bad to say but I feel kind of invincible," she said. "In my head, I should be free from COVID at least through March."
Germ theory
The 20- to 29-age group is less at risk for hospitalization and death due to COVID, accounting for 26% of the confirmed cases in Travis County but only 8% of hospitalizations and 1% of deaths. But local public health officials have stressed that they can easily spread the virus to others and should observe precautions to avoid doing so.
This concern became especially acute in the wake of the Christmas and New Year's holidays when nearly half of the new cases confirmed in Travis County were in the 20-29 and 30-39 age groups, which officials attributed to social gatherings and travel. They also criticized state-level loopholes that allow some bars "masquerading as restaurants" to remain open.
There is still confusion about how long a person who has recovered from COVID may be immune to it, according to the Centers for Disease Control and Prevention.
Weddle knows this. "I'm not naive in thinking that I'm home free, and I'll never get (COVID) again," he said, adding that he continues to take precautions—such as masking while in public—to avoid acting as a carrier.
Still, having COVID has changed his outlook.
Risk assessment
Weddle, who works as an essential worker and asked that his exact job title not be used, said he has taken the pandemic seriously since it began in March. Because his job puts him in contact with strangers every day, he traded out nights on Sixth Street for board game nights at home.
But it's not that easy for someone in their early twenties to avoid socializing—especially those who have recovered from COVID and now feel the chances of getting it a second time are almost nonexistent.
Weddle went out to the bars for New Year's Eve, which he acknowledged was risky. "I guess being locked inside for as long as I was (with COVID), I was cooped up and I needed a release," he said.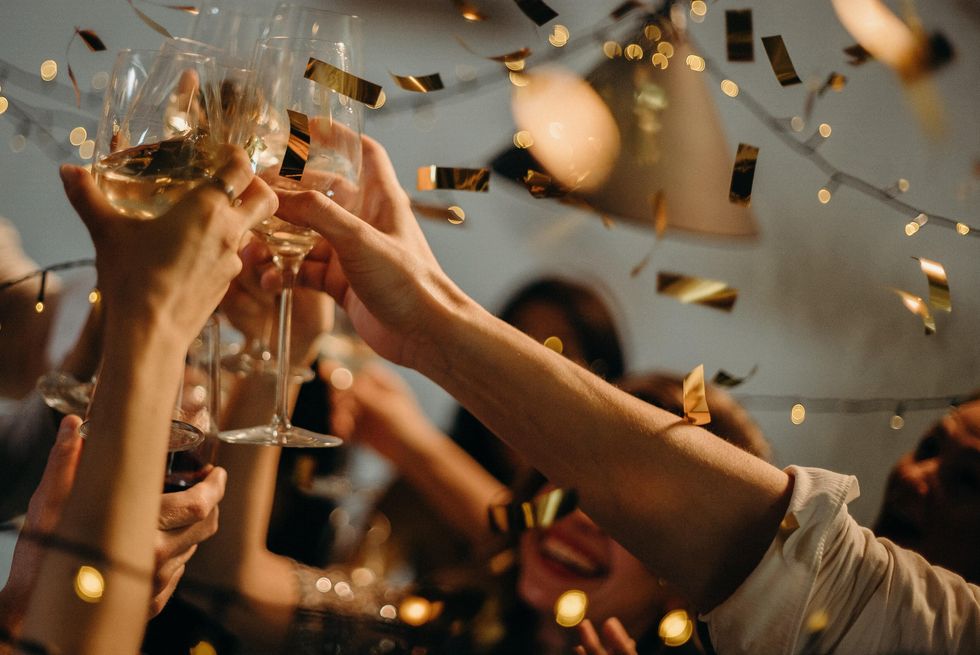 (File photo)
Weddle feels comfortable talking to his friends and posting on social media about his experience with COVID because he contracted the disease despite doing his best to adhere to local public health recommendations. "I got it because someone else went out and gave it to me," he said. "It's not my fault."
Lynn, who is also an essential worker, feels similarly. She said her social media feeds are full of people who appear to be taking fewer precautions than she is. "Not necessarily in shoulder-to-shoulder bars but going out to eat, getting brunch with a friend, on Sixth Street," she said. "Because my friend group is just as lax as I am, I'm not necessarily worried about how I'll be received."
Despite feeling invincible and taking some risks, Lynn feels like she is taking adequate precautions to prevent spreading the virus to other people should she be exposed to it again. When visiting her mom, who lives outside of Fort Worth and works in the medical field, she avoids going out the week or two prior. She is also comforted by the fact that her mom has received the first dose of the vaccine and is regularly screened for COVID at work. "She has way more access to testing than anyone else that I know, so I feel more chill," she said.
Still, Lynn is eager for more people to get vaccinated, including her. She said wants the vaccine so she can feel more secure working and going out. "As soon as the vaccine is readily available, I will be first in line," she said.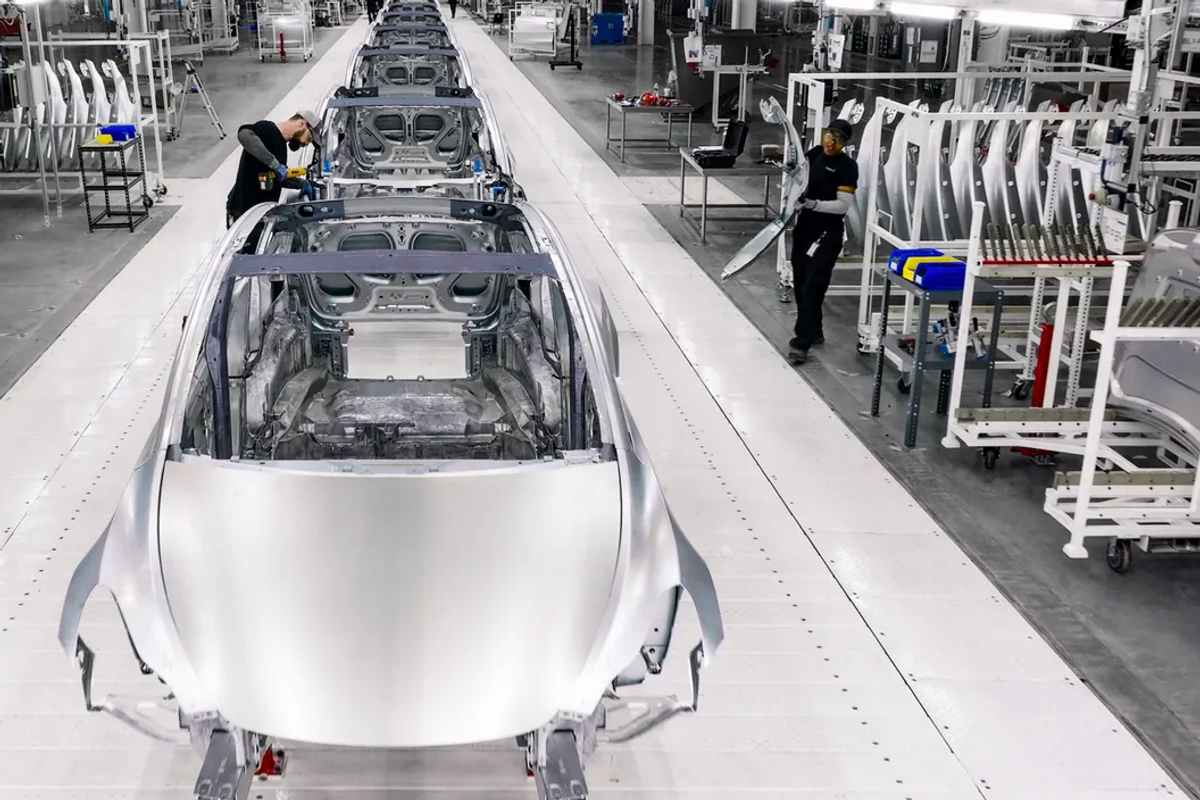 Giga Texas, the massive Tesla factory in southeast Travis County is getting even bigger.
The company filed with the city of Austin this week to expand its headquarters with a new 500,000-square-foot building. The permit application notes "GA 2 and 3 expansion," which indicates the company will make two general assembly lines in the building.
More details about the plans for the building are unclear. The gigafactory has been focused on Model Y production since it opened in April, but the company is also aiming for Cybertruck production to kick off in mid-2023.
While there is room for expansion on the 3.3 square miles of land Tesla has, this move comes after CEO Elon Musk's recent comments about the state of the economy and its impact on Tesla.
In a May interview with Tesla Owners Silicon Valley, Musk said the gigafactories in Berlin and Austin are "gigantic money furnaces" and said Giga Texas had manufactured only a small number of cars.
And in June, Musk sent a company wide email saying Tesla will be reducing salaried headcount by 10%, then later tweeted salaried headcount should be fairly flat.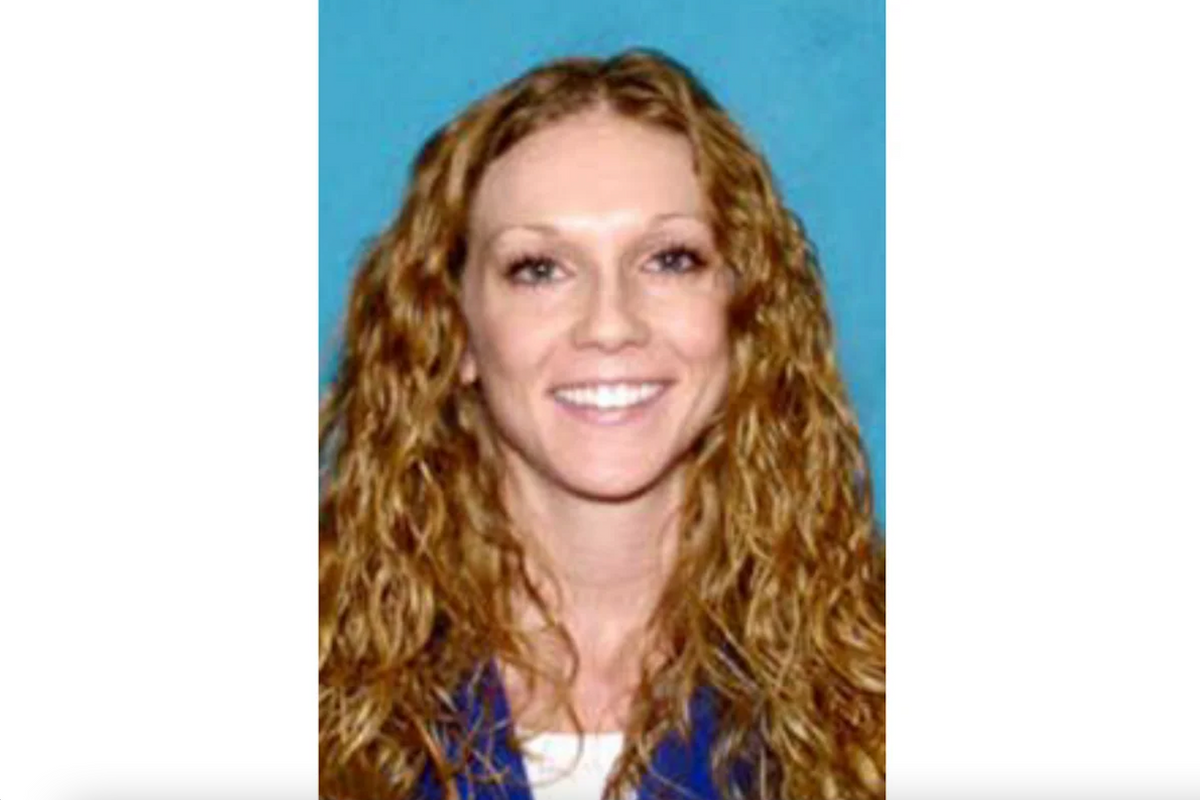 The Austin woman suspected of killing star cyclist visiting from out of town, Moriah "Mo" Wilson, has now been captured after evading arrest for more than a month.
Kaitlin Marie Armstrong, an Austin yoga instructor, is believed by officials to be the killer of Wilson, who was found with gunshot wounds in a friend's house on May 11. The murder is being investigated as a crime of passion after Wilson met up with Armstrong's ex-boyfriend.
According to the U.S. Marshals, Armstrong was located at a hostel on Santa Teresa Beach in Provincia de Puntarenas, Costa Rica. Officials said she may have been using her sister's name after fleeing Austin on May 14, the day after police questioned her. She was last identified at Newark Liberty International Airport on May 18.
Federal authorities say they plan on returning Armstrong to the U.S., where she'll face charges of murder and unlawful flight to avoid prosecution.
Here's a timeline of events since the night of Wilson's murder.
The night of her death, Wilson met with Armstrong's ex-boyfriend Colin Strickland, a fellow pro cyclist. According to an affidavit, the pair went swimming, then to dinner, before he dropped Wilson off at her friend's home where she was staying in East Austin at around 8:30 p.m.
While Wilson and Stickland had previously had a romantic relationship, Stickland said the two were friends. The affidavit says Strickland lied to Armstrong about his whereabouts that evening.
Video footage shows Armstrong's Jeep pulled up nearby the home within a minute of Wilson arriving home.
At around 10 p.m., Wilson's friend called Austin police after finding her in a pool of blood. Wilson had been staying with the friend ahead of the upcoming bike race in nearby Hico, Texas.
Armstrong was brought in for questioning the day after the murder and released after appearing "very still and guarded" when confronted with video evidence.
The Lone Star Fugitive Task Force said her black Jeep Cherokee was sold to a South Austin CarMax dealership on May 13 for $12,200.
She leaves from the Austin airport on May 14.
Shell casings found on the scene matched a gun belonging to Armstrong.
Austin police obtained an arrest warrant for Armstrong on May 17.
She took a flight from Newark Liberty International Airport to San Jose, Costa Rica on May 18 using a fraudulent passport, according to the Marshals.
On May 25, another warrant was obtained for unlawful flight to avoid prosecution.
On June 29, she was captured by the U.S. Marshals