Get connected with our daily update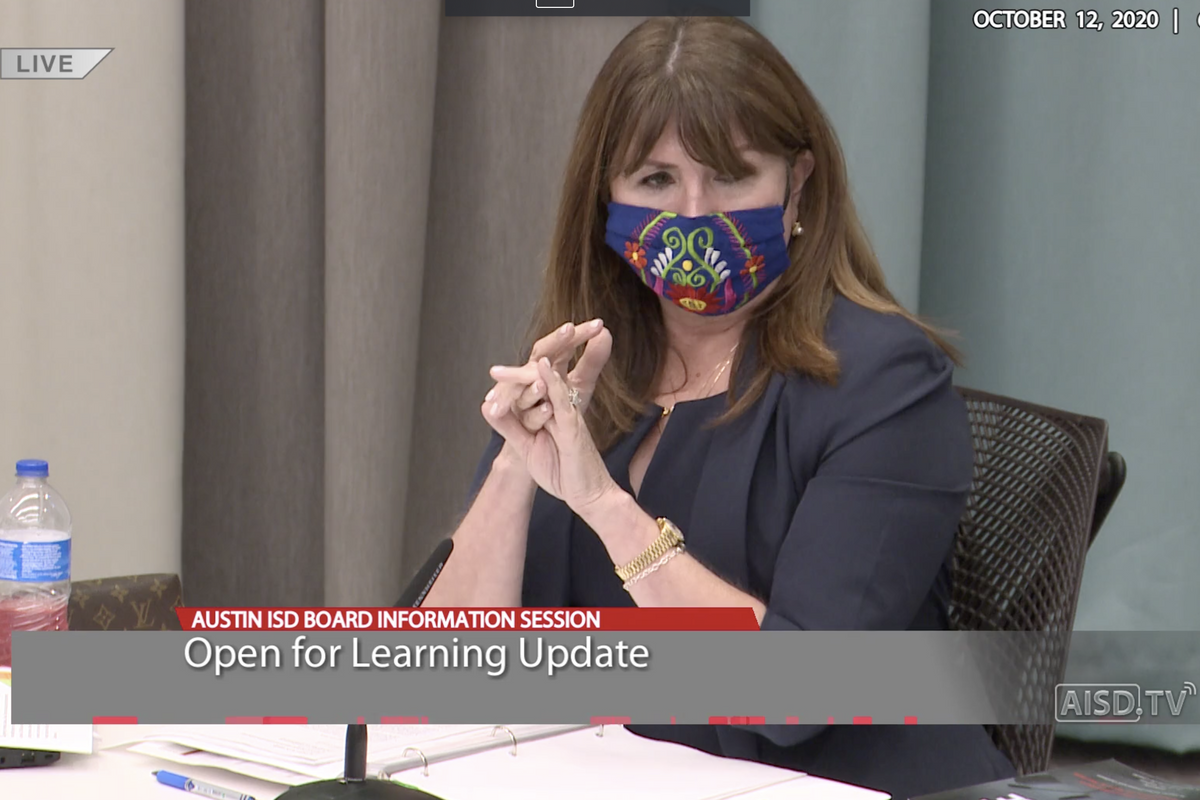 (Austin ISD)
After reporting a drop in enrollment and discussing the need for possible teacher layoffs, Austin ISD is seeing an increase in the number of students who are returning to campus. But overall enrollment continues to fall behind last year's numbers, raising questions about how the district will make up for a shortfall in state funding.
---
When in-person classes began on Oct. 5, AISD reported an attendance of 6,045 elementary students. One week later, in-person attendance had grown to 9,976, or nearly a third of the district's elementary students.
AISD Superintendent Dr. Stephanie Elizalde thanked parents for sending their students back to their classrooms and teachers for reporting to work during a board meeting on Monday.
But overall, enrollment continues to be an issue. As of Monday, enrollment reached 75,168, up slightly from 75,001 on Sept. 25 but still fewer than its enrollment of 80,621 last year.

Elizalde has attributed the drop in enrollment to virtual learning and emphasized that this trend is not unique to AISD.
Regardless, the drop could have serious repercussions for the district's finances because state funding is based on average daily attendance.
Chief Business Officer Larry Throm told the board on Sept. 28 that the current enrollment numbers would lead to a $51.4 million shortfall in the amount of state funding AISD receives. To make up for this, Throm said the district will have to consider laying off as many as 232 teachers, as well as cutting costs elsewhere.
Elizalde told the board on Monday that she is advocating for policy changes at the local, state and federal levels to address these funding challenges.
"We think we should be given the same dollars as if every student showed up because there have been so many additional expenses," she said, citing the costs of PPE and plexiglass needed for safe, in-person learning.
Other concerns
Although hundreds of Austin ISD teachers pledged not to attend in-person classes when they began on Oct. 5, Elizalde reported that overall teacher attendance was higher than in recent years with 175 teachers out the first day of in-person learning compared to 397 last year.
During the first week of classes, 98% of elementary teachers posted in-person attendance. Middle school teachers posted attendance rates between 94% and 96% and high school teachers between 94% and 98% that same week.
Compared to the 2019-20 school year, AISD reported fewer teacher absences during the first week of classes this year.
Elizalde also said that AISD has issued more accommodations to teachers who do not wish to return to campus than either Dallas ISD or Houston ISD, both of which are significantly larger. AISD has issued accommodations to more than 700 teachers, and a few hundred more to other staff members. DISD and HISD, on the other hand, have issued 62 and 81, respectively.
Elizalde has also formed and met with two focus groups, one with teachers and another with principals, to discuss changes based on their feedback. So far, AISD has eliminated a handful of assessments to streamline processes and ensure that any collected data is valid.
More on AISD: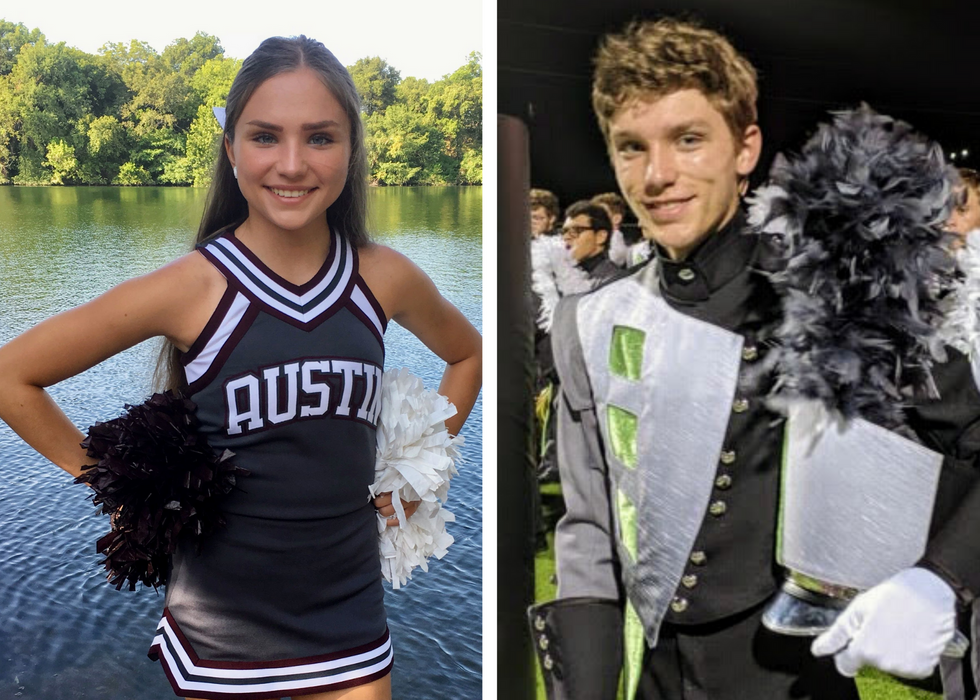 Austin ISD continues its phased-in reopening, but kids' social lives remain absent(Sheryl and Dean Jett)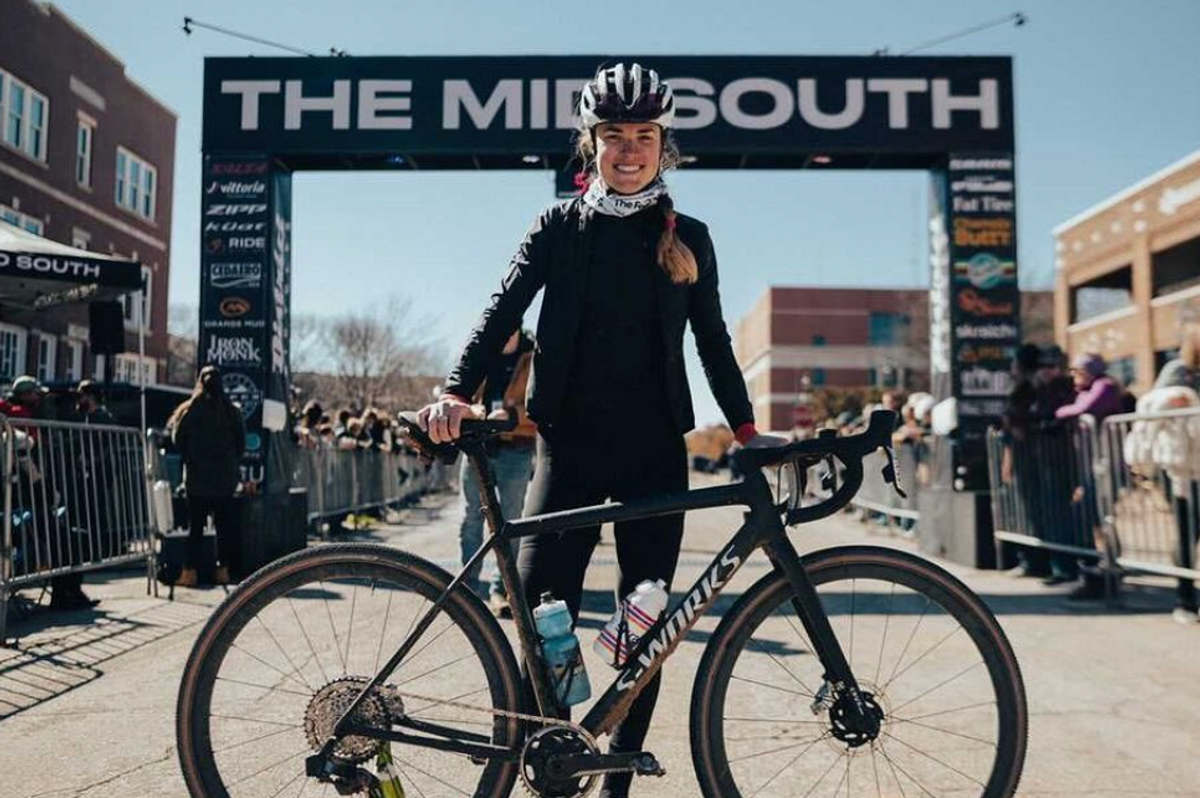 Austin police are investigating the killing of Moriah "Mo" Wilson after she was found with gunshot wounds inside an Austin home.
Wilson, a gravel and mountain bike racer, was visiting Austin from Colorado in preparation for the Gravel Locos race on Saturday taking place in Hico, a small town 2 hours from Austin.
On Wednesday, her roommate came home and found Wilson unresponsive with "a lot of blood near her," police said. It is now being investigated as a suspicious death. No further information on the suspect or motive behind the killing are available at this time.
Wilson recently had become a full-time biker after winning a slew of races in the past year.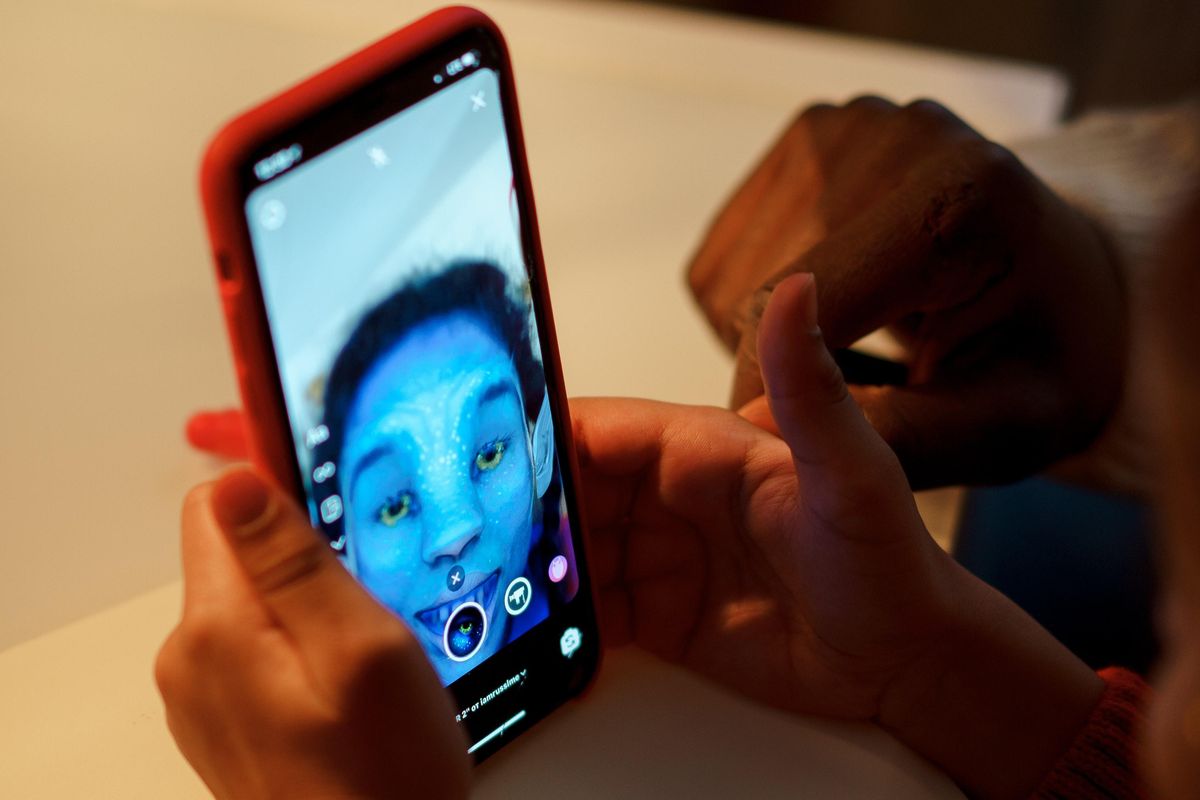 Some of your favorite Instagram filters can't be used in Texas anymore and Austinites are sounding off on social media.
Meta, Facebook and Instagram's parent company, announced on Wednesday that certain filters would no longer be available in Texas.
The change is a result of Texas Attorney General Ken Paxton's lawsuit against Meta, alleging the company uses facial recognition technology that violates laws in Texas. A release from Meta says it stopped using facial recognition tech in November 2021 and denies Paxton's allegations.
Some Austinites bemoaned the shift, saying some of their favorite filters were now unavailable.
But more often than not, locals joked about the ban.
And some in-between chose to show off some natural beauty.
Finally, some are trying to cash in on the opportunity.
Meta said it plans to create an opt-in system for both Texas and Illinois residents, who are facing the same issues.