Get connected with our daily update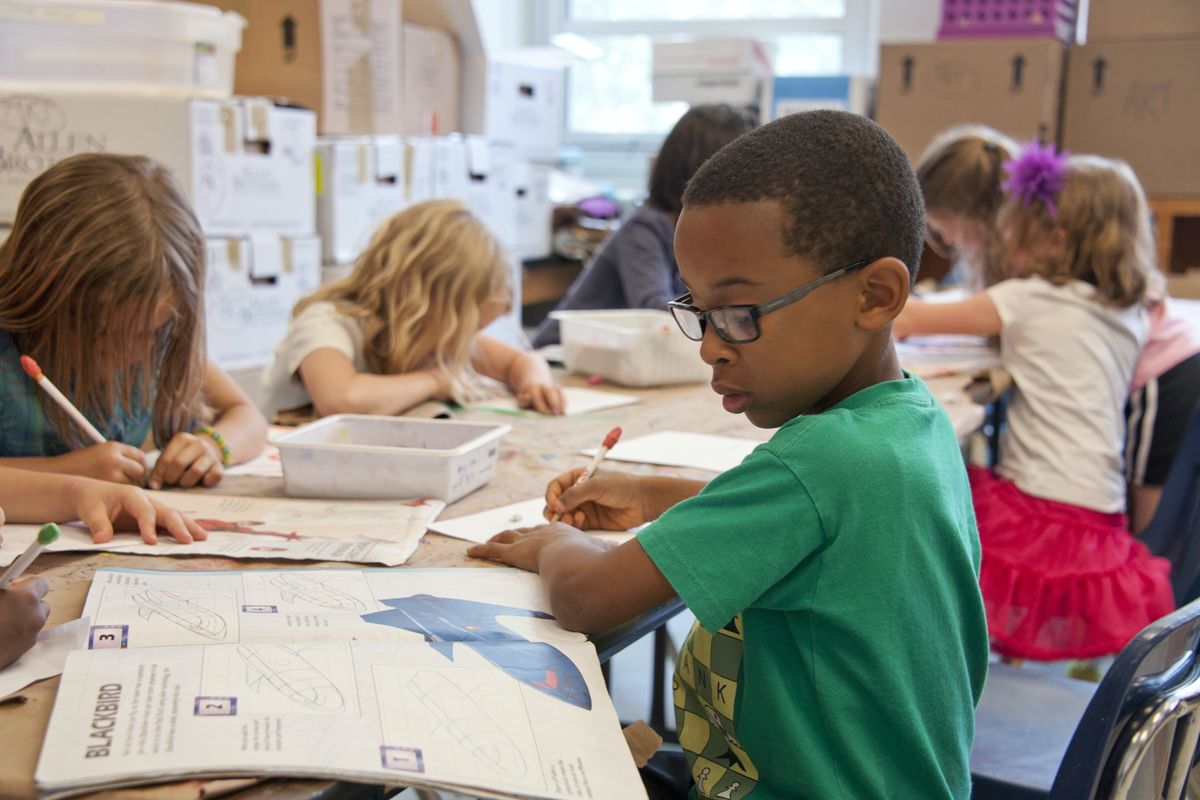 (Pexels)
Enrollment at Austin ISD, Eanes ISD and other school districts across Texas is down this year, a trend that officials are attributing to remote learning in the COVID-19 pandemic.
---
The number of students at Austin ISD is roughly 3,400 lower compared to this time last year, Superintendent Dr. Stephanie Elizalde reported to the board of trustees at a meeting on Monday.
This decline is most concentrated in pre-K enrollment, which is about 1,850 students shy from what it was after the first week of classes last year. The district's overall enrollment is around 80,000.
"Our surrounding school districts as well as school districts through the United States and in Texas are in fact experiencing some concerns with enrollment," Elizalde said at her first board meeting since being appointed last month.
Compared to this time last year, Eanes ISD's overall enrollment is down 211 students—for a total of 7,954—while its high school enrollment remains unchanged, according to Deputy Superintendent Jeff Arnett.
"There are a variety of factors, but the pandemic, the economy and other schooling options seem to be most reasonable explanations for the moderate decline," he said in a statement to Austonia. The state of Texas guarantees public school funding based, in part, on student enrollment numbers.
Elizalde attributed the drop in enrollment at AISD to virtual learning, explaining that some families may not be engaged in remote instruction, and expressed hope that the numbers may shift when the district begins a phased return to in-person instruction on Oct. 5.

To this end, AISD will launch a campaign to try to increase enrollment to be more in line with district projections, which actually estimated enrollment would grow this year.
Some of the first students to return to their classrooms will be those in the pre-K and kindergarten grades.
"The rationale for that is that our youngest learners are the ones who benefit the most from in-person instruction," Elizalde said.
Other school districts are reporting similar trends.
As of the third day of class, Houston ISD saw its enrollment fall by more than 30,000 students—to 167,163—compared to the same time last year. Similarly, Dallas ISD reported a roughly 10% drop of 13,500 students and San Antonio ISD said its enrollment is about 2,400 shy of its enrollment last year, which was 6,400.
School districts are already contending with increased costs due to the pandemic and pressure to reopen from parents and the Texas Education Agency, which has hinged funding on a return to in-person learning.

Private schools across Texas are also seeing an average enrollment decline of 8%, with the most impact in the lower grades, according to the Texas Private Schools Association. However, the trend may not extend to Austin, where Executive Director Laura Colangelo said some private schools have reported "significant increased enrollment."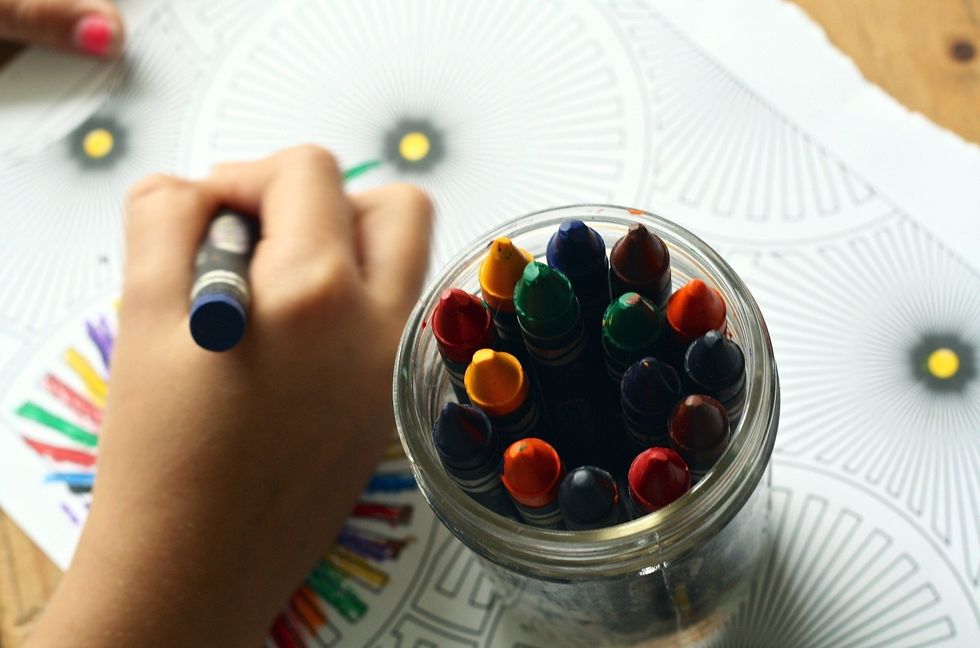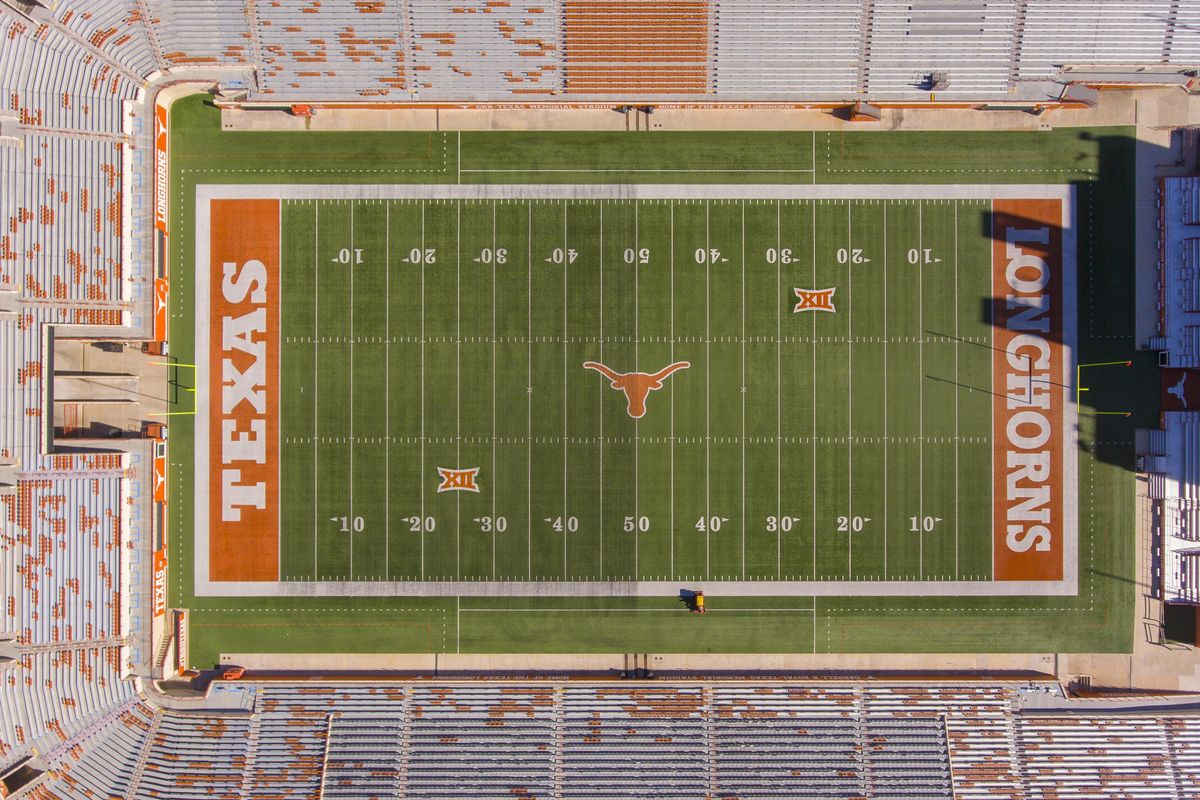 Shutterstock
💰 A shocking report Friday from Sam Khan Jr. at The Athletic (paywall), based on Freedom of Information Act requests filed with the University of Texas at Austin, documented a $280,000 football recruiting weekend for nine players, including NFL quarterback royal family scion Arch Manning. Of the nine prized potential recruits, five, including Manning, have committed to the Longhorns.
The next weekend, The Athletic reports, UT spent another $350,00 on 14 more recruits, for a total of $630,000.
Here's where the money went for weekend one. This is a partial list of expenses, totaling $221,808. The Athletic reported that the entire weekend cost "nearly $280,000."
$21,000 airfare, car service, other travel expenses.
$1,814 candy, cookies, and other snacks for recruits and family members.
$46,696 34 rooms at the Four Season, for recruits, family members, and selected UT coaches and staff.
$17,320 Friday lunch buffet.
$3,359 rented audio system for afternoon Instagram photoshoots.
$29,129 Friday dinner buffet at DKR club area for 100+ people: recruits/families, coaches/spouses, recruiters.
$11,880 J.W. Marriott pool bar tab for Friday night parent social, while recruits "hit the town."
$10,226 Saturday breakfast at the UT Club.
$9,498 Saturday afternoon parent social while recruits were at Top Golf.
$36,900 Saturday dinner at III Forks steakhouse
$2,357 sunset cruise on Lady Bird Lake
$31,629 Saturday night parent social at the W Austin hotel.
? Sunday breakfast at the Sarkisians' Rollingwood home.
The result? After what one recruit parent described as a "five-star visit," Texas sits with the nation's #2 recruiting class, according to 247Sports Composite, with Alabama at #1.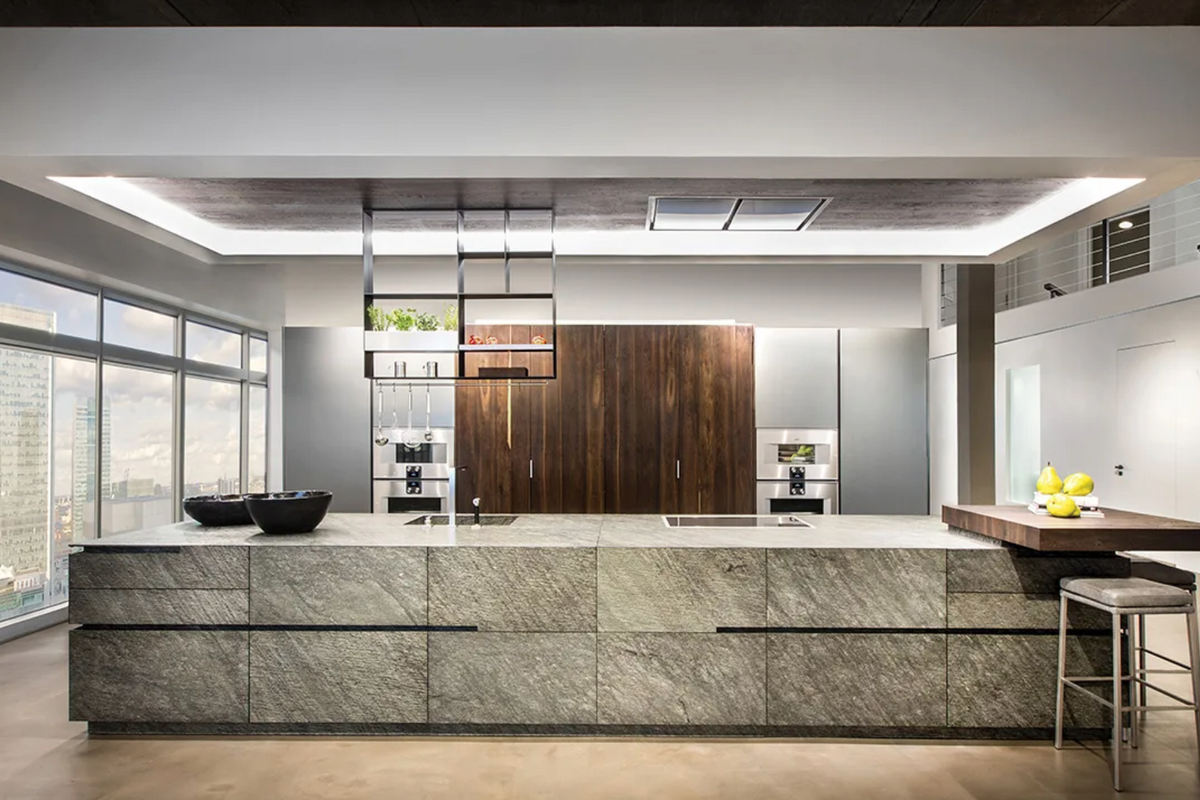 You've found your dream home. Now it's time to design your space.
Let eggersmann make your dreams come true. Not only are their products custom-crafted to last a lifetime, but their team of professional designers, installers, and care specialists are there to assist you from the ideation to the implementation of your gorgeous and highly functional space.
A family-owned business, eggersmann offers modern design solutions for every room in your home and they've had a hand in the design of many of the most beautiful homes in Texas, including right here in ATX.
A downtown condo. A house on the lake. South Austin style. All are perfect for eggersmann's design solutions.
If you're not sure where to begin, eggersmann has plenty of inspiration to get you started.
Kitchens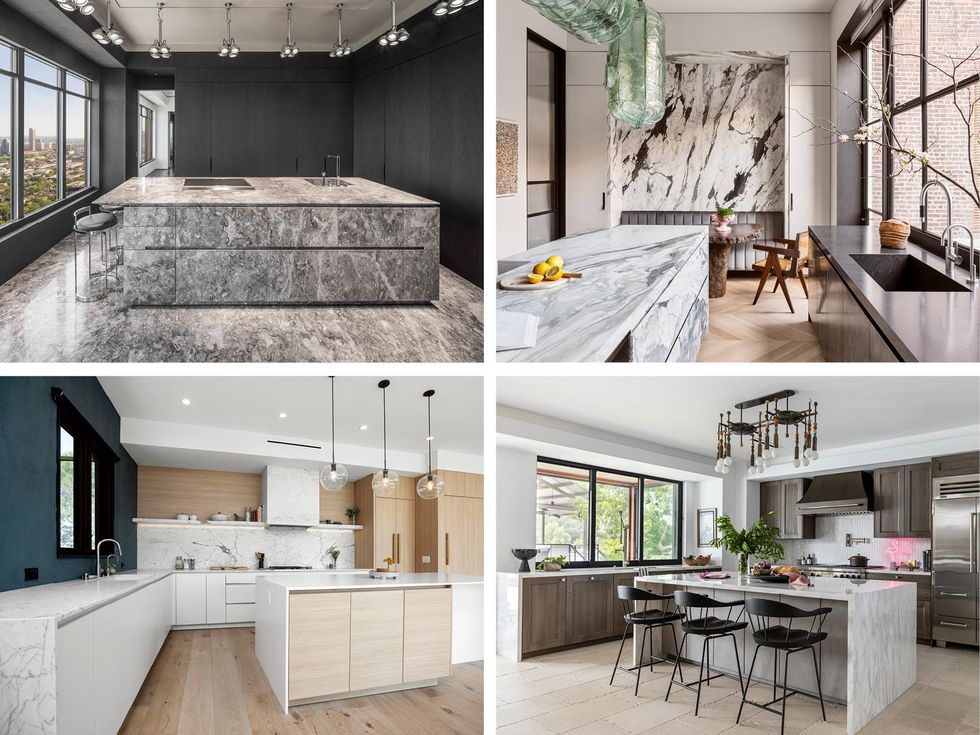 Kitchens are living spaces that invite us to indulge our senses; places that help us bond and are the heart of the modern home.
Eggersmann's modern German kitchens and home living solutions are distinguished not only by unique stone cabinet fronts and exotic veneers, but also technological feats in cabinetry composition and ergonomics like handleless cabinets and motion sliding countertops.
Their ideas spring from over 100 years of experience. Ever since Wilhelm Eggersmann founded this company in 1908, the now global team insists only the best will do and that every kitchen should be as individual as its owner.
Closets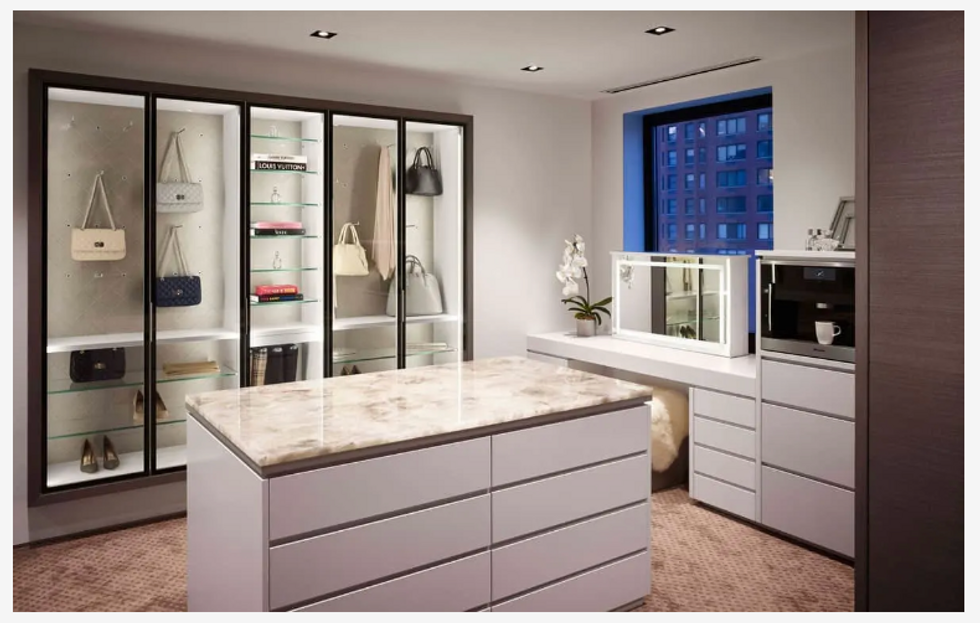 eggersmann usa
Beyond the closet, eggersmann brings soul to your wardrobe.
Tailor made in every aspect, personalize your space to make dressing and attire a special occasion. With innovative design solutions like hidden safes, watch-winders, and other accessory storage that will make the organizationally-obsessed squeal with delight, eggersmann's team of designers can help you to create a closet you'll want to spend all day in.
Living Areas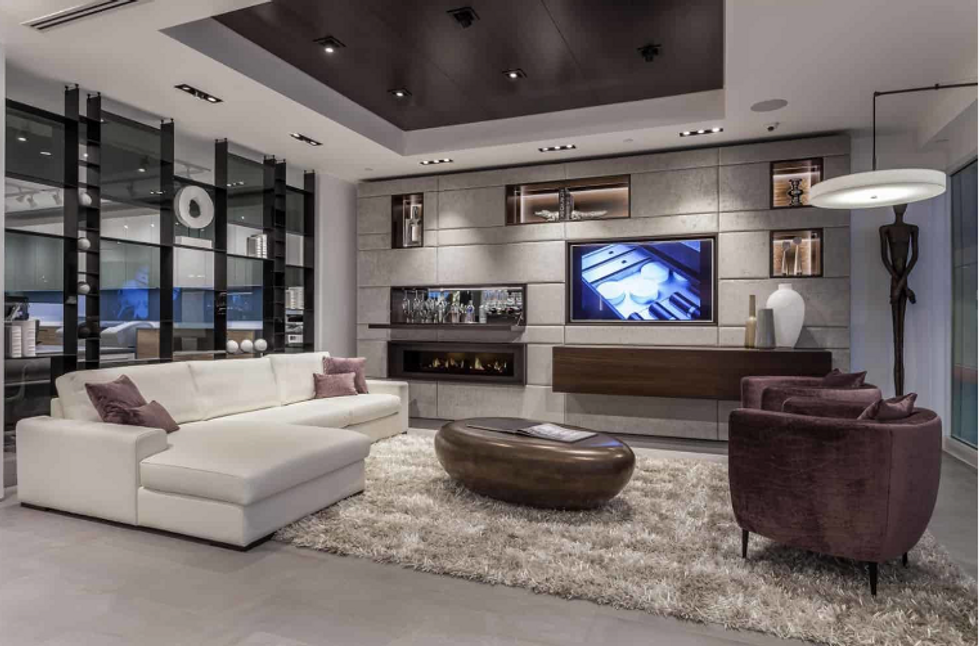 eggersmann usa
Create modern, beautiful spaces that motivate you to play and socialize. Host the next grand celebration or relax and relieve the tensions of your day. Eggersmann's entertainment solutions focus on how you live and how you entertain.

Need a TV for a family movie night but prefer something besides a black screen when you're entertaining? Eggersmann's remote-controlled lifting technology allows you to do just that. What about design solutions that keep a bustling household organized? Eggersmann makes it all possible.

Working with eggersmann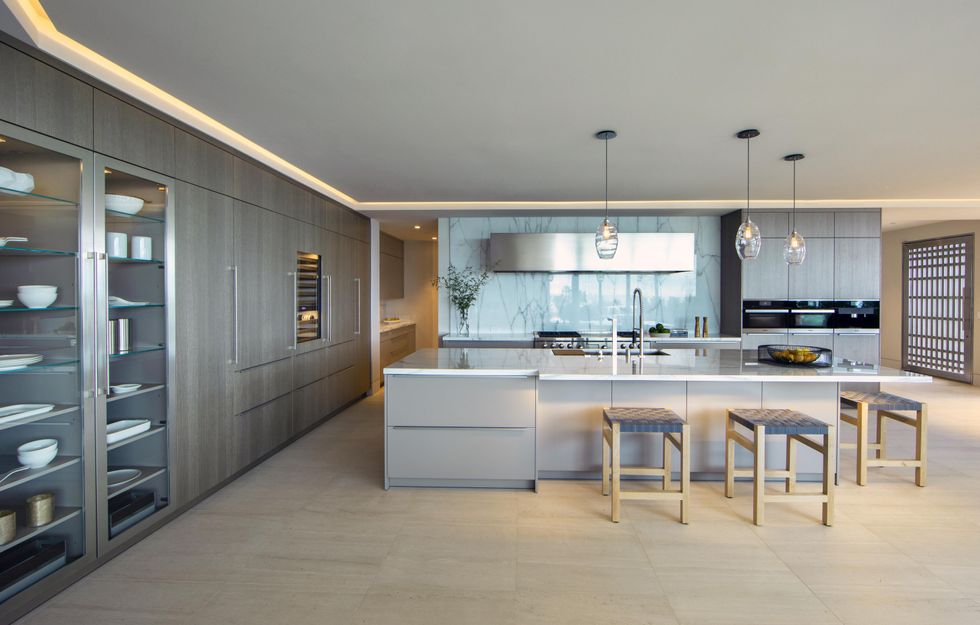 eggersmann usa
To learn more about the exceptional luxury cabinetry, exotic durable finishes, and innovative solutions, you may visit one of 6 eggersmann showrooms in the US, one of its retail locations in Canada, Mexico, or the US including Hawaii, or call to make an appointment with the satellite design service here in Austin where a knowledgeable representative will meet you at your home, office, or location of your choice.
The eggersmann team works directly with homeowners to bring their dream spaces into reality or with your interior designer, architect, or builder. They also have extensive experience working with high-rise/multi-unit developers or condo owners.
Find the
nearest eggersmann location
.