Get connected with our daily update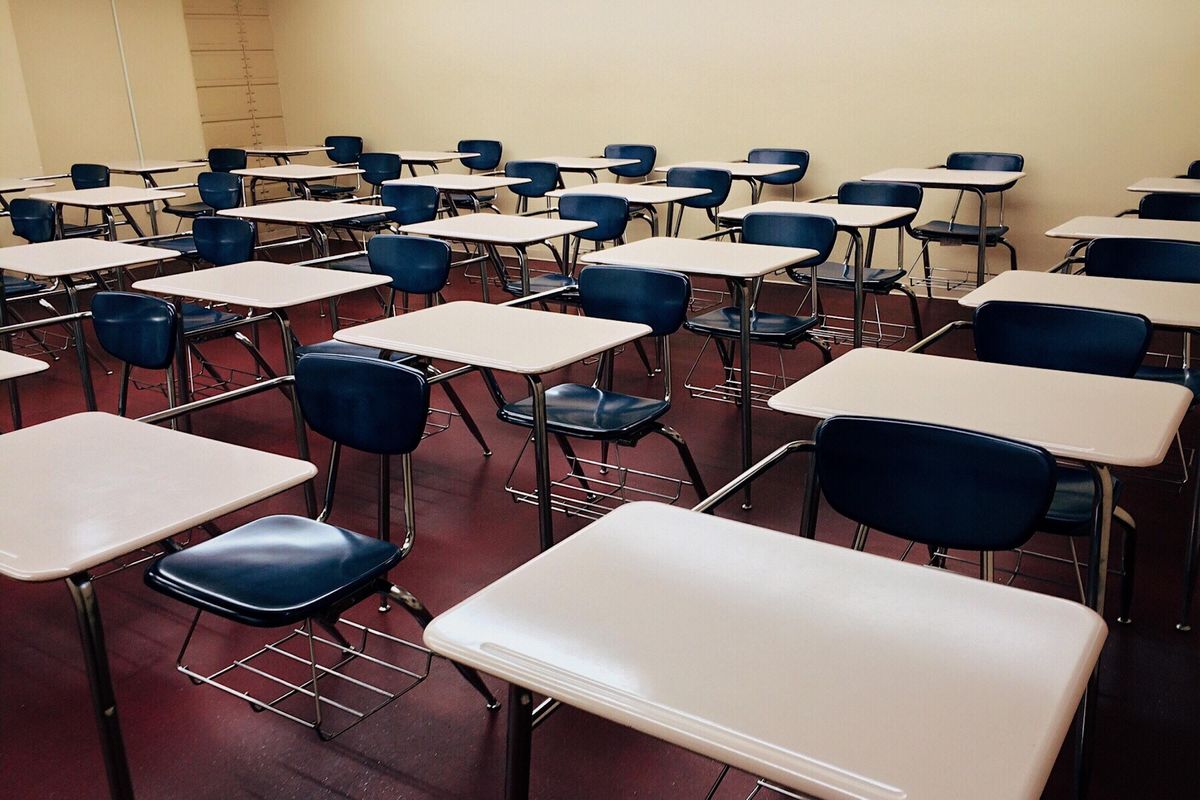 Austin ISD secondary students failed courses at much higher rates in the second semester of the 2020-21 school year compared to the 2019-20 school year, even as campuses reopened to students, according to new data released to Austonia.
---
Around a third of high school students failed at least one course in both semesters of the most recent school year, with a slight increase in the second semester—34.8% compared to 32.7%. During the 2019-20 spring semester, around 15% of high school students failed at least one course.
A similar trend occurred at the middle school level, where around 30% of students failed at least one course in both semesters of the 2020-21 school year. This is nearly double the rate of student failures in the first semester of the 2019-20 school year and more than triple the rate in the second semester.
This updated data shows that student failures continued to be an issue at AISD even as campuses reopened. District officials have attributed the higher failure rates to the challenges of hybrid learning.

AISD resumed in-person classes after winter break as the local COVID-19 risk level improved but continued to offer remote learning through the spring semester—an option that most middle and high school students favored. During the final weeks of classes, which ended June 3, about one-third of middle school students and fewer than 10% of high school students were learning on campus, according to the district.
This trend is not limited to AISD. Similar failure rate increases occurred across the 10 largest Houston-area school districts, according to a recent KHOU report. And nearly 30% of high school students in the 15 largest Central Texas school districts were failing at least one class midway through the 2020-21 school year, according to a KVUE Defenders report published in February.
Rising failure rates are also not completely a consequence of the pandemic, during which time public school districts, including AISD, faced falling enrollment, funding challenges and a widening digital divide.
Other issues
Students were facing myriad challenges during this last school year in addition to the pandemic. Texas Appleseed, an Austin-based nonprofit, published a statewide report on K-12 students during the pandemic in March, which found an increasing number of students faced food and housing insecurity while dealing with the pandemic, virtual learning and the nationwide reckoning with police violence.
Andrew Hairston, co-author of the report and director of Texas Appleseed's Education Justice Project, said rising school failure rates "provide a microcosmic view of what has been a year of tremendous suffering for your people and their parents and their families" in an interview last month.
Moving forward
AISD announced last week that it plans to return all students to on-campus learning in the 2021-22 school year, as local COVID case rates remain low and after state lawmakers failed to pass a bill that would have allowed for some virtual learning options. "We know and realize this will be a big shift for our students, so we're committed to doing everything possible to help them in that regard," Chief of Schools Anthony Mays said in a statement.
The Texas Appleseed report included a series of recommendations for school districts to alleviate student suffering, including issuing bans on suspensions and expulsions, considering offering a pass/fail grading system for the 2021-22 school year, cutting school police budgets and reinvesting the money into full-time mental health care providers and support services.
"There's just going to be such resounding ripple effects from this pandemic in so many different ways," Hairston said. "It's going to be catastrophic if districts don't take prophylactic measures now."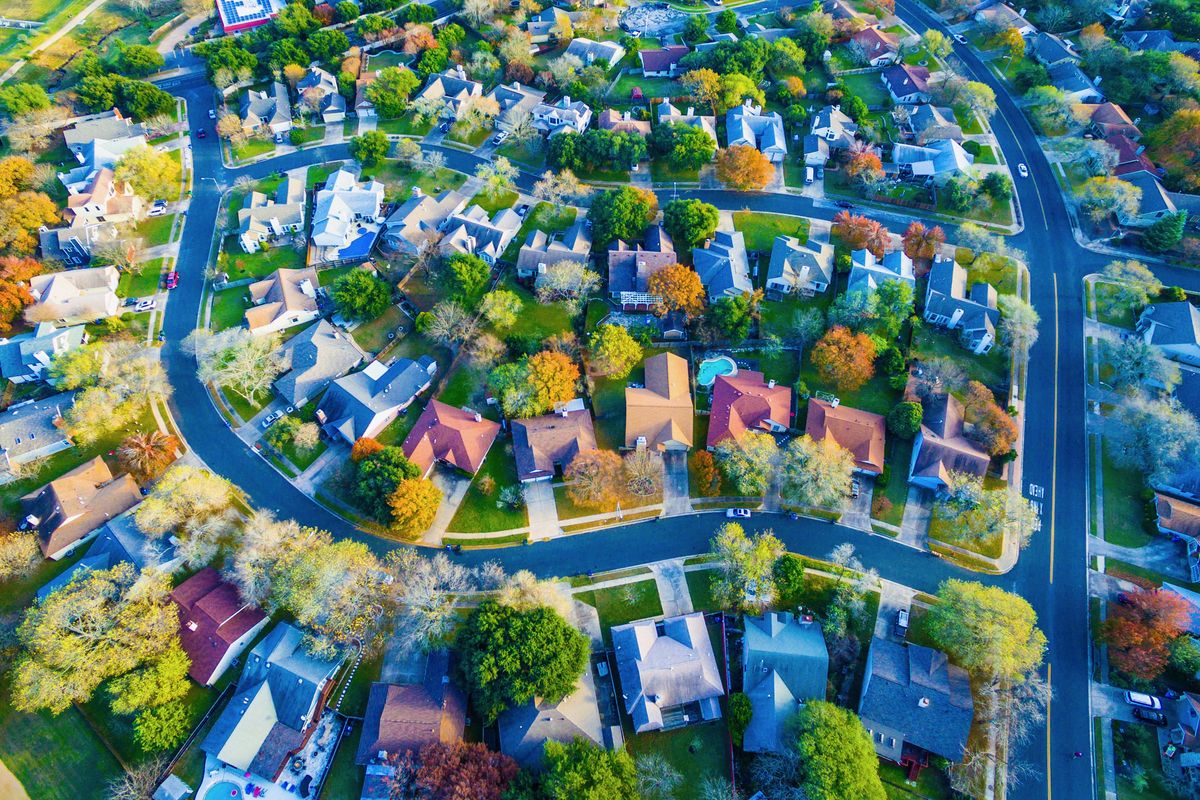 Shutterstock
So you want to buy a house?

To anyone trying to get on the "housing ladder," it's been a discouraging couple of years as prices skyrocketed in a market crowded with buyers bidding against each other for just about any available home.

Things may be calming down, with the Austin Board of REALTORS reporting fewer sales and more available homes this summer.

Mortgage rates have more than doubled in the last year, from around 3% to well over 6% on a 30-year fixed rate loan, getting even more of a bump this week after the Federal Reserve raised bank rates on Wednesday.

So how affordable are homes right now? That, of course, depends on what you want and how much you're able or willing to pay, but here are some rough estimates of what a typical buyer would pay to buy a $650,000 home, which would be considered "mid-price" in today's market.

Mortgage banker Chris Holland (NMLS 211033) of Austin's Sente Mortgage ran some numbers for Austonia to illustrate a typical purchase.


Holland says that while the 30-year fixed rate mortgage is often mentioned in the media, the most popular loan that he's seeing now is a 7/1 adjustable rate mortgage, which has a fixed rate for 7 years and then adjusts every year based on market rates, with a limit on how much it can increase each year. The interest is amortized over a 30-year period. Adjustable Rate Mortgages (ARMs) offer lower rates than fixed rate loans.

Here are the numbers, which are examples. In practice, exact numbers vary with a buyer's credit rating and overall financial situation, and with the rate, which can move up or down at any time.
$650,000 home purchase price
7/1 ARM at 5.875%
5% down payment, equals $32,500
95% financed, equals $617,500
$4,990 payment, including principle and interest (P&I), insurance, and property tax
Typically, a borrower's debt to income ratio needs to be at or below 45%. So for this mortgage, a borrower, or borrowers, would need income of roughly $11,100/month, or $133,200/year. That number could be higher, depending on the buyer's outstanding credit balances on things like credit cards and car loans.
Not included are closing costs, moving costs, maintenance, and any changes a new buyer might want to make to the home.

Holland says he's had a lot of clients approved for loans who were house hunting but have put that on hold, hoping prices come down.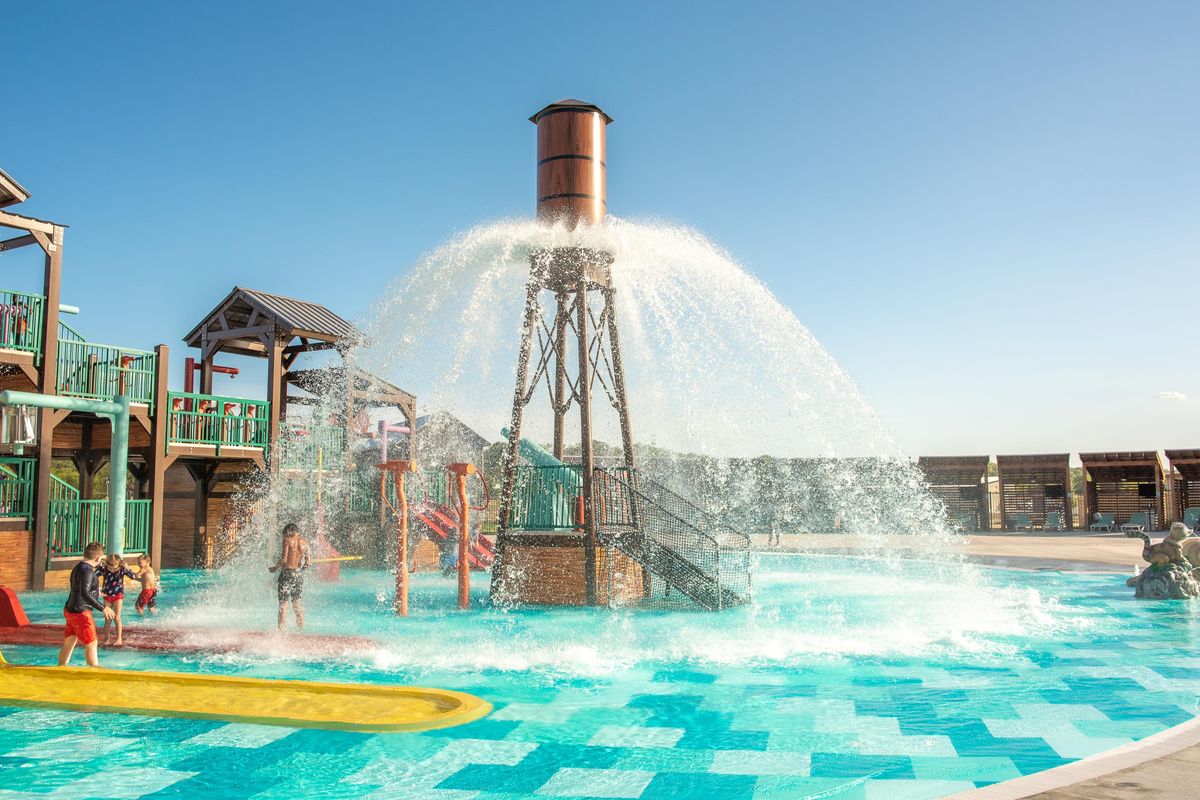 Camp Fimfo Waco
Camp Fimfo Waco, a brand new camping resort, is kicking off football and fall camping season in style! With top-notch amenities, premium accommodations, and 10 weekends of fall fun, there's no better place to have a fall camping getaway, especially if you're a Baylor football fan!
Fall promises to be a one-of-a-kind camping experience. From Sept. 16 to Nov. 24, weekends will be packed with fall-themed activities, including special Halloween weekends in October. Campers can enjoy activities like fall crafts, campground trick-or-treating, costume contests, site decorating, outdoor movie nights, and more!