Get connected with our daily update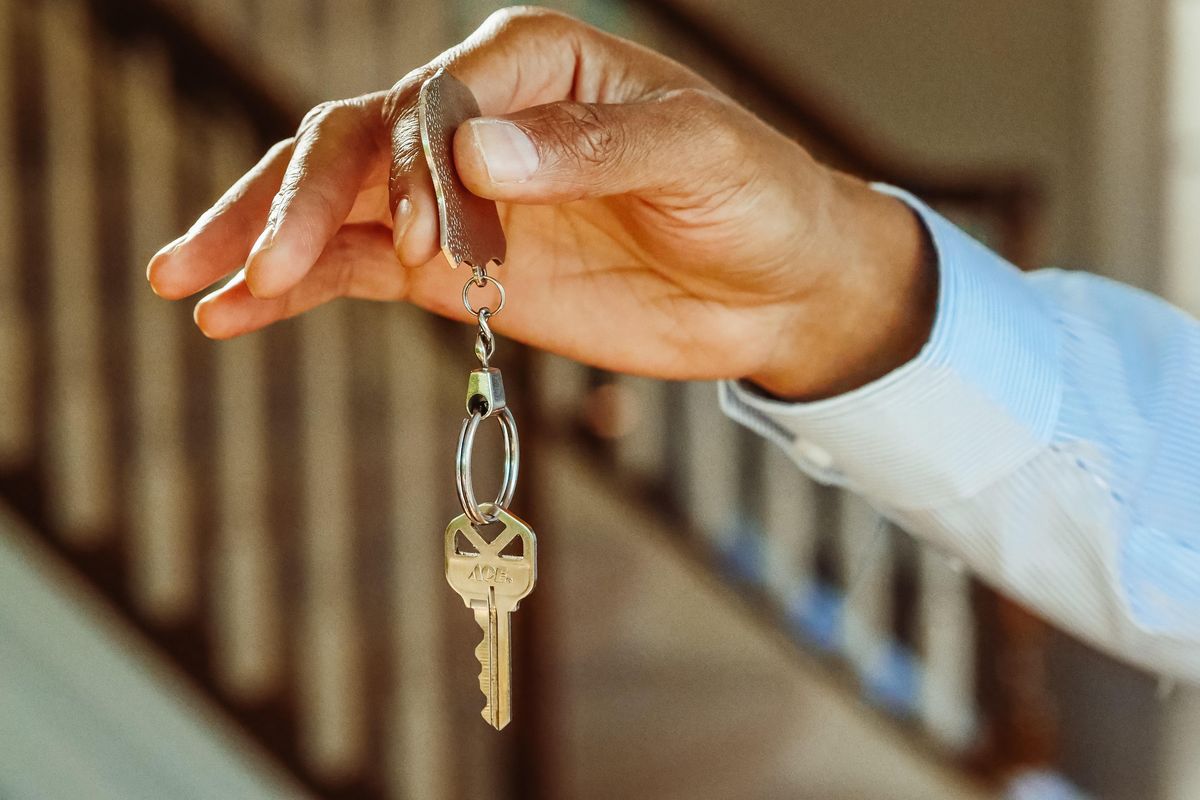 The Austin rental market continues to see average monthly rents and occupancy rates creep up after a pandemic slow down that offered rare relief to tenants.
The average monthly rent in the Austin metro is now $1,371, up from $1,275 in June 2020 and $1,291 in 2019, according to the June market report from ApartmentData.com. The occupancy rate is 90.7%, which is slightly higher than last June, when it was 88.9%, and slightly lower than in June 2019, when it was 91.3%. These changes have coincided with a lower rate of concessions, such as one-month-free specials and other discounts. Around a quarter of units are rented with concessions as of this month, compared to 31% in May and 37% in April, according to the report.
---
Cindi Reed, vice president of sales and development at ApartmentData.com, attributed the rebound to a variety of factors, including a strong job market, company relocations and the local housing market. "There's such a shortage with residential homes," she told Austonia late last month. "People moving here, wanting to move into homes, are being forced to move into apartments."

Up until early this year, the local rental and housing markets were on divergent post-pandemic paths. Renters were more likely to have suffered job loss as a result of the pandemic or to work in impacted industries, such as hospitality. A glut of new construction in recent years also meant that supply outpaced demand.
The housing market, on the other hand, saw increased demand due to continued job creation, especially in the tech and professional sectors; a millennial-heavy population, with many members starting families and looking for more spacious residences; and record-low inventory.
Now the rental market is rebounding, in part due to the scorching housing market. The five most popular submarkets over the last three months include:
Cedar Park / Leander / Four Points
Round Rock / Georgetown
I-35 South
Southeast / Riverside Drive
UT / Mueller
Suburban markets continue to attract renters who have been priced out of the urban core or are looking for more space. Urban core markets, on the other hand, are seeing increased demand after a mass exodus during the pandemic. With the reopening of urban amenities—bars, restaurants and crowded venues—they have regained their appeal. "Now that we're opening back up, you're seeing everything go right back where it was," Reed said.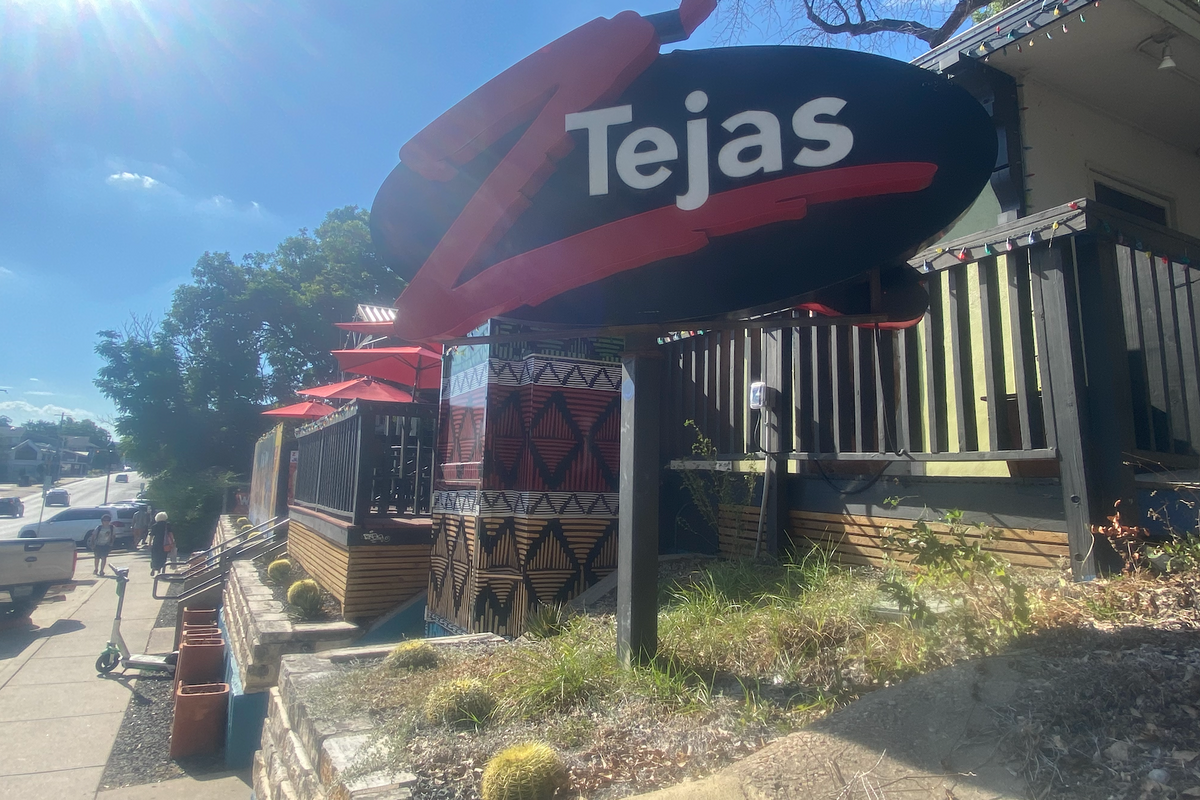 The original Z'Tejas location on West 6th Street is closing its doors after more than 30 years on the lot to make way for new development.
Z'Tejas owner Randy Cohen told Austonia the restaurant will be open at least through the end of 2022, possibly through March 2023.
Cohen said the owners—Larry McGuire of McGuire Moorman Lambert Hospitality—of the land have something new planned, though he's not exactly sure what. Additionally, Cohen said maintenance costs for the old building were becoming prohibitively expensive.
"I think the people who own the dirt will tear it all down and build condos or some other development," Cohen said. "I mean, it's a 60-year-old building, Z'Tejas has been here for 33 years and before that, it was something else. So it's just progress, that's all."
The restaurant isn't going away though—Cohen said Z'Tejas is already looking for a new spot in the downtown area to move into. Z'Tejas also has a location in Avery Ranch, another in the works for Kyle and two in Arizona.
"We have all our ducks in a row right now and the management team is all rowing in the right direction," Cohen said. "We're just excited, we're excited to build this iconic brand back."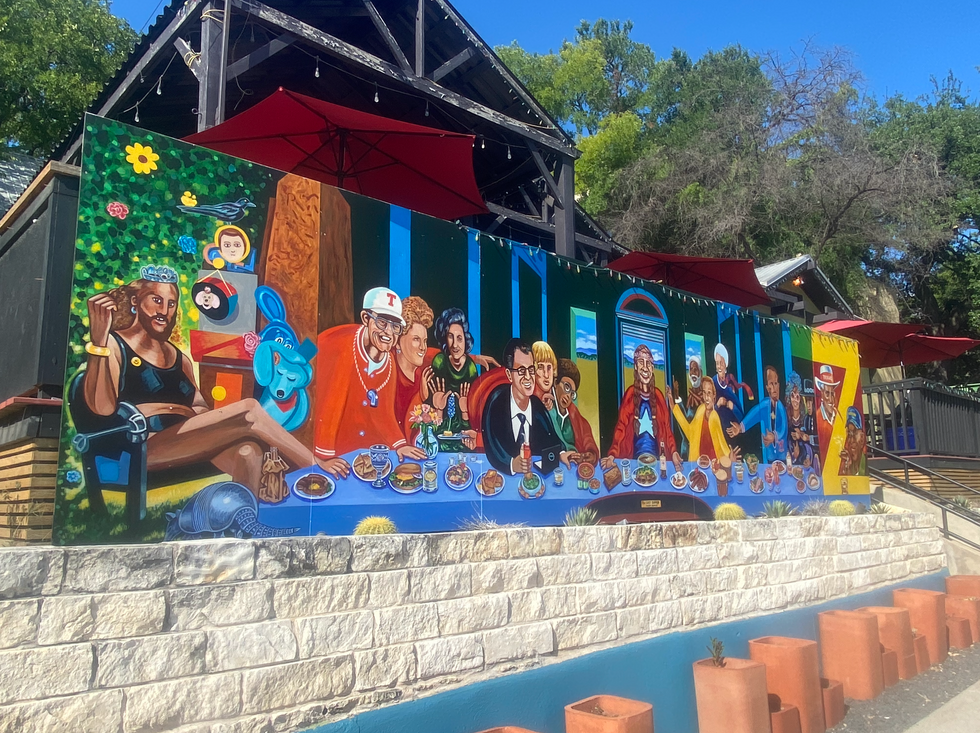 (Laura Figi/Austonia)
Once he finds a new place, Cohen plans to bring along its mural, "The Last Zupper," which features Willie Nelson, Matthew McConaughey and Barbara Jordan. Cohen also plans for the adjoining ghost kitchen, Woo Woo Burgers, to follow to the new downtown location.

"We're still booking events through the end of December," Cohen said. "Come 'Z' me at Z'Tejas, we'd love to see you before we're gone."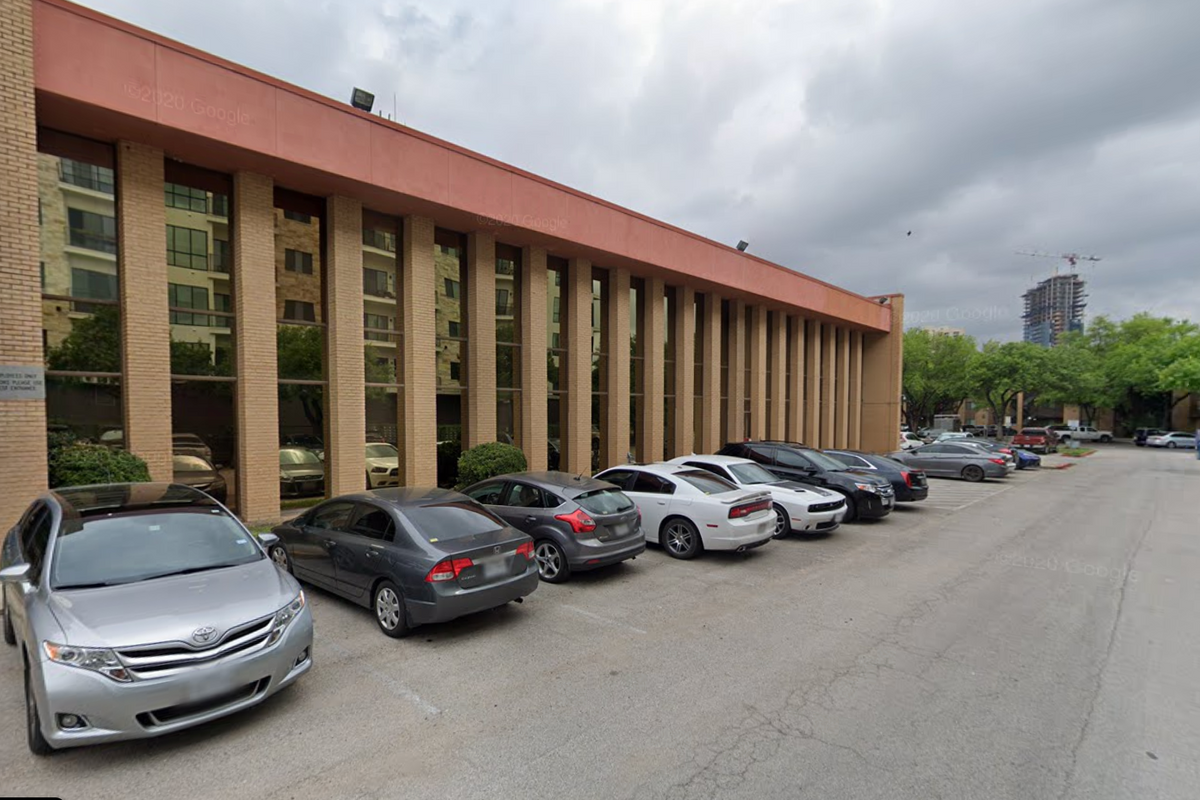 Two towers could be coming just south of the Austin American-Statesman's former headquarters in the South Central Waterfront district.
According to city filings, the proposed planned unit development agreement is set for 200 East Riverside Drive, an area Project Connect's Blue Line is slated to pass by someday.
Carrying this out involves removing the existing building, which is a state office complex and surface parking.
The new towers in place would reach just over 400 feet at their maximum and include office space and space for retail on the ground level. The mix of office and retail is a trend that's been cropping up in downtown sites like the Perennial and the Meta tower.
The proposal on a plot of about four acres aims to incorporate green infrastructure and create a lively environment for pedestrians. It'd also be adjacent to the 118-acres of the South Central Waterfront Initiative, which is aimed at enhancing connections to and along the waterfront over the next couple of decades.
The filing lists architects STG Design, a group involved with work on the sailboat-like Google tower.