Get connected with our daily update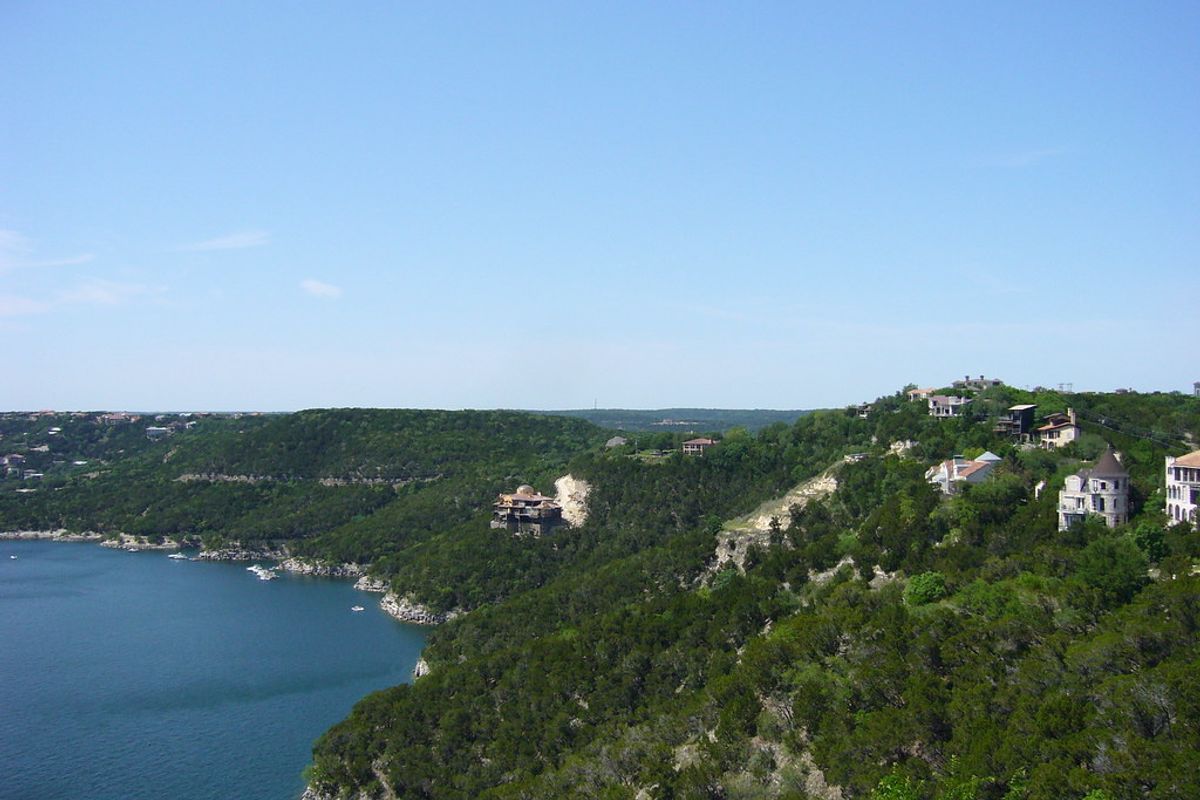 (Kent Wang/CC)
In a new real estate report looking at the most and least expensive cities to buy a house, Austin crumbled, falling near the bottom of the list and below every other Texas city mentioned.
---
Of the country's 50 biggest cities, Austin fell to 36th place on SmartAsset's "Where the Average Household Can Afford the Most and Least Home–2020 Edition."
Using a home buying calculator, the financial website took the median household income and average non-mortgage debt per city and used it to estimate how much home an average household could afford. From there, cities were ranked based on the area's median home value.
Though fortunately Austin did not top the list of least affordable cities, the city is not doing residents any financial favors. With a median income of $75,413 and $27,193 worth of non-mortgage debt, the average Austinite can afford a home priced at $317,000.
The median house value in Austin is $378,300, making it only 83.8% affordable. Last year, Austin came in 36th place again, though at a 77.4% affordability rate.
With Detroit ranking first and 191.85% affordable and New York City coming in 50th and most expensive at 42.45% affordable, the other Texas cities on the list had a wide range to work with.
In ninth place, El Paso has a 133.23% affordability rate. Fort Worth came in 13th place with a 122.73% affordability rate, followed immediately by San Antonio in 14th place with a 121.57% affordability rate, Arlington in 20th place with 112.25% affordability rate and Houston came in 28th place with a 101.63% affordability rate.
Dallas came in 30th, the only other city not above 100% affordable, with a 92.91% affordability rate.
Austin is not alone though, as 22 of the 50 cities could not afford a house at the median value.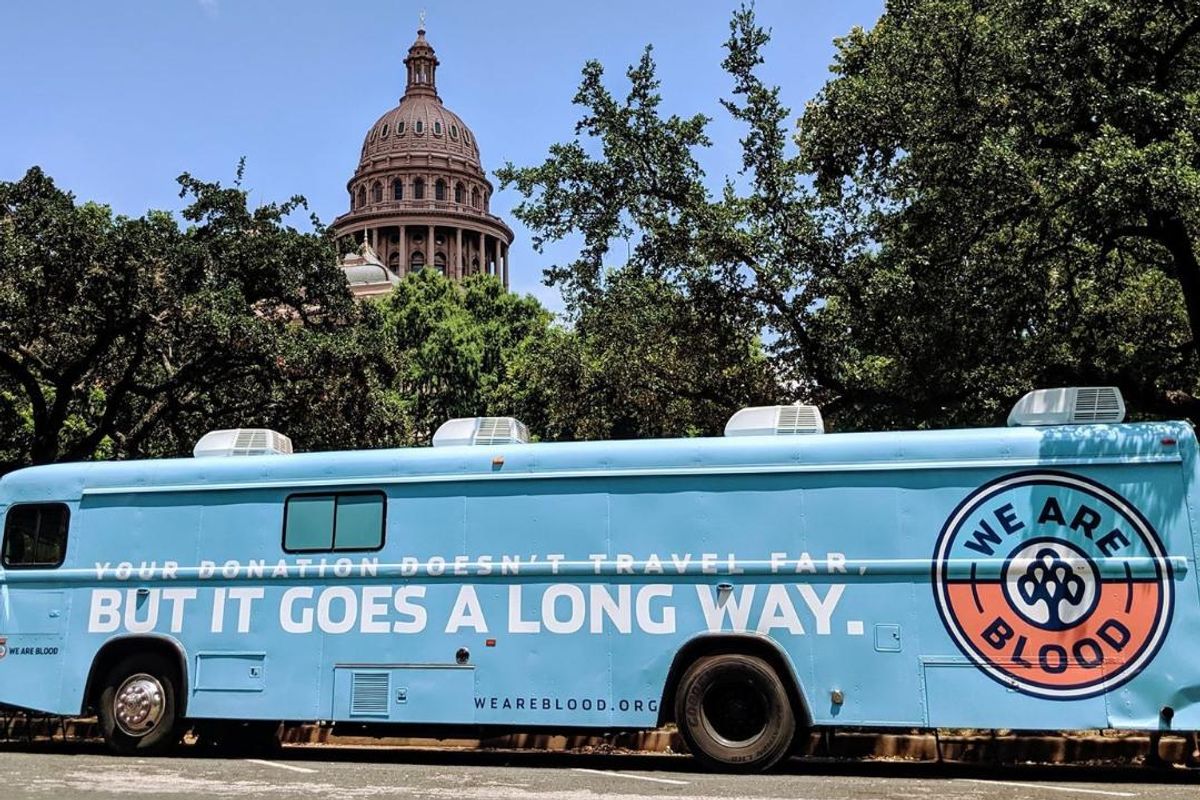 Communities are rallying together after an 18-year-old shot and killed 19 students and two teachers at Robb Elementary School in Uvalde, Texas.
Funds from organizations all around the state–including from Austin's own Los Verdes–are being raised to support families affected by the tragedy. Here's how you can help.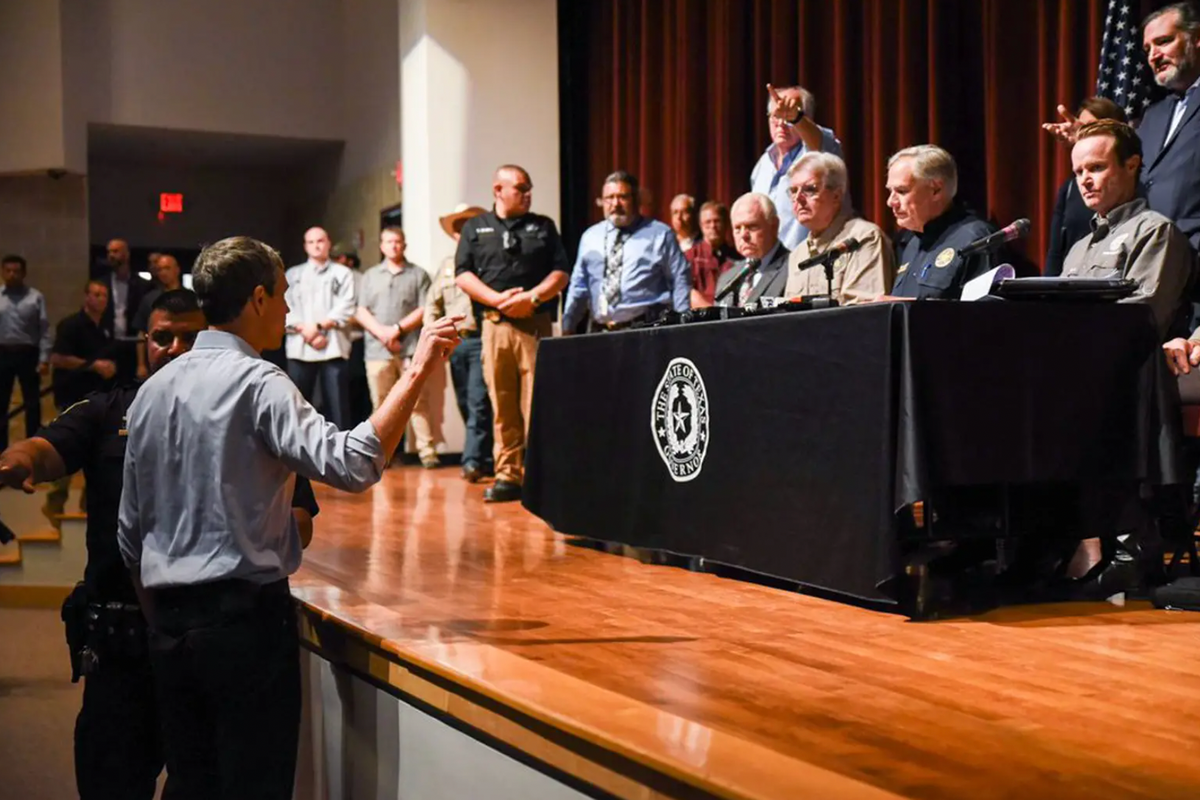 By Patrick Svitek
Beto O'Rourke caused a dramatic scene on Wednesday when he angrily confronted Gov. Greg Abbott at his news conference about the Uvalde school shooting, yelling, "This is on you."
After Abbott was done giving his initial remarks, O'Rourke approached the stage and told Abbott he was "doing nothing" to combat gun violence. He said the Uvalde massacre, in which a gunman killed 19 children and two adults, was "totally predictable."
Some of the Republican officials onstage with Abbott quickly denounced O'Rourke, telling him to go away. Another man onstage used expletives to criticize O'Rourke for interrupting the event. O'Rourke was eventually escorted away amid the unruly scene.
"I can't believe that you're a sick son of a bitch that would come to a deal like this to make a political issue," Uvalde Mayor Don McLaughlin told O'Rourke at one point.