Get connected with our daily update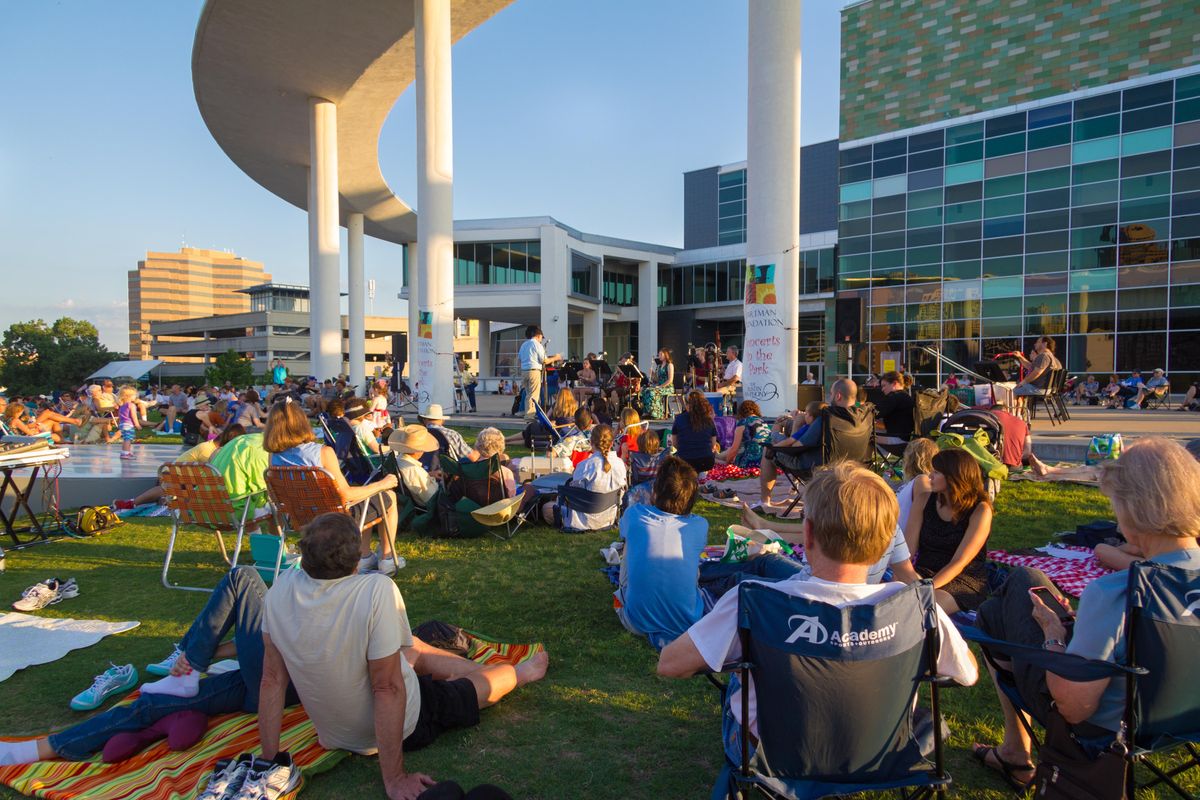 The city of Austin has officially lifted all COVID orders and restrictions as case numbers and hospitalizations reach early pandemic lows.
---
The city is no longer requiring masking in city facilities with a few exceptions such as the airport, clinical settings and jails. Additionally, businesses no longer need to post COVID signage.
After the worst COVID surge with omicron passed through Austin early this year, COVID numbers have been low. For the first time since March 2020, Austin Public Health reported zero new COVID-related hospital admissions in the Austin metro.
Those that are of high risk of contracting COVID are still encouraged to wear a mask.
"Congratulations—it's about time!" said Austin Mayor Steve Adler. "Thank you to everyone vaccinated and boosted for helping to get us here."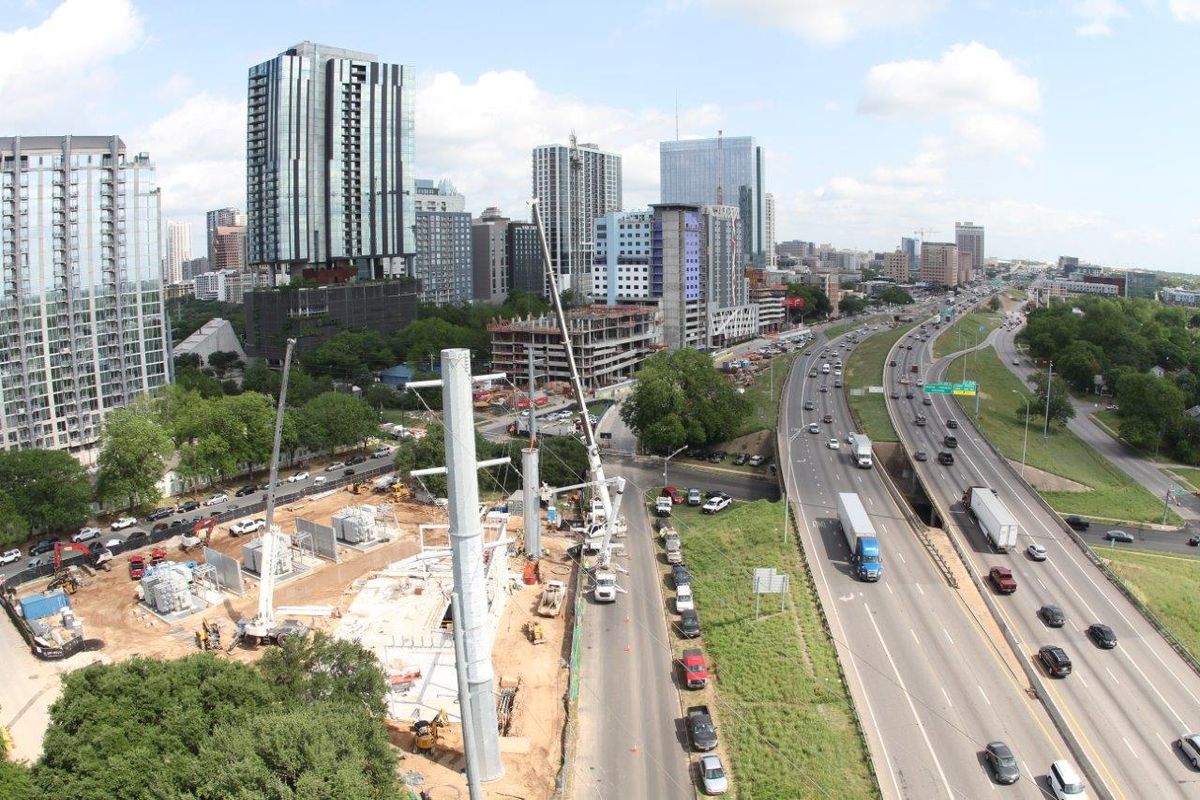 Power demand is forecast to push within 600 megawatts of the Electric Reliability Council of Texas' capacity Friday afternoon as a record month of heat continues.
Demand for the statewide power grid is projected to surpass 66,095 Mw by 4 p.m., while capacity could range between 66,621 to just under 69,000 Mw in that time frame.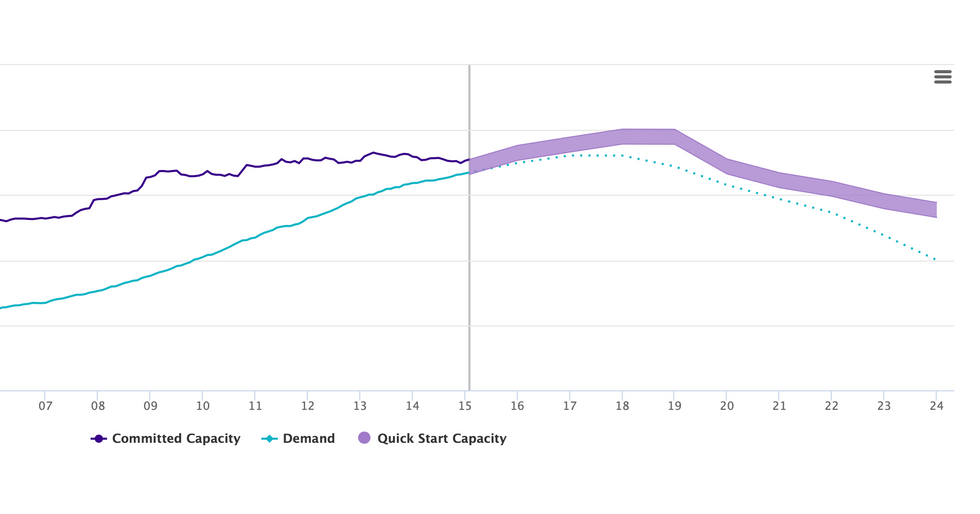 Demand for power is expected to reach within 600 megawatts of capacity as of 3 p.m. Friday. (ERCOT)
The purple line includes reserve capacity, according to ERCOT. If energy rises into reserves, the council's site said ERCOT "may need to bring all available generation online and notify consumers that conservation is needed."
As the power grid threatens to buckle under the weight of consumers, record-breaking heat continues to push up demand. Austin is currently in the hottest May on record, with temperatures averaging at 82 degrees—eight degrees higher than average—at Austin's Camp Mabry.
And Austin is expected to have another triple-digit onslaught next week, with temperatures peaking at highs of 100 degrees Friday and Saturday. As a result, demand could peak Monday, with forecast demand expected to reach a May record of 70,758 Mw. The previous record was 67,265 in 2018, while ERCOT's all-time high was 74,820 Mw in August 2019.
While ERCOT has not yet seen a heat surge reminiscent of 2021's Winter Storm Uri, power outage woes became all too real for around 3,600 southeast Austinites Saturday as Austin Energy put on a last-resort power pause from around 3:30 to 7:30 p.m.
The outage was a culmination of many factors—from near-100 degree heat to unfortunately-timed maintenance checks and growth in the Bluff Springs area. The result was an overheating circuit that needed relief fast.
"It was related to high usage overloading one circuit at a time when some of our infrastructure was still undergoing maintenance in preparation for the months to come," Austin Energy spokesperson Matt Mitchell told Austonia. "So it was a very unique set of circumstances that we do not see repeating itself."
Mitchell said that all seasonal maintenance is complete and that Austin Energy will open a new power substation in Bluff Springs this June. The organization also said the issue had nothing to do with ERCOT, which released a statement assuring consumers that power was not threatened during that time.
ERCOT also told Austonia that it "projects there will be sufficient generation to meet demand for electricity" on Friday.
"Generators and transmission owners have worked with us to reschedule maintenance outages. With hot weather forecasted, we will continue to monitor conditions and work with generators and transmission owners to schedule needed maintenance outages and reliably operate the grid," ERCOT Vice President Woody Rickerson said in a statement.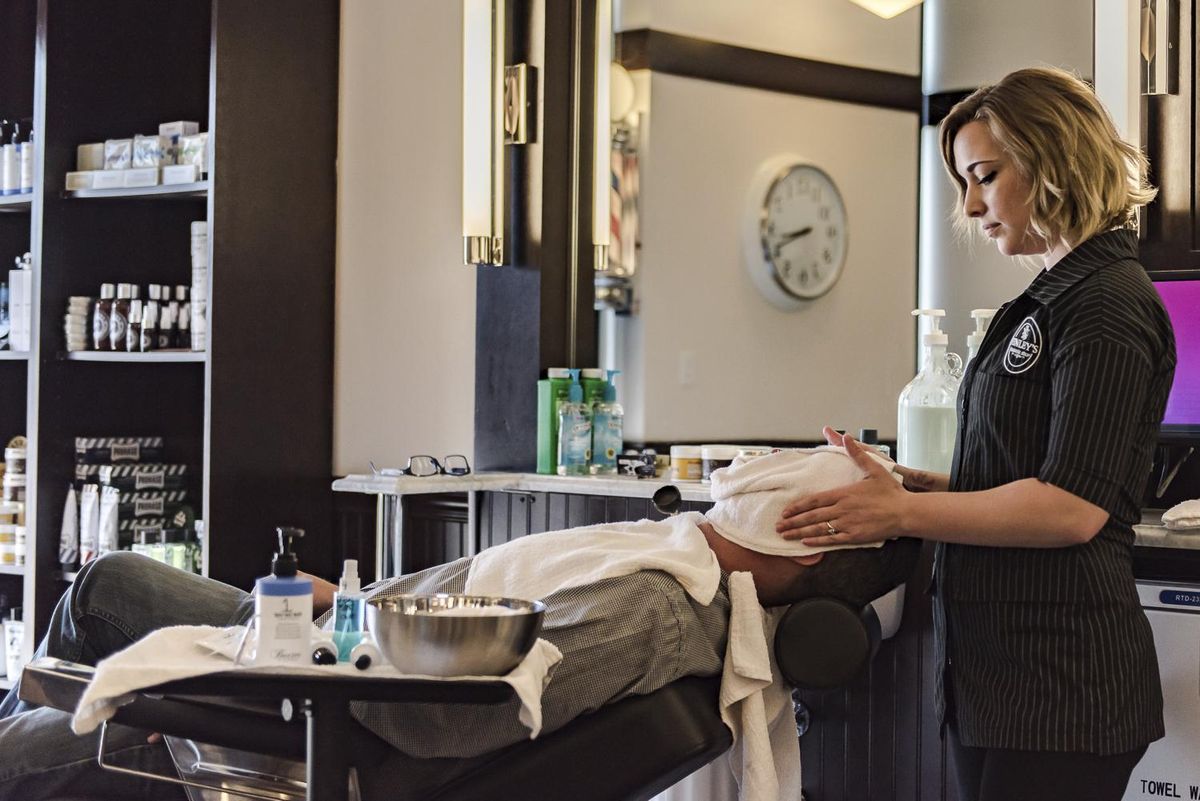 Old Austin may be gone but "the finest hotel in the South" is still offering residents a shave, cut and style from yesteryear.
The Driskill Hotel, 604 Brazos St., will host Finley's Pop-up Barber Shop, featuring old-timey grooming services, from May 19-29 as part of the hotel's initiative to "reimagine" its past historic events.
The hotel previously revived its afternoon tea time and self-guided art tour in its pursuit of celebrating the building's history.
Finley's is meant to emulate The Driskill Barbershop, director of events Ashley Famalette told Austin, the hotel's immensely popular men's barbershop that opened in 1909 but closed shortly after due to changes at the hotel.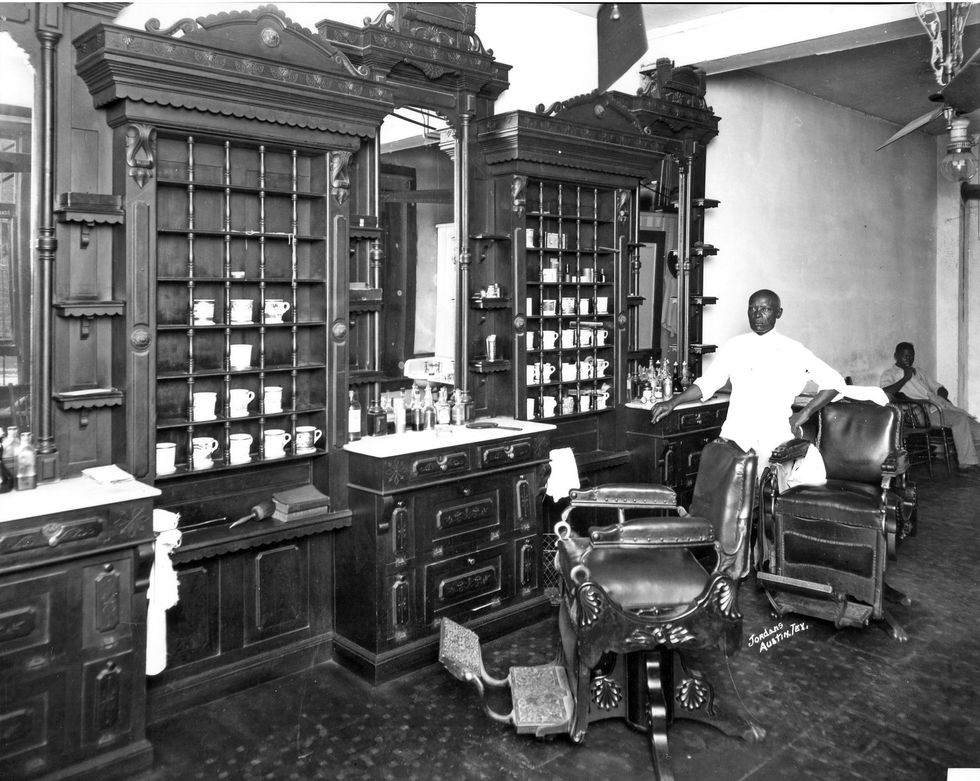 The barbershop opened in 1909 and was extremely popular among businessmen and politicians. (The Driskill)
"Really, The Driskill was the spot to stay if you were coming to Austin for politics or business," Famalette said. "So (The Driskill Barbershop) was very, very popular because of its location in The Driskill."
The concept of Finley's was created by friends Darren Peterson and Scott Finley, who wanted to bring back luxurious vintage grooming.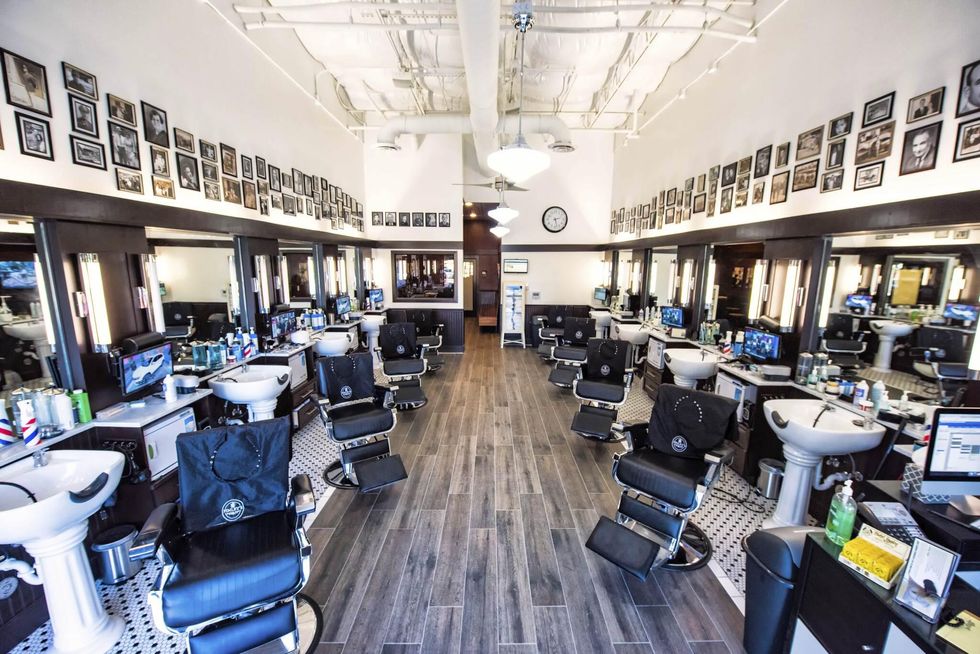 From the hotel's Chisholm Trail Room, Finley's will offer six different services that are geared toward men but welcome all:
The Driskill Haircut, $50, with a hot lather neck trim and shoulder massage.
The Driskill Beard and Mustache Trim, $25
The Driskill Clean Head, $50, with a straight razor, oils and moisterizers.
The Driskill Clean Shave, $60, with cold and hot towels, essential oils and a facial moisterizer.
The Driskill Electric Fade, $60, a skin taper fade cut with all the same treatments as a haircut.
The Driskill Razor Fade, $65, a "military reg" with all the same treatments as a haircut.
Finley's will only be at The Driskill for 10 days but you can visit one of its many locations in Austin, Houston, Dallas or Denver, Colorado.