Get connected with our daily update
Let's face it—we're all tired of staring at the same four walls during this pandemic. Here are a few homes that have hit Austin's booming luxury real estate market, because we're in the mood for a little escape.
---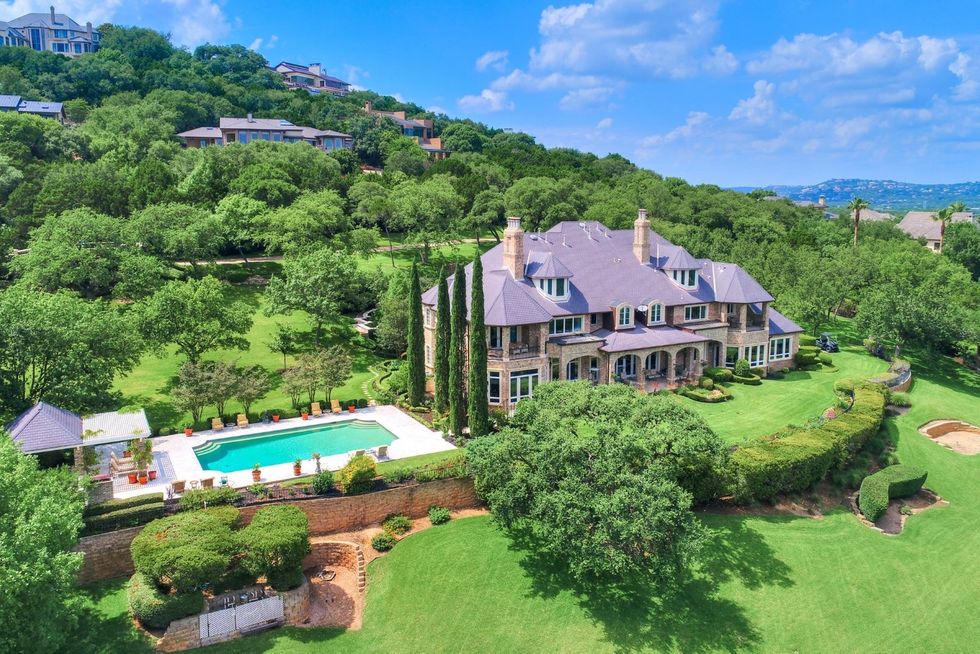 This 7-bedroom home sits on 5 acres of land in Westlake and is listed for $10 million by Kumara Wilcoxon of Kuper Sotheby's International Realty.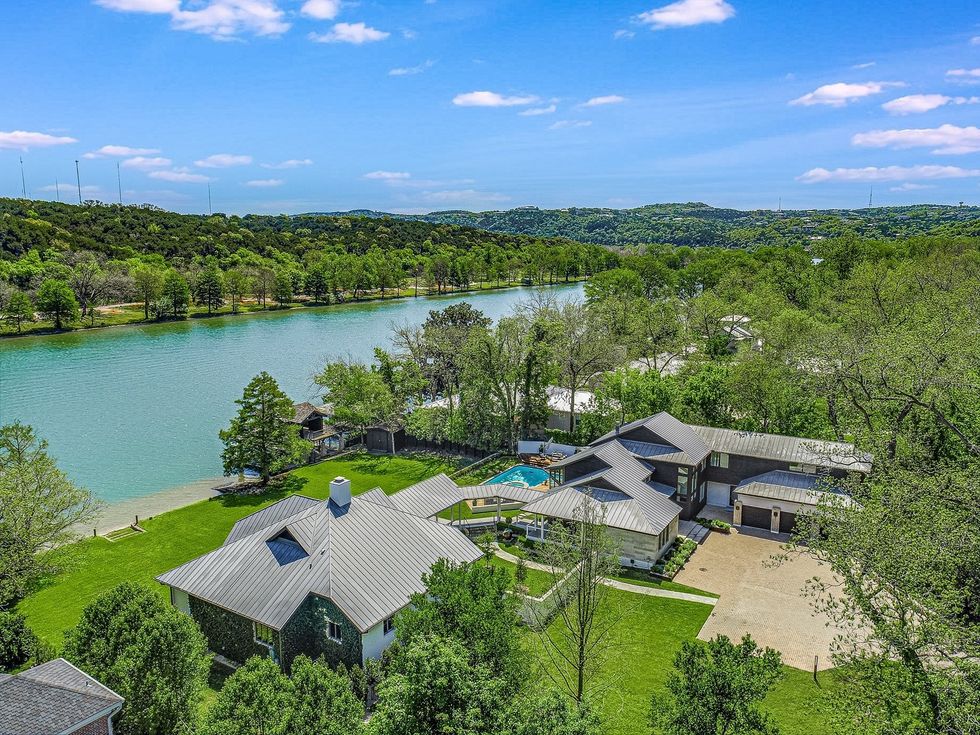 This 7-bedroom Westlake home sits on 2 acres of land. It is listed for $10.95 million by Kathryn Scarborough of Engel & Völkers.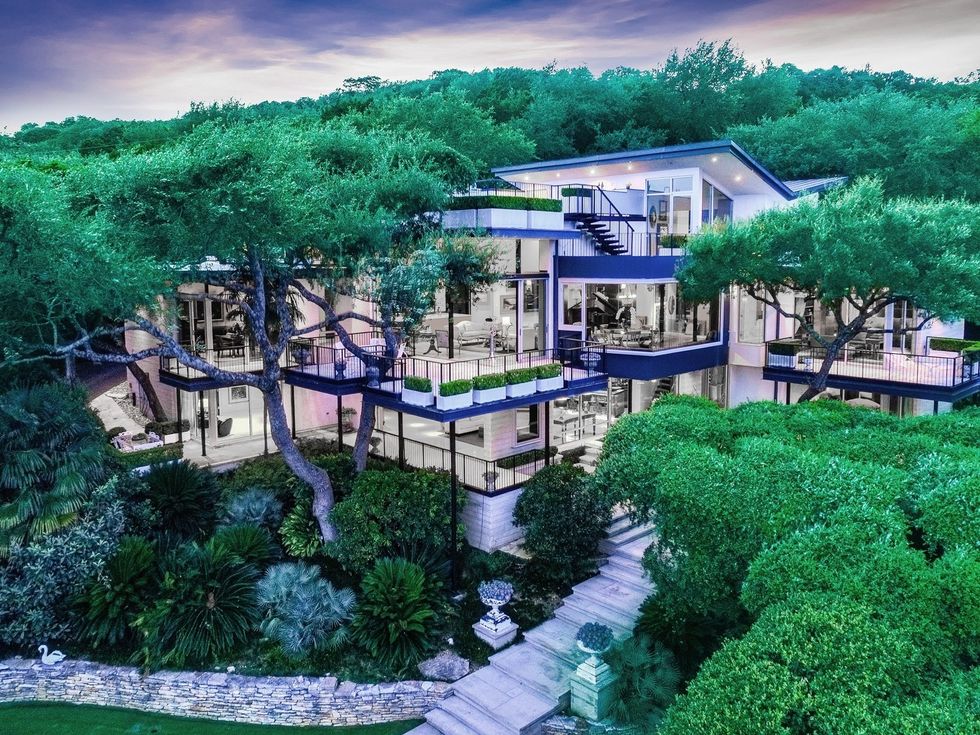 This $10 million home is privately listed by Moreland Properties. It has 4 bedrooms, 6 bathrooms and a 2-car garage.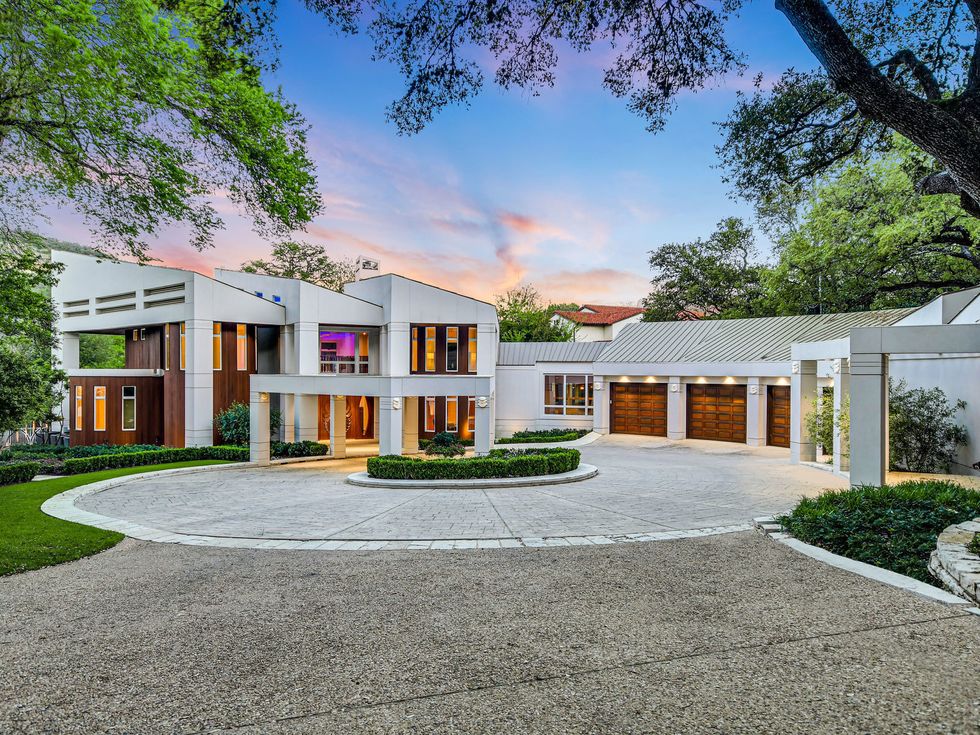 This $12.5 million home sits on the banks of Lake Austin and is listed by Kumara Wilcoxon of Kuper Sotheby's International Realty.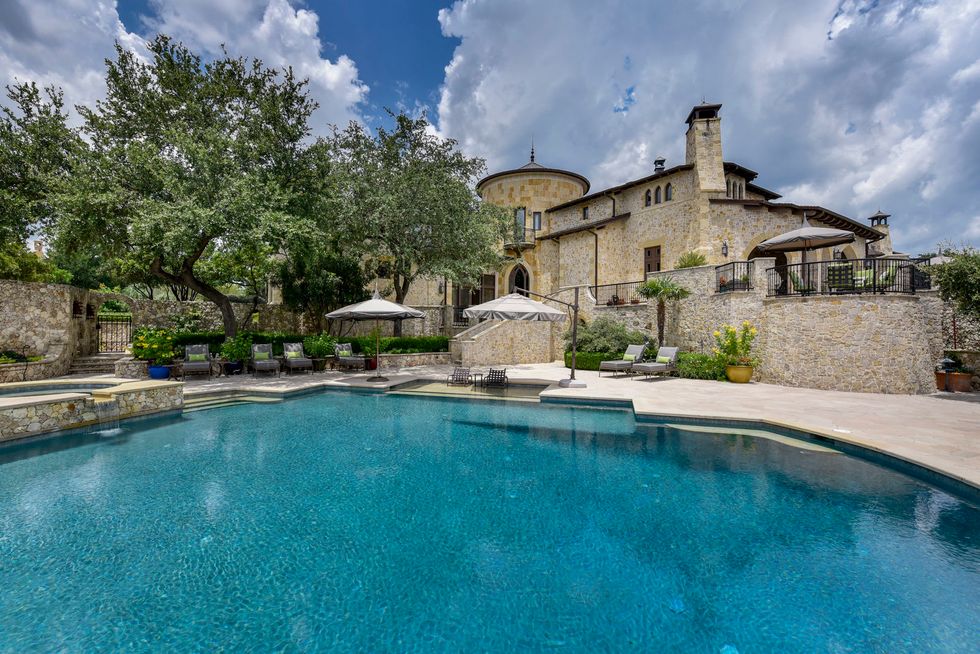 This 4-acre property is listed for $12.9 million by Gary and Michelle Dolch of Austin Luxury Group.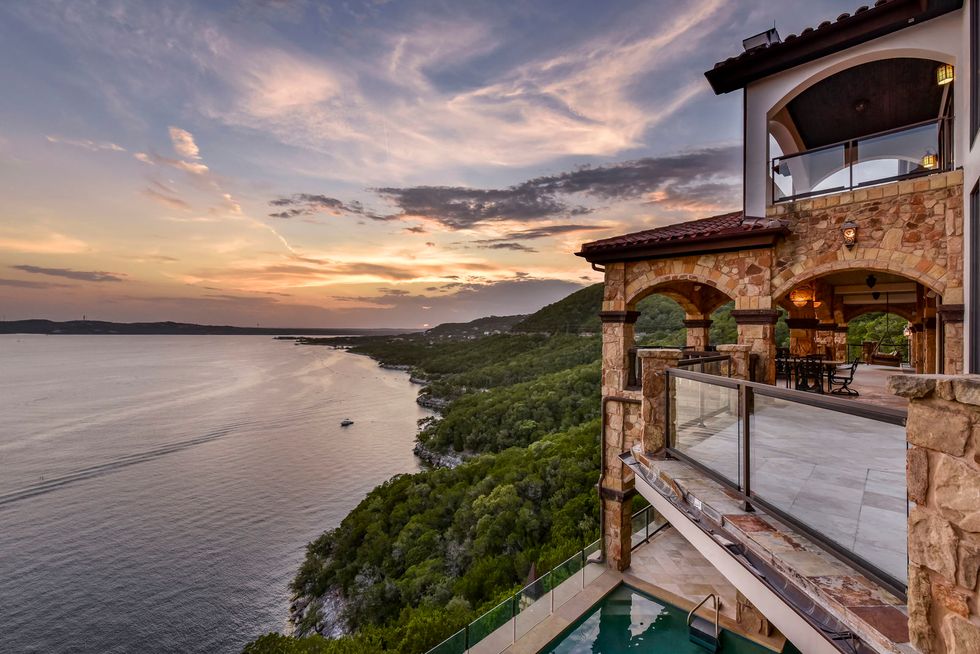 This 13-acre estate sits on Lake Travis and is listed for $12,999,000 by Gary and Michelle Dolch of Austin Luxury Group.
Want to read more stories like this one? Start every day with a quick look at what's happening in Austin. Sign up for Austonia.com's free daily morning email.
An Austin-based firm that's established itself as one of the top Bitcoin miners in North America is set to go public.
On Thursday, the company, known as Core Scientific Inc., announced it's now trading on Nasdaq as $CORZ. The stock opened at $9.74 per share then peaked at $10.48. The company was assigned a $414 million market cap.
"As one of the largest publicly-traded blockchain infrastructure providers and digital asset miners in North America, we are focused on growing our capacity, defending and securing the blockchain ecosystem and building long-term shareholder value," CEO Mike Levitt said.
As reported by Yahoo News, investors approved a plan for a public debut through a $4.3 billion merger with special purpose acquisition company Power & Digital Infrastructure Acquisition Corp. The deal arrives as Austin sees its crypto scene soar, with increased activity in the NFT economy and groups pooling their money together through DAOs.
Core Scientific was established in 2017 and relocated its headquarters from Seattle to Austin last year. It has a site in Downtown Austin on 106 E. 6th St. and data centers in Georgia, Kentucky, North Carolina and North Dakota. More than 100 full-time employees are in the U.S., but it's unclear how many are in Austin.
Now, they say they are the biggest Bitcoin miners based on processing power, with claims that the combined mining capacity on the Bitcoin network exceeds that of competitors. And SEC filings from earlier this month show it's in the process of acquiring Blockcap, Inc., which moved to Austin last year.
The company describes itself as a leader in high-performance, carbon-neutral blockchain infrastructure in an industry that catches flak for its energy use.
Aside from mining, the company provides internet hosting services for other large-scale miners. In fact, it derives about half its revenue by helping big customers mine, a quality seen in what's often referred to as an "institutional-grade" miner.
Looking ahead, Core Scientific seems optimistic about the year ahead even as Bitcoin falls from its all-time high.
"We've worked hard to lay the groundwork that will enable us to achieve our 2022 projections," Levitt told Yahoo News. "Our objective is to be the best. Being the best means doing all that we can for our business, the industry in which we participate and for the Bitcoin network."
Watch some Cricket
When: 5:30-10 p.m. Saturday and Sunday
Where: The Crossover, 1717 Scottsdale Drive
What: Looking for a new sport to obsess over? Attend one of Sports Movement's indoor cricket matches.
Le Garage Sale
When: 11 a.m. Saturday and Sunday
Where: Palmer Events Center, 900 Barton Springs Rd.
What: Find over 100+ boutiques, brands and designers at Le Garage sale. Shop leisurewear, accessories, menswear, children's apparel, home decor and more. Tickets start at $10.
See a movie at the drive-in
When: 6:25-8:45 p.m., 9:15-10:50 p.m. Saturday
Where: The Globe Drive-In Theater, 8017 Cele Rd.
What: This weekend you can see Harry Potter and the Prisoner of Azkaban at 6:25 p.m. or you can see The Cabin in the Woods at 9:15 p.m. at the drive-in. Tickets cost $16 per car.
Museum of Ice Cream
When: 11:30 a.m Saturday and Sunday
Where: Museum of Ice Cream, 11410 Century Oaks Ter.
What: The Museum of Ice Cream is featuring 12 never-before-seen instillations celebrating the enjoyment of ice cream. View tickets here.
The Austin Flea
When: 12 p.m. Sunday
Where: Meanwhile Brewing, 3901 Promontory Point Dr.
What: Find handmade items, vintage wares, food and drink and more at The Austin Flea at Meanwhile Brewing. Vendors are handpicked for each show to guarantee a great selection of items to shop for.