Get connected with our daily update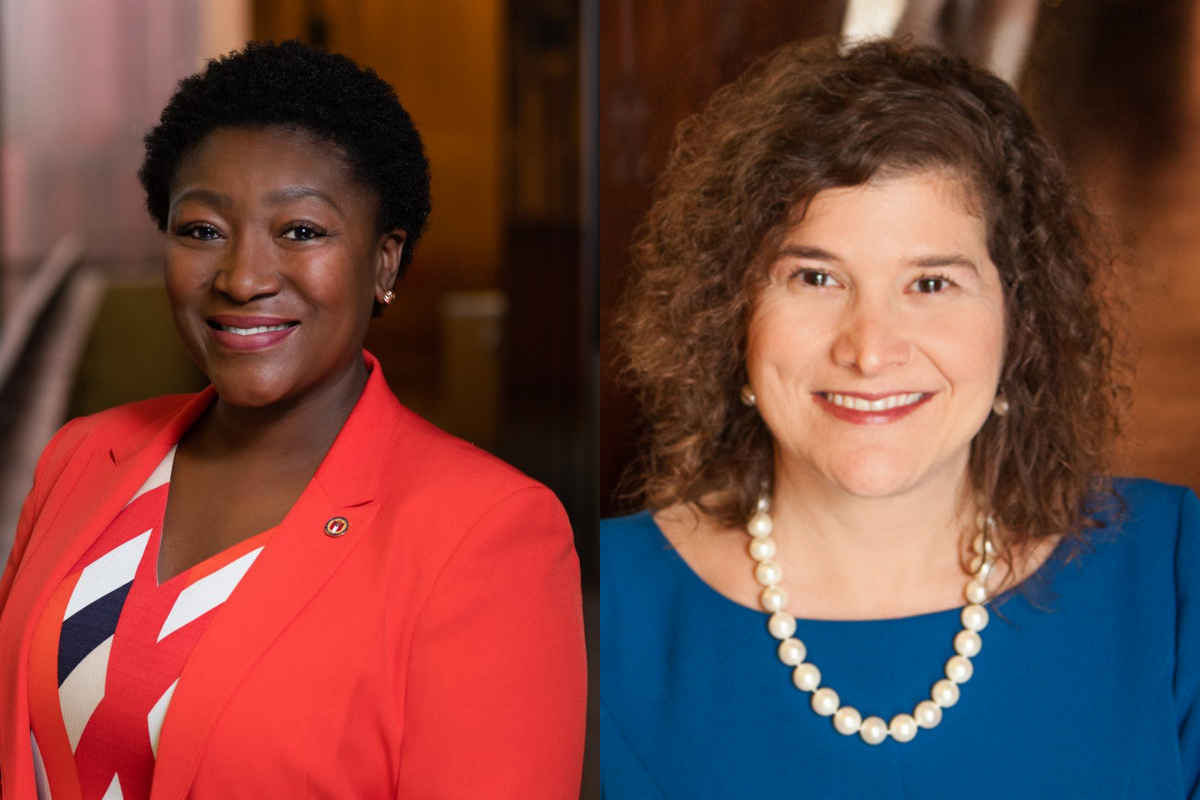 (City of Austin)
After a public campaign period that saw three members express their interest in serving as mayor pro tem, Austin City Council voted unanimously on Wednesday to elect District 1 Council Member Natasha Harper-Madison to the largely ceremonial position. Austin Mayor Steve Adler proposed a compromise in which she will be succeeded, early next year, by District 10 Council Member Alison Alter.
Harper-Madison replaces former District 2 Council Member and current Travis County Attorney Delia Garza. "This year council will take on some of the biggest unsettled issues in our city," Harper-Madison said. "Issues that are settled in institutional racism."
---
Alter agreed that members have their work cut out for them. "We as a council and a city have many, many challenges in front of us," she said, congratulating Harper-Madison
Although the role brings no additional authority and mostly entails presiding over meetings when the mayor is absent, it was clamored for by multiple council members.
First, District 4 Council Member and avowed progressive Greg Casar announced his interest—and the support of four of his colleagues—in the position in a Dec. 16 post to the council message board. "We are greater than the sum of our parts, and as Mayor Pro Tem I would take seriously the responsibility to actively welcome diverse perspectives, encourage healthy debate, and help build the consensus necessary to address our greatest challenges in a way that makes people's lives better," he wrote.
Austin Mayor Steve Adler responded that he supported Casar's run, seemingly delivering a victory.
Shortly after his announcement, however, many council members began receiving calls from constituents opposed to a Mayor Pro Tem Casar, fearing that "Council is becoming too progressive," according to a Dec. 21 post from Casar. Other council members raised concerns about having a male mayor and a male pro tem given that eight of the council's 11 members are women.
"Let me be clear, if the interest amongst my colleagues is to ensure greater female representation, you have my support," Casar wrote. "But we cannot cave into right-wing pressure from the wealthiest parts of town, simply because our Council has voted to affirm Black Lives Matter, advance labor victories and protect the civil rights of our homeless population."
Casar announced he would happily step aside to support a female candidate for mayor pro tem from the Eastern Crescent. Two people—Harper-Madison and District 2 Council Member Vanessa Fuentes, who took office earlier this month—fit this description.
The following day, District 10 Council Member Alison Alter announced her interest in the role. "I believe it's important for our children to see that women lead political institutions," she wrote in a Dec. 22 post to the message board. District 7 Council Member Leslie Pool shifted her support from Casar to Alter in response to calls from constituents. District 9 Council Member and former Mayor Pro Tem Kathie Tovo also supported Alter.
A week later, Harper-Madison publicly announced her interest in the role in a Dec. 28 post. "The role is largely ceremonial, but I do think how we fill it is a decision steeped in important symbolism that our constituents notice," she wrote.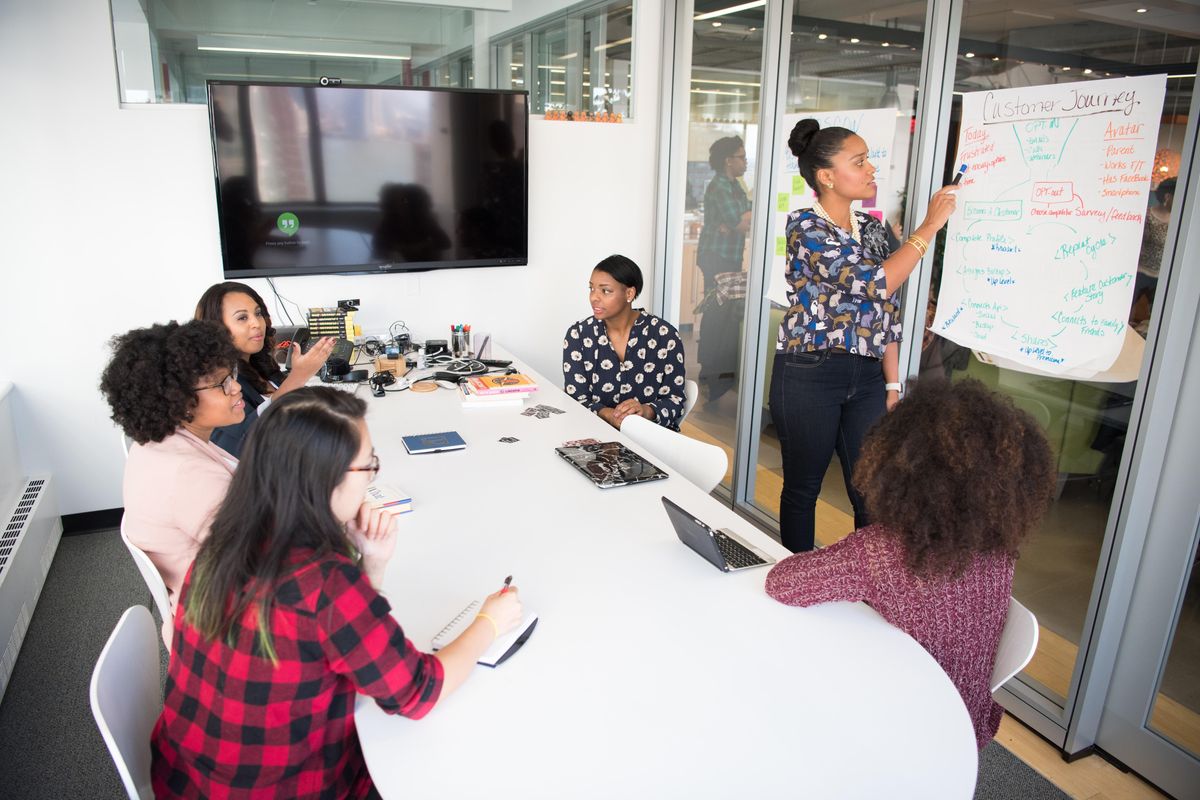 The 40-hour workweek has reigned since around the time of the Great Depression. But a new schedule gaining steam could lead some companies to throw out the practice of having employees clock in five days a week.
Promising results are coming out halfway into a six-month trial of four-day workweeks in the U.K. with 35 out of 41 companies responding to a recent survey saying they were "likely" or "very likely" to continue the reduced week after the pilot ends.
The trial, which began in June, is run by nonprofit 4 Day Week Global, think tank Autonomy, the 4 Day Week UK campaign and researchers at Cambridge University, Boston College and Oxford University. It involves 3,300 workers across 72 companies who are trying out one paid day off per week between Monday and Friday.
During the four-day week, 34% of companies reported that productivity "improved slightly" and 15% say it "improved significantly."
With the survey indicating that a four-day workweek could have some perks for companies and employees alike, will Austin join in on the trend?
On job searching tools like LinkedIn and Indeed, some jobs based in Central Texas are boasting a four-day work week. And Coltech Global, a recruiting firm based in London with a growing presence in Austin, began the four-day work week about a year ago.
Jessica Sutcliffe, a staffing consultant at Coltech, joined the company to help grow the U.S. market. She says due to the time difference between the U.S. team and the UK one, the company implemented a four-day week.
"I've found it very beneficial as it allows time to rest and complete life admin, whilst also enjoying life, travel and be able to come back to work rested/fulfilled outside of work, which ultimately helps focus inside of those core work hours," Sutcliffe said via email.
In an Instagram post, Coltech said that not only are employees feeling the benefits of being more refreshed in the mornings, having reduced illness and a less stressed atmosphere, but it's also improving their carbon footprint since there's less time spent traveling to the office and using energy.
Niki Jorgensen, director of service operations at human resources service provider Insperity, noted similar factors driving companies to make the change to a reduced work week.
"The most significant benefit for a company to adopt the four-day workweek is the improvement of employee morale," Jorgensen told Austonia via email. "Over the past two years, numerous studies have shown employees think a four-day workweek reduces stress and burnout. With reduced stress and burnout comes improved employee engagement."
And while Austin is already drawing in plenty of workers who are in their early careers, a four-day week may help companies stand out to that bracket's top talent even more.
"Companies can leverage this to make their company more appealing, especially to younger generations who strongly consider factors outside of compensation when choosing employment," Jorgensen said.
She went on to offer a few tips for making a smooth transition to a four-day week like setting expectations and staggering coverage so that it's still possible to see clients five days a week. Also, employers should be flexible. She says some employees may not be able to get 40 hours of work done in a shorter week due to responsibilities like childcare, so employers should consider how they can still accomplish their duties.
Before ditching the 40-hour workweek though, it can help to take a temperature check to see if an extra day off is the right fit for the workplace.
"Do not implement a flexible schedule such as the four-day workweek if business owners and managers cannot commit to the level of trust and flexibility needed to ensure the schedule's success," Jorgensen said.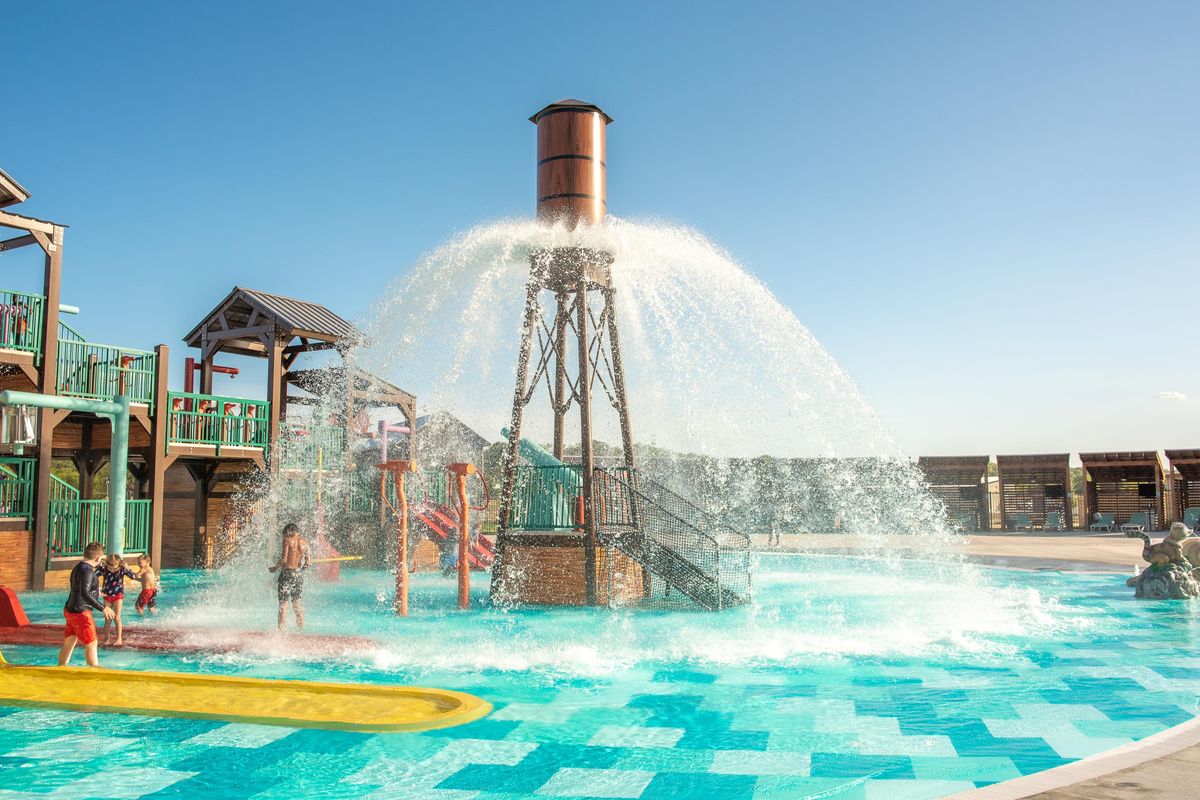 Camp Fimfo Waco
Camp Fimfo Waco, a brand new camping resort, is kicking off football and fall camping season in style! With top-notch amenities, premium accommodations, and 10 weekends of fall fun, there's no better place to have a fall camping getaway, especially if you're a Baylor football fan!
Fall promises to be a one-of-a-kind camping experience. From Sept. 16 to Nov. 24, weekends will be packed with fall-themed activities, including special Halloween weekends in October. Campers can enjoy activities like fall crafts, campground trick-or-treating, costume contests, site decorating, outdoor movie nights, and more!