Get connected with our daily update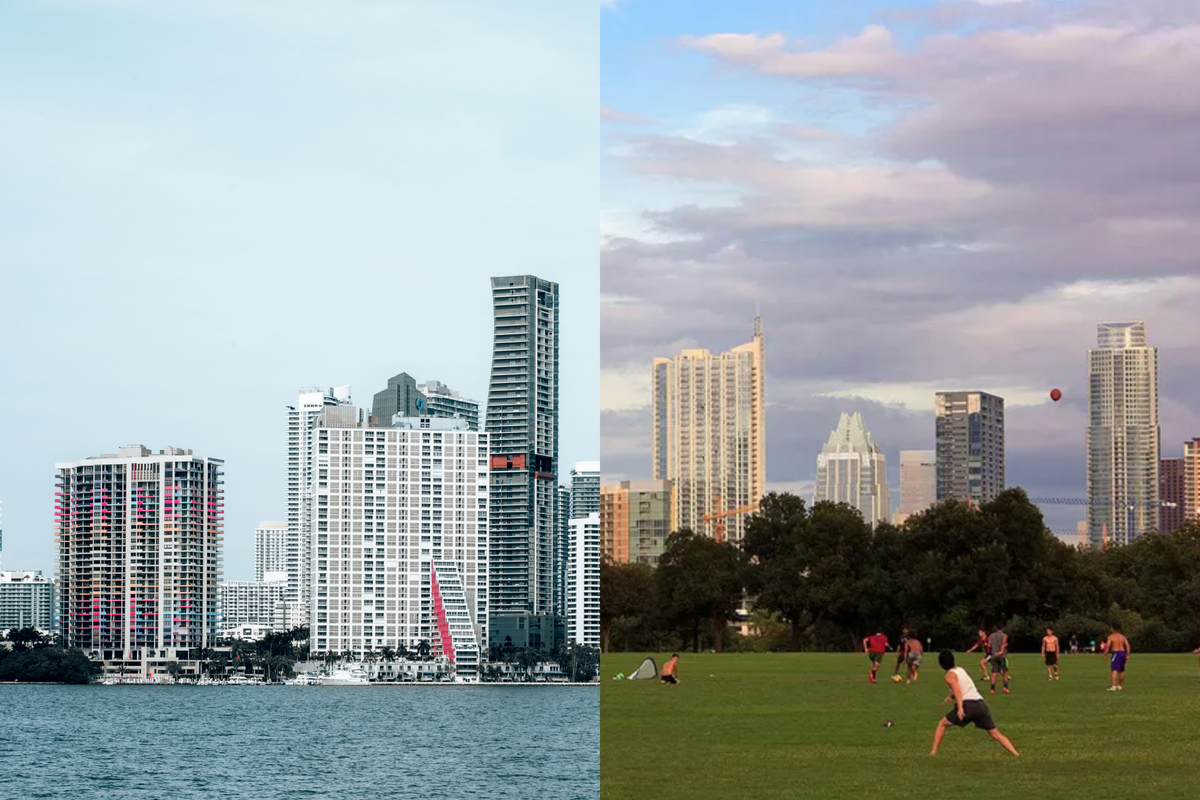 Californians love Texas, and Austin—with its liberal politics, relatively affordable housing and job opportunities—is particularly adored. In fact, the Lone Star State was the main recipient of departing Californians in 2019, according to the latest available U.S. Census Bureau data.

But other states, including Florida, are seeing increased interest. Miami Mayor Francis Suarez has made a name for himself on Twitter recruiting techies and hyping up his city, which has a lot in common with Austin—with the added benefit of a beach and sans the "Don't California my Texas" attitude.
---
California expats and industry experts say Austin remains the bigger draw, especially for Californians in the tech sector, but some warn that this advantage could shift to Miami if the city doesn't address the policy challenges that prompted the migration in the first place: housing affordability.
"If Austin doesn't accommodate this influx, I think all the talent will come to Miami," said Peter Yared, a tech entrepreneur who moved to Miami from San Francisco in September. "I think Miami's going to be the one that sucks it all up."
Push factors
Both Texas and Florida promise business-friendly state tax policies, and their governors tout the relocations of companies such as Tesla and Oracle from California. But Darien Shanske, a law professor at the University of California Davis whose specialties include state and local taxation, said this is a red herring because corporate taxes are based on where sales occur rather than headquarter locations.
This is not to say state policies are irrelevant. "The area in which California regulatory policy has been, in my opinion, not a complete failure but problematic … is housing policy," Shanske said. Austin and Miami can offer "not cheap, just cheaper" housing than what is available in Silicon Valley. Plus, both cities are developing a critical mass of talent, which further draws Californians in. "If you're a software engineer, you want to live near other software engineers," he added.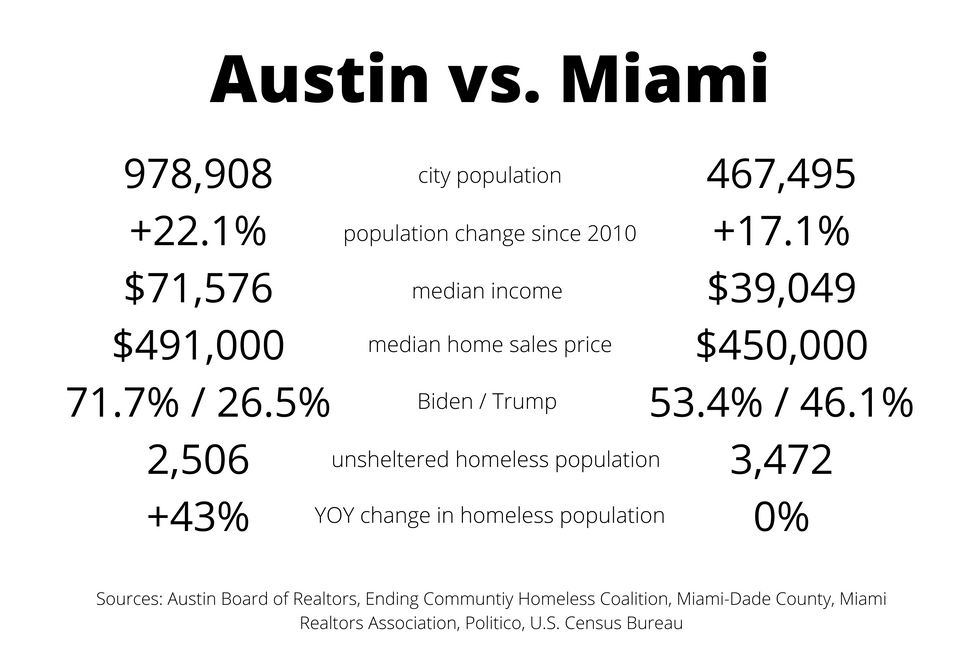 But not every Californian is motivated to move. "San Francisco is a fantastic place to live if you can afford it," said Brandy Aven, a professor of entrepreneurship at Carnegie Mellon University's Tepper School of Business. As a result, it's more common for what she called the labor—engineers, programmers and even company founders—to relocate to cities such as Austin and Miami than the monied venture capitalists. Burgeoning tech cities may find that they need to develop homegrown investor networks to support local ventures in the absence of Californian transplants, but she believes this is doable.
Pull factors

Paul O'Brien, CEO of the Austin-based MediaTech Ventures and a startup veteran, moved to Austin from California in 2009, during the Great Recession. "I'm a firm believer that the world has been seeking an alternative to Silicon Valley for a long time," he said, pointing to Austin as the natural heir for myriad reasons.
Austin has regional appeal as the epicenter of three of the country's largest cities—Houston, Dallas and San Antonio—and their respective industry niches. Tech entrepreneurs could cater to the local consumer goods industry or Houston's oil and gas sector. Plus the city has cultural appeal, thanks to the Red River District and South by Southwest, which made it attractive to job seekers. "The whole reason everyone moved to Silicon Valley is opportunity," O'Brien said. "The whole reason people are now looking beyond Silicon Valley to somewhere else is opportunity."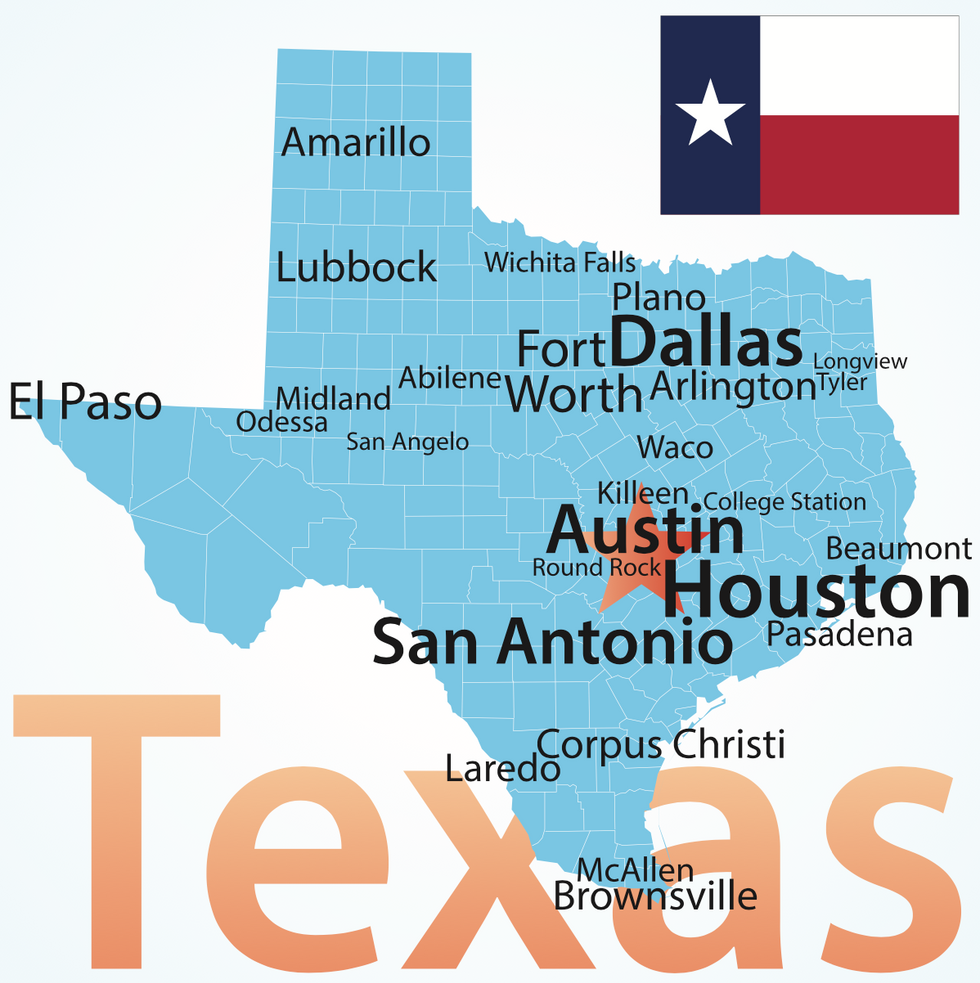 It's less clear what Miami's key industries are, O'Brien said, but the city offers other selling points, including the mayor's buy-in and "a tremendous depth of wealth" to support a technology and startup ecosystem.

Although Yared didn't consider moving to Austin, he is aware of its appeal to engineers, especially now that their hero, Elon Musk, has moved there, shunning California. "Austin has a lock on tech," he said, but Miami draws a different crowd, including financiers from New York. This parallel migration, coupled with the city's more outwardly pro-growth building policies, gives him hope that Miami could supplant Austin in the coming years. "In the end, communities get to choose what they want," he said.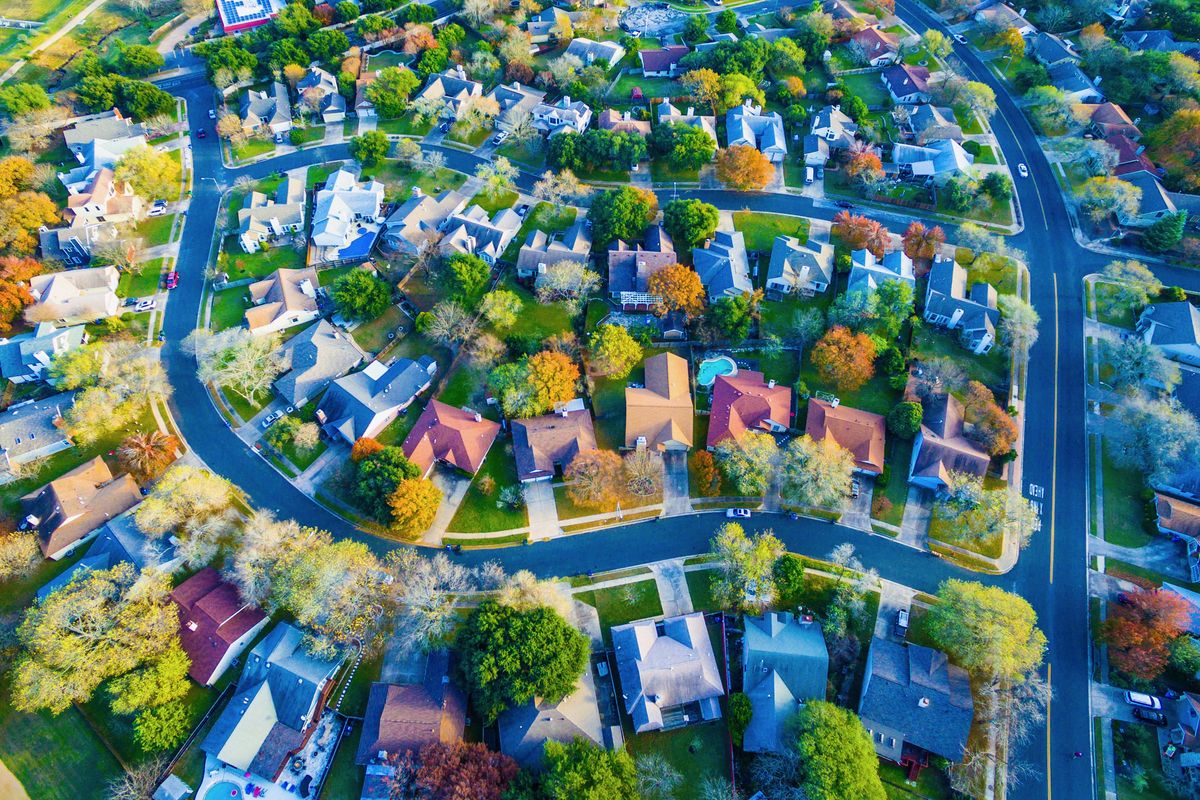 Shutterstock
So you want to buy a house?

To anyone trying to get on the "housing ladder," it's been a discouraging couple of years as prices skyrocketed in a market crowded with buyers bidding against each other for just about any available home.

Things may be calming down, with the Austin Board of REALTORS reporting fewer sales and more available homes this summer.

Mortgage rates have more than doubled in the last year, from around 3% to well over 6% on a 30-year fixed rate loan, getting even more of a bump this week after the Federal Reserve raised bank rates on Wednesday.

So how affordable are homes right now? That, of course, depends on what you want and how much you're able or willing to pay, but here are some rough estimates of what a typical buyer would pay to buy a $650,000 home, which would be considered "mid-price" in today's market.

Mortgage banker Chris Holland (NMLS 211033) of Austin's Sente Mortgage ran some numbers for Austonia to illustrate a typical purchase.


Holland says that while the 30-year fixed rate mortgage is often mentioned in the media, the most popular loan that he's seeing now is a 7/1 adjustable rate mortgage, which has a fixed rate for 7 years and then adjusts every year based on market rates, with a limit on how much it can increase each year. The interest is amortized over a 30-year period. Adjustable Rate Mortgages (ARMs) offer lower rates than fixed rate loans.

Here are the numbers, which are examples. In practice, exact numbers vary with a buyer's credit rating and overall financial situation, and with the rate, which can move up or down at any time.
$650,000 home purchase price
7/1 ARM at 5.875%
5% down payment, equals $32,500
95% financed, equals $617,500
$4,990 payment, including principle and interest (P&I), insurance, and property tax
Typically, a borrower's debt to income ratio needs to be at or below 45%. So for this mortgage, a borrower, or borrowers, would need income of roughly $11,100/month, or $133,200/year. That number could be higher, depending on the buyer's outstanding credit balances on things like credit cards and car loans.
Not included are closing costs, moving costs, maintenance, and any changes a new buyer might want to make to the home.

Holland says he's had a lot of clients approved for loans who were house hunting but have put that on hold, hoping prices come down.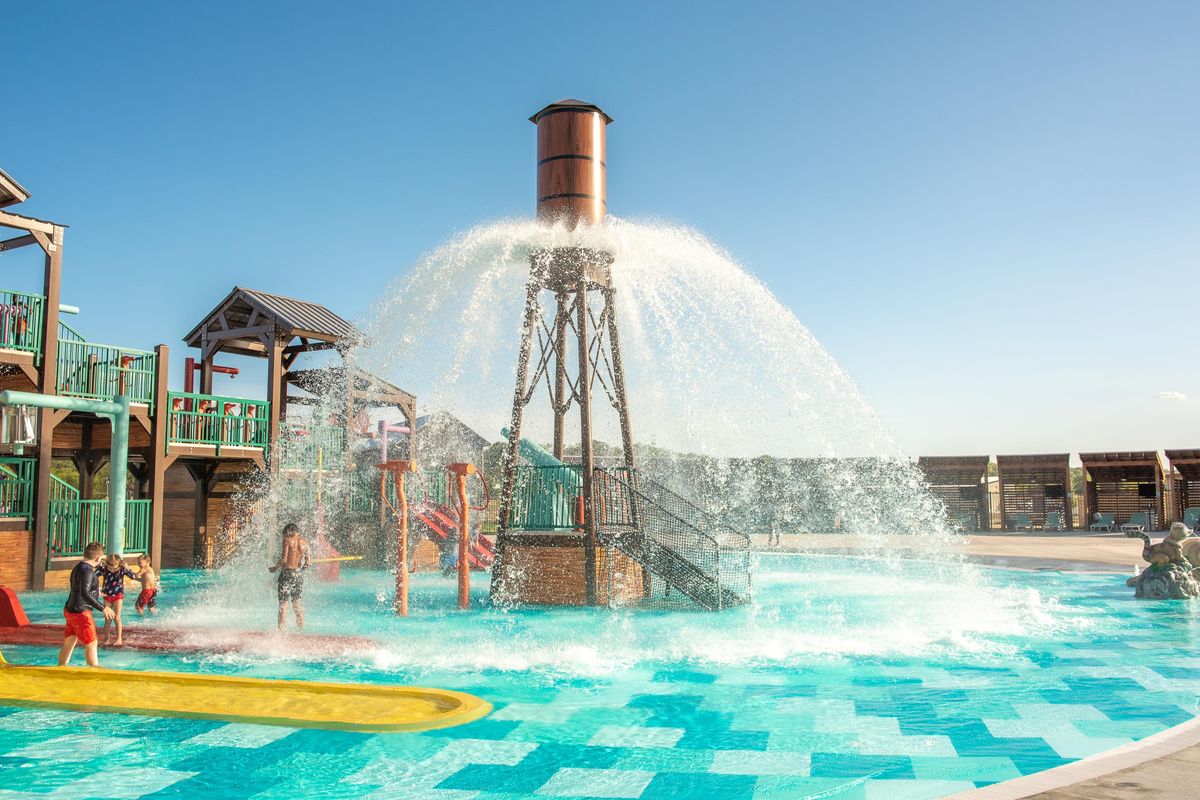 Camp Fimfo Waco
Camp Fimfo Waco, a brand new camping resort, is kicking off football and fall camping season in style! With top-notch amenities, premium accommodations, and 10 weekends of fall fun, there's no better place to have a fall camping getaway, especially if you're a Baylor football fan!
Fall promises to be a one-of-a-kind camping experience. From Sept. 16 to Nov. 24, weekends will be packed with fall-themed activities, including special Halloween weekends in October. Campers can enjoy activities like fall crafts, campground trick-or-treating, costume contests, site decorating, outdoor movie nights, and more!