Get connected with our daily update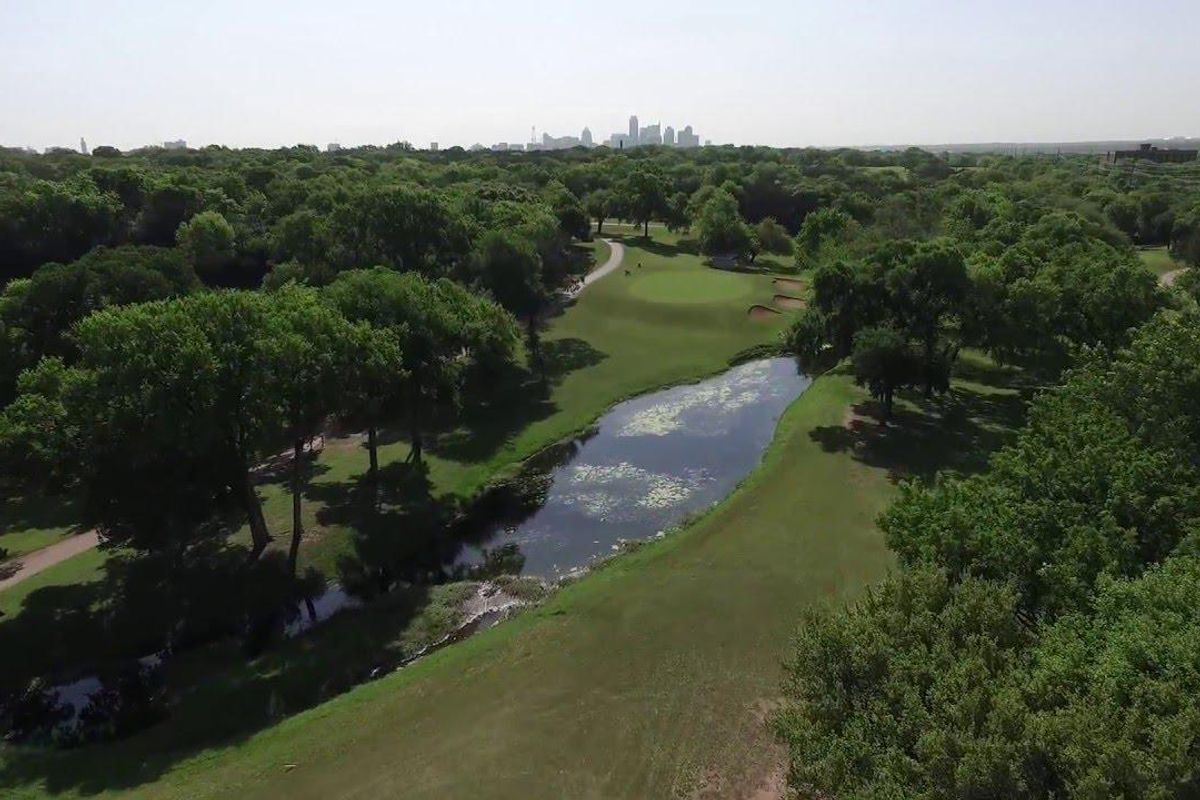 The future of West Austin's Lions Municipal Golf Course, or Muny, has been debated for years, but the conversation entered a new phase on Monday evening when the city hosted the first of many public meetings to collect feedback on the site's redevelopment.

Nearly 140 attended the Zoom event and dozens offered suggestions, ranging from preserving the historic golf course, which was the first public golf course in the South to racially desegregate, and now hosts 60,000 rounds of golf each year, to building affordable housing for homeless residents to creating a Central Park-type green space.
---
The city of Austin has leased the 141-acre, 18-hole public golf course from the University of Texas since 1936. But two years ago, smarting from state budget cuts and approaching the end of its 31-year lease with the city of Austin, UT decided that it could no longer lease the course at a discounted rate—about $500,000 a year—and offered to sell it for $110 million, far below its 2019 appraised value of $205 million but too steep a price for City Council.
Now under a month-to-month lease extension, the city is working with UT to develop a redevelopment proposal that serves both parties' interests. UT wants to know what it can sell and redevelop on the Brackenridge tract, which includes Muny, and the city wants to preserve the course and other public green space. "I've long championed the notion that we should plan and manage our growth and not simply unleash it," Council Member Alison Alter said.
Many of the speakers, including representatives from the West Austin Neighborhood Group, Save Historic Muny District, the Muny Conservancy and the West Austin Youth Association, called on the city to "Save Muny" during the Monday meeting, citing its historic significance, public access and in-demand tee times.
Ben Crenshaw is a two-time Masters champion and co-chair of the Muny Conservancy, which is working to raise money to purchase Muny. He started playing golf at the course as a child. "To me, it is part of what I call an incalculable asset to the community and has been for nearly a hundred years," he said Monday.
Other residents suggested alternative options, from affordable housing for homeless residents to a mixed-use development similar to Mueller. "I just don't think it's justifiable that the city has nearly 1,000 acres of golf course land but some of the parks are becoming unusable because they're overcrowded," said Ben Yasui, who recommended the latter. "From an environmental perspective, a golf course is just not a green space."
Staff will use feedback from this meeting and others in the coming months to develop its rezoning recommendations, which will ultimately go to council for approval. Unlike a typical zoning case, in which a developer would submit a request for rezoning, city staff will initiate zoning cases for the Brackenridge tract, along with three other UT-owned properties. "Our goal here is to hear from as many people as possible," said Jerry Rusthoven, chief zoning officer for the housing and planning department.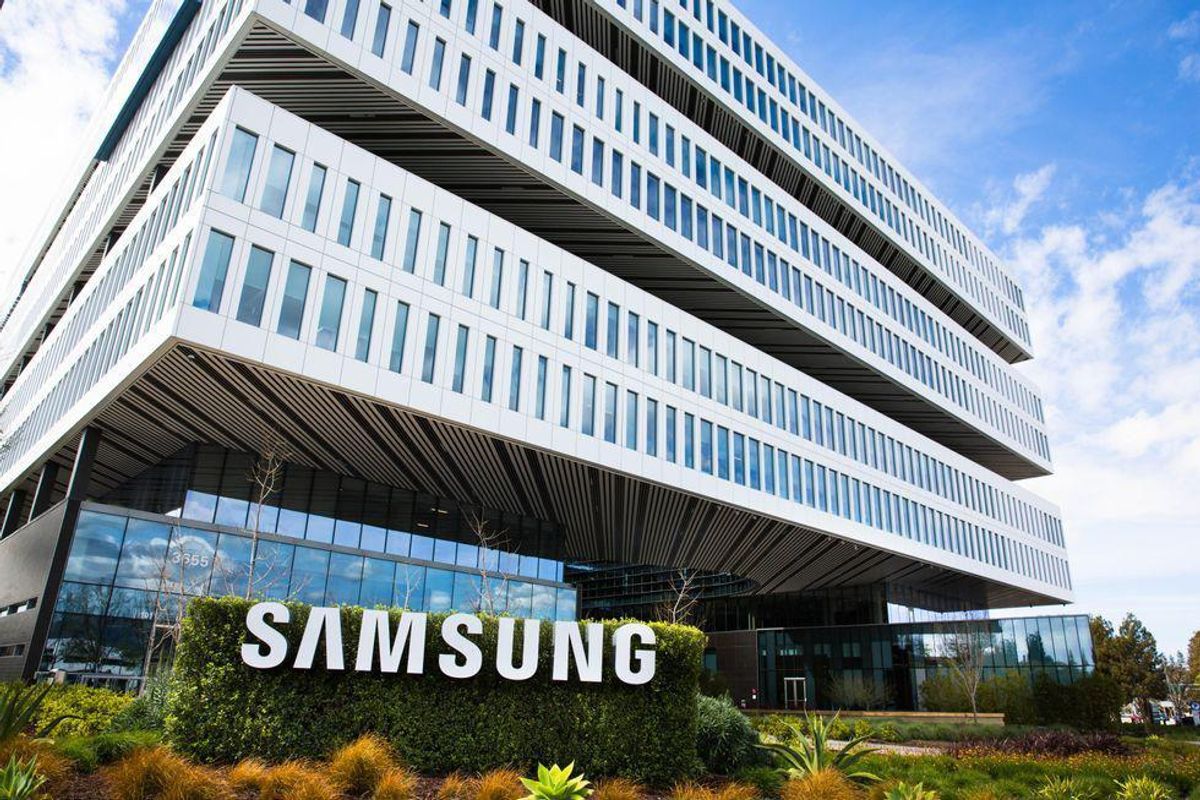 Samsung might soon be making more moves in the Austin metro.
The tech giant, which made waves as it announced plans to build a $17 billion chip plant in Taylor in late 2021, might be looking to expand in the Northeast Austin area, according to an Austin Business Journal report.
ABJ said the South Korean company is seeking more tax breaks from nearby Taylor and Manor school districts. The company filed documents requesting Chapter 313 incentives related to the breaks Saturday, and ABJ said each district will review the requests separately on Tuesday.
"While we do not have specific plans to build at this time, the Chapter 313 application process is part of our long-term planning to evaluate the viability of potentially building additional fabrication plants in the U.S.," Samsung Austin Semiconductor LLC.'s director of communications, Michele Glaze, told the ABJ.
But Samsung has made headlines for more than just the $17 billion plant: In early 2022, the company caught heat for two separate spills of millions of gallons of wastewater into tributaries near its semiconductor plant.
While no expansion is promised, ABJ speculates that expansions could occur at the 1,200 acre planned Taylor factory or near the chipmaking factory on Austin's East Parmer Lane. Both expansions could bring even more revenue and job opportunities to Samsung's Texas home.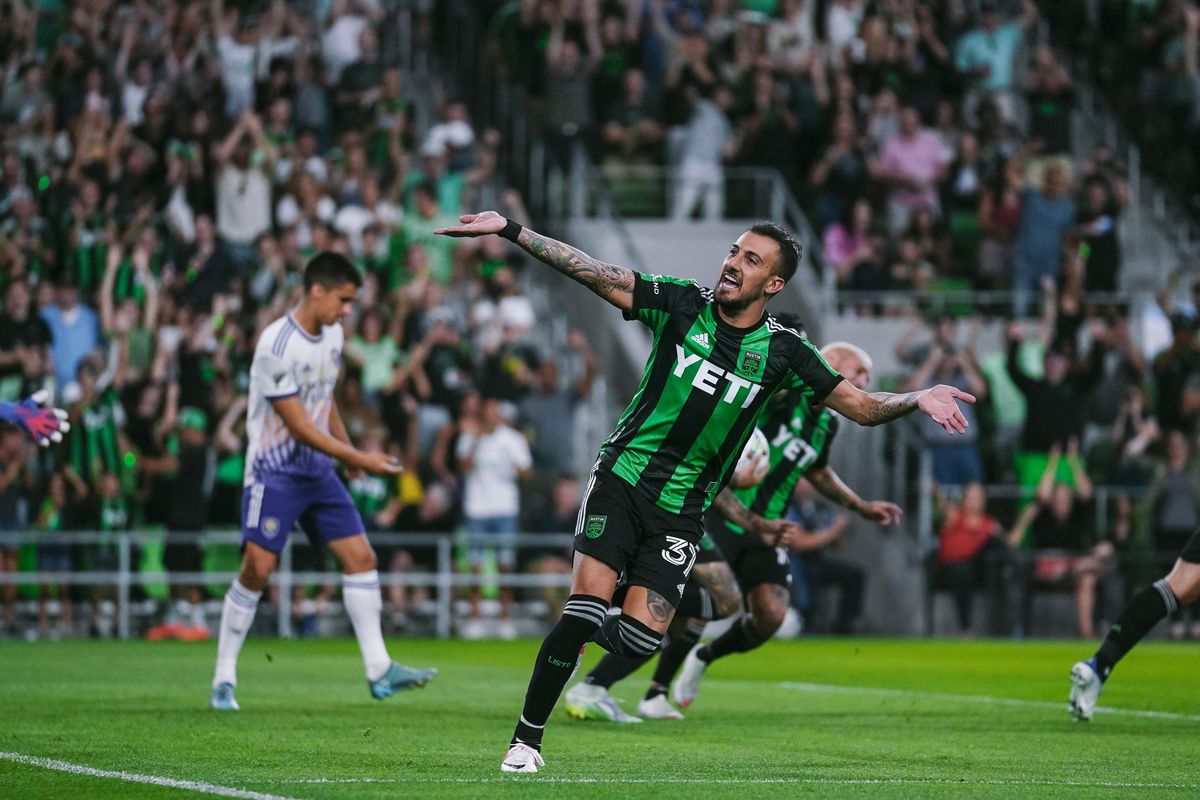 A first minute error gave Austin FC an early setback, but with the help of two red cards and two second-half goals, the Verde and Black still forced a last-minute tie in a messy home battle against Orlando City SC Sunday night.
With the 2-2 draw, Austin dropped from No. 1 in the MLS West conference but still earned a point in the standings thanks to a penalty kick goal from Sebastian Driussi and a breakthrough shot from striker Moussa Djitte, who scored his first goal with the club in the final minute of play.
Here are the top three takeaways from the match: