Get connected with our daily update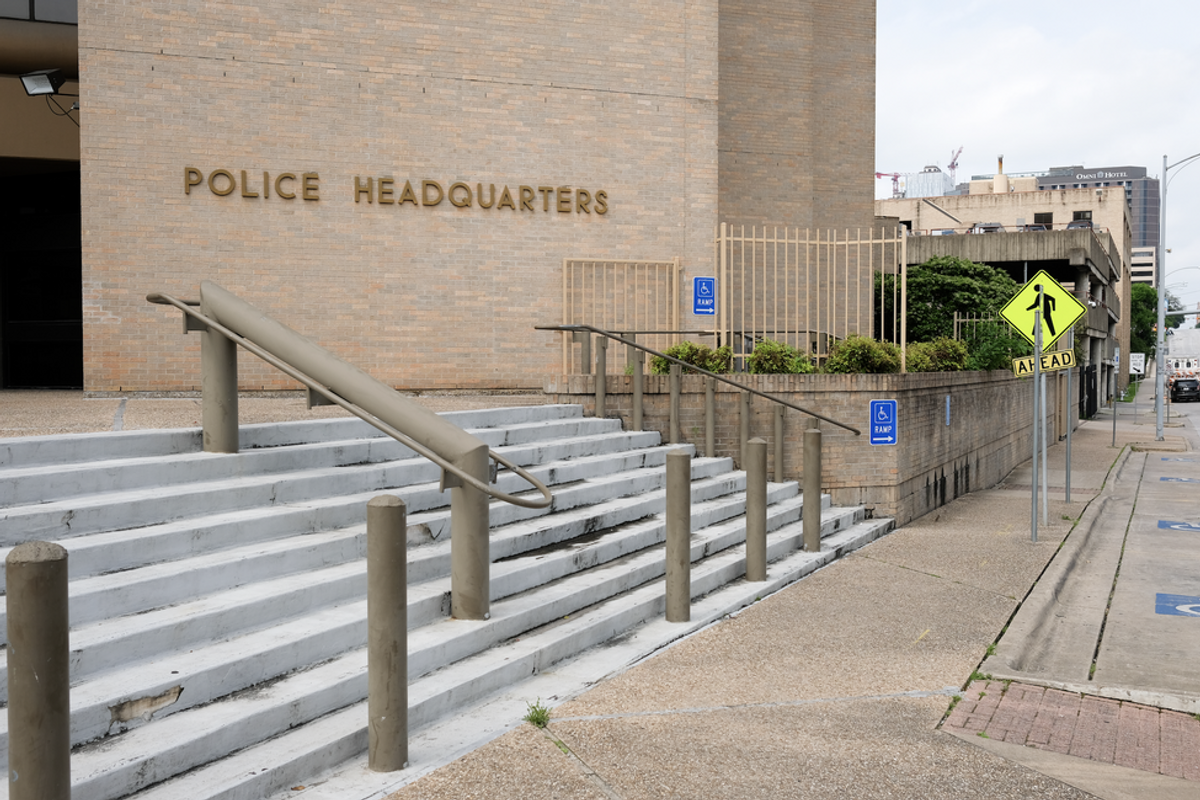 The number of murders increased 79% year-over-year in May, according to the Austin police chief's monthly report.
There were 34 murders in the city of Austin between January and May of this year, compared to 19 over the same period in 2020.
---
Four additional murders have occurred so far in June, including the death of Douglas Kantor, 25, in the Sixth Street mass shooting on June 12.
Two juveniles killed Doug Kantor with guns they should not have had. Our downtown police officers were staffed at a rate 20% higher than our usual weekend force. We cannot simply police our way out of this crisis.
— Mayor Adler | Get vaccinated! (@MayorAdler) June 15, 2021
Local public safety advocates and state Republican officials have attributed the rising murder rate to police budget cuts, which Austin City Council enacted last August, but cities that increased their police spending are also seeing increases.

Experts say the increase could be due to myriad reasons, including the strain of the pandemic, lost confidence in the police and justice system and surging gun sales.
A closer look
The APD sectors with the highest number of murders so far this year include:
Ida (bordered by MoPac, Anderson Road, Springdale Road and 51st Street): 6 murders, up from 5 this time last year
Adam (Northwest Austin): 5 murders, up from 0
Charlie (East Austin): 5 murders, up from 4
Edward (Northeast Austin): 5 murders, up from 2
Other crimes
Another area of crime that has seen a major influx is theft of car parts, which is up 182%. Catalytic convertors thefts have flooded headlines locally.
The overall number of crimes against persons—rape and assault—and property remained steady over the same period, while the number of crimes against society, such as drug violations and prostitution, decreased 37%. Crimes against property, which include robbery and fraud, are also down 1% overall.
In light of rising violent gun crime, the Austin Police Department launched a gun prevention program in mid-April. Since then, the department has seized 78 firearms and made 44 arrests, according to a Friday news release. "Our efforts to fight against violent and gun crime remain steadfast," Interim Chief Joseph Chacon said in a statement.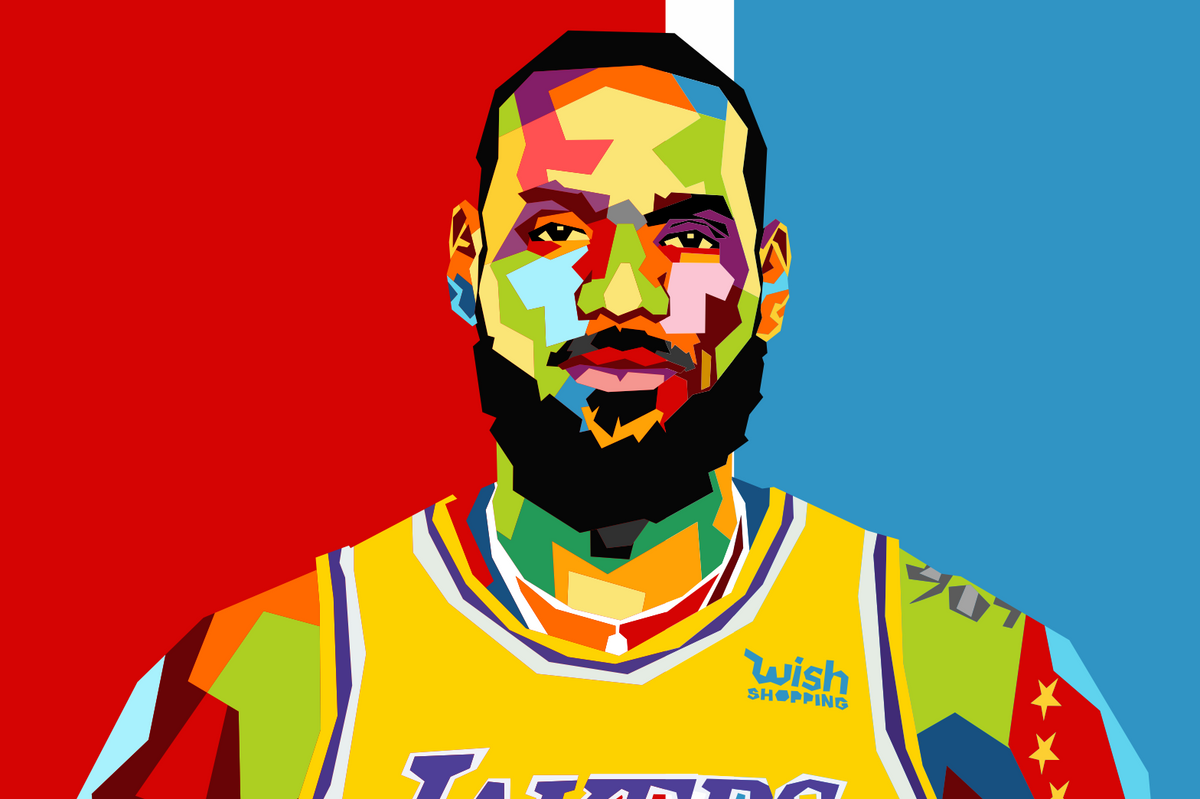 Shutterstock
It's not on the level of LeBron signing with the Spurs, but who knows, maybe you'll see him at Guero's one day, having a Rob's Especial marg and a No. 1 dinner?
LeBron James, Draymond Green, Kevin Love, LeBron's business partner Maverick Carter, and a bunch of other sports-related investors are buying a Major League Pickleball expansion franchise.
Oddly, MLP teams aren't associated with places, so at this point it's just "an expansion team."
But Major League Pickelball is based in Austin, created, according to the Austin Business Journal, by Dreamland and Richard's Rainwater owner Steve Kuhn.
League investors include familiar Austin names like C3 Presents founders Charles Attal and Charlie Walker, Parsley Energy founder and partial Austin FC owner Brian Sheffield, Silicon Labs Chairman Nav Sooch, and pickleball enthusiast Brené Brown.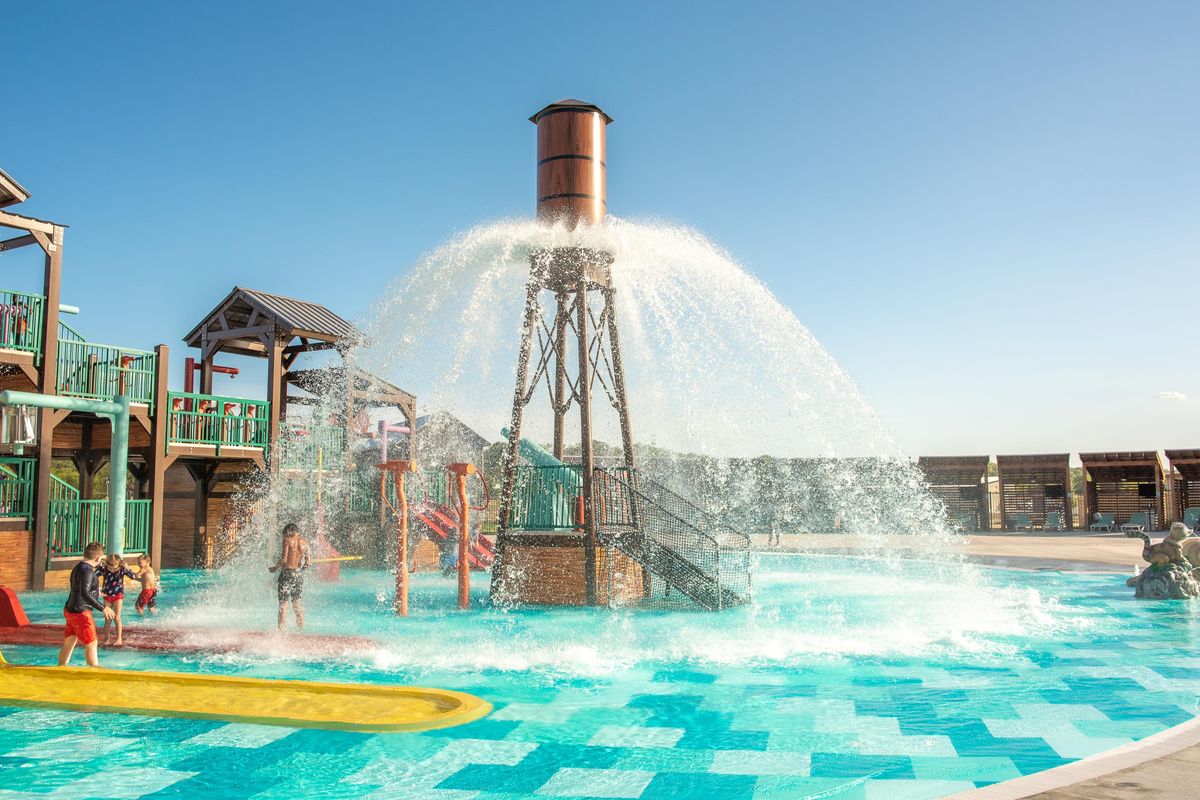 Camp Fimfo Waco
Camp Fimfo Waco, a brand new camping resort, is kicking off football and fall camping season in style! With top-notch amenities, premium accommodations, and 10 weekends of fall fun, there's no better place to have a fall camping getaway, especially if you're a Baylor football fan!
Fall promises to be a one-of-a-kind camping experience. From Sept. 16 to Nov. 24, weekends will be packed with fall-themed activities, including special Halloween weekends in October. Campers can enjoy activities like fall crafts, campground trick-or-treating, costume contests, site decorating, outdoor movie nights, and more!