Get connected with our daily update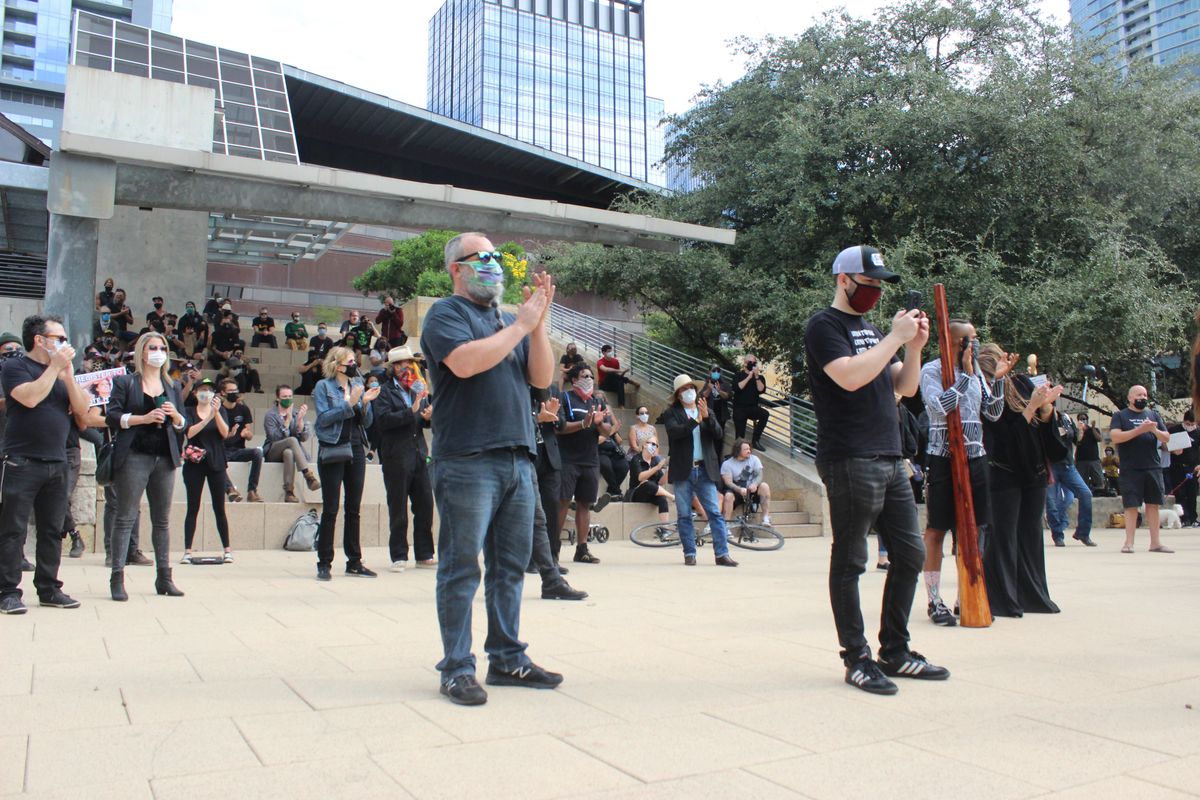 (Joe Lanane)
Music venues and other businesses deemed vital to Austin's culture and vitality were given a $15 million lifeline Thursday.
---
Austin City Council unanimously approved the SAVES Resolution, which allocated COVID-19 relief money evenly among three major funds:
$5 million: Music Venue Preservation Fund
$5 million: Austin Legacy Business Relief Grant
$5 million: Austin Childcare Provider Relief Grant
Music venues qualify for the first two funds, making them technically eligible for up to $10 million in relief money—the amount that advocates requested earlier this week during a City Hall rally. The extra support for music venues recognizes the special place they have in the community, Austin Mayor Steve Adler said.
City Council passed the SAVES resolution that creates a dedicated music venue preservation fund. This is only the 1… https://t.co/J1qjNuWsSr

— Austin Texas Musicians (@Austin Texas Musicians) 1601594539.0
Qualifying restaurants, bars and art organizations will also receive money from the Austin Legacy Business Relief Grant. Similarly, the Austin Childcare Provider Relief Grant will support both in-home and center-based providers.

A city spokesperson confirmed the qualifications and process for applying will be established "in due course." The actions approved Thursday by council members allow city staff to proceed as outlined in a memo issued Monday.
Where does all this money come from? City staff proposals were revised slightly, landing on these three major sources:
$8.5 million: Sales tax revenues
$6 million: Financial Services Department Capital Budget
$500,000: Building Services Department Capital Budget
Other relief funding sources, mostly proposed by Council Member Kathie Tovo, could come back to the council in the next month to fund a Business Preservation Fund and Live Music Fund. Council Member Greg Casar also asked staff to ensure there is a "fair and inclusive" distribution process, which is laid out to applicants in a transparent manner. City staff said that emphasis is already in place.
Related: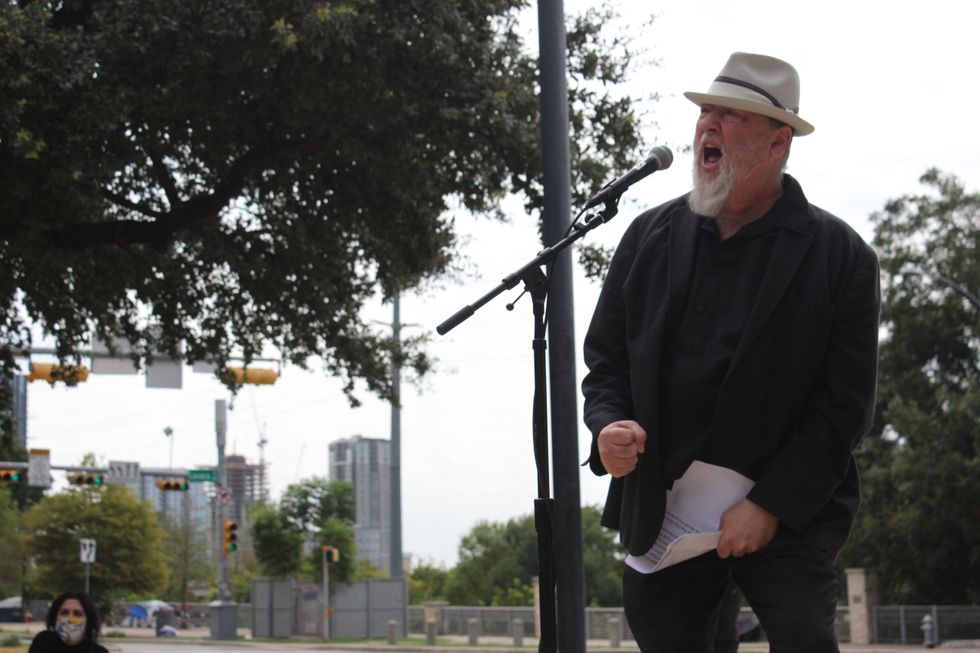 Musicians rally at City Hall for COVID-19 relief(Joe Lanane)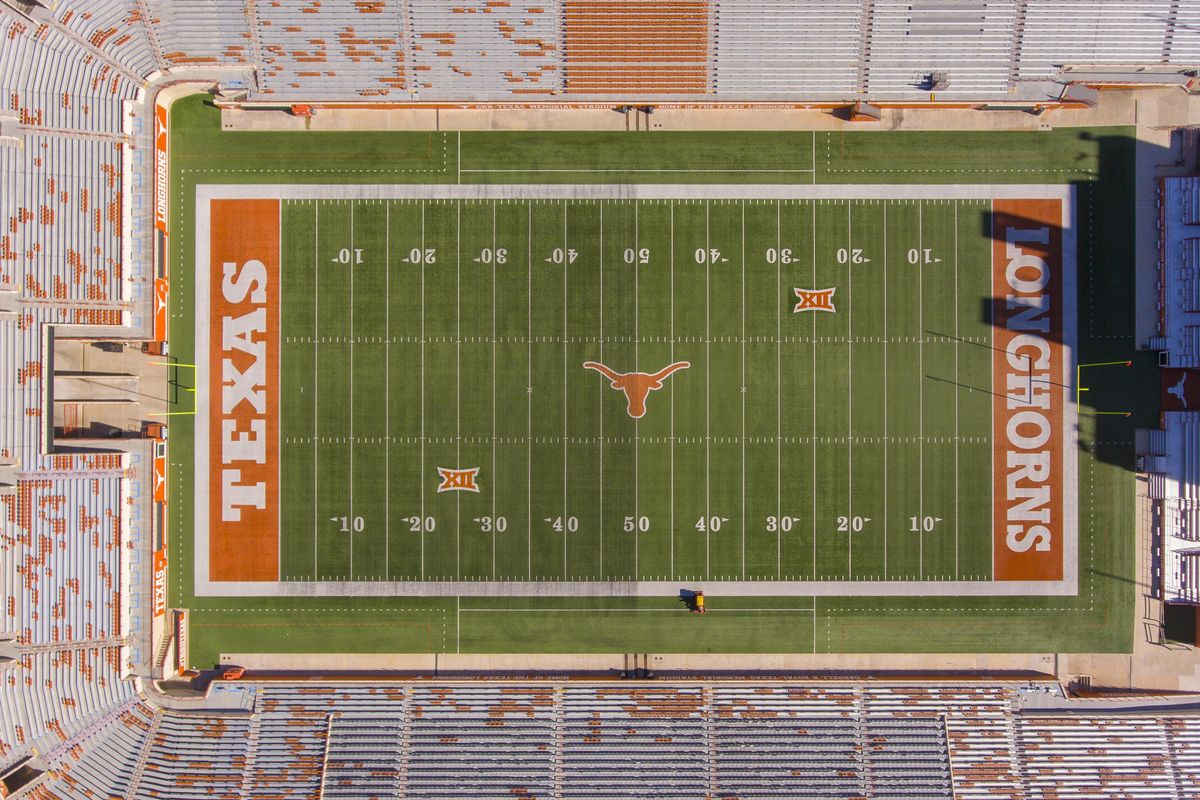 Shutterstock
💰 A shocking report Friday from Sam Khan Jr. at The Athletic (paywall), based on Freedom of Information Act requests filed with the University of Texas at Austin, documented a $280,000 football recruiting weekend for nine players, including NFL quarterback royal family scion Arch Manning. Of the nine prized potential recruits, five, including Manning, have committed to the Longhorns.
The next weekend, The Athletic reports, UT spent another $350,00 on 14 more recruits, for a total of $630,000.
Here's where the money went for weekend one. This is a partial list of expenses, totaling $221,808. The Athletic reported that the entire weekend cost "nearly $280,000."
$21,000 airfare, car service, other travel expenses.
$1,814 candy, cookies, and other snacks for recruits and family members.
$46,696 34 rooms at the Four Season, for recruits, family members, and selected UT coaches and staff.
$17,320 Friday lunch buffet.
$3,359 rented audio system for afternoon Instagram photoshoots.
$29,129 Friday dinner buffet at DKR club area for 100+ people: recruits/families, coaches/spouses, recruiters.
$11,880 J.W. Marriott pool bar tab for Friday night parent social, while recruits "hit the town."
$10,226 Saturday breakfast at the UT Club.
$9,498 Saturday afternoon parent social while recruits were at Top Golf.
$36,900 Saturday dinner at III Forks steakhouse
$2,357 sunset cruise on Lady Bird Lake
$31,629 Saturday night parent social at the W Austin hotel.
? Sunday breakfast at the Sarkisians' Rollingwood home.
The result? After what one recruit parent described as a "five-star visit," Texas sits with the nation's #2 recruiting class, according to 247Sports Composite, with Alabama at #1.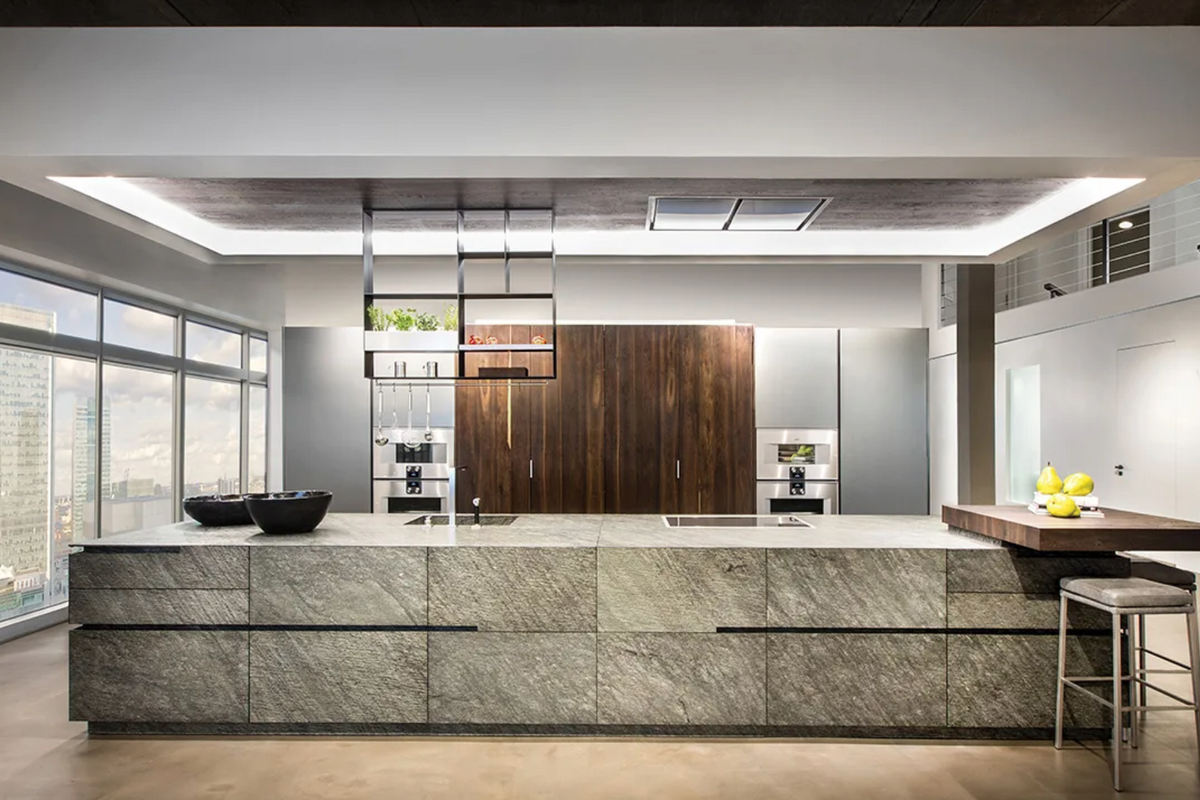 You've found your dream home. Now it's time to design your space.
Let eggersmann make your dreams come true. Not only are their products custom-crafted to last a lifetime, but their team of professional designers, installers, and care specialists are there to assist you from the ideation to the implementation of your gorgeous and highly functional space.
A family-owned business, eggersmann offers modern design solutions for every room in your home and they've had a hand in the design of many of the most beautiful homes in Texas, including right here in ATX.
A downtown condo. A house on the lake. South Austin style. All are perfect for eggersmann's design solutions.
If you're not sure where to begin, eggersmann has plenty of inspiration to get you started.
Kitchens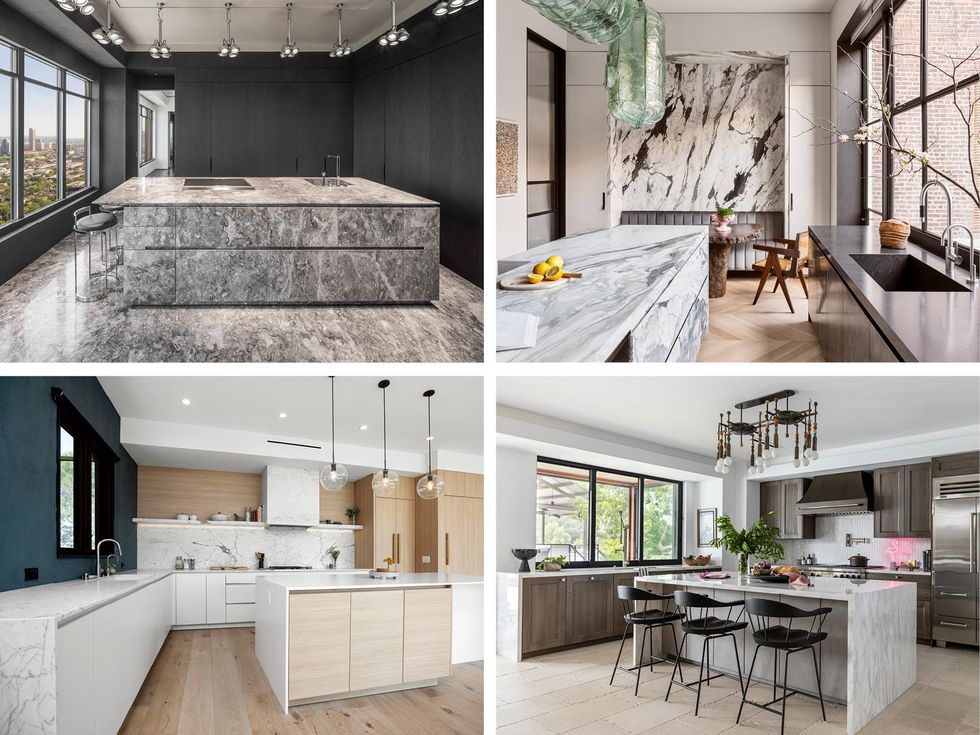 Kitchens are living spaces that invite us to indulge our senses; places that help us bond and are the heart of the modern home.
Eggersmann's modern German kitchens and home living solutions are distinguished not only by unique stone cabinet fronts and exotic veneers, but also technological feats in cabinetry composition and ergonomics like handleless cabinets and motion sliding countertops.
Their ideas spring from over 100 years of experience. Ever since Wilhelm Eggersmann founded this company in 1908, the now global team insists only the best will do and that every kitchen should be as individual as its owner.
Closets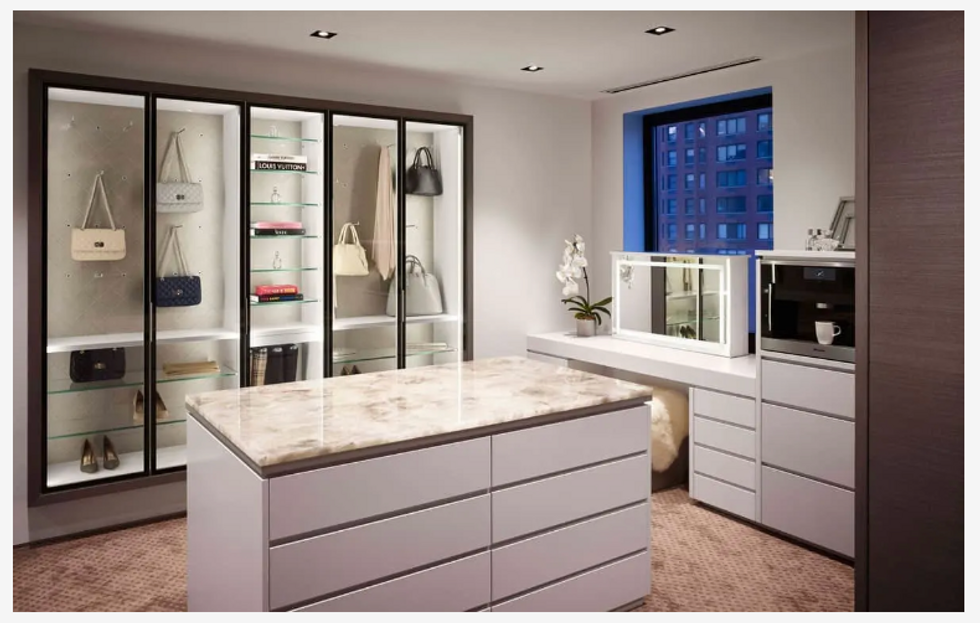 eggersmann usa
Beyond the closet, eggersmann brings soul to your wardrobe.
Tailor made in every aspect, personalize your space to make dressing and attire a special occasion. With innovative design solutions like hidden safes, watch-winders, and other accessory storage that will make the organizationally-obsessed squeal with delight, eggersmann's team of designers can help you to create a closet you'll want to spend all day in.
Living Areas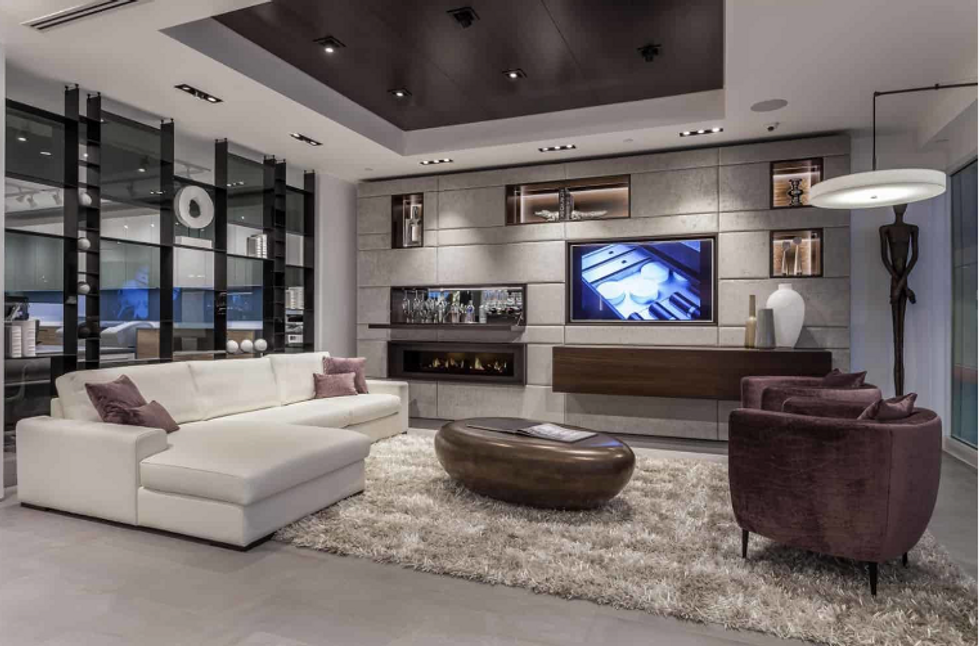 eggersmann usa
Create modern, beautiful spaces that motivate you to play and socialize. Host the next grand celebration or relax and relieve the tensions of your day. Eggersmann's entertainment solutions focus on how you live and how you entertain.

Need a TV for a family movie night but prefer something besides a black screen when you're entertaining? Eggersmann's remote-controlled lifting technology allows you to do just that. What about design solutions that keep a bustling household organized? Eggersmann makes it all possible.

Working with eggersmann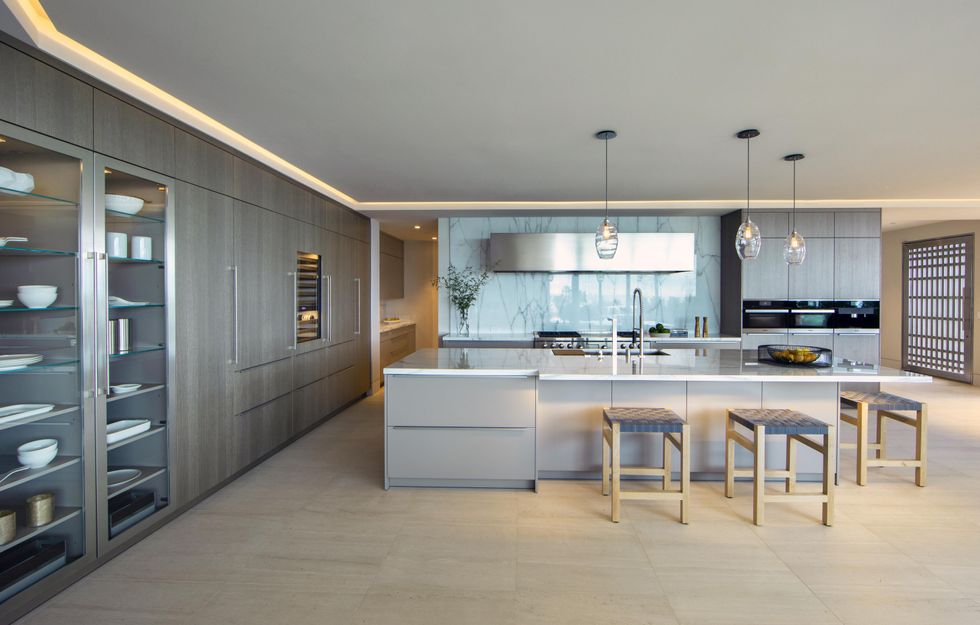 eggersmann usa
To learn more about the exceptional luxury cabinetry, exotic durable finishes, and innovative solutions, you may visit one of 6 eggersmann showrooms in the US, one of its retail locations in Canada, Mexico, or the US including Hawaii, or call to make an appointment with the satellite design service here in Austin where a knowledgeable representative will meet you at your home, office, or location of your choice.
The eggersmann team works directly with homeowners to bring their dream spaces into reality or with your interior designer, architect, or builder. They also have extensive experience working with high-rise/multi-unit developers or condo owners.
Find the
nearest eggersmann location
.