Get connected with our daily update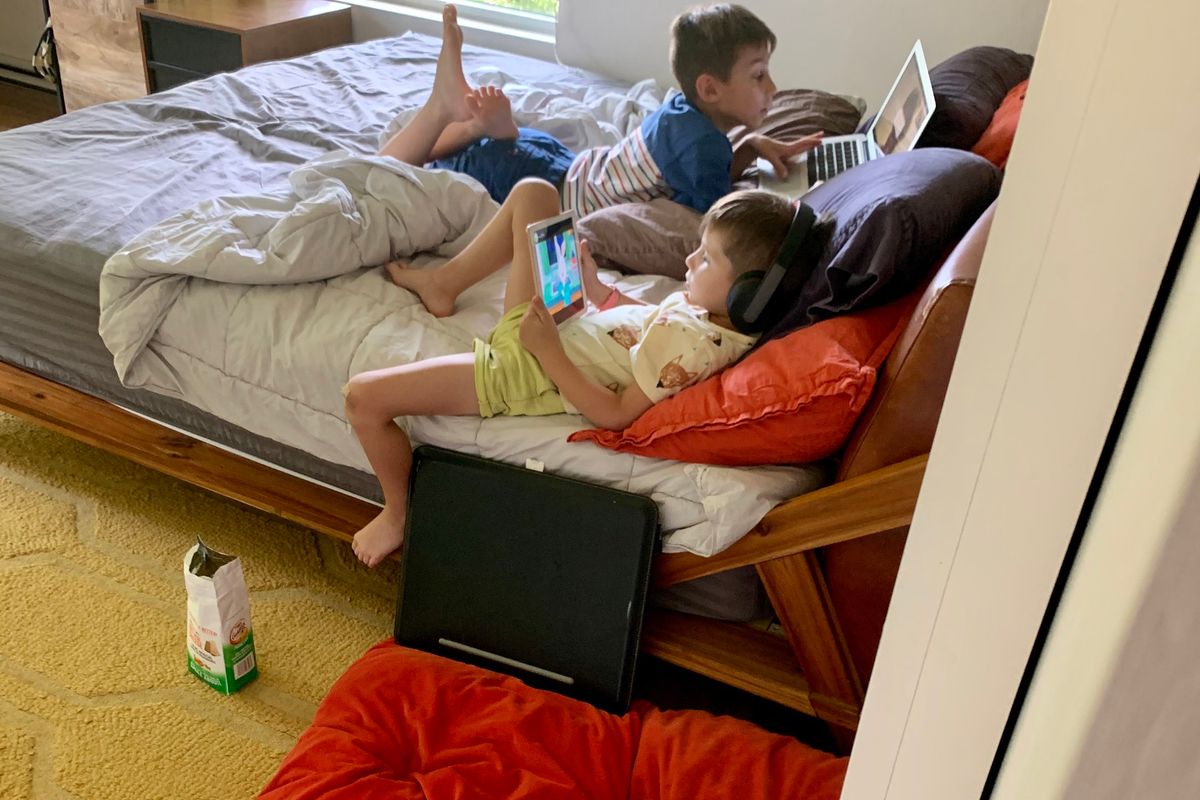 (Photo courtesy of Marisela Maddox)
Marisela Maddox is no stranger to the nanny game, having hired at-home caregivers in the past to help with her two children, ages 5 and 10.
---
In the early pandemic days, the Austin family managed without one, working and quarantining from home. But around June, when the national conversation about education started to lean toward online public schools, "I was starting to get very nervous," Maddox said.
So she looked for someone who could work full time and be ready to help with the education of her fourth-grader, who she assumed would be doing school entirely online.
That's when she learned that the market, the candidates, the health considerations and—most notably—the cost of hiring someone to be around your kids all day is a lot different now in the days of unpredictable and fast-changing school, work and money situations, than it was in the pre-COVID era.
When she hired a grad student in his late 20s, she said, the two other finalists were immediately hired by friends—a sign of the tight market that she hadn't seen before.
Maddox is paying 20% more than she used to—$25 an hour, up from the typical $20 rate—just to make sure the nanny was willing to stick with the family through such uncertain times. While her older child ended up returning to school, Maddox has kept the nanny around in the case that schools shutdown again.
"I think you have to pay more. I really do," said Maddox, a mediator and small business owner. "You have to incentivize people to want to stay because you really don't want to be doing this every three or four months."
Several employers and families said that pay has risen for several reasons: the influx of and demand for higher-paid educators into the nanny market, the instability of work and school schedules, the higher demands placed on caregivers and fear of COVID-19 all brought on by the pandemic.
The need for nannies, the availability of them and the ability to pay for them has risen and fallen as virus conditions and shutdowns have fluctuated throughout the summer, said Amber Mayhew, an Austin mom and nanny, and owner of Nanny Poppinz, a referral service she has operated in Austin for about a decade.
"In March, which is usually a very busy time of year for us, business stopped for a couple of months," she said. "And then it kind of picked up for a little bit, and then we kind of had the second flow of everyone panicking it seemed like, and so it slowed down again. And now it's starting to pick up again."
Along with the unstable market, families whose children are doing online school are looking for people who are more qualified in education or technology, and many of the candidates are now former educators or daycare workers who were laid off or worried about teaching in-person classes at public schools.
There is also less job stability because pandemic-era shutdowns, quarantines and COVID-19 infections put family needs in flux as schedules shift to accommodate school and work changes. And everything can shut down if a family member or the nanny gets sick and the nanny can't come into the home for weeks or months.
And the stakes are higher when it comes to health considerations. Families and nannies have to put a lot of trust in each other not to engage in behavior that could put one or both of them at risk.
"We've been very conservative in how much we've been leaving the house, and canceled all our vacations this summer, no road trips or anything, so the idea of having someone in our house was a little scary," said Austin mom Jeni Putalavage-Ross, who, after a difficult search, hired the daughter of a trusted friend to help with her 8-year-old and twin 6-year-olds.
All of this not only drives up the price, but it can make the overall experience more trying—both for the parents and for the providers.
"It can be done, but it requires more resources," Maddox said. "I had to do a lot of self checking. We had a lot of conversations around it. But I think it'll be OK. Everybody's sort of figuring it out right now."
More on families: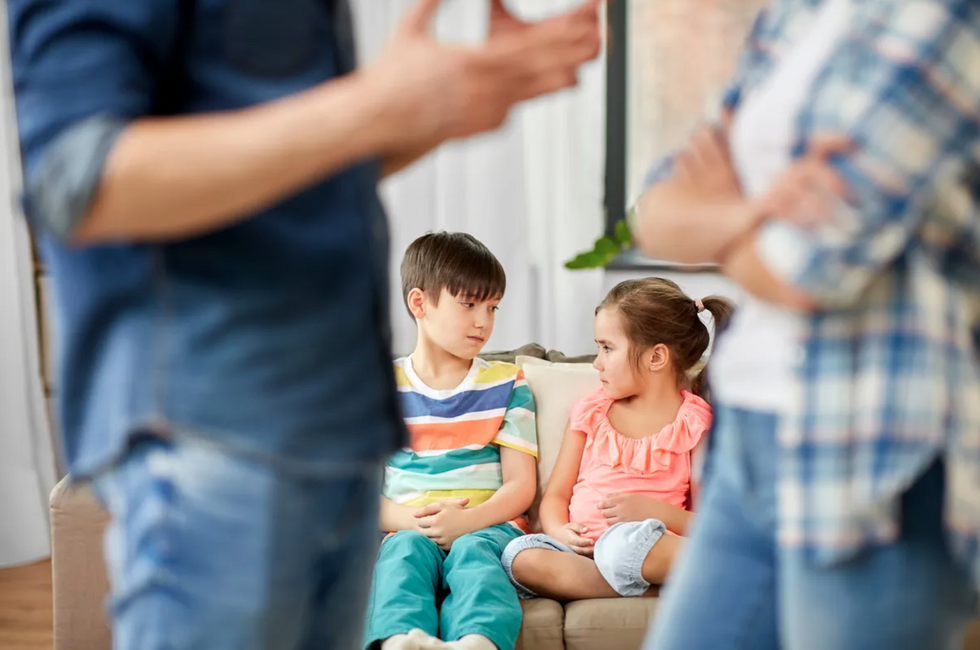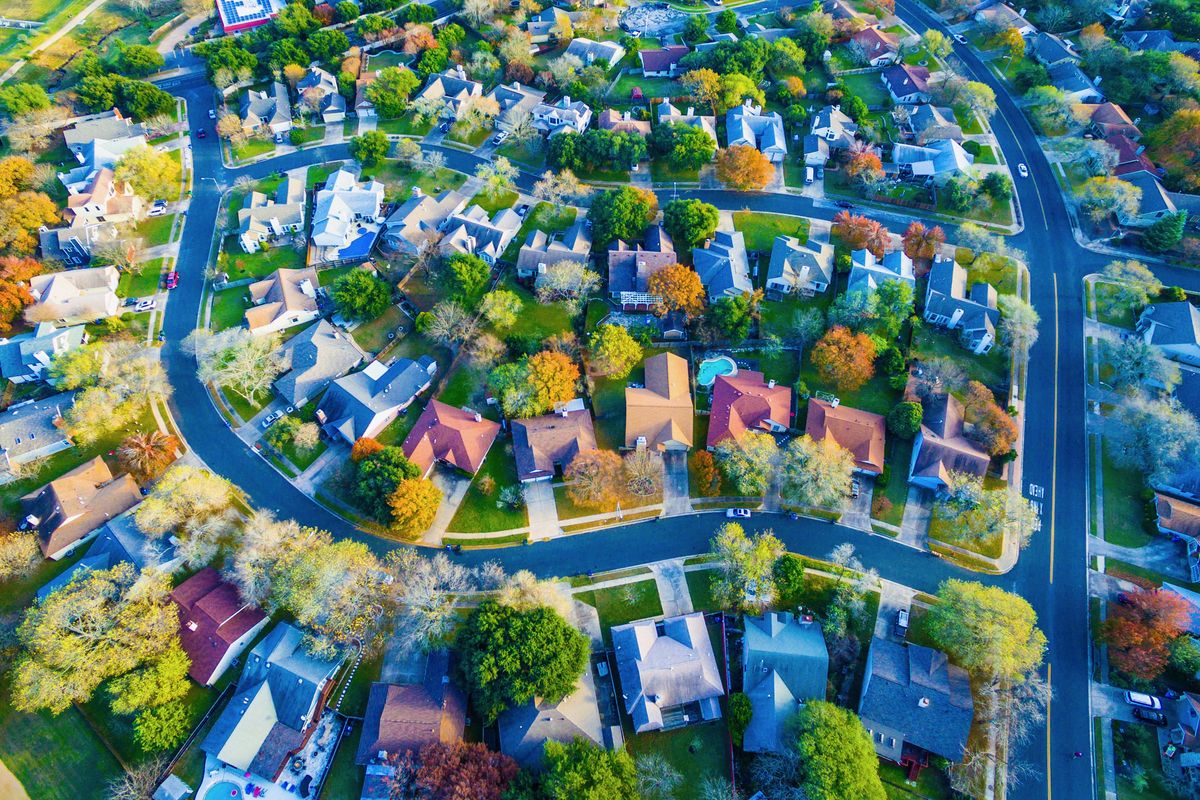 Shutterstock
So you want to buy a house?

To anyone trying to get on the "housing ladder," it's been a discouraging couple of years as prices skyrocketed in a market crowded with buyers bidding against each other for just about any available home.

Things may be calming down, with the Austin Board of REALTORS reporting fewer sales and more available homes this summer.

Mortgage rates have more than doubled in the last year, from around 3% to well over 6% on a 30-year fixed rate loan, getting even more of a bump this week after the Federal Reserve raised bank rates on Wednesday.

So how affordable are homes right now? That, of course, depends on what you want and how much you're able or willing to pay, but here are some rough estimates of what a typical buyer would pay to buy a $650,000 home, which would be considered "mid-price" in today's market.

Mortgage banker Chris Holland (NMLS 211033) of Austin's Sente Mortgage ran some numbers for Austonia to illustrate a typical purchase.


Holland says that while the 30-year fixed rate mortgage is often mentioned in the media, the most popular loan that he's seeing now is a 7/1 adjustable rate mortgage, which has a fixed rate for 7 years and then adjusts every year based on market rates, with a limit on how much it can increase each year. The interest is amortized over a 30-year period. Adjustable Rate Mortgages (ARMs) offer lower rates than fixed rate loans.

Here are the numbers, which are examples. In practice, exact numbers vary with a buyer's credit rating and overall financial situation, and with the rate, which can move up or down at any time.
$650,000 home purchase price
7/1 ARM at 5.875%
5% down payment, equals $32,500
95% financed, equals $617,500
$4,990 payment, including principle and interest (P&I), insurance, and property tax
Typically, a borrower's debt to income ratio needs to be at or below 45%. So for this mortgage, a borrower, or borrowers, would need income of roughly $11,100/month, or $133,200/year. That number could be higher, depending on the buyer's outstanding credit balances on things like credit cards and car loans.
Not included are closing costs, moving costs, maintenance, and any changes a new buyer might want to make to the home.

Holland says he's had a lot of clients approved for loans who were house hunting but have put that on hold, hoping prices come down.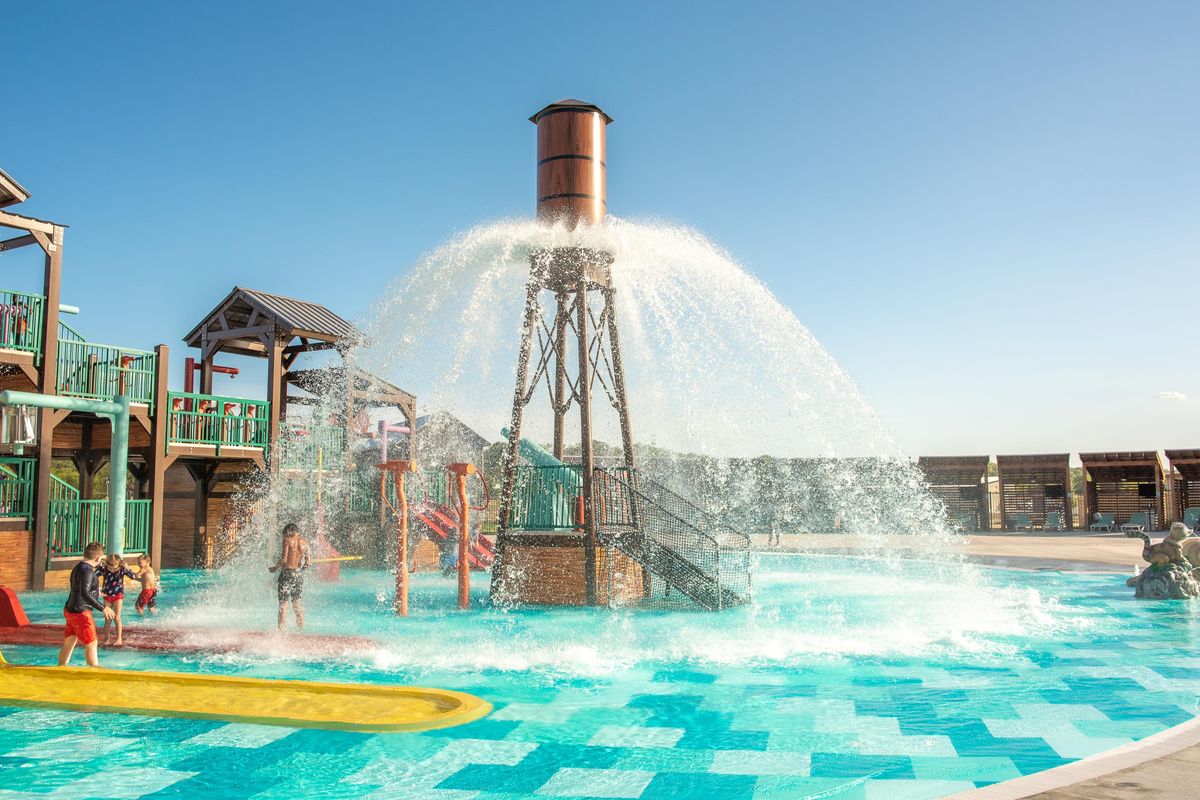 Camp Fimfo Waco
Camp Fimfo Waco, a brand new camping resort, is kicking off football and fall camping season in style! With top-notch amenities, premium accommodations, and 10 weekends of fall fun, there's no better place to have a fall camping getaway, especially if you're a Baylor football fan!
Fall promises to be a one-of-a-kind camping experience. From Sept. 16 to Nov. 24, weekends will be packed with fall-themed activities, including special Halloween weekends in October. Campers can enjoy activities like fall crafts, campground trick-or-treating, costume contests, site decorating, outdoor movie nights, and more!