Get connected with our daily update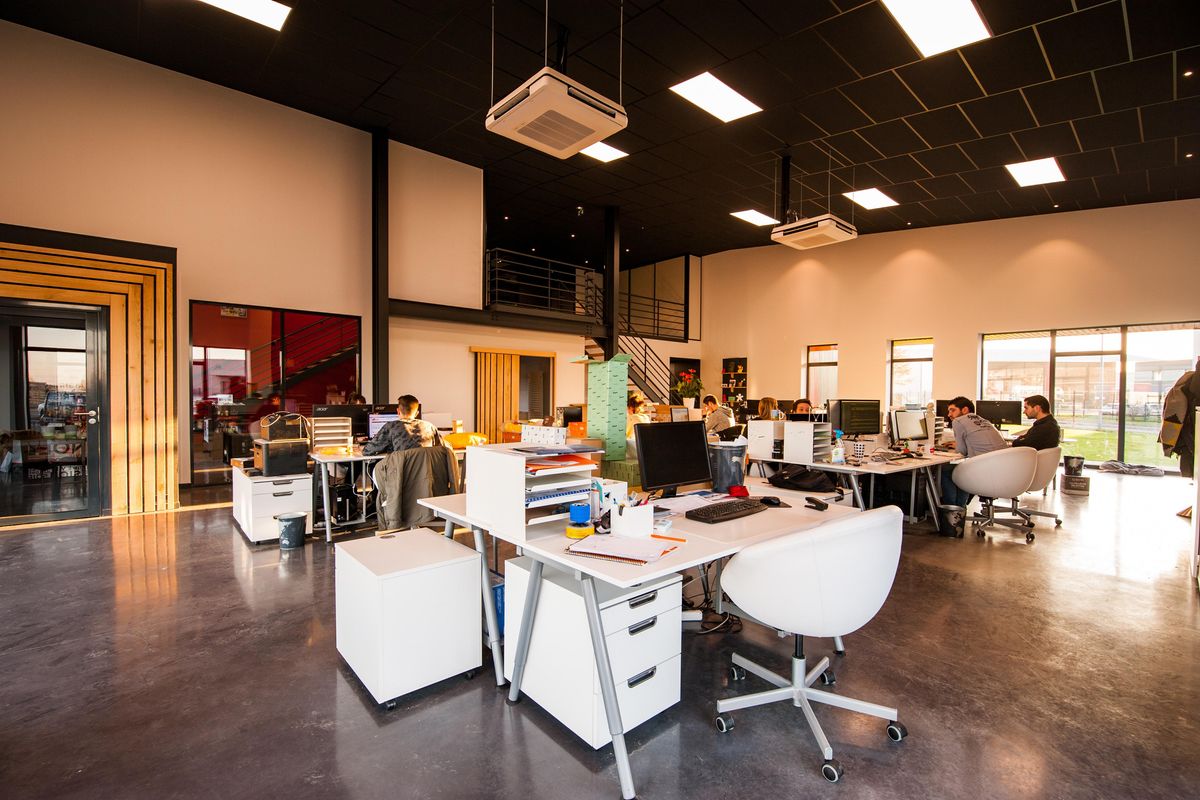 As Austin grapples with sky-high rents, even tech companies are seeing hefty costs for their dwellings.
---
A new report by commercial real estate and investment firm CBRE shows Austin is among only a handful of markets with more than 20% office rent growth from the first quarter of 2020 to the fourth quarter of 2021.
The average office rent per square foot is $45.11, which follows just behind the tech hubs of Manhattan and the San Francisco Bay Area. Except those places made the report's top five rank for tech talent while Austin just missed the cutoff at No. 6.
With the costs of setting up camp or expanding in Austin, will tech companies still see the capital city as worthy of an investment especially as a possible recession looms?
"Tech talent and the broader technology industry have time and again proven resilient amid economic cycles," said Colin Yasukochi, Executive Director of CBRE's Tech Insights Center.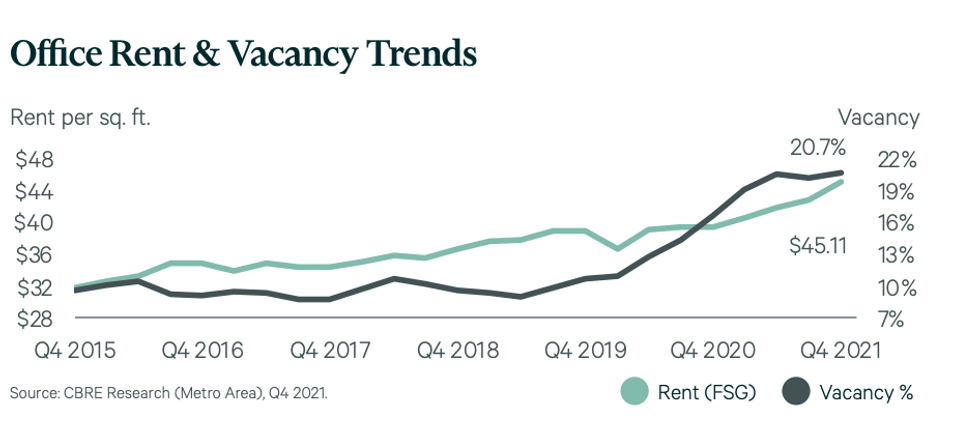 Still, employee wages are the largest cost for tech companies, behind office rent, and Austin workers don't come cheap. On average, the annual salary of tech workers here is $150,026.
But the report notes that Austin's talent is highly desirable and it's growing at a rapid pace. We have one of the highest concentrations of top-quality software engineering talent and the tech labor force saw a 21% growth rate.
And selling that talent on Austin might be an easier path than having them work and live on the coasts. Especially for recent grads and entry-level workers, the cost of living can play a major role in the path they take. In Austin, the rent-to-tech wage ratio is 19% compared to 32% in the New York metro and nearly 24% in the Bay Area.
So while Austin's talent pool may not be ranked on the same level as others just yet, the promise workers show now and in the coming years could be what's driving giants like Meta and Google to set up shop downtown. On top of that, North Austin is also seeing a breadth of office space. Late last year, Amazon announced an expansion at the Domain and plans to add 2,000 more corporate and tech jobs. And earlier this week, news broke that PayPal would be a tenant at a new Domain tower.
As Austin's tech scene continues to elevate its reputation, don't be surprised by techies making the Domain and downtown their home rather than sprawling across the city.
"Many (companies) understand the benefits of tech clustering and often place a higher value on specific submarkets and even specific streets convenient to tech talent," the report says.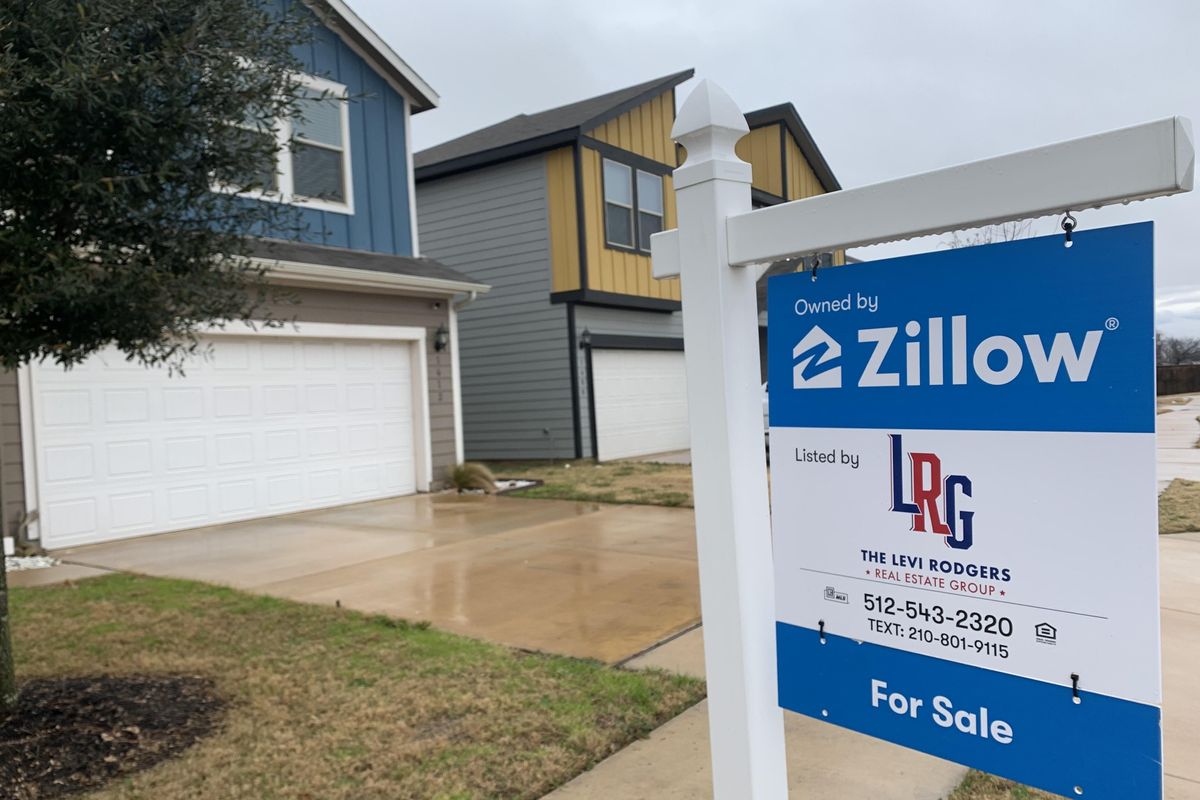 Austin is one of the top metro areas where homebuyer income saw the greatest surge during the pandemic and it came at a cost to locals.
A new analysis by real estate services firm Redfin reports that affluent out-of-towers have contributed to surging home prices in metros like Austin. Due to this trend, Redfin notes, many local buyers with lower incomes have been priced out.
"For white-collar workers earning high salaries, remote work is a huge financial boon," said Sheharyar Bokhari, Redfin senior economist. Jobs with that flexibility, Bokhari says, enable them to move from a tech hub like San Francisco to a more affordable part of the country where they can get more home for their money and even put some toward a rainy day fund.
"It can have the opposite effect on locals in those destinations–especially renters–who are watching from the sidelines as home prices skyrocket while their income stays mostly the same," Bokhari said.
In Austin, the median homebuyer income surged 19% from 2019 to 2021, ultimately reaching $137,000. In that time, the median home price growth was 48%, just behind Boise, Idaho which was more than 50%.
But the housing market is starting to slow. Redfin says high mortgage rates and unsustainable price growth have driven demand down. In fact, Austin is among the 20 housing markets that have cooled the fastest in the first half of this year.
"People are still moving in from California and they still have enough money to buy nice homes in desirable neighborhoods, sometimes with all cash," said Austin Redfin agent Gabriel Recio. "But the days of homes selling for 25% over asking price with multiple offers are over. Buyers are no longer as eager now that mortgage rates are up and there's buzz in the air about the slowing housing market."
As a result, Recio says, local and out-of-town buyers have an opportunity to buy a home at the asking price or even under.
Redfin carried out its analysis using data from the home mortgage disclosure act to review median household incomes for homebuyers who took out a mortgage, though it doesn't include buyers who paid using all cash.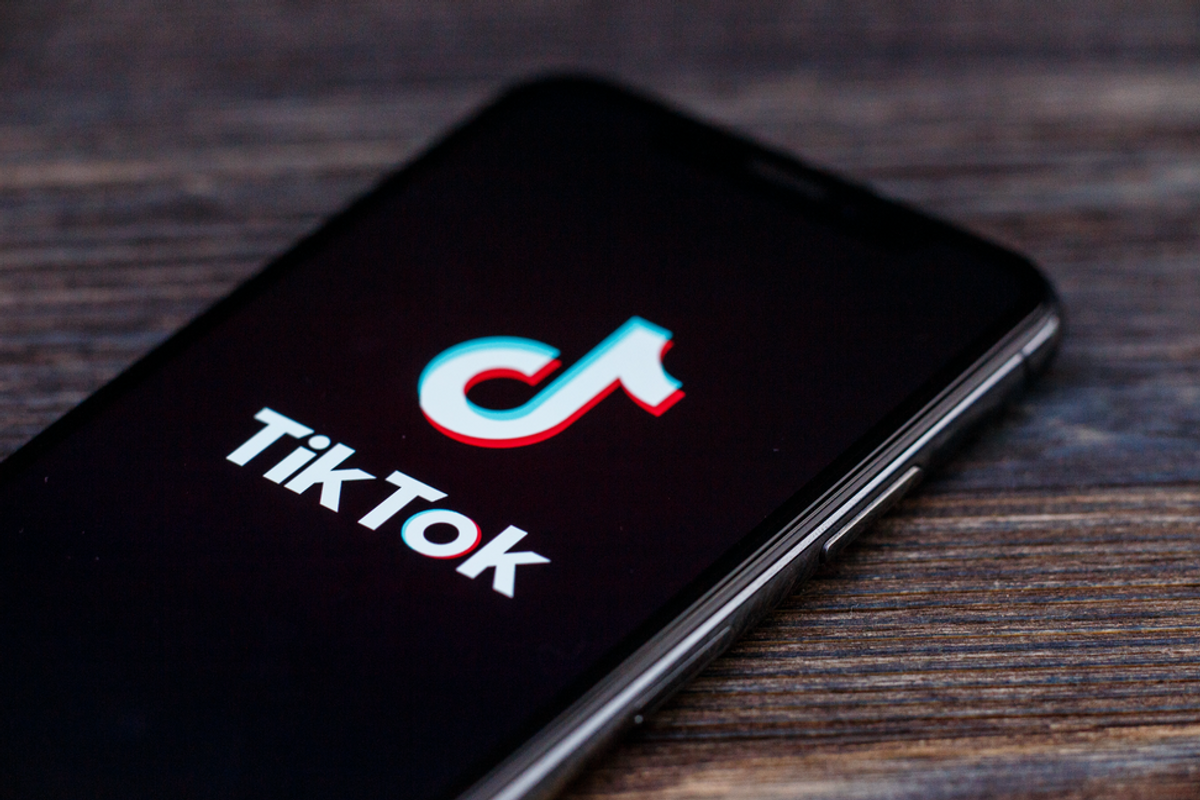 School is back in session—do you know the latest TikTok trends?
With Austin ISD resuming session on Monday, school officials are keeping tabs on the newest TikTok trends that could pose classroom disruptions and property damage.
TikTok trends swept through Austin-area schools last year with the "Devious Lick" challenge, which encouraged students to steal from school property and reportedly caused $15,000 in damages at Round Round ISD; and the "slap a staff member" challenge.
On the distraction end, a substitute teacher was dismissed from Bowie High School in December after bringing in a karaoke machine to class and singing Britney Spears' "Toxic" for the class on TikTok.
Officials told KXAN they are staying aware of the trends as they change during the 2022-2023 school year and the district will investigate perceived threats. Since TikTok trends vary in severity, they will also evaluate to see which trends could cause harm or not.
Finally, the school district said it does not tolerate violence or bullying and will focus its efforts on protecting students both physically and digitally.