Get connected with our daily update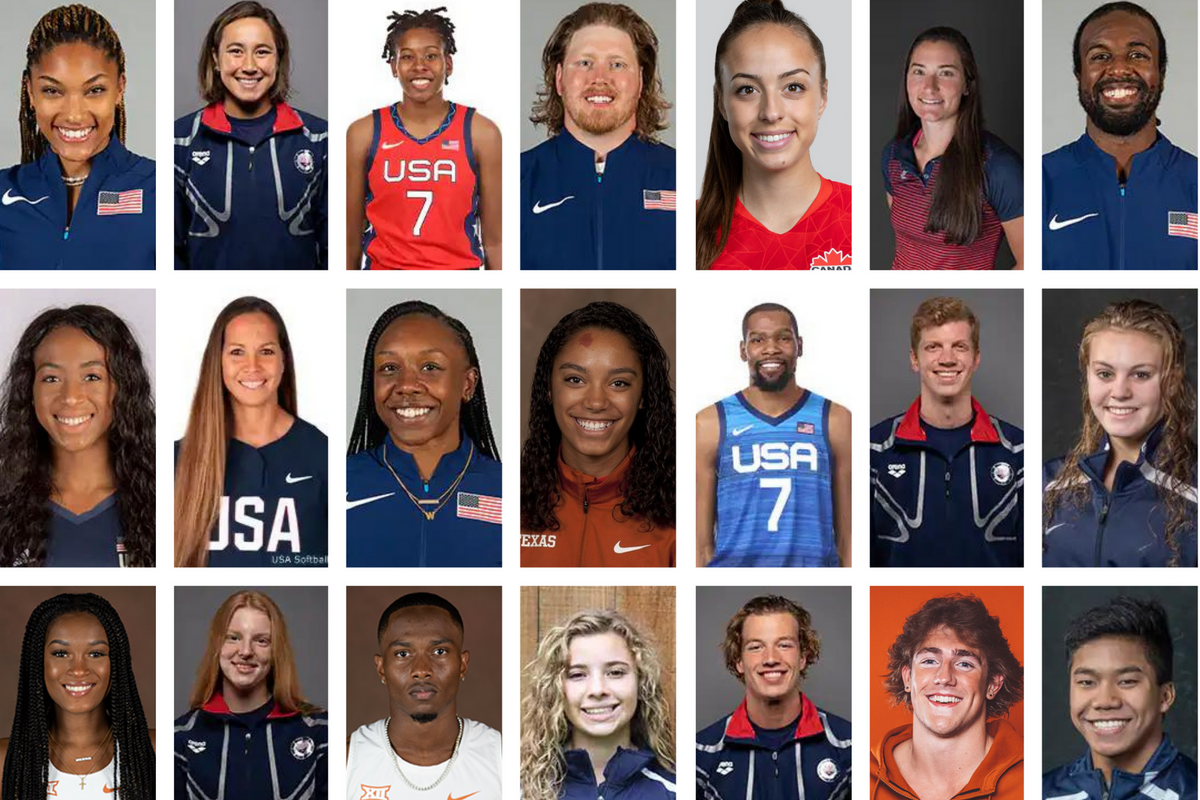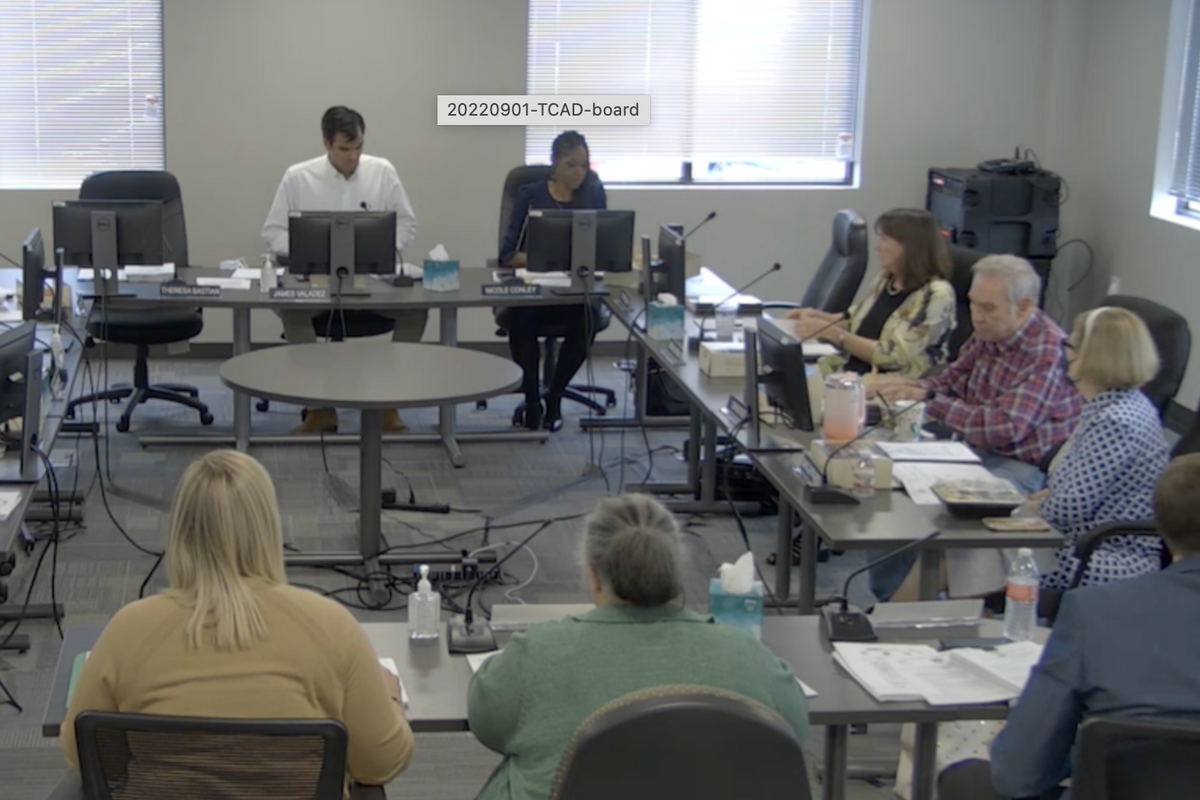 The Austin Bulldog
Fiscal Year 2023 budget increased nearly 13 percent over FY 2022
The board of Travis Central Appraisal District voted unanimously Thursday to approve a proposed FY 2023 budget of $25,683,866. That's up 12.72 percent over the FY 2022 budget of $22,786,110. The budget covers calendar year 2023 and will take effect January 1st.
The main driver of the higher budget are an increase of $1.8 million in the cost of personnel and benefits, based on an authorized strength of 153 employees, an increase of 10 over the number authorized for FY 2022.
The cost of the appraisal district's budget is paid by the 135 local government agencies it serves, including 60 municipal utility districts, 21 cities, 18 emergency services districts, 17 water control improvement districts, 15 school districts, plus Travis County, Central Health, Austin Community College, and one road district. School districts pay for more than 52 percent of TCAD's budget, cities more than 19 percent, the county nearly 16 percent.
While none of these taxing jurisdictions is able to increase their budgets by anything approaching the percentage hike in TCAD's budget, the reality is that the fees they pay to the appraisal district quarterly amount to just a tiny fraction of their outlays and are therefore inconsequential.
Click here to read the complete story on The Austin Bulldog.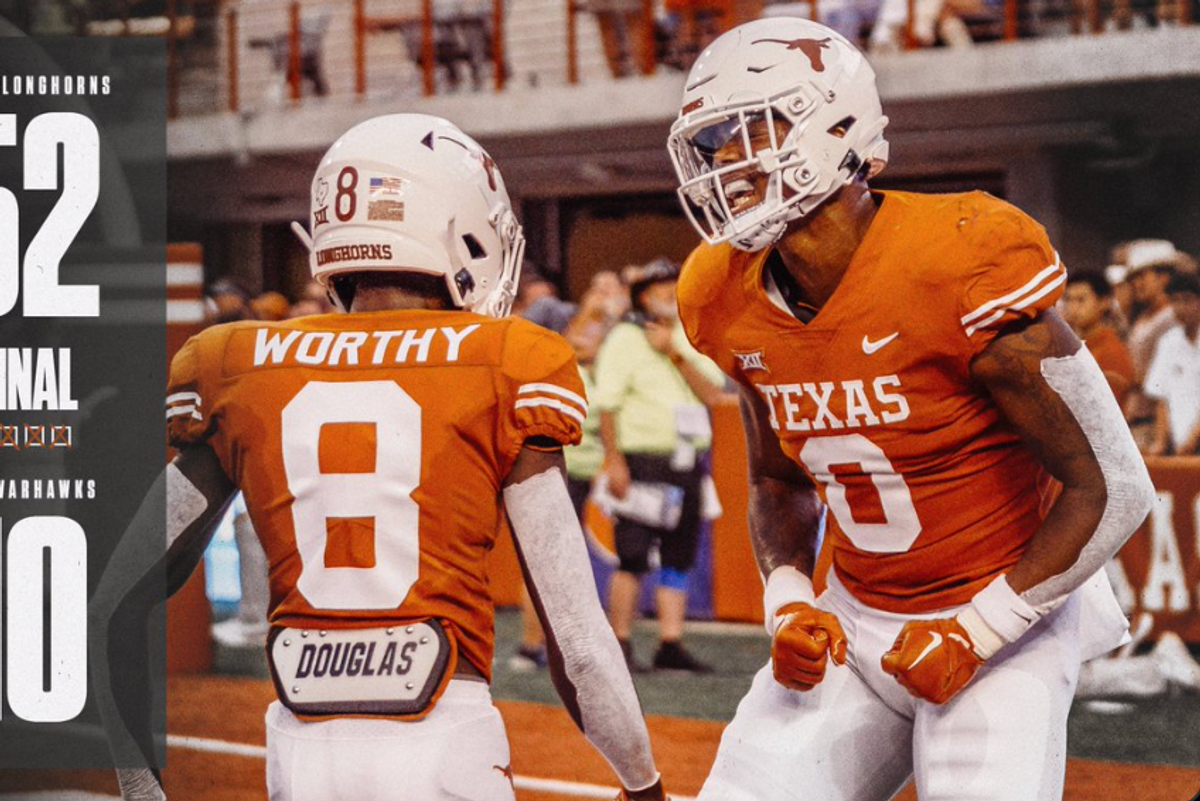 @TexasFootball
Weekend sports highlights:
Longhorns crush Louisiana-Monroe 52-10, in preparation for Saturday's 11am home game against #1 ranked Alabama.
Austin FC loses on the road 3-0 to Nashville. Next match Saturday 7pm, at home in Q2 Stadium v. Seattle. Despite two consecutive losses, Austin remains in 2nd place in the Western Conference, 5 points ahead of FC Dallas.
#1 ranked Texas Volleyball beats the Stanford Cardinal 3-0 in front of 4,000 fans at Stanford's Maples Pavilion. Next match Wednesday 7pm at home against UC Davis.
Westlake HS wins beats Converse Judson for 42nd consecutive win.