Get connected with our daily update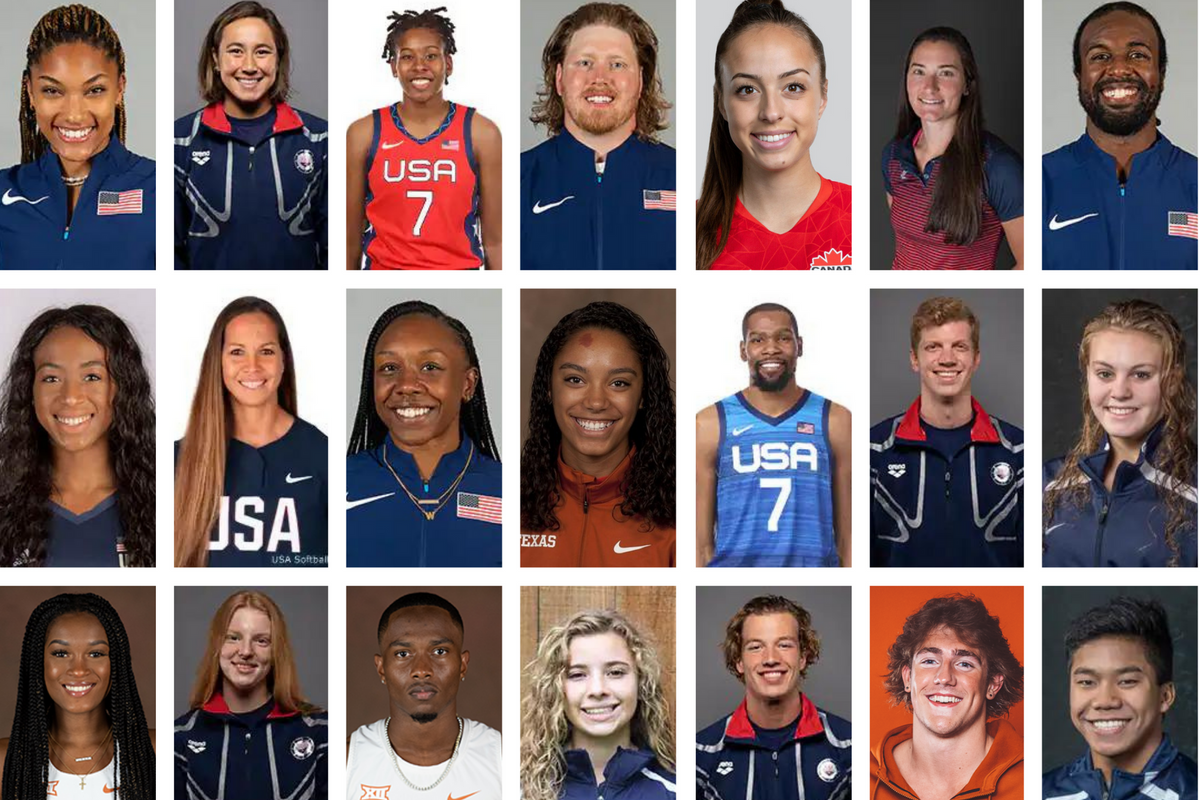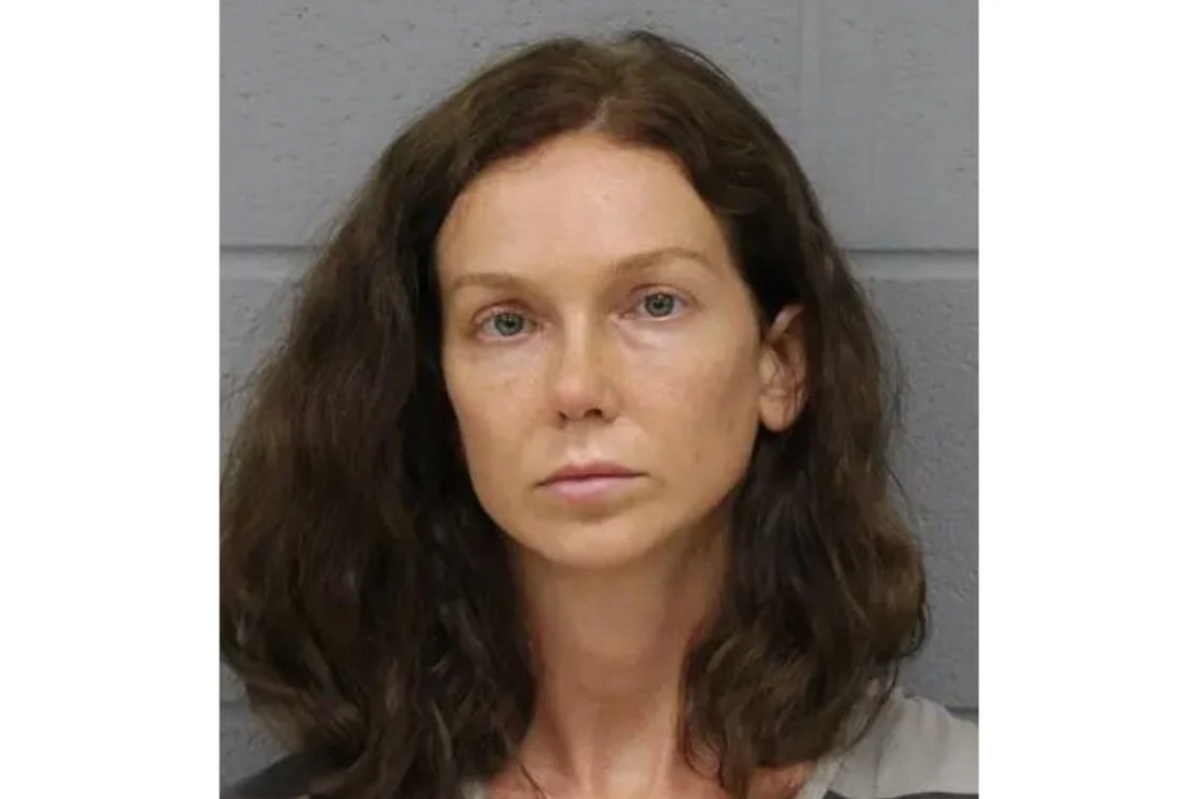 In her first court appearance since being on the run for over a month, Kaitlin Marie Armstrong pleaded not guilty to the murder of cyclist Anna Moriah "Mo" Wilson.
Armstrong, a fellow cyclist and yoga instructor, is accused of shooting Wilson on May 11. Wilson, who was in town for a nearby race, met up with Armstrong's ex-boyfriend earlier that day. Armstrong fled the country days later, evading arrest from the U.S. Marshalls before being caught June 29 in Costa Rica with a changed appearance.
On July 5, she was booked into the Travis County Jail on a first-degree murder charge. Since Armstrong pleaded not guilty to a judge, the case will now go to trial. Armstrong hired Austin-area attorneys, who additionally asked for a speedy trial.
The judge set the docket call for the case for Oct. 19, with a jury trial the week after.
Additionally, Armstrong was also facing unrelated charges for allegedly failing to pay for a Botox procedure several years ago but a hearing on that charge has been postponed.
Armstrong's vehicle was caught on video leaving the East Austin home Wilson was staying at on the day of her murder. Additionally, shell casing found at the scene belonged to a gun of Armstrong's.
For a complete list of events leading to her capture, click here.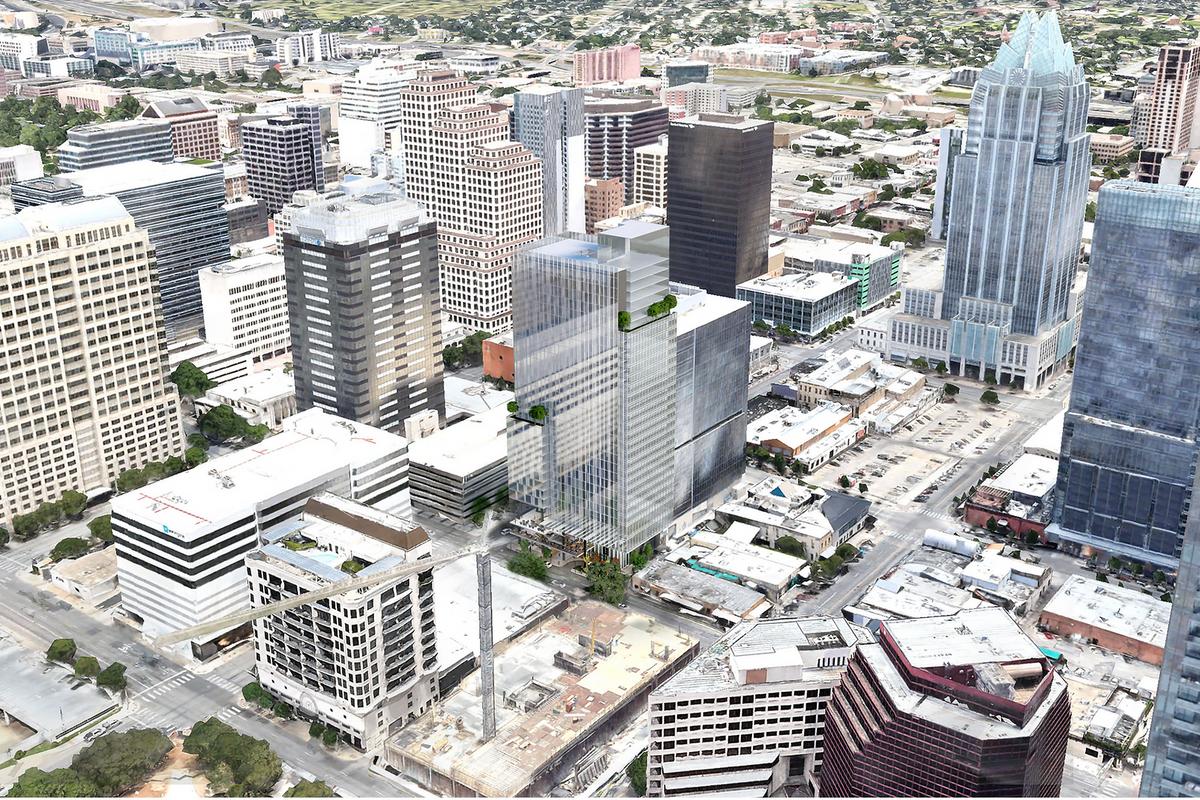 A $155 million hotel tower at West Fifth and Lavaca streets is plunging ahead as a development-related filing is set for city review.
The 28-story hotel will have just over 450 rooms offered by Embassy Suites and Motto by Hilton. Plans for the first two floors involve a national steakhouse operator and a smaller retailer. Plus, 7,700 square feet of meeting space.
While the operator and architect are currently waiting to be determined, Austin-based firm Merritt Development Group is behind the project.
With this project slated for downtown Austin where tower announcements have been booming, Merritt has taken on hotel projects in other prominent areas. There's the Velocity Crossing Tempo Hotel adjacent to Giga Texas and the Austin-Bergstrom International Airport, as well as a Residence Inn at The Pearl in San Antonio.
It's unclear when construction is set to start for the tower, though the project's demolition permit was approved by the Historic Landmark Commission earlier this year. Demolition would involve taking down two buildings at 209 and 213 West Fifth Street. While one is vacant, the other is the site of ping-pong bar Smash ATX.